How to grow an avocado seed into a tree
In this guide I will show you how to grow and avocado tree using a pit that you actually take from avocado
79
This picture shows the stages of an avocado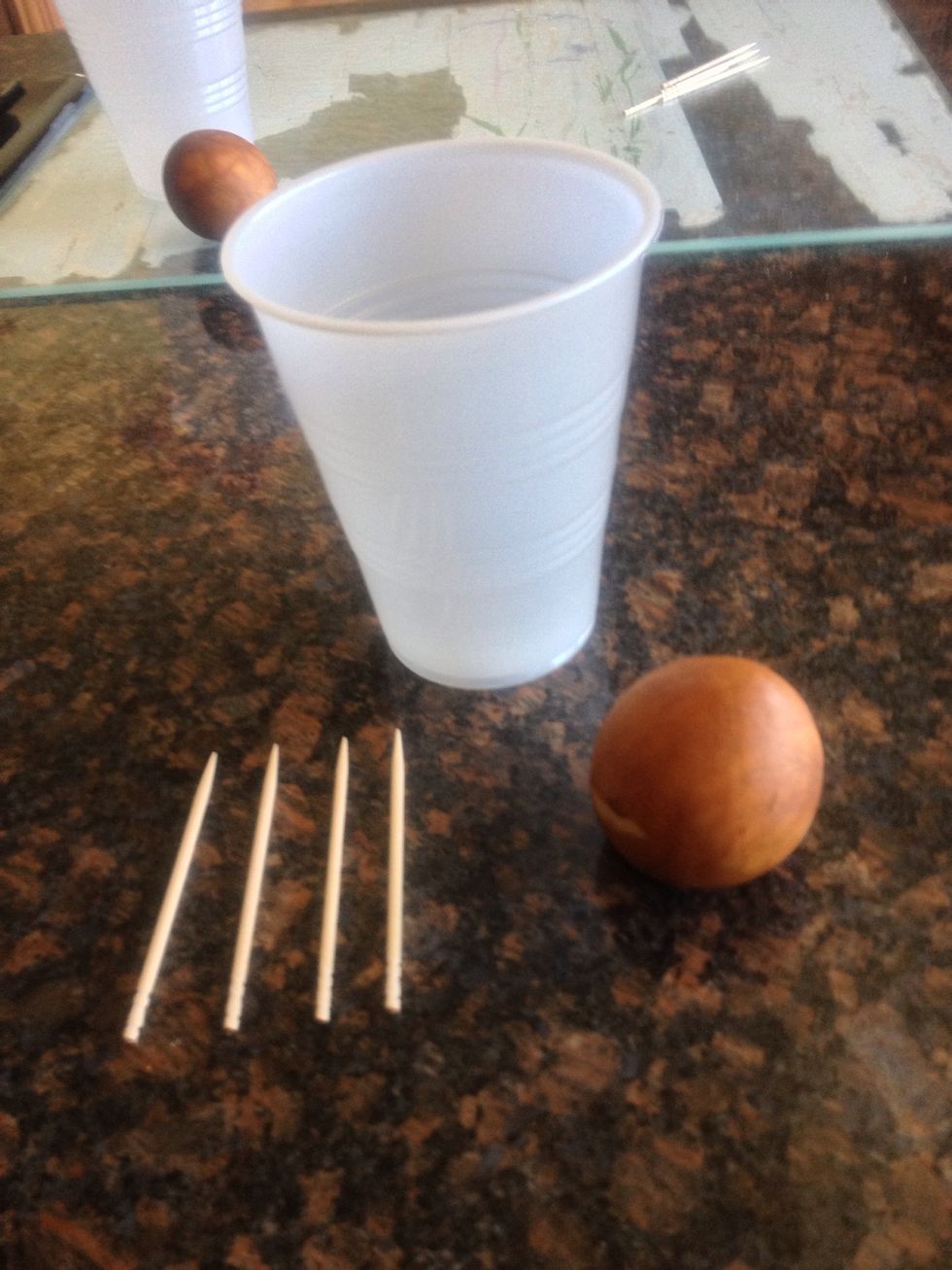 This is you what need
Take an avocado pit out of an avocado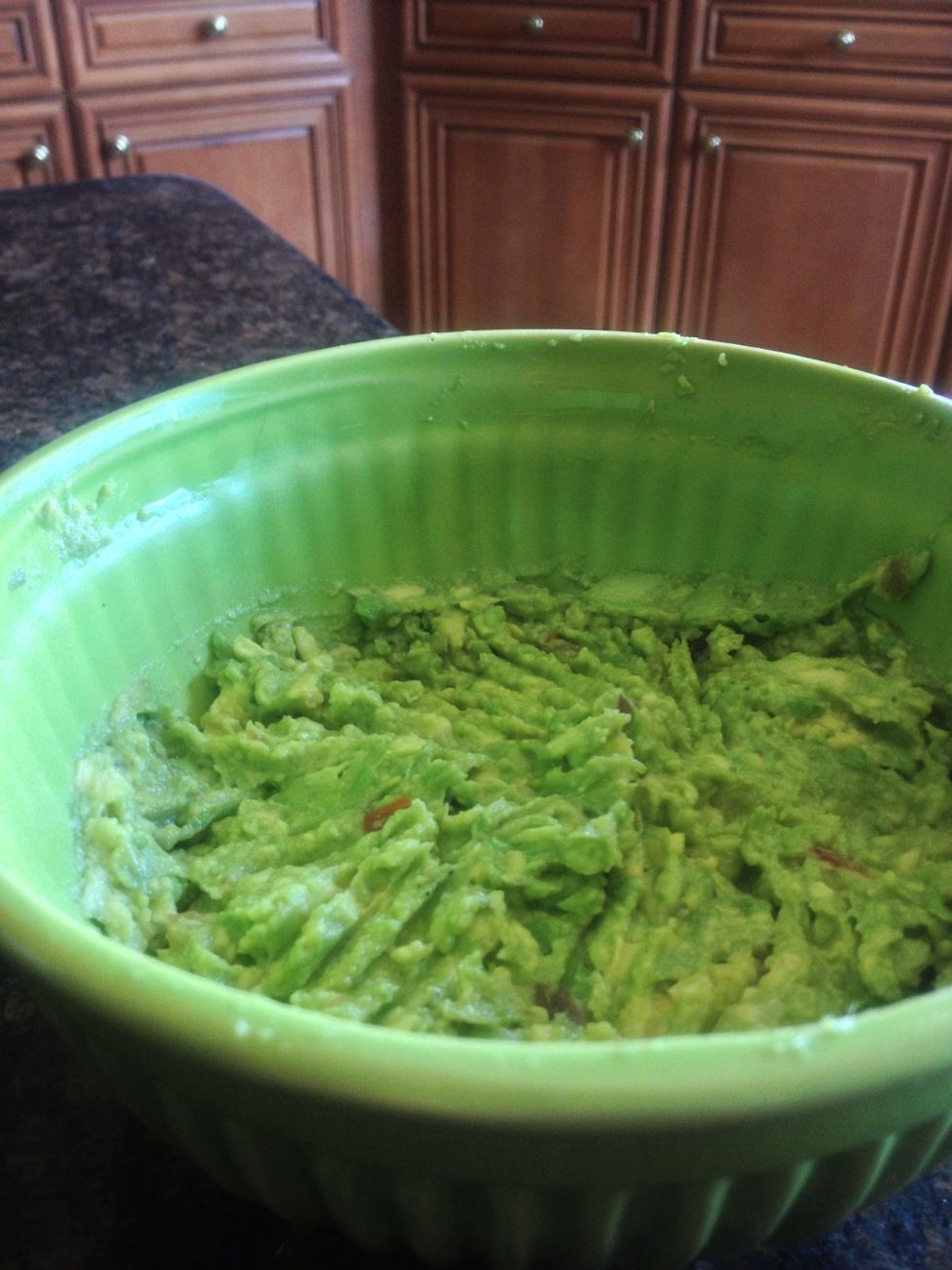 I used my avocado to make guacamole. Find many more easy avocado recipes on B+C!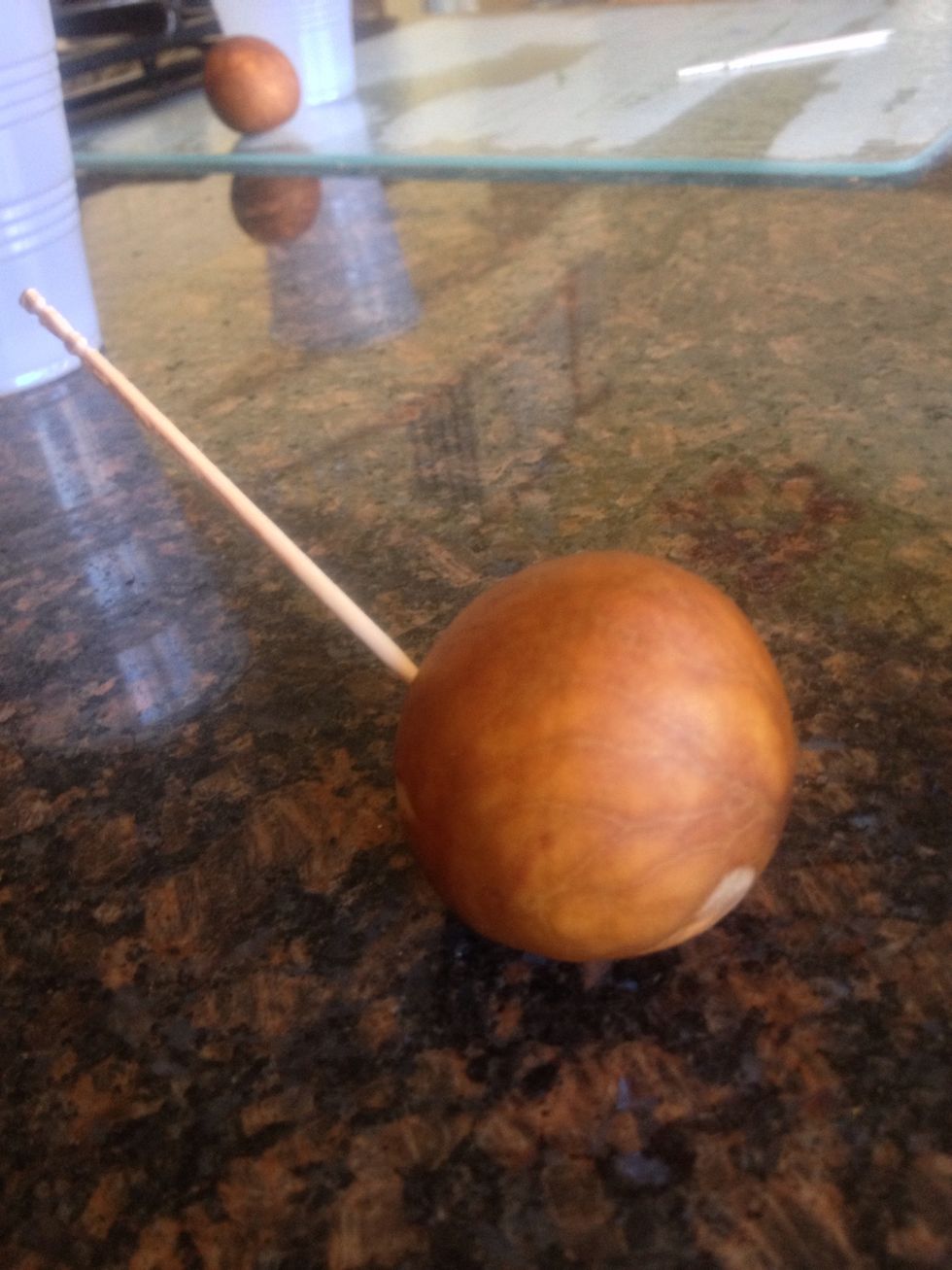 Take your toothpick and stick it in the seed with the "pointy" side sticking up. You could also try angling the toothpick up so it can dip down in the water easily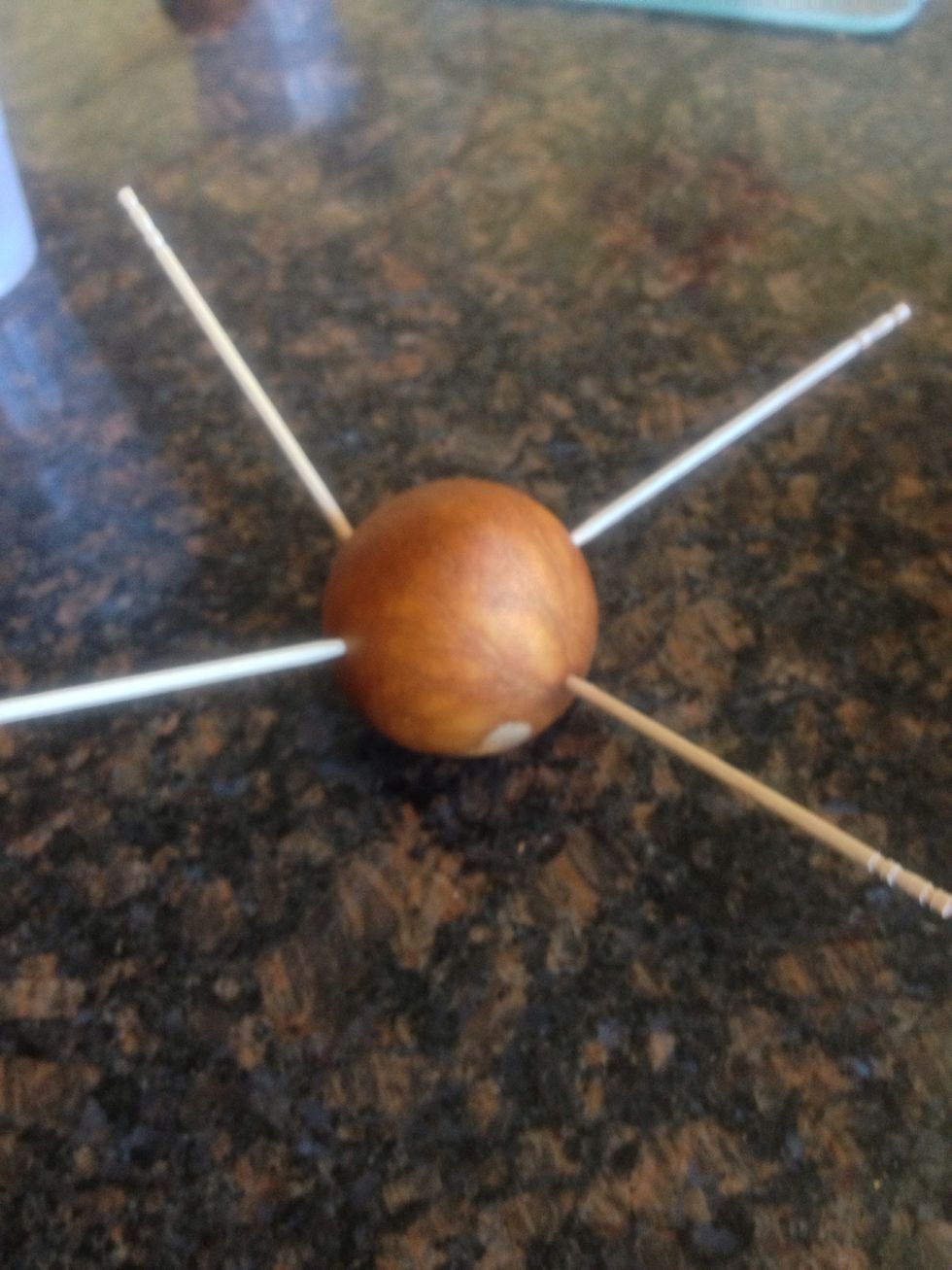 This is what it looks like with all four toothpicks in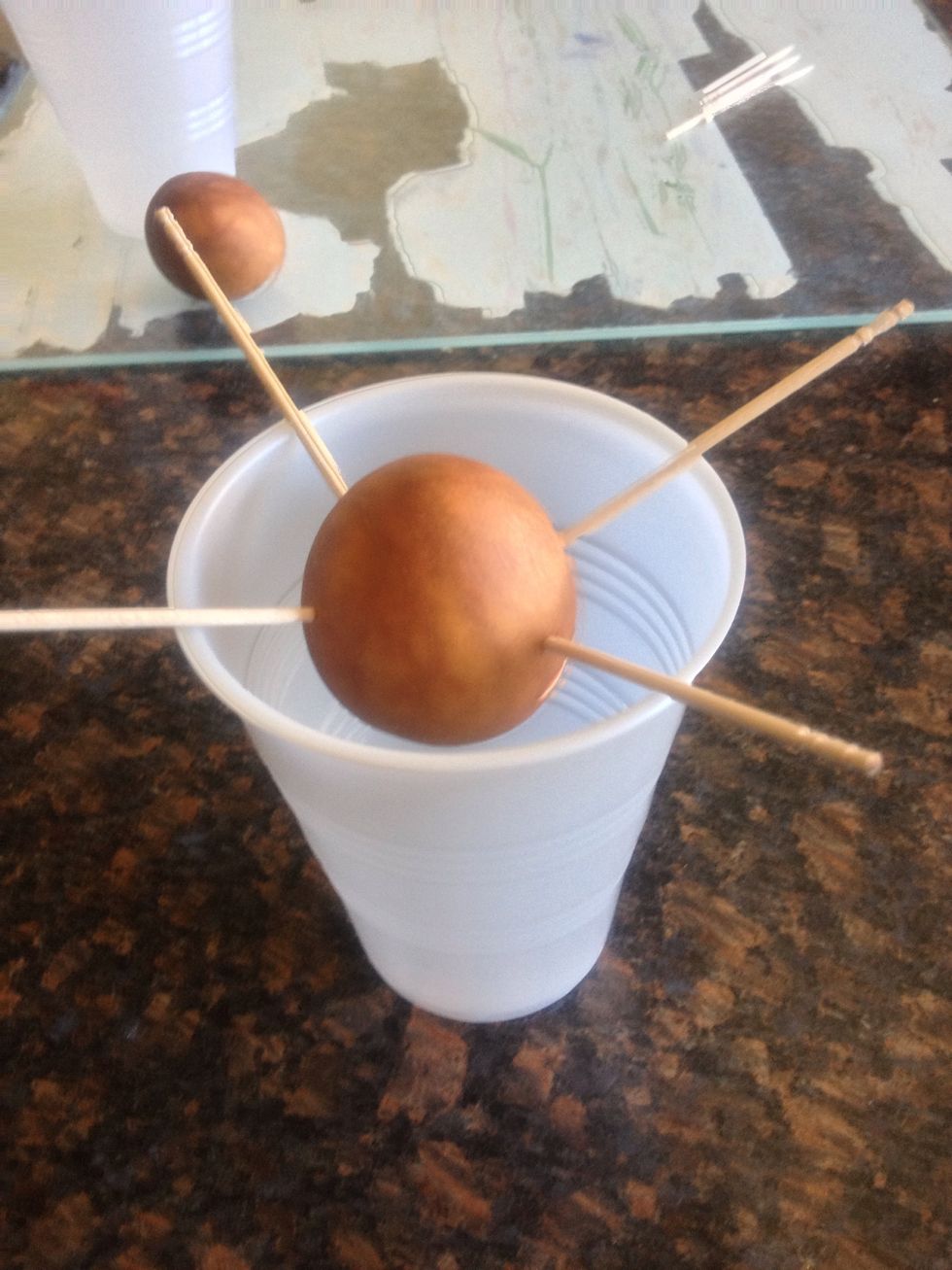 Rest your seed on your cup or bowl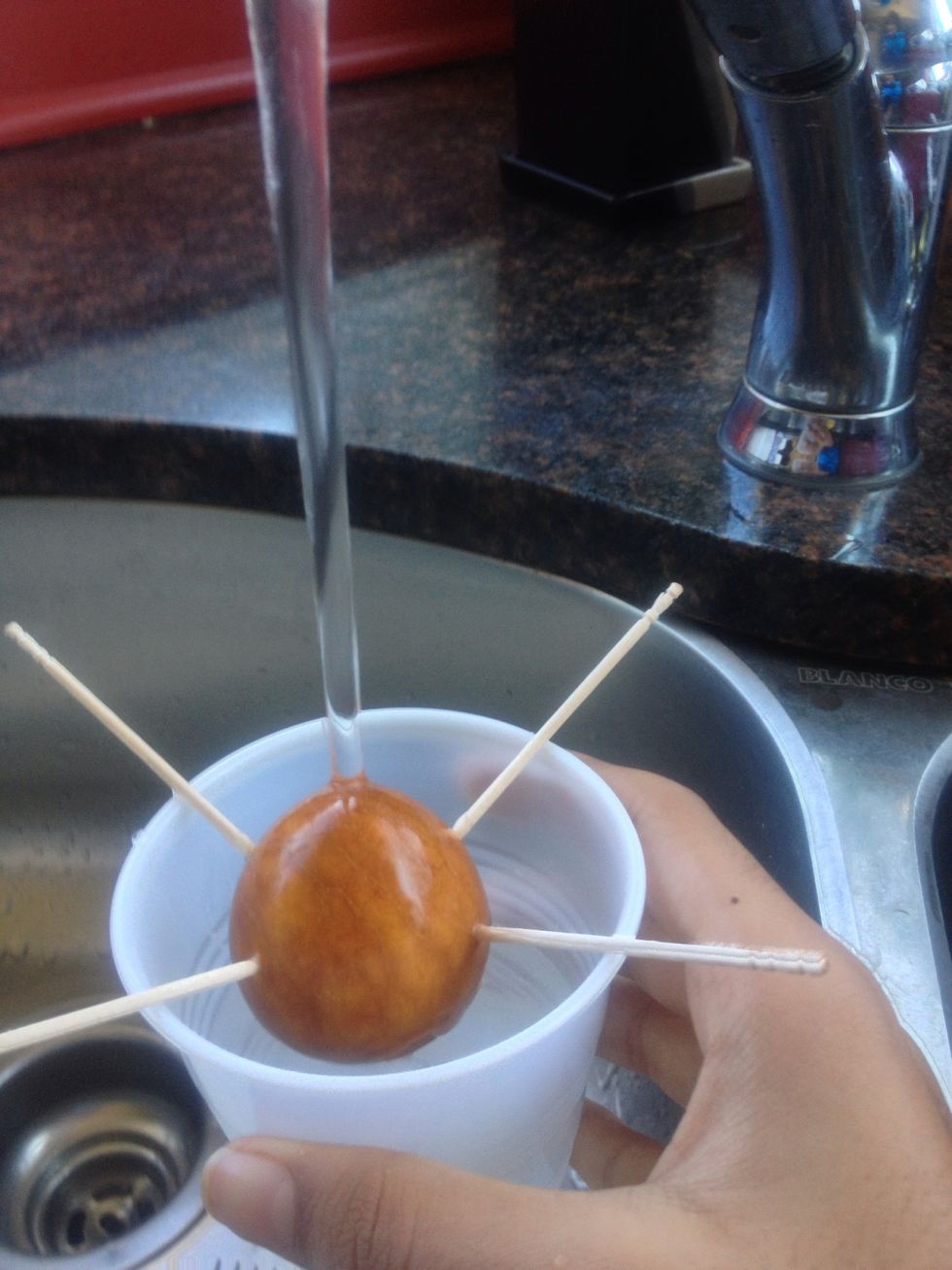 Take your cup or bowl and pour water in the cup or bowl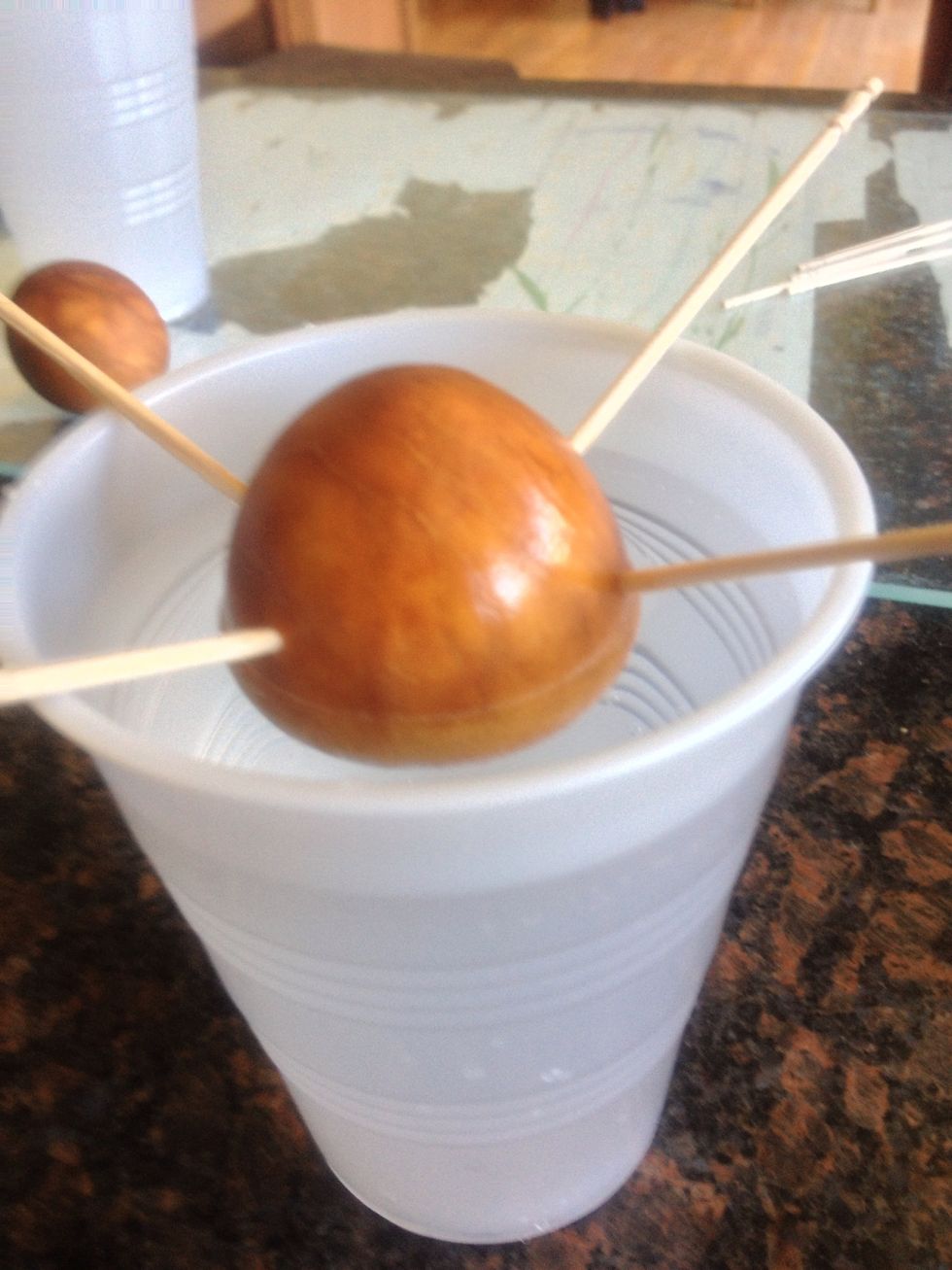 The seed should be half-way submerged in the water
Your tree will take 4-6 weeks to sprout. It will take 1-2 weeks for the seed to split.
Hope you enjoyed this guide on how to grow an avocado seed into a tree. Enjoy!
1.0 Avocado
4.0 Toothpicks
Glass or bowl
A sunny enviorment