On YouTube, search for "360 degree video". A bunch of videos with 360 degree cameras will come up
Find one you like, put your device into the VR item, and watch!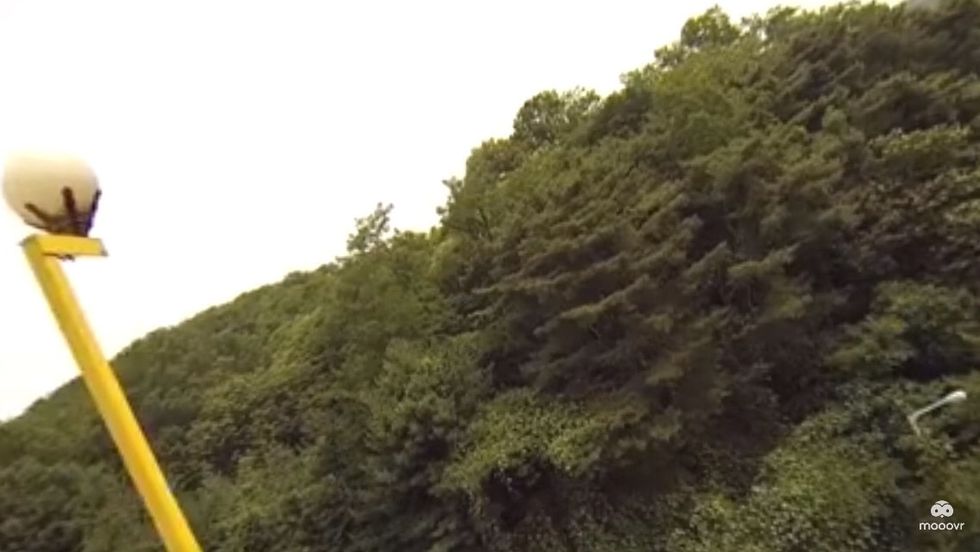 These next pictures were taken from a roller coaster ride. I didn't have my VR in, so I could take a picture.
Within the video, you can look around, or without VR, you can move it with your fingers. It's pretty neat!
The creator of this guide has not included tools