I LOVE baking cookies from scratch but I always end up with way too many cookies. Well, here is how I freeze my dough so that I can enjoy a few cookies at a time.
5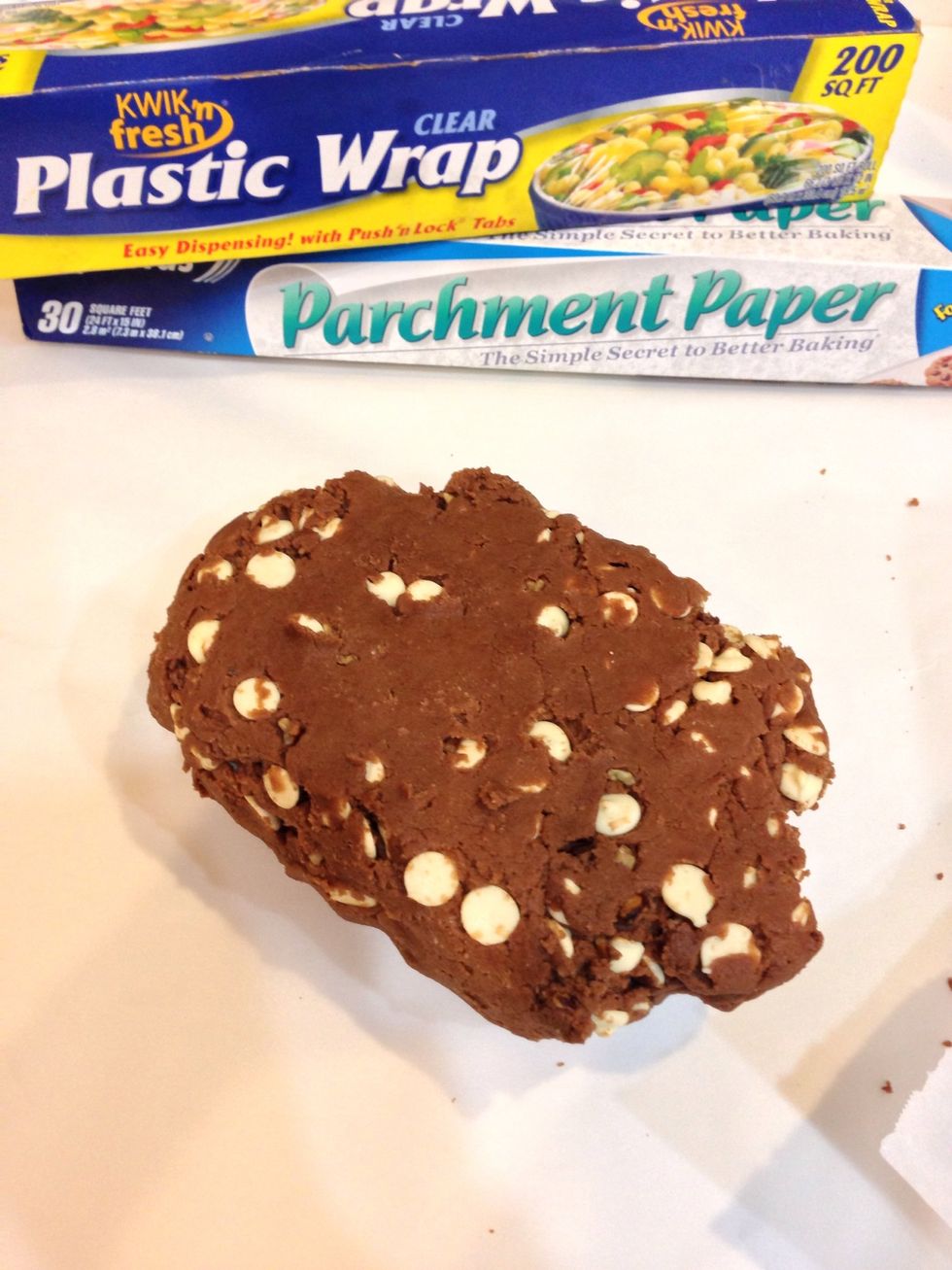 Gather your supplies.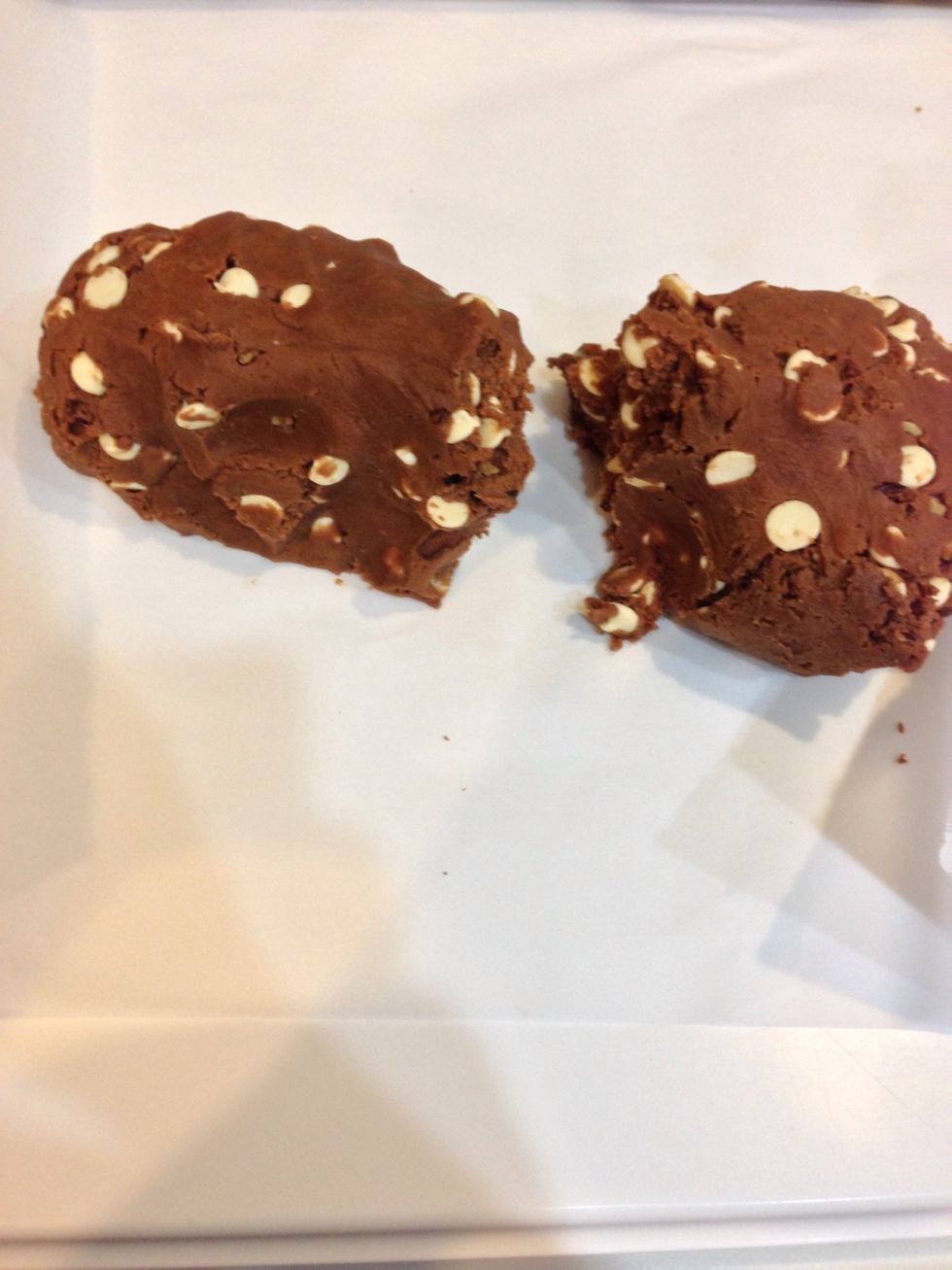 Place dough on a piece of parchment or wax paper. Break your dough into workable portions.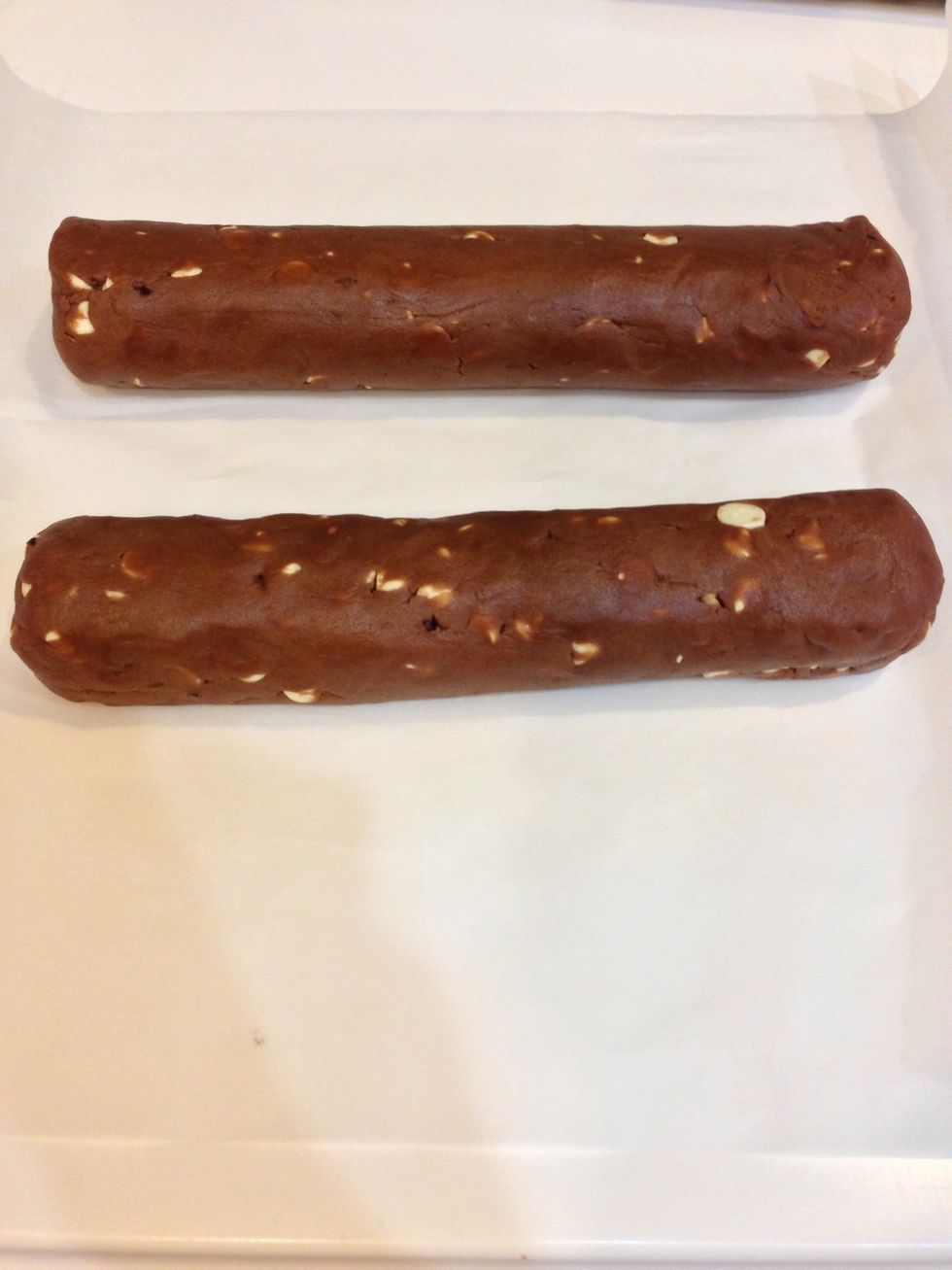 Gently roll your dough into logs. The wider the log, the larger your cookie will be.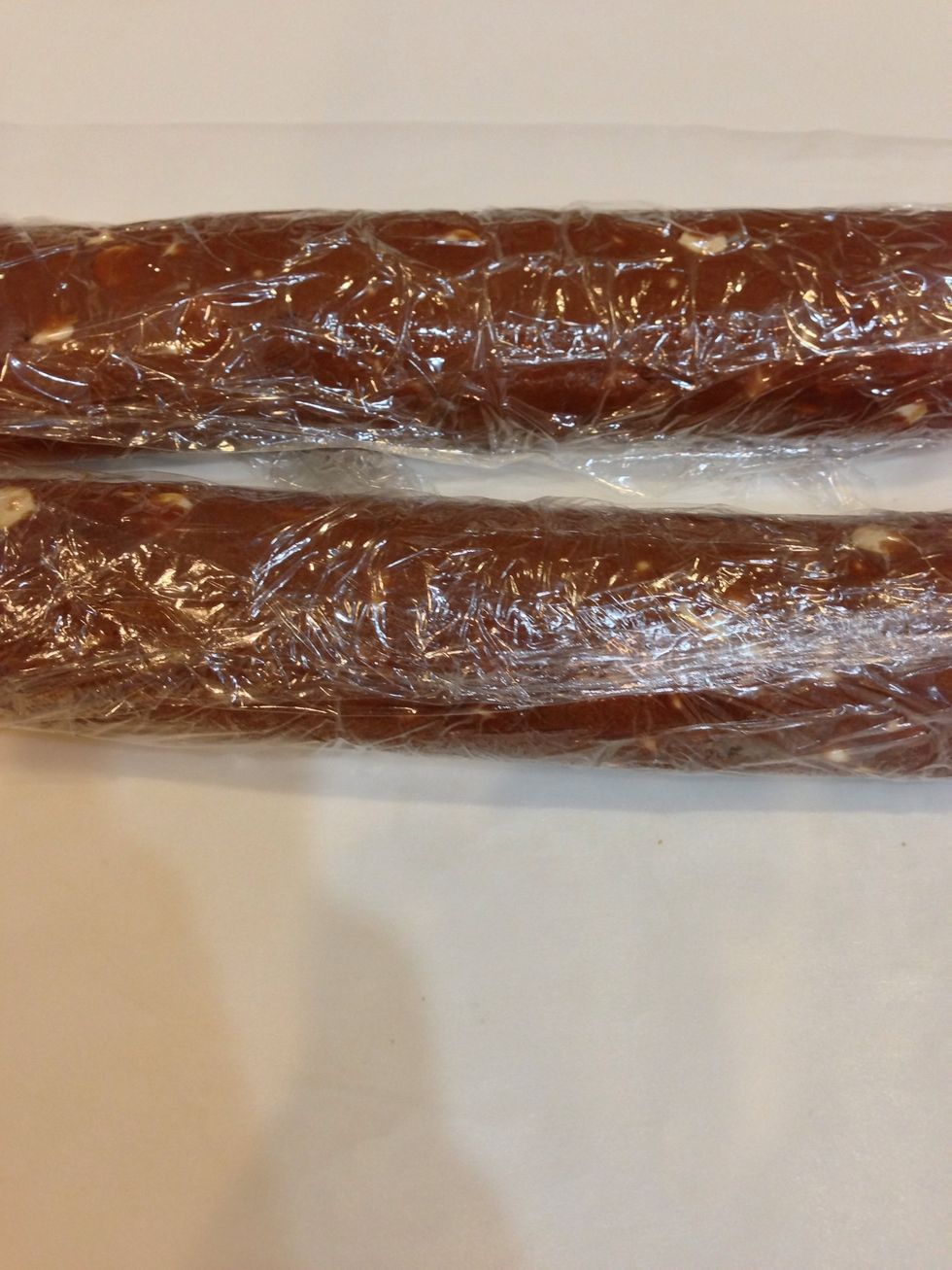 Wrap the cookie dough in plastic wrap going around twice.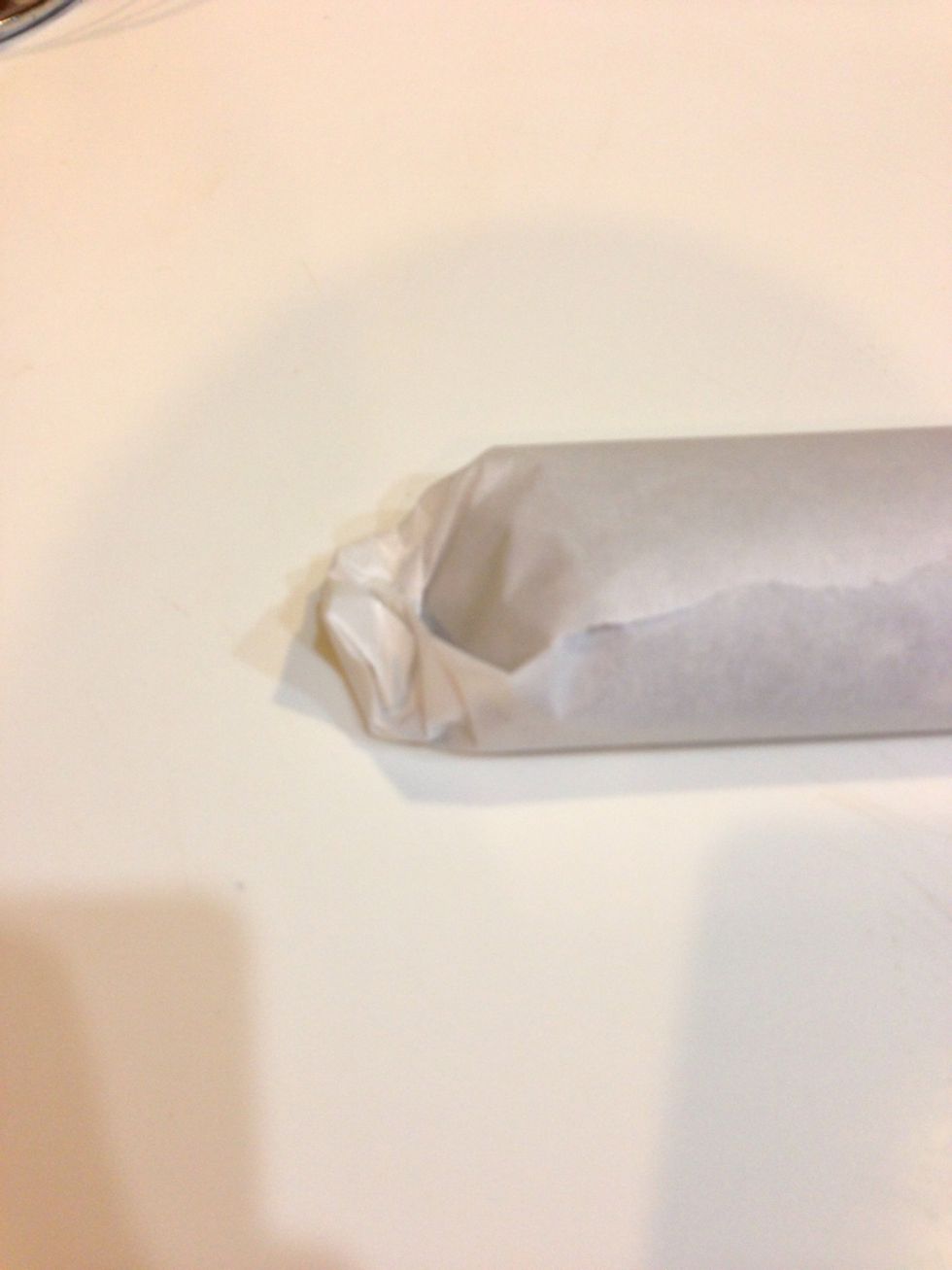 Fold and tuck your edges so the parchment paper will stay rolled.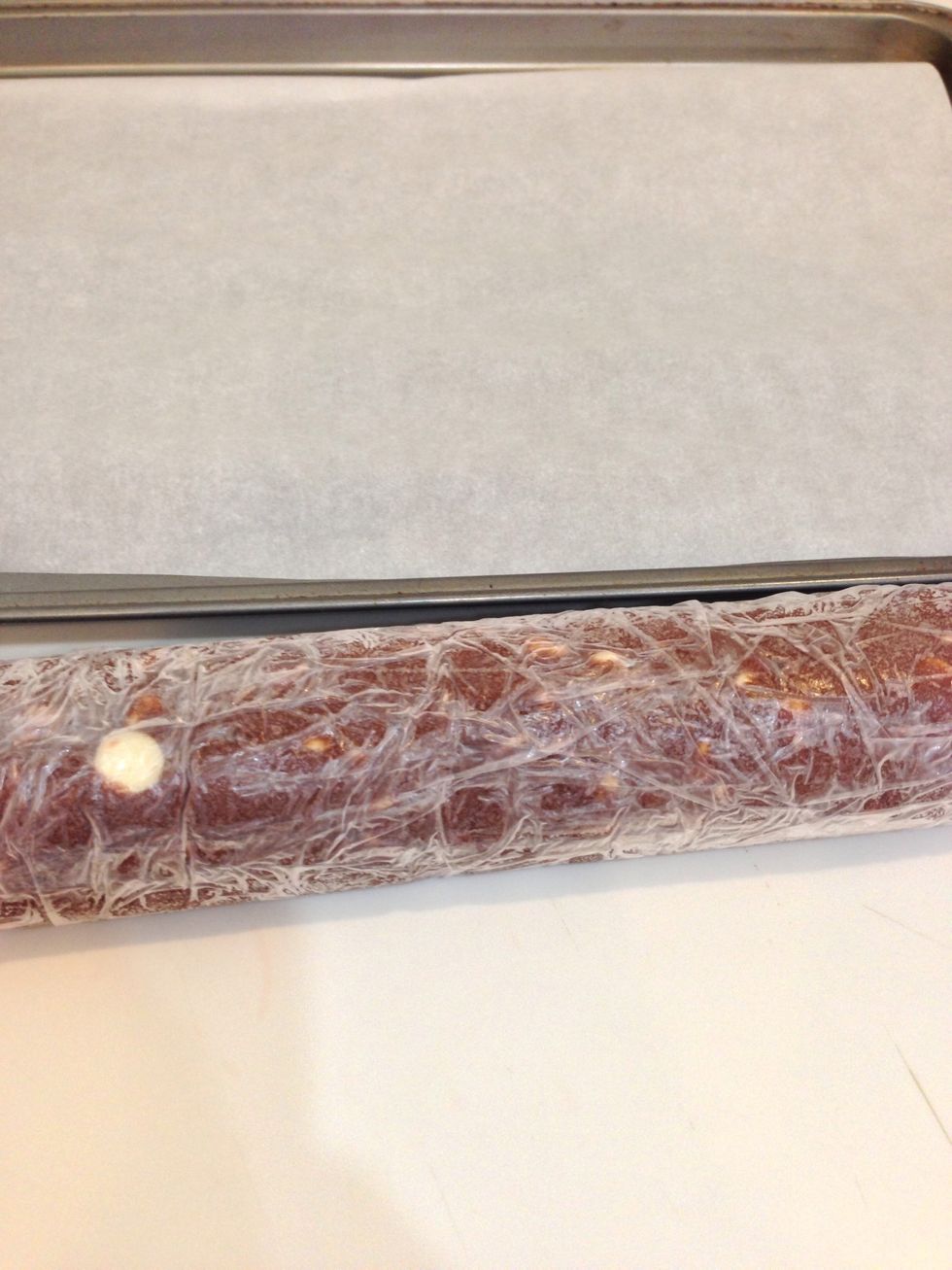 When you are ready to bake, simply unroll your dough and slice off 1 inch thick cookies.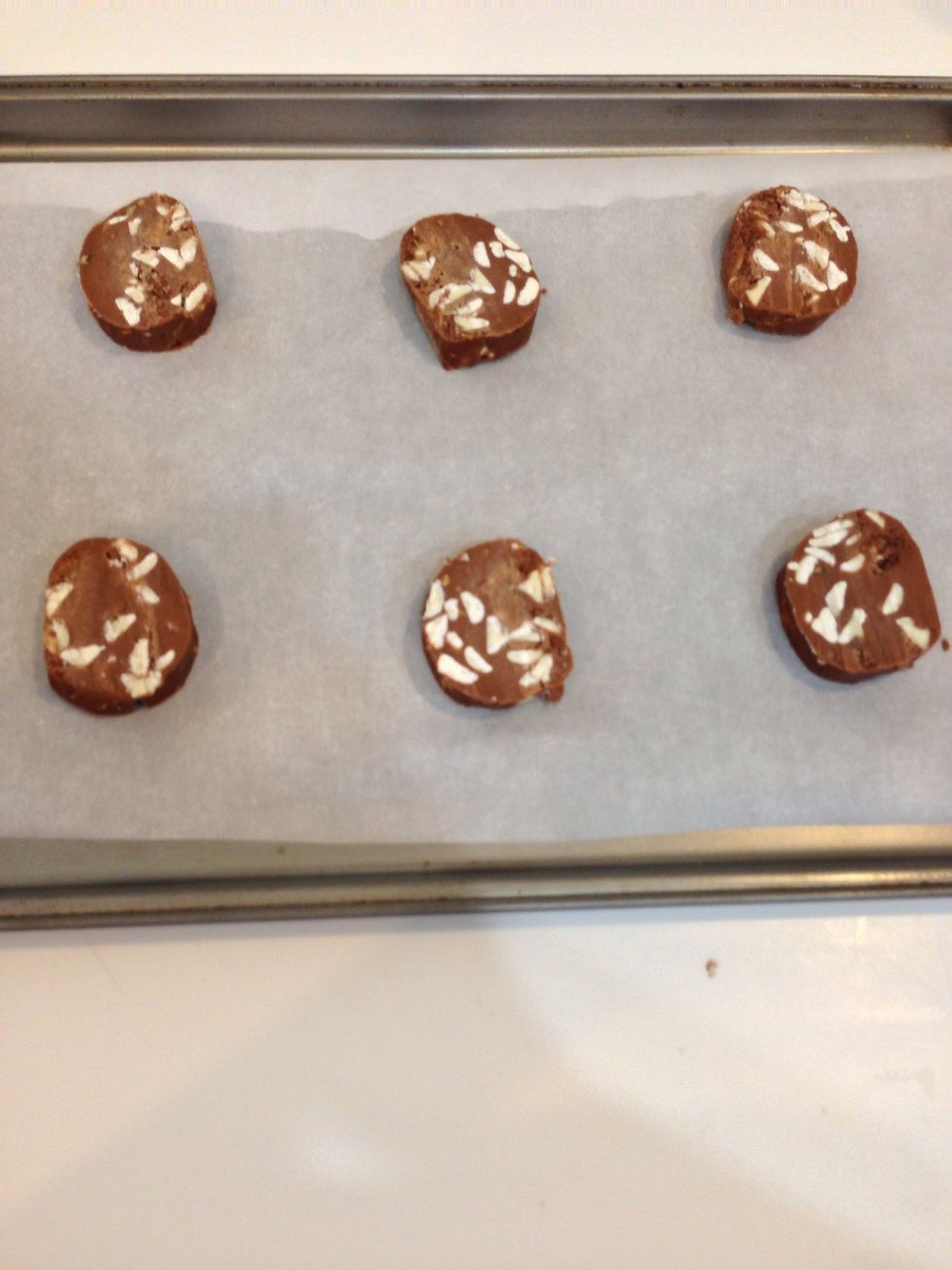 Bake according to your recipe and...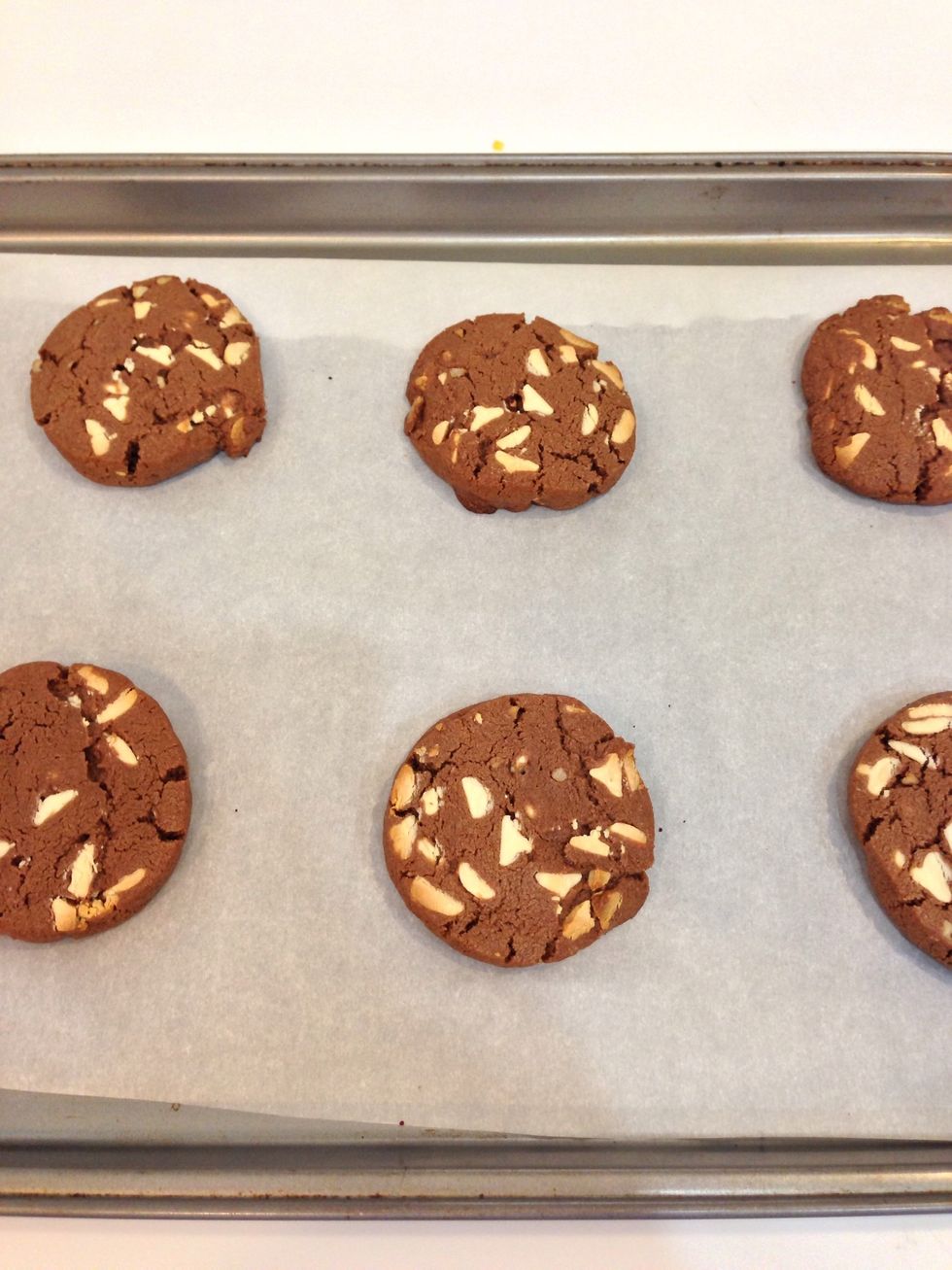 ENJOY!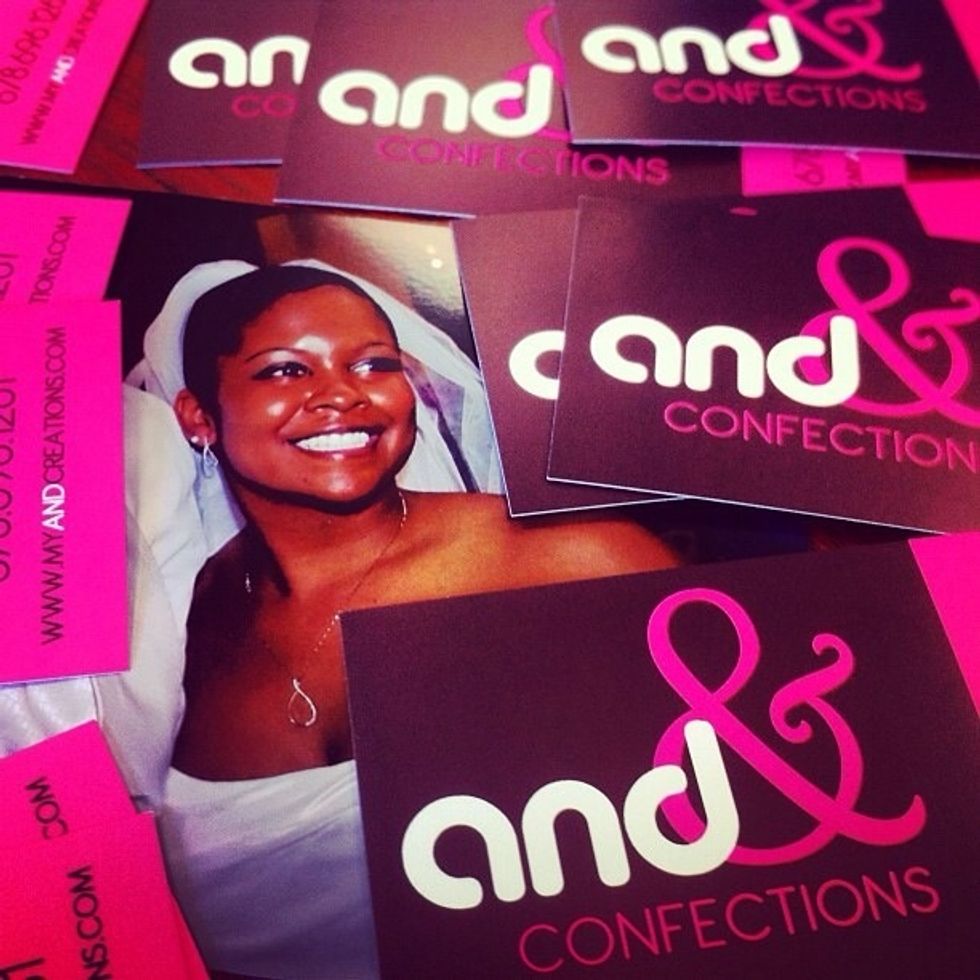 follow us on Twitter & Instagram @myANDcreations and like us at Facebook.com/ANDcreations
Cookie dough
Parchment paper
Plastic wrap
And Confections
A former science teacher turned Boutique Bakery business owner. Follow our adventures! YouTube.com/myANDcreations Instagram.com/myANDcreations