How to Fill Out Your SWISD Tech Card for EOY 2013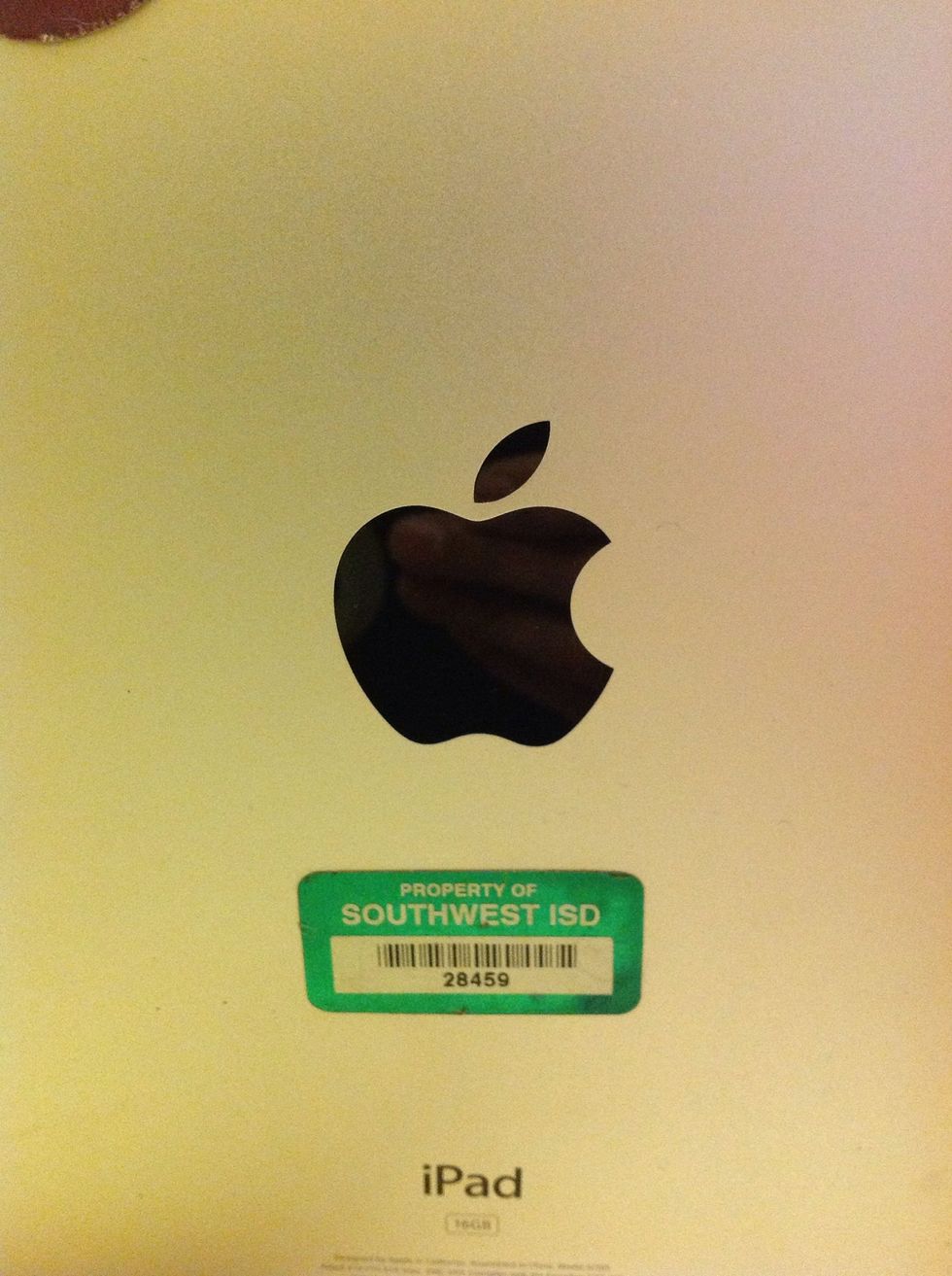 Bar codes are either white or green. They can be found on the backs of iPads, side or back of monitors, top or back of computer towers, bottoms of doc cameras and laptops, and tops of projectors.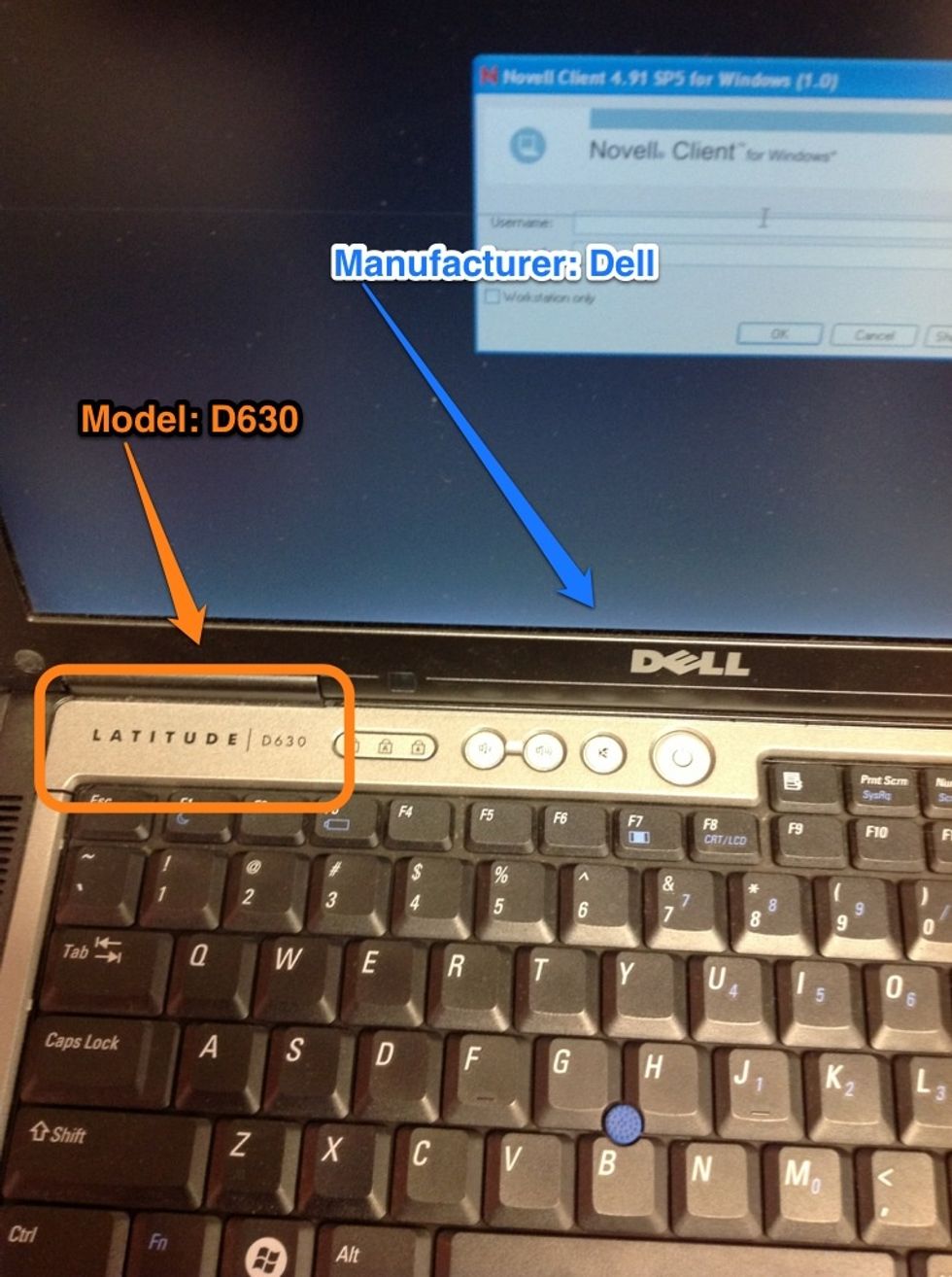 Laptop manufacturers are mostly Dell. Model numbers can be found on the upper left of the keyboard. SWISD tags are usually on bottom.
Most doc cams are manufacturer Aver, model 300AF+. Projectors are manufactured by Dell, Hitachi, or NEC (model 100 or 300). iPad carts do not have to be listed.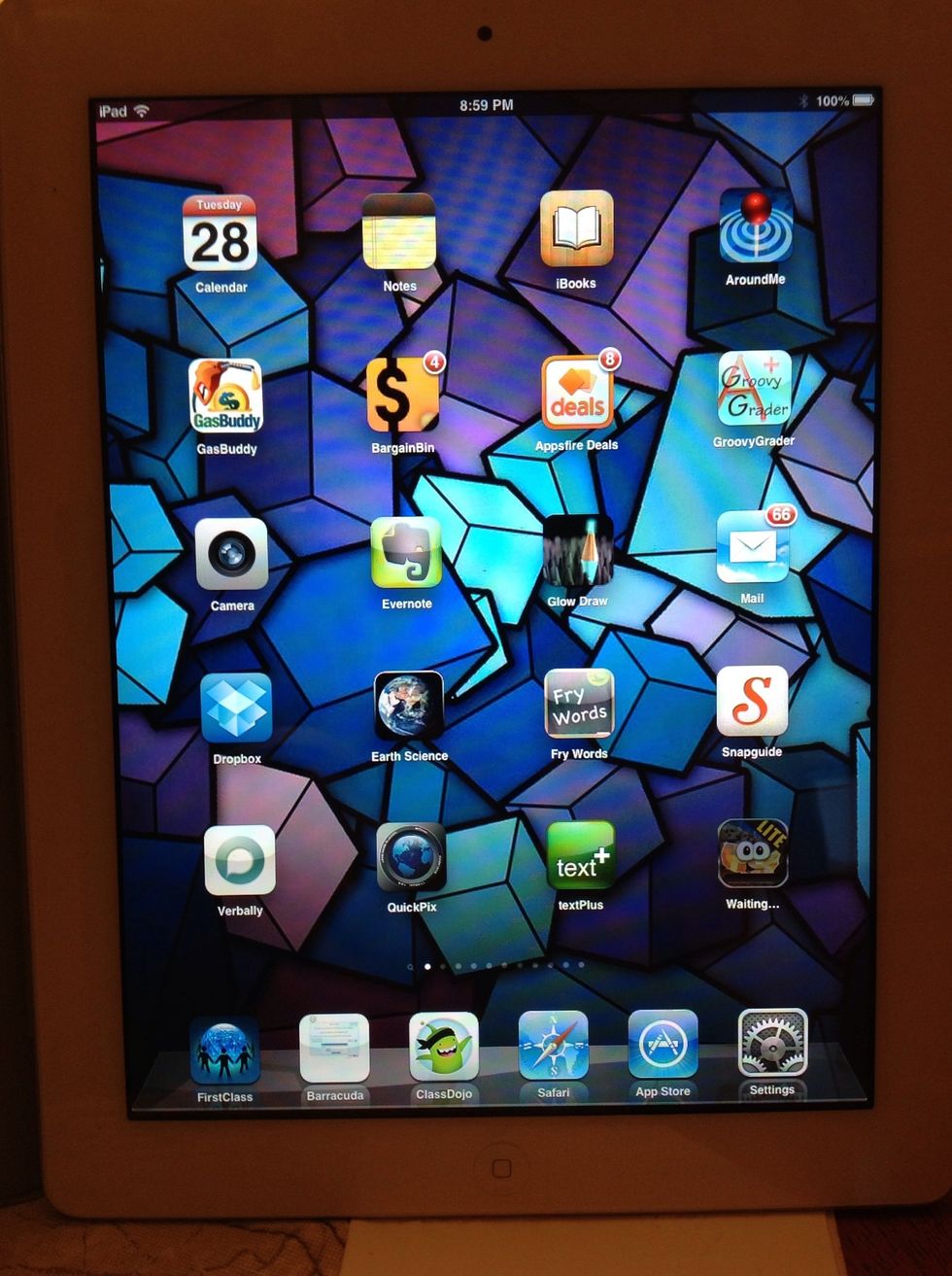 iPads are manufactured by Apple and they are all model 2. Barcodes are on back. You will have to take off the red cover to see it.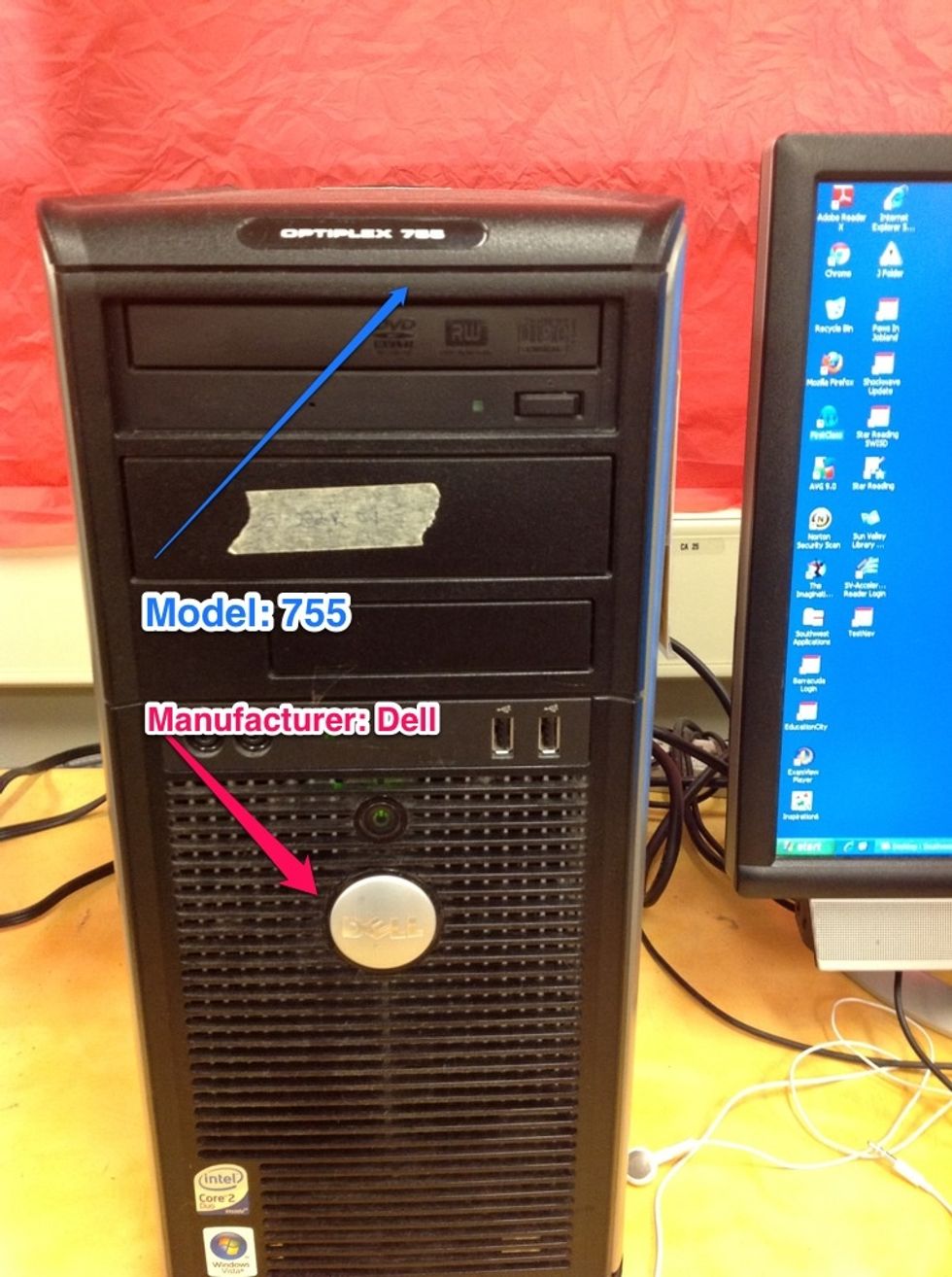 Most desktops are Dell. Model can be found on front and may include 755, 170L, 760, and 745. SWISD tag can be on top or on the back.
Desktop monitors should be listed on the same line as its tower-mate. Model/manufacturer info is in very small print on the back. Keyboards and mice do not have to be listed.
If you have any other questions please come see me.
The creator of this guide has not included tools