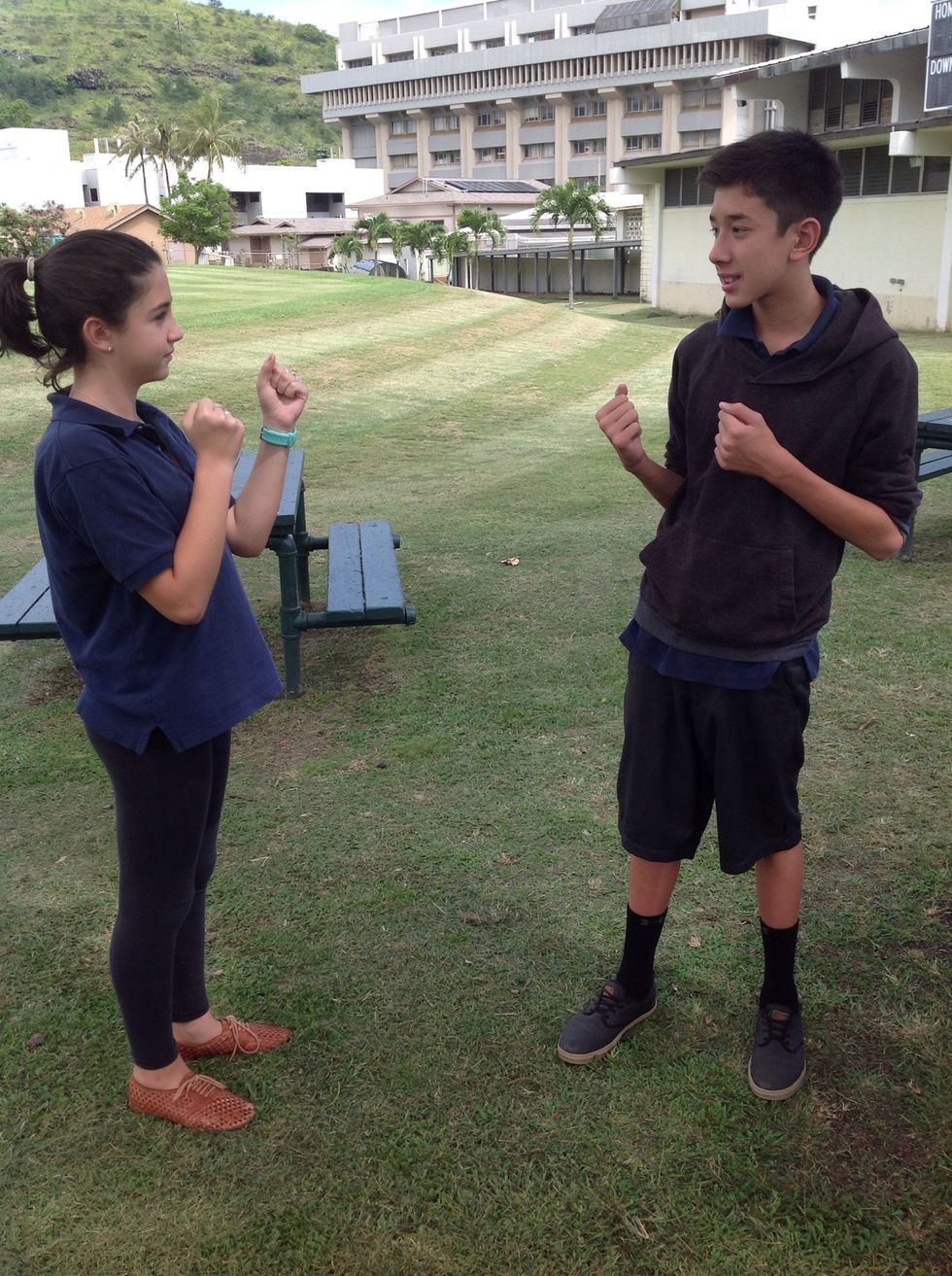 Pick an opponent of equal skill or size. Start off with your hands up to protect your face. *Rings could scar opponent badly, keep in mind who you use them against.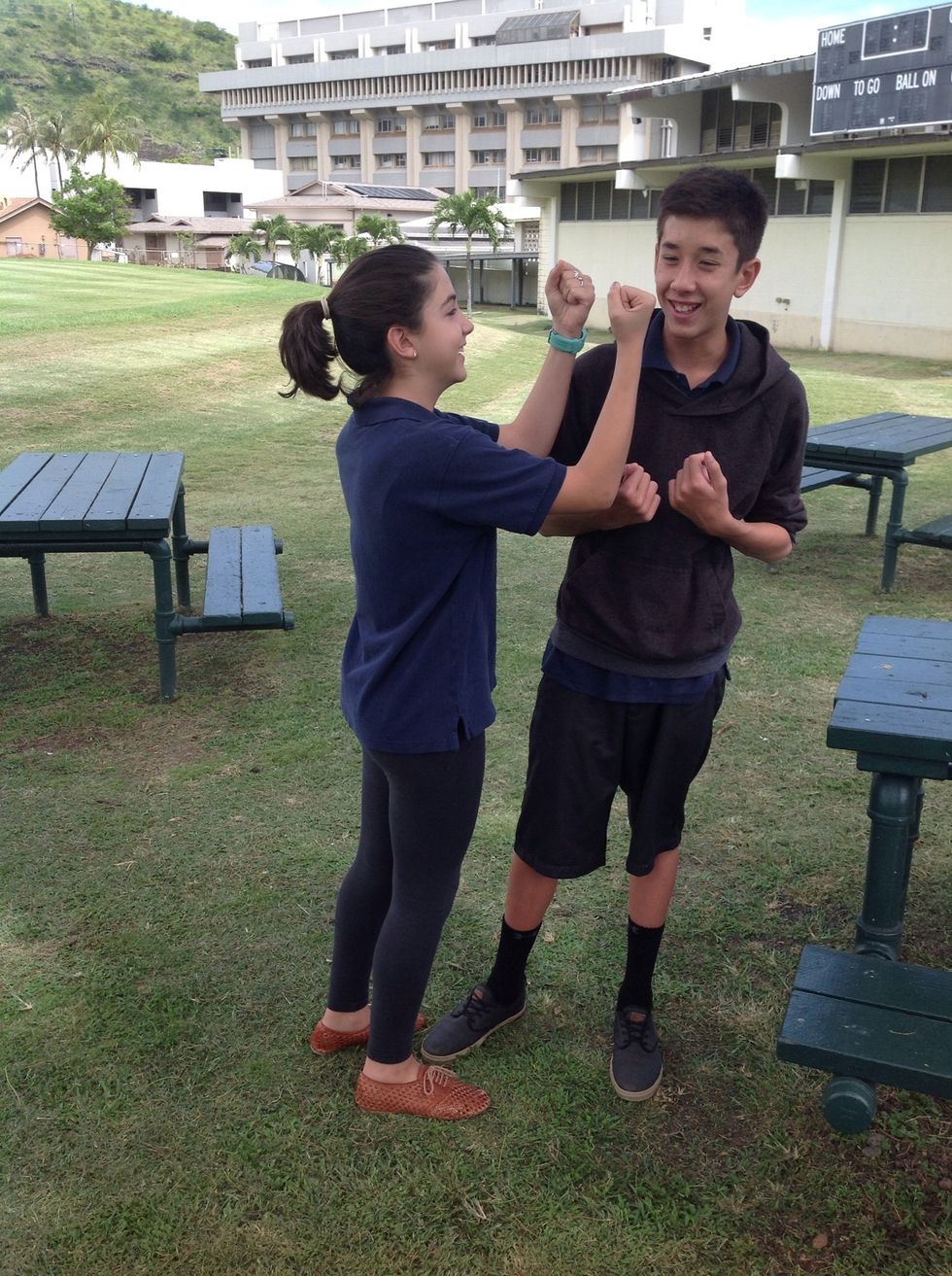 Get up in your opponents face, intimidation is key. Also it is easier to throw powerful punches in close range.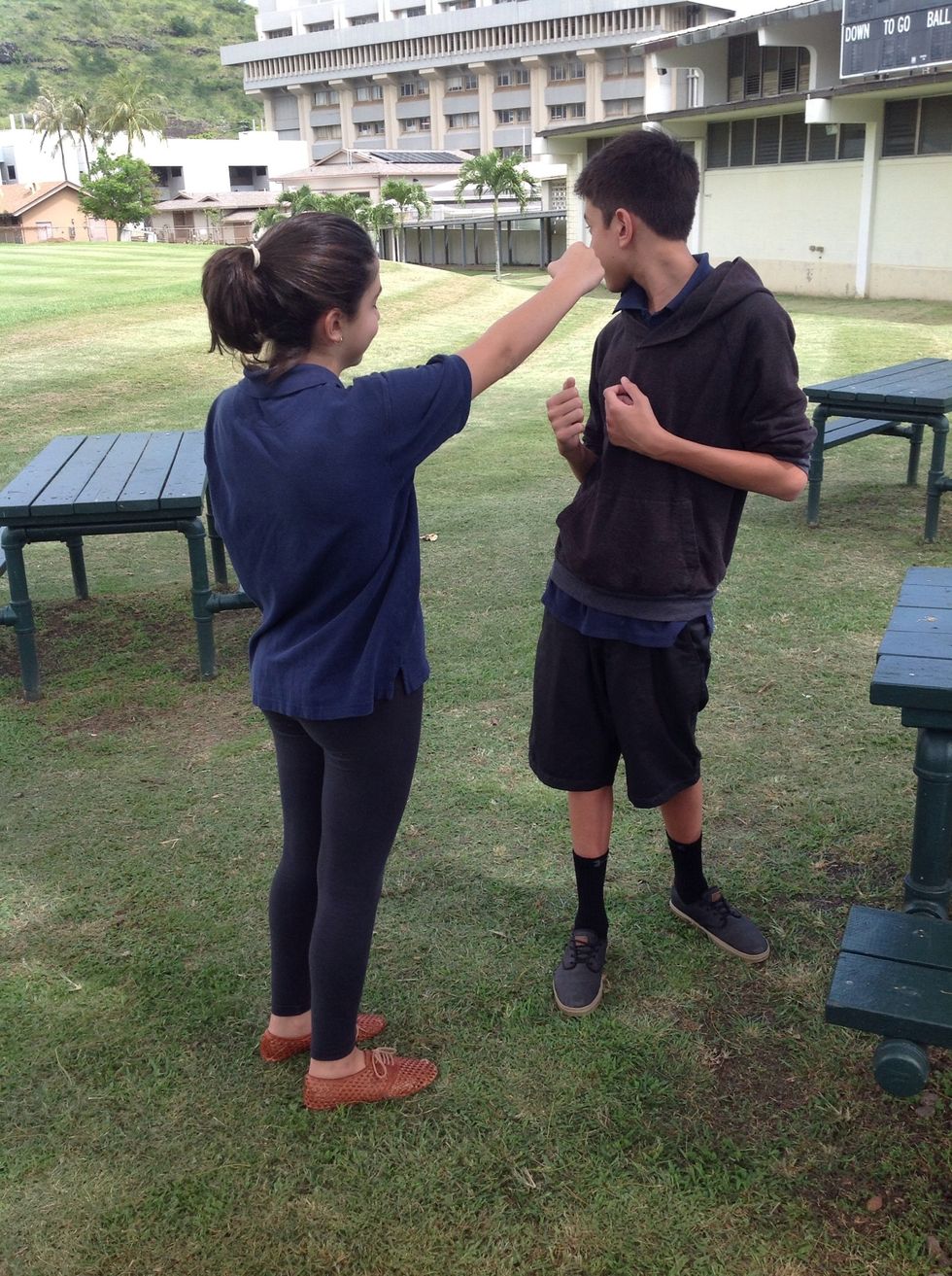 To punch rotate body towards working arm and twist while throwing punch to opposite side. While moving arm, rotate from guarding position to a straight arm with knuckles facing up.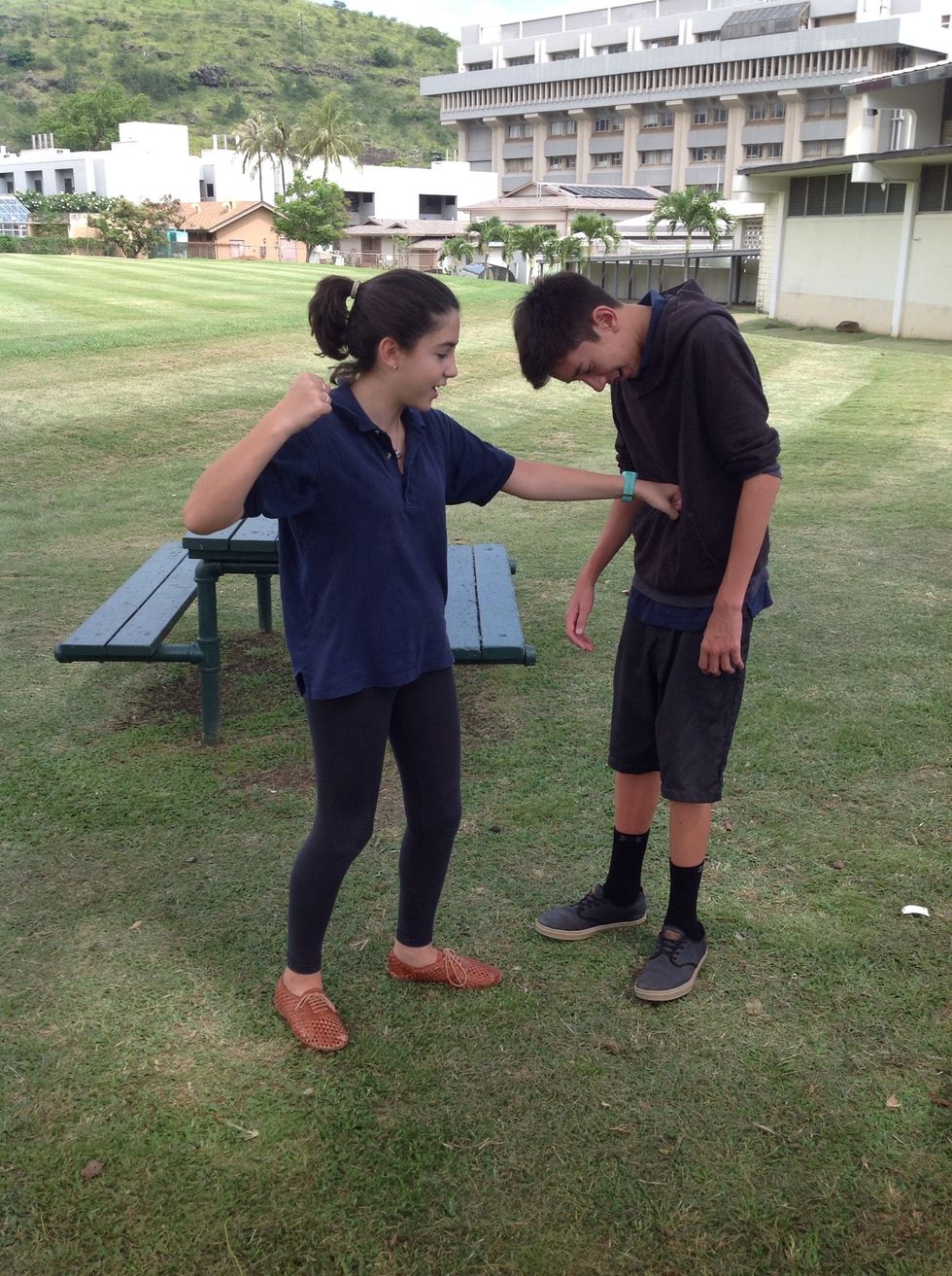 It is best to aim for soft yet painful areas including stomach, nose and throat. To hit the stomach with the most force use the punch seen in first photo with a downward tilt.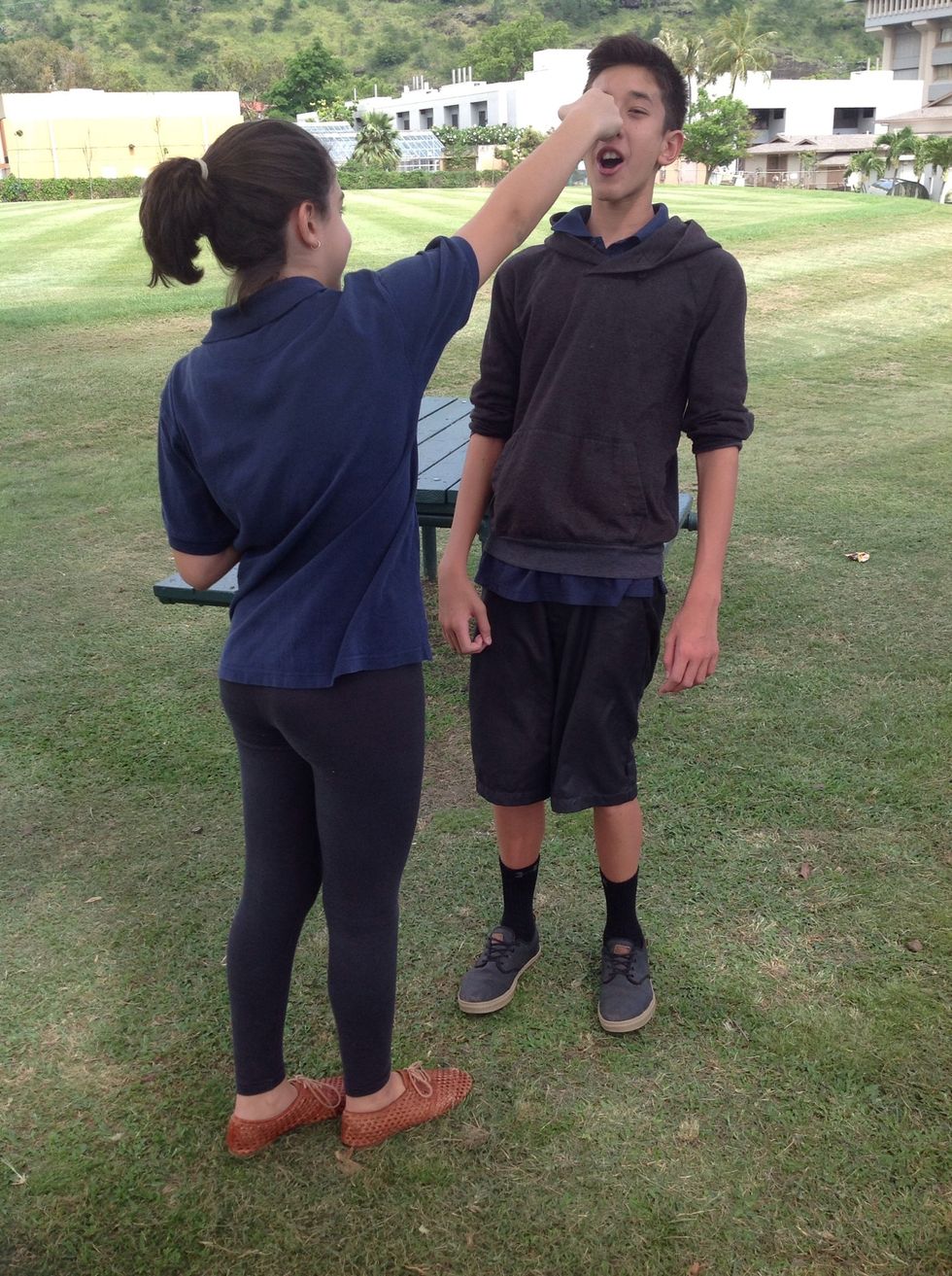 To hit the nose use regular punch with upward tilt. The cartilage will feel hard but the nose will inflict maximum pain.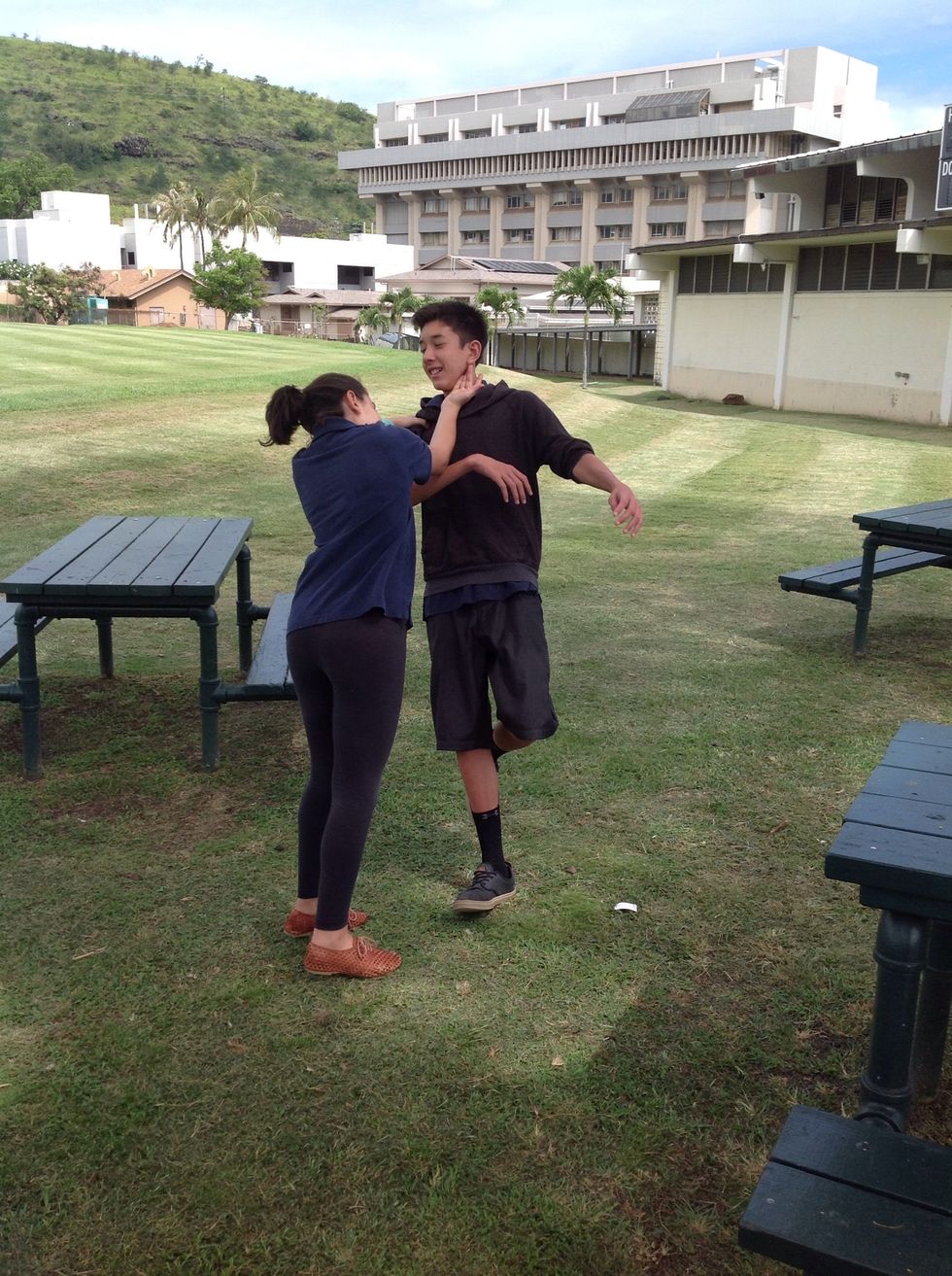 Another soft spot is the neck. Best move to use would be a chop. If you can, hold their shoulder, bring other arm around, and rotate at last second sending the side of your palm into their neck.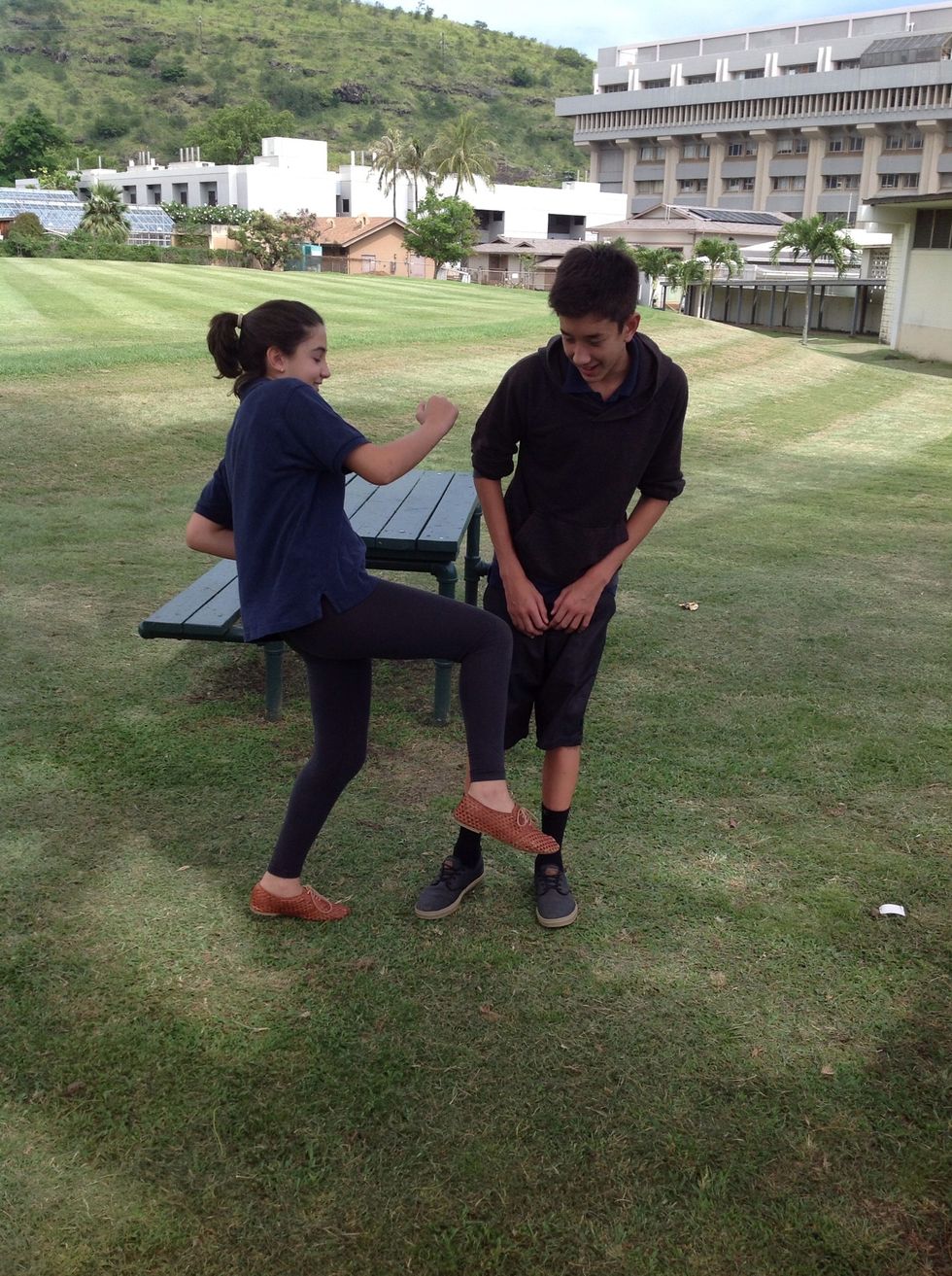 Kneeing is also an effective way to inflict pain. It is best use against a male. Bring knee up forcefully, connecting with opponents groin. This might end the fight.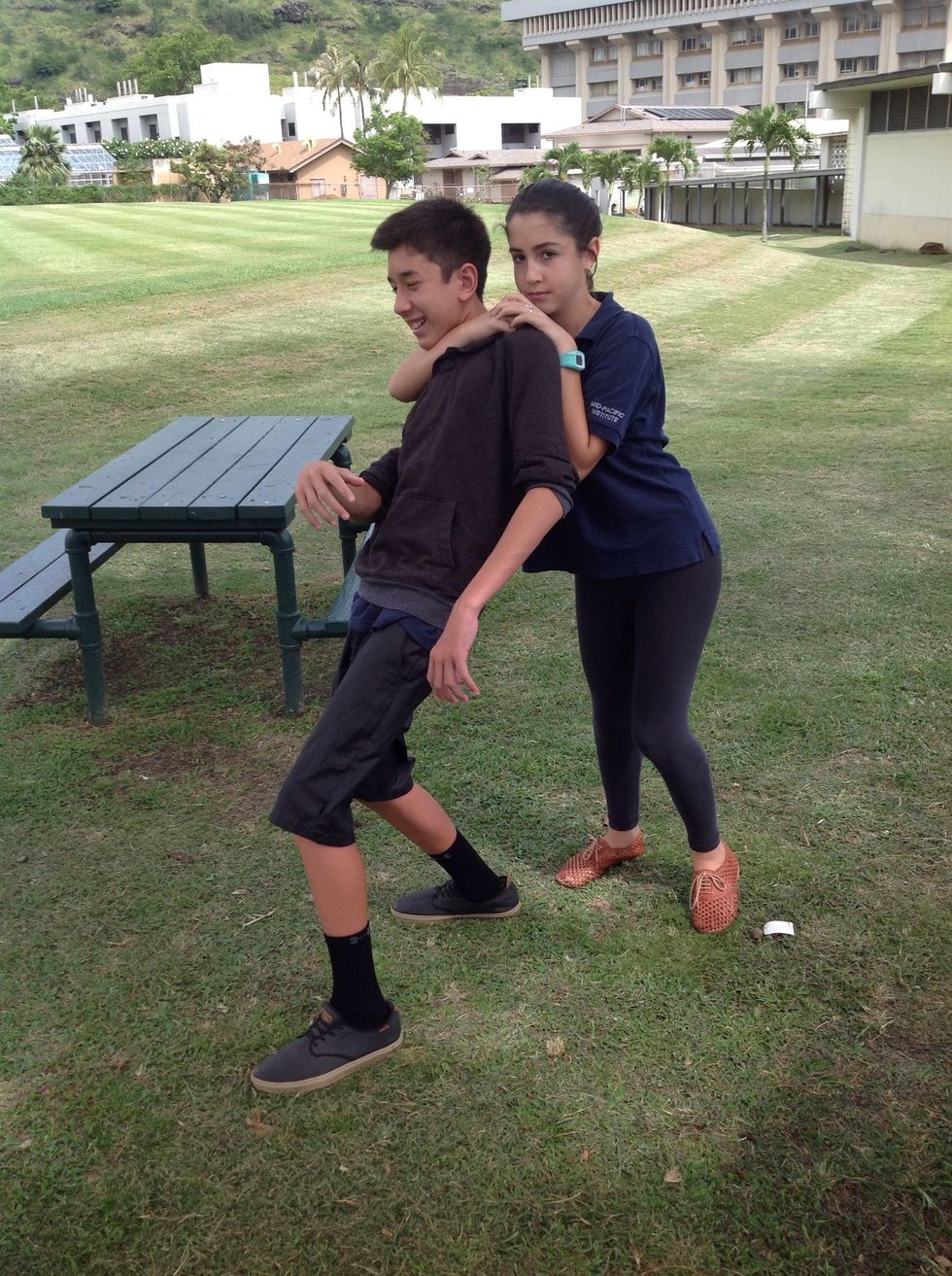 If the knee doesn't work, either spin opponent around or get behind them. Then wrap strongest arm around their neck and hold onto its hand like shown. Pull arm around neck until they tap or pass out.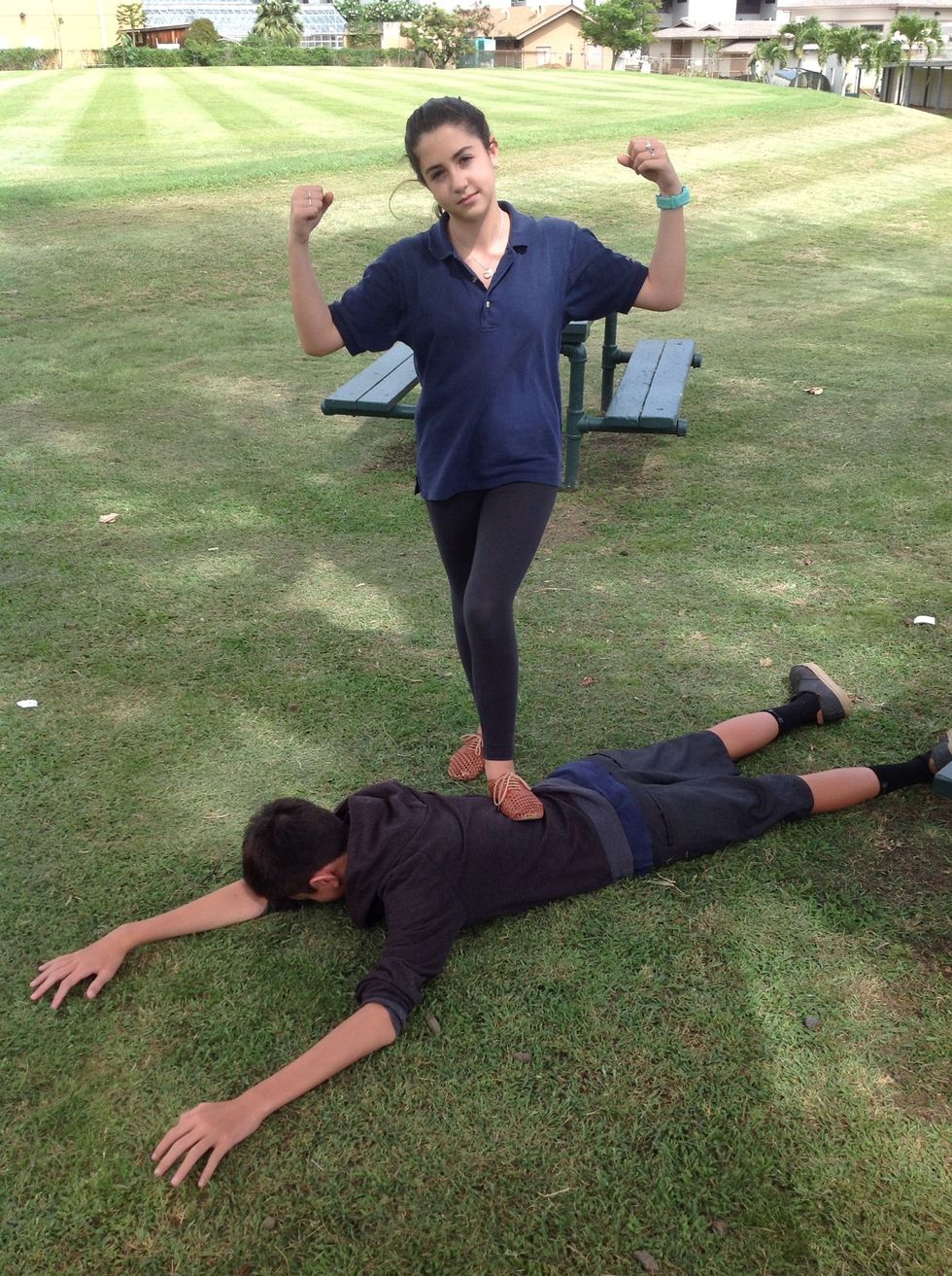 Finally end with a killer victory pose, it is a perfect photo op.