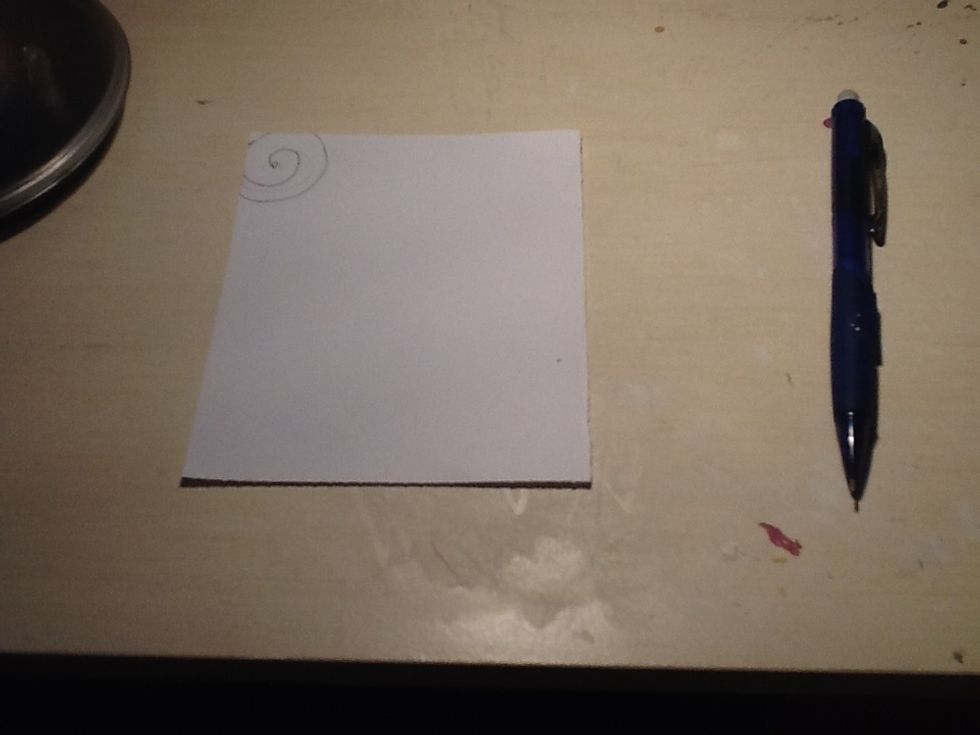 First, you start with a spiral with a circle at the end. Try to make the spiral a circle shape. Like so...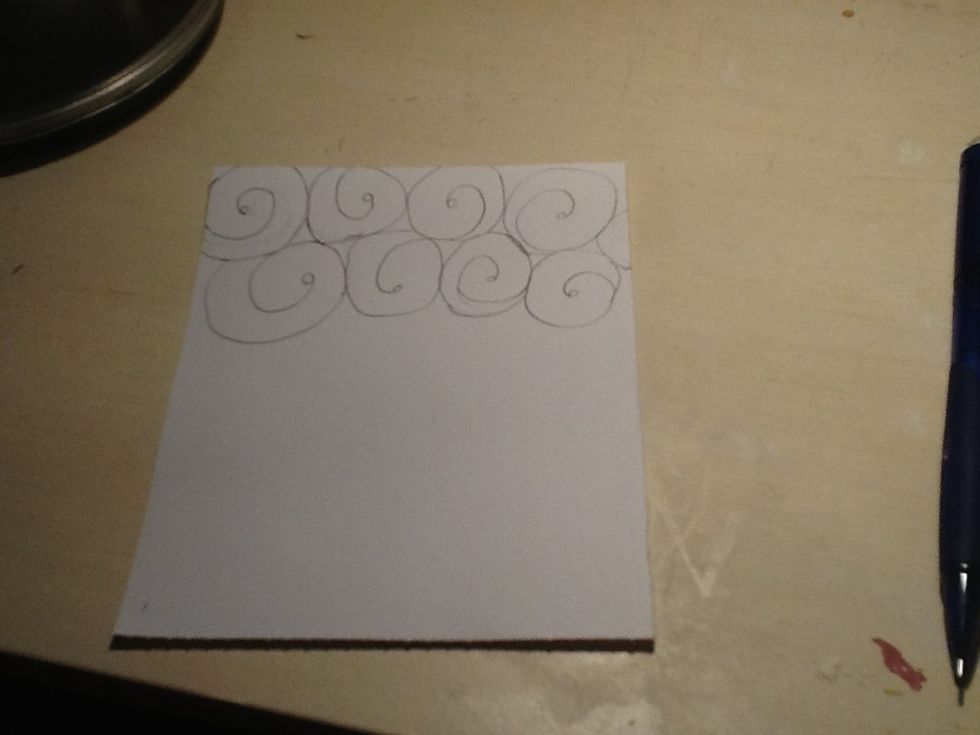 You want to make them as big as you can. If there is some space left then make half a circle. ( see example on the top right corner.)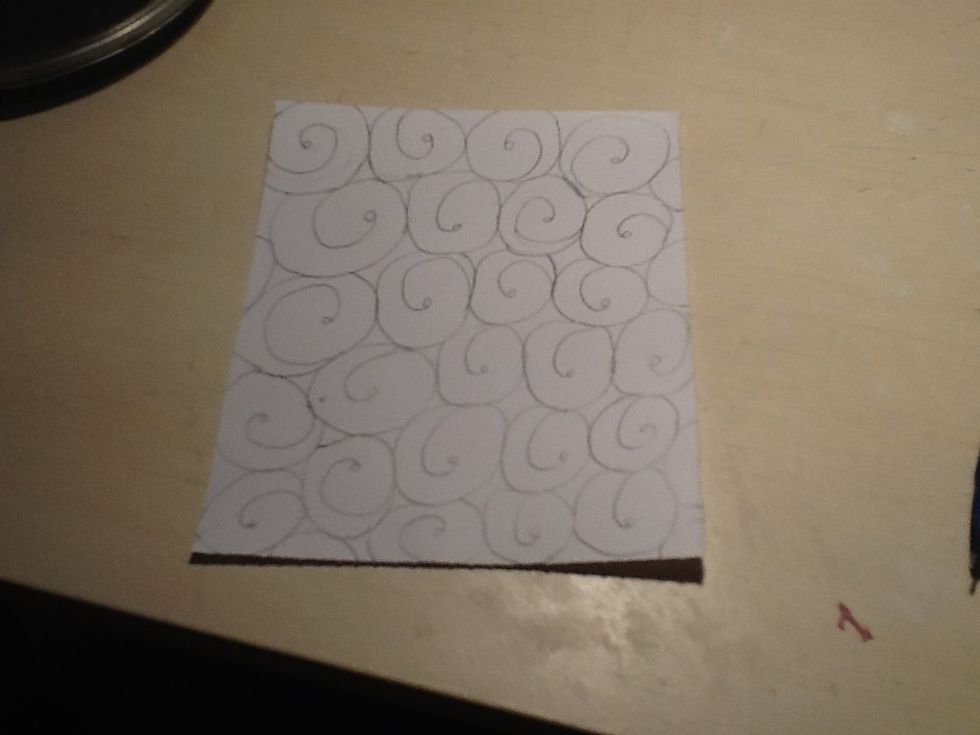 It should look like this.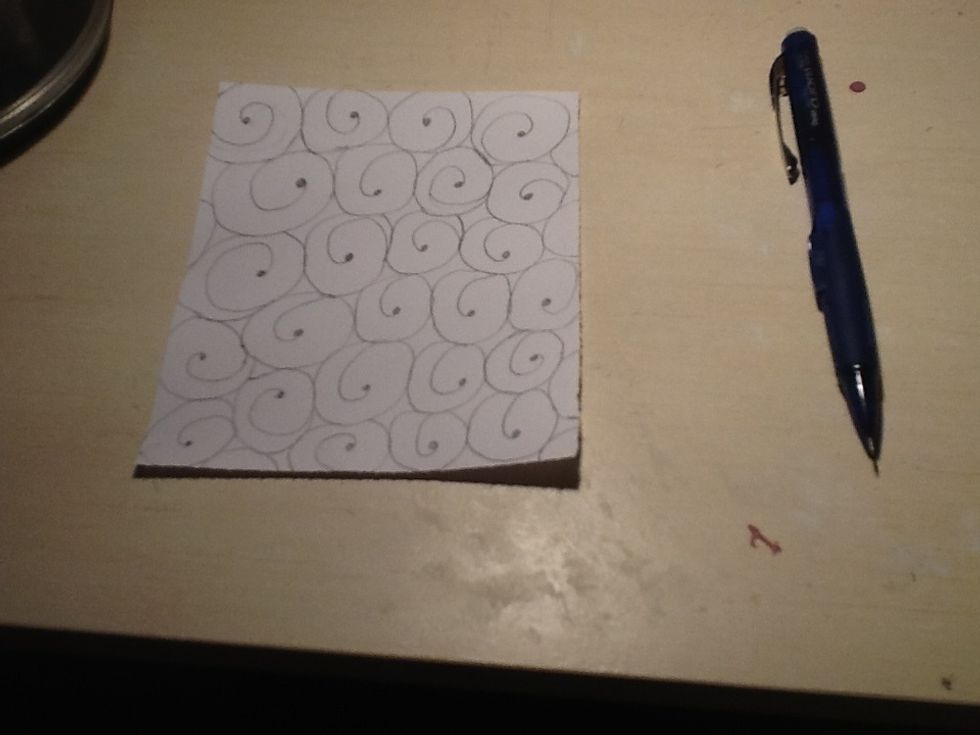 Now fill in the small circles on the spirals.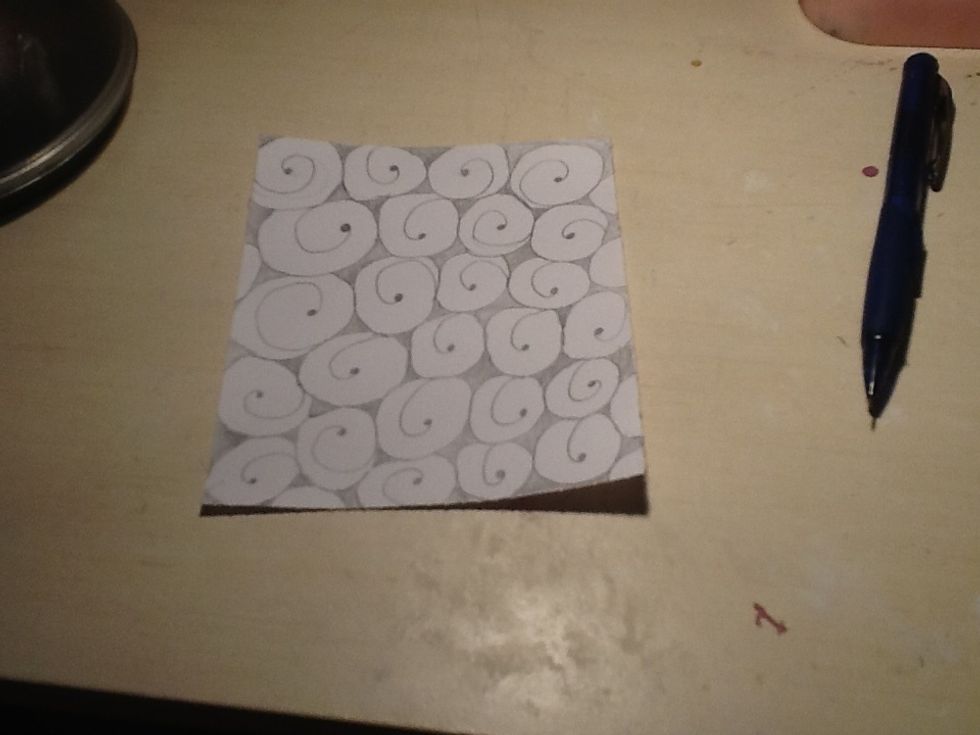 Now Shade in the extra space you have left.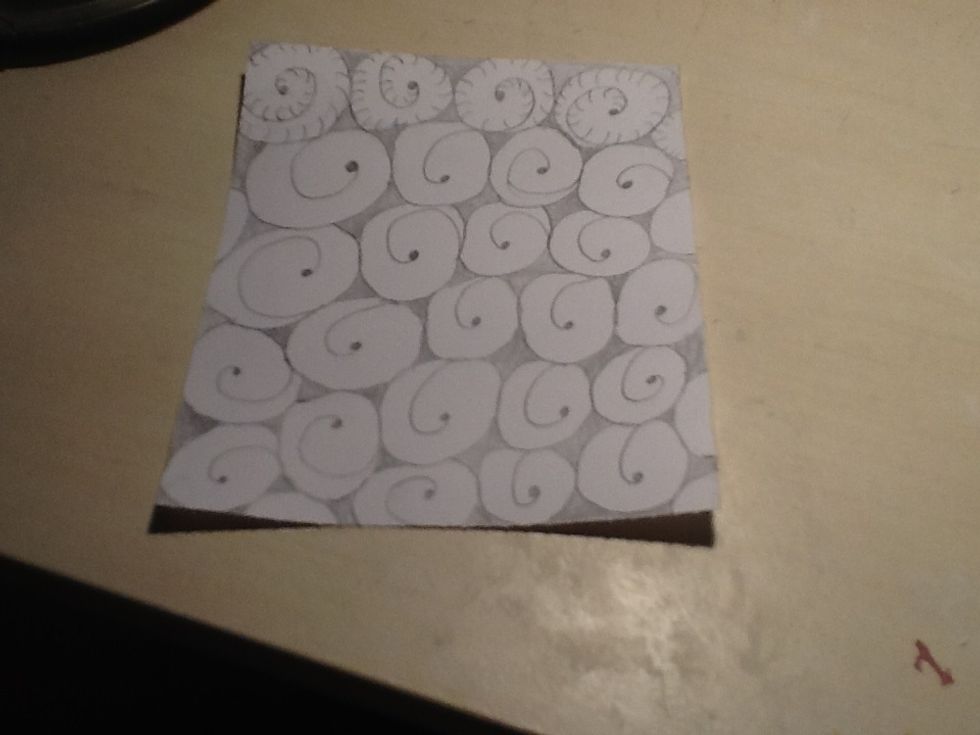 Now you want to make curved lines on the spirals. Like this...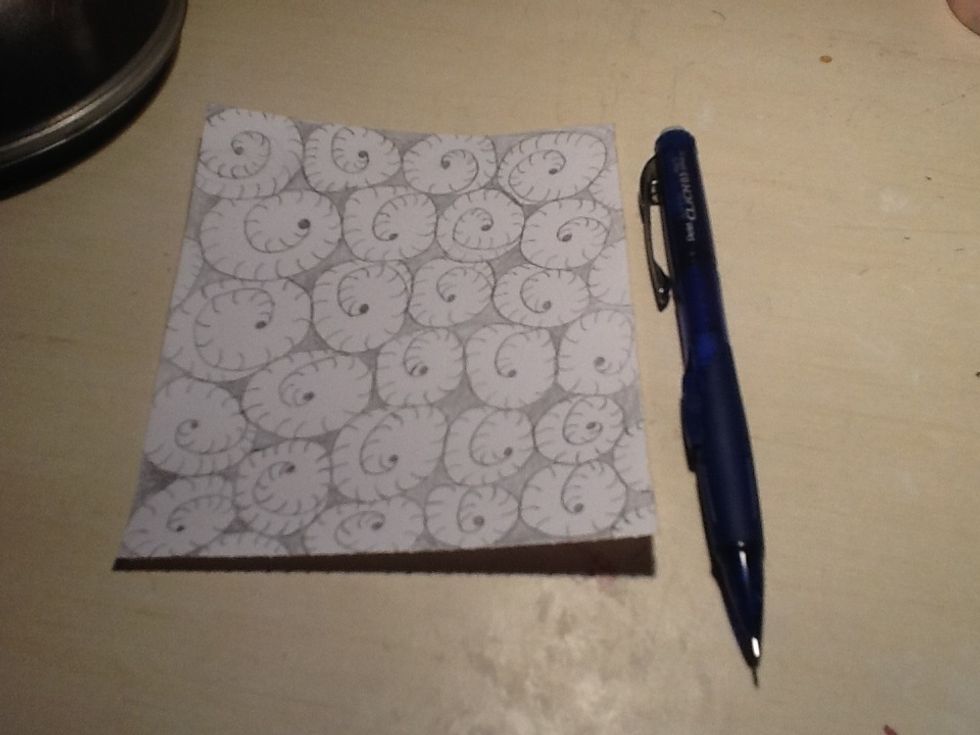 Now you are finished with the Zentangle picture. You can color this if you want.
Hope you enjoy this as much as I did! There is a lot more designs that I will share for you. So stay tuned!😜
Pencil
Paper (any kind will work)
Colored pencils ( only if you want to)
Dizzy Dog
I love to draw cartoons, zentangle, dragons, pokemon, an a bunch of other things! I also like to make crafts.