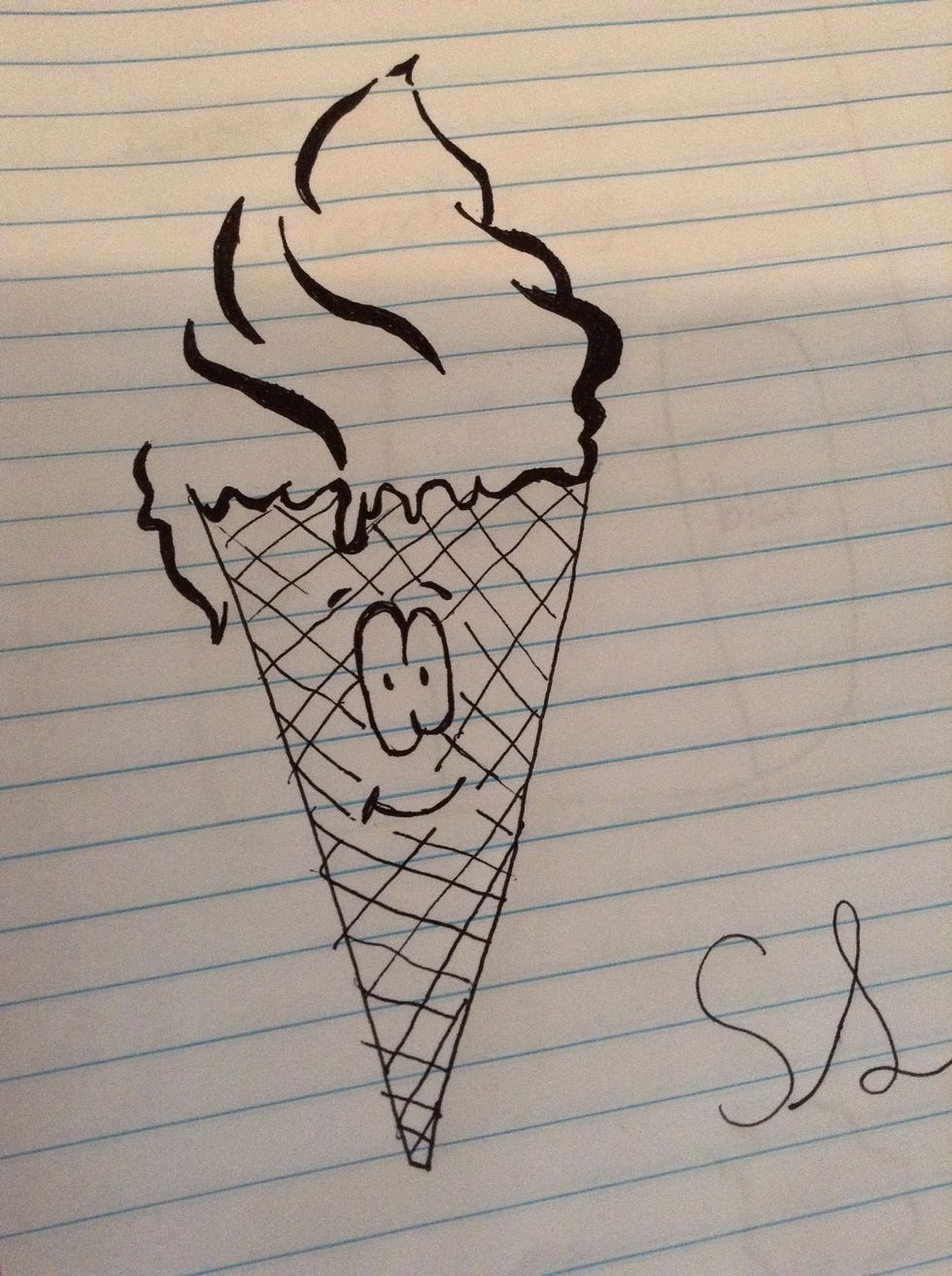 I'm using an older drawing of mine as a reference,I found it on the web, changed it a little, and drew it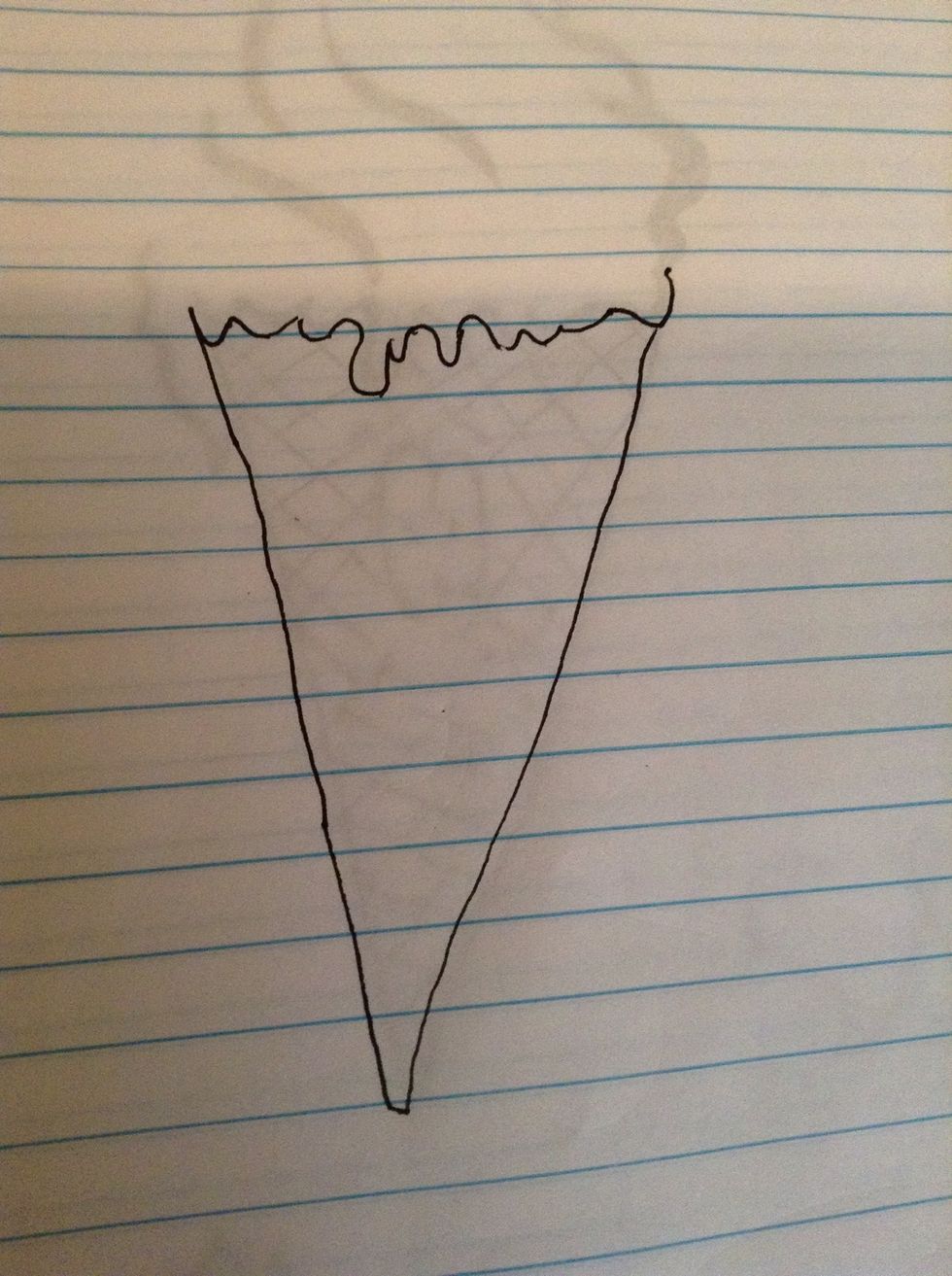 Draw the cone-remember the ice cream is dripping!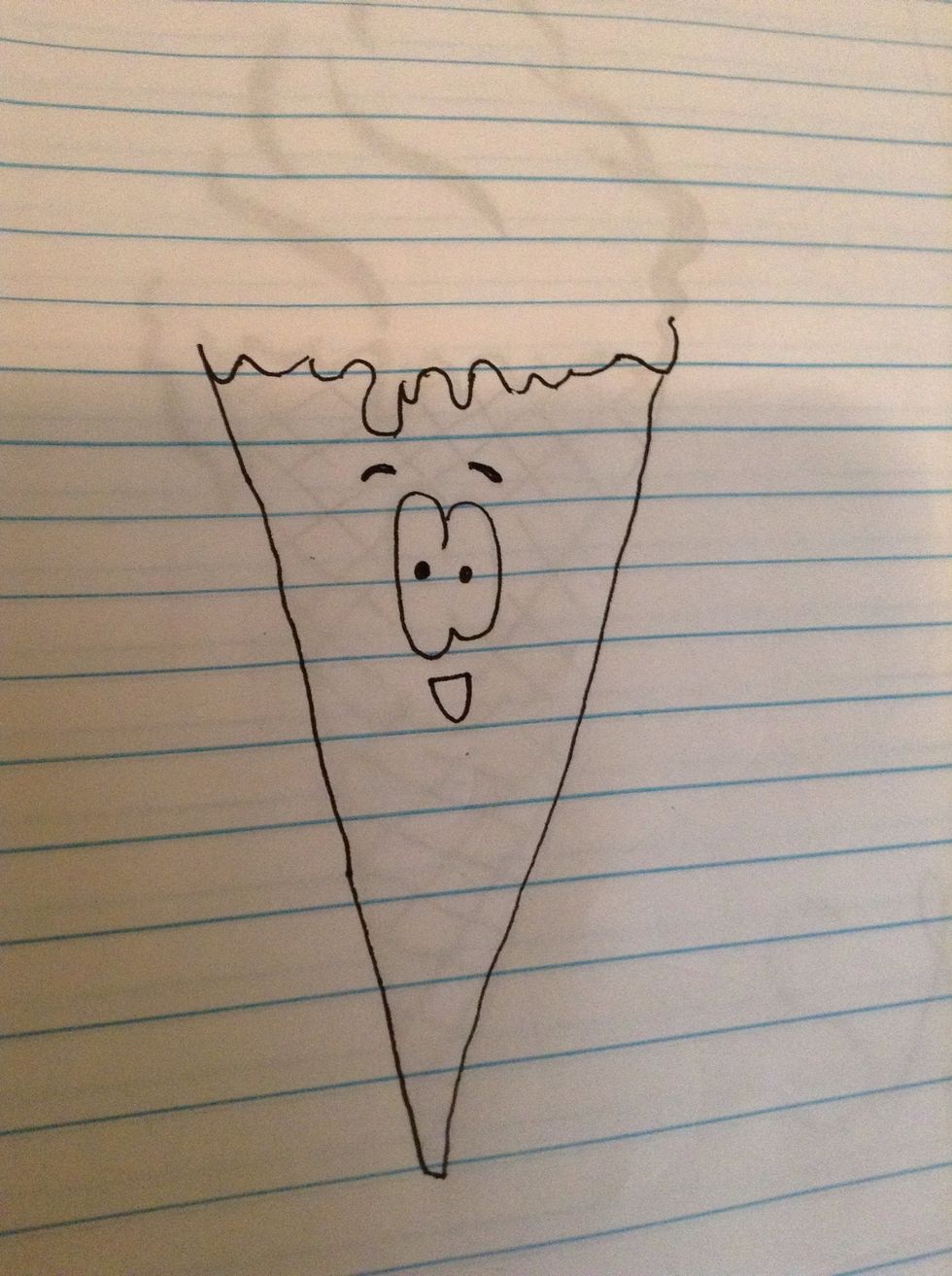 Make the face-I did an upside down D for my mouth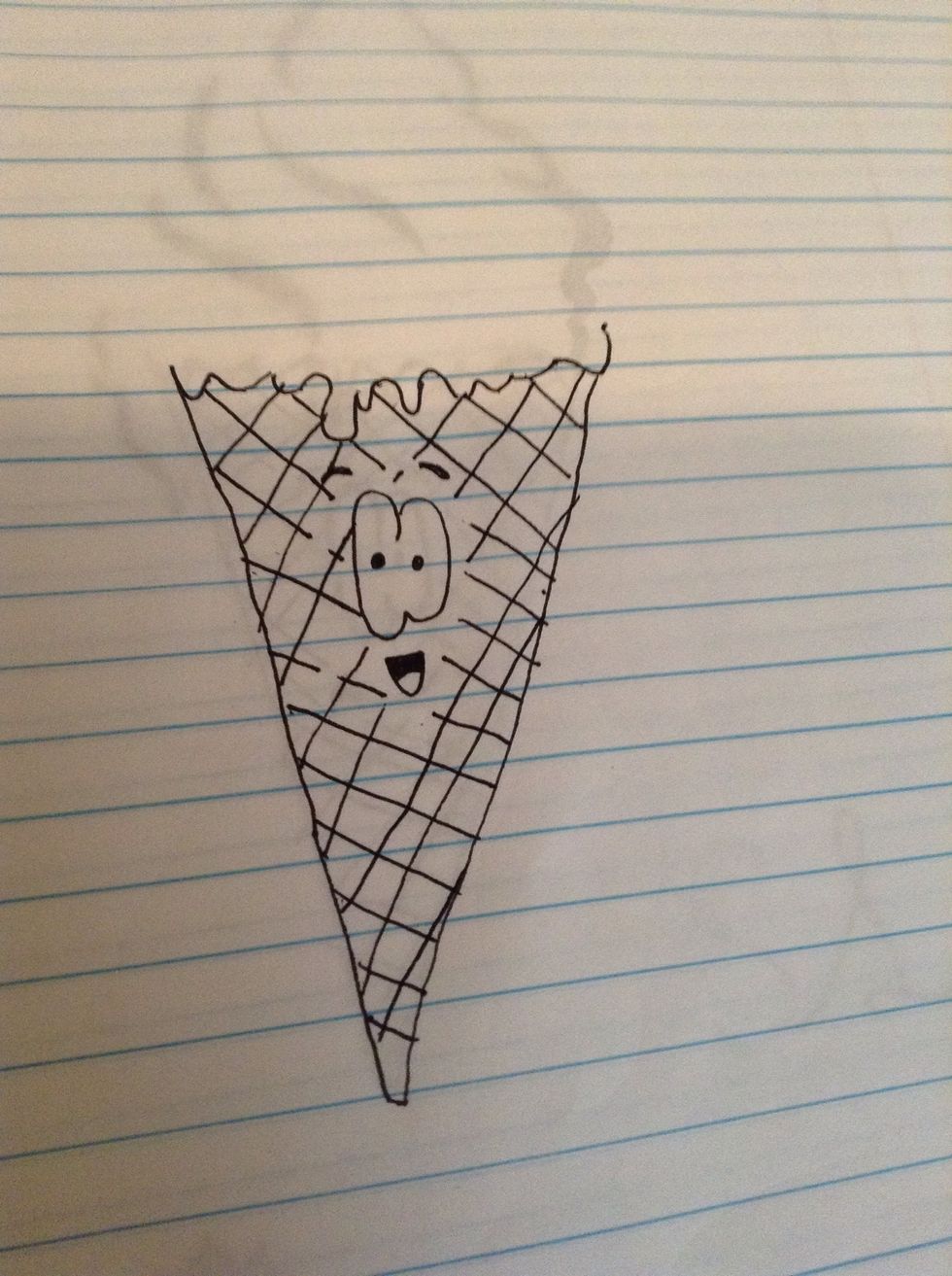 Fill the mouth and make the criss-cross lines-remember to avoid the face!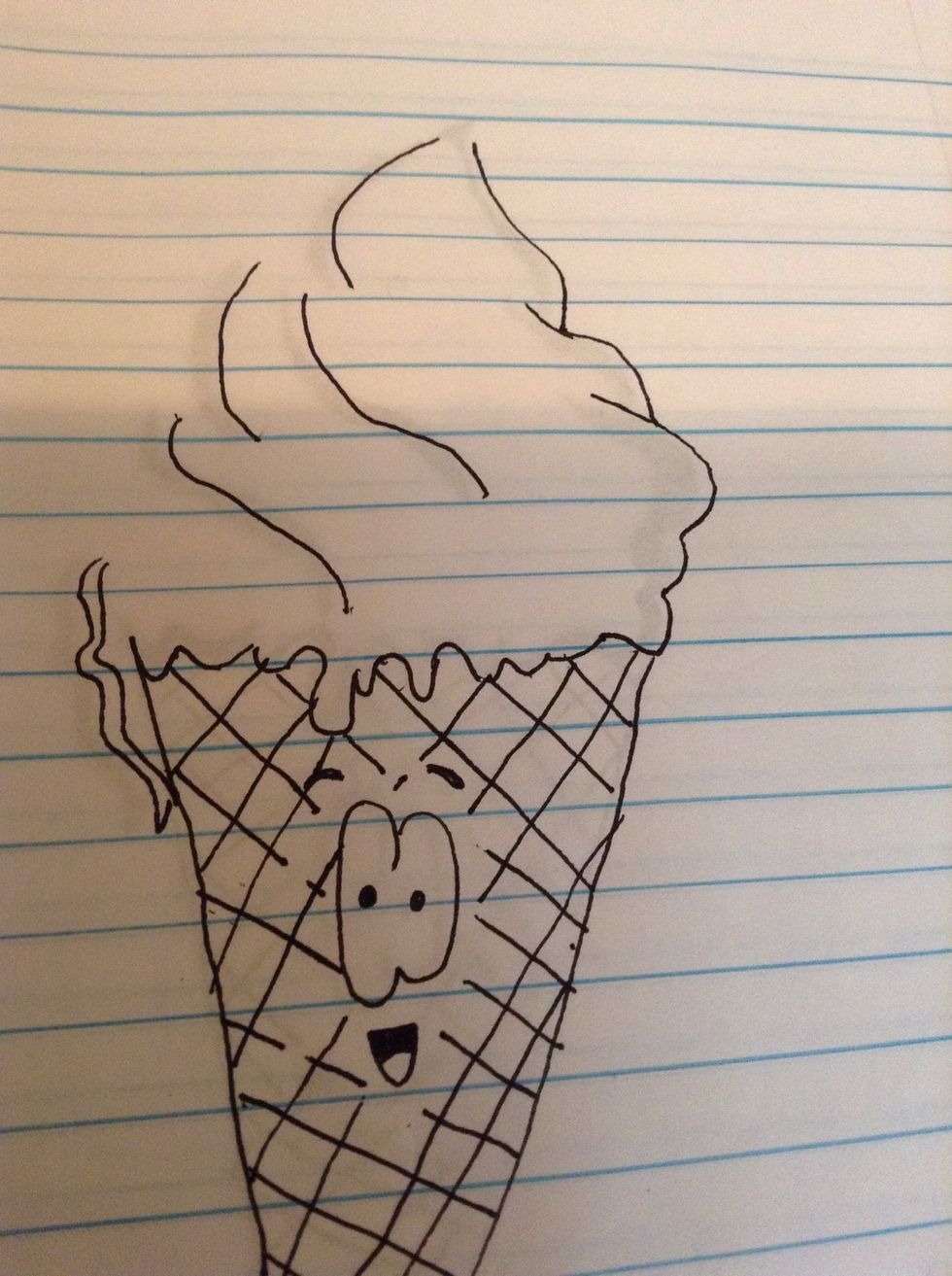 Use the picture as a reference and draw the lines😁having fun yet?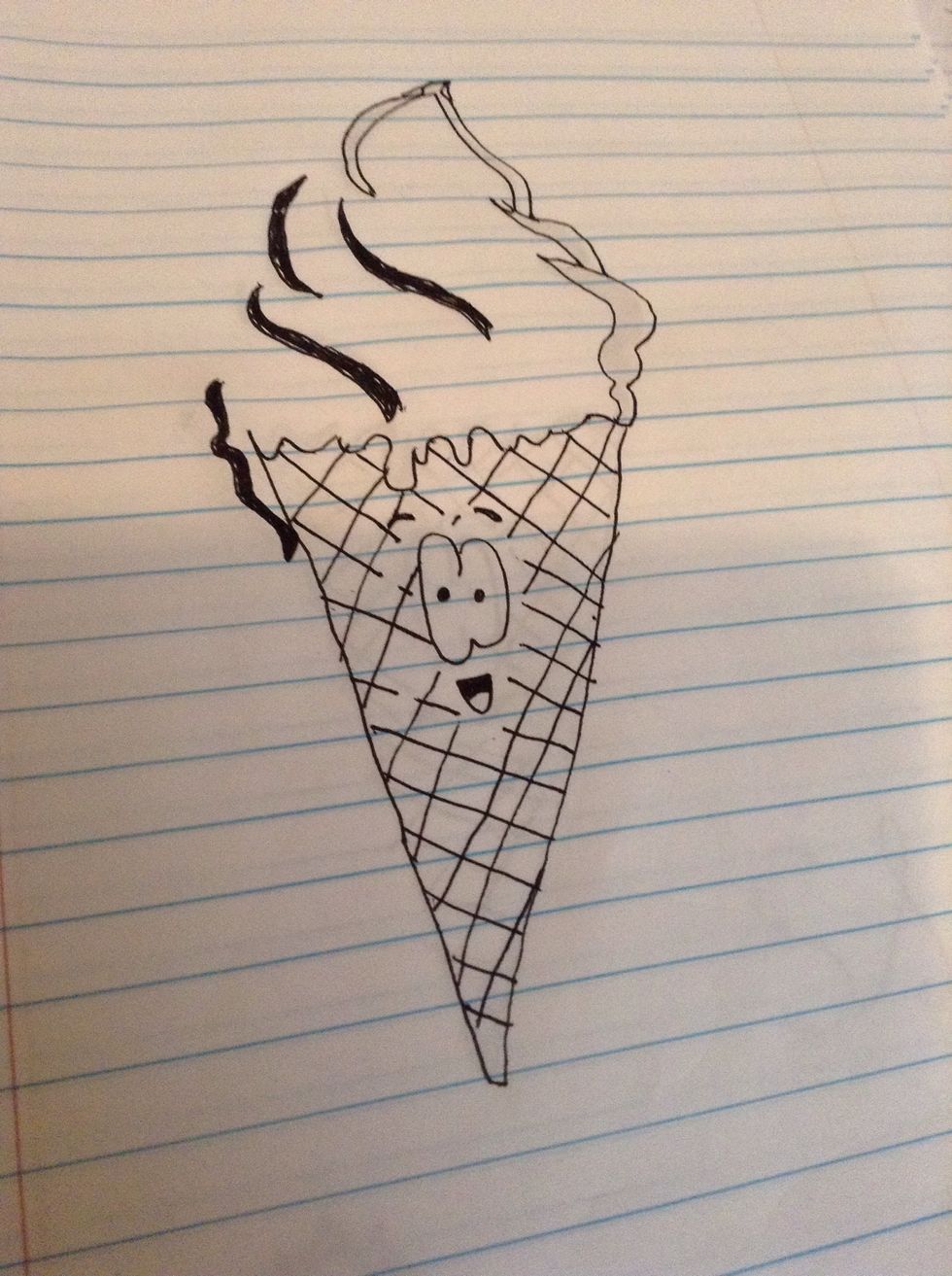 Put thickness where thickness is due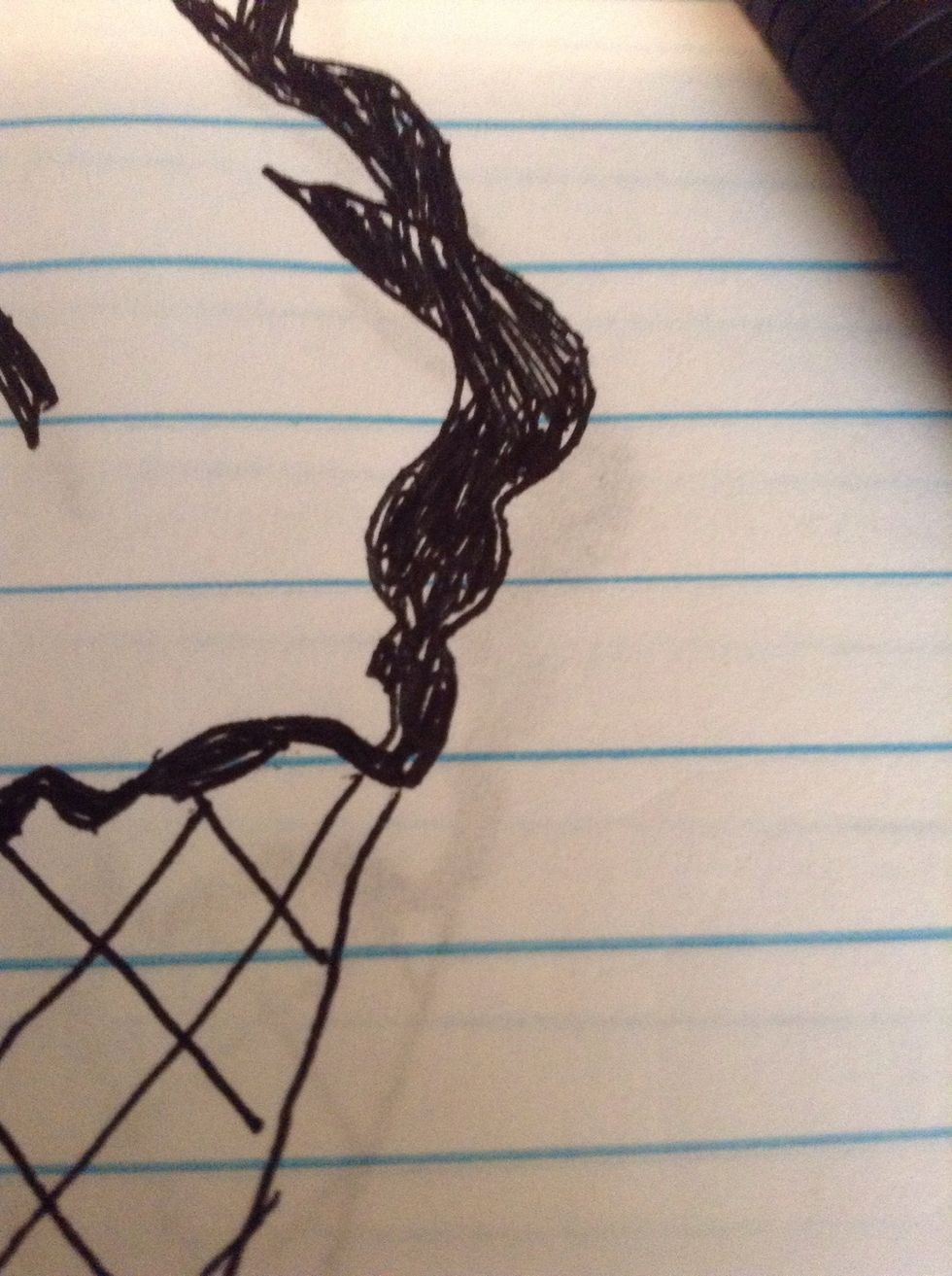 Fill in the little white dots!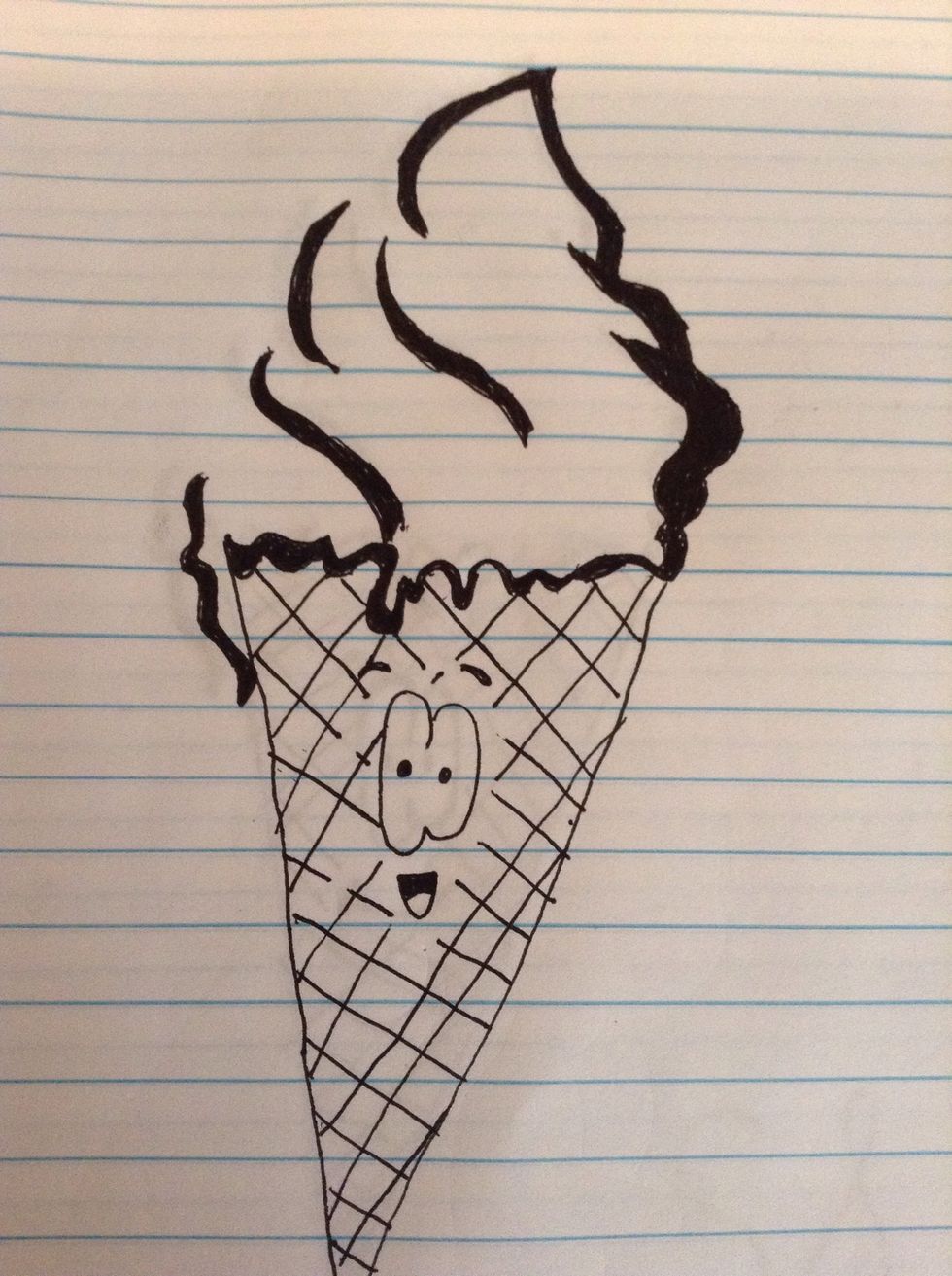 Done!😋😆🍦
Sarah'S Hobbies
Hi! I'm Sarah! I love crafts and I live on blackberry trail farm,welcome to my account! Can you help me get to 100 followers? Thanks!
Horsedoggoatschickens????