Hi! Here I am going to show you how draw Gary the snail.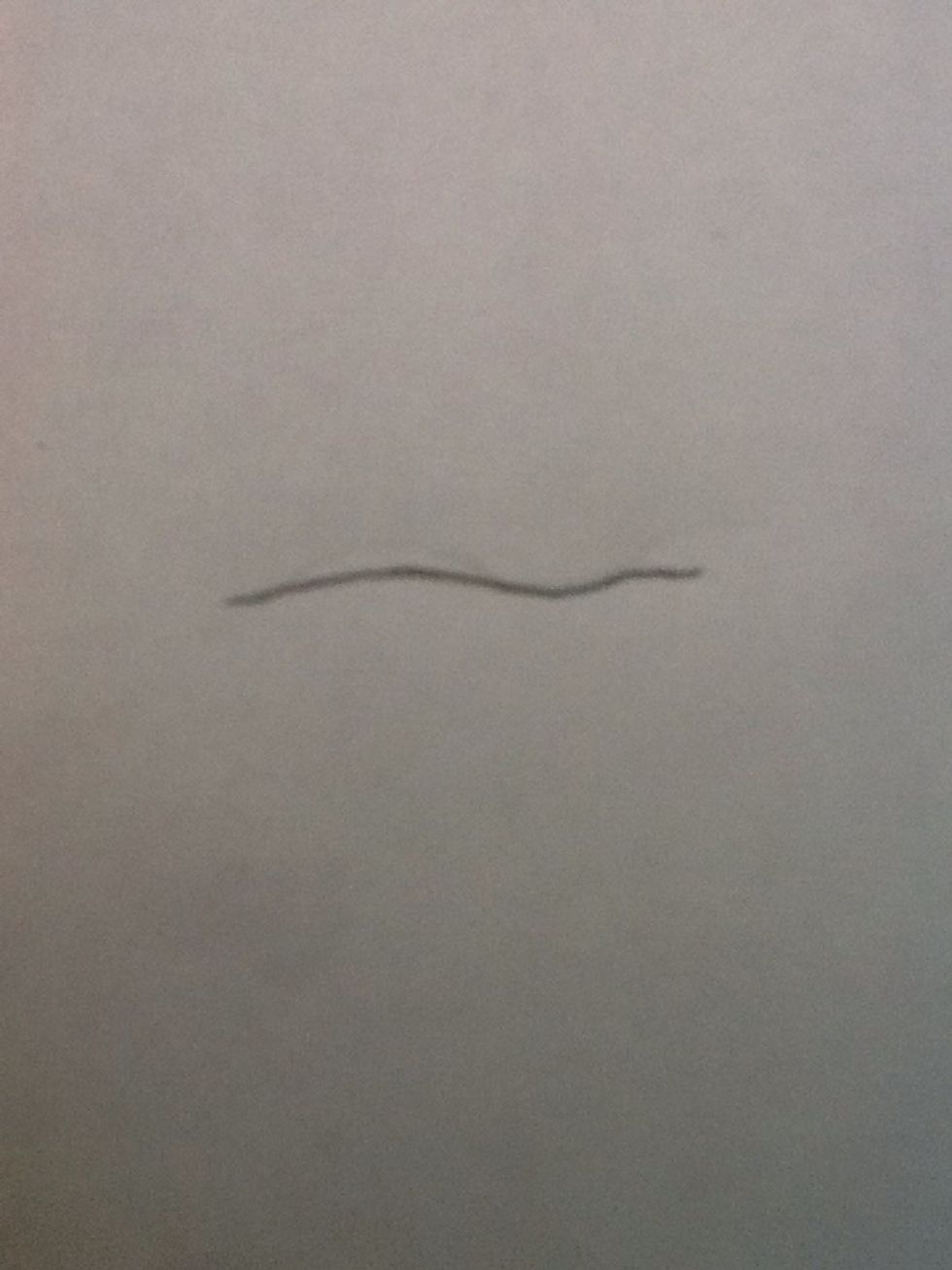 First draw a line that is wavy but not too wavy to start off.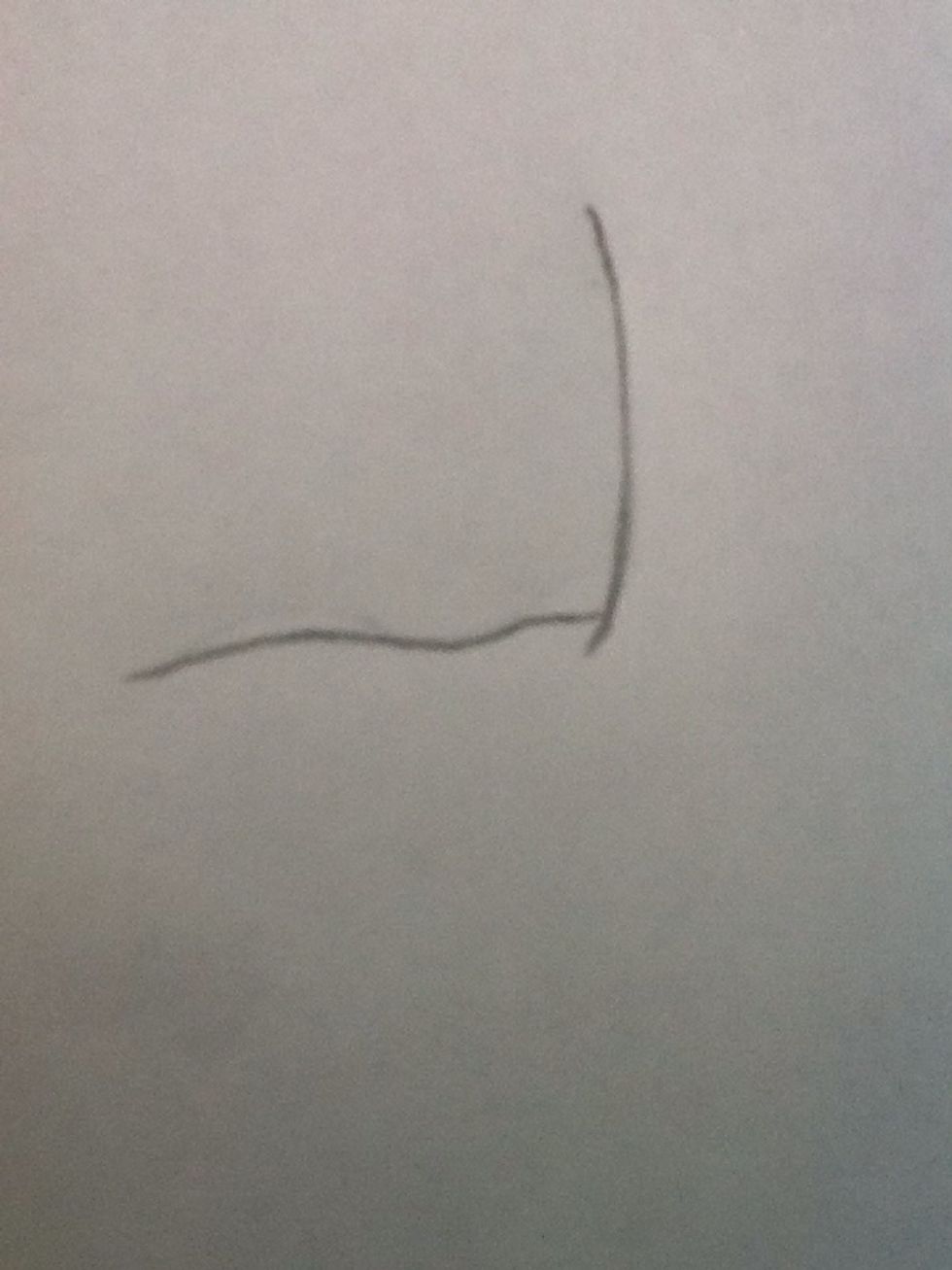 Then make a convex shaped line to start the eye.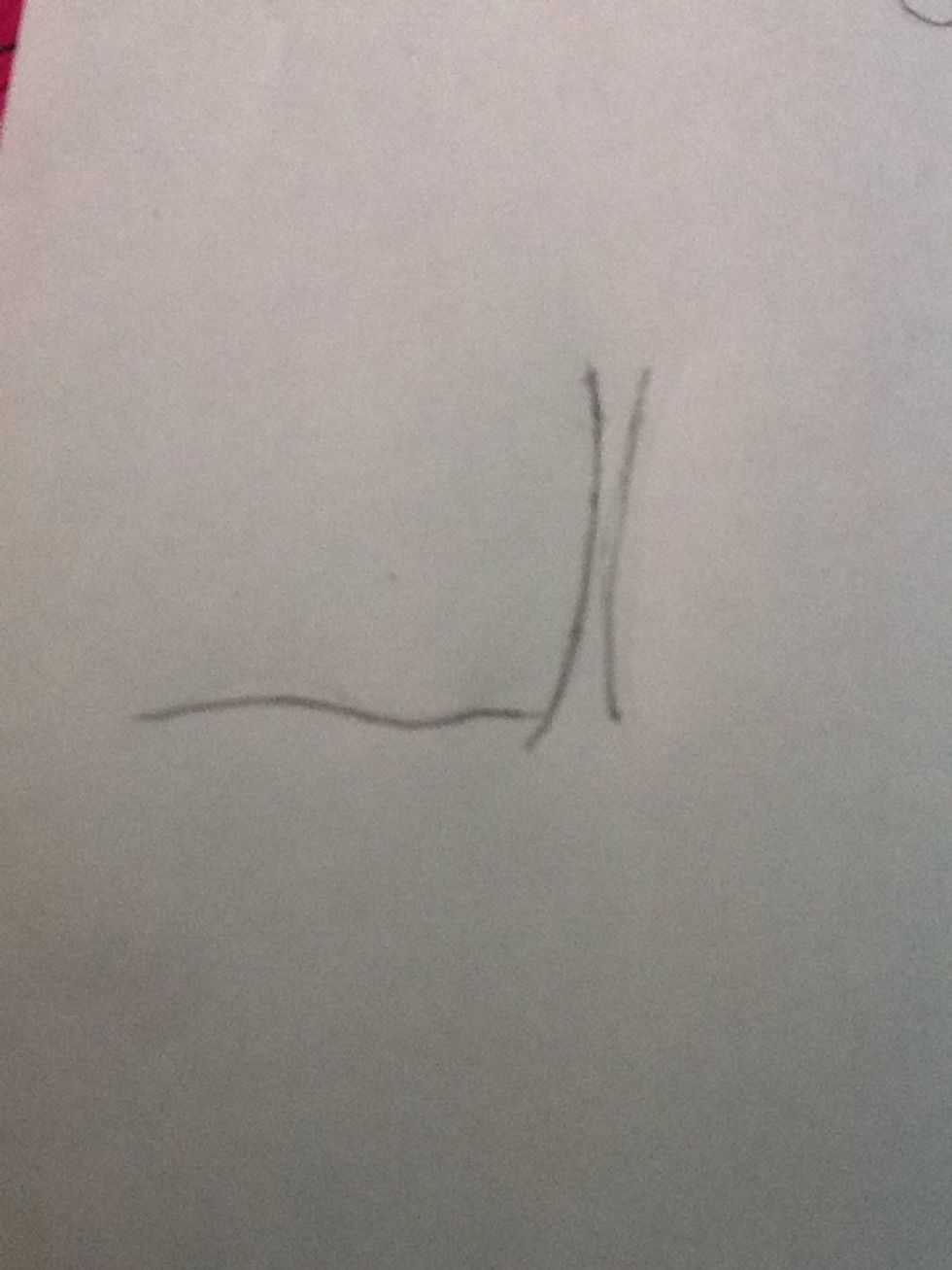 Then do the same as step 3, but on the other side.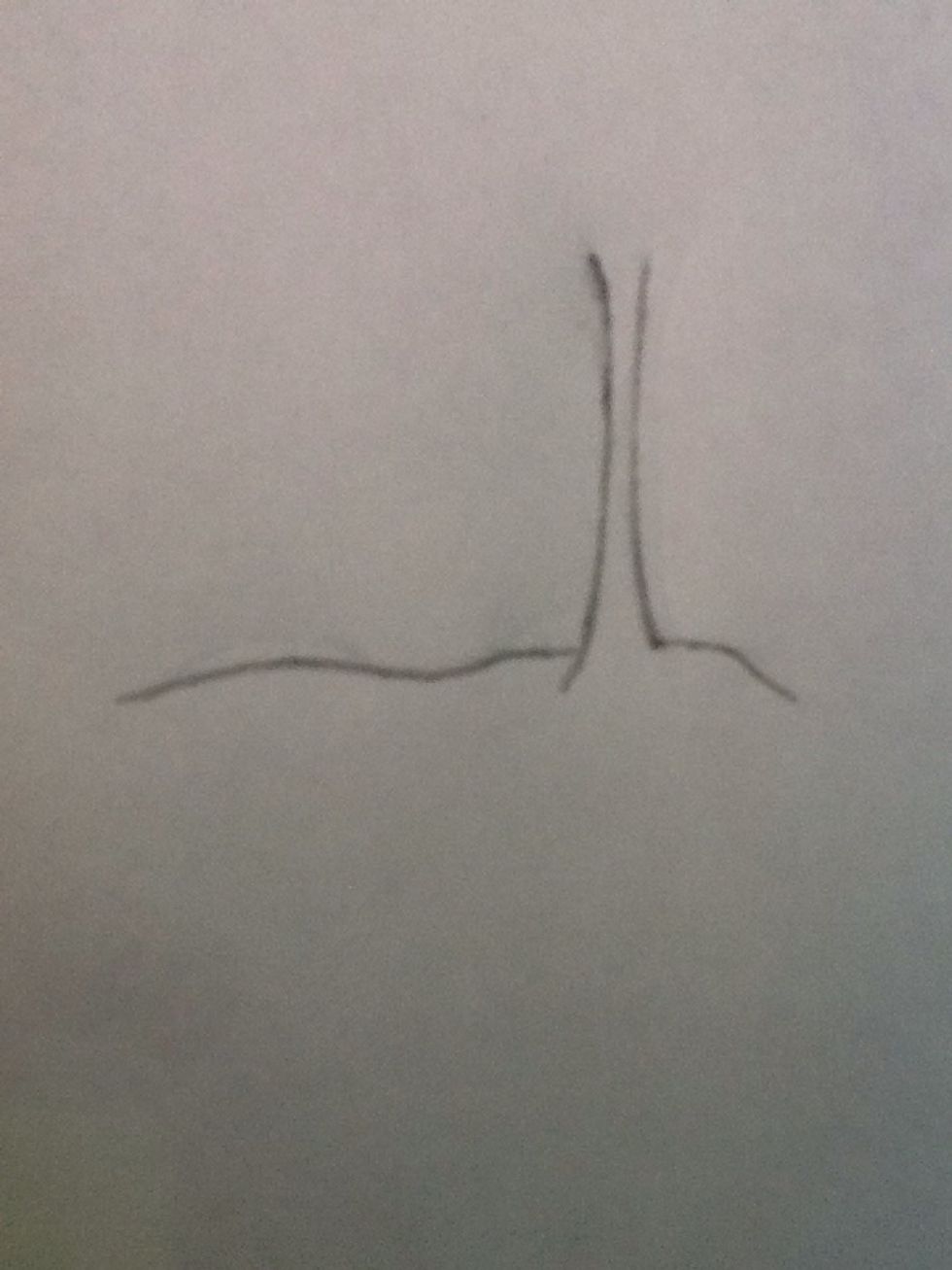 Next, add a line that connects to start the mouth.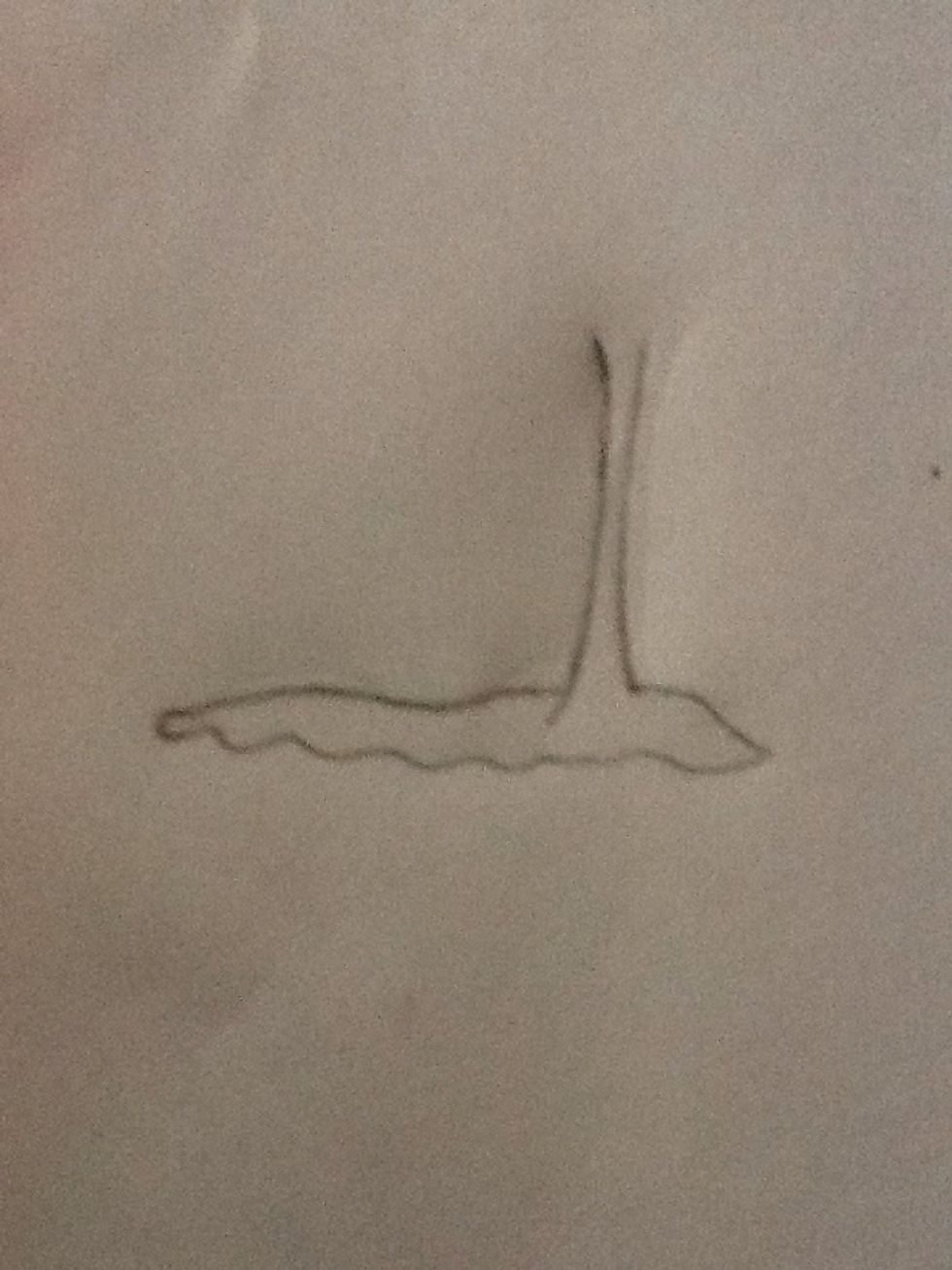 Now draw a wavy line on the bottom to finish off his body.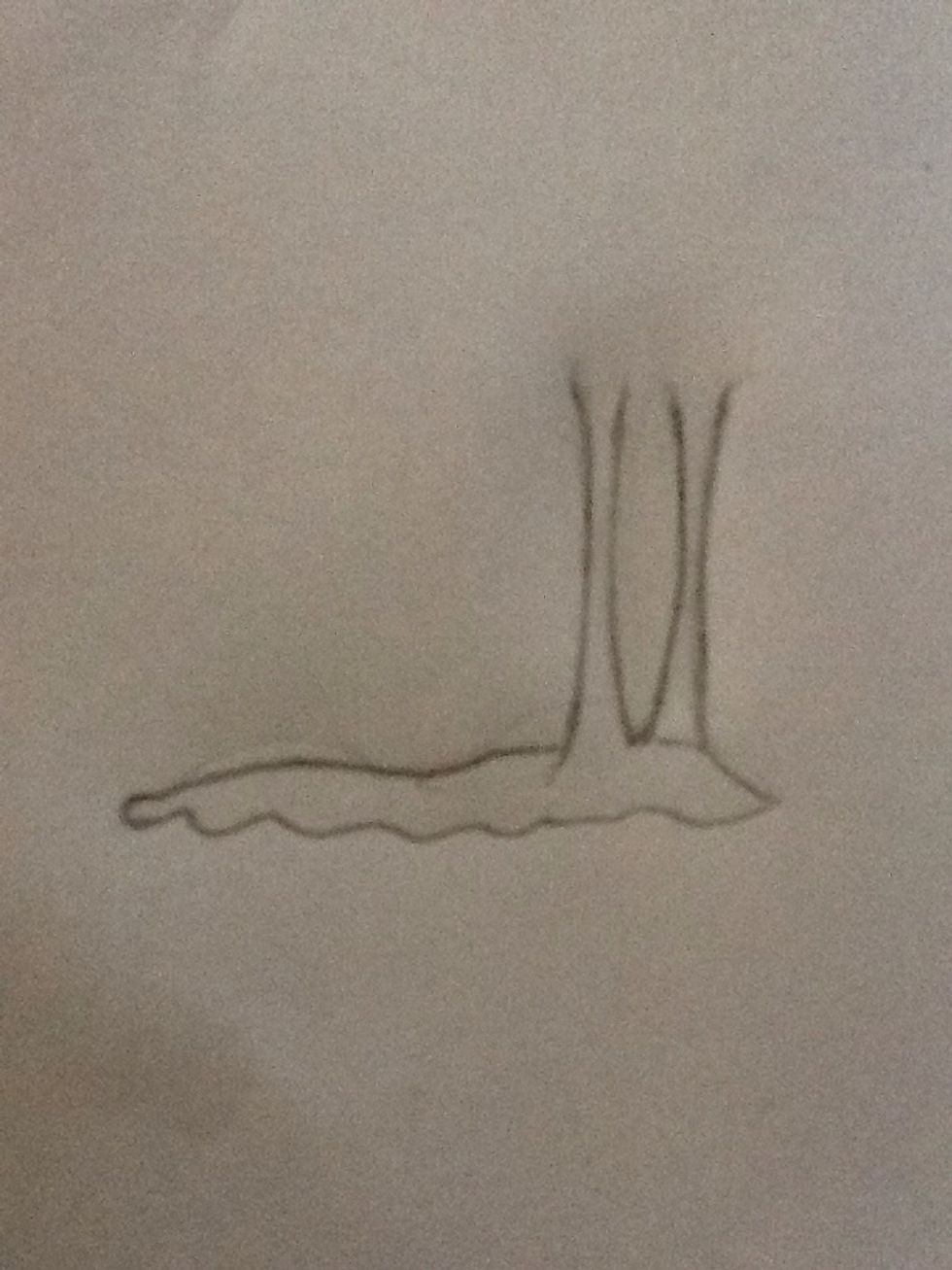 Repeat steps 3-5 on the other side.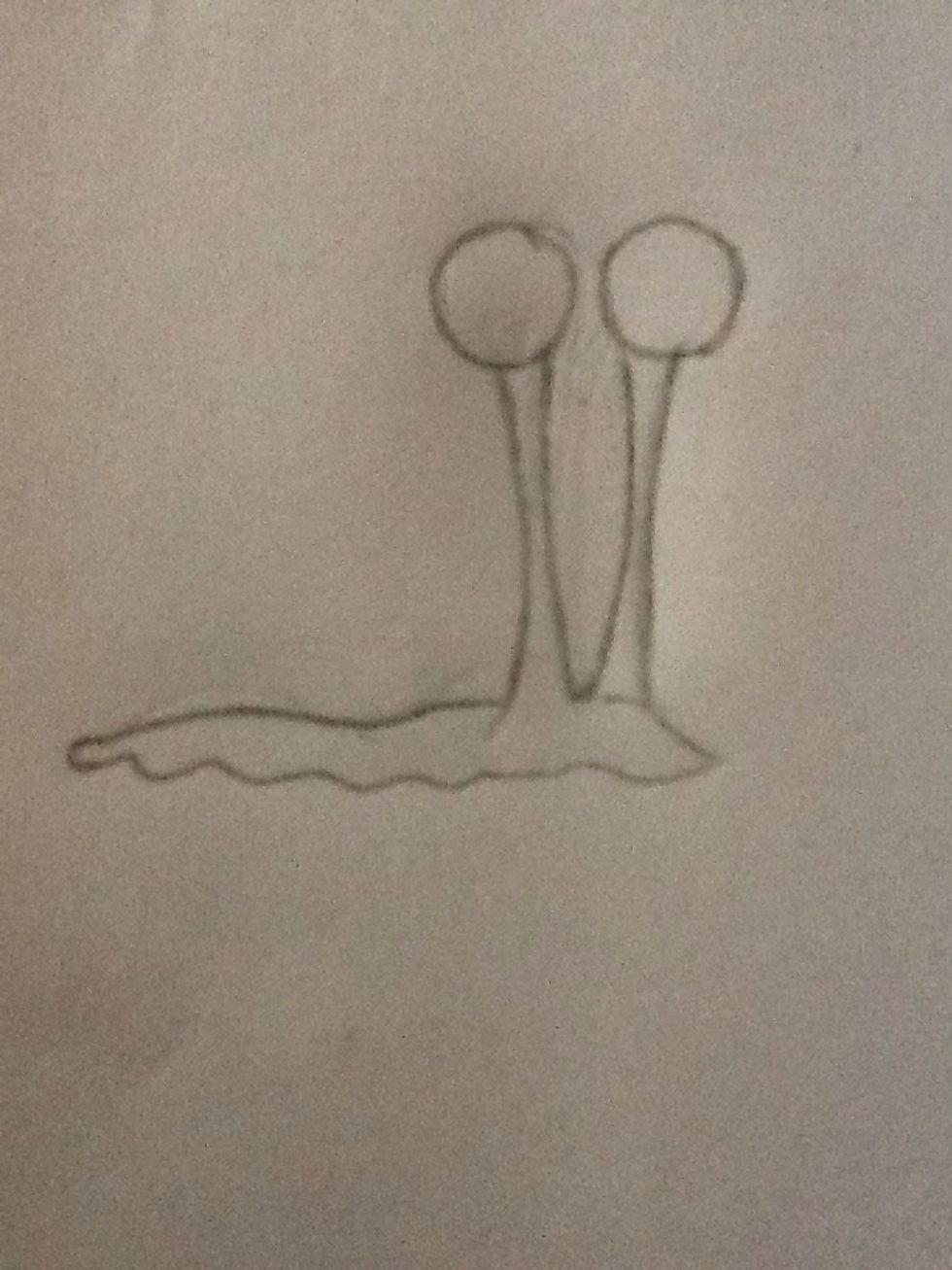 Draw two circles for the eyeballs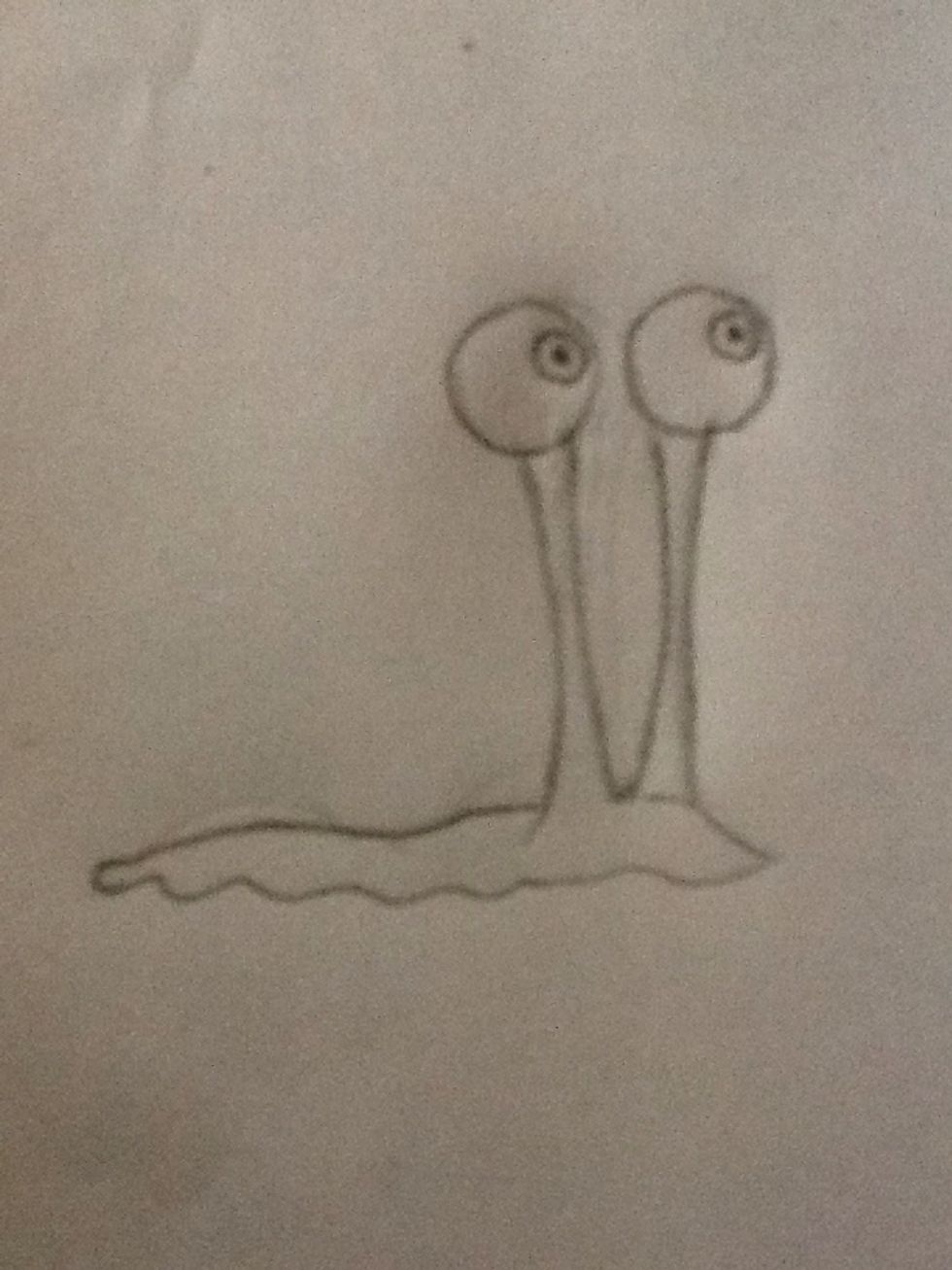 At the top right corner of his eyeballs, draw smaller circles for the iris, and even smaller circles inside the iris, for the pupil.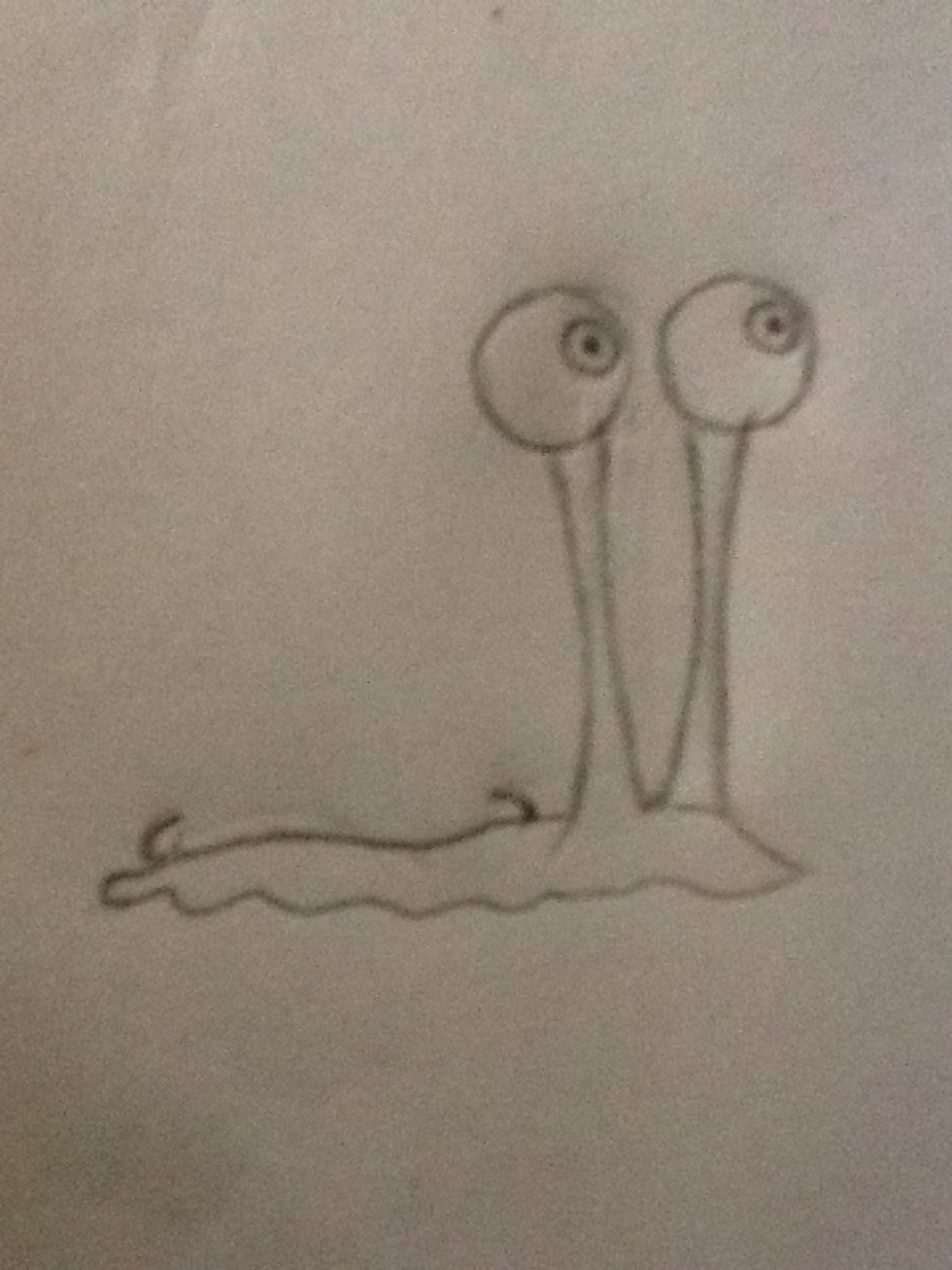 Draw 2 hooks to start the shell.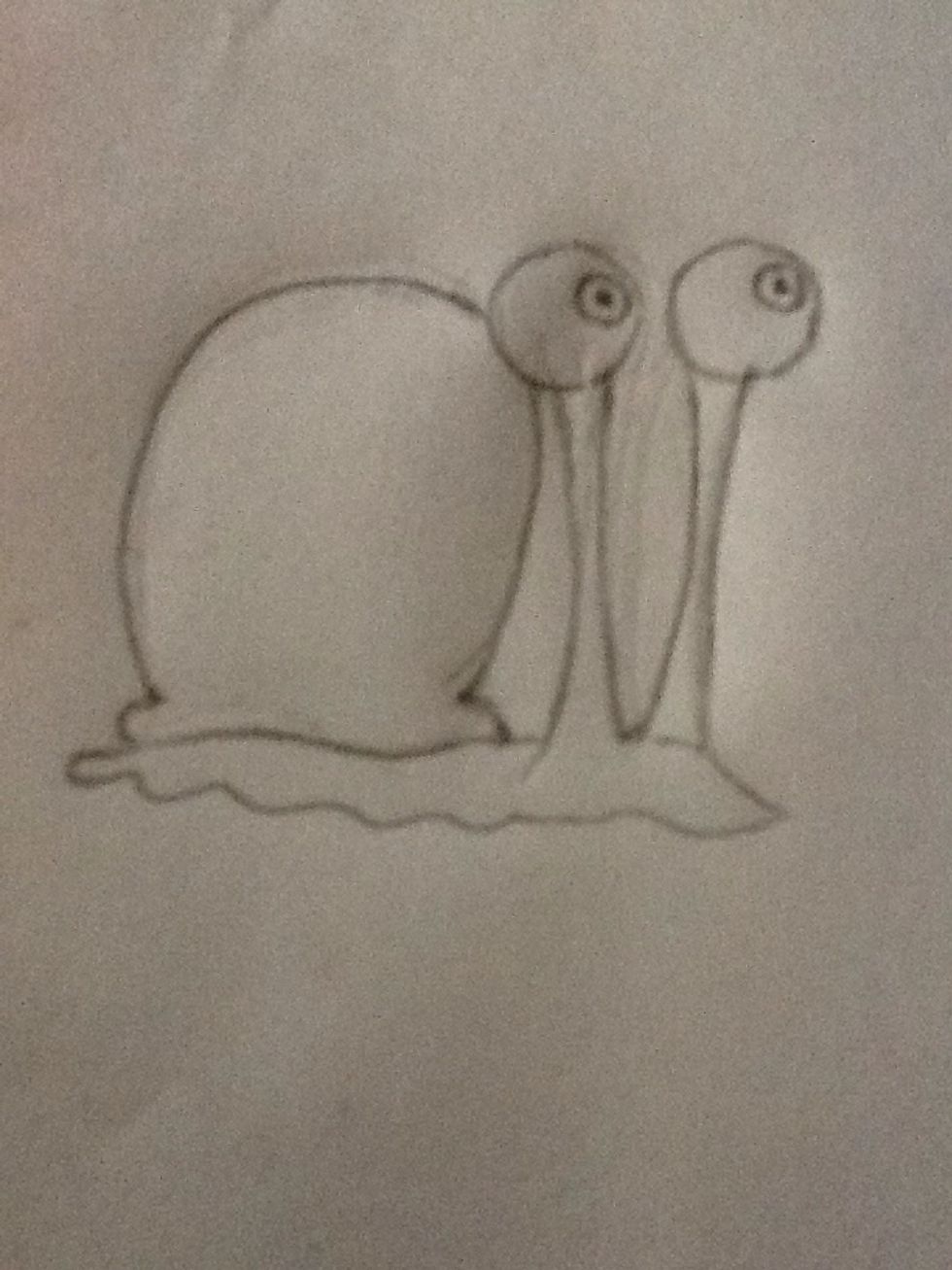 Draw an oval shape to finish off the shell.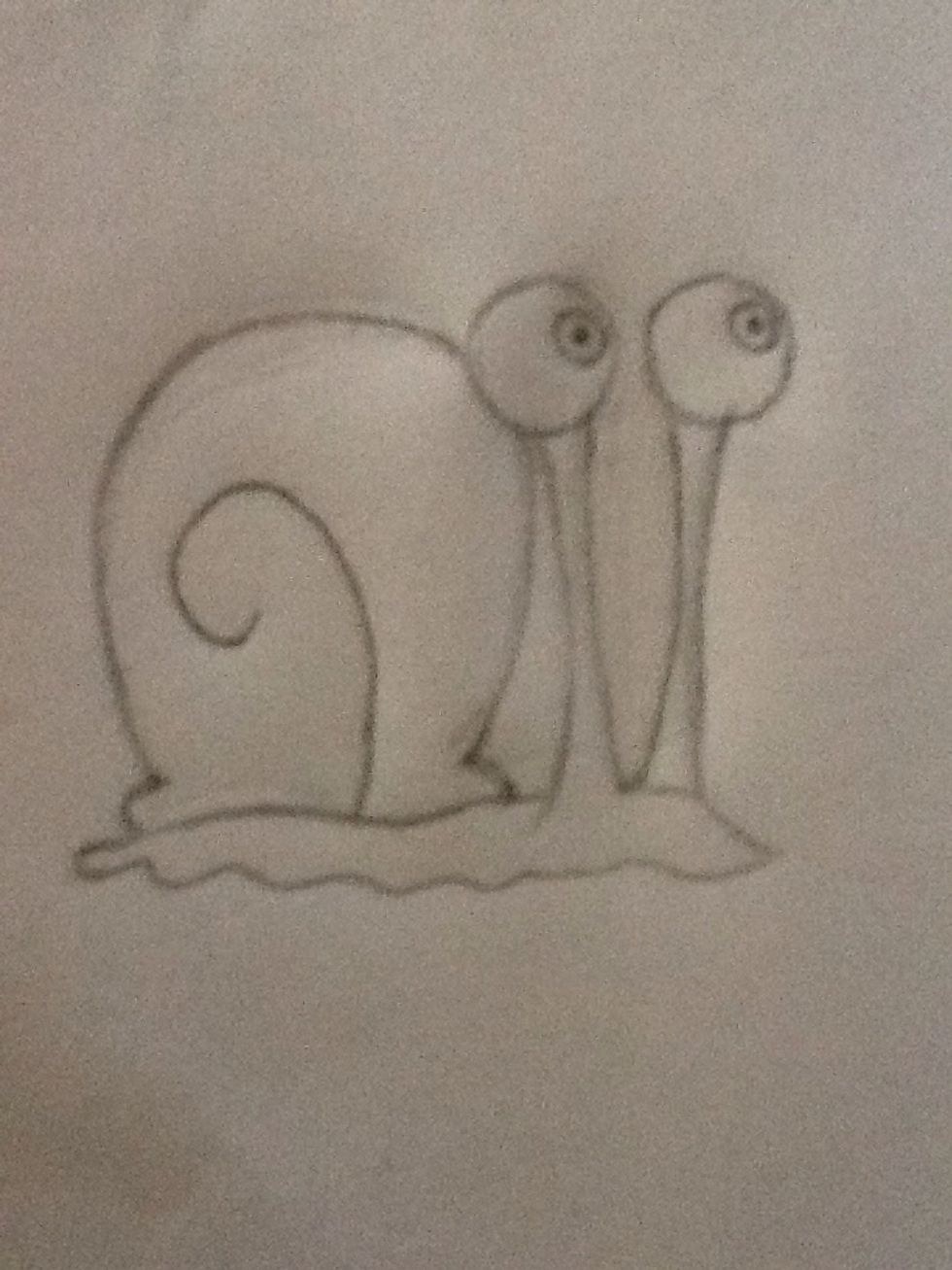 Draw a hook for the start of the design of his shell.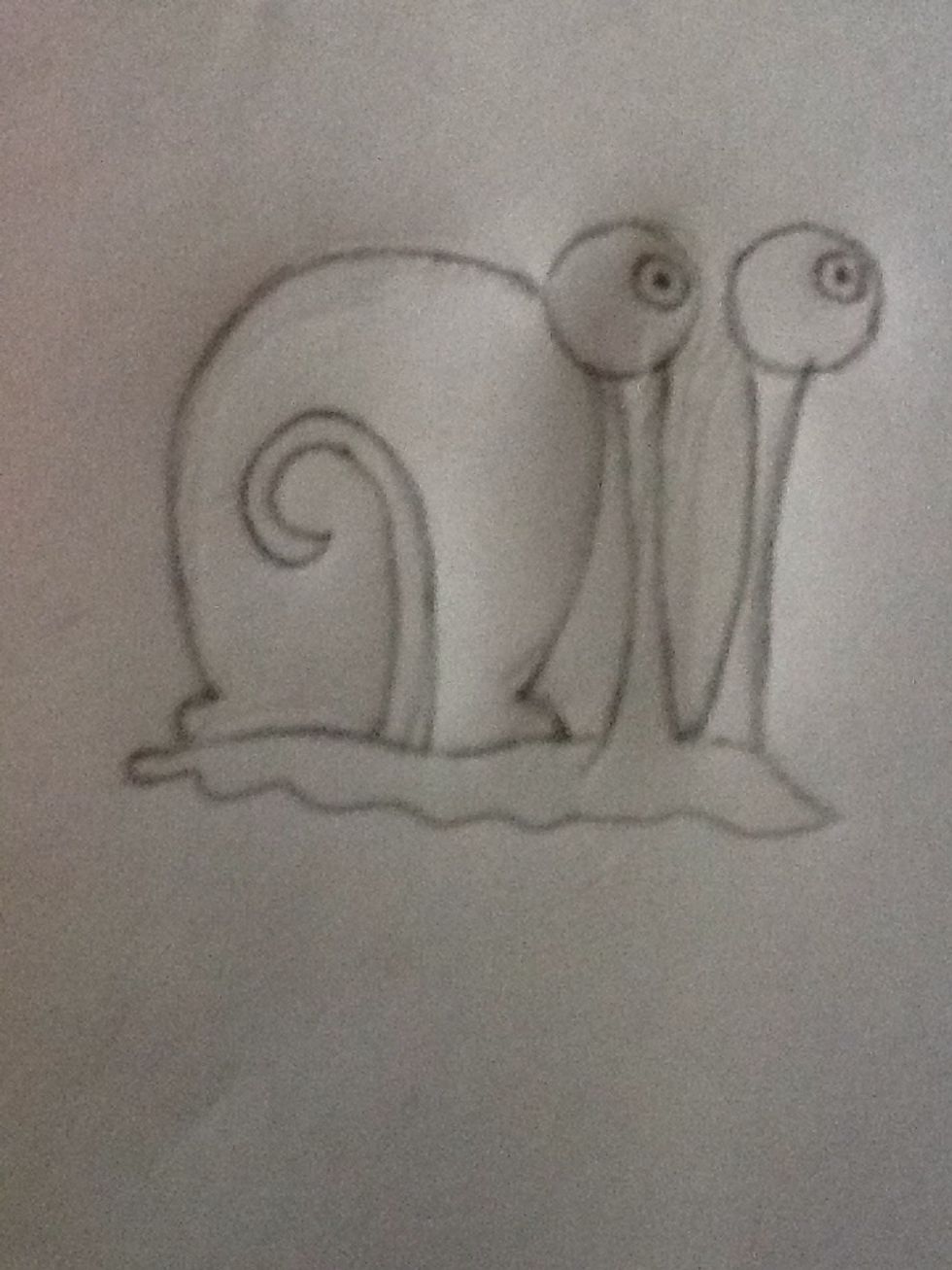 Add another hook inside the first one.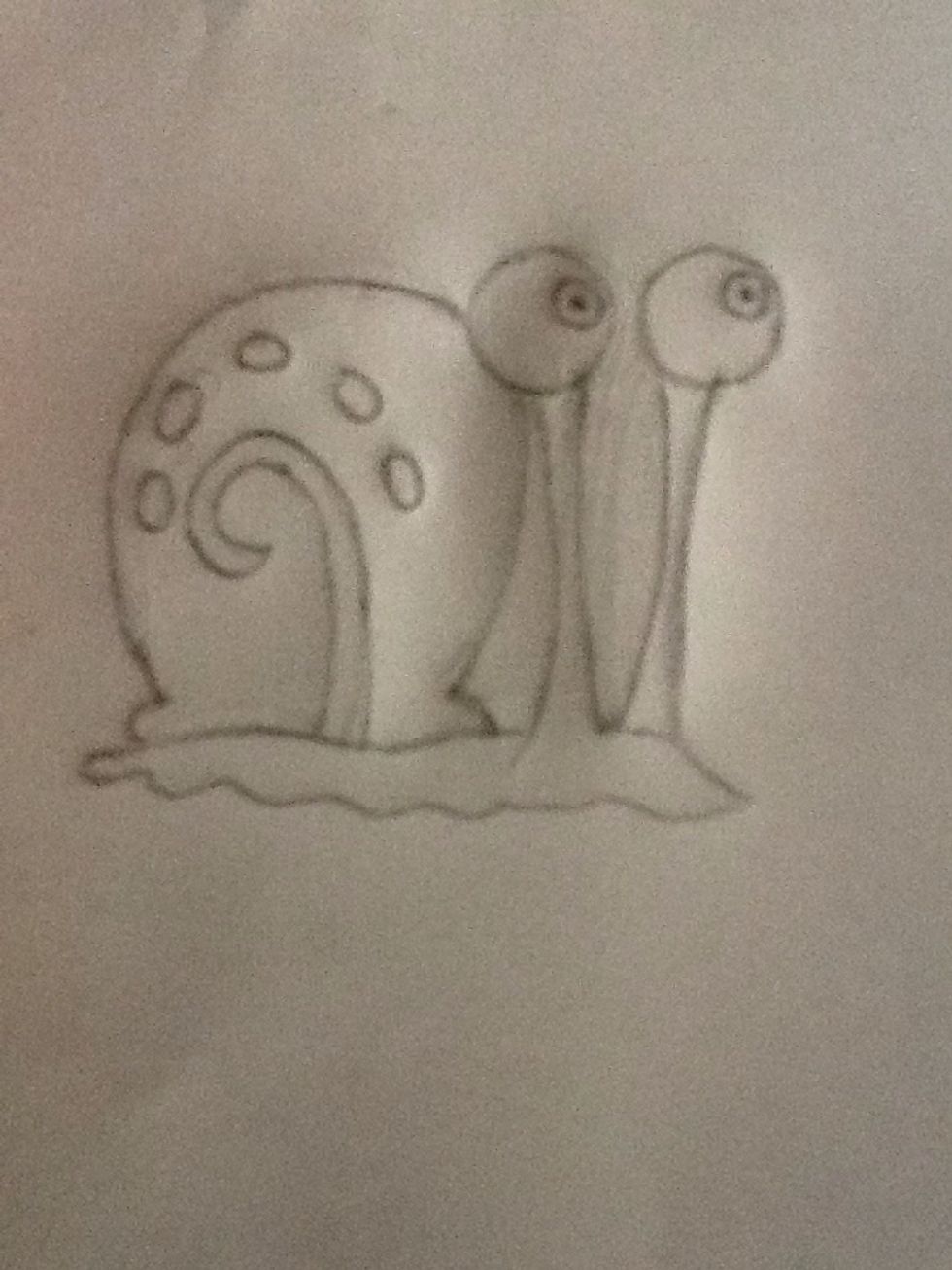 Draw 5 small ovals around the hook. Then you're finished!
Remember if you make any mistakes you can always use your eraser.
Please comment what I should draw next for another snapguide. Take note that I don't have to do spongebob. I hope you liked Gary!
1.0 Pencil
1.0 Paper
1.0 Eraser