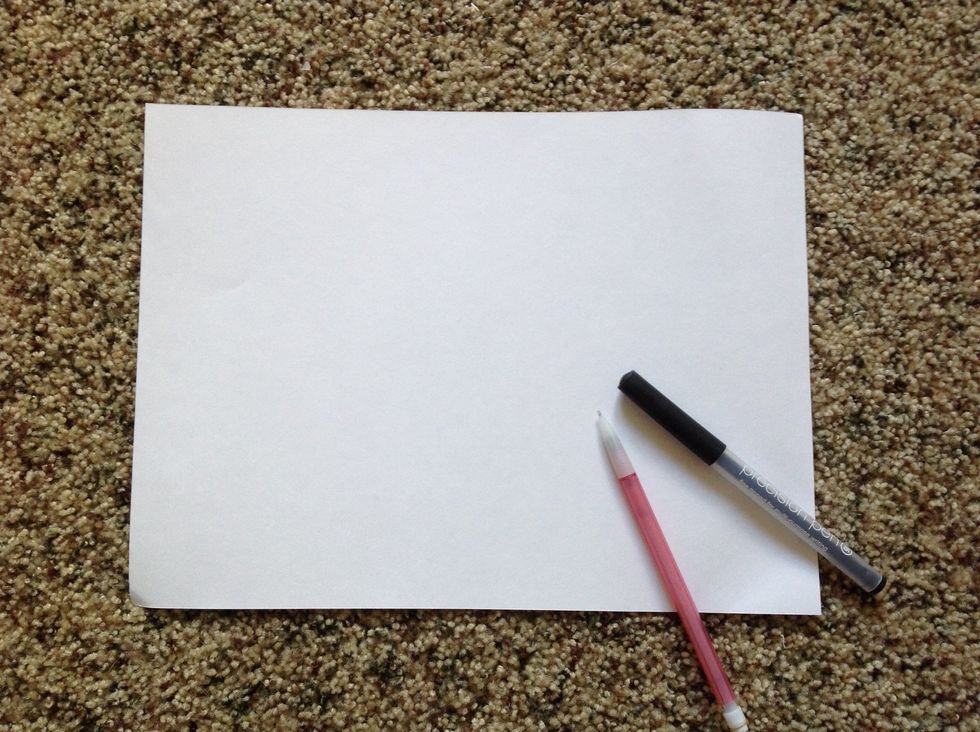 Get your supplies :)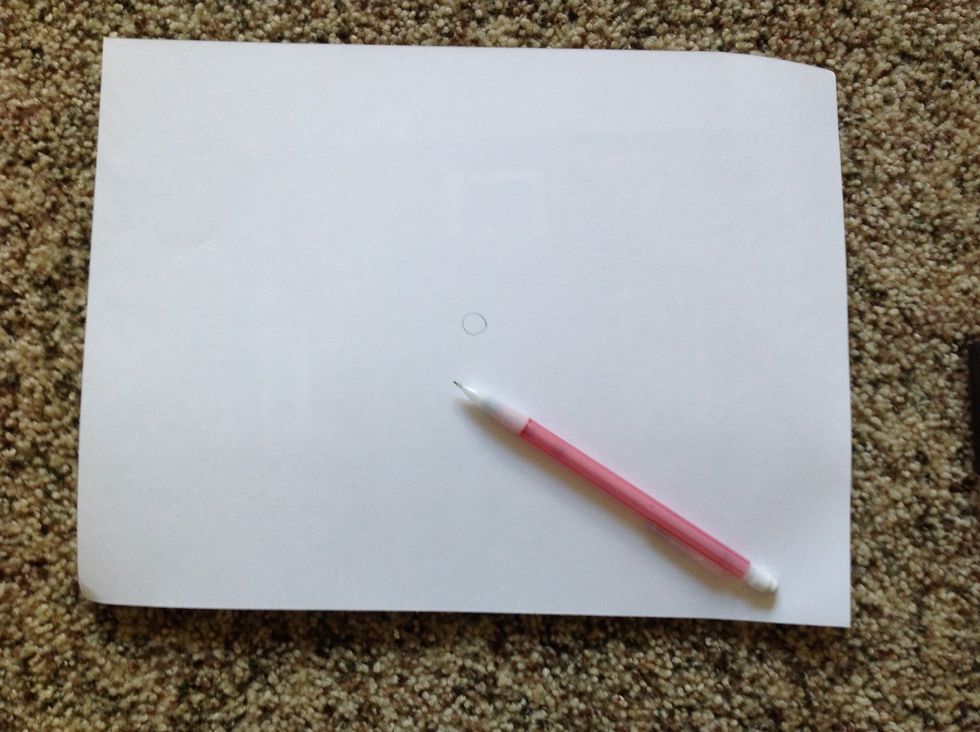 Draw a circle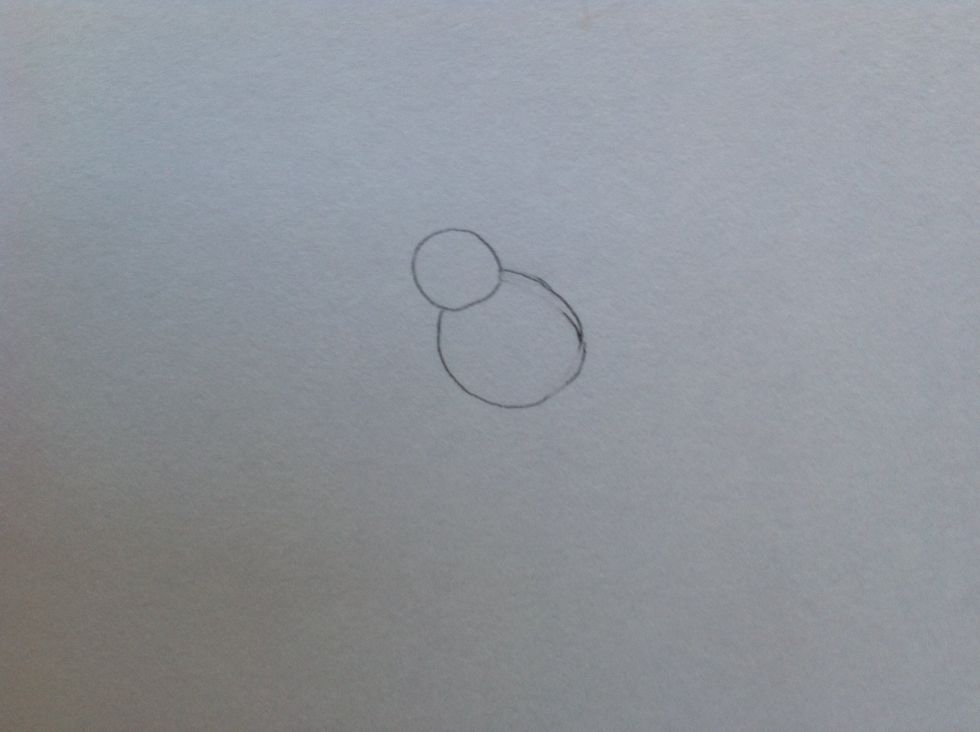 And another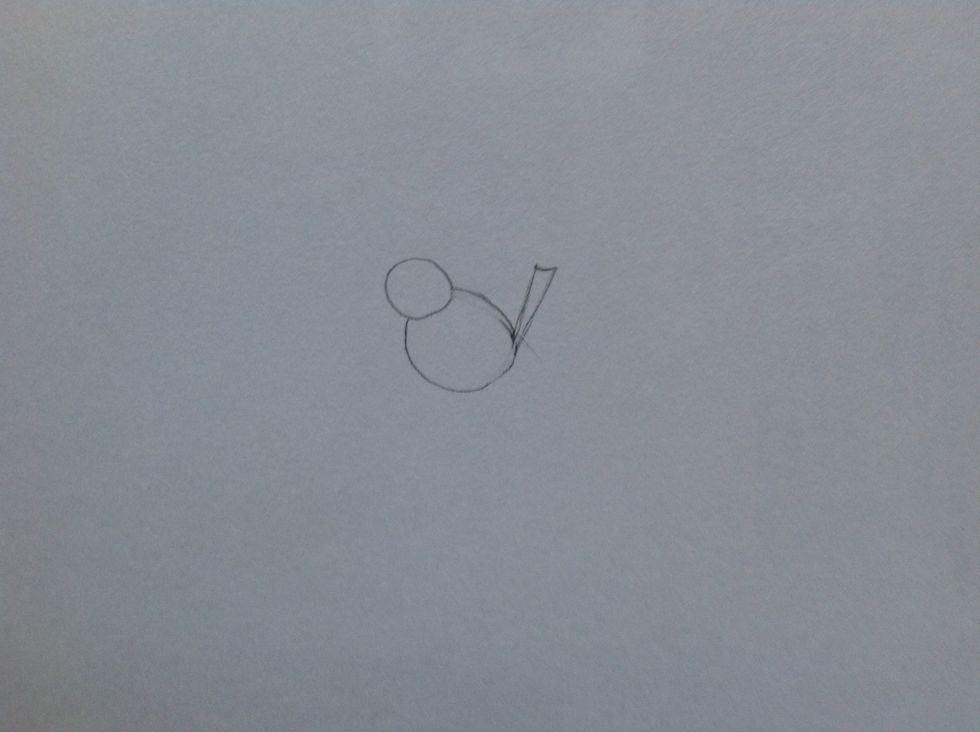 Add the tail..... It's kinda like a triangle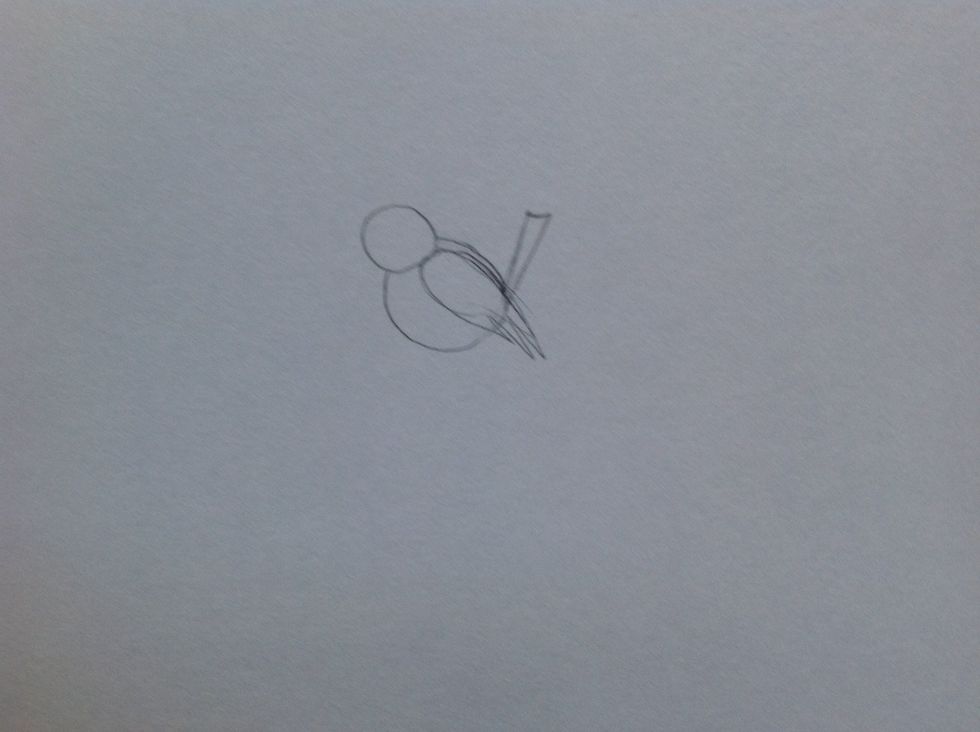 And the wing.....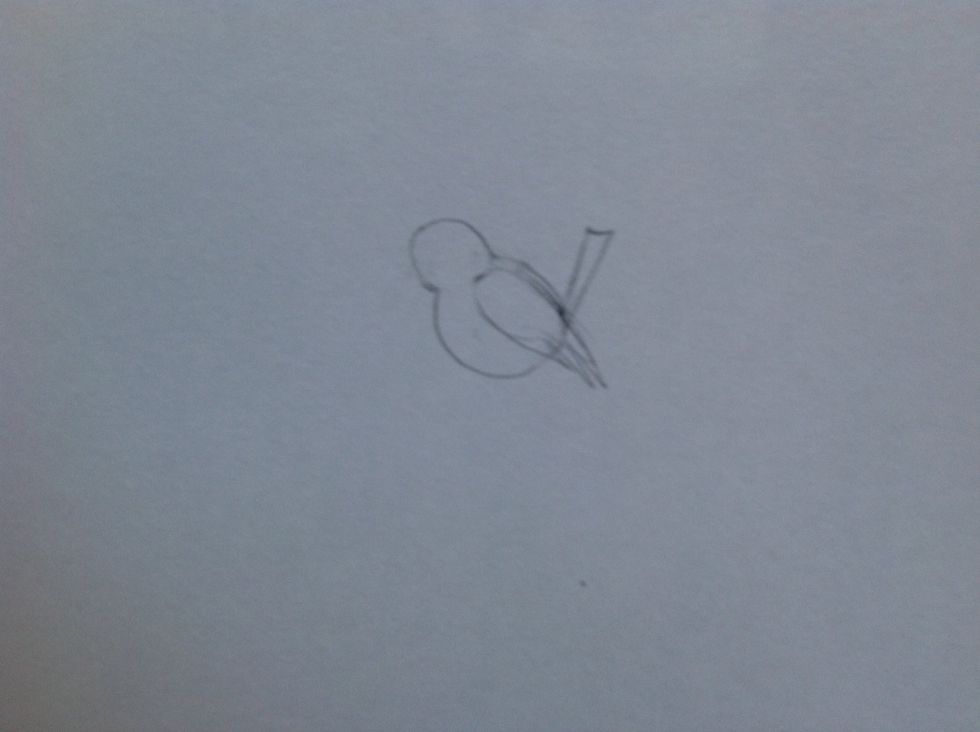 Erase the lines between the body and head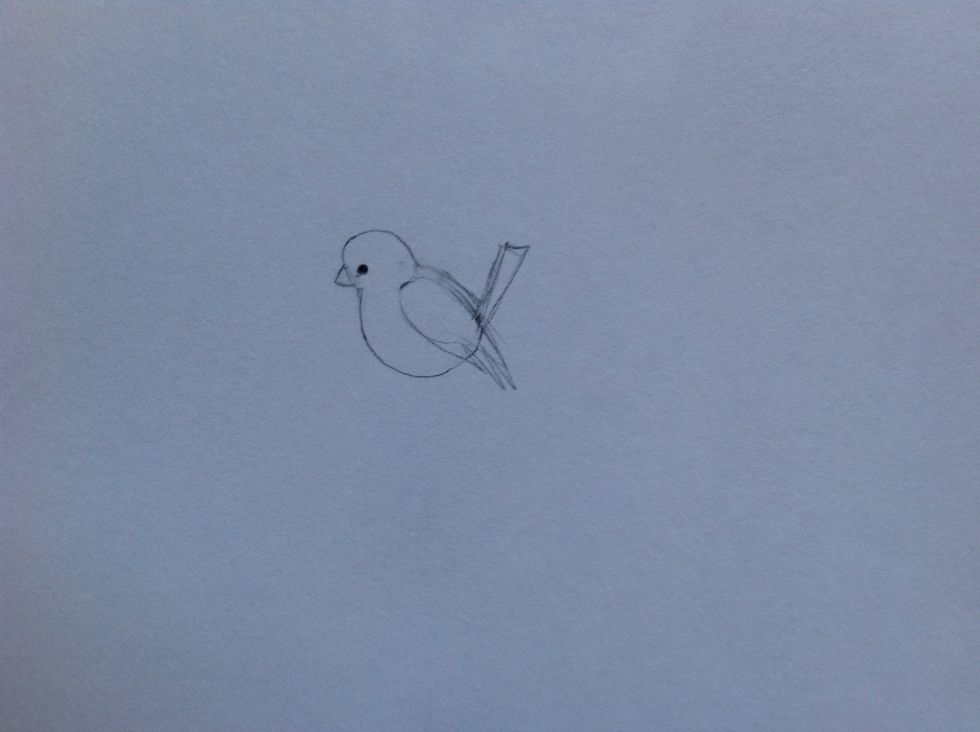 Eyes and beak :)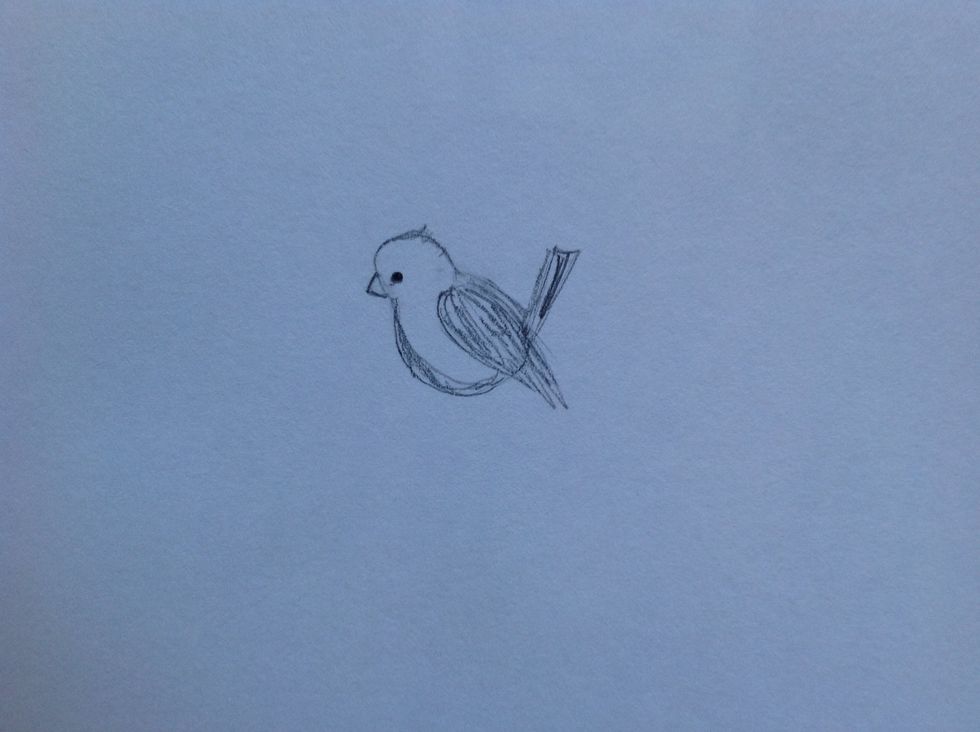 Try to shade a little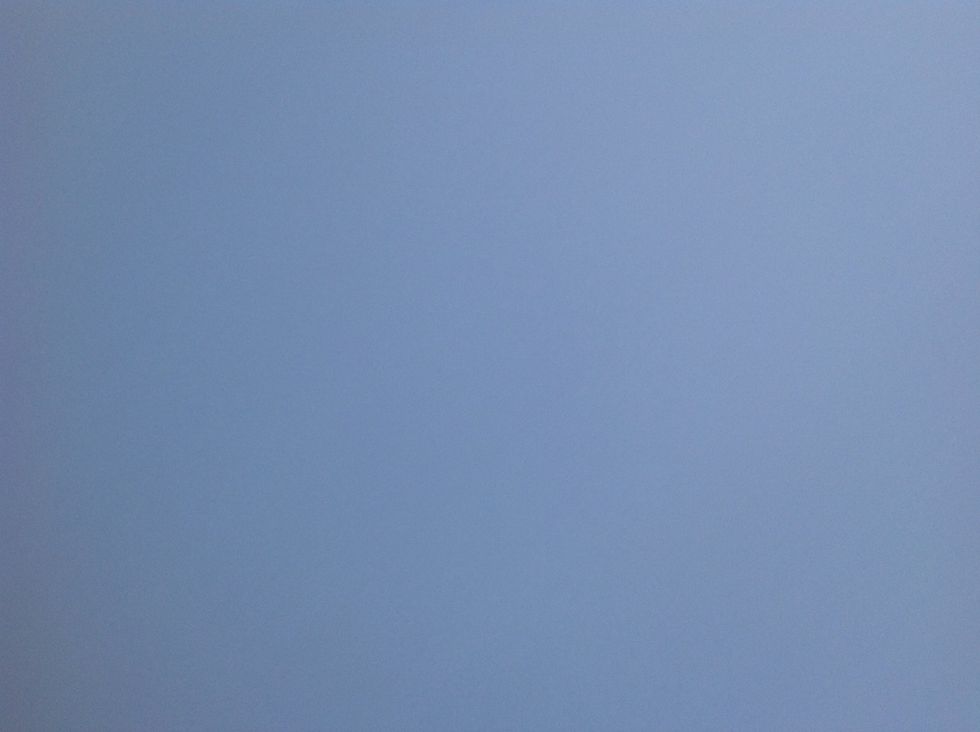 Darken it up with a pen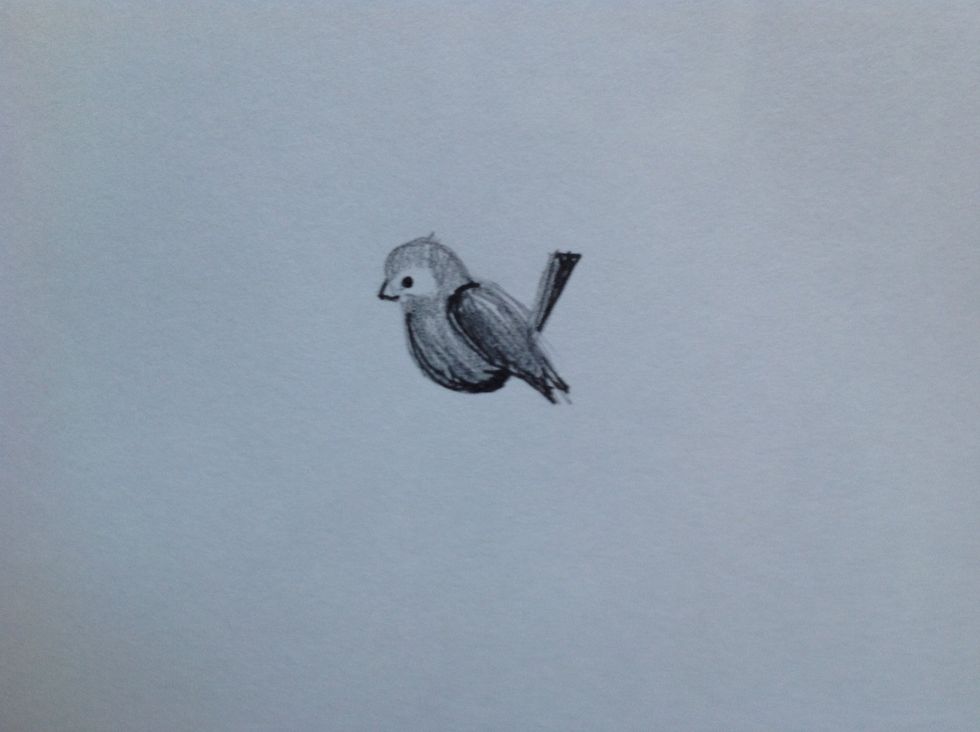 Fill it in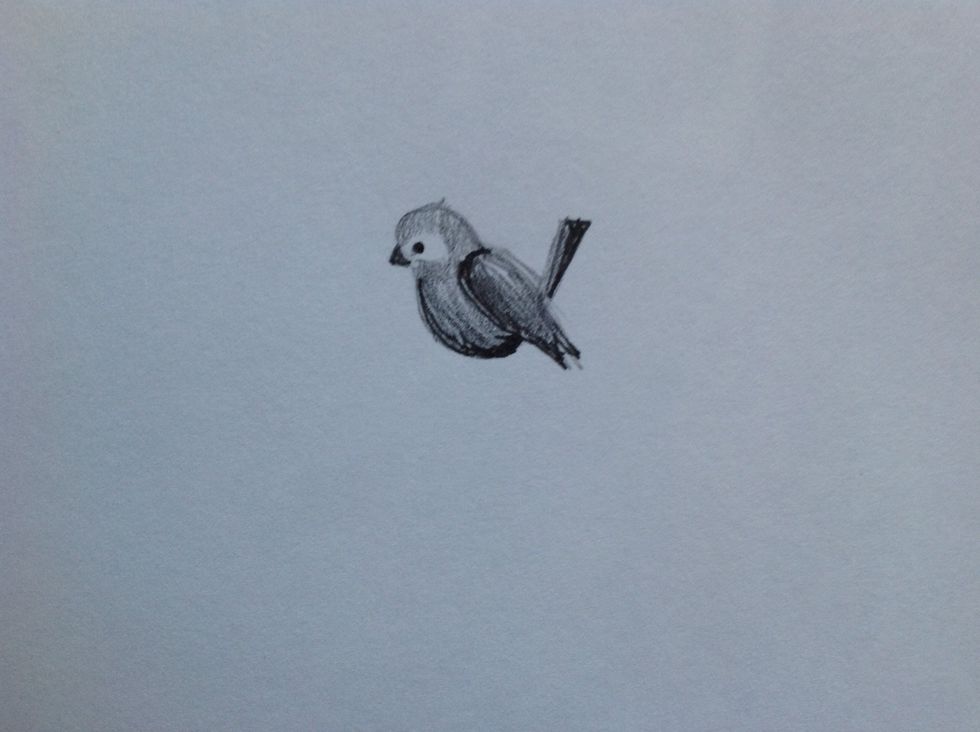 Keep going...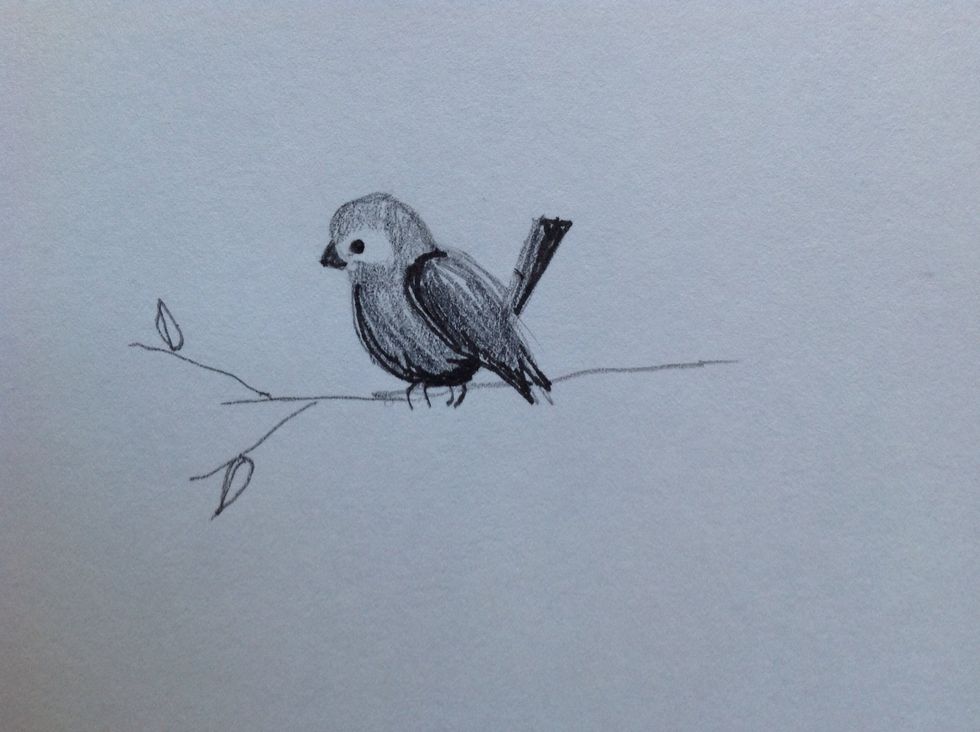 Draw a branch, and ta-da! You drew a bird! Thanks for viewing this guide.... :)
Create, Learn, Help :)
Please send me guide requests!!!! I will do my best to complete them!!!! Thanks for visiting my profile!!