I am an artist and I love to paint and draw. I want to share how to draw this beautiful creature. Remember to be creative, do your best and don't stress.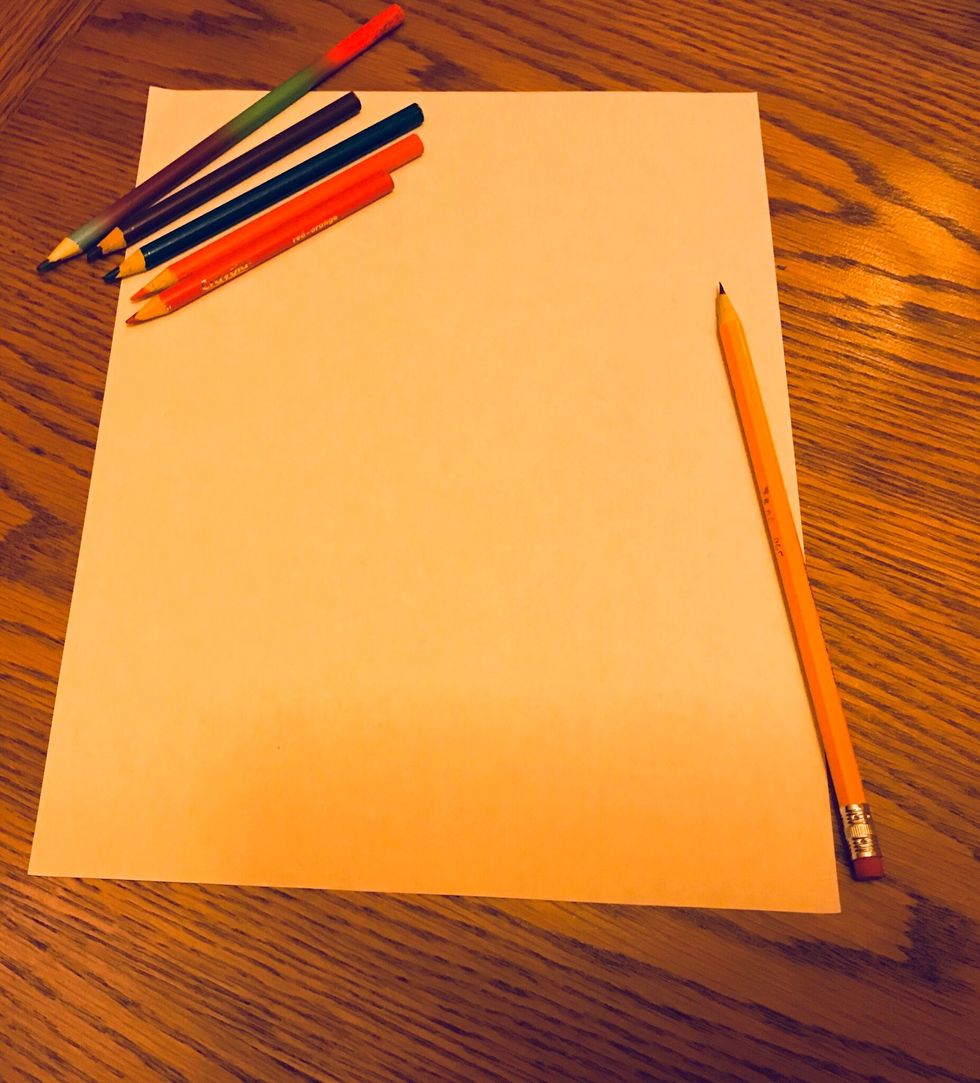 Supplies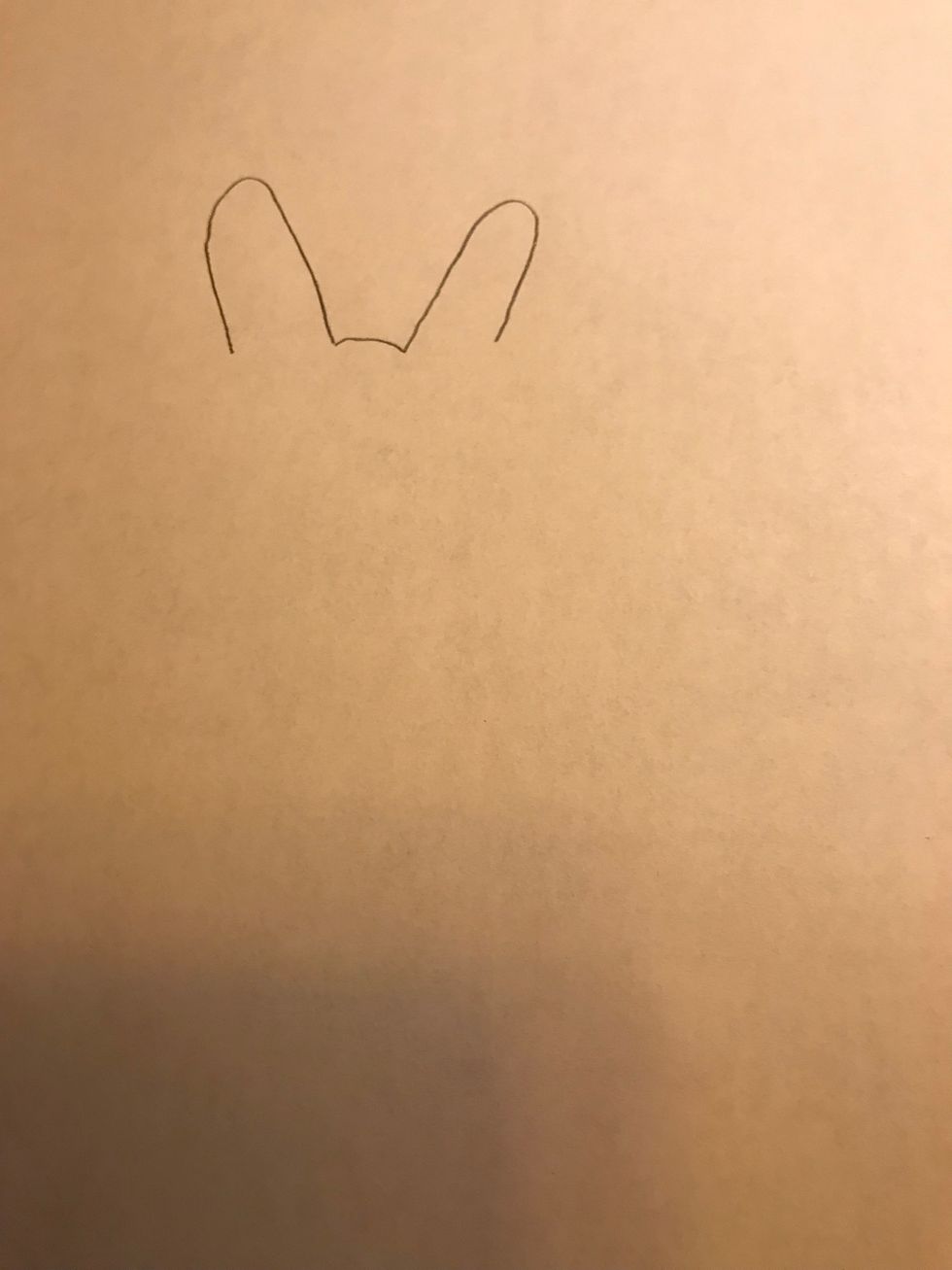 Draw the ears as shown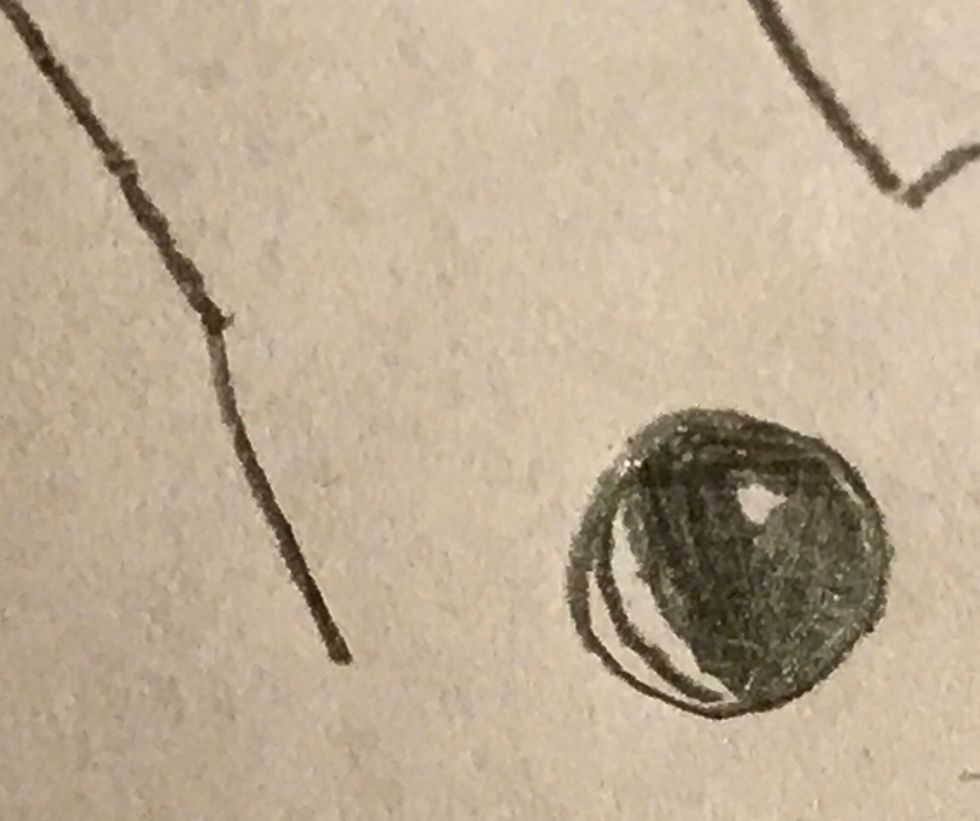 Draw the eyes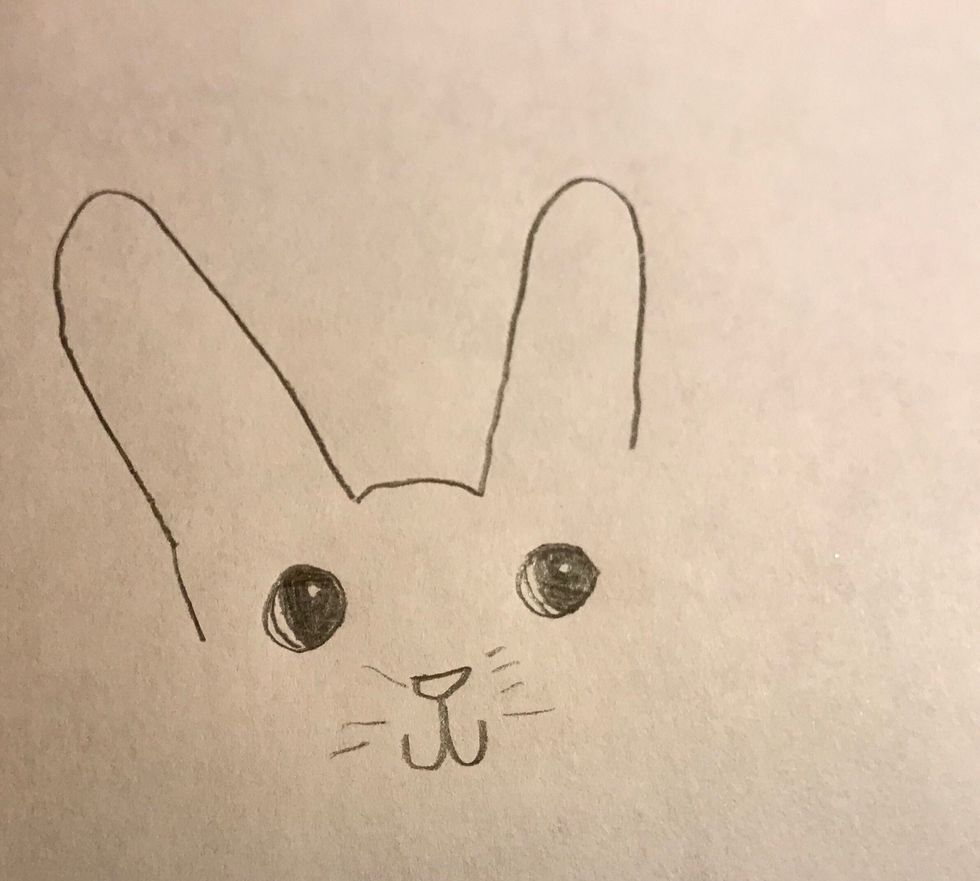 Draw the eyes, nose and whiskers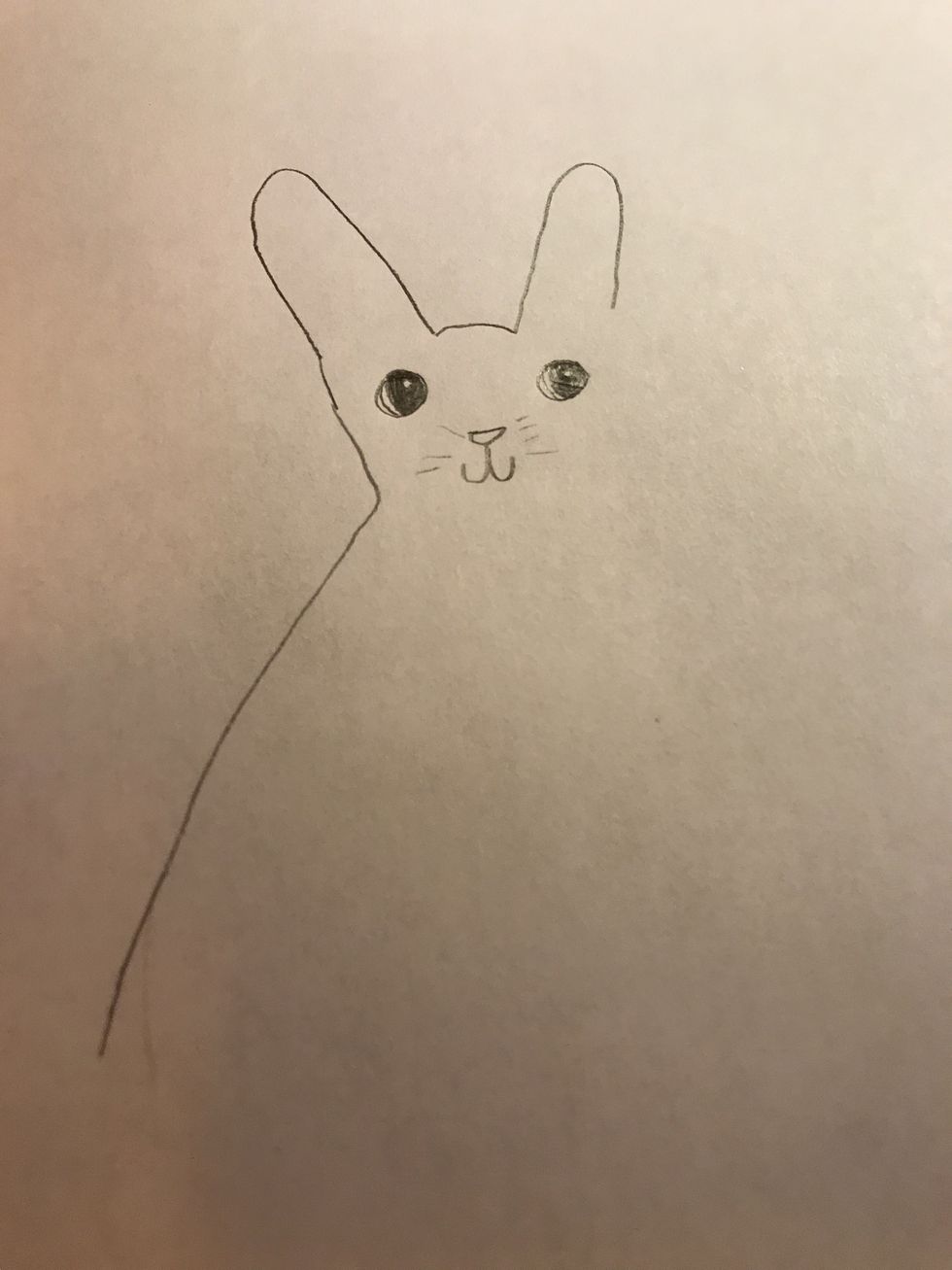 Next comes the back
Tip For the Back: Finish one side of the face and then draw a slightly curved line downward.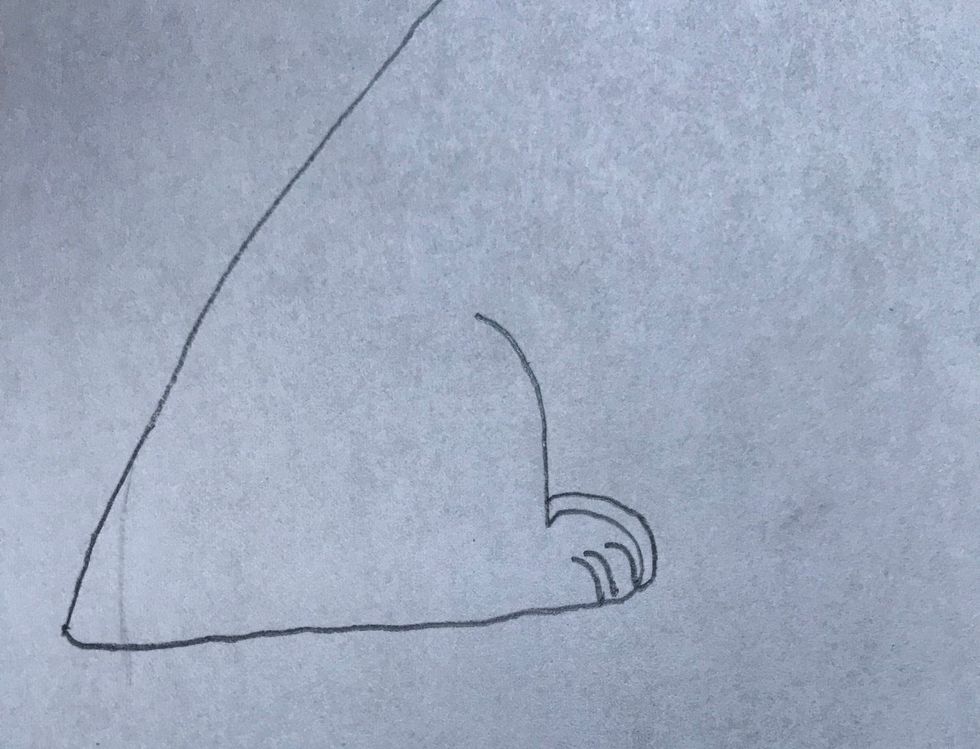 Draw the back legs make sure no add the paw detail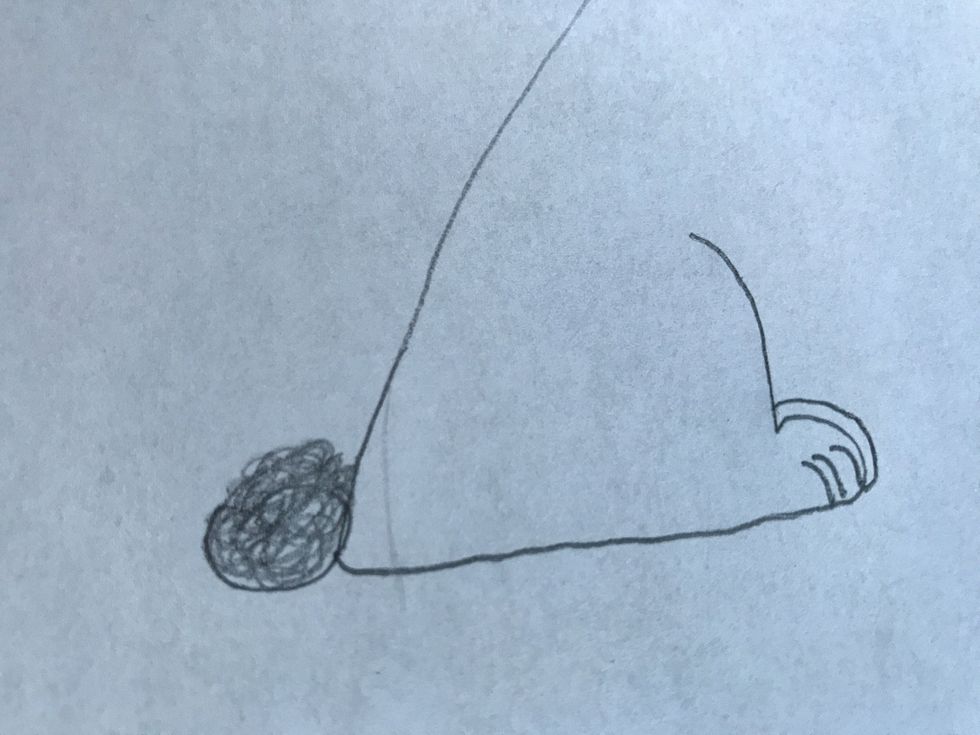 Add the fluffy tail- try using scribbly circles to create detail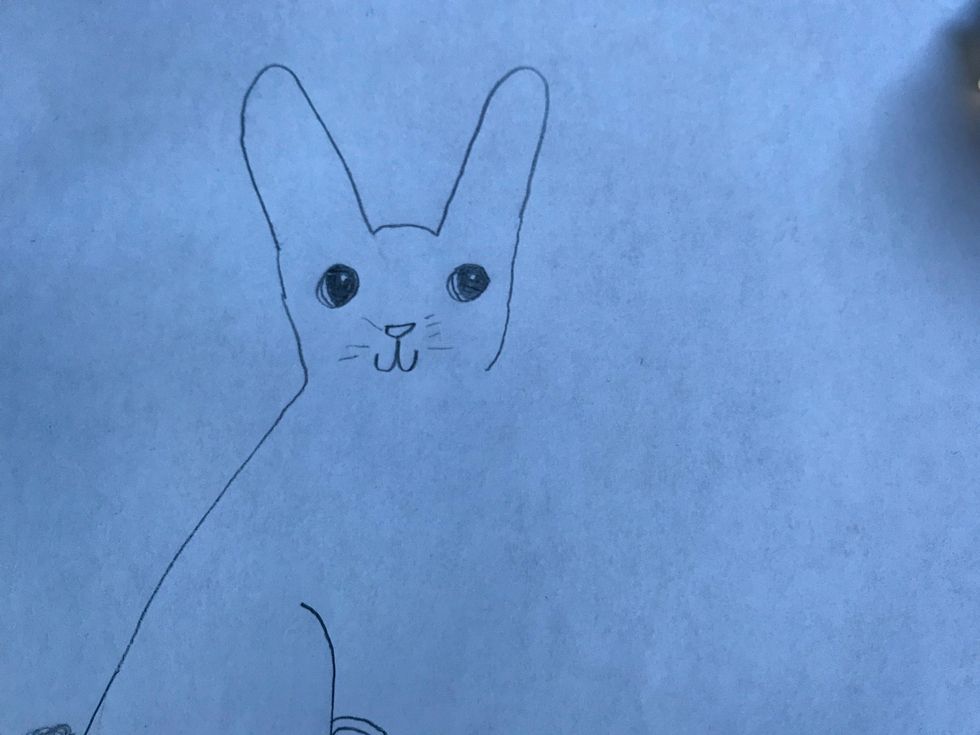 Finish the face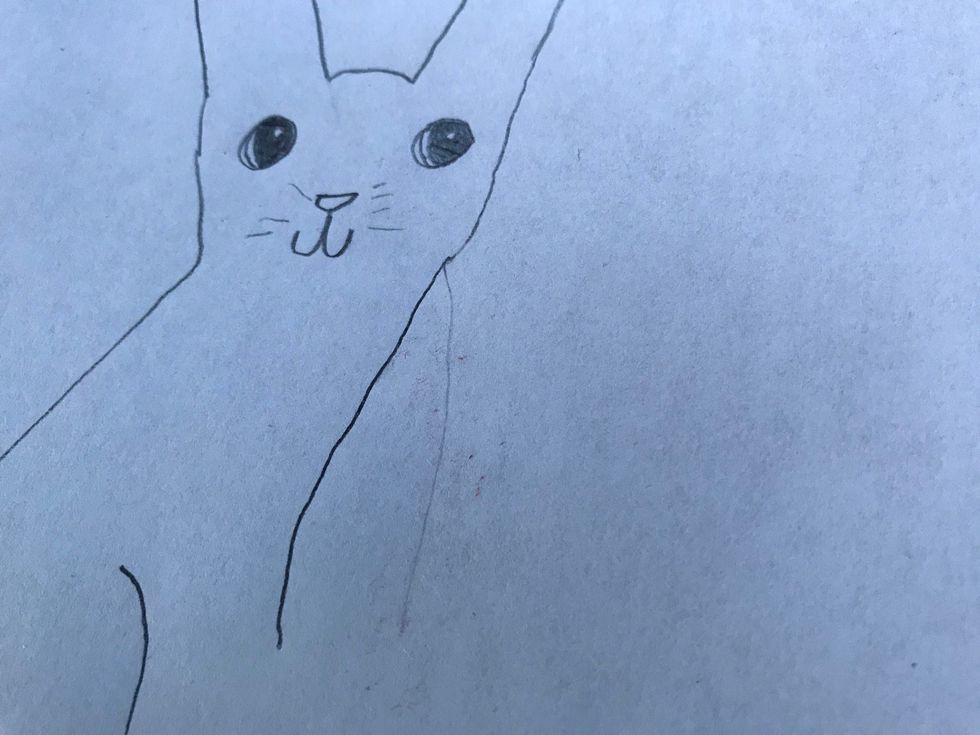 Draw the front side of the body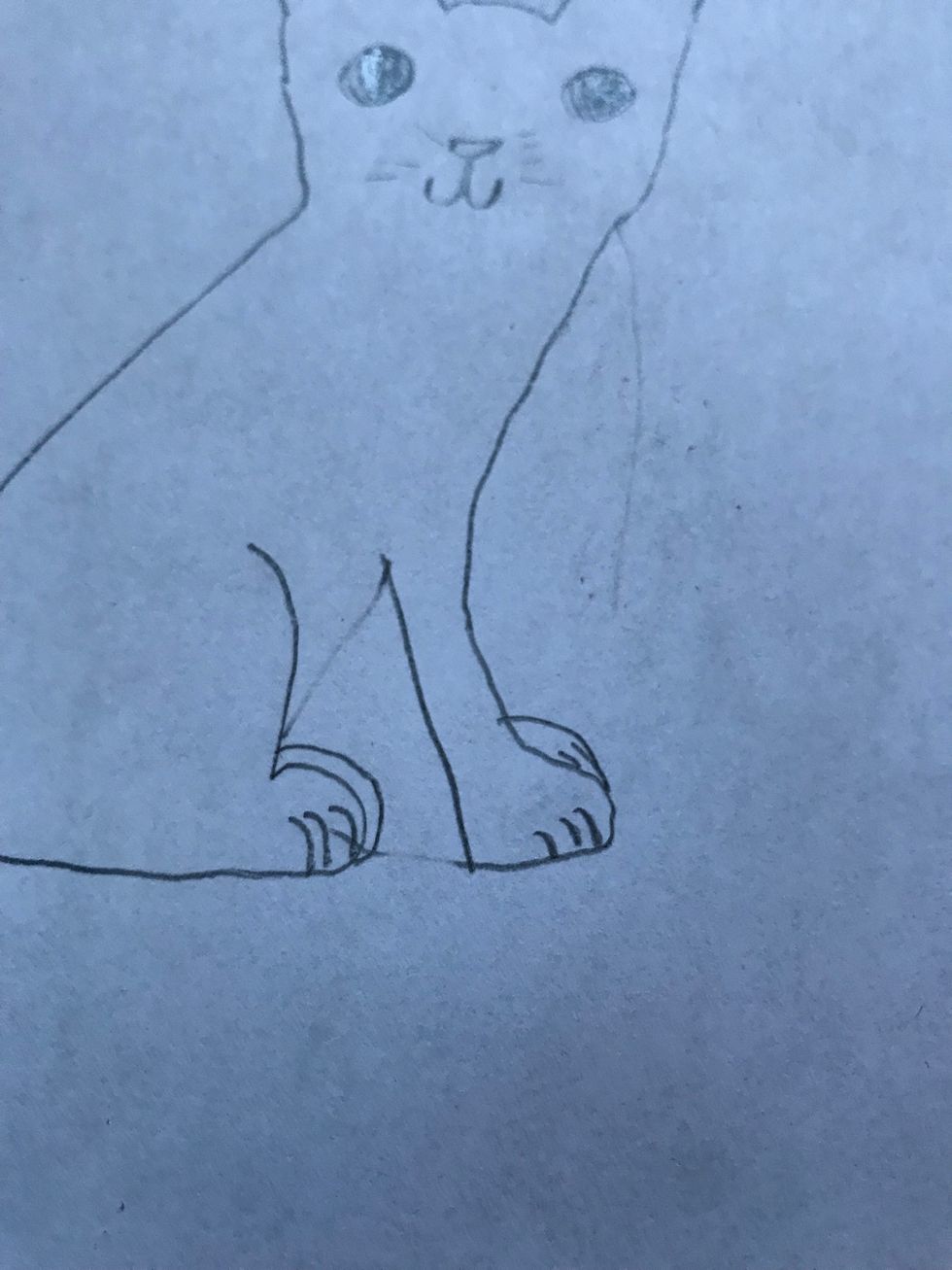 Do the front paws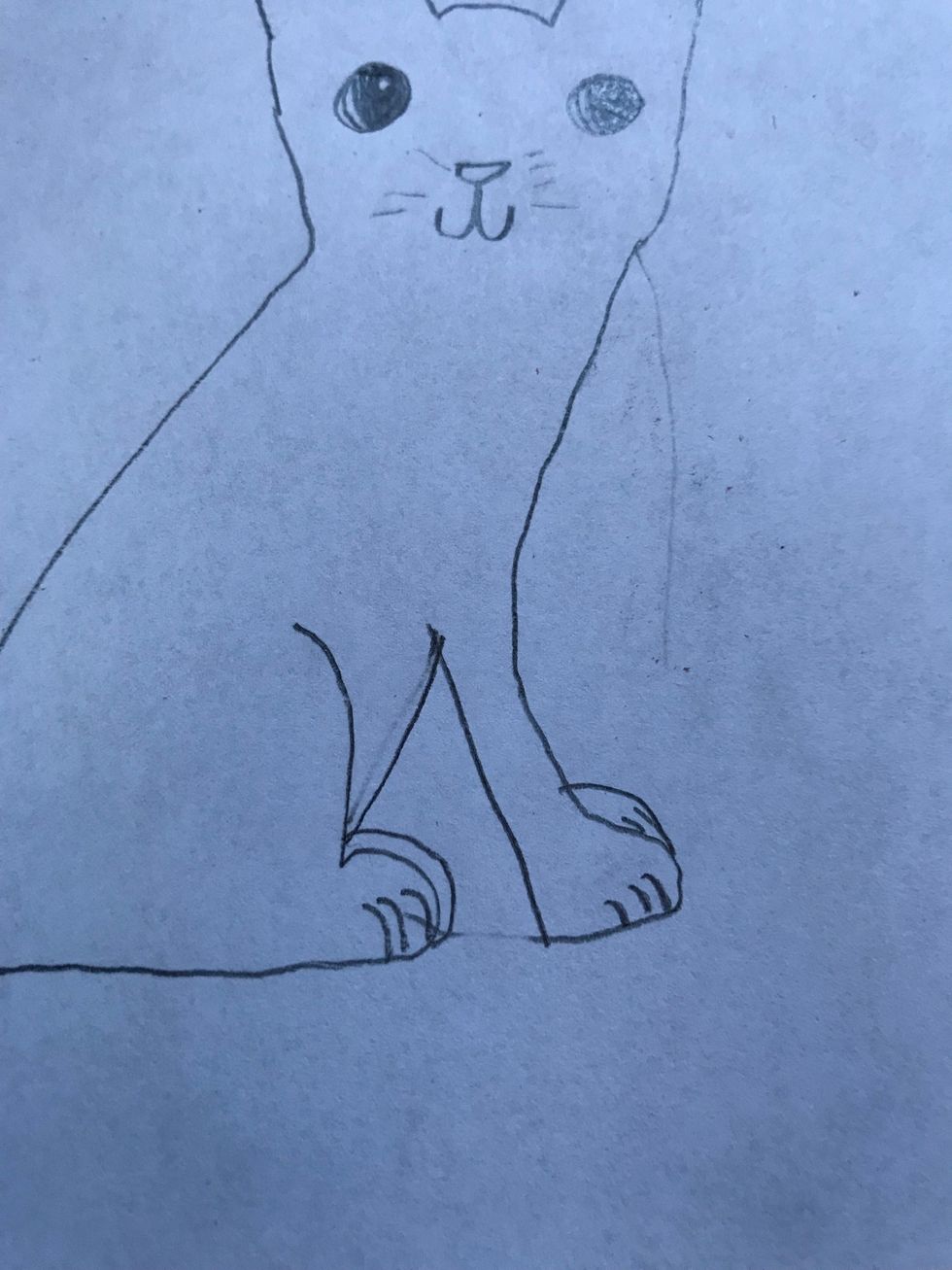 Now draw the chest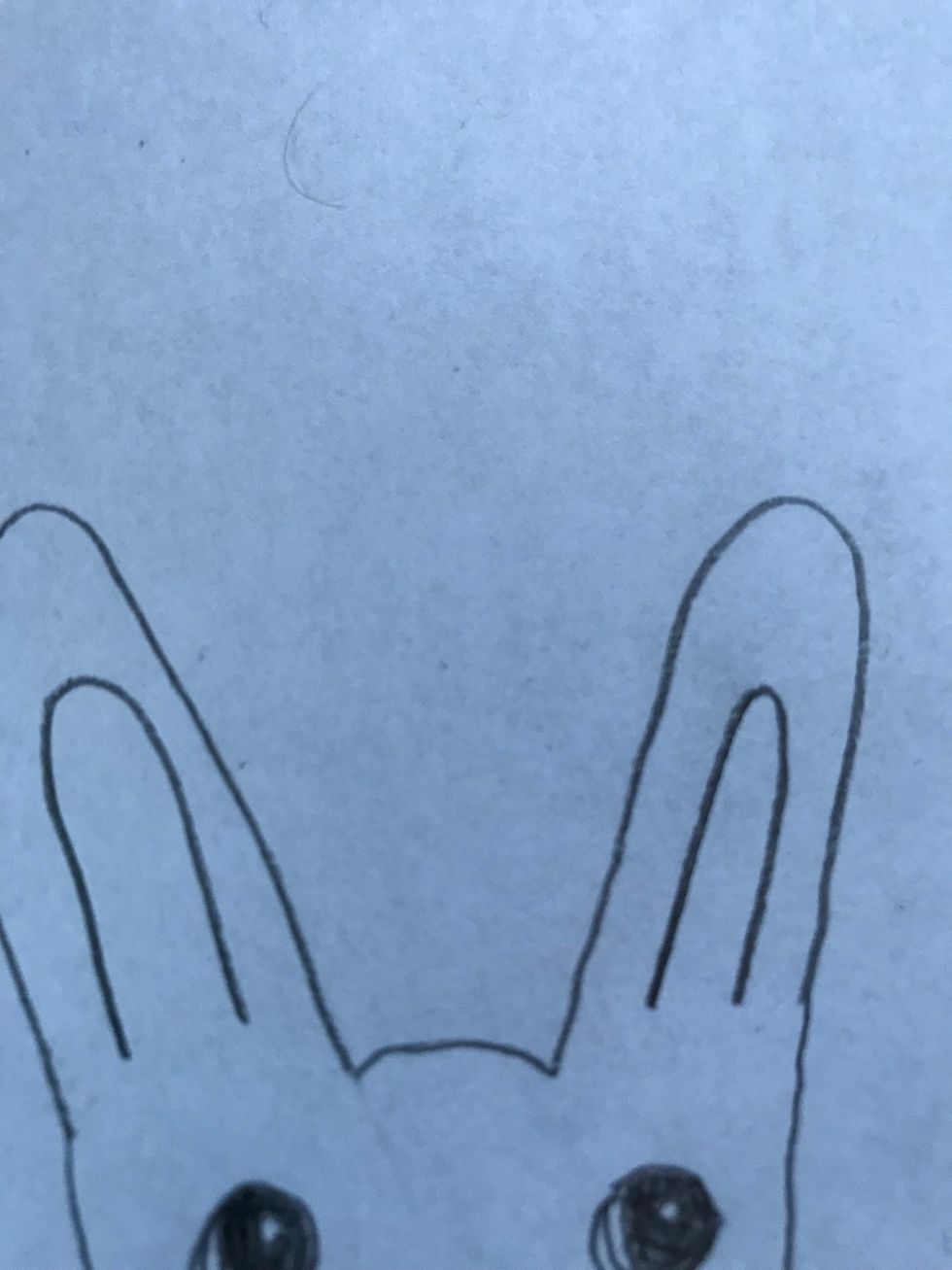 Then comes the ear inlets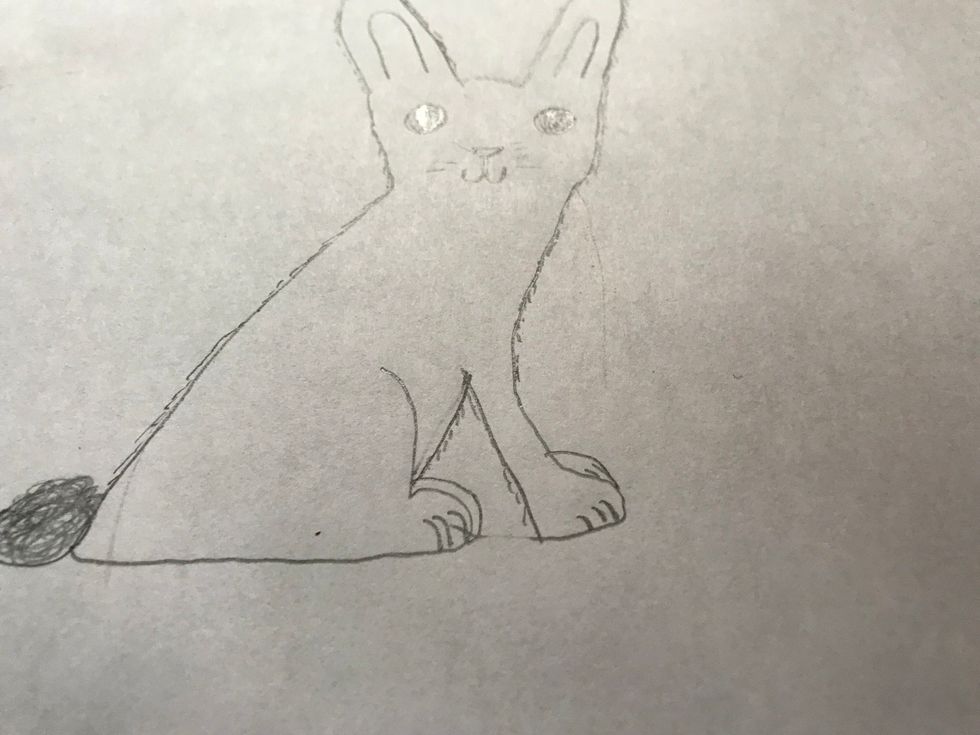 Add little lines of fur around the outline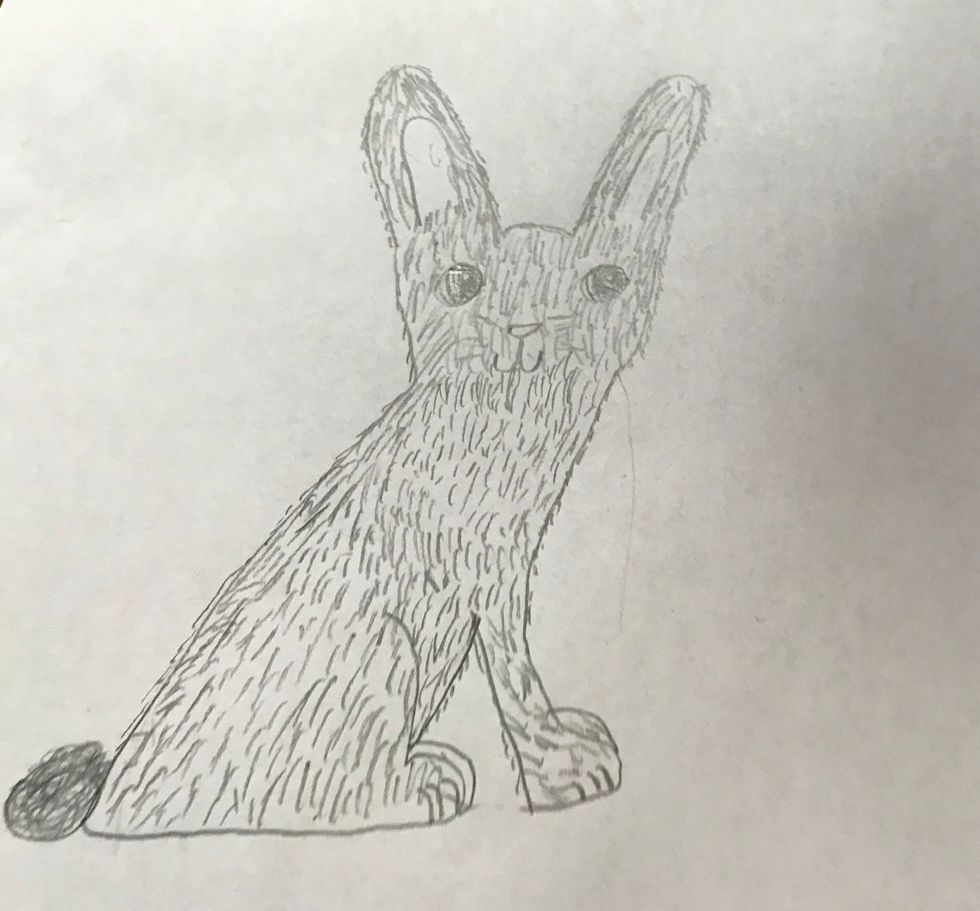 Add more fur detail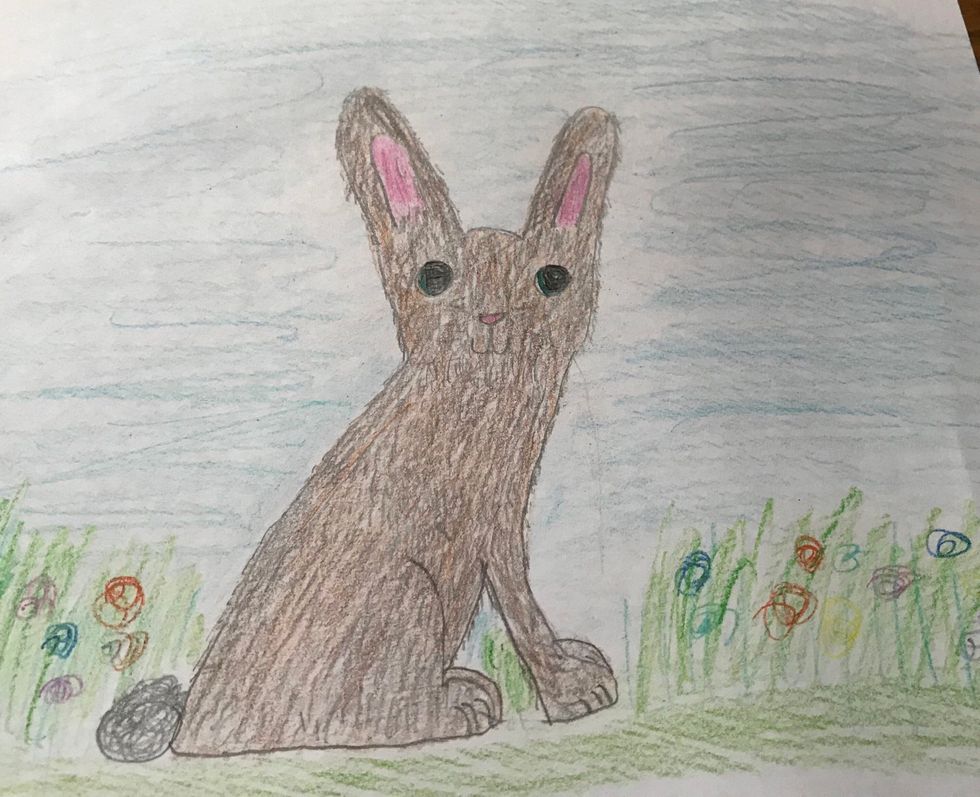 Color
A blank piece of paper
A sharp pencil
Colored pencils (optional)
A positive attitude👍