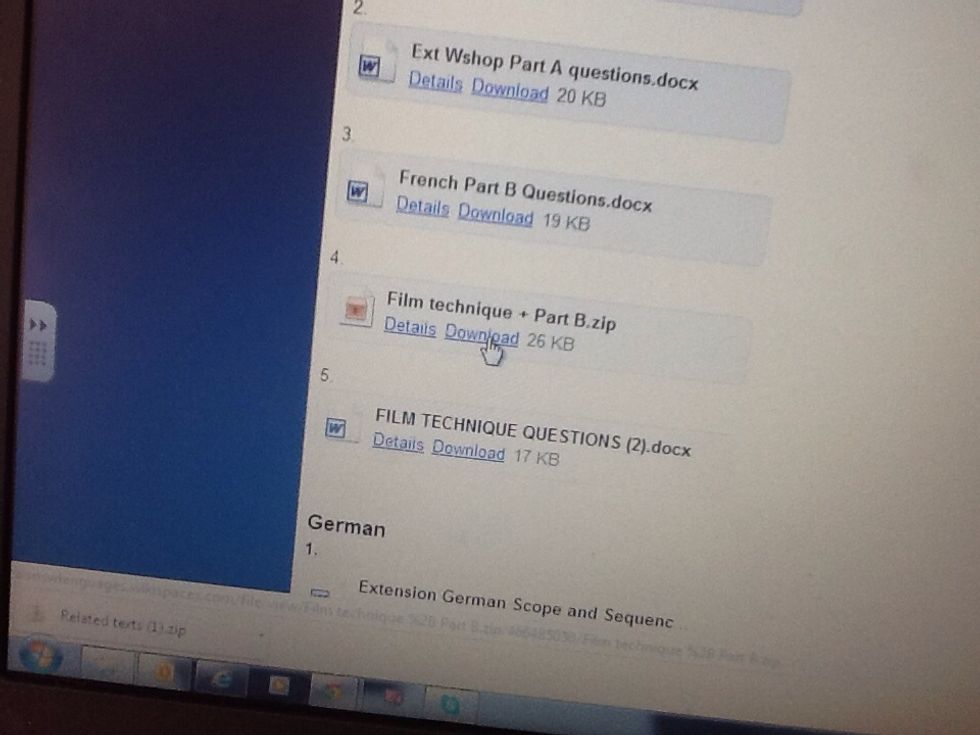 Go to http://aisnsw languages.wikispaces.com and click extension course resources from the left hand menu. Click the download link under the file of your choice.
Choose the folder you would like to save the files into. The file name will end in "zip" as in the image.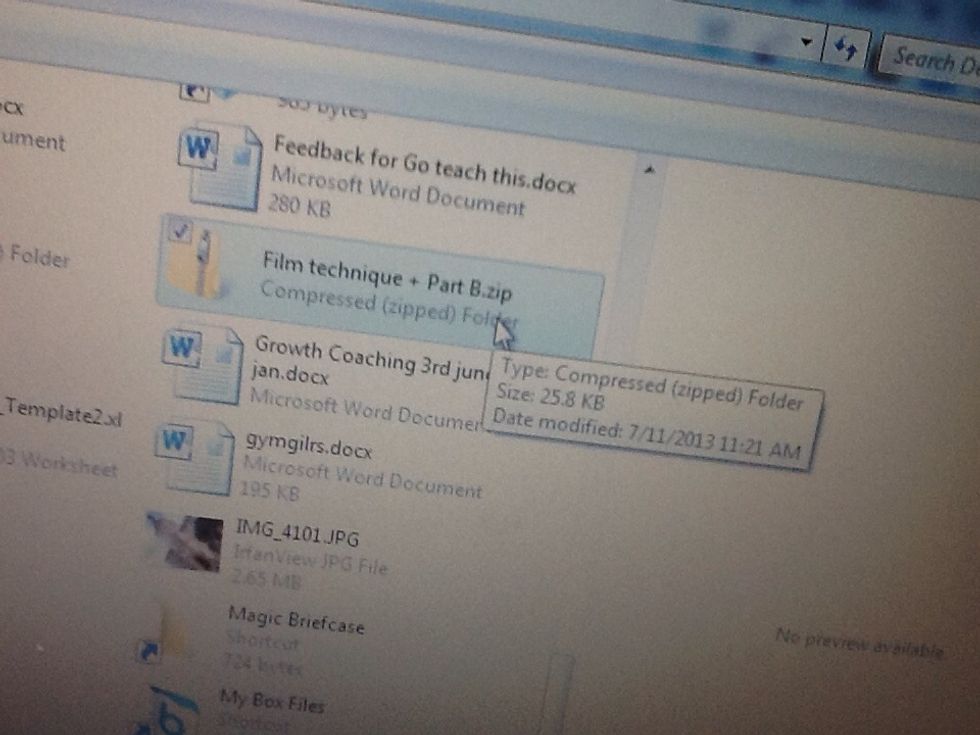 Navigate to the location you saved your file and double clock to open.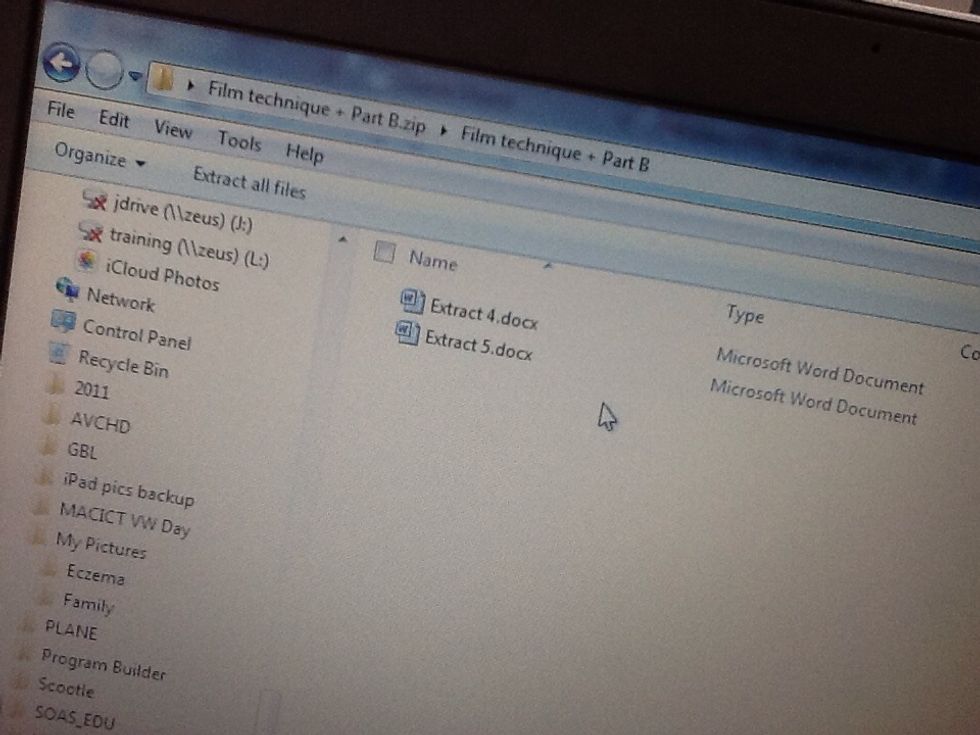 Double click the file you wish to open.
Zip files from AIS NSW Languages wiki
Melanie Hughes
ICT Education Consultant - Teacher, Tinkerer, Discoverer. Endlessly curious about the collision of technology & education. Passionate about sharing it all.