All about the % sign the % sign means percent, which means hundredth part. It comes from latin, like the word century meaning a hundred years and centurion, one of a group of one hundred soldiers.
How to find 10%: 10 percent is 10 one hundredths. You need to find the hundredth part (divide by 100), then multiply by the percent For example: Find 10% of 200, you divide by 10 which gives you 20
We find %'s in lots of areas,mostly in shopping. You need to know how to work out %'s because if you get an offer ex:45% of a £240 item you need to know how much you save and the cost.
You can find percentages in everyday life. Although you may not notice them, they are everywhere. You can find them when your on the road..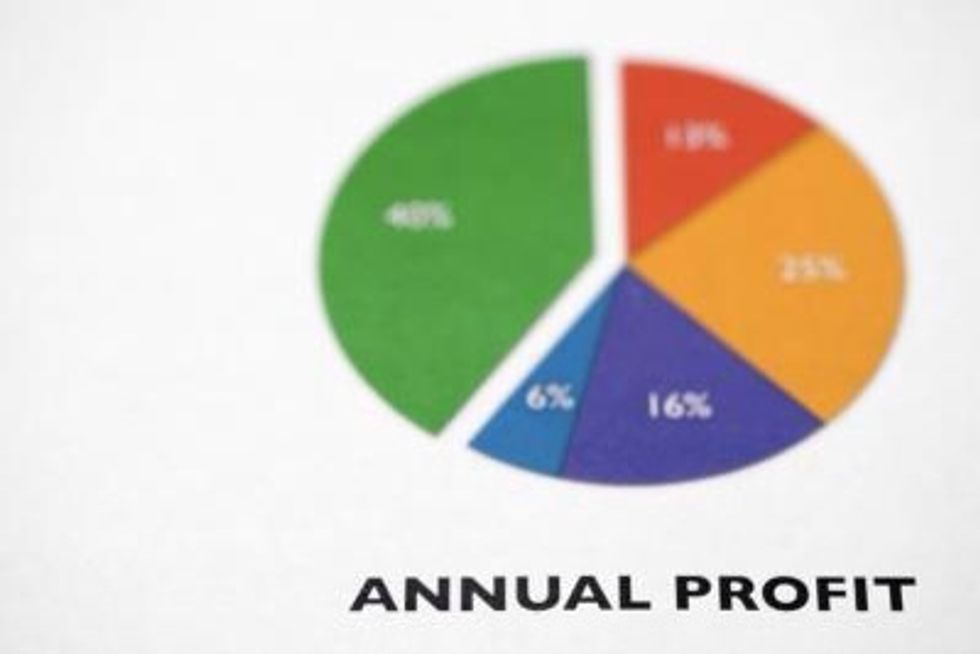 You can find them to calculate profit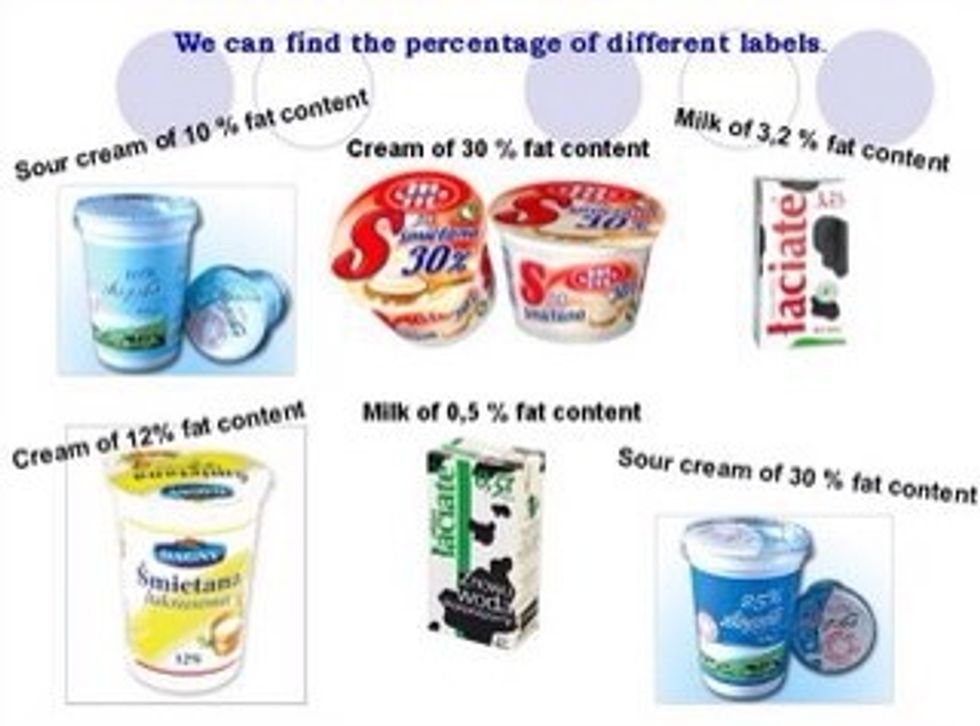 You find then to see how much of a certain ingredient food or drink contains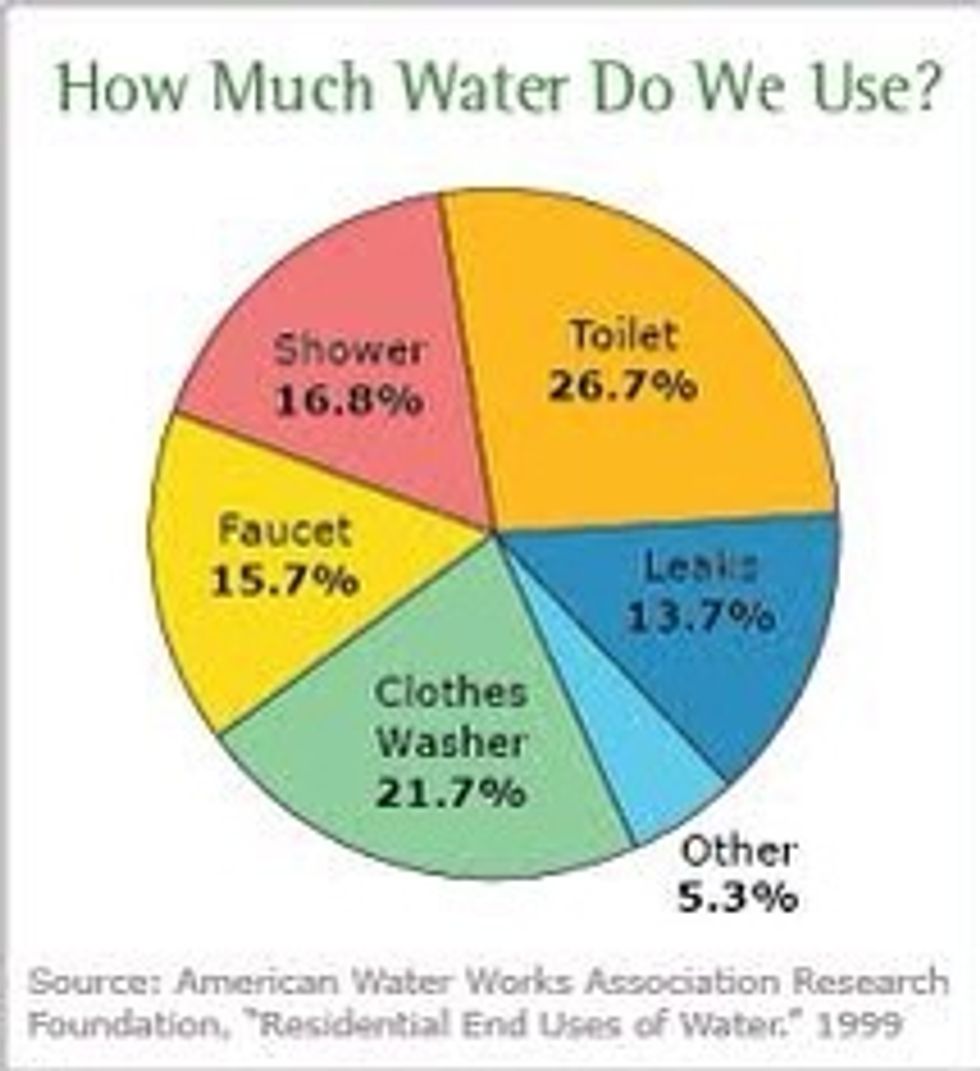 You can use percentages to see how much water we use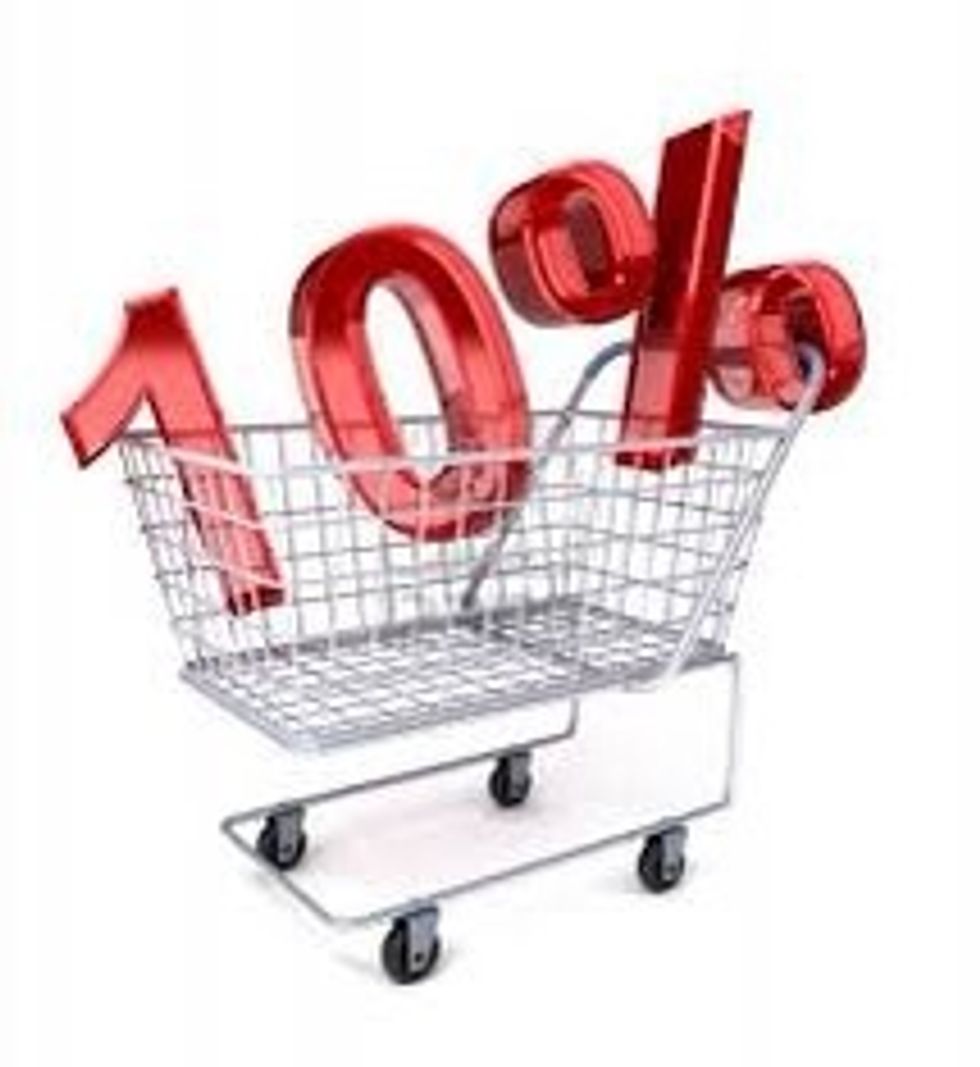 Most percentages are commonly found in supermarkets or a shopping centre, announcing a decrease in the original price.
When you say 'percent' it really means 'per hundred'. Here are a few examples on the next two pages to help you figure percentages: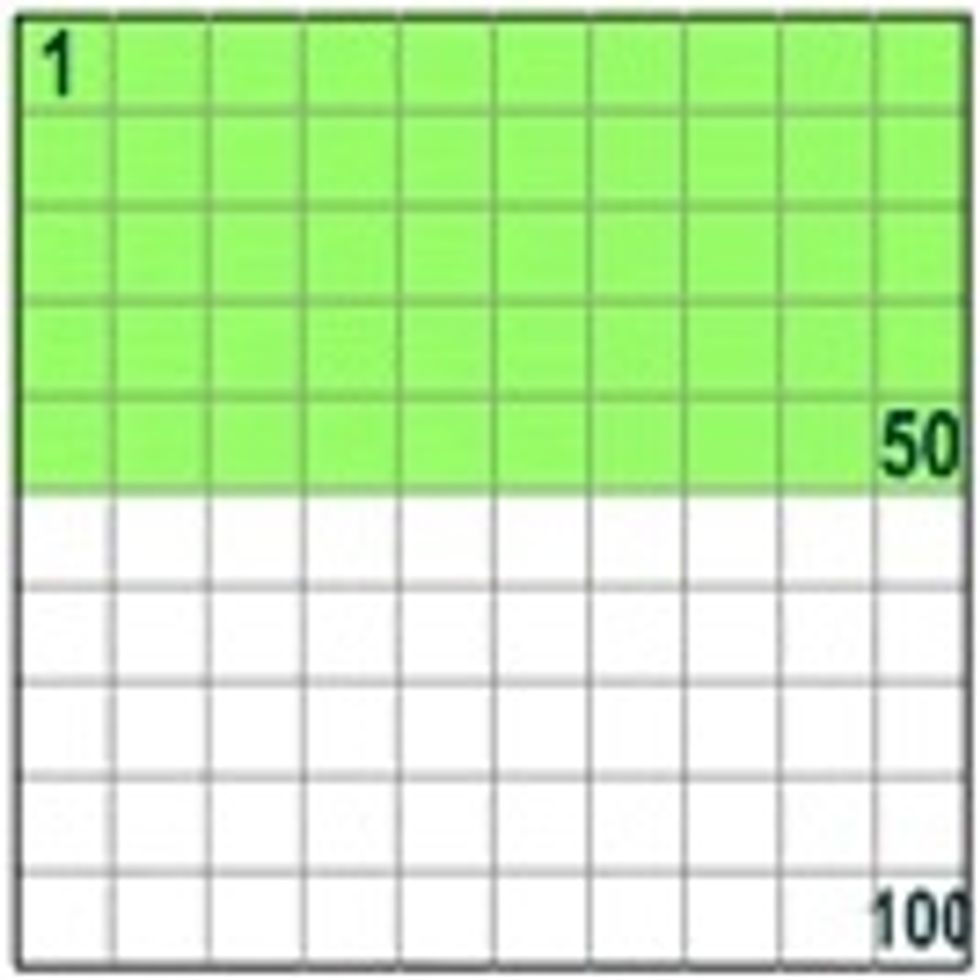 So 50% means 50 per 100 (50% of this box is green)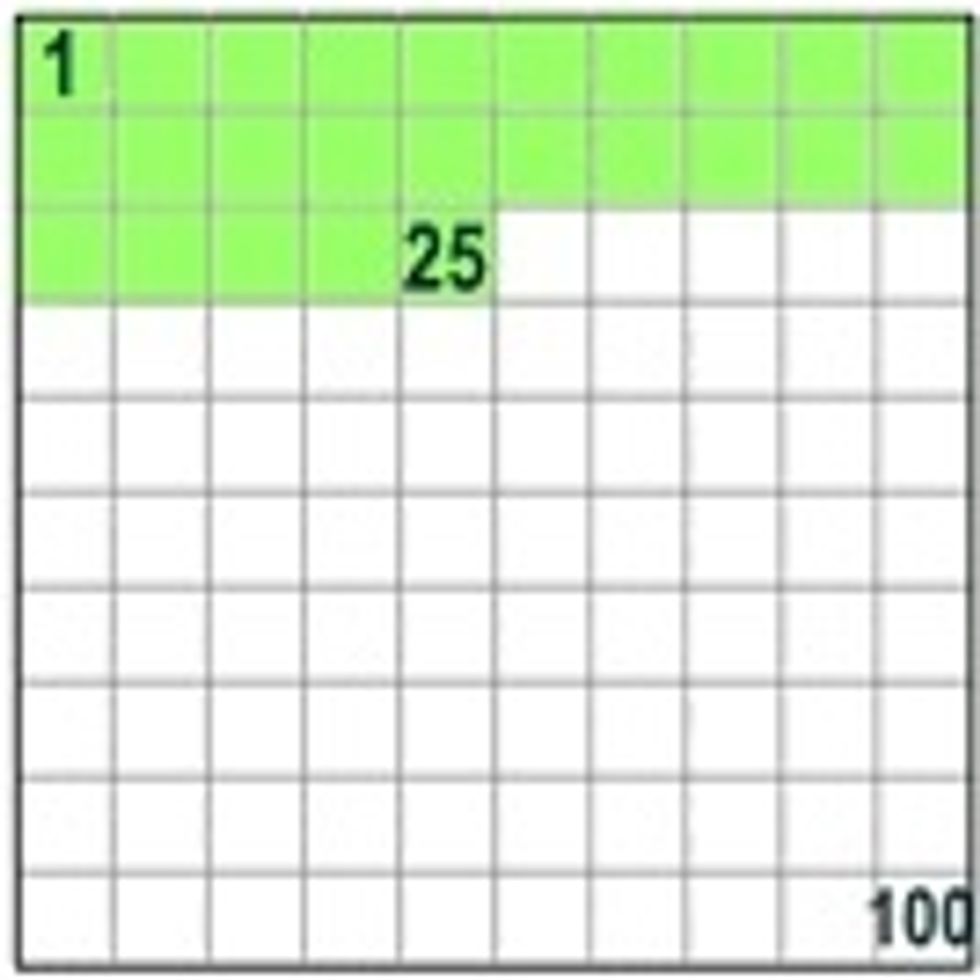 And 25% means 25 per 100 (25% of this box is green)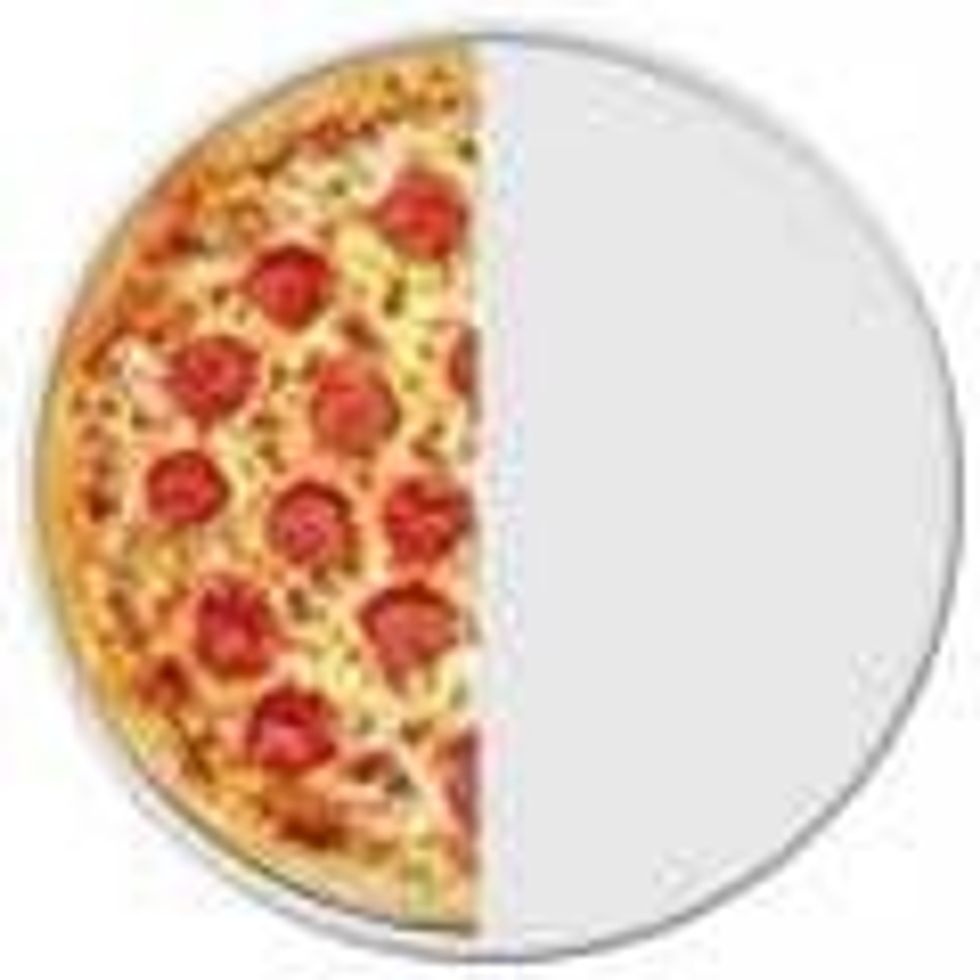 A percent can also be expressed as a decimal or a fraction: As a percentage: 50% As a decimal: 0.5 As a fraction: 1/2
5% To work out 5% percent! you simply find 10% then half it to get 5% Ex: 15% of 200 10%: 20 5%: 10 Then you have to add them together 20+10= 30 and thats your answer
Here are a few questions for you to try: 10% of 100 ,10% of 340 ,10% of 80, 10% of 20 ,5% of 45 ,5% of 200, 5% of 600 ,5% of 150.
To find 1% of a number, divide the number by 100. For example: Say you wanted to find 1% of 1000. You would do, 1000/100. You're answer would then be 10
Here's a trick that makes certain tough-looking percent problems so easy that you can do them in your head. Simply move the percent sign from one number to the other and flip the order of the numbers.
Suppose someone wants you to figure out the following: 88% of 50 Finding 88% is hard. But an easy way of solving the problem is to switch it around: 88% of 50 = 50% of 8
Finding 25% of a number: Remember that 25% equals 1/4, so to find 25% of a number, divide it by 4: 25% of 40 is 10 ,25% of 88 is 22. It's like 15% but you need to lots of the 10% to make the full 25%.
The creator of this guide has not included tools