Take any 2 shades of nailpaint
Paint your nails with one of them
Take a drop of the other one on any surface.Here,i used a plastic surface,you can also use paper.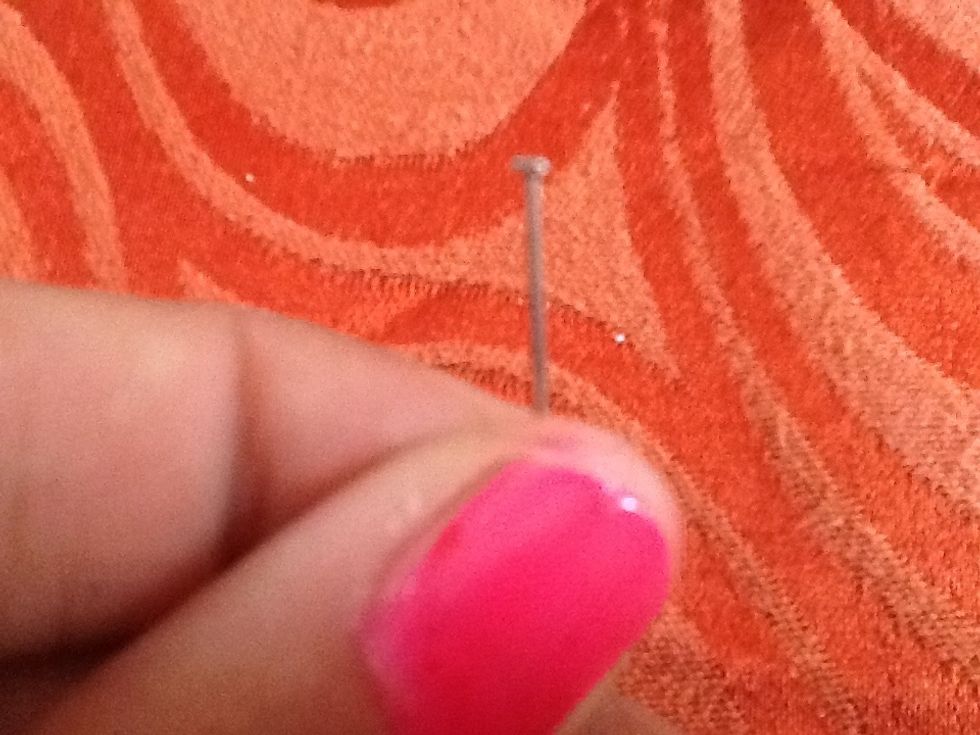 Take ur pin.Its better if it has a flattened surface on one side.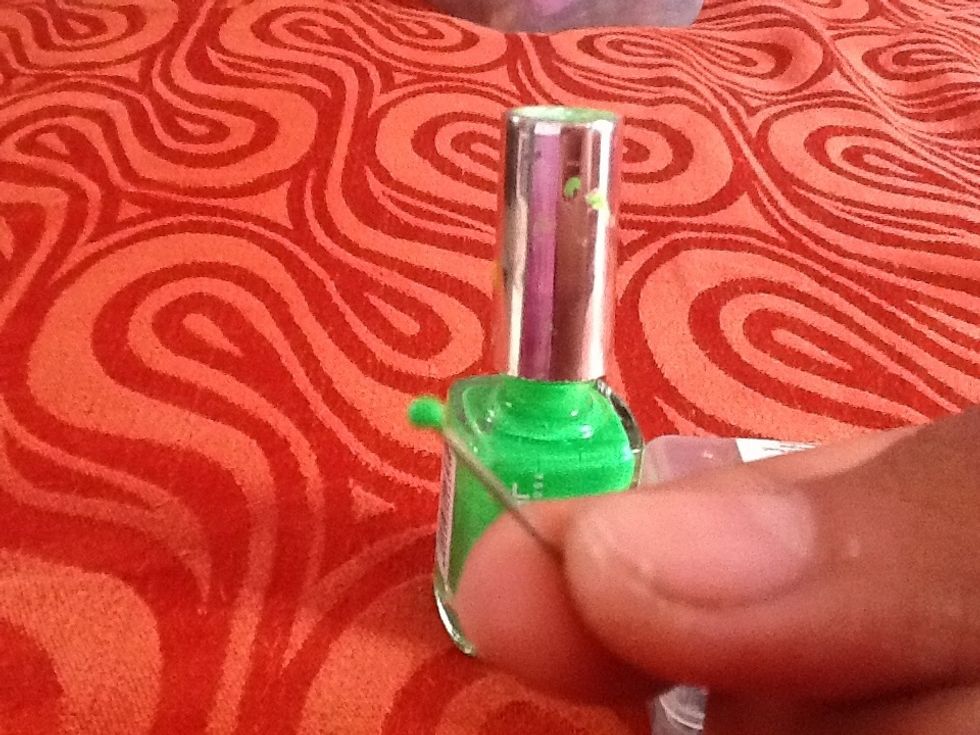 Dip the flattened side in the drop of nailpaint before it dries.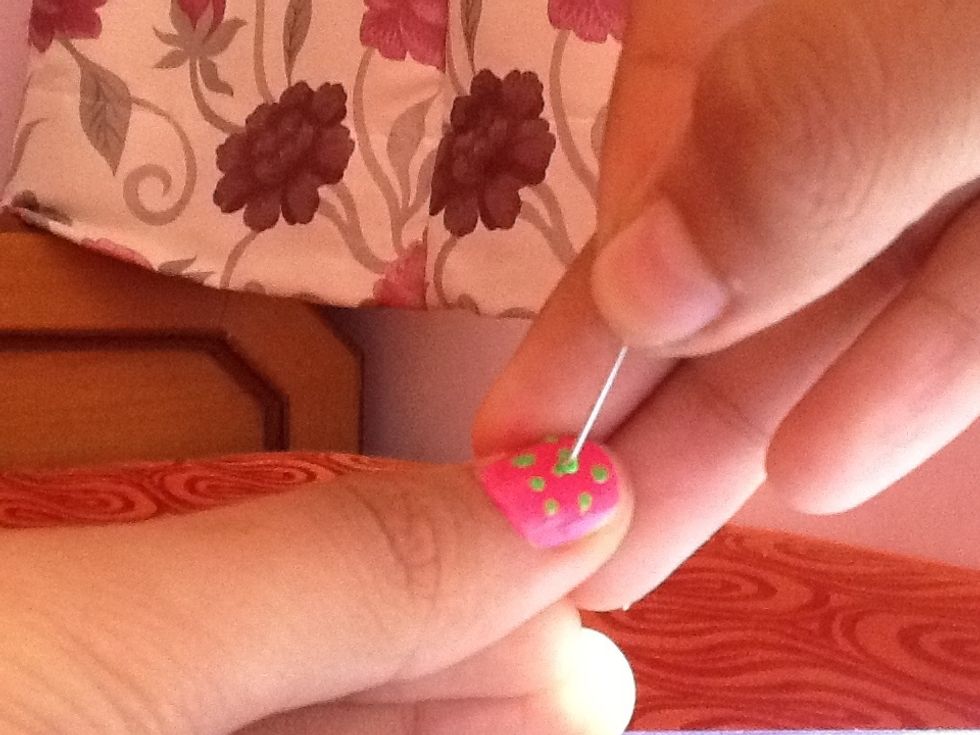 Start applying it on your nails.
Ta-daa!!! Ur dotted nails are ready!! Hope you liked my guide!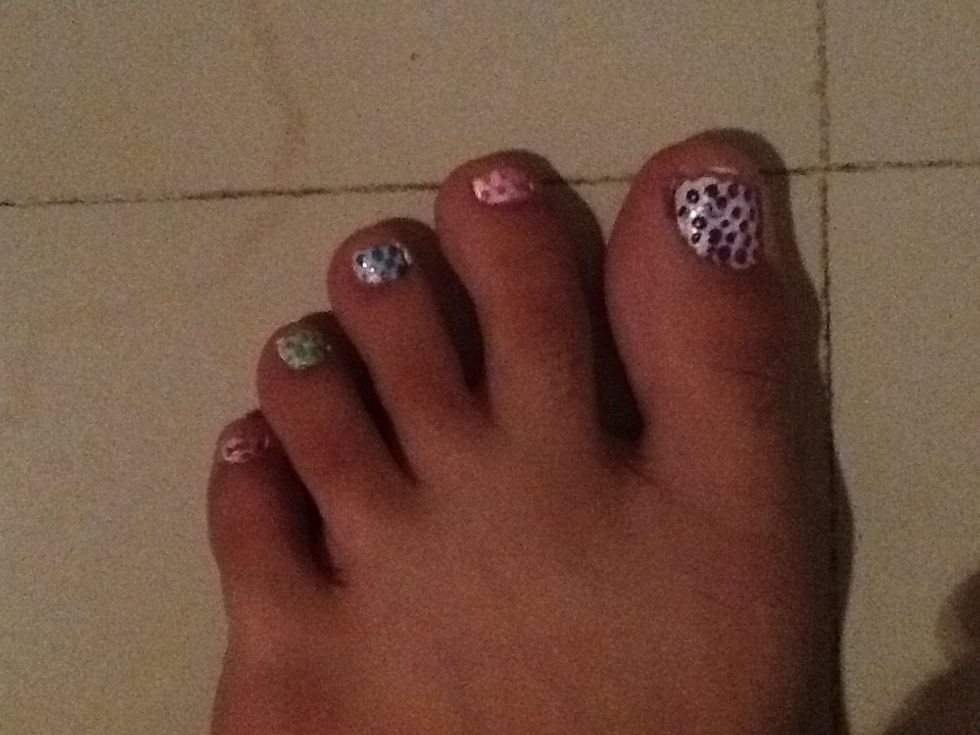 I tried it on my toes with different colors. U can also use different colors
2.0 Nailpaint different colors
1.0 Pin