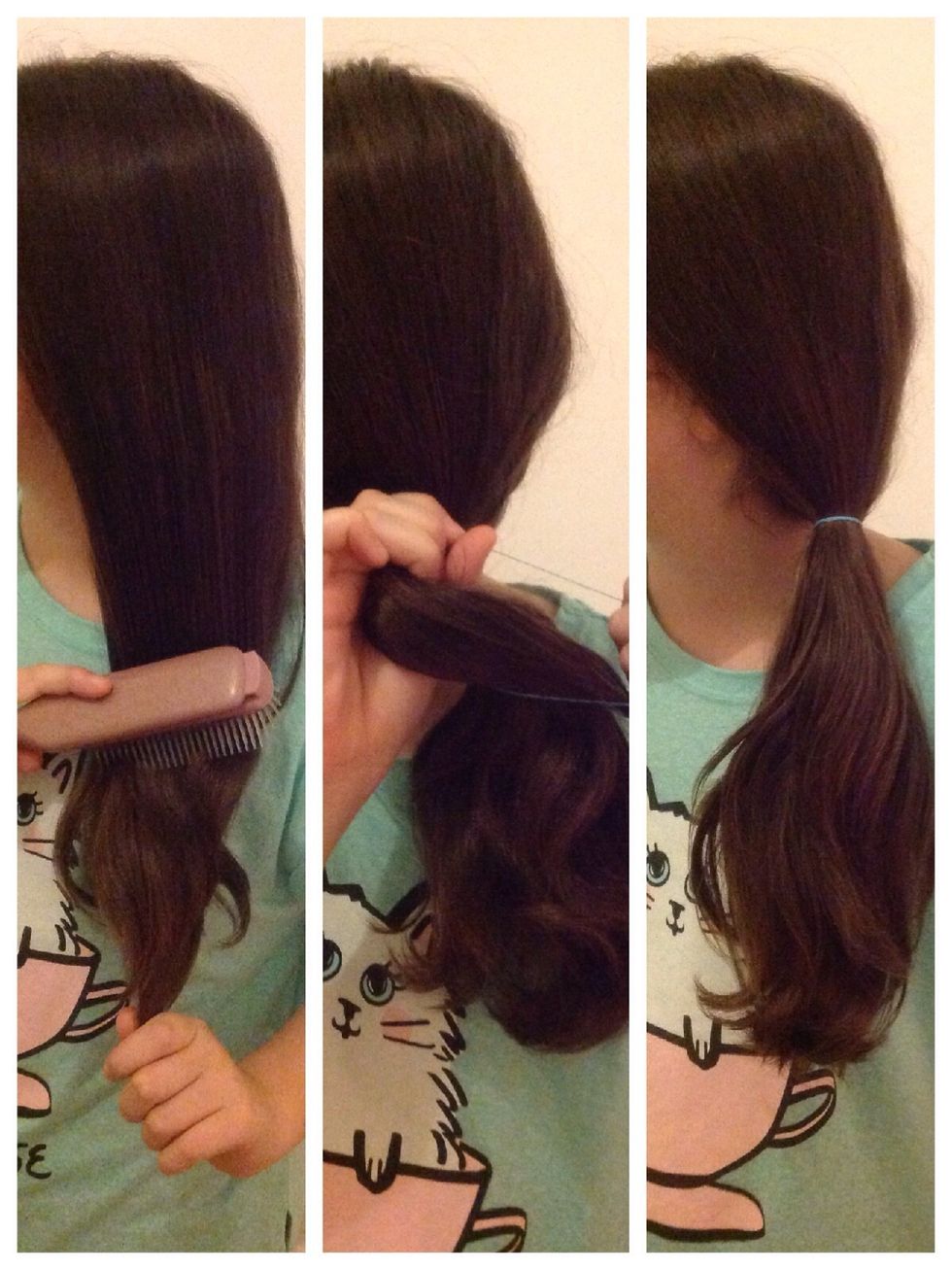 To get rid of knots in hair, simply brush hair out and when brushed, tie your hair on the side with your elastic band.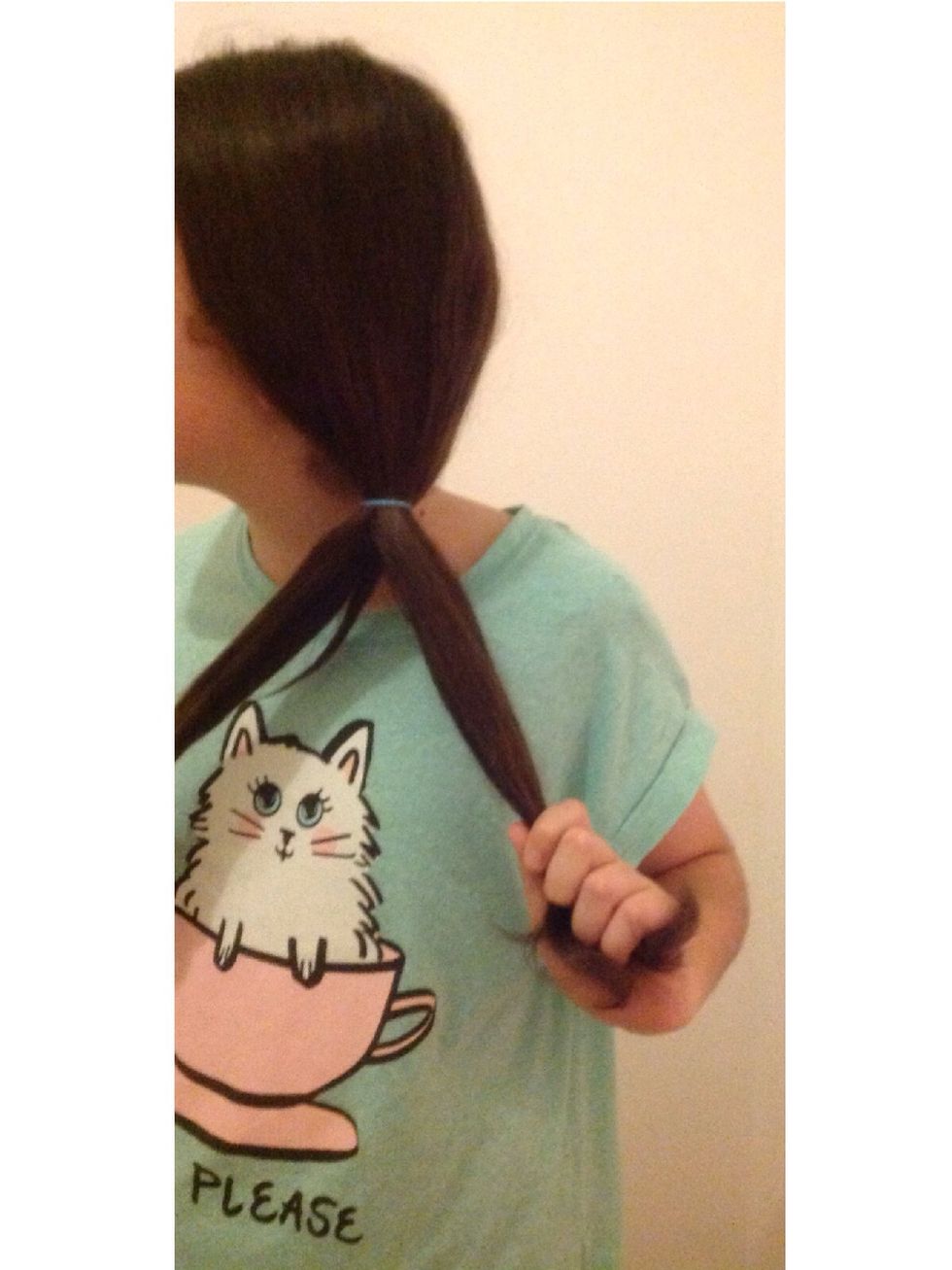 Then separate your hair into section 1 and section 2.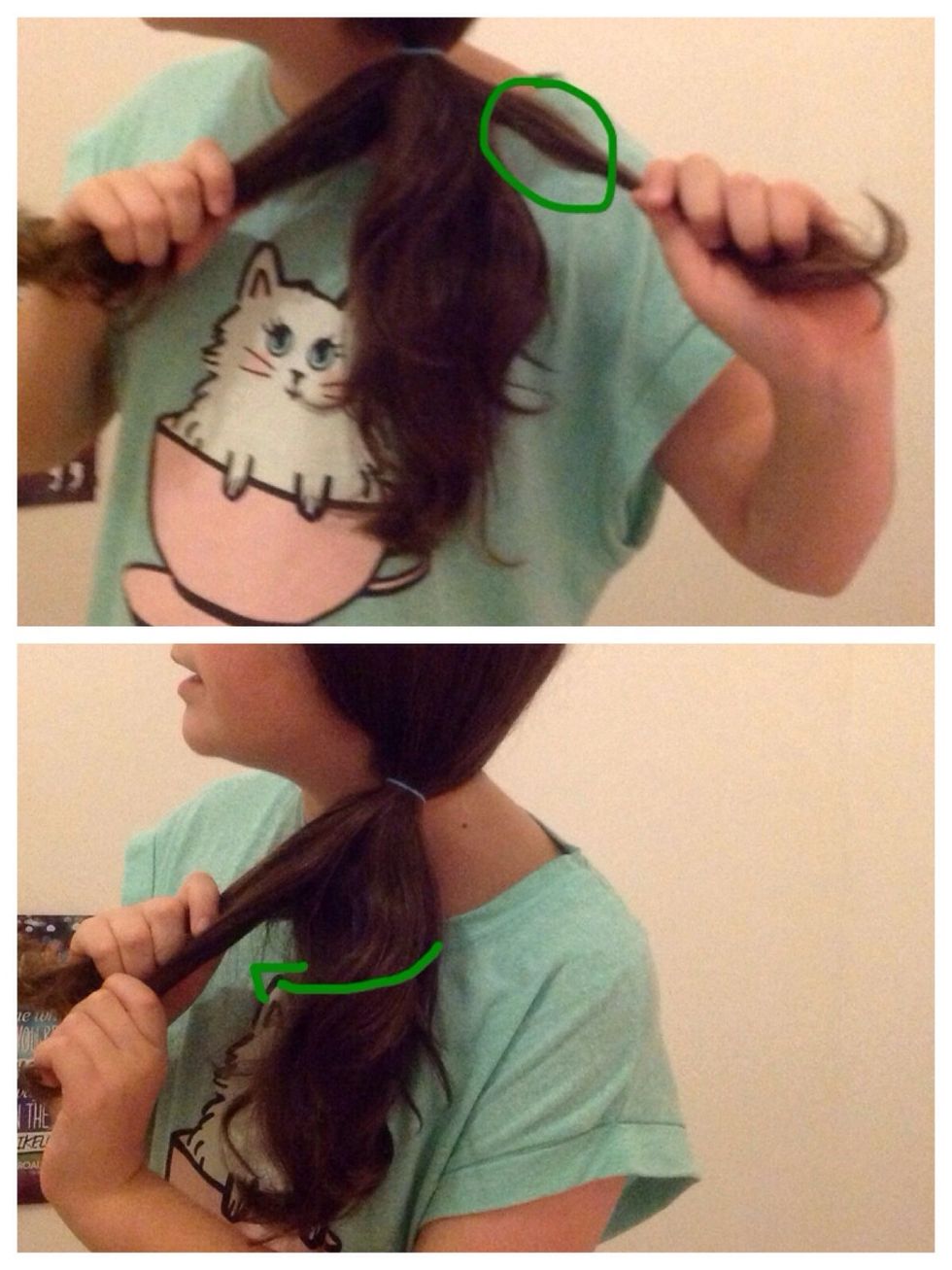 Then you're going to get a strand of hair from section 1, and bring it all the way to section 2 and join together.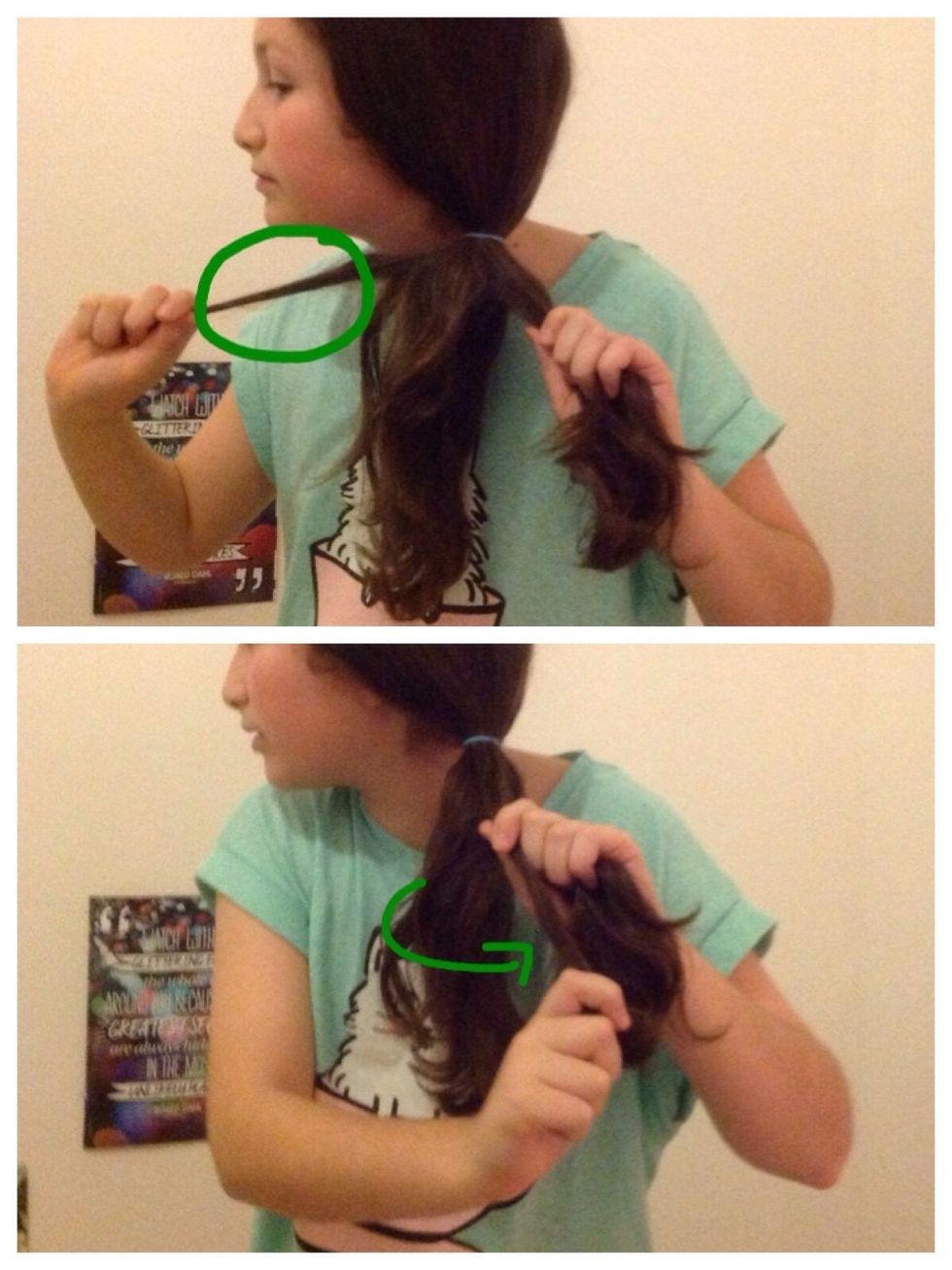 Then you're going to do the same thing with your hair except on section 2. So you will get a strand of your hair from section 2 and bring it all the way over to section 1. Then pull together.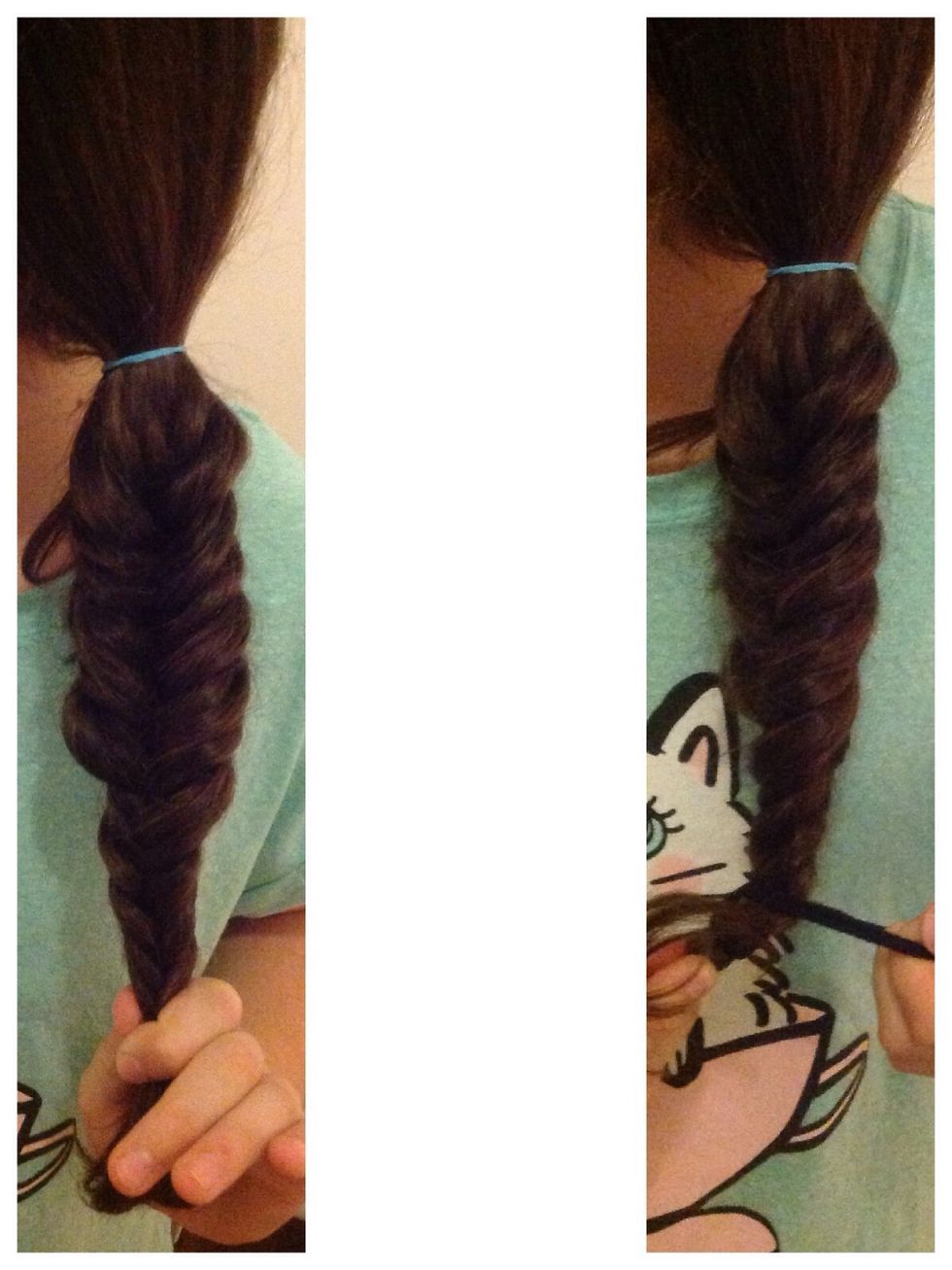 Repeat step 3 and 4 until you've basically reached the bottom of your hair. When you have finished the fishtail you can secure it by tying the end of your hair with your hair tie.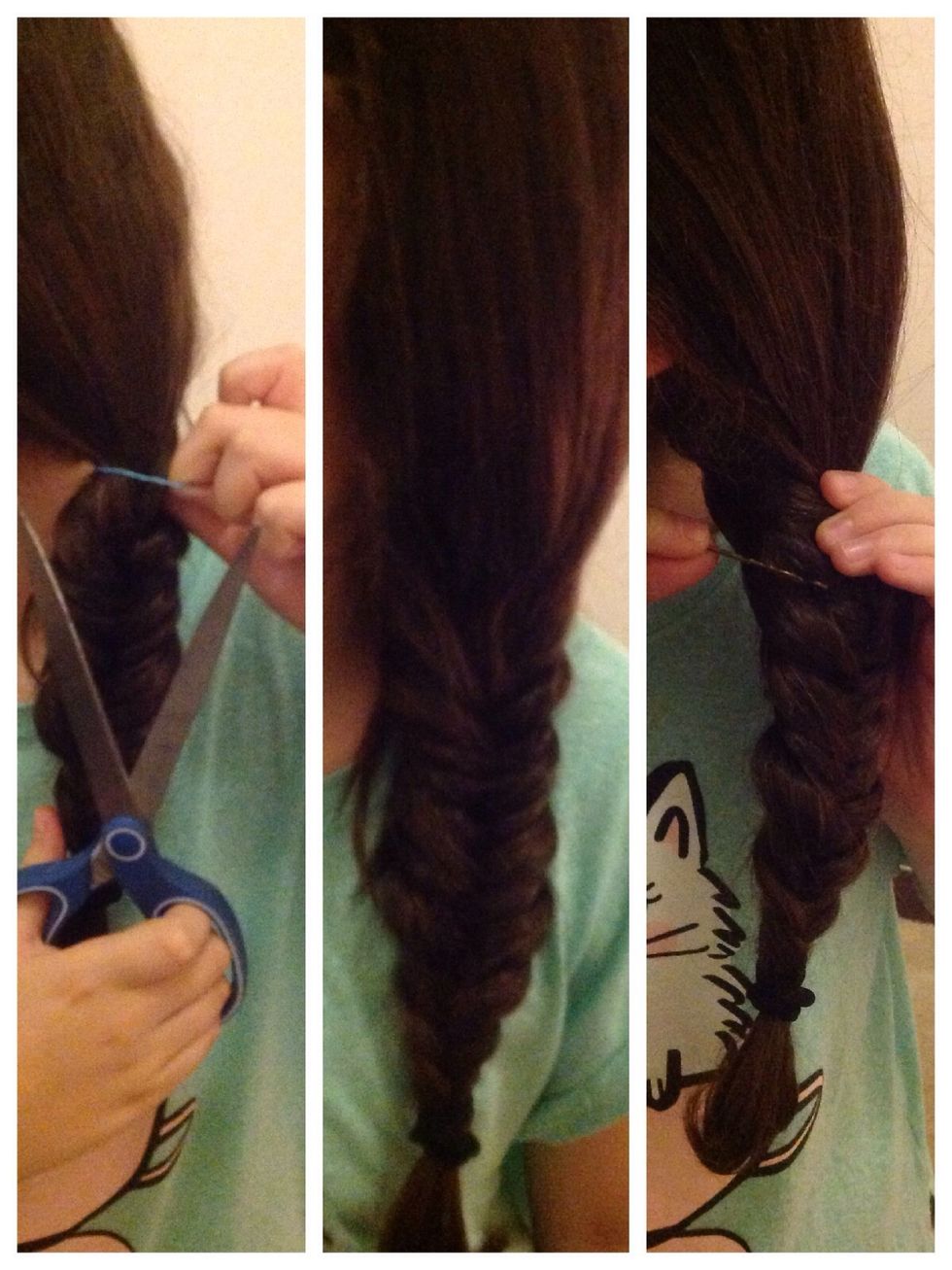 Then carefully cut your elastic band out of your hair and secure loose strands of your hair with bobby pins.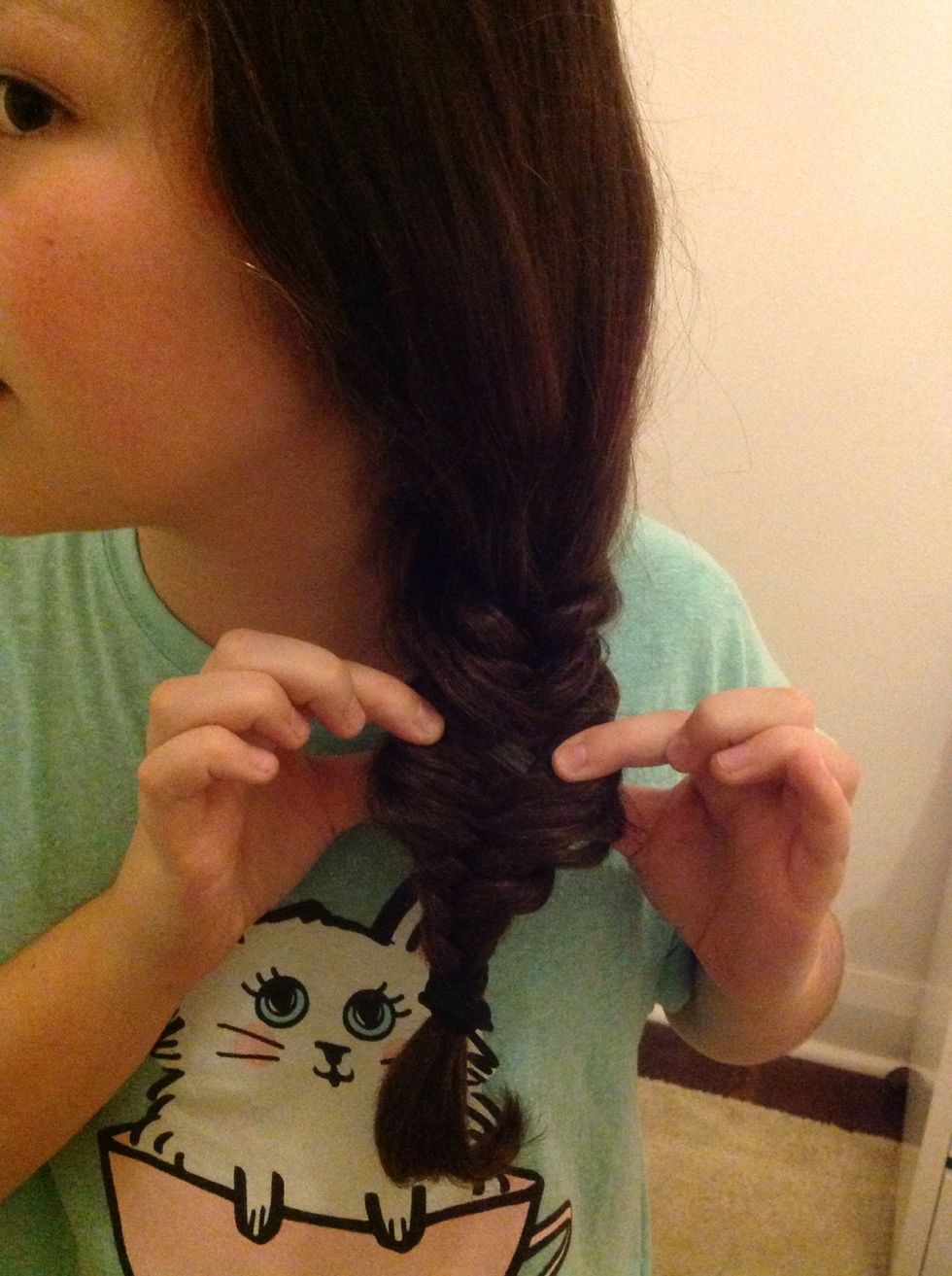 Then depending on how you want your fishtail, you can separate your fishtail to give it a more fuller look.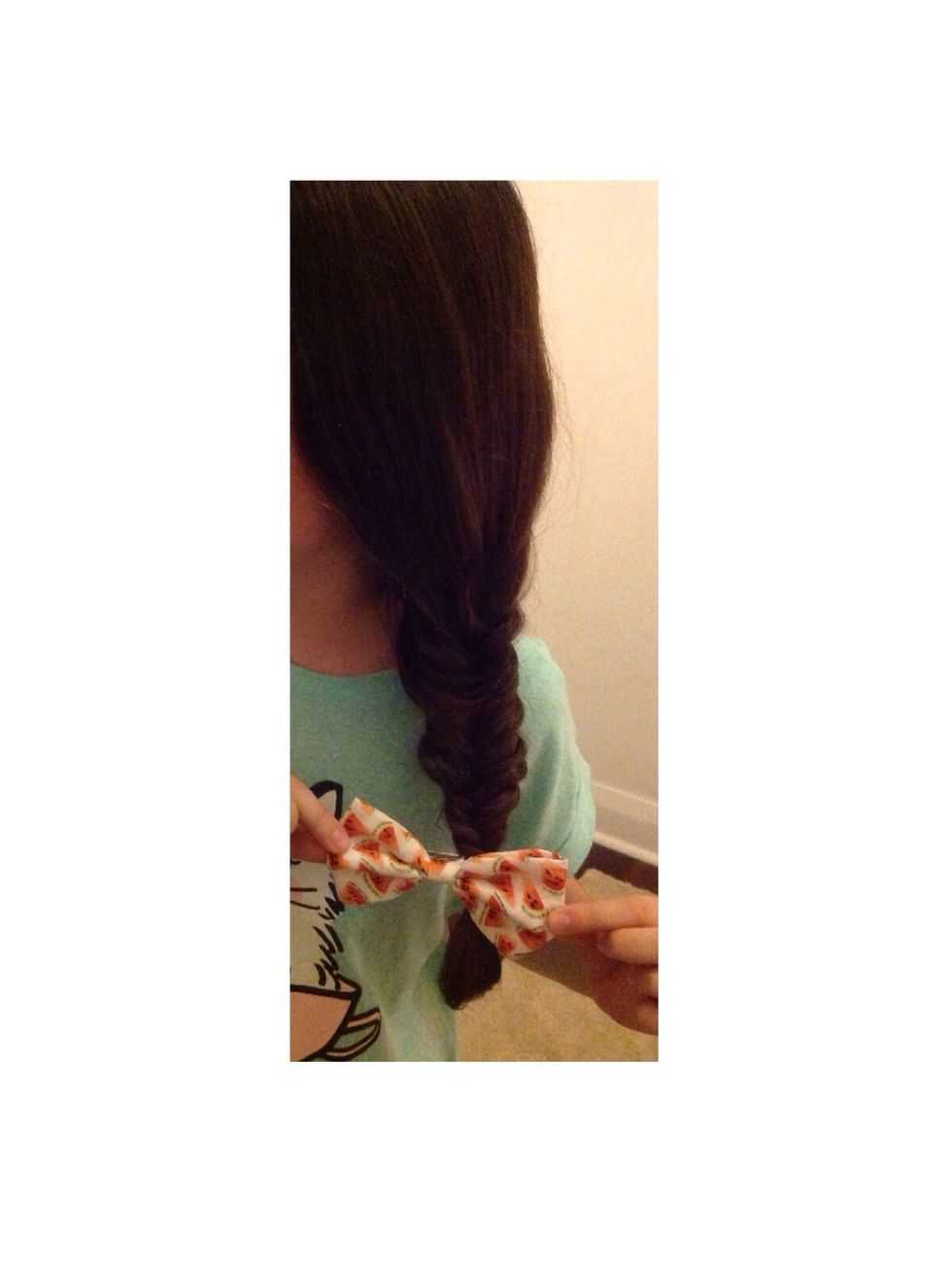 Then add on your little accessorises and your done! With your very own fishtail braid !
1.0 A brush for your hair
1.0 Elastic band you're prepared to throw away
1.0 Hair tie
Add on hair accessories for your braid
Bobby pins