To start off brush your hair to one side . Then braid it to make it easier.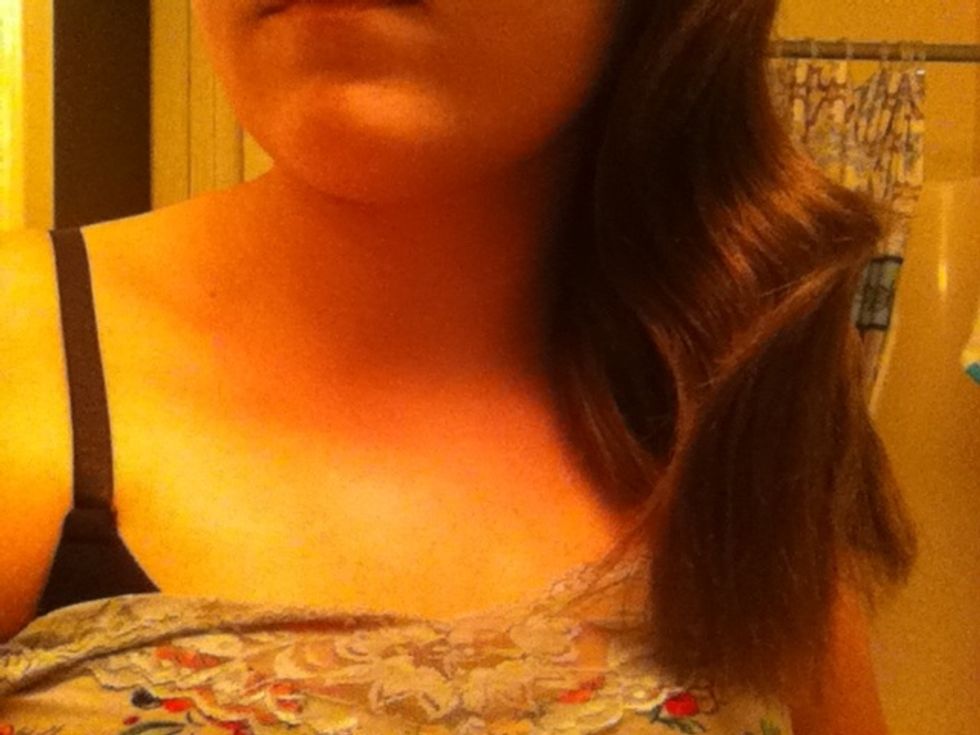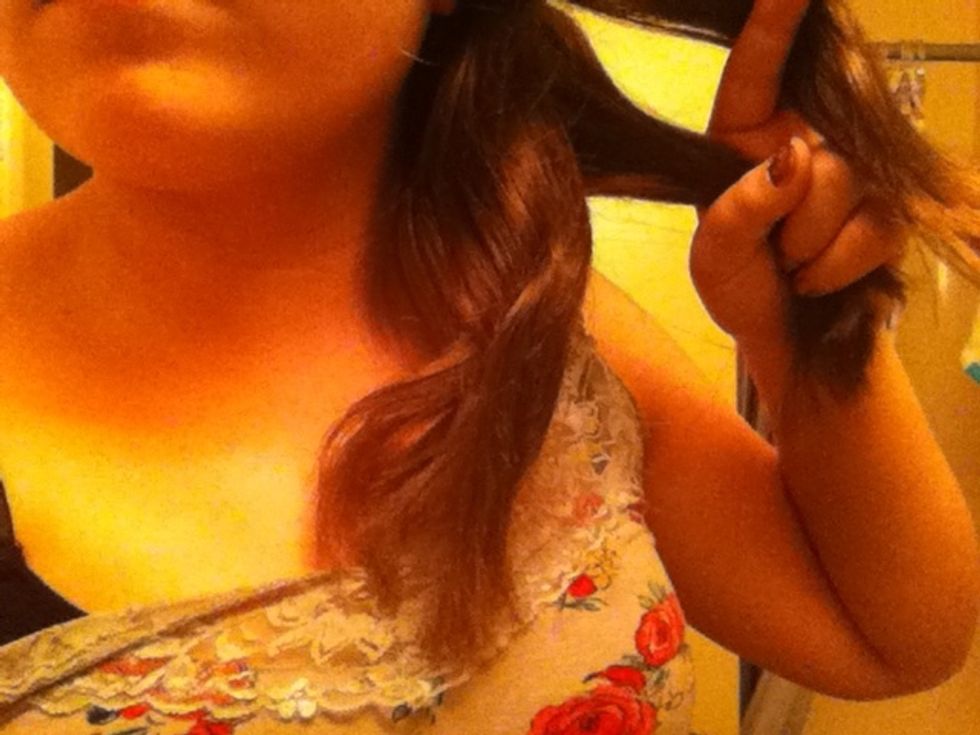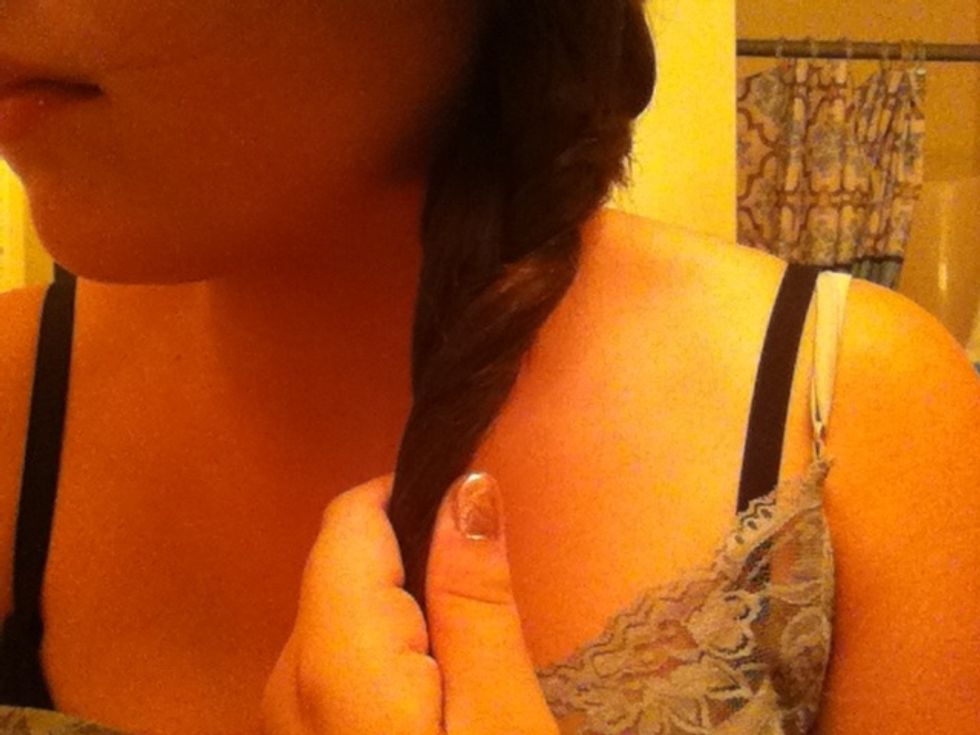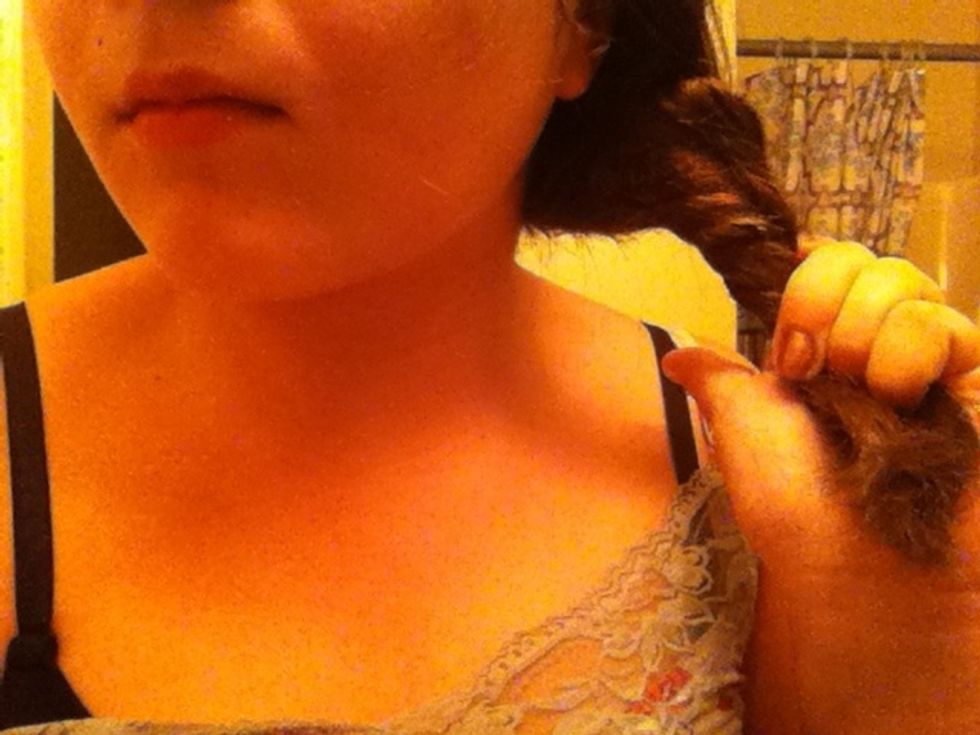 Then twist it .
Twirl it around in a bun .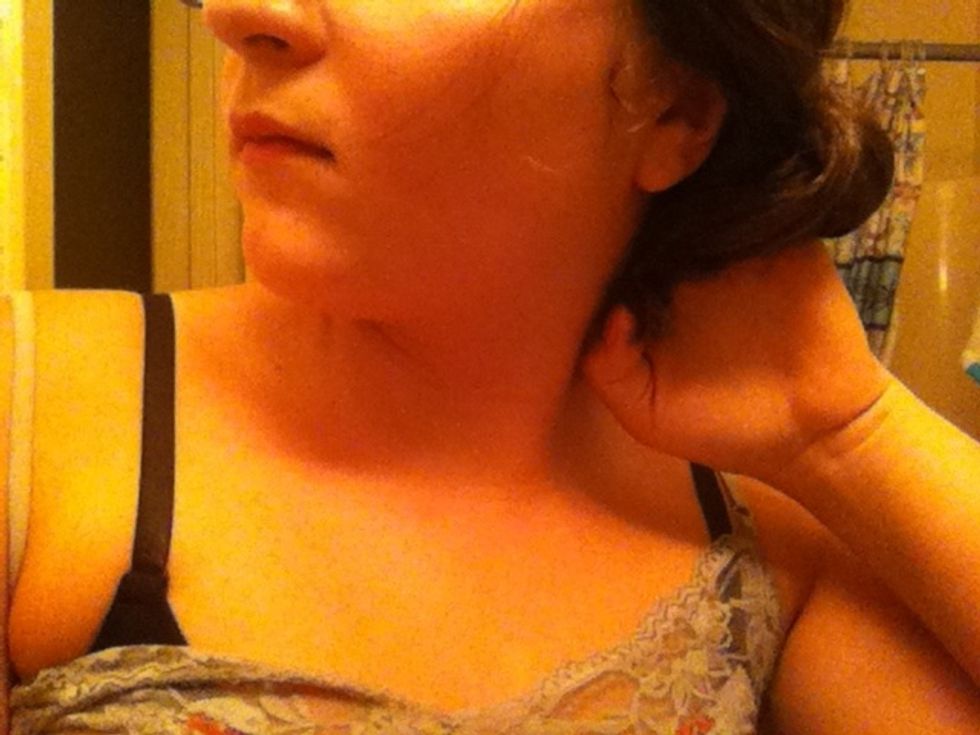 You pin it with bobby pins.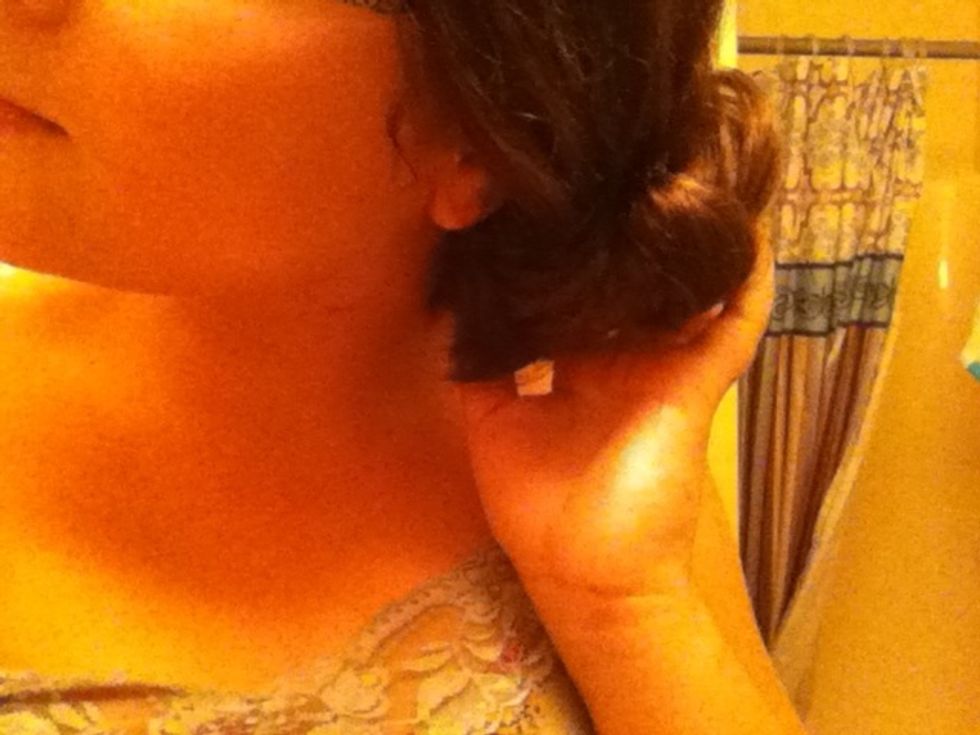 (Mine keep on falling out) but if you follow the directions yours will stay in.
So there you go people , you are done.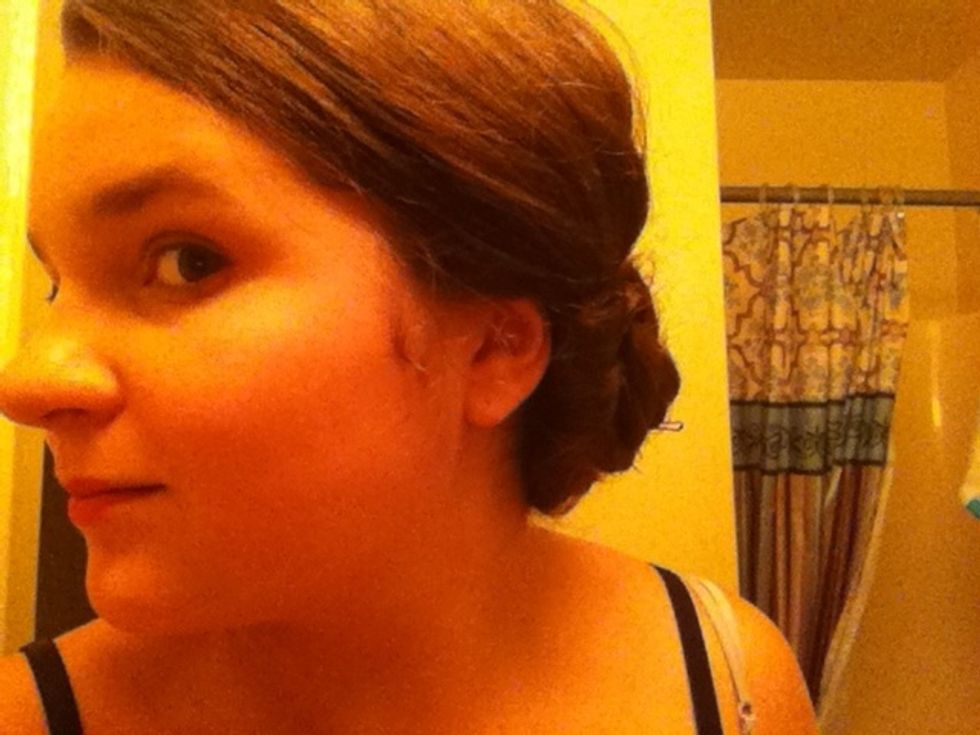 Here is when I fixed it it keep on coming out sorry .
Hair clips
And maybe a hair tie