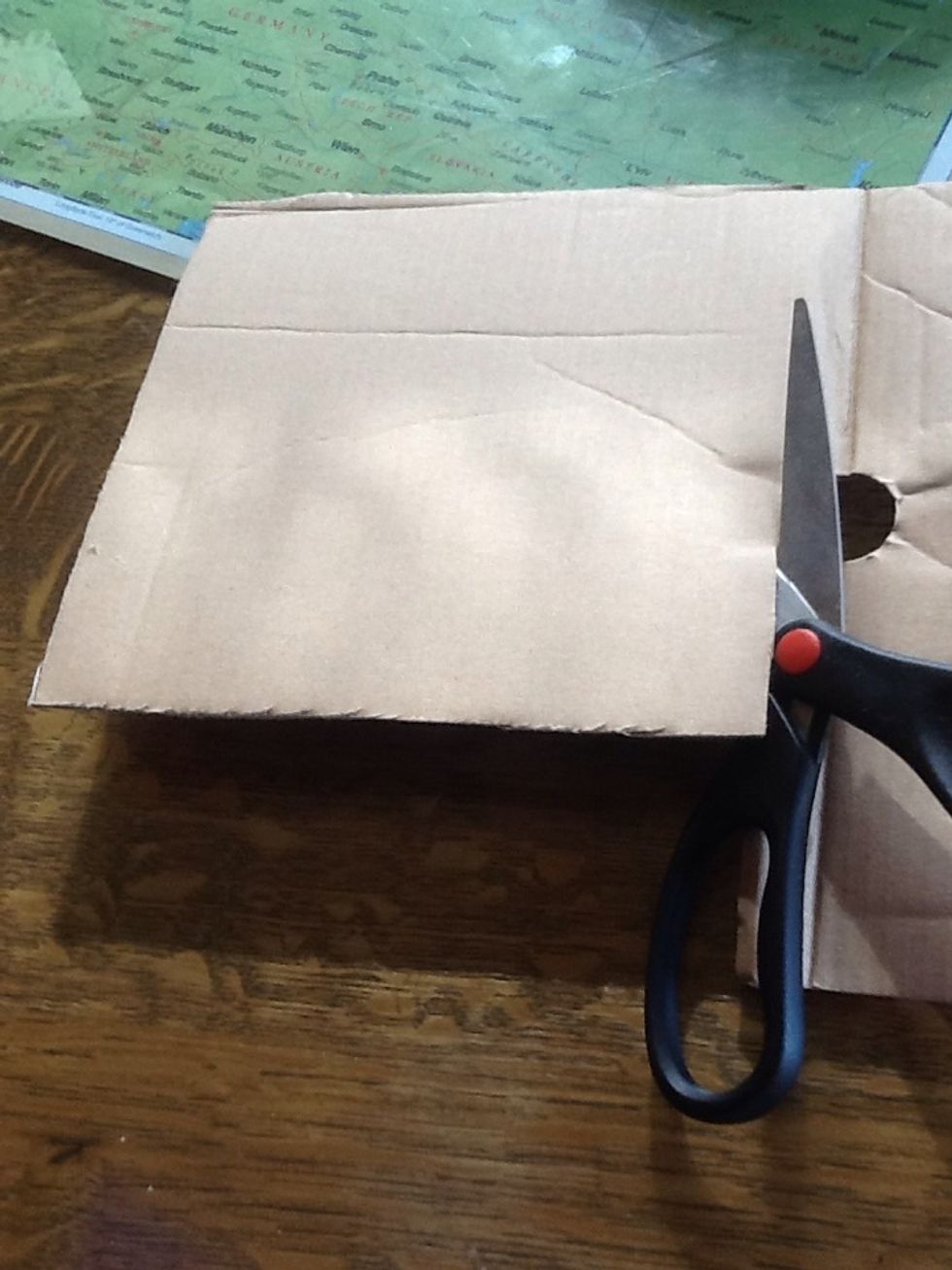 Cut out a piece of thick cardboard. I used a piece of cardboard from a shoebox and it worked pretty good.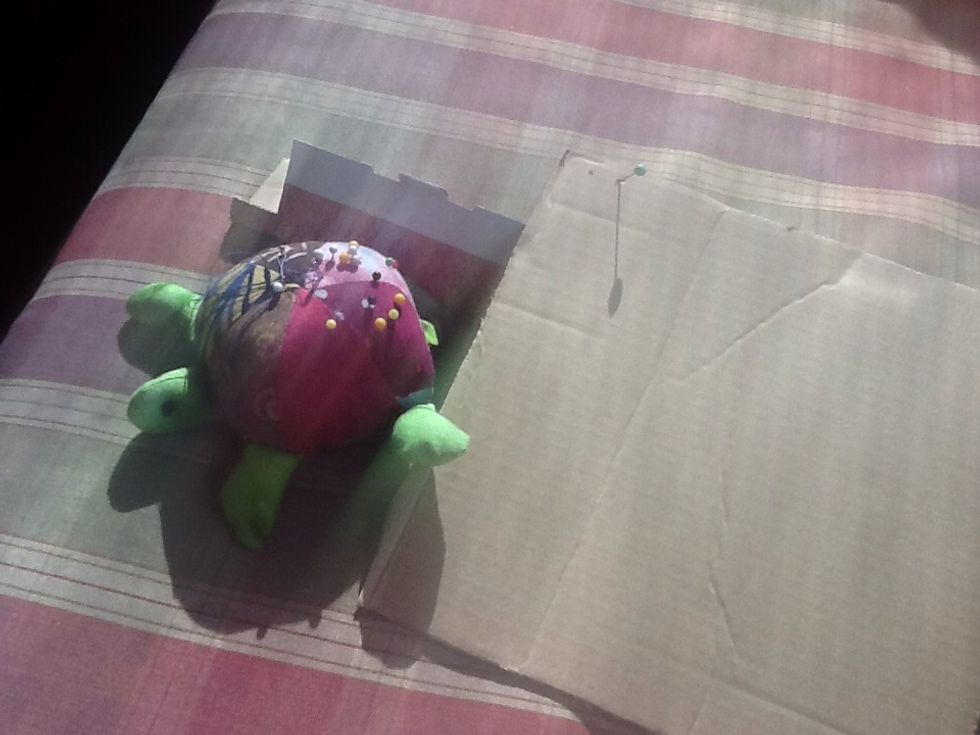 Push the pin or needle you are using through the piece of cardboard you just cut out. Do that again right next to the hole you just made to create holes for your pair of earrings.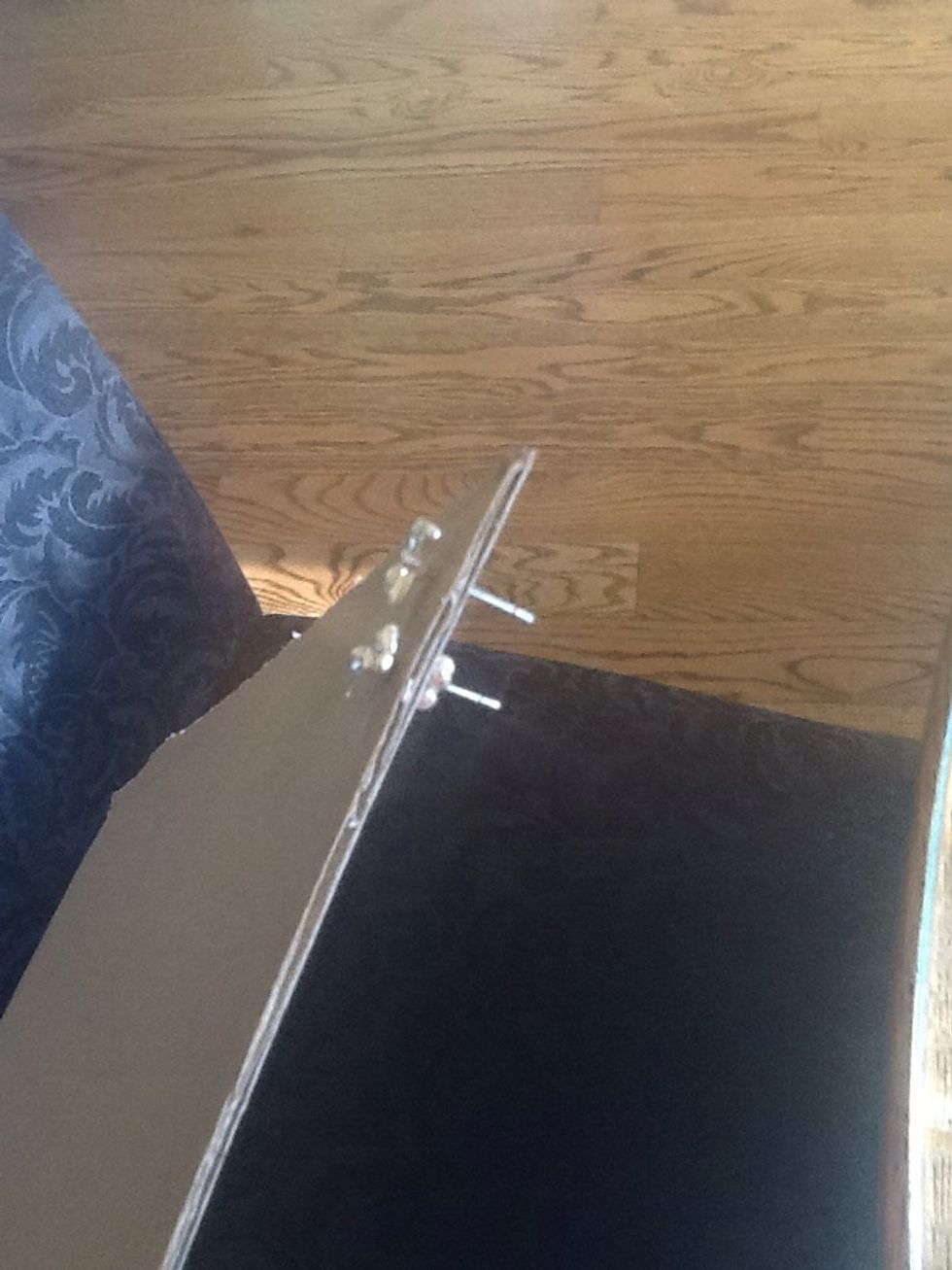 Push your stud earrings through and fasten on the back. Keep repeating until you are done and satisfied.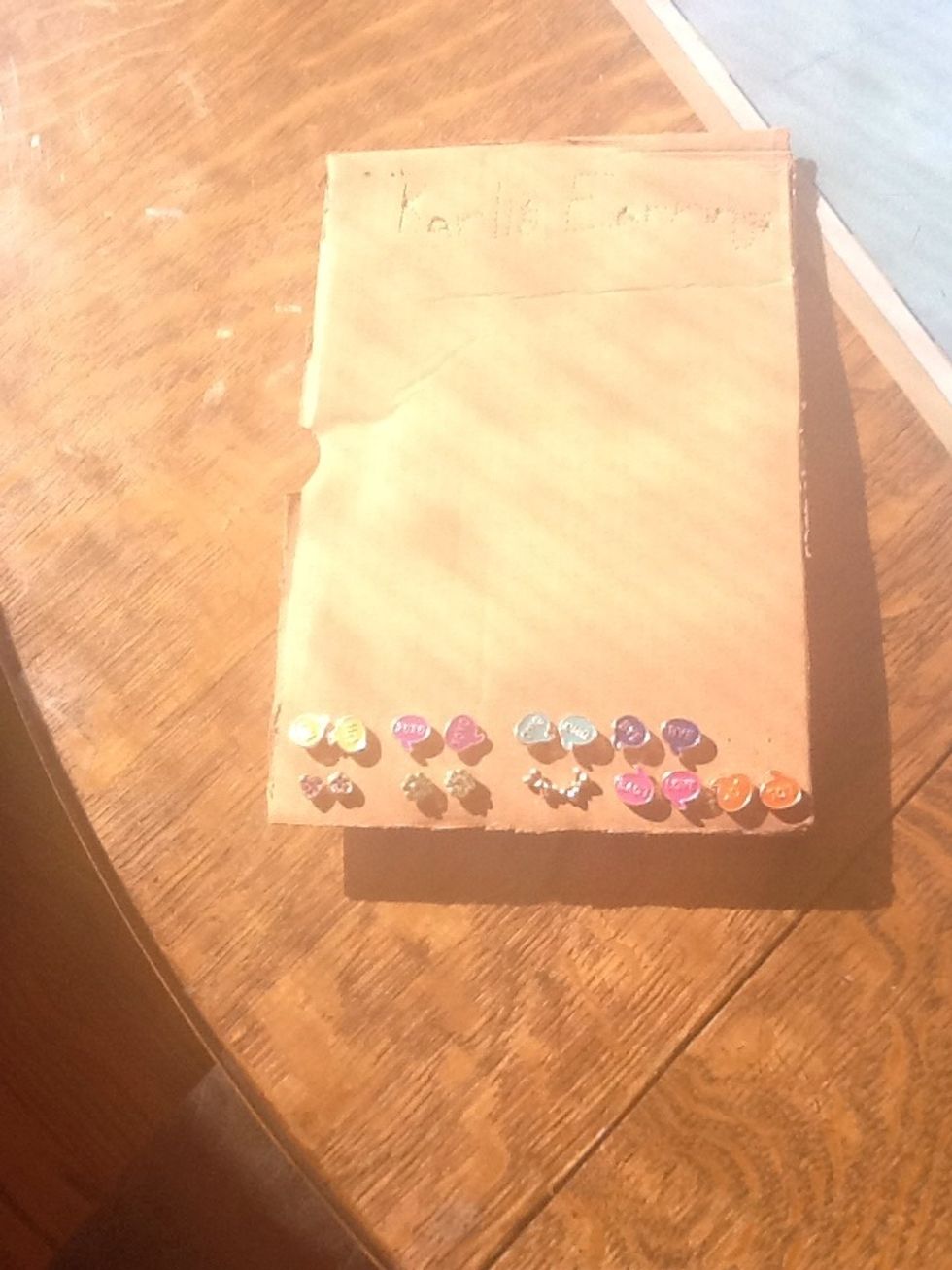 You are done! If you want to, you can label it so everybody knows that you made this fabulous device! And when they beg you to know how you made it, you can refer them to this guide😉. Happy Crafting!
A Piece of Cardboard
1.0 a Pin or a Needle
1.0 Pair of Scissors
Your Stud Earrings