White blood cells are very important in the human body, they protect you from all sorts of diseases. There are certain diseases that you can get from having to many or not enough white blood cells.
A disease that comes from to many white blood cells is leukemia. This diesels is fatal and is diagnosed based on your white blood cell count.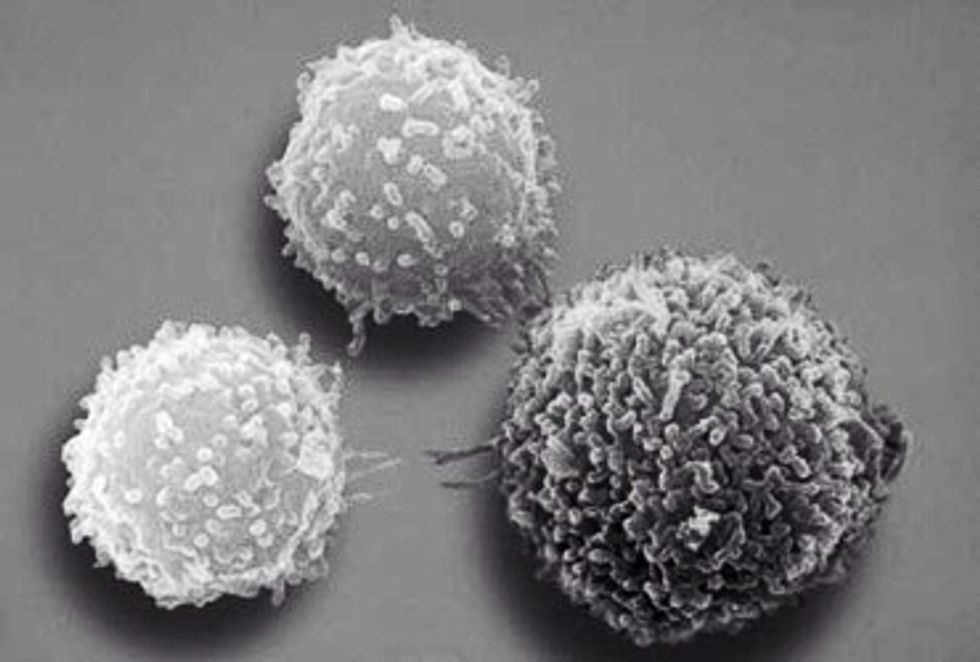 This is a picture of a white blood cell through a microscope, the cells are microscopic and require a microscope to be seen, they cannot be seen by the human eye.
Microscopes can also be used to help diagnose diseases that are caused by white blood cells.
Top avoid diseases caused by white blood cell:wear sunscreen, don't spend more time in the sun than you need to, eat healthy and be active.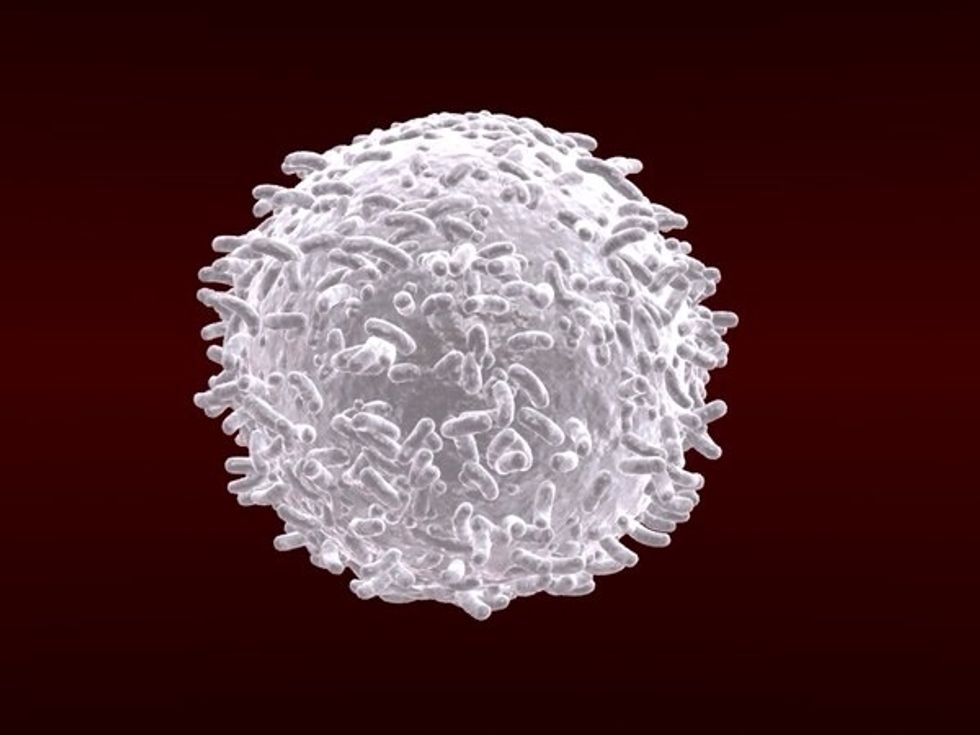 This is a photo of a white blood cell.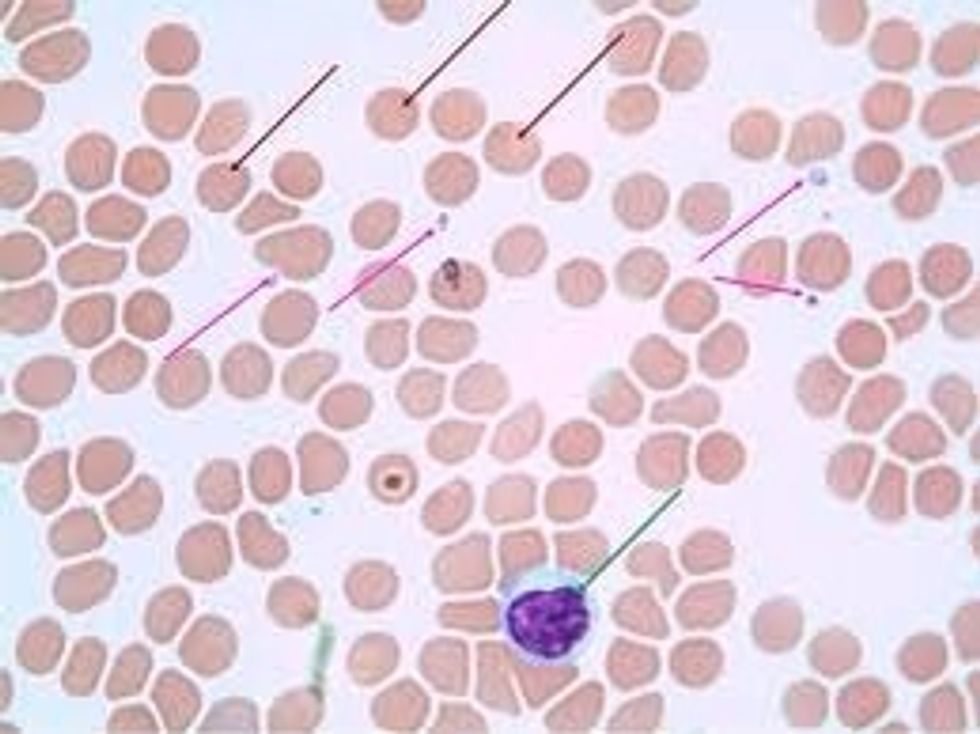 It's is white blood cell tissue.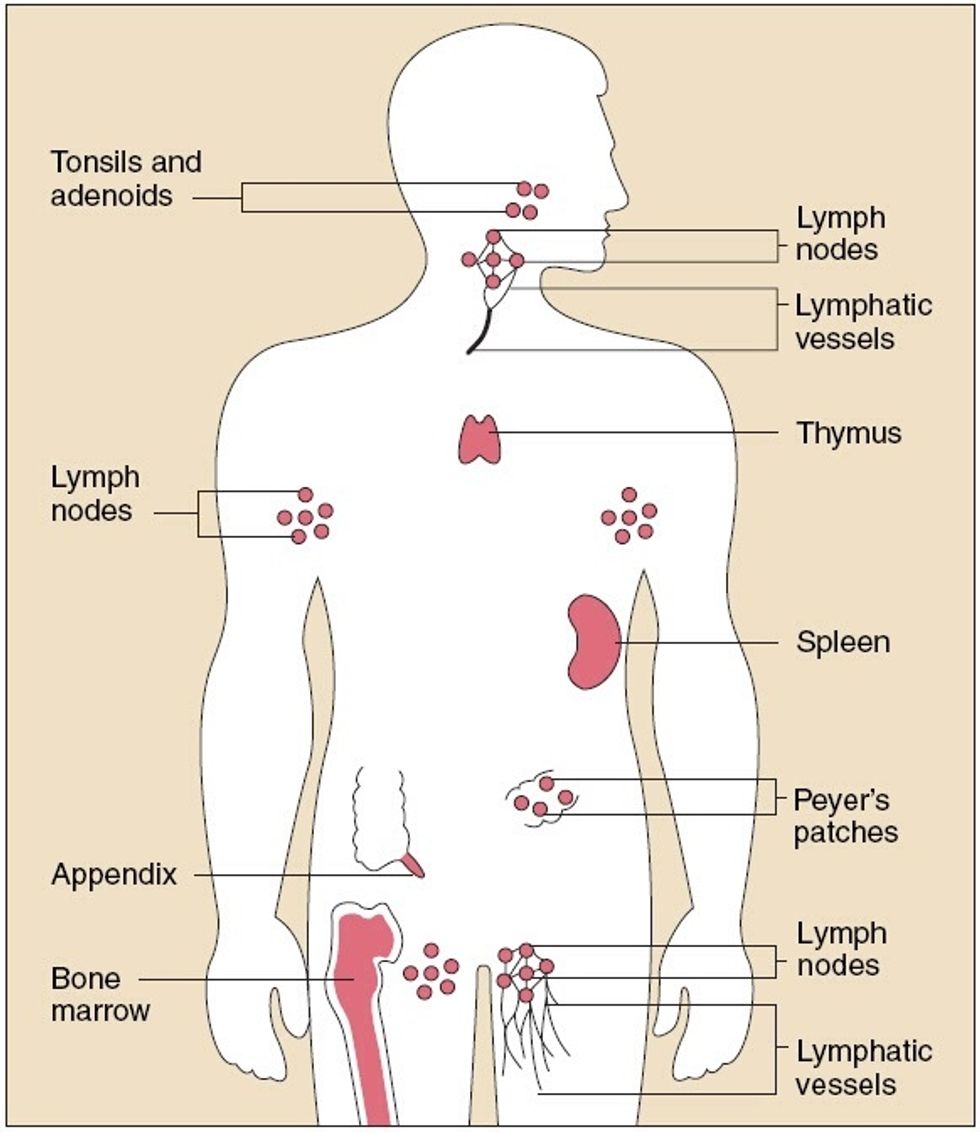 This is the human immune system.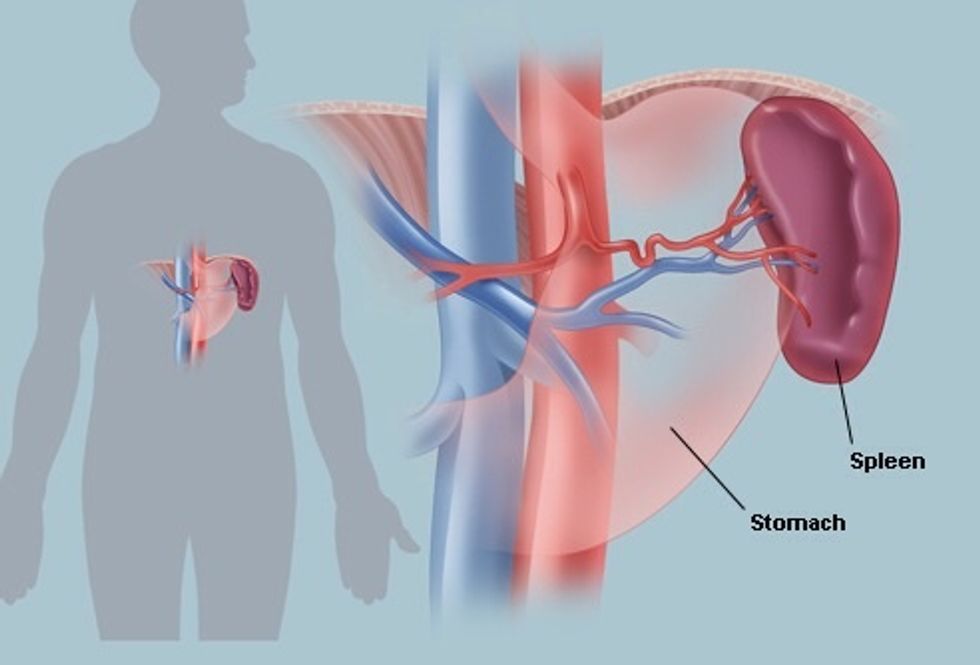 It's is the spleen, an organ in the immune system.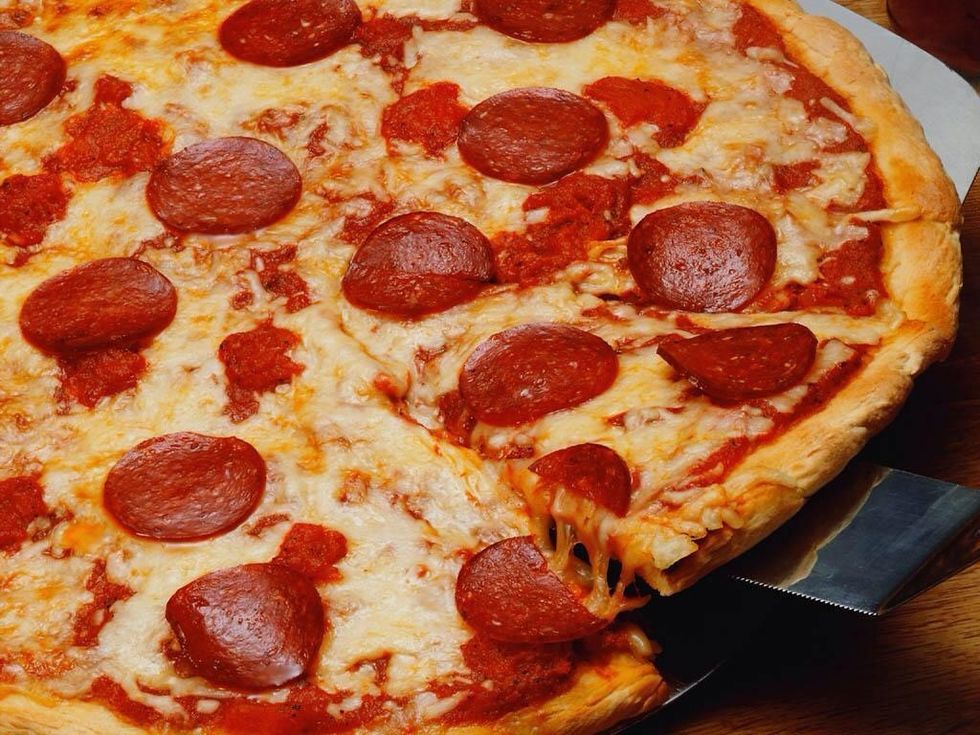 When we made pizza, when the pizza was being baked, the dough started to bubble and rise, that was the reaction.
The creator of this guide has not included tools