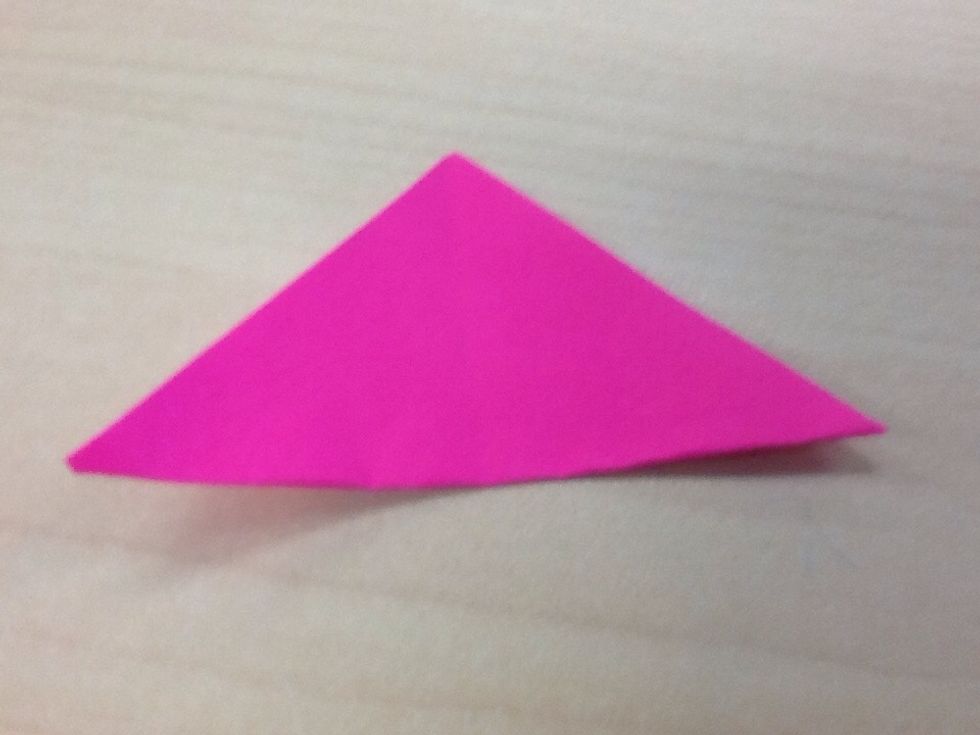 First,fold one paper in half,creating a triangle.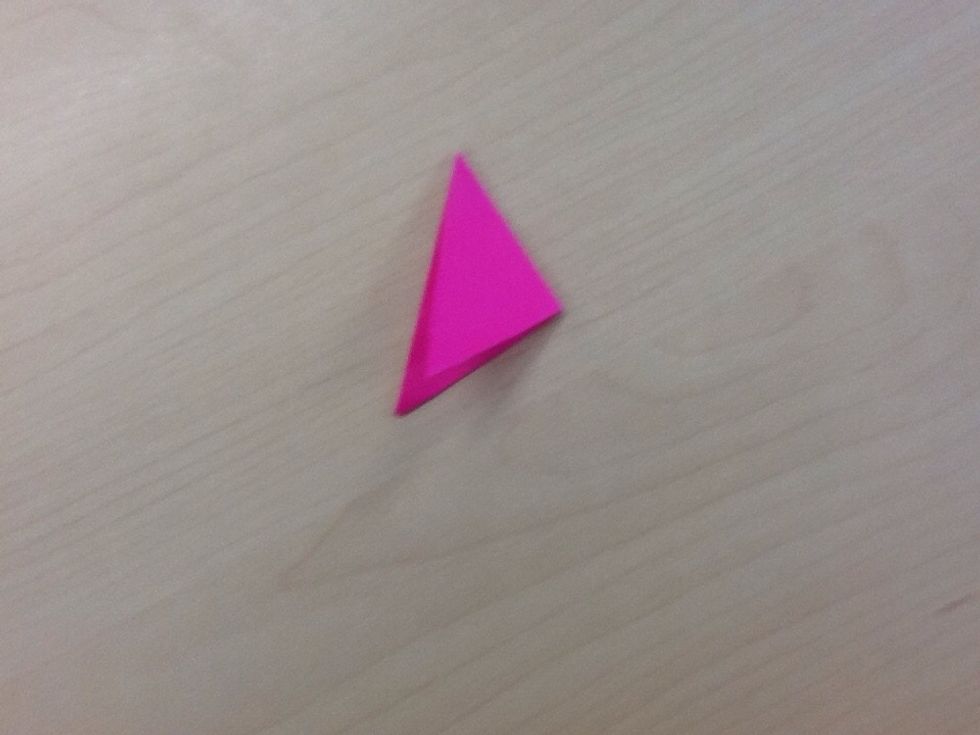 Fold the triangle in half.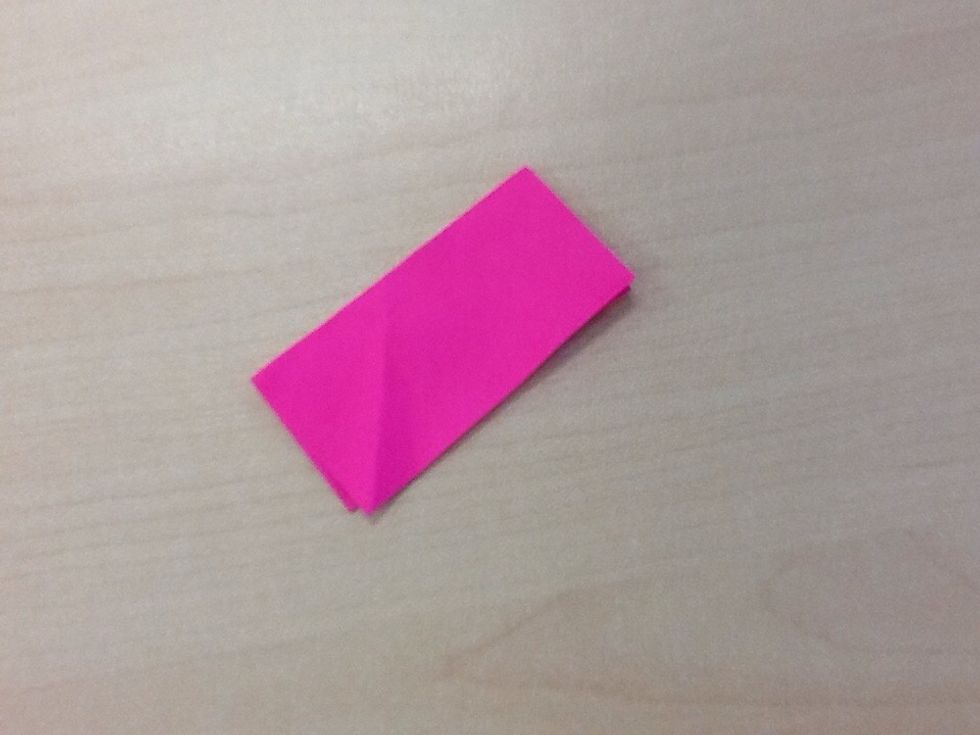 Unfold,fold in half,now resulting in a rectangle.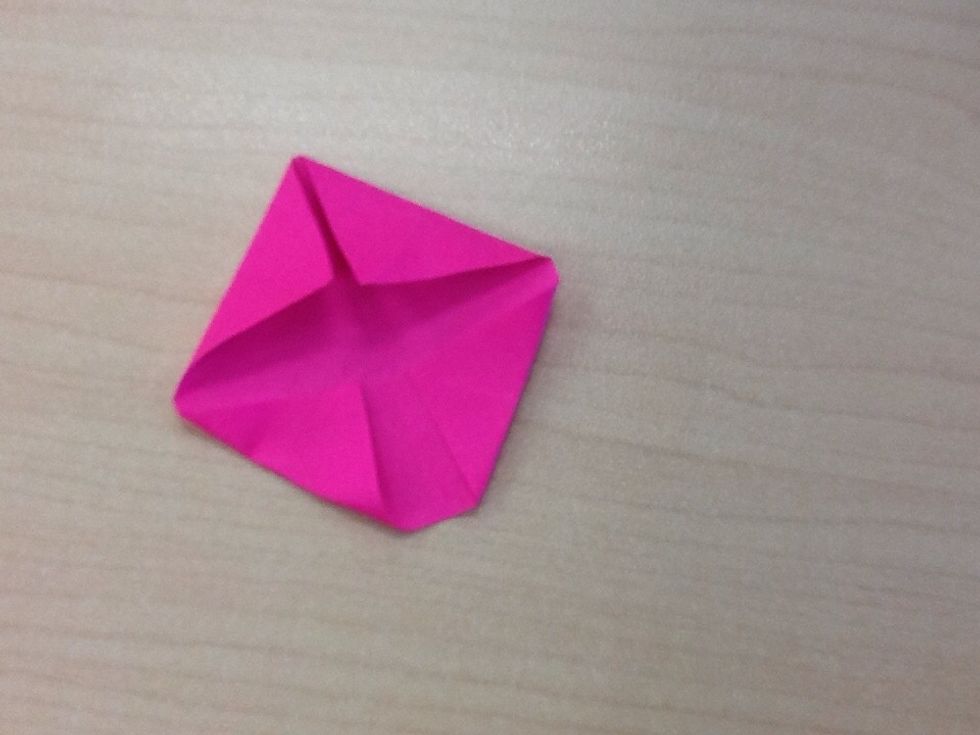 Fold the corners in. It should now look like this.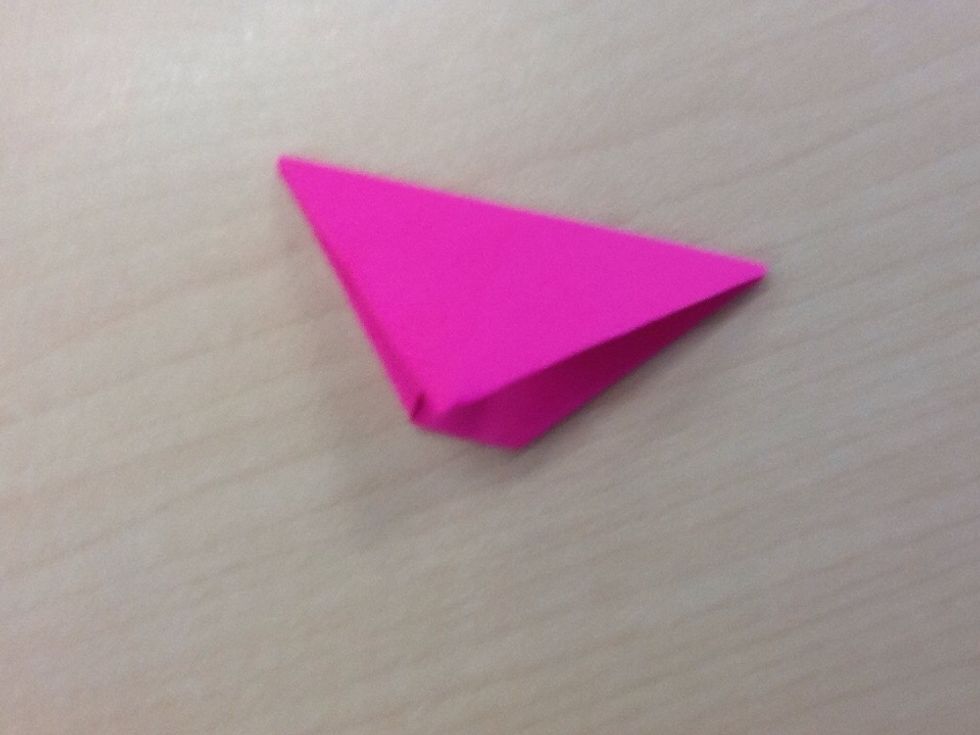 Fold in half, resulting in a triangle. Repeat steps 1-5 seven more times.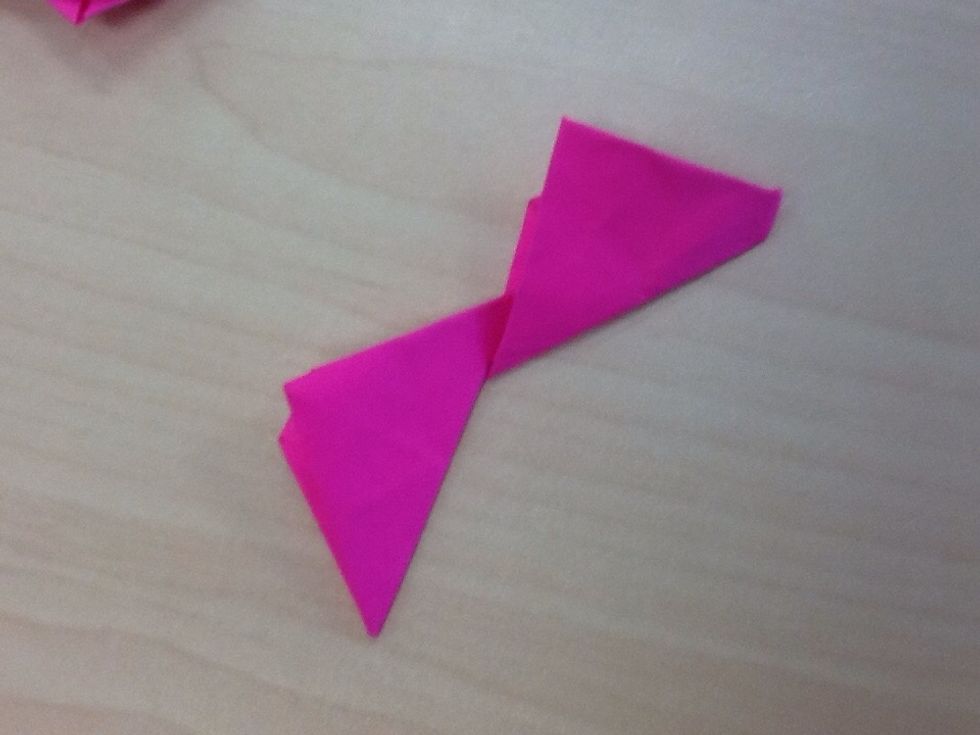 When you have 2,link them like this. Use the glue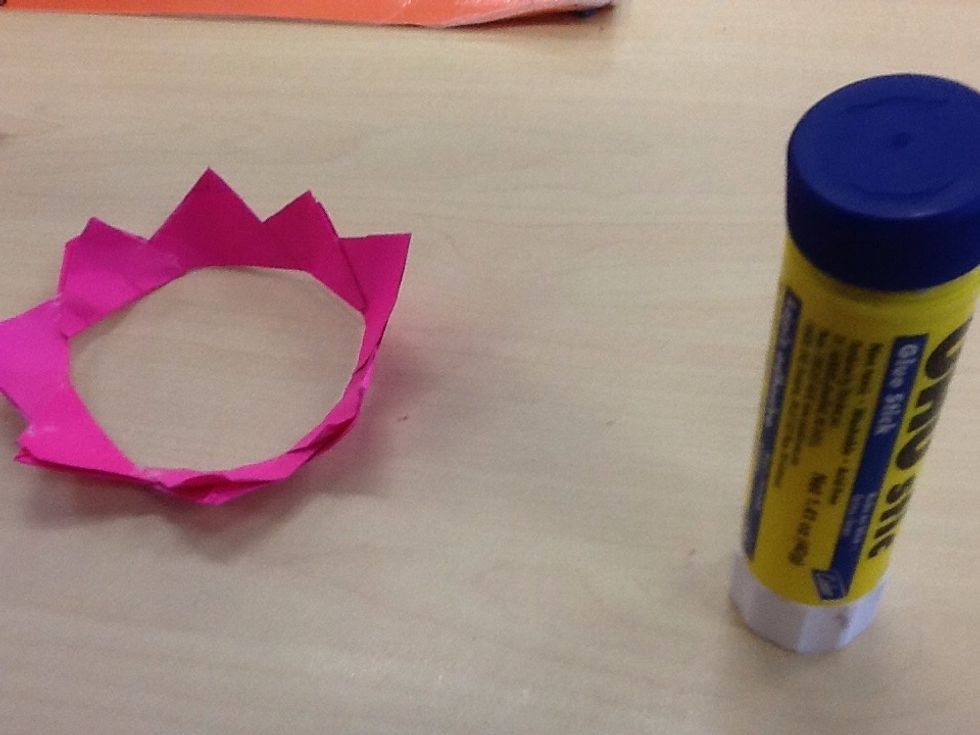 Keep making and gluing. If it doesn't work,don't give up! It takes time.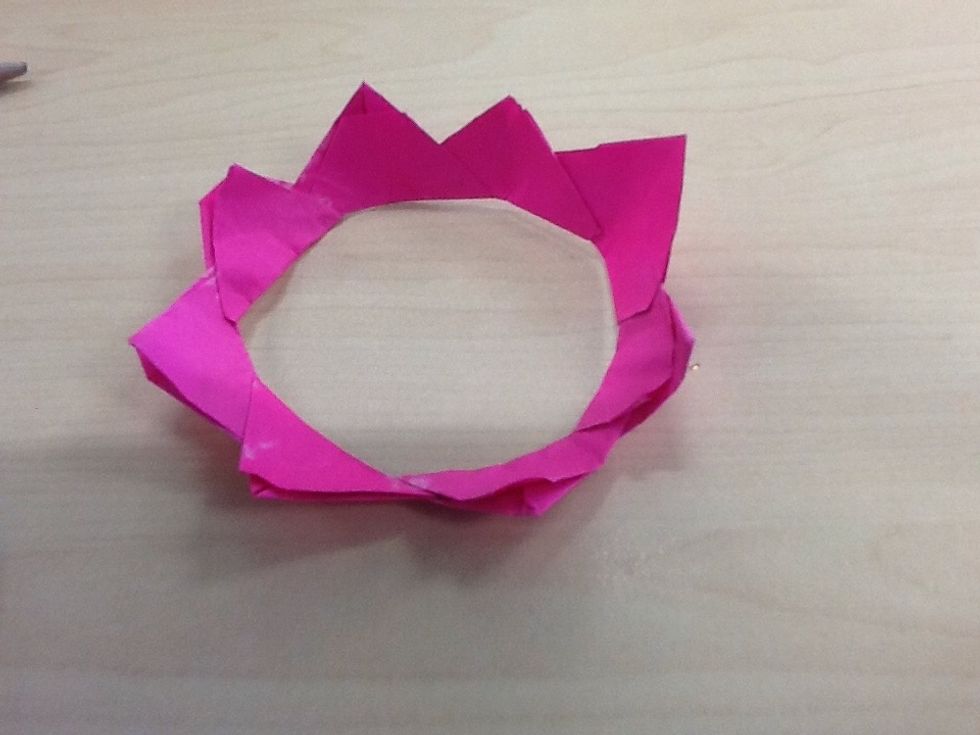 Finished star! These look great in groups!
8.0 Square papers
Colours (if needed)
1.0 Glue stick