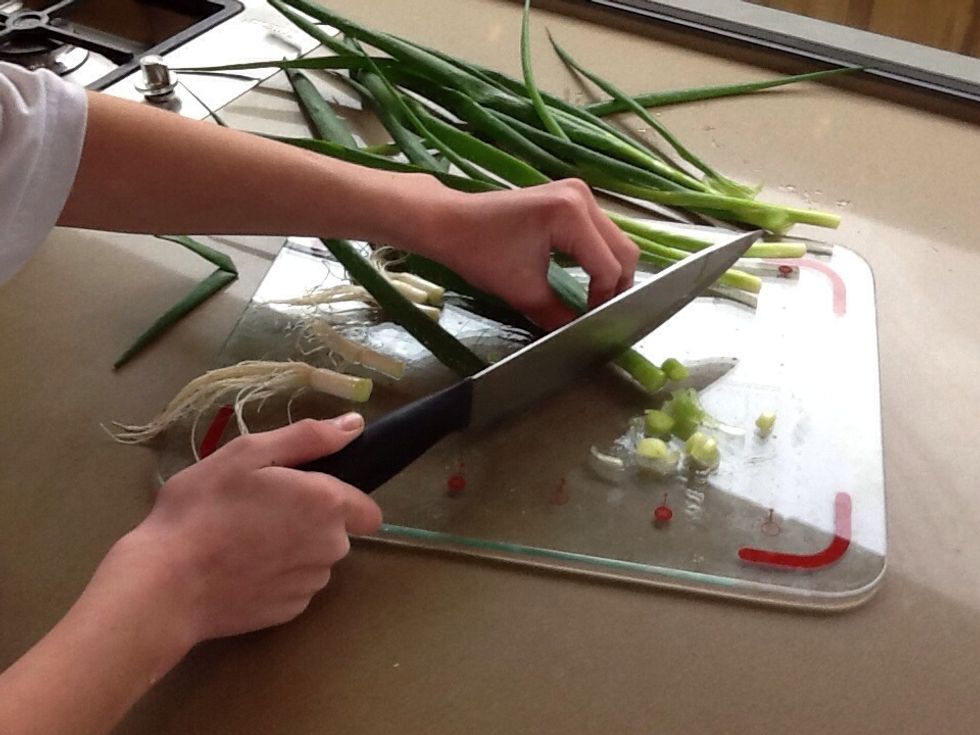 Step 1: Finely slice the spring onions.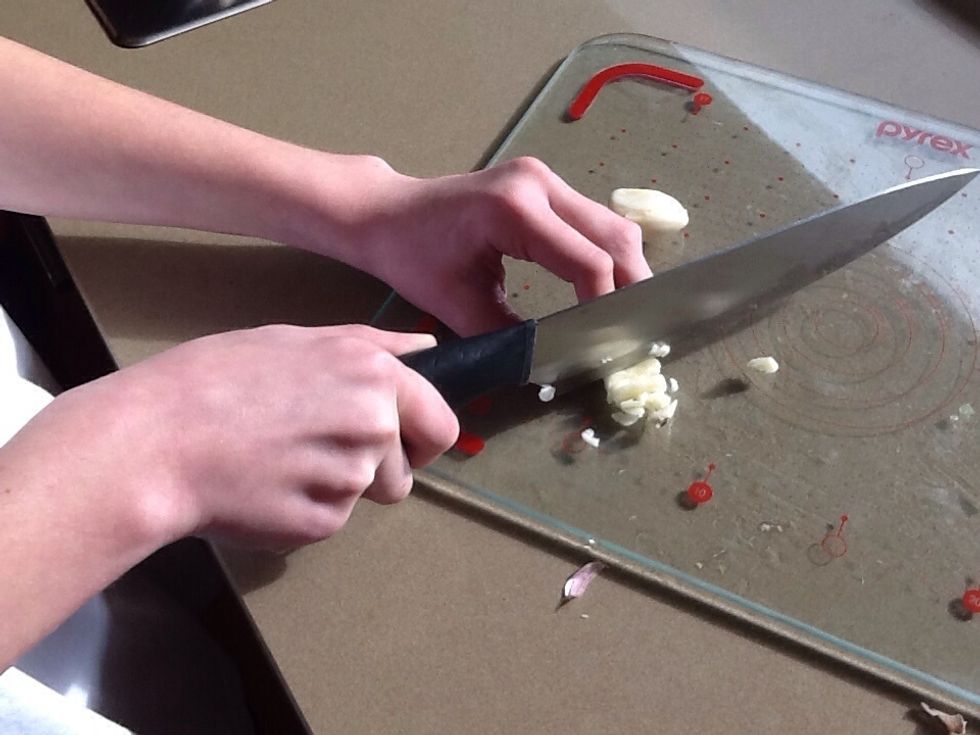 Step 2: Mince the garlic.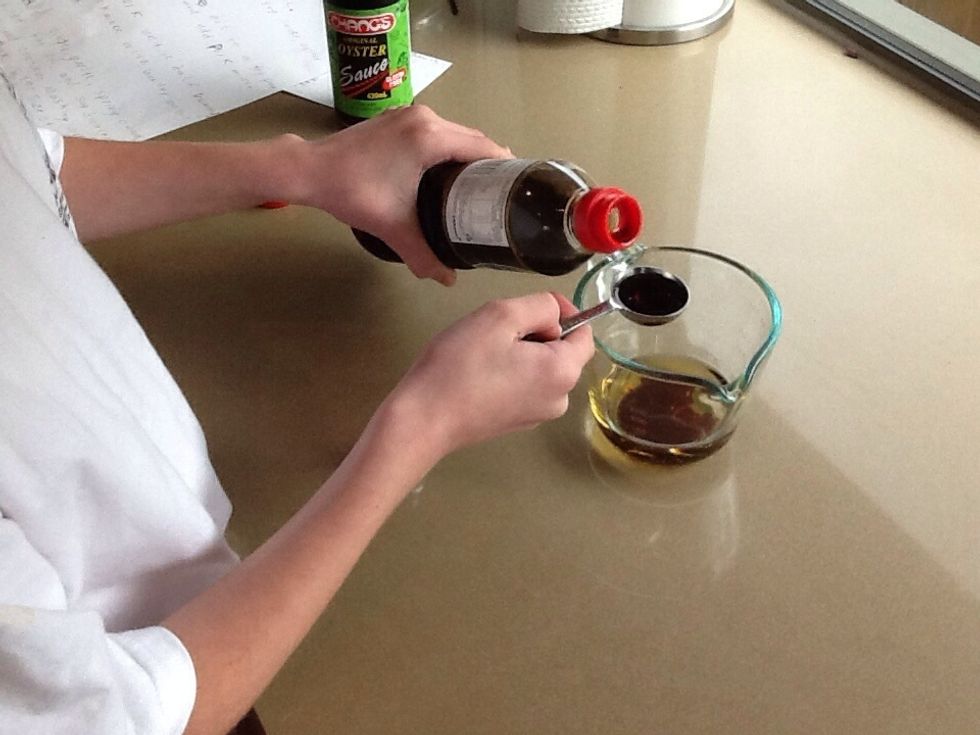 Step 3: Mix the peanut oil, soy sauce, oyster sauce in a jug.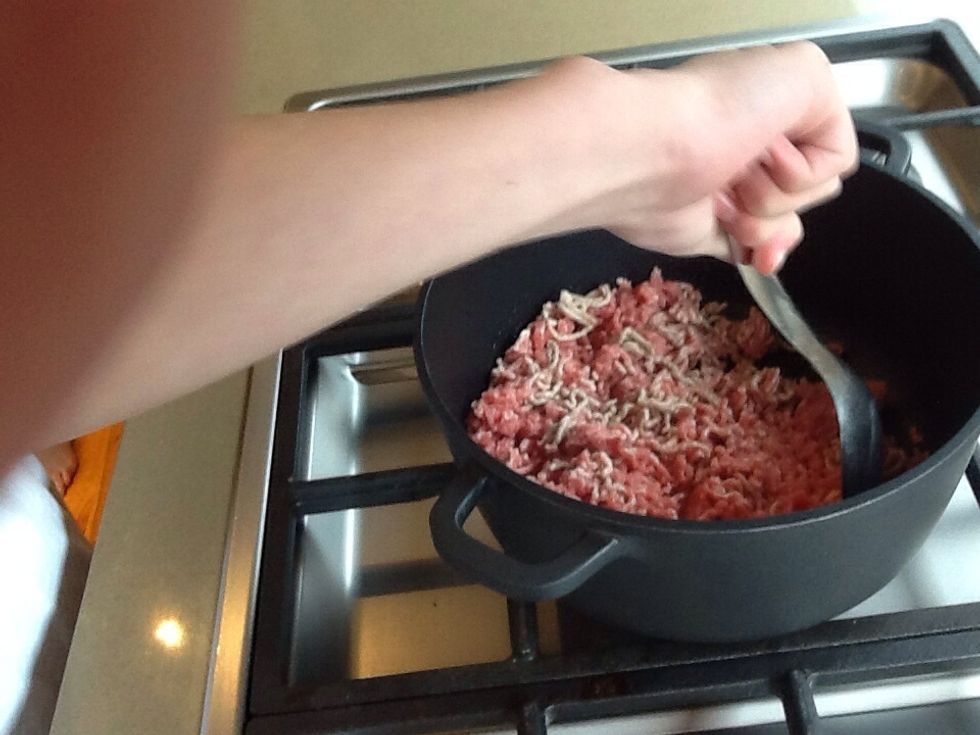 Step 4: Cook pork until half browned.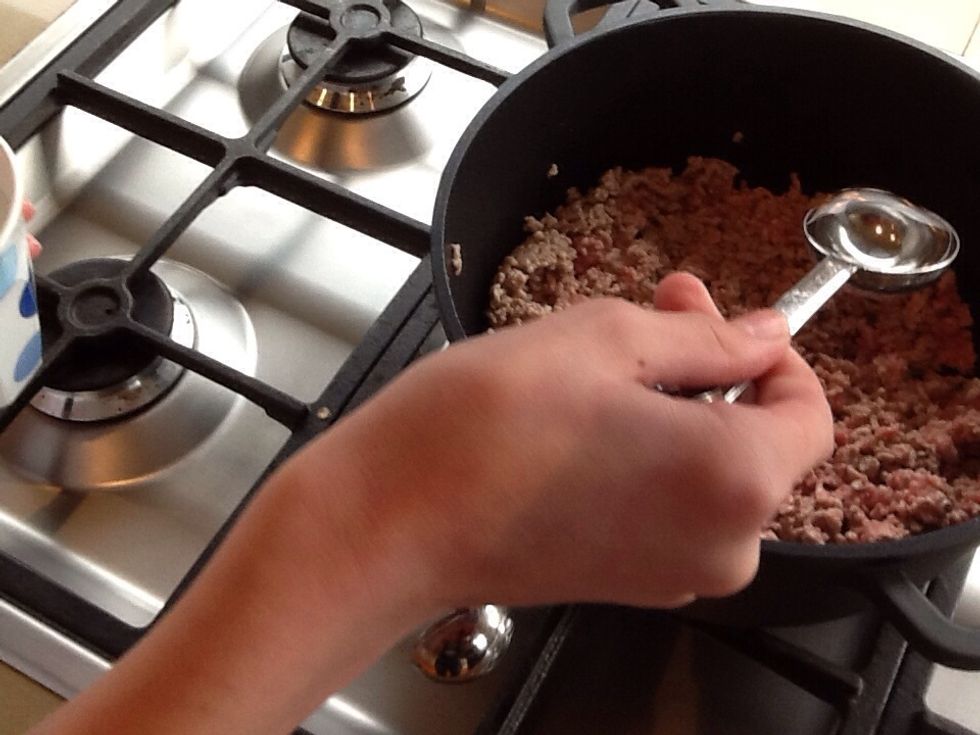 Step 5: Mix pork mince with water until it has absorbed.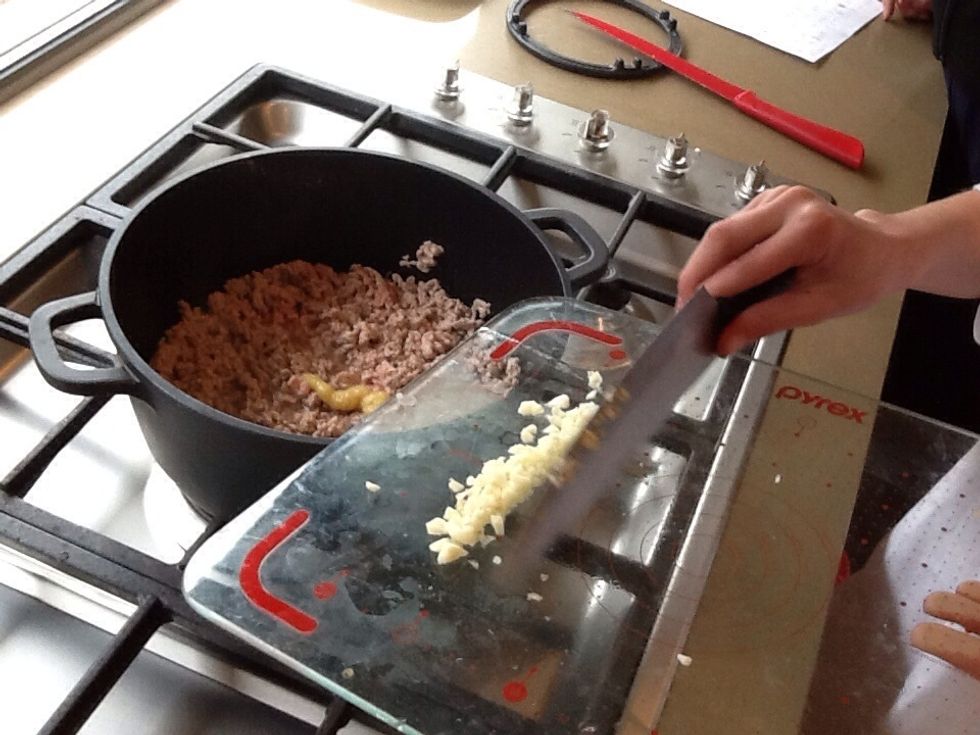 Step 6: Add the ginger, garlic, spring onions and half of the oil mixture. Then mash until the pork is the size of peas or smaller.
Step 7: Add mushrooms and the rest of the oil mixture.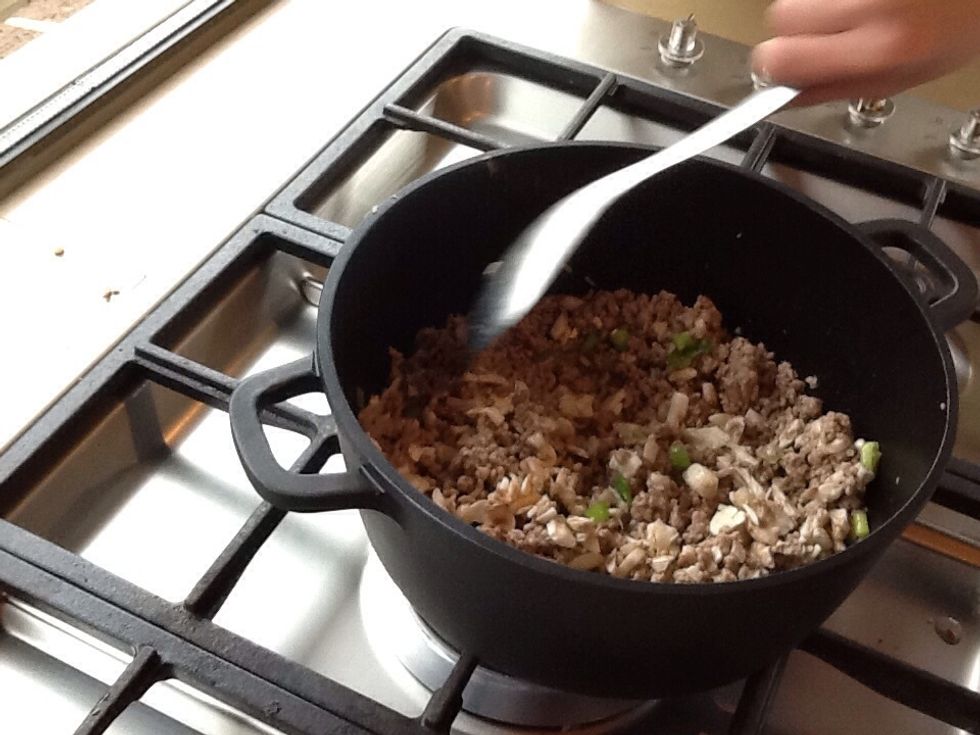 Step 8: Cook for five minutes. Then add fried noodles. While waiting prepare the lettuce by peeling off the leaves carefully.
Step 9: Fill each lettuce cup with the mince.
Step 10: sprinkle fried noodles on top (Optional).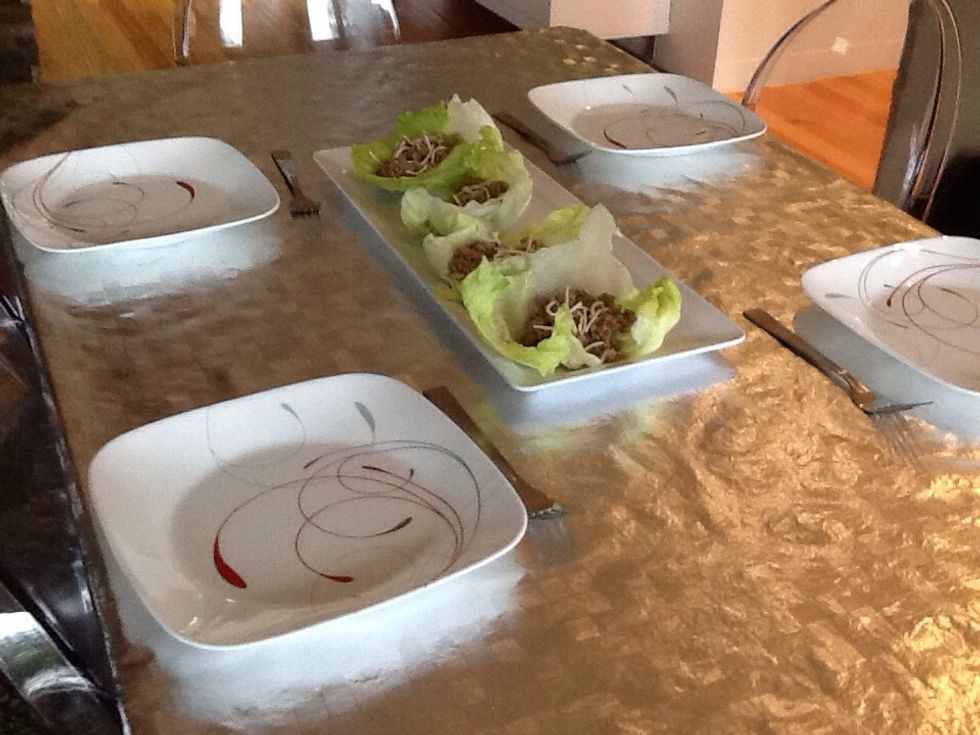 Step 11: Serve and enjoy!
500.0g Pork mince
5.0Tbsp Water
4.0 Button Mushrooms
1/2c Fried noodles
1/4c Peanut oil
3.0Tbsp Sesame oil
3.0Tbsp Soy sauce
3.0Tbsp Oyster sauce
1.0tsp Ginger (grated)
2.0 Garlic cloves
2.0 Spring onions sprigs (finely sliced)
1.0 Iceberg lettuce (cut into 10 cups)