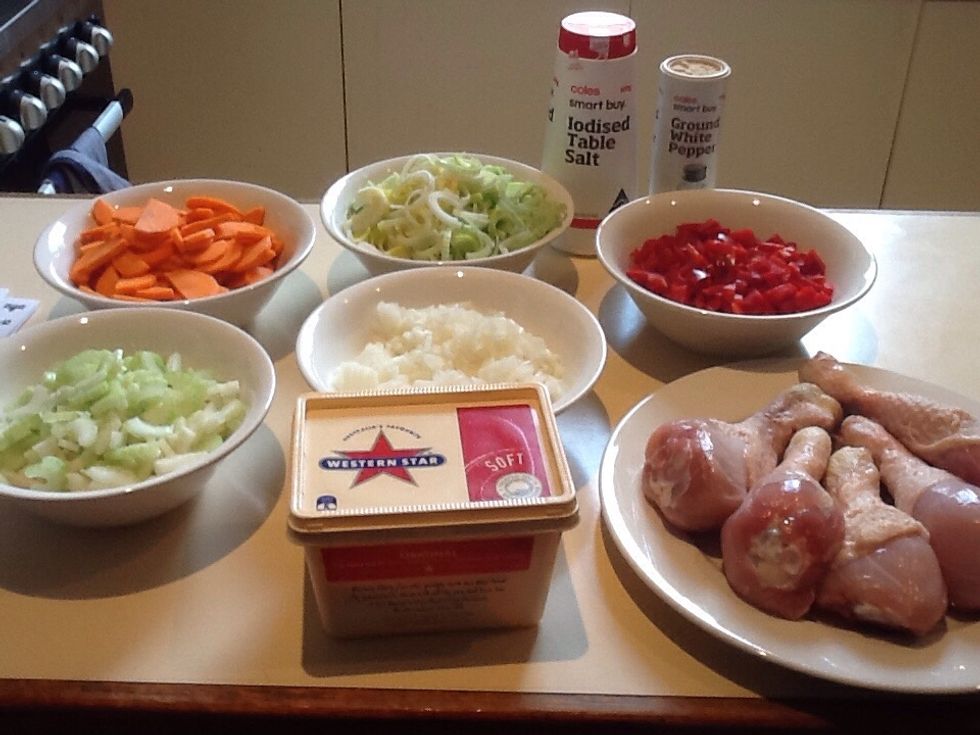 This Is what all your ingredients should be.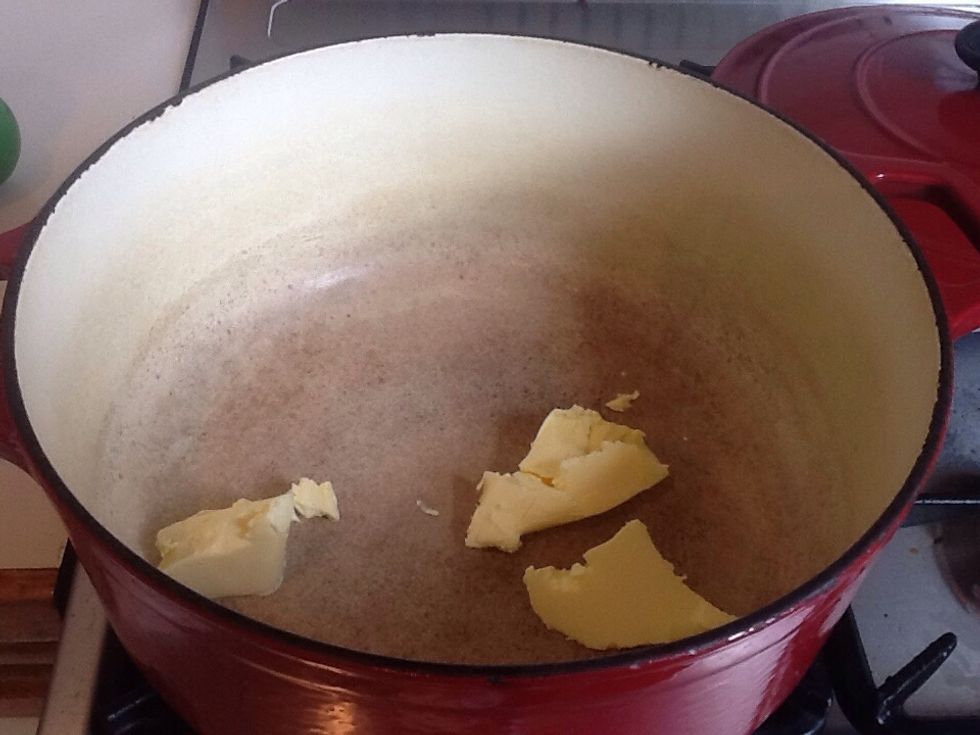 On medium heat melt butter.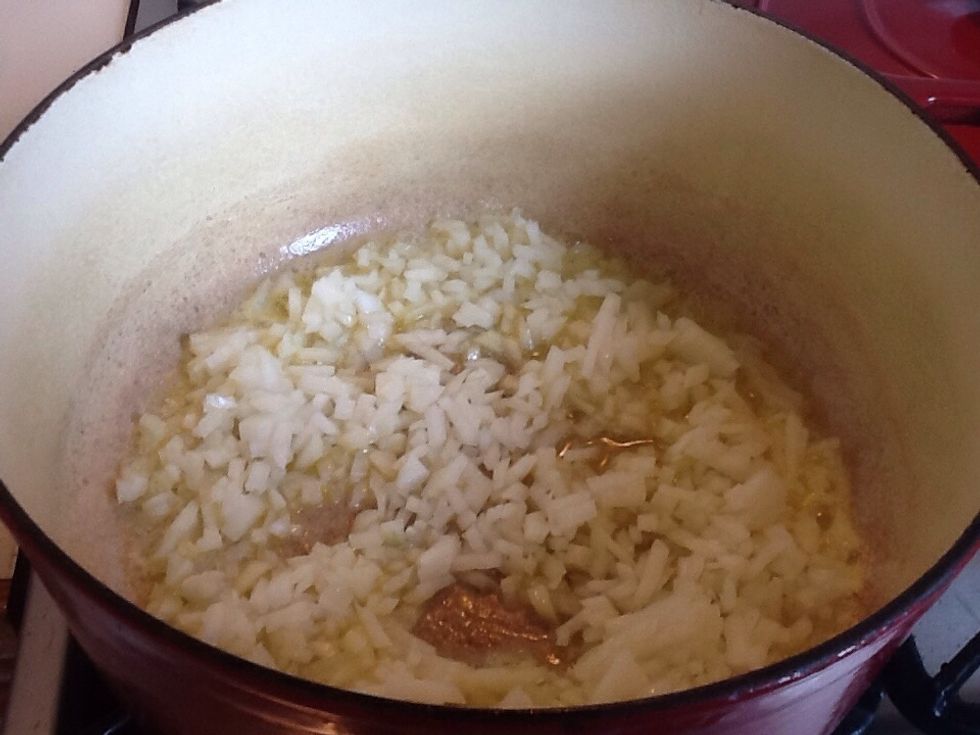 Once butter is melted add the diced onion.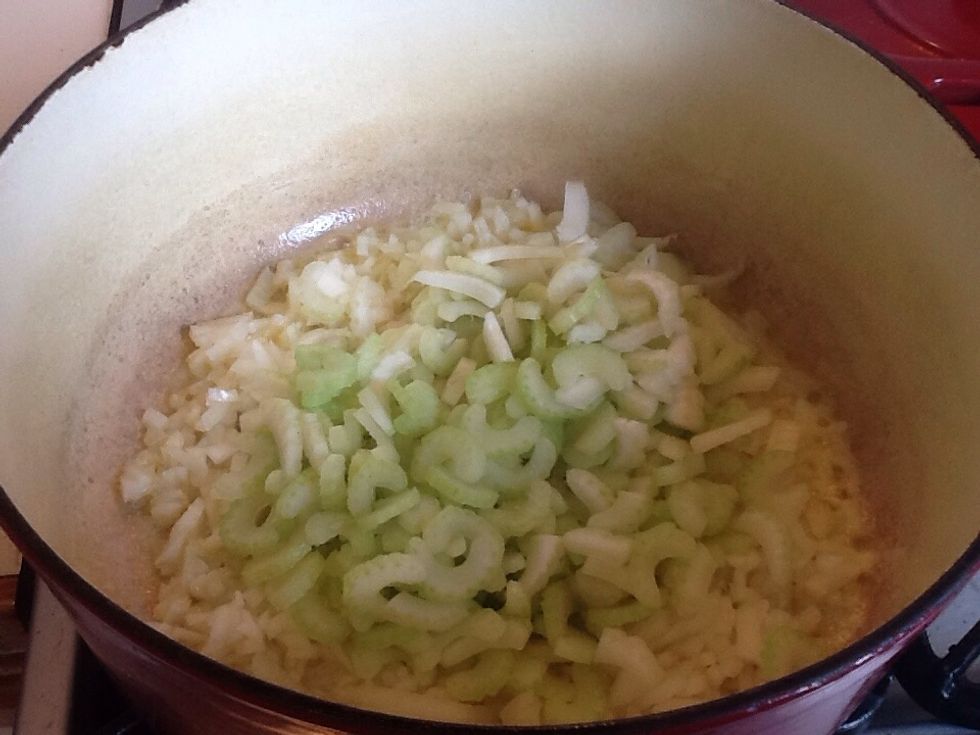 Add the sliced celery.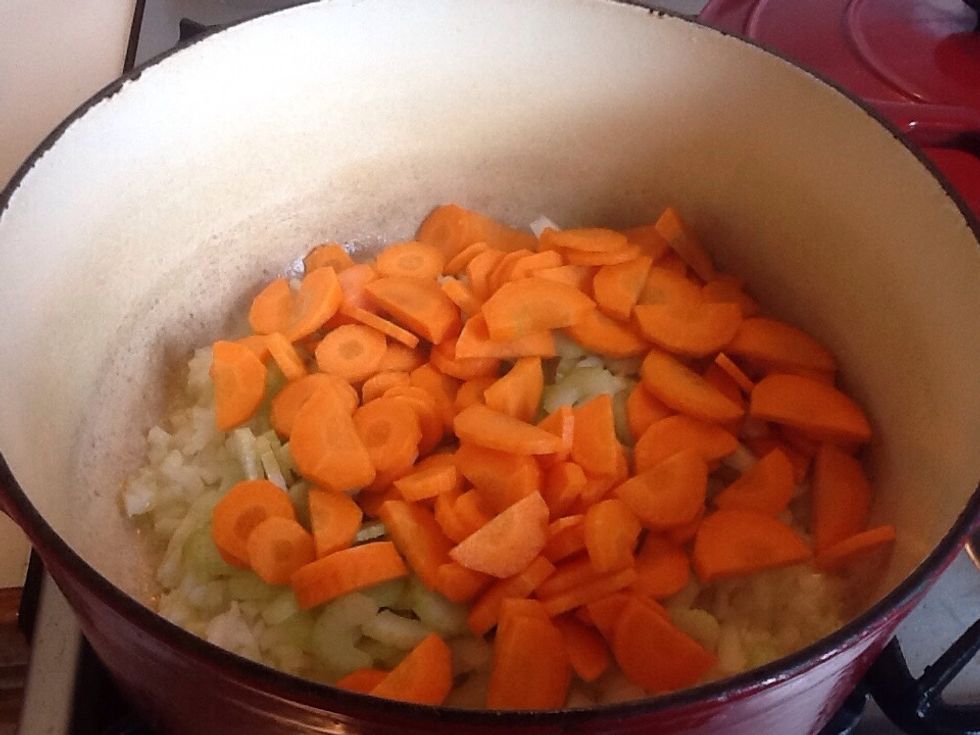 Add the large diced carrots.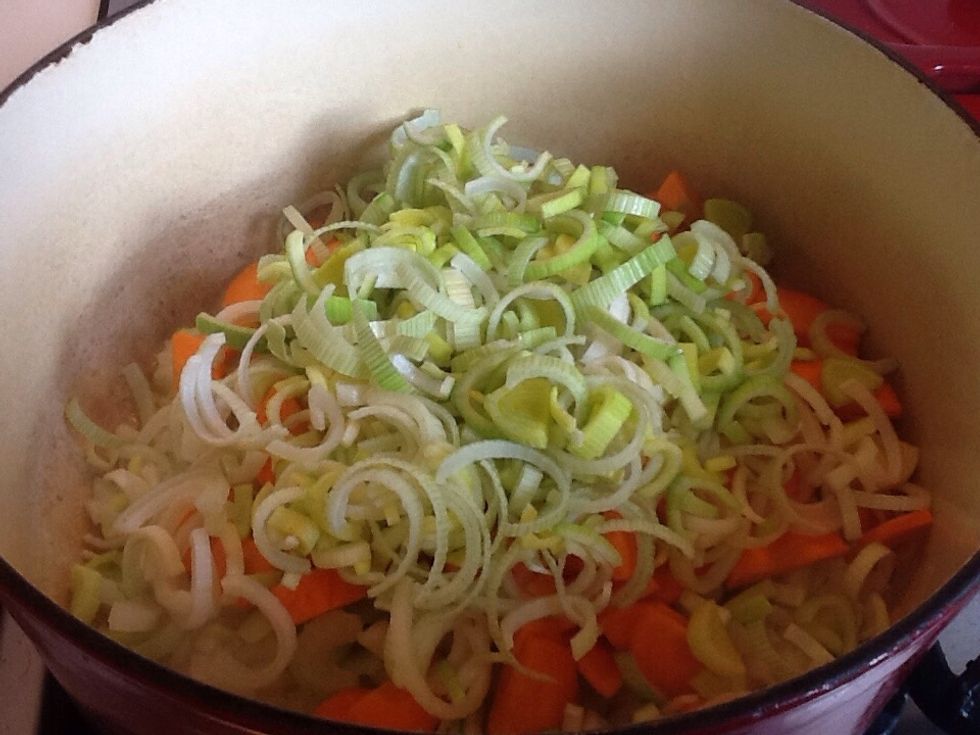 Add the sliced leek.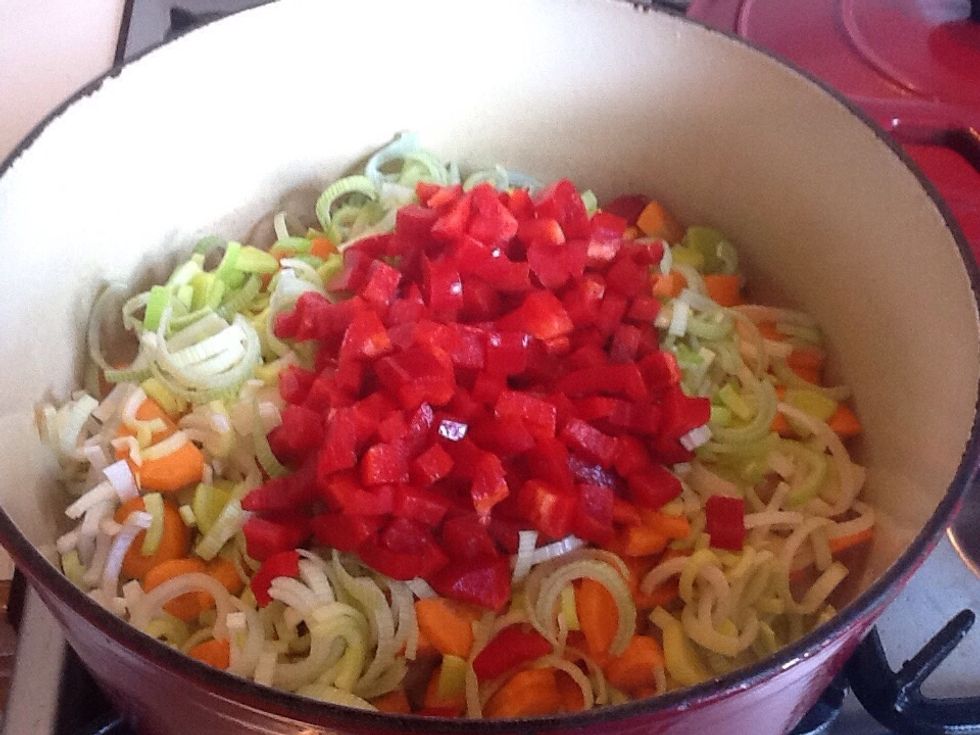 Add the diced red capsicum.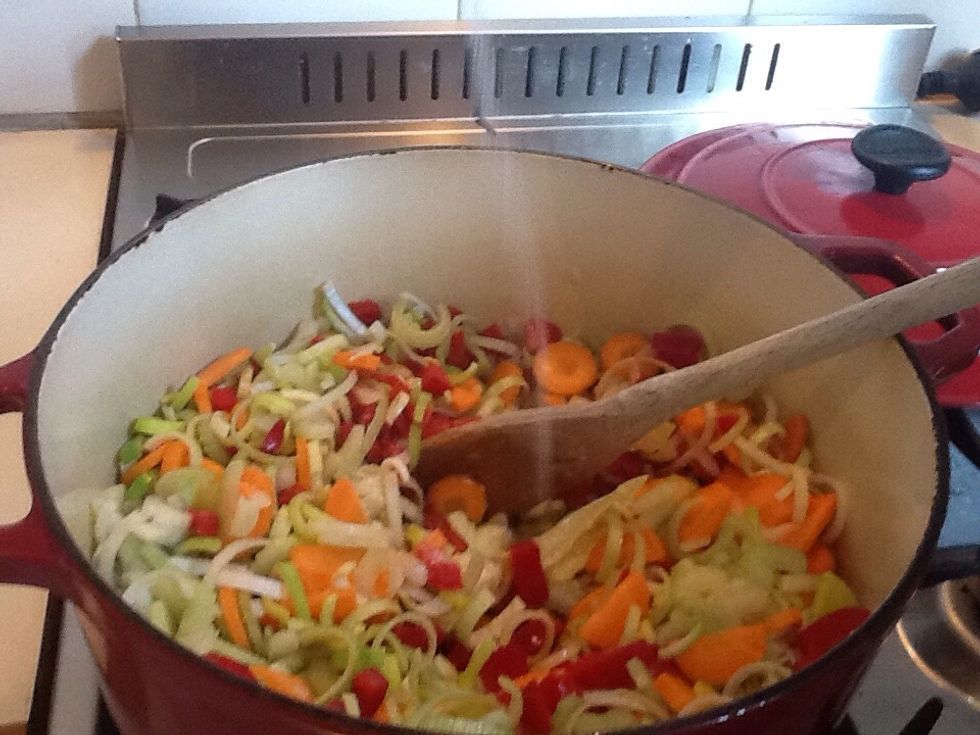 Then add salt & pepper ( to your liking) and cook ingredients for 7-8 minutes while stirring.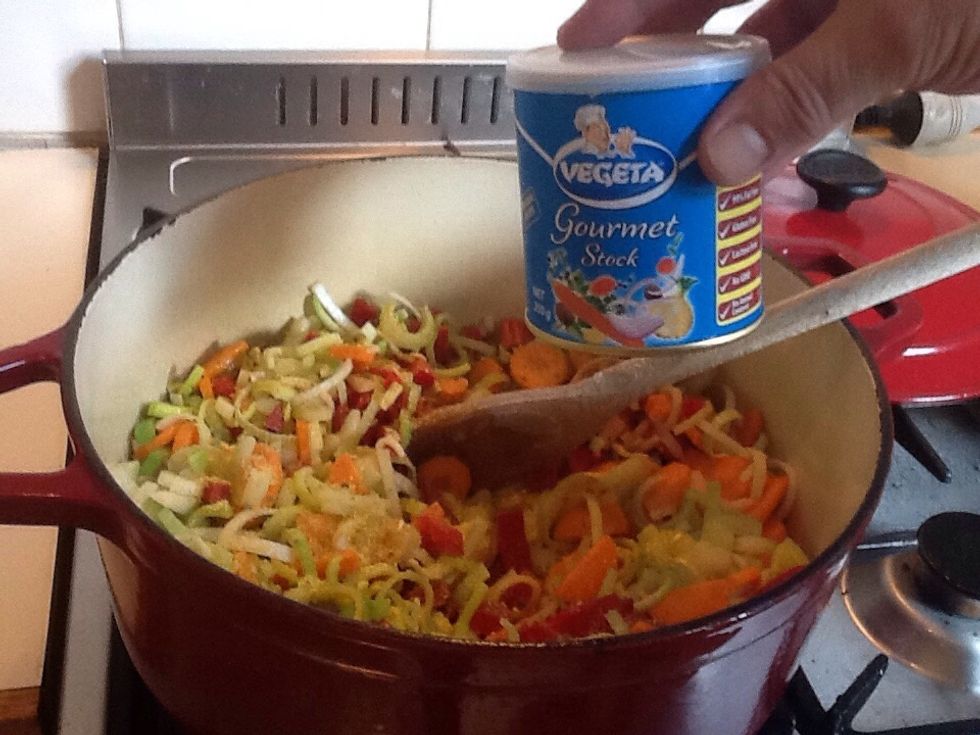 Add you vegeta for extra flavour.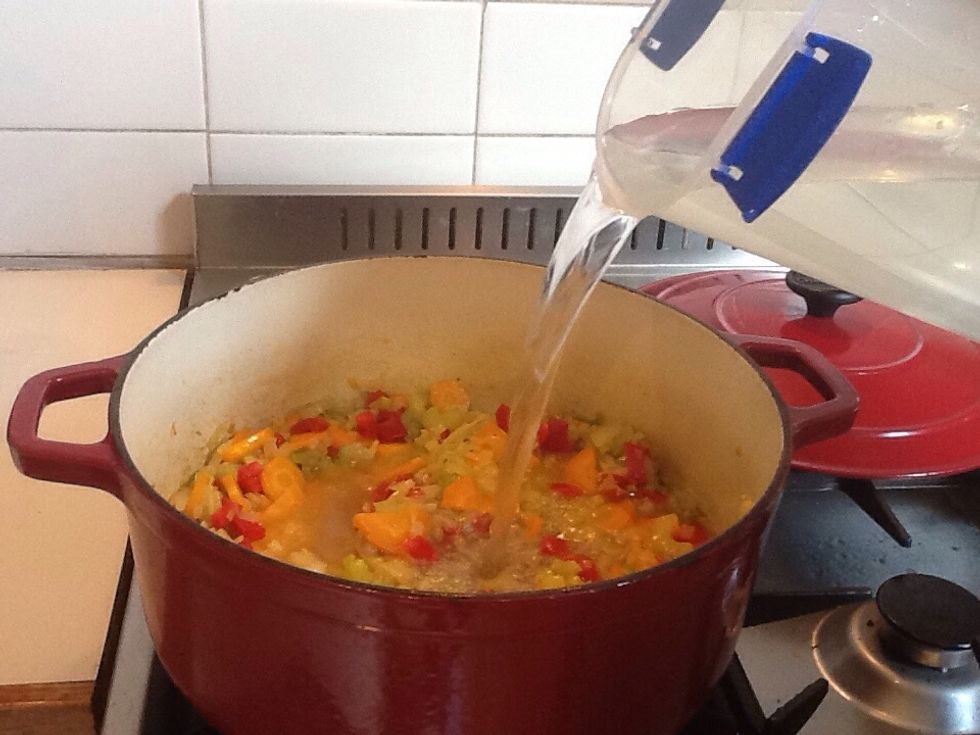 Then add water/chicken stock and stir.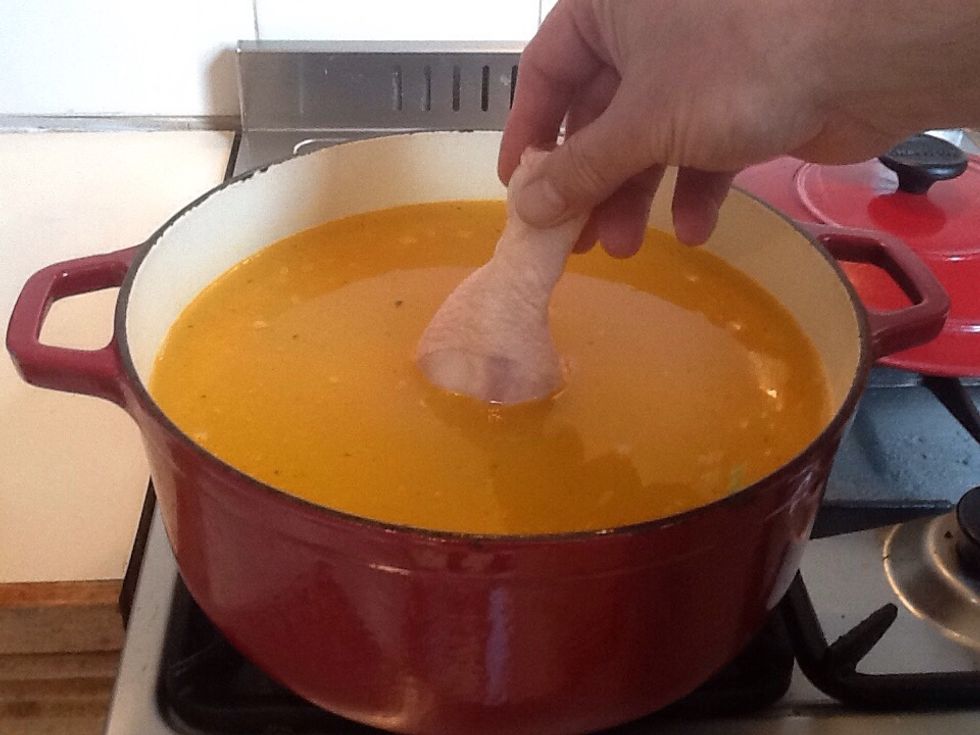 Then add your chicken drumsticks.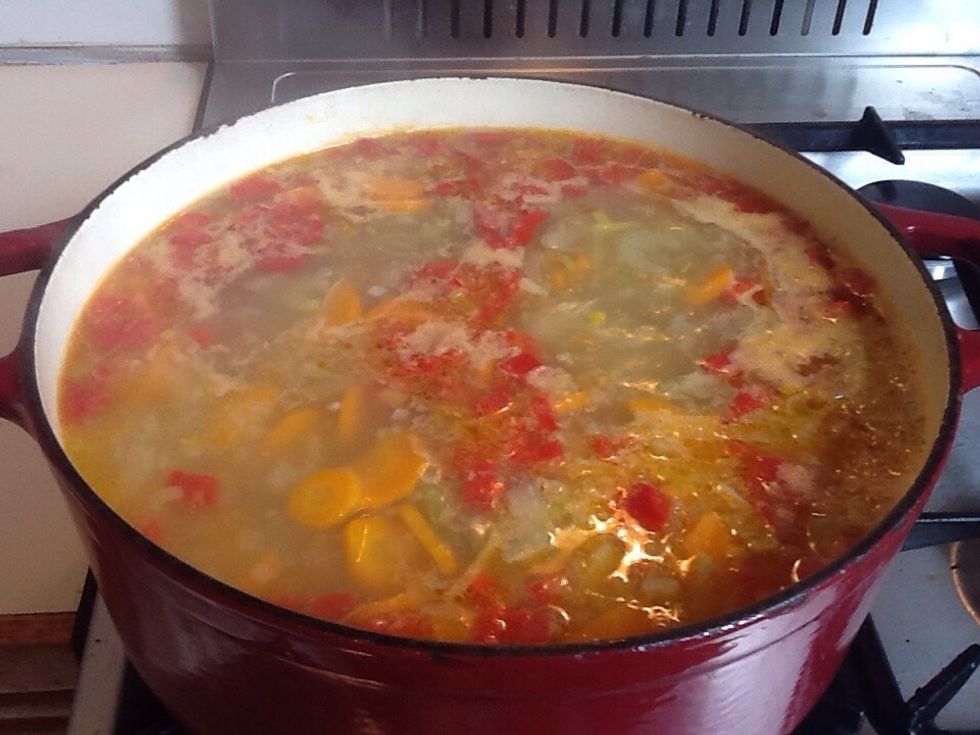 Then bring to the boil. Reduce to low heat and put lid on and cook for 50 minutes.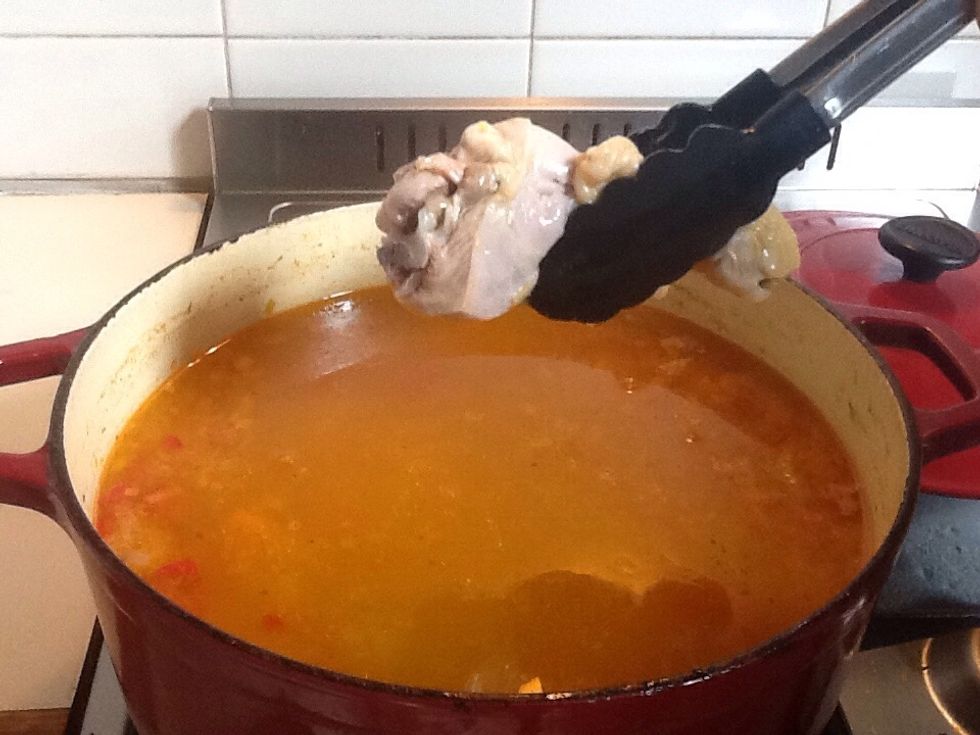 Once drumsticks are cooked remove from pot and cool.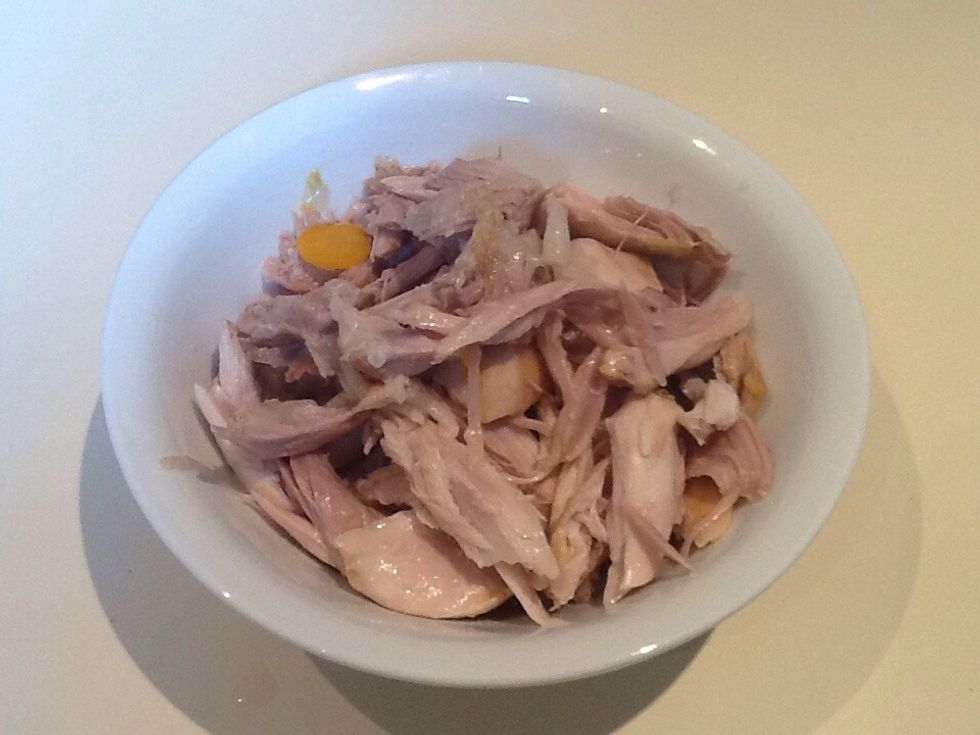 Remove chicken from the bone and place back in pot.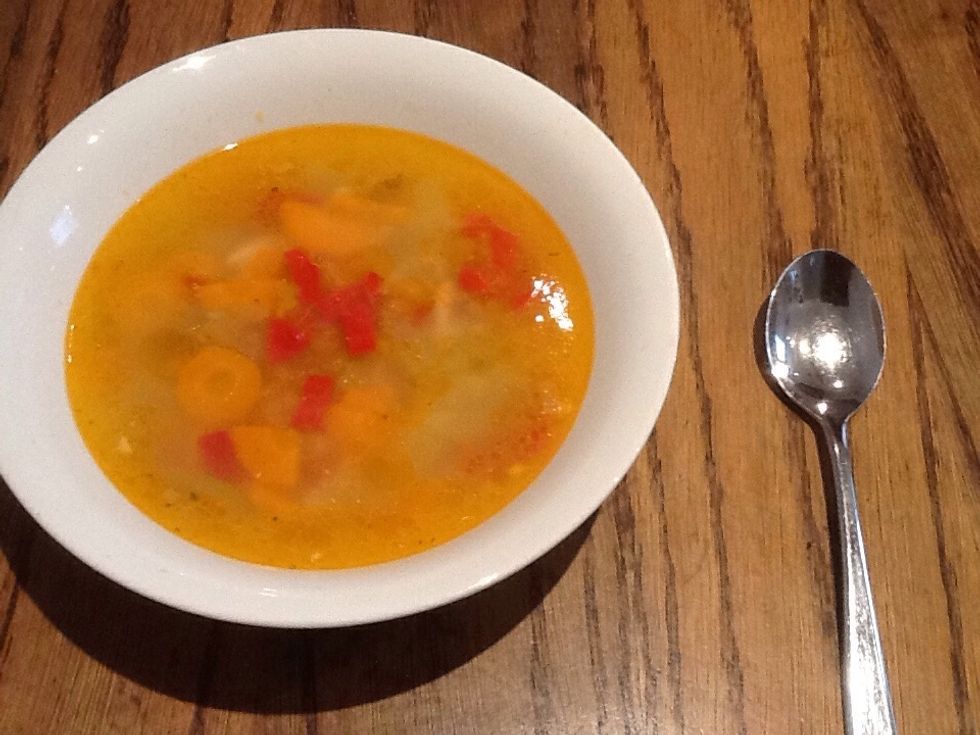 The you soup is ready to eat.
Protein is a primary component of our muscles, hair, skin, eyes, and internal organs, especially the heart and brain. Protein is needed for growth, for healthy red blood cells, and much more.
Carbohydrates are our main source of energy and play an important role in the functioning of our nervous system, muscles, and internal organs. Carbohydrate foods include fruits, vegetables etc.
Teenagers need to consume a healthy diet that is high in fruits and vegetables, and rich in nutrients like calcium and iron. What they need to know is how to improve there diet to stay healthy.
In particular, soups like mine are a great option nutritionally as they combine a high nutrient density with a low energy density this means that we get lots of key nutrients including vitamins
and minerals for relatively few calories. At a time where foods with a high-energy density and low-nutrient density such as white bread, snack foods, sugar-based drinks.
Here's a list of things teens should do to stay healthy.
Don't skip breakfast. Some people skip breakfast because they think it will help them lose weight. But skipping meals doesn't help you lose weight, because you can miss out on essential nutrients.
Aim to eat at least five portions of a variety of fruits and vegetables a day. They are good sources of many of the vitamins and minerals your body needs. It's not as hard as it might seem.
At snack time, swap foods that are high in saturated fat or sugars for healthier choices. Foods high in saturated fat include pies, processed meats such as sausages and bacon, biscuits and crisps.
Make sure you drink enough fluids. Aim to drink six to eight glasses of fluids a day: water and milk are all healthy choices. Even unsweetened fruit juice is sugary, so try to drink no more than 1 cup
If you're feeling tired and run down, you may need more iron in your diet. Teenage girls are at higher risk of being low on iron, because they lose iron when they have their monthly period.
If you often feel hungry, try eating more high-fibre foods such as wholemeal bread, beans, wholegrain breakfast cereals, fruit and vegetables. Foods that are high in fibre are bulky which gets us full
An finally. Watch out for "low-carb" diets, or any eating plans that advise you to cut out whole food groups. This can be unhealthy, because you may miss out on nutrients from that food group.
INGREDIENTS:
125g Butter Protein 1.9 g 3%
2 Onions Diced Protein 1.1 g 2%
2 Large Carrots Diced Protein 0.9 g 1%
2 Celery Stalks Sliced Protein 0.7 g 1%
1 Leek Sliced Protein 1.5 g 3%
1 Red Capsicum Diced Protein 2 g 4%
5 Chicken Drumsticks Protein 25 g 50%
Salt Protein 0 g 0% & Pepper Protein 4 g 2%
Vegeta Protein 14 g 4%
2.5L Water/Chicken Stock Protein 3%