How to Bake Cookies for the Red Puppy Appeal.
2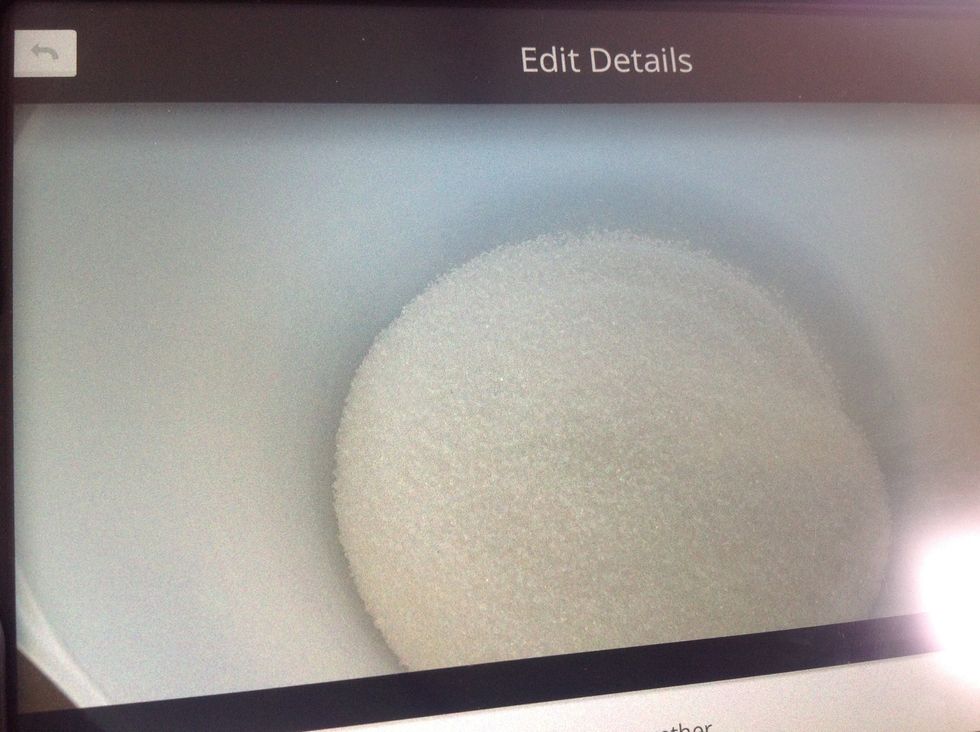 What we did first was put the sugar in the bowl cant you see.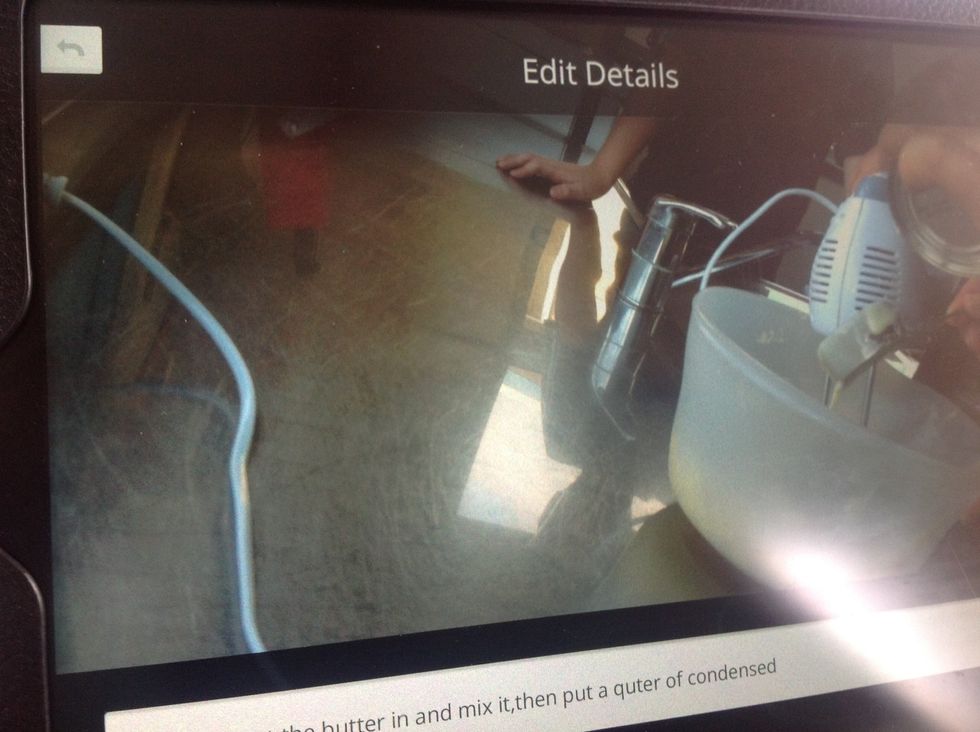 Then we put the butter with the sugar and mixed it all together.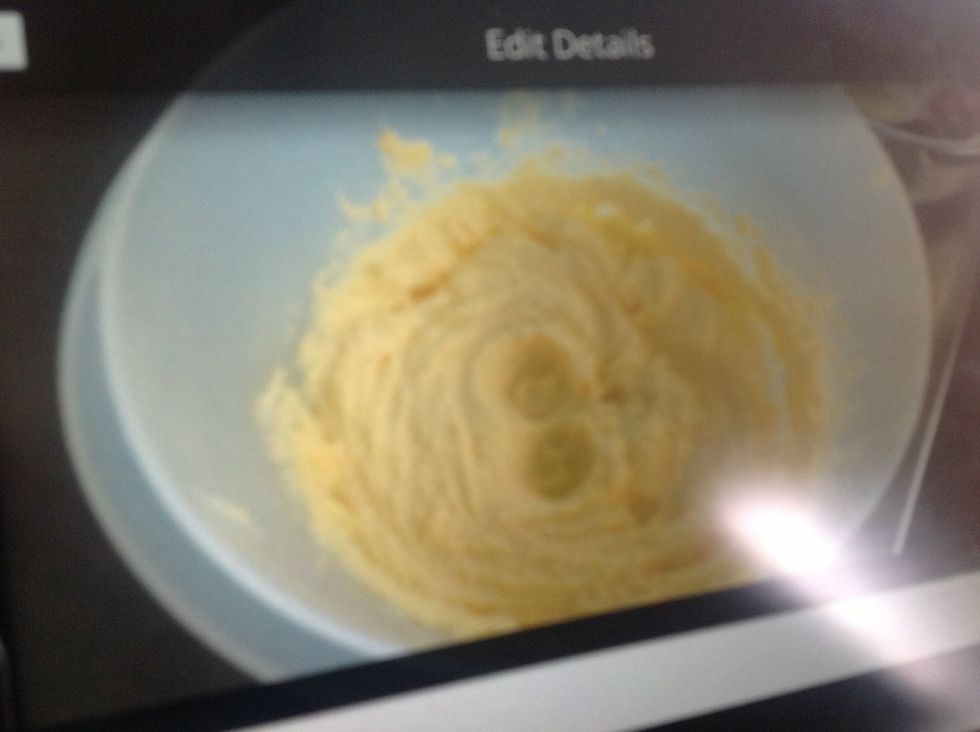 Thats how it should look after it has been mixed altogether.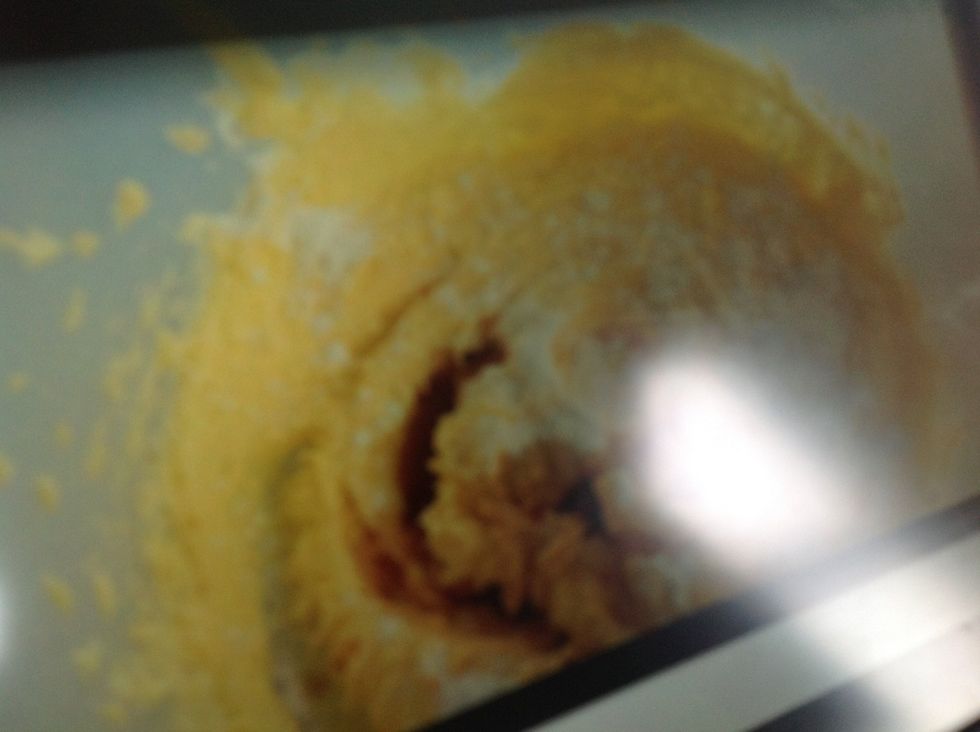 Then we we're told to put vanilla essence and flour with the sugar and butter and fold it.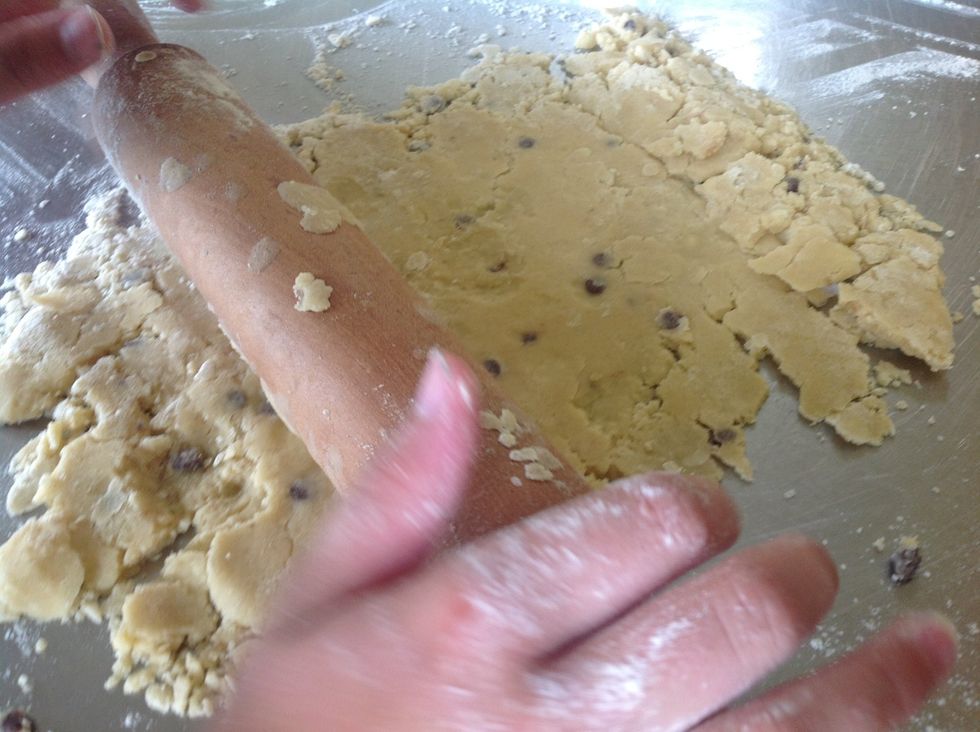 Then we tipped the dough out on the table and roll it flat boom.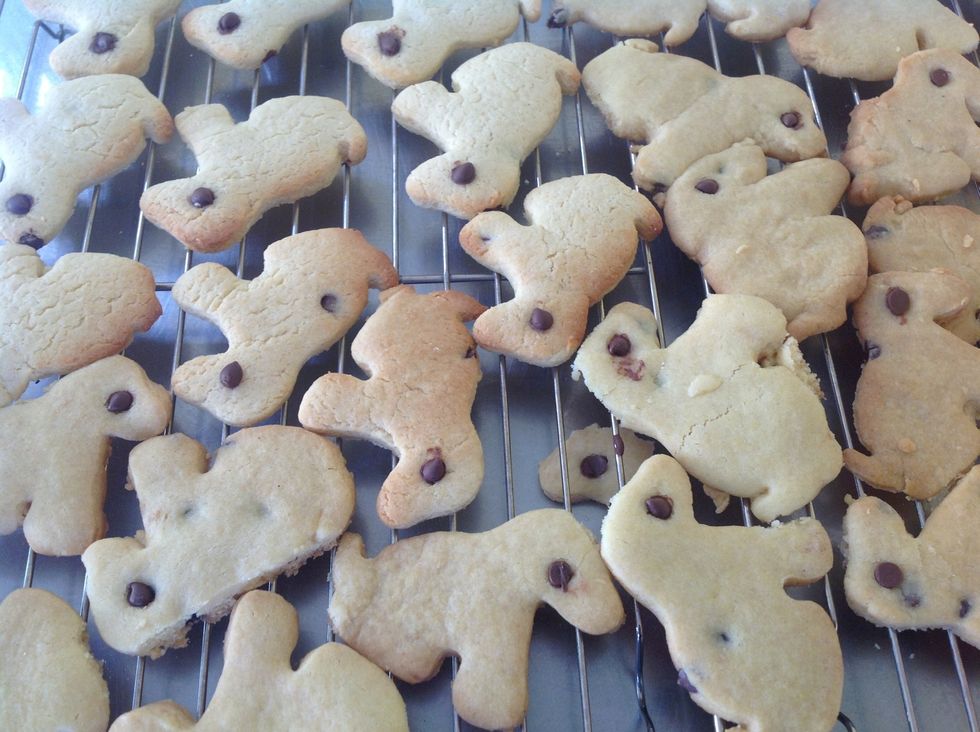 Then we cut them out into dog shaped cookies and put chocolate chip for the eye once we did that we put them in the oven, when we took them out they looked and smelled amazing.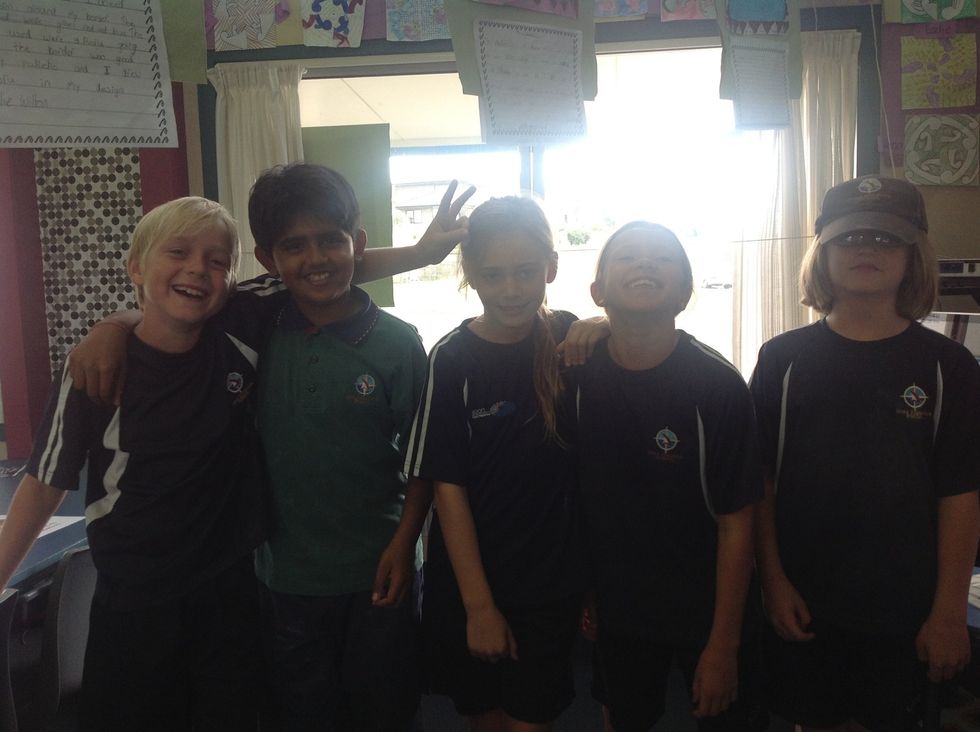 Are team SHAWN, JOSIE, DOMINIC, HELEN AND MILLY we work as a great team awesome.
The materiel's bowls, measuring cup, rolling pin,
wooden spoon, electric beater, shape cutter,
oven tray.
the Ingredients butter, sugar, condensed milk,
vanilla essence, flour, baking powder,
dark chocolate chips.