How to Add Multiple Twitter Accounts (iOS App)
This simple guide will help you add additional accounts in your iOS Twitter app
21
Open the Twitter app and tap the "Me" tab in the bottom navigation.
Tap the "Accounts" icon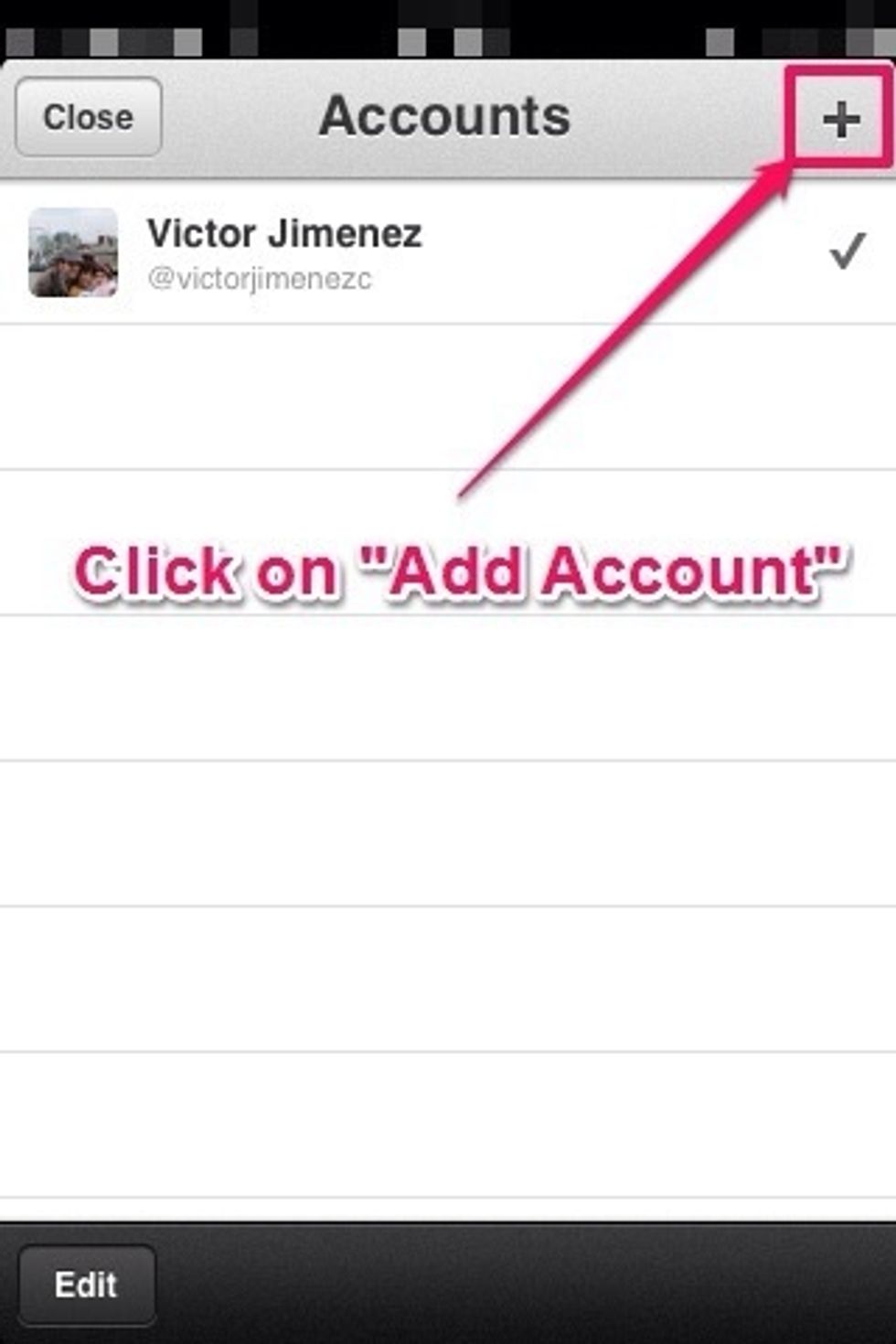 Tap the plus sign (+) "Add Account icon" in the top right corner of the screen.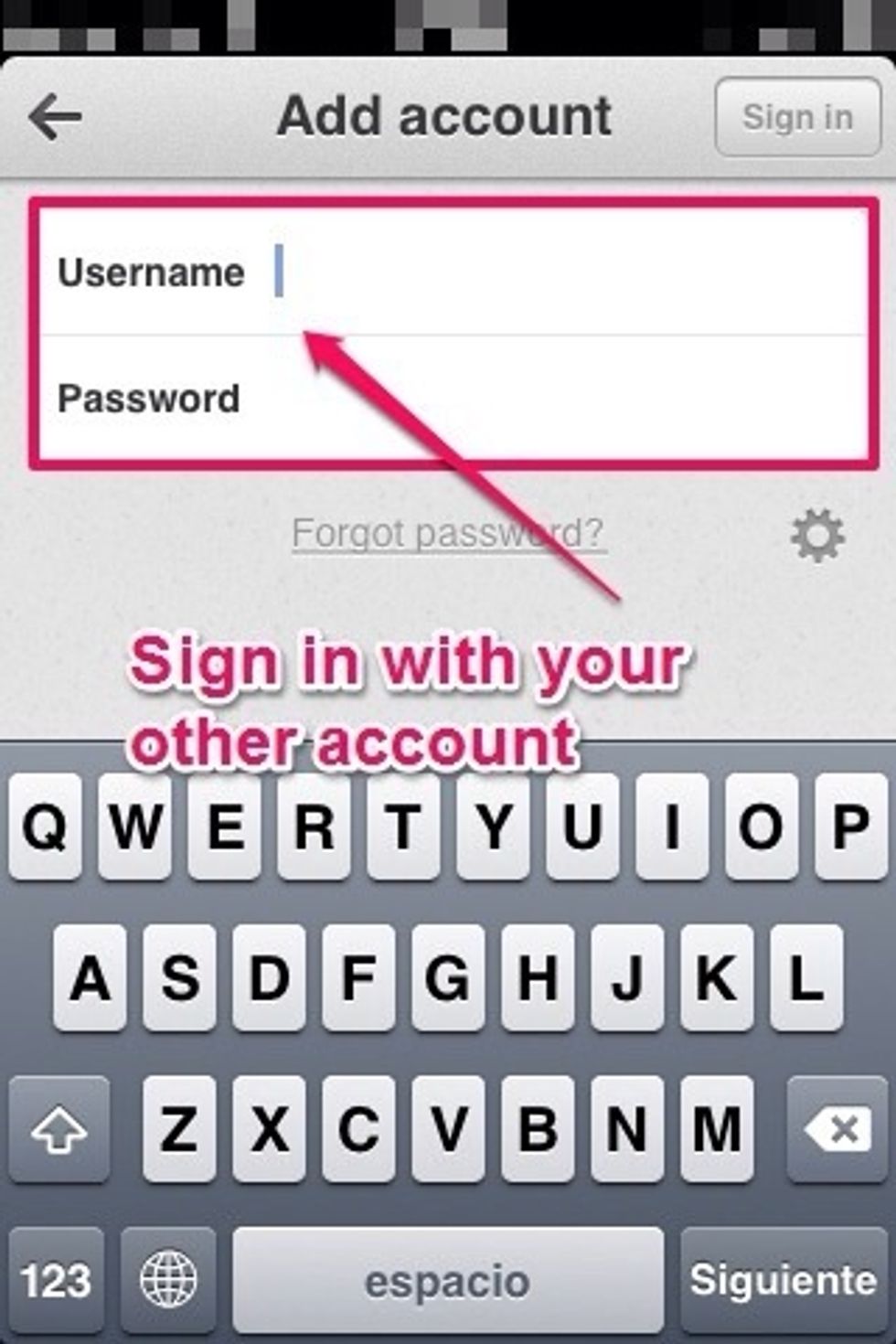 You will be prompted to enter your username and password to sign in with other account.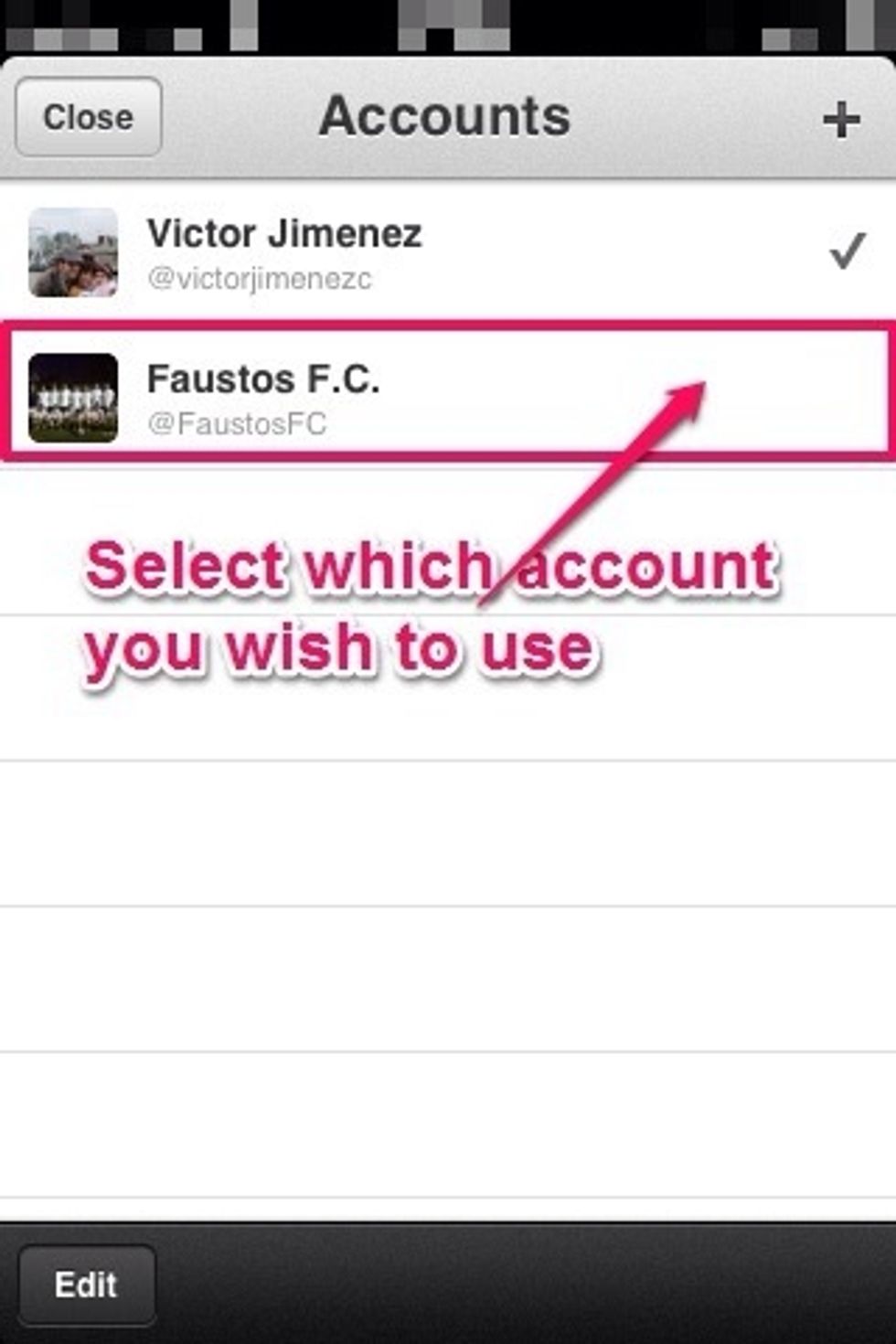 And finally you can choose which account you wish to use. You can add as many accounts as you wish. Note: Adding more than 10 will cause the app to run slower.