Sound is a form of energy that can be heard and travels in waves.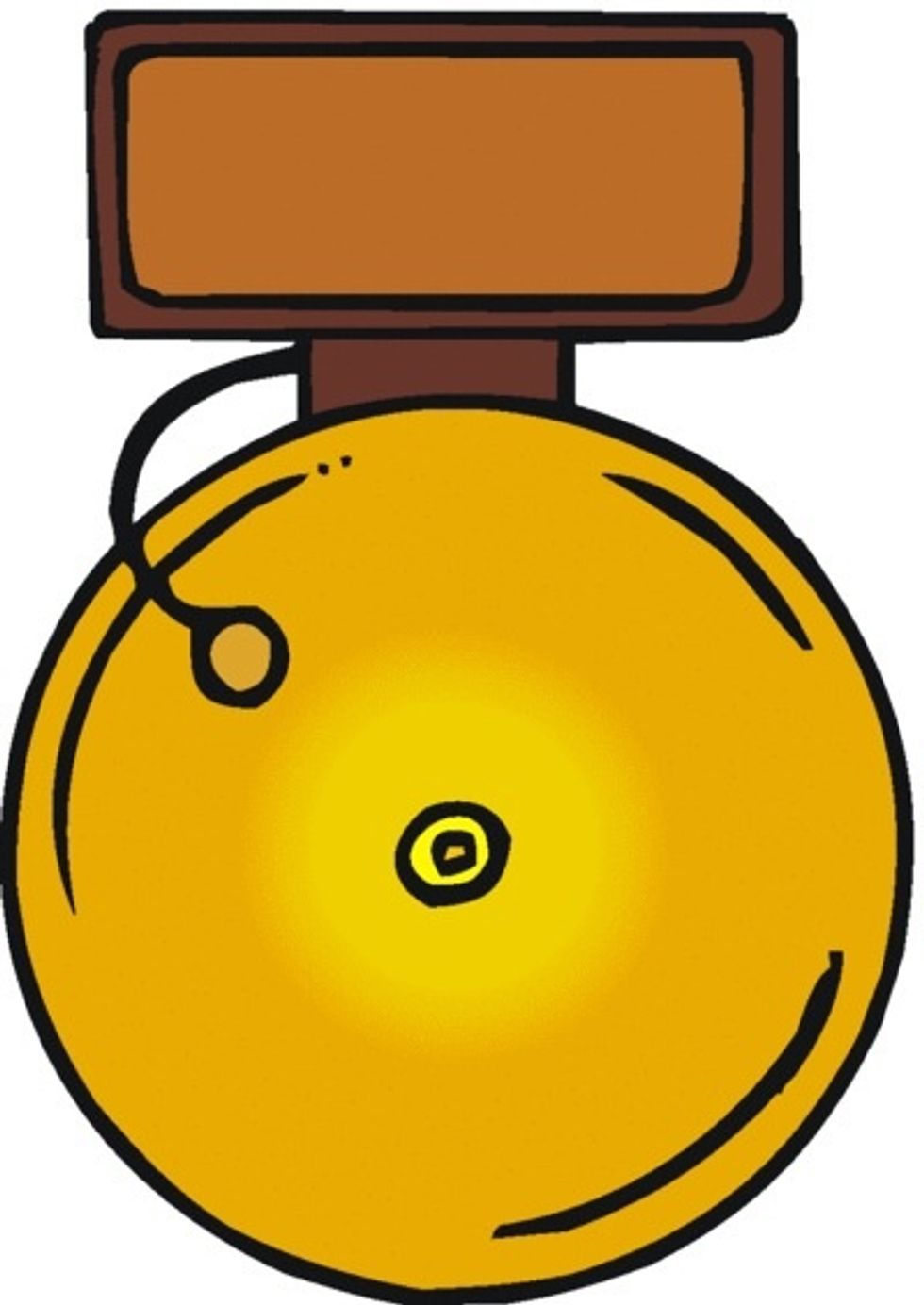 For example: when a school bell rings, parts of the bell will vibrate, creating sound.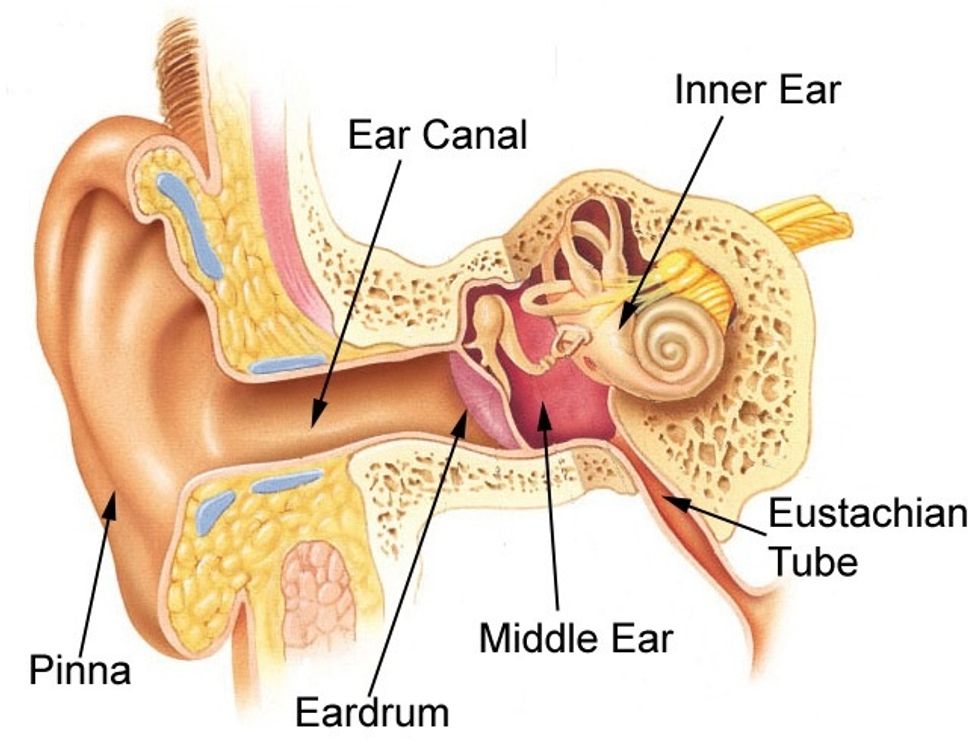 Parts of the ear
Sound waves are sent and the outer ear catches the sound waves.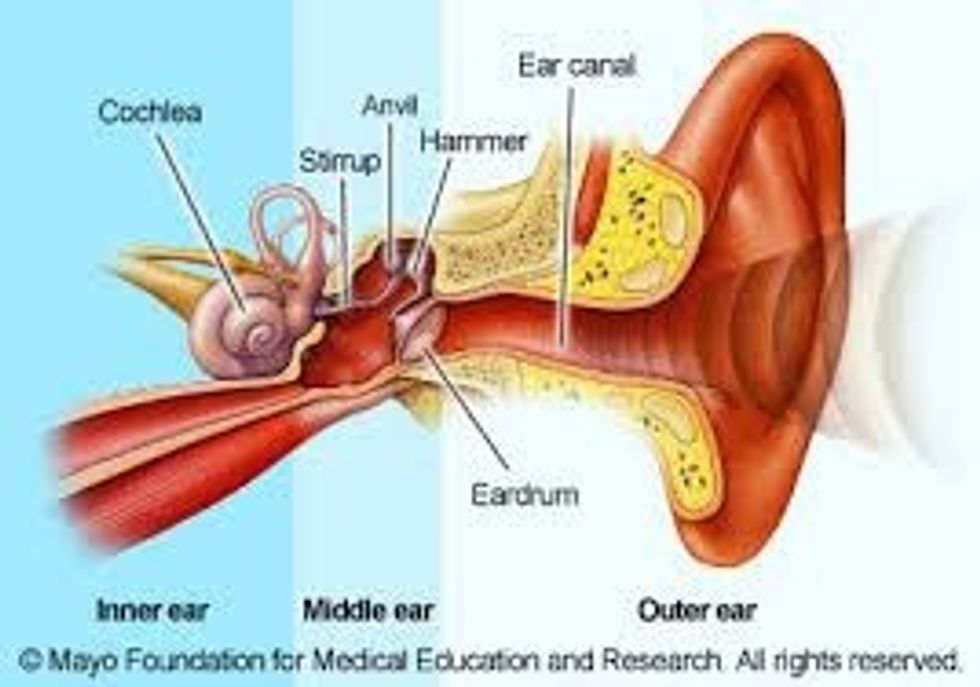 The middle ear takes the sound waves and "vibrates" the eardrum.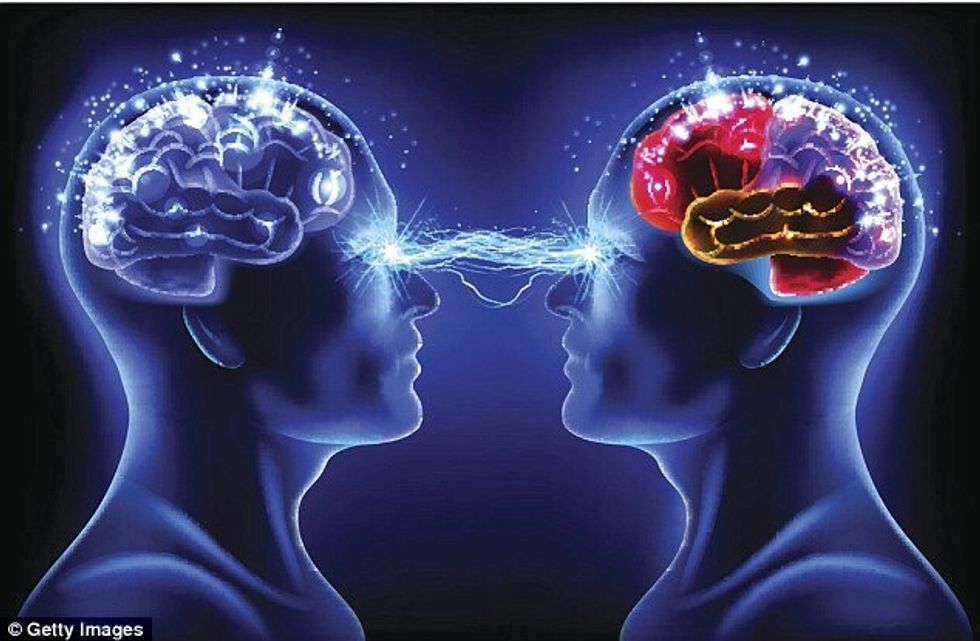 The inner ear sends the messages to the brain. The brain puts it together and you can hear the sound being transmitted.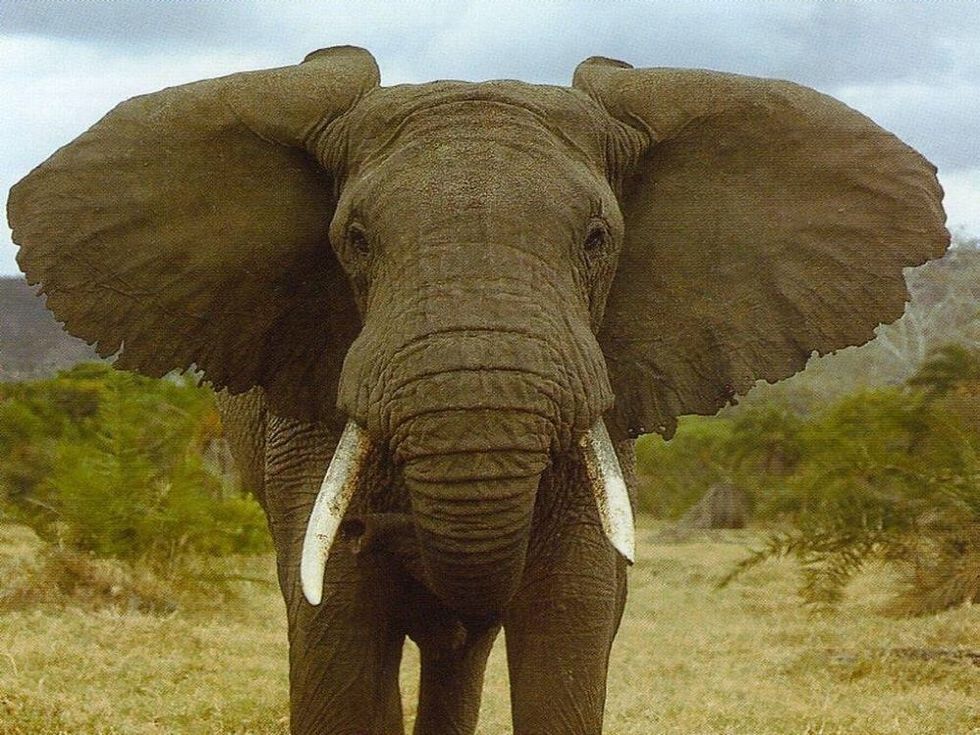 Elephants have very good hearing, detecting sounds as low as 14 to 16 hz (human low range: 20 hz) and as high as 12,000 hz (human high range: 20,000).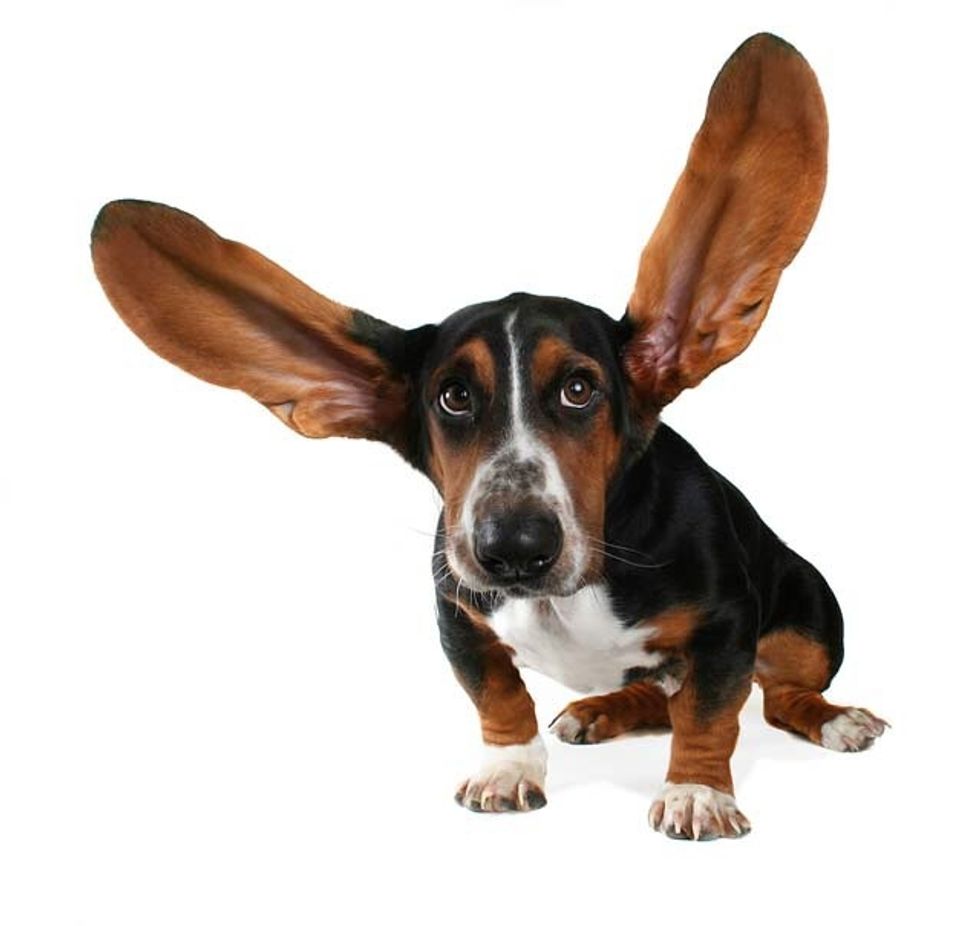 Dogs can hear high pitched sounds not heard by the human ear. They can hear up to 10.5 octaves. When dogs hear a sound, they will move their ear towards the sound in order to maximize reception.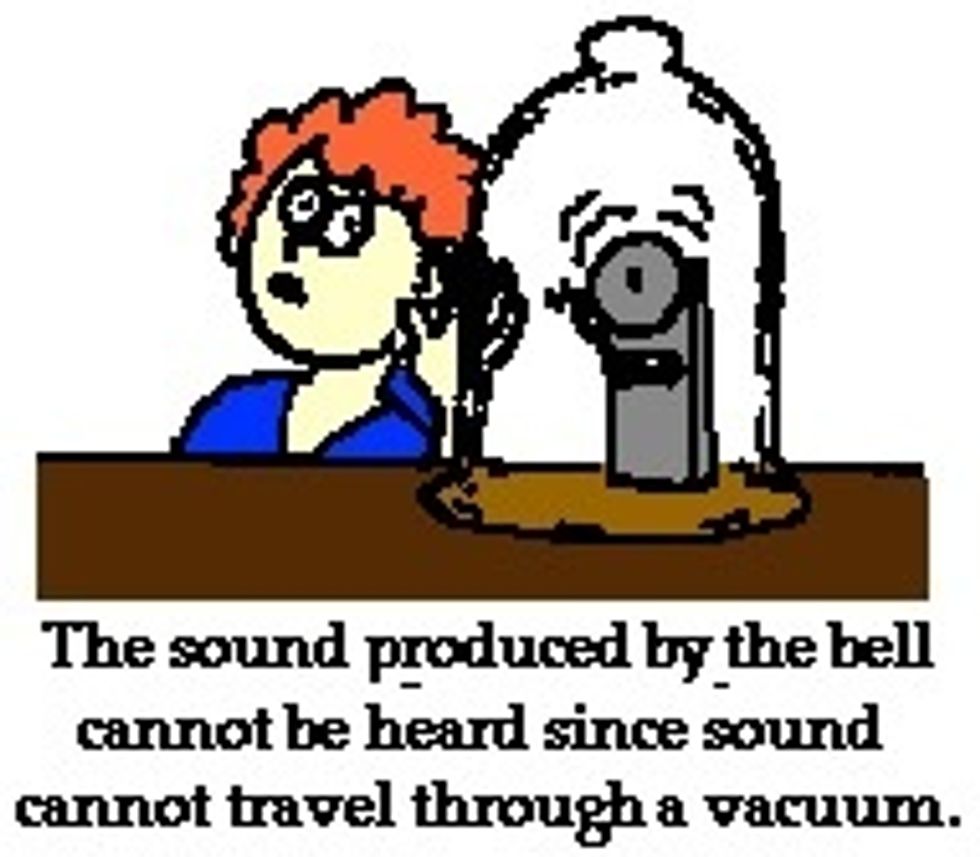 Sound cannot travel through a vacuum.
Sound moves faster in water. It travels four times faster in water than in air.
The creator of this guide has not included tools