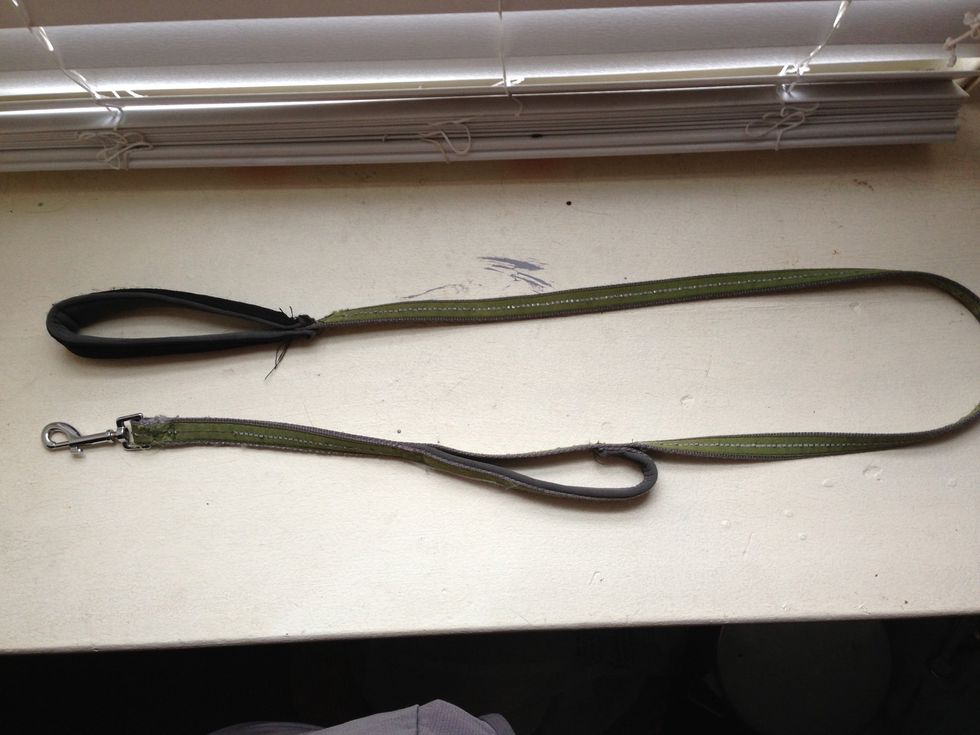 Get a 4-6 ft long leash. The 2nd handle is great for keeping your puppy close. Remember, YOU are the Alpha "dog" in your puppy's pack. if you don't lead them, they think they have control over you.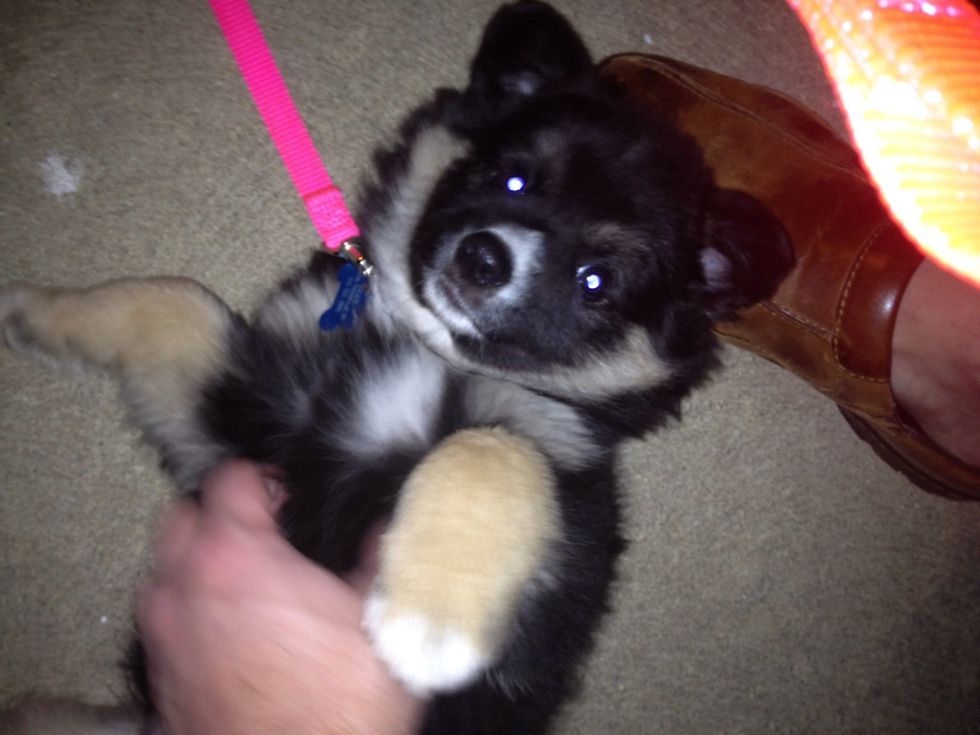 Cute but naughty. He would pee or poop anytime we weren't watching.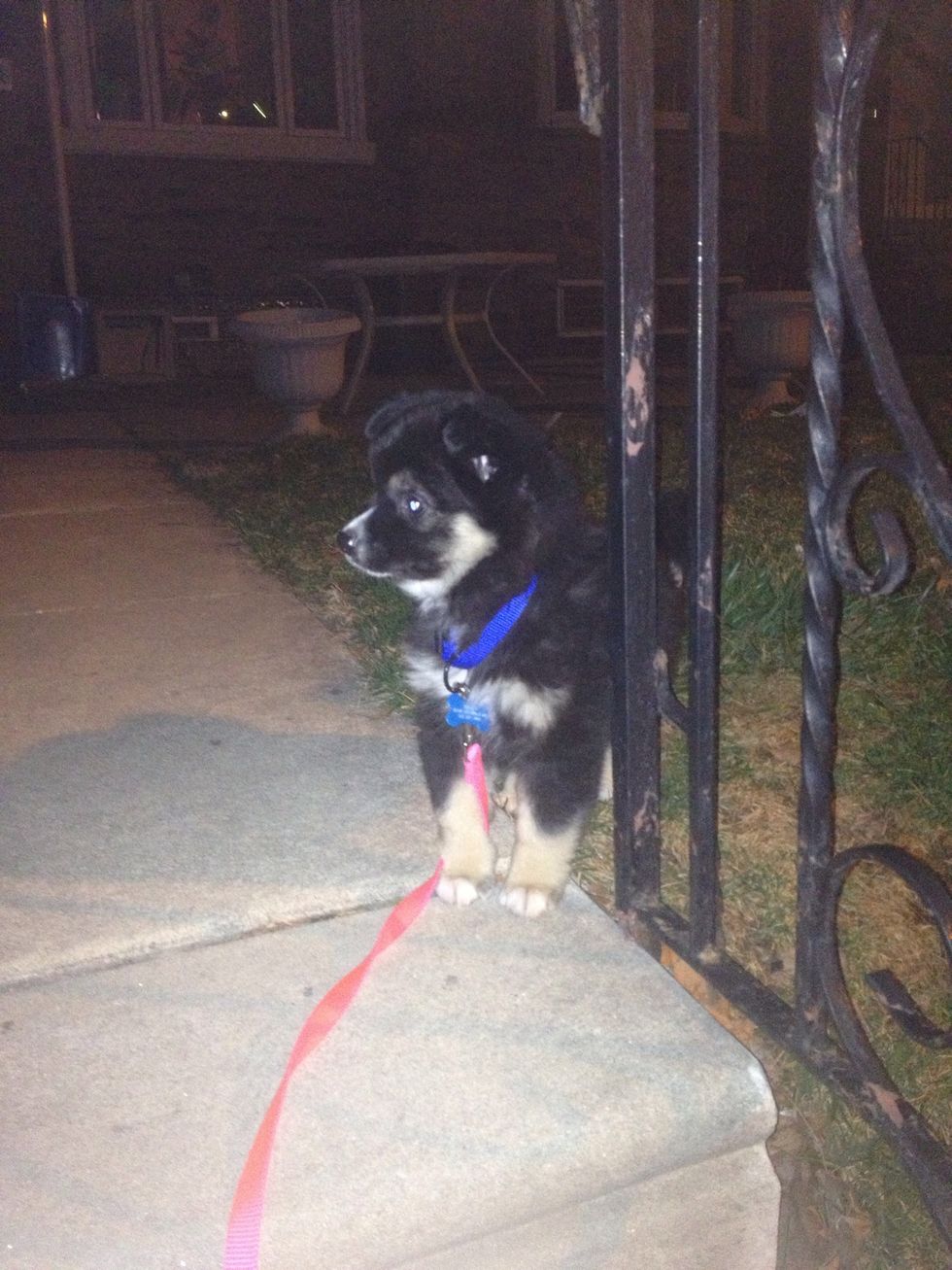 Even if we walked him, he'd come inside and pee or poop...when we weren't watching or he'd hide behind something to do his dirty deed.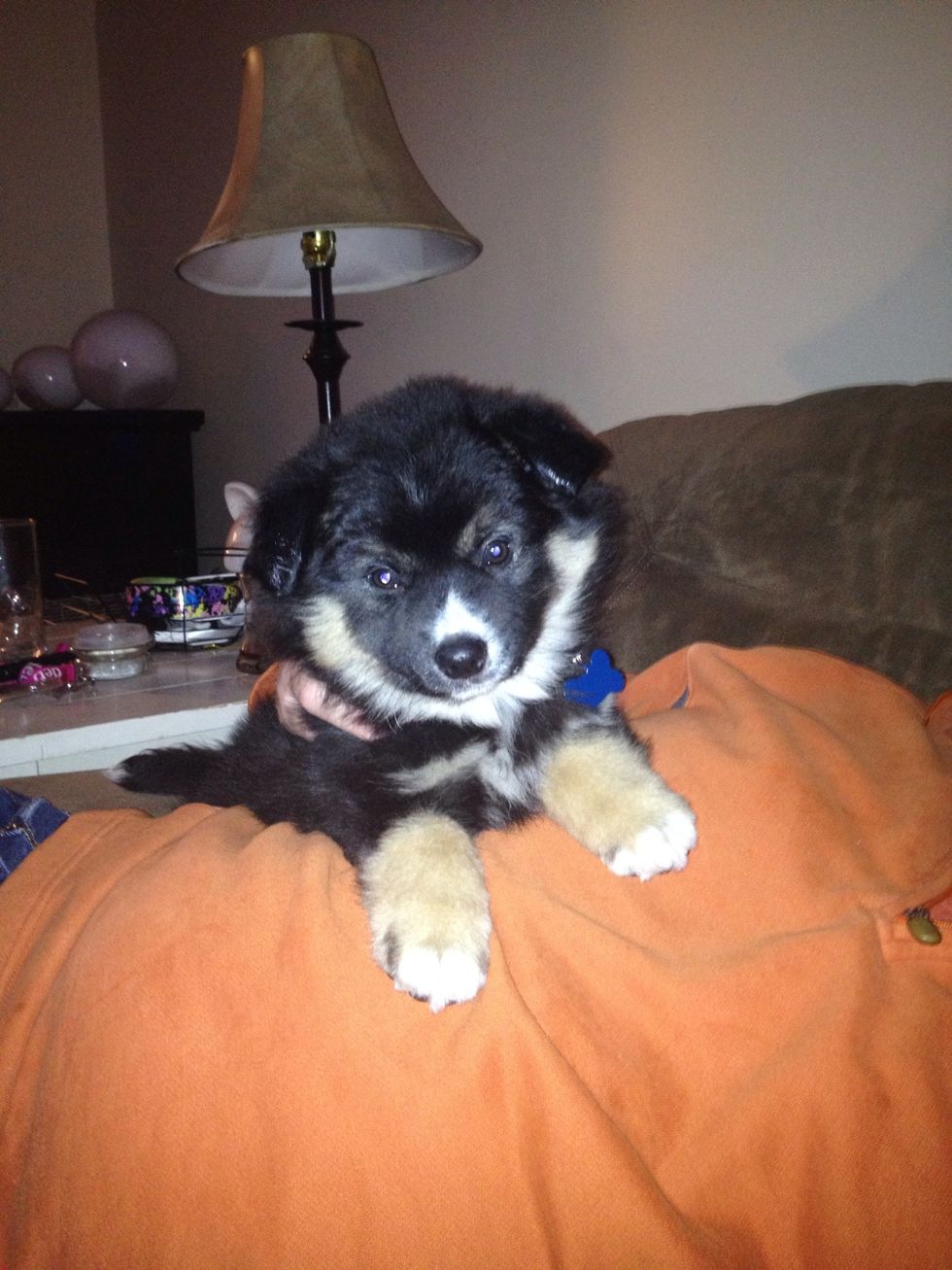 We would run him right outside immediately, but he still had accidents...when we weren't watching (hmmm...heard that last part before).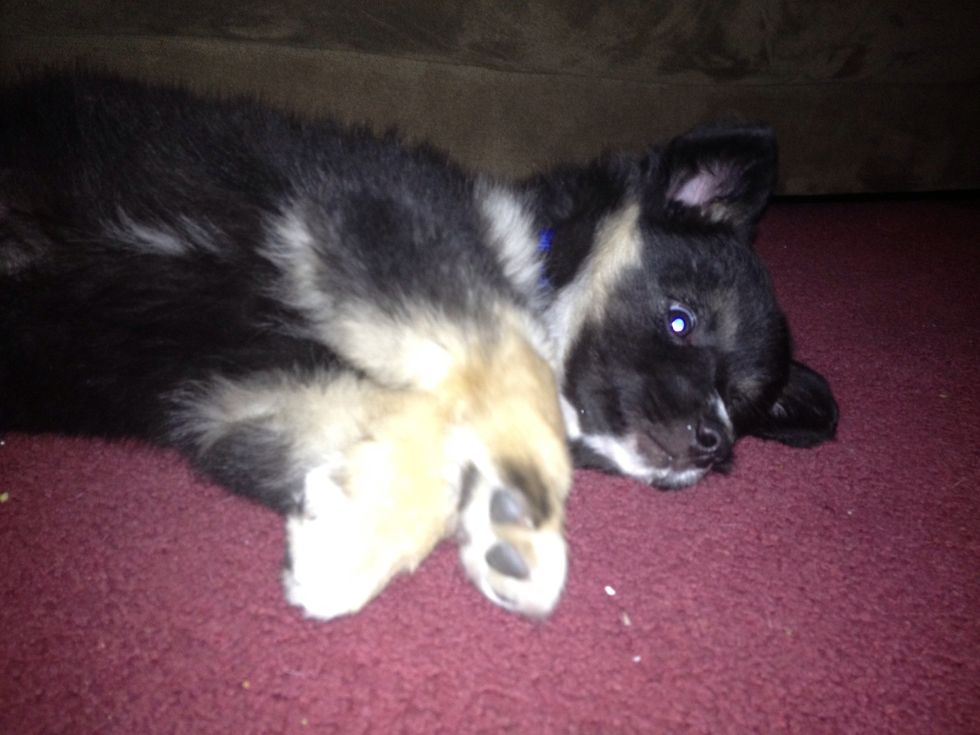 Bad bad Bear!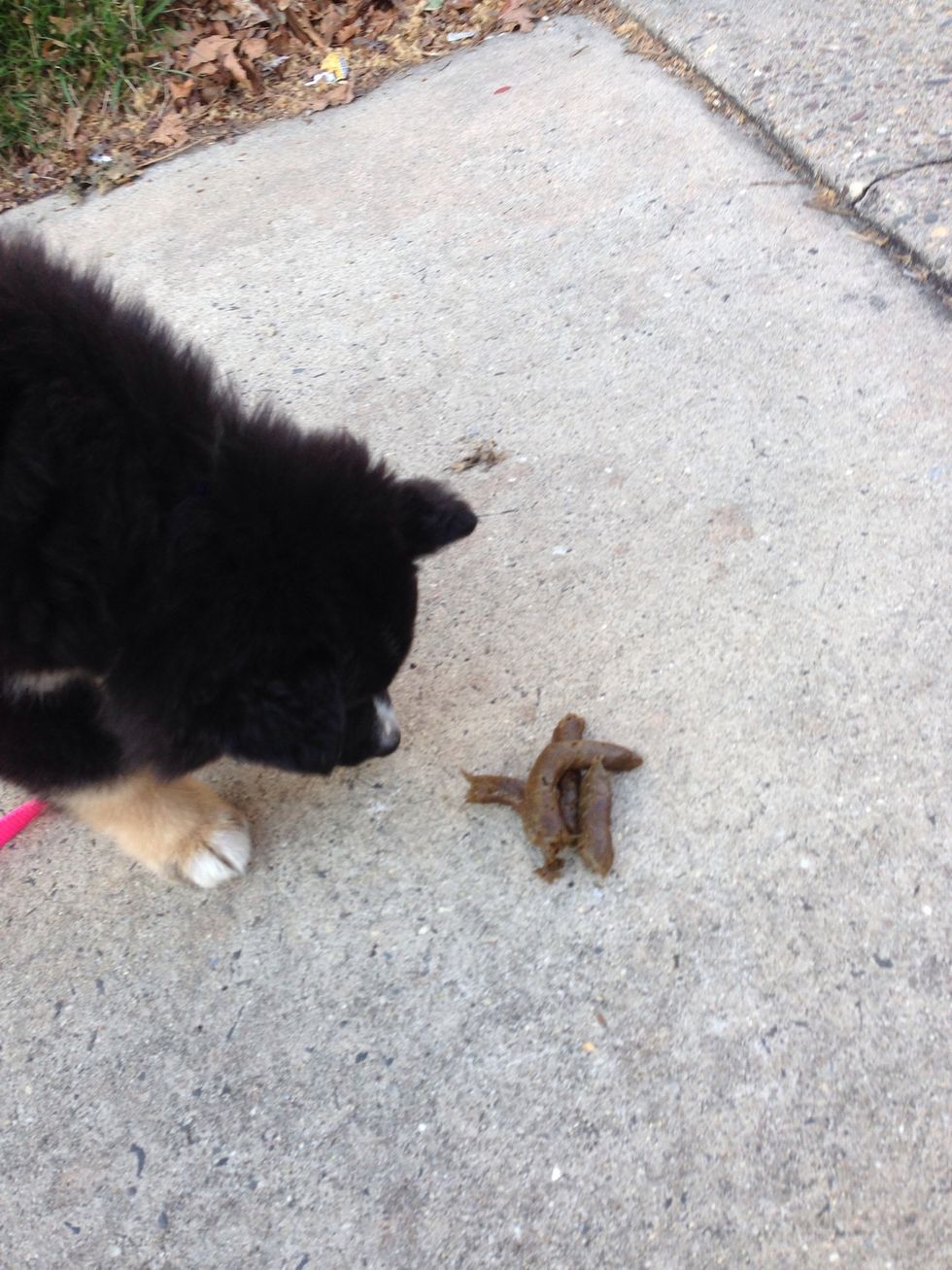 We even gave him praise when he did go outside. Yey poopies!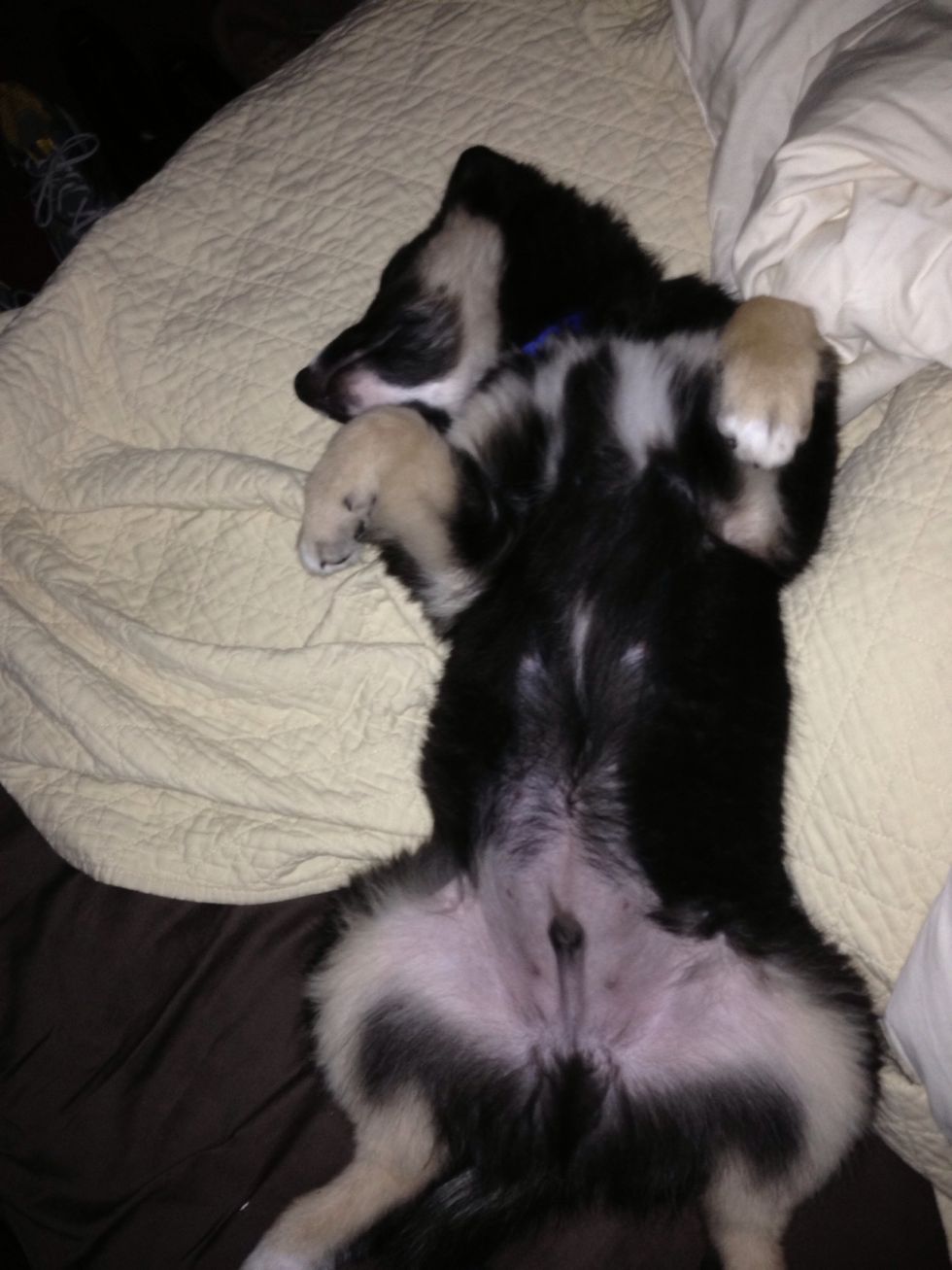 And as he grew, so did the size of his accidents 😟. Then a vet I talked to asked if he does it in sight of us? 'No.' I responded. Then, the solution was very easy.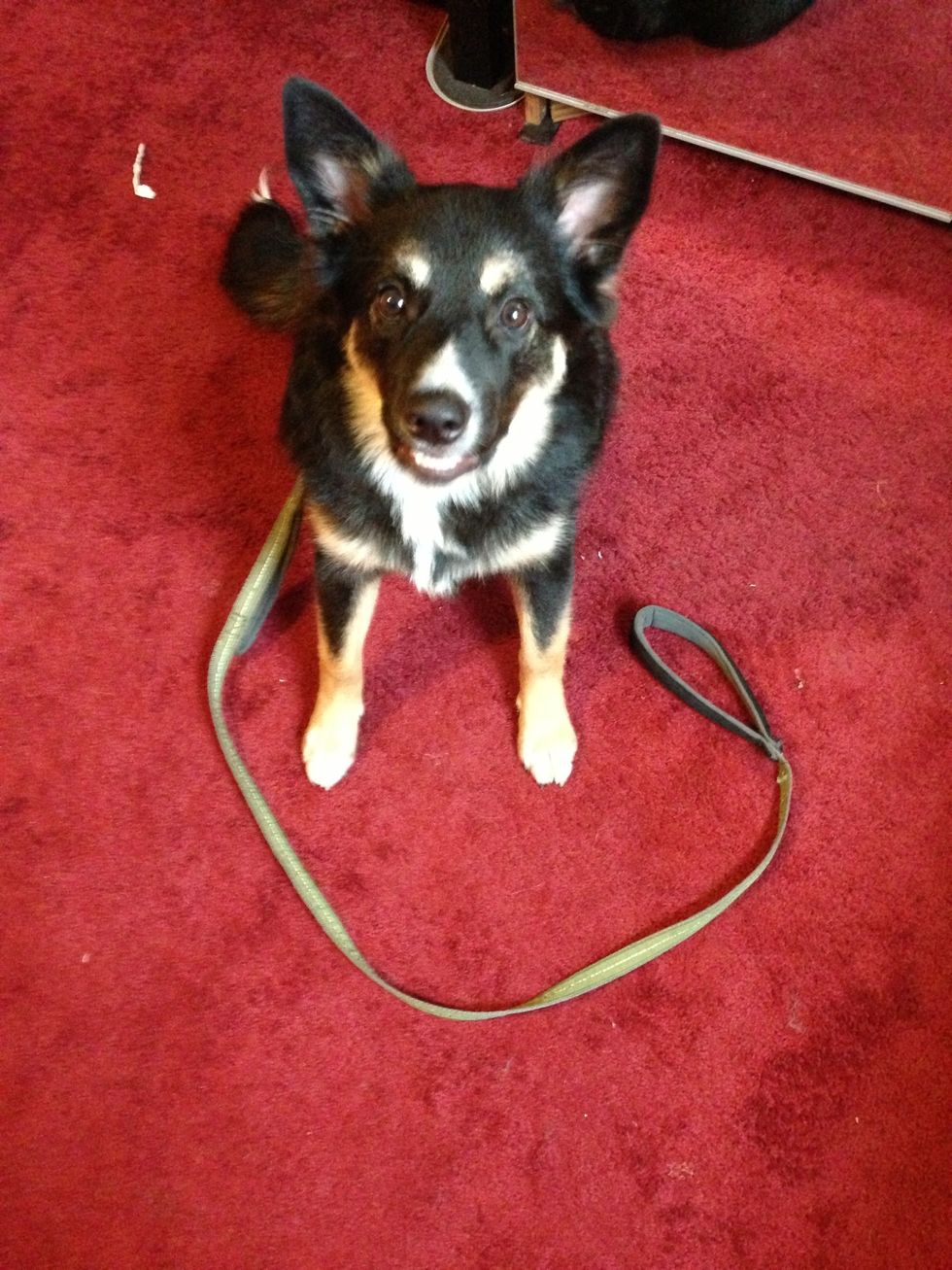 'Keep his leash on inside the house and keep him by your side ALL the time', he said. Guess what? It worked! 😃 Puppies are like kids. They want and need our attention ALL THE TIME.
On the leash (by our side) when sitting in the living room, at the computer, in the kitchen, doing laundry, in the bathroom, everywhere we are in the house! In the end, IT WORKED!
Stay consistent and be aware that, just like children, puppies have accidents, too. But his accidents now are just that, accidents and not behavioral. Good luck!
Puppy
4-6 ft long leash (get the one with a 2nd handle)