Hot Wax & Klondike, the Graphic Novel for iPhone.
1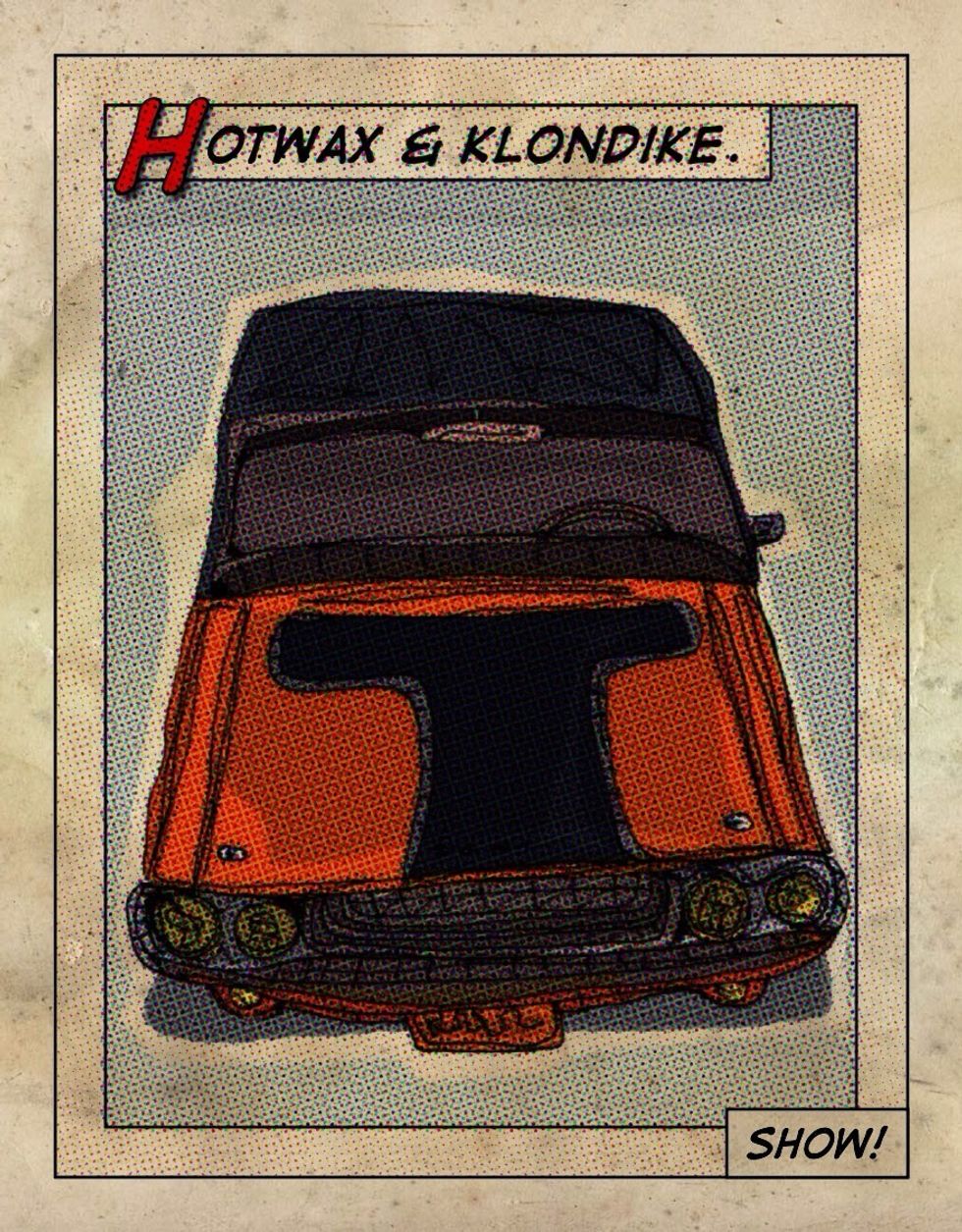 Welcome to the first episode of Hot Wax & Klondike. Let's get started.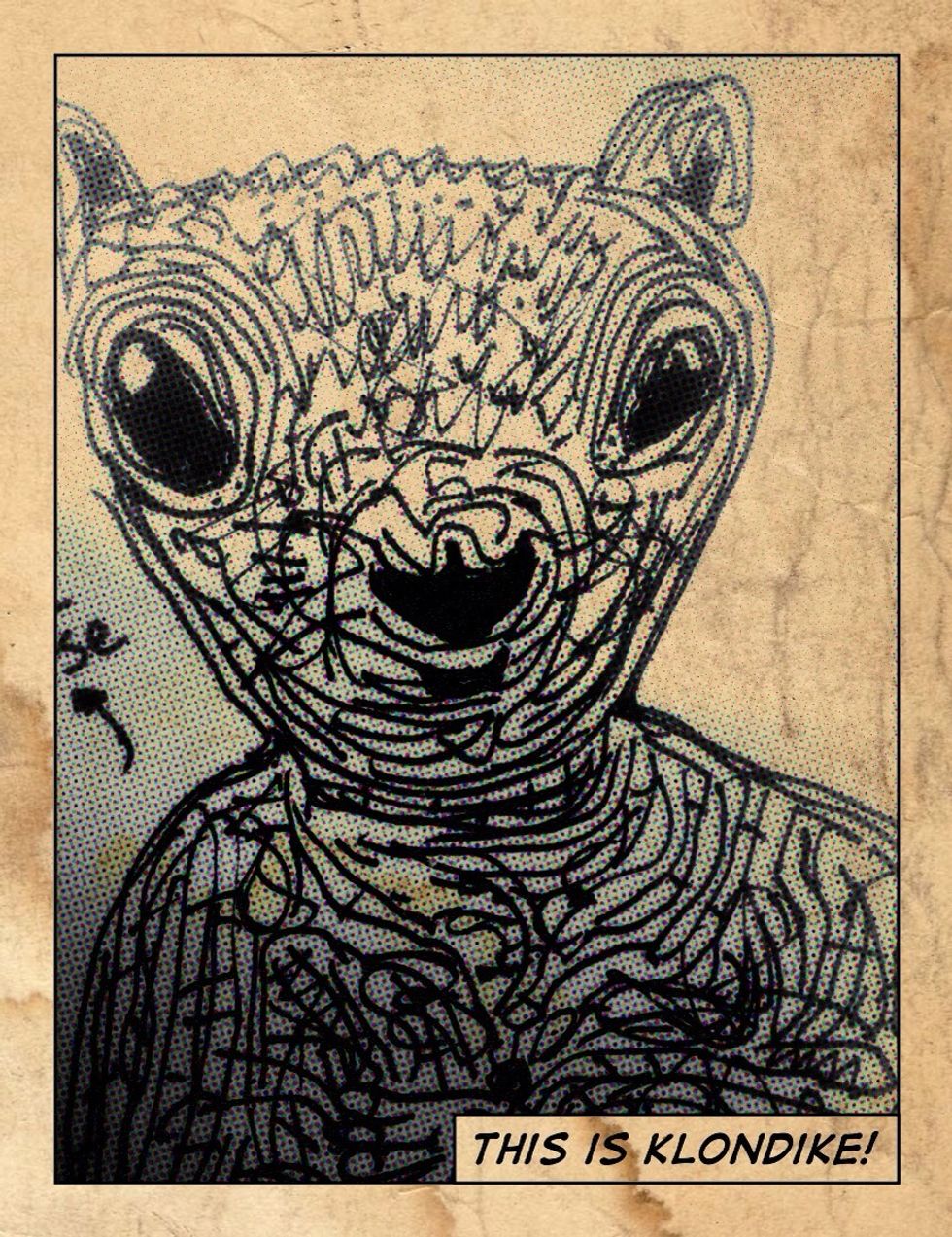 Here's Hot Wax!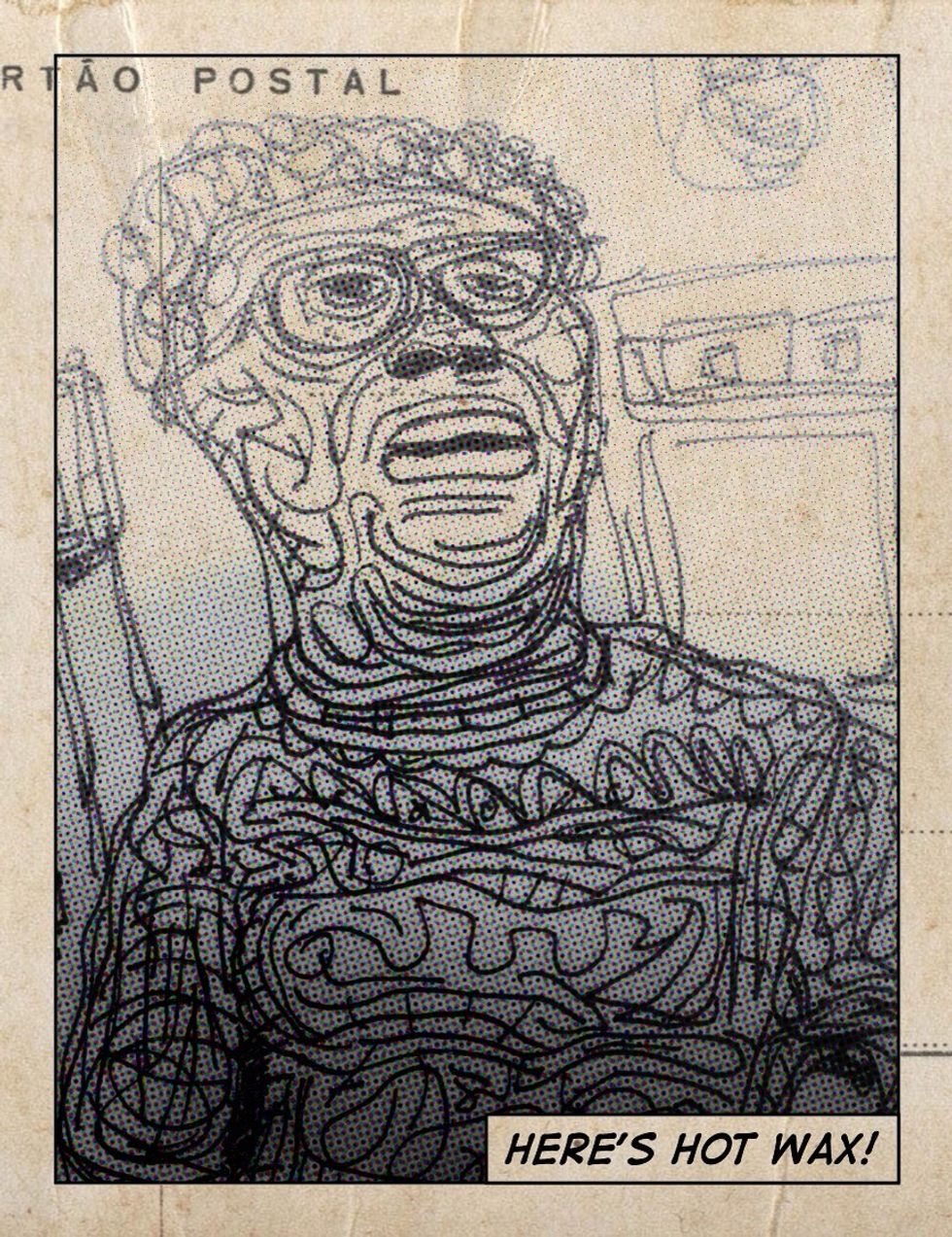 And this is Klondike!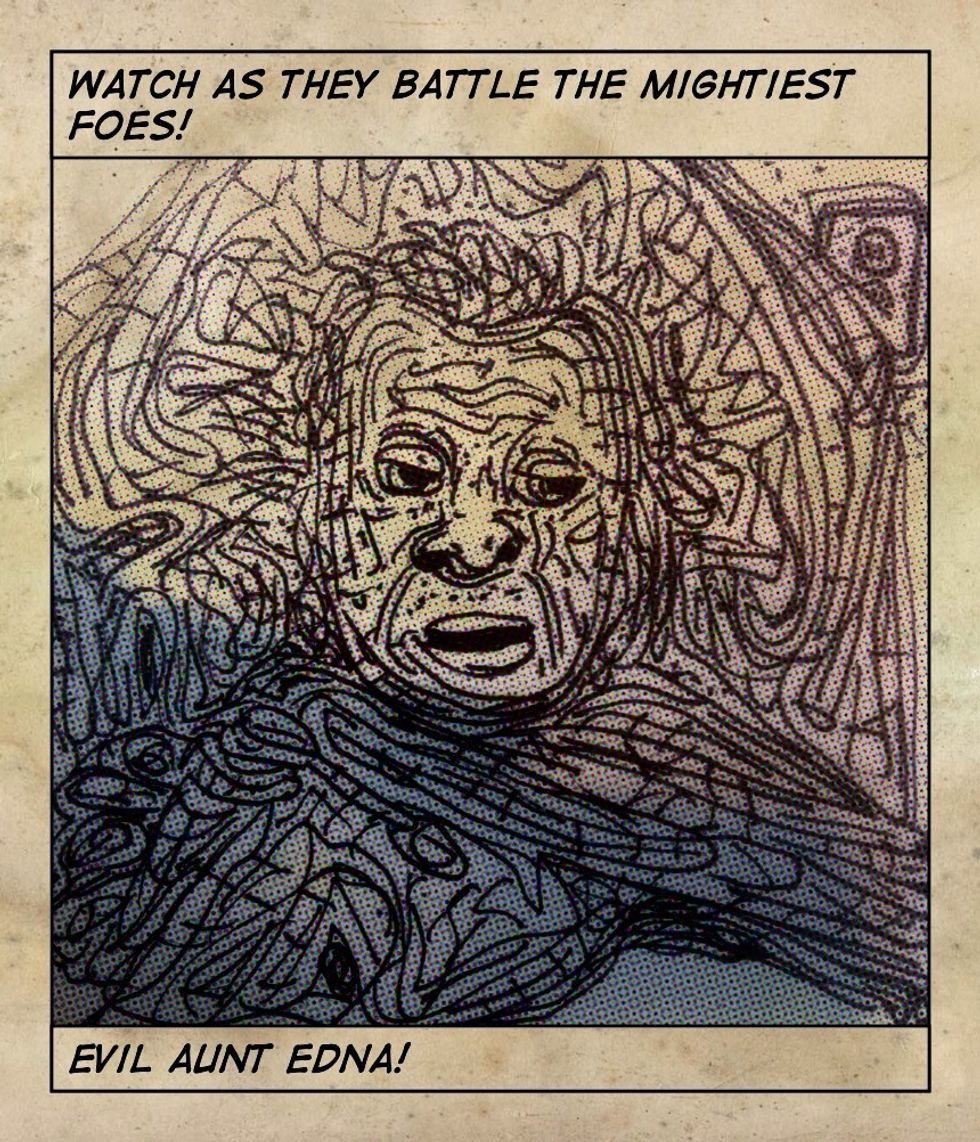 Here are some the evil doers who cause chaos and calamity.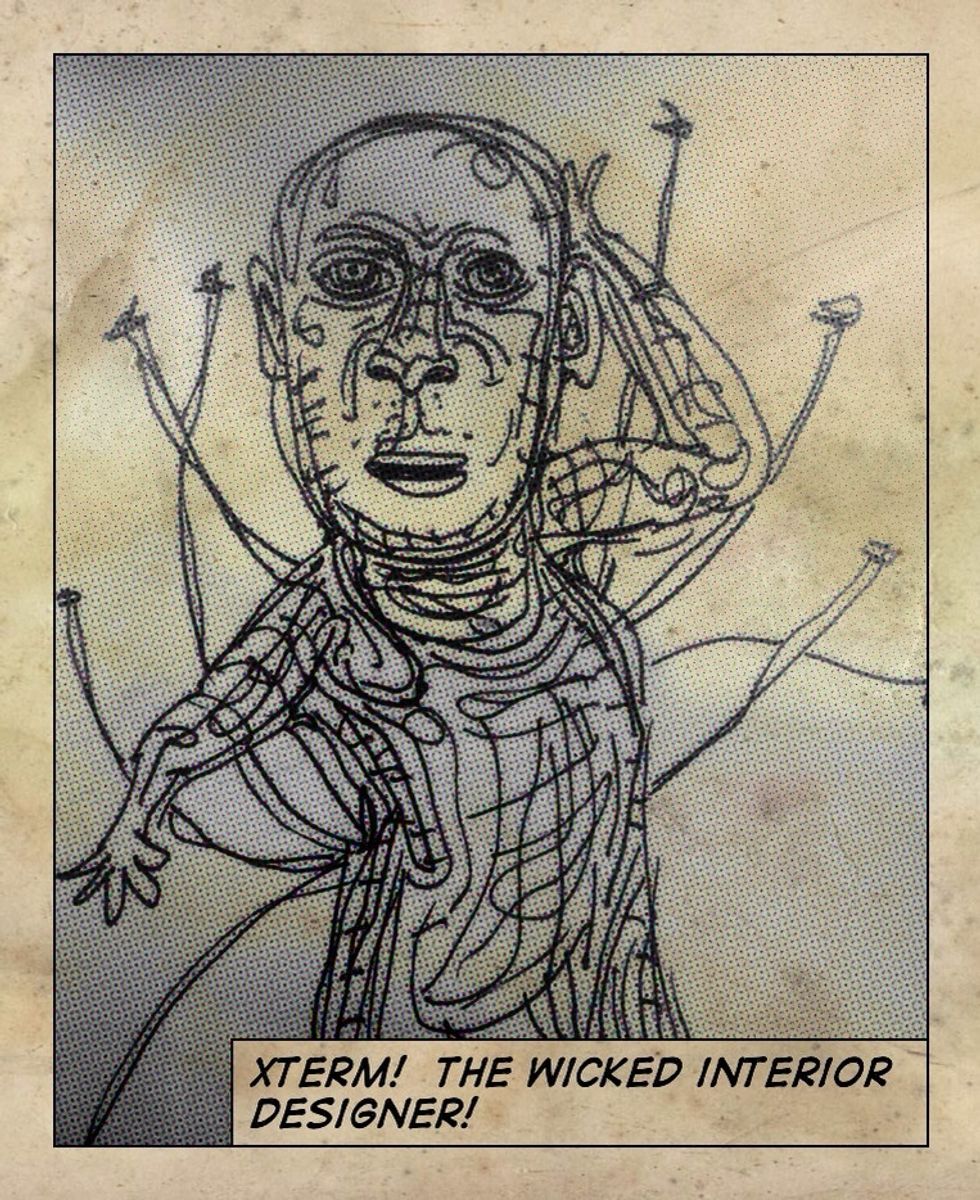 This guy will seriously mess up your desk.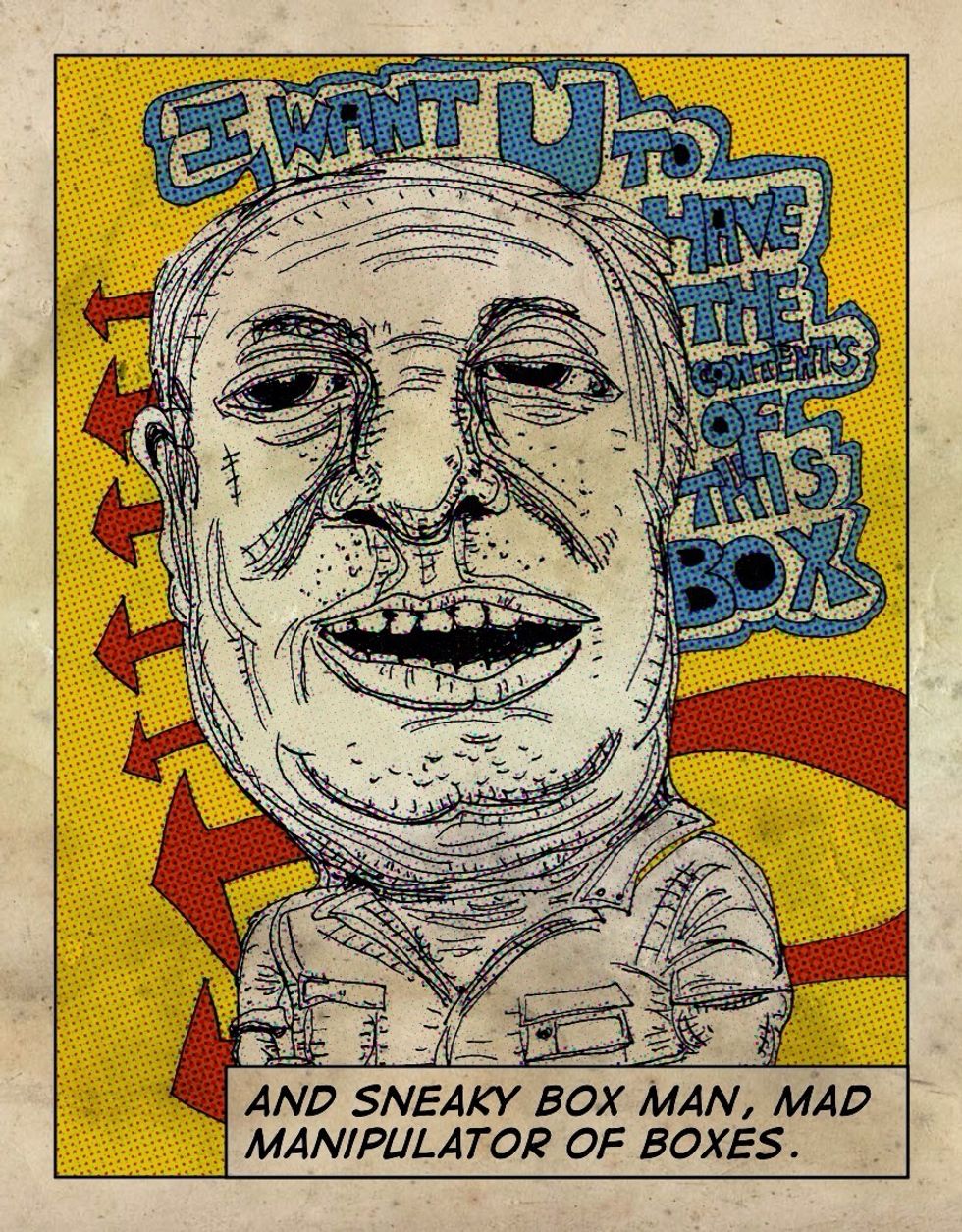 Boxman will confuse you with his assortment of different sized boxes.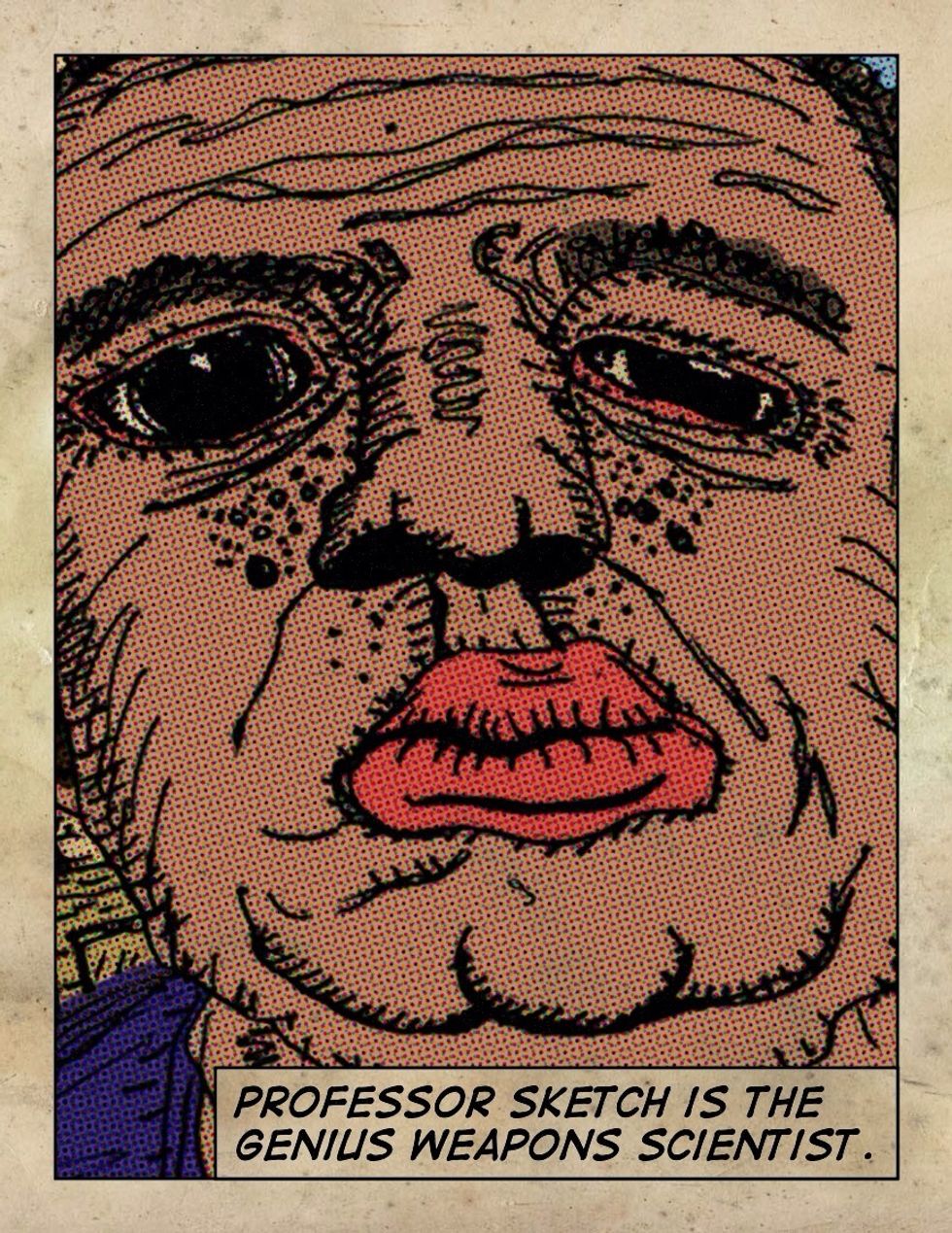 Professor Sketch trains H & K on future weapons technology.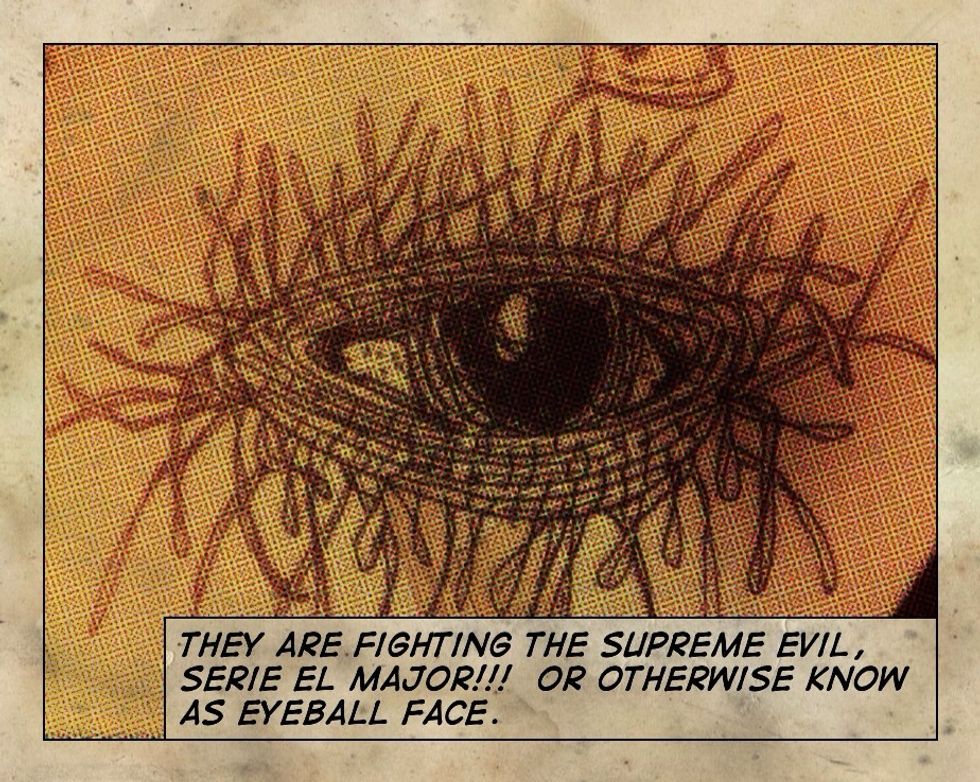 Eyeball Face still seeks revenge after the last mighty battle was lost when Hot Wax exploded the burrito of power against all odds.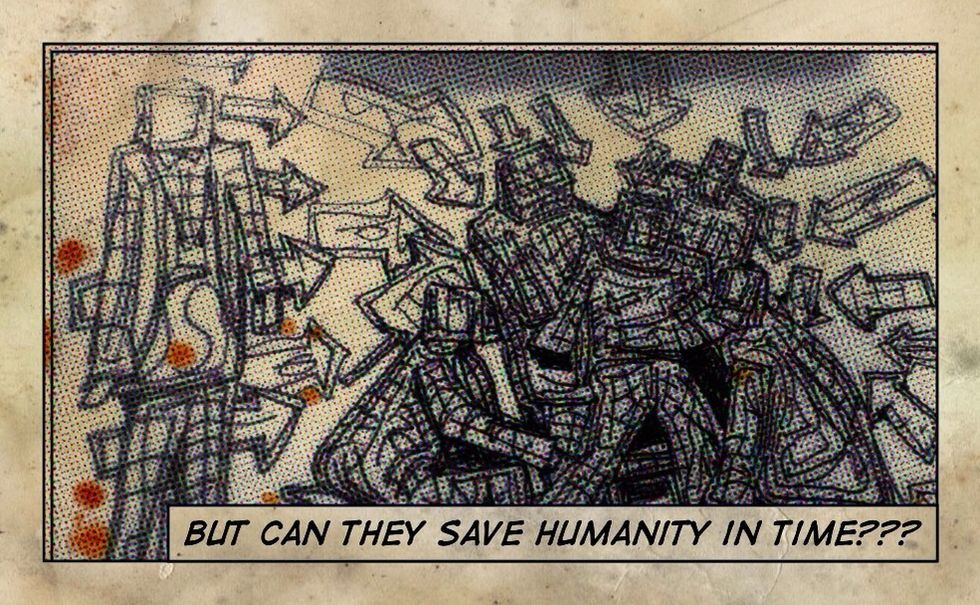 But can they save humanity in time?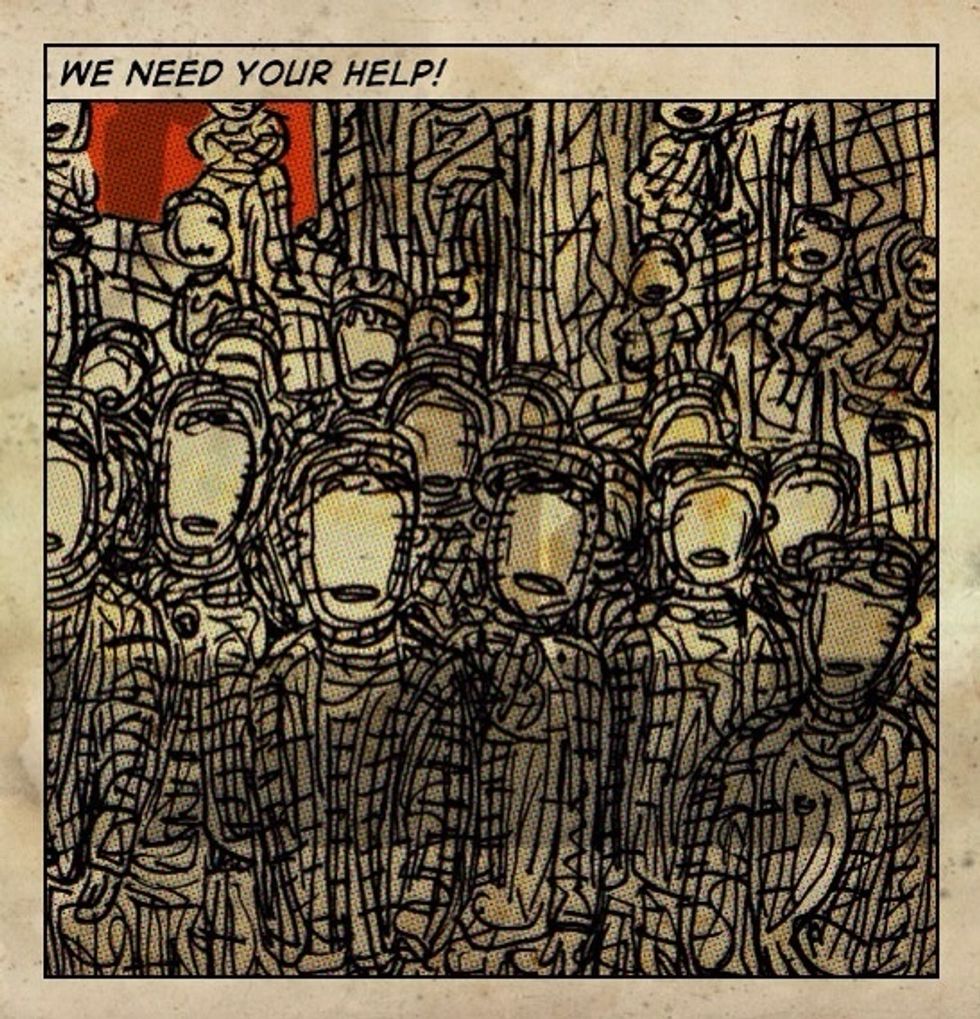 We need your help. Tell your pals about the struggle and subscribe to more episodes of H & K.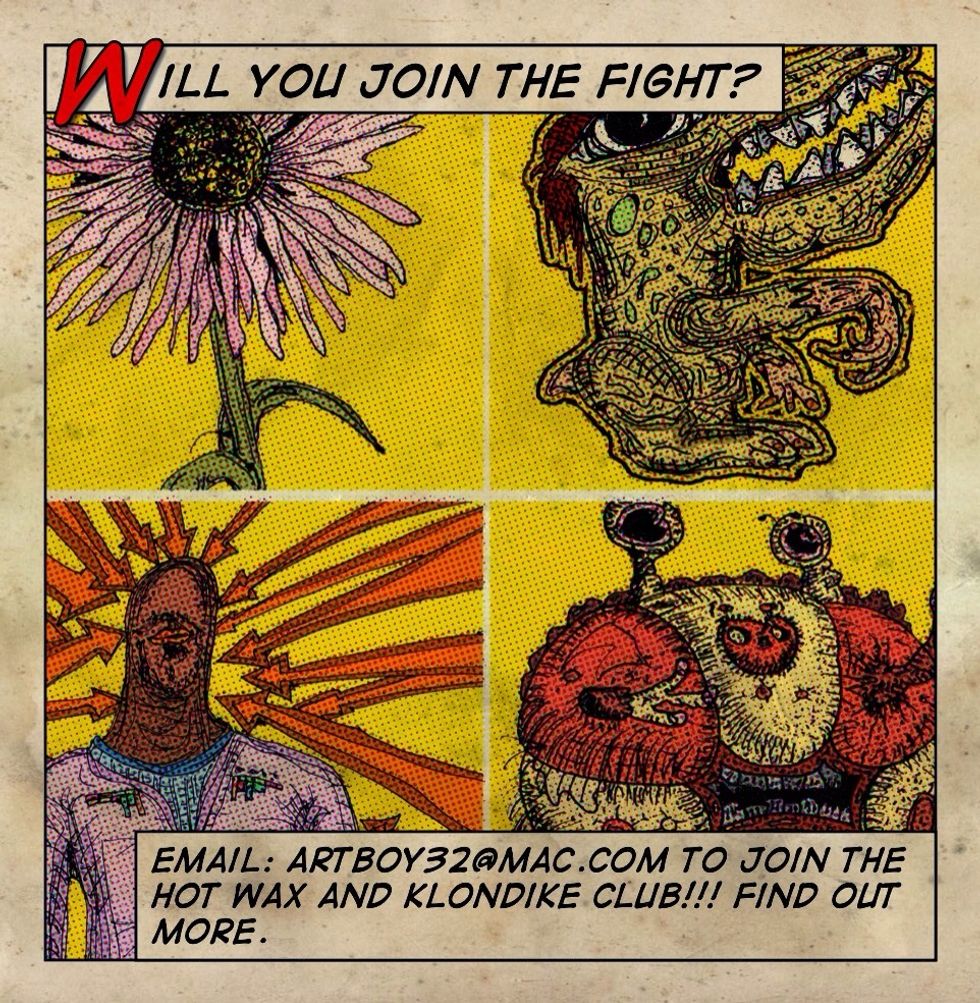 Wow! The Hot Wax and Klondike Club.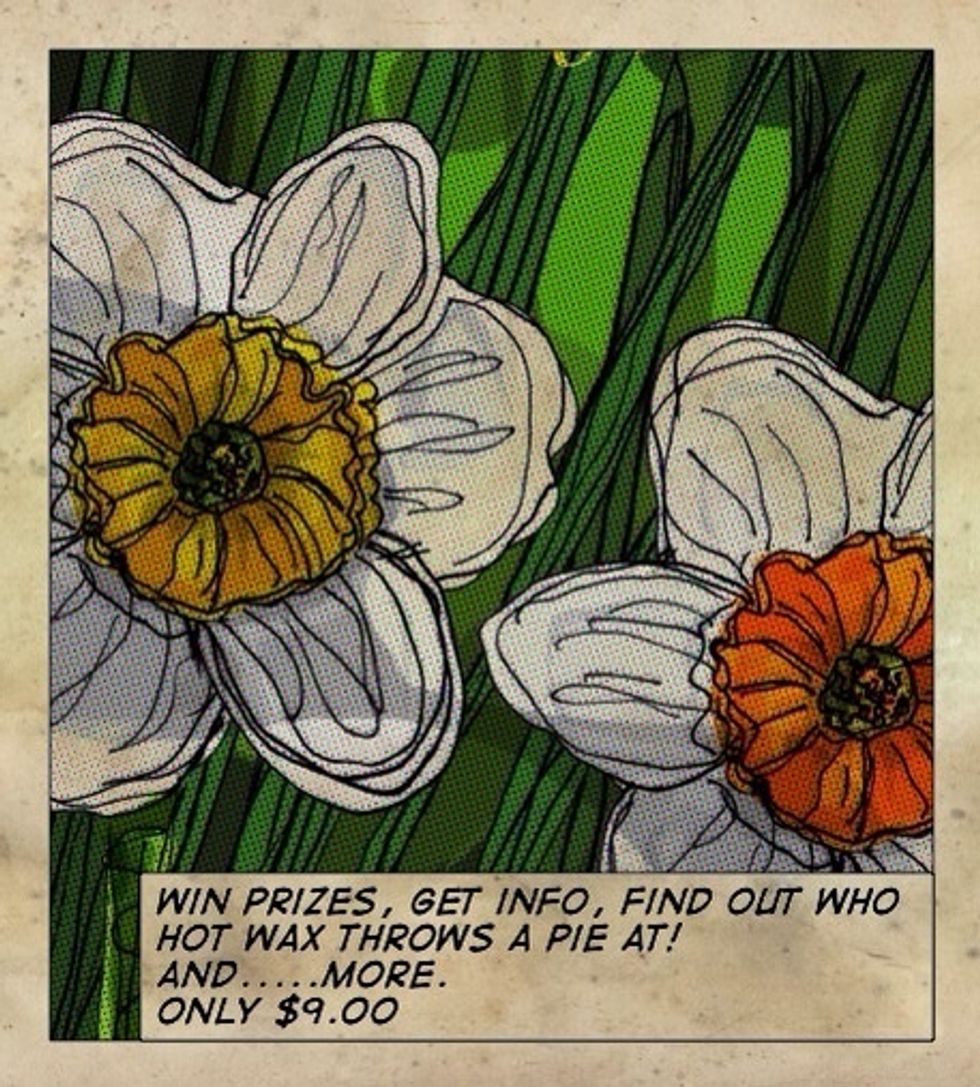 Ooooh!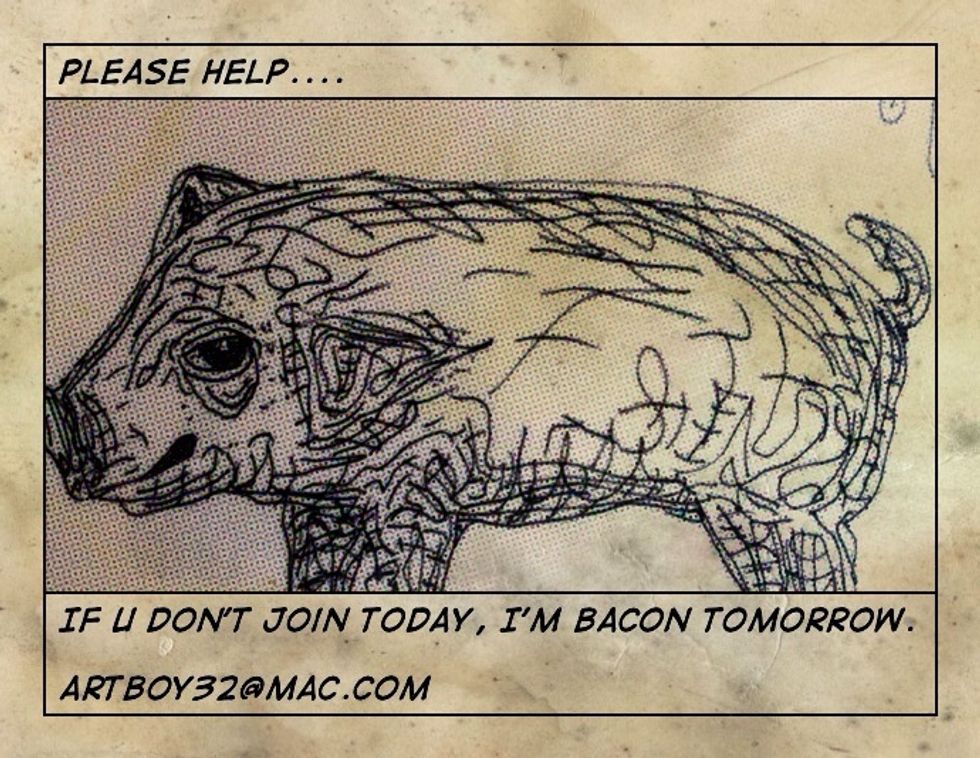 If you don't join today, I'm bacon tomorrow!
Eric Rosner
I love to illustrate the Gilded Age of old New York City, 1880-1896. Please view my illustrations at www.erosner.com\nRosner1@mac.com