How to hook up iphone 6 to home stereo receiver
Hook Up iPhone 6 to Home Stereo Receiver
71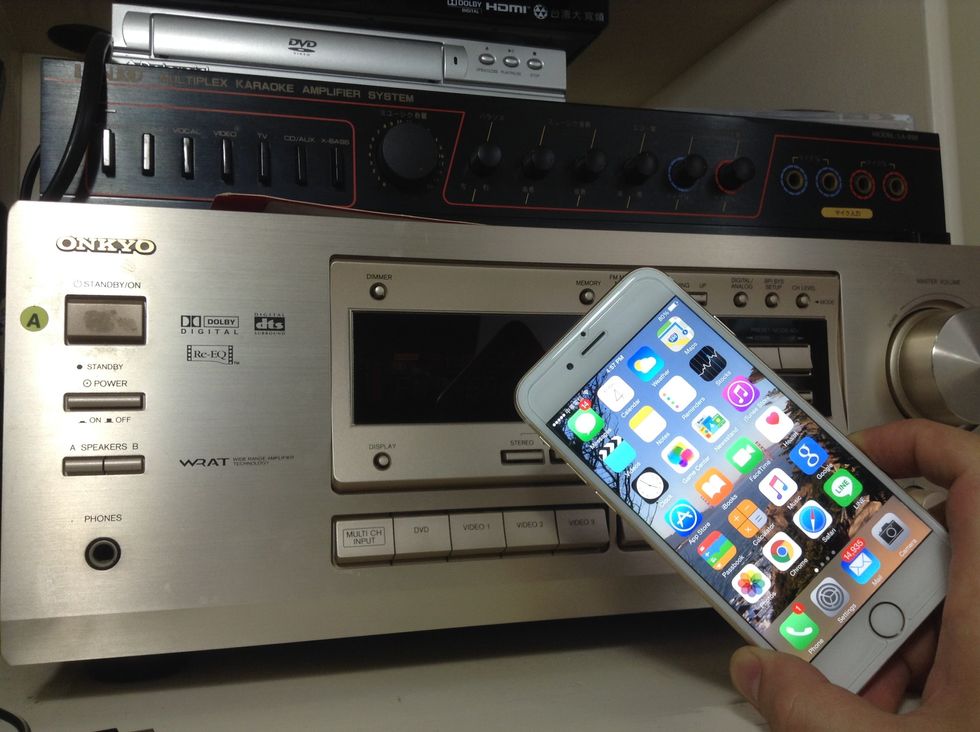 Connecting iPhone 6 to old home stereo without Bluetooth, Aux input, or any wire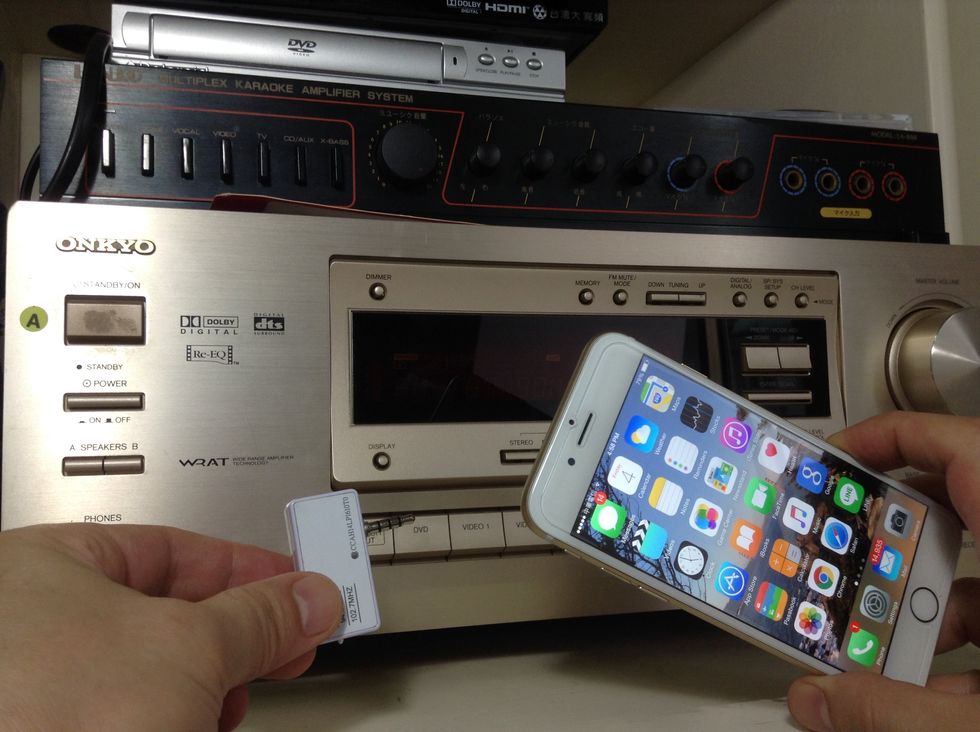 Simply connect the music transmitter for iPhone to the audio jack of the iPhone 6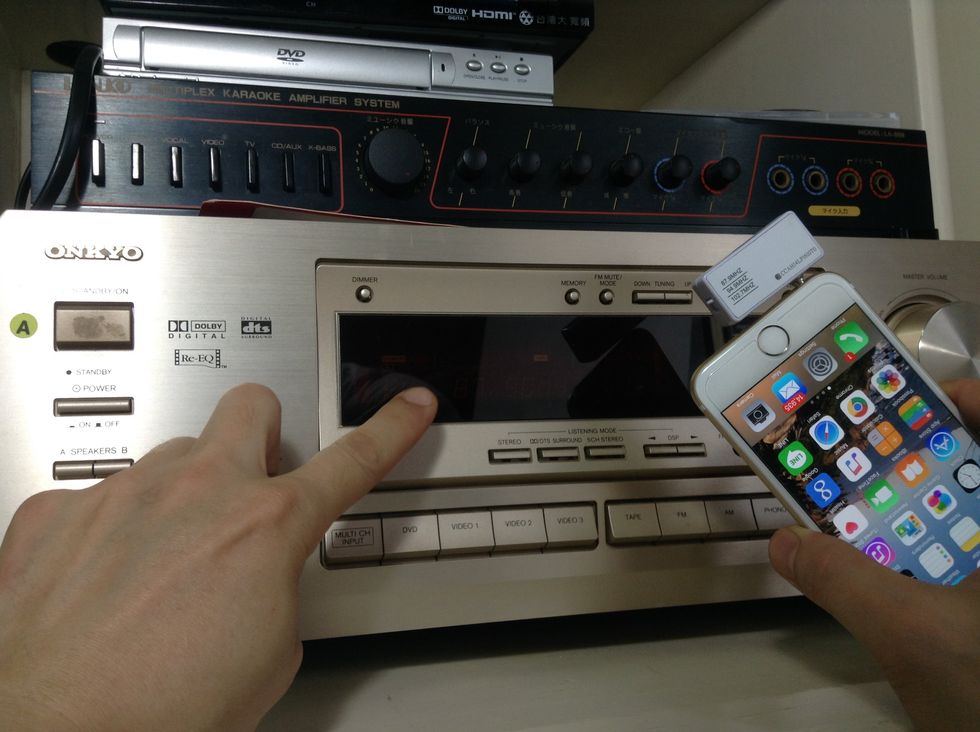 Set the home stereo receiver's dial to one of the three preset from the music transmitter for iPhone.
Make sure the setting on the transmitter matches the preset on the home stereo receiver.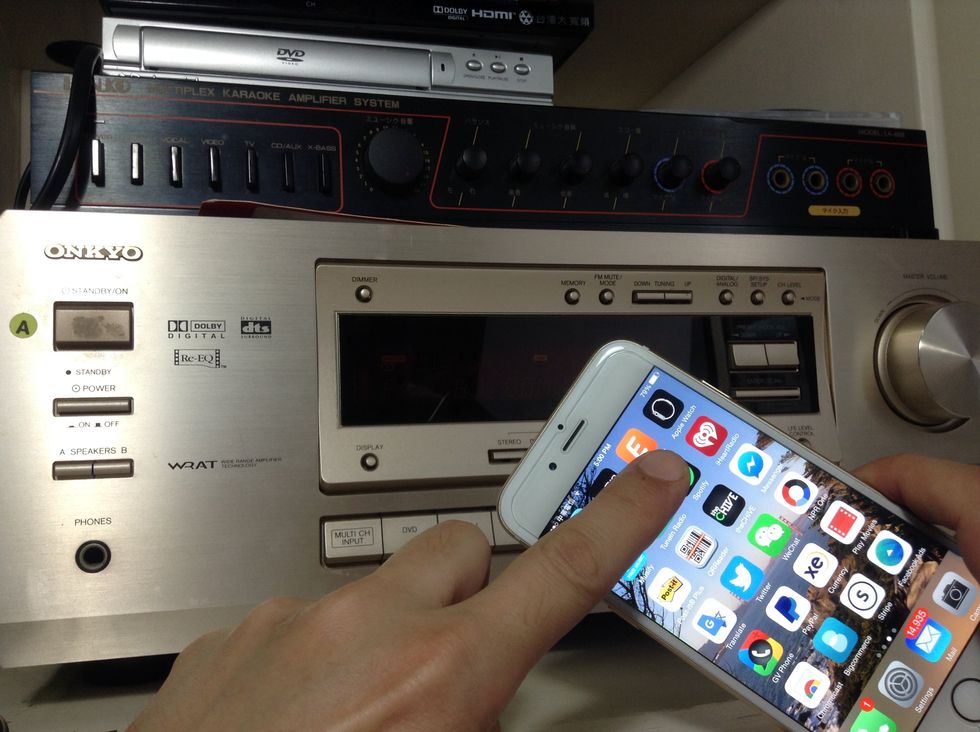 Choose the sound or streaming media to listen to. We wil choose iHeartRadio for this demo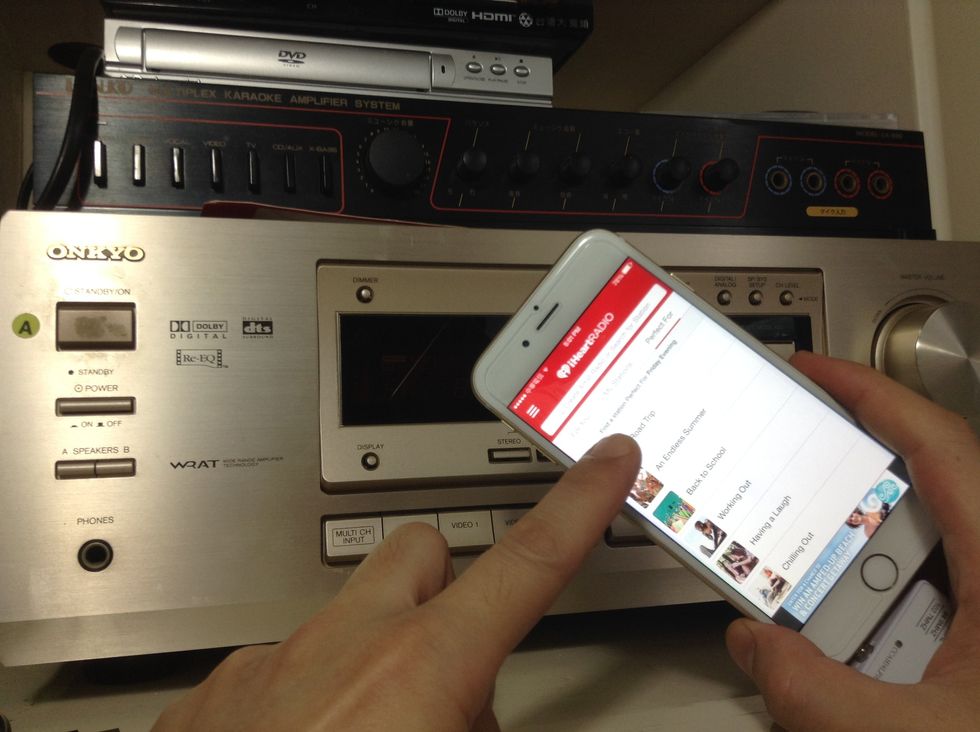 Choose whatever song you wish to hear from the iHeartRadio's App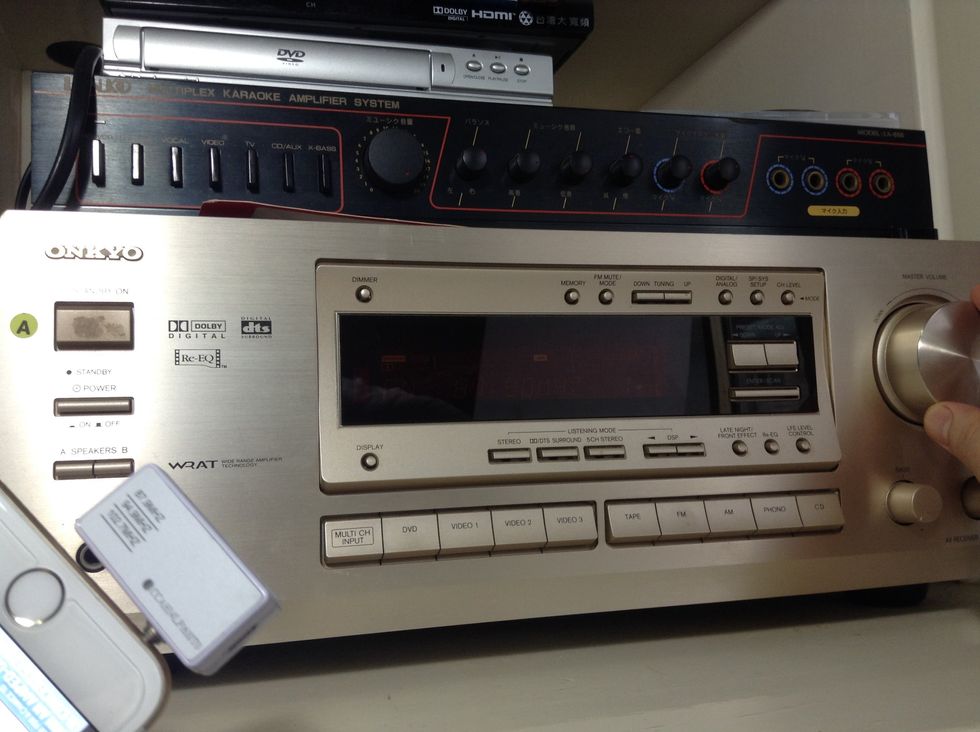 You are now ready to enjoy the sound from your iPhone 6 thru the better louder speaker's of your home stereo receiver.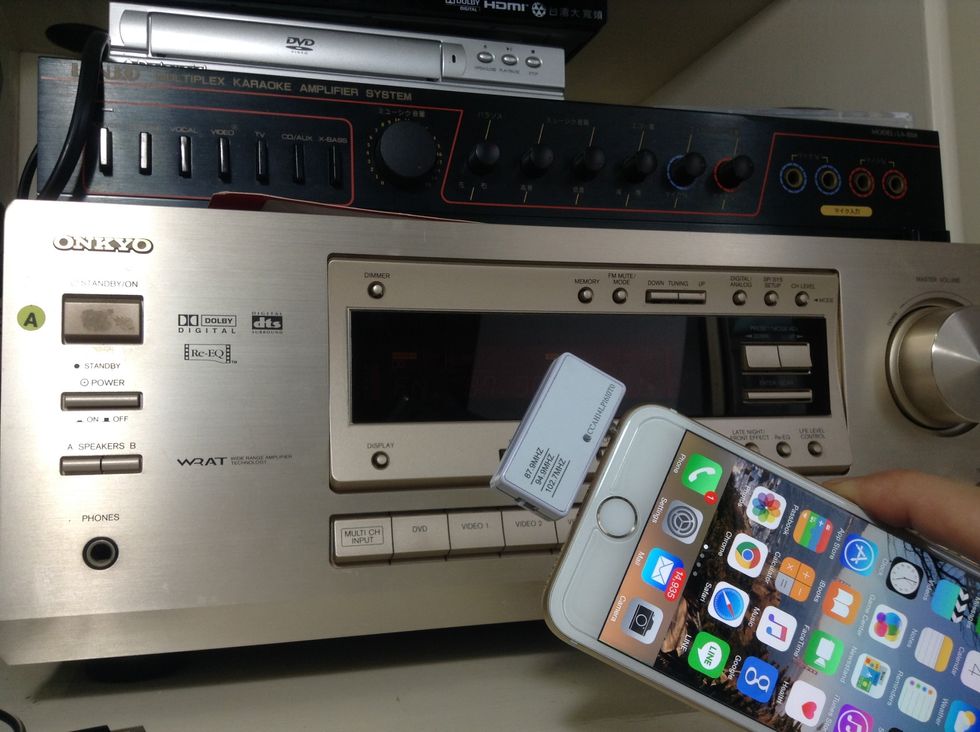 You are now free to move around and enjoy the wireless music from your iPhone thru your older home stereo receiver.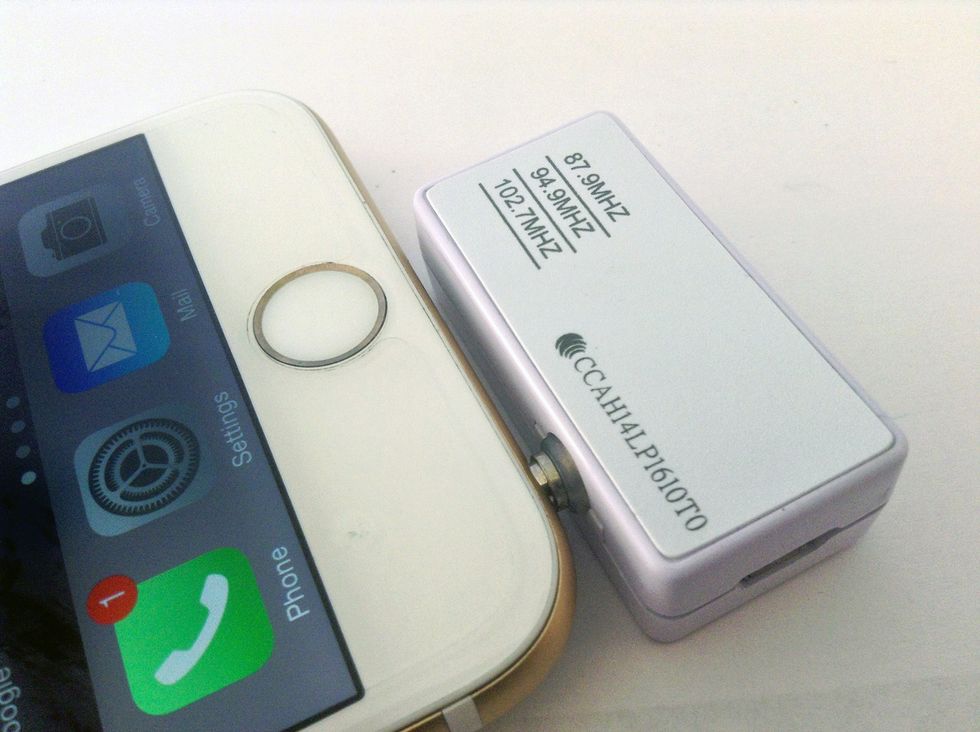 Please check out this music fm transmitter for iPhone @ http://www.iphonefmtransmitter.com/music-transmitter-for-iphone-6s-iphone-6s-plus/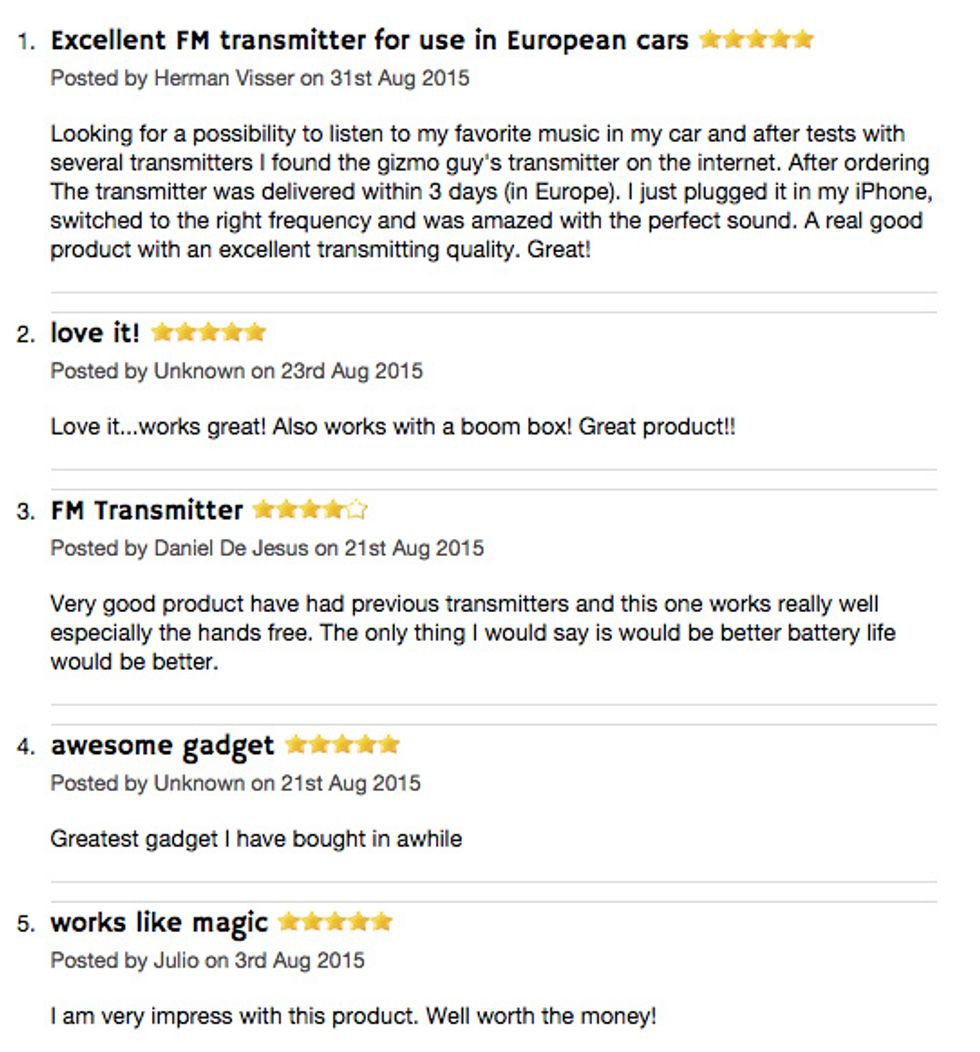 Check out our awesome customer reviews and testimonials @ http://www.iphonefmtransmitter.com/
part Music Transmitter for iPhone
part http://www.iphonefmtransmitter.com
Westley W
I am a solopreneur find out more about me here \nhttp://www.iphonefmtransmitter.com/about-me
San Francisco, California