Hey guys! Today I'm showing you how to make Homemade Yogurt! This is a very basic recipe, and you'll find out that some ingredients are optional. Just have fun, and as always, I hope you enjoy this!
First, gather your supplies. For this guide, I'm already using a homemade yogurt, but for the start, I needed a store-bought one. I recommend using a basic one, such as vanilla yogurt➡️
This is because you are going to use more milk than yogurt, and the flavors of the yogurt are going to kind of dissapear. But don't worry, you can flavor your own yogurt as you want!
Each machine is different, but I think they all have glasses to make the yogurt. My machine has 8 glasses, which are going to help me with measuring. That said, let's start!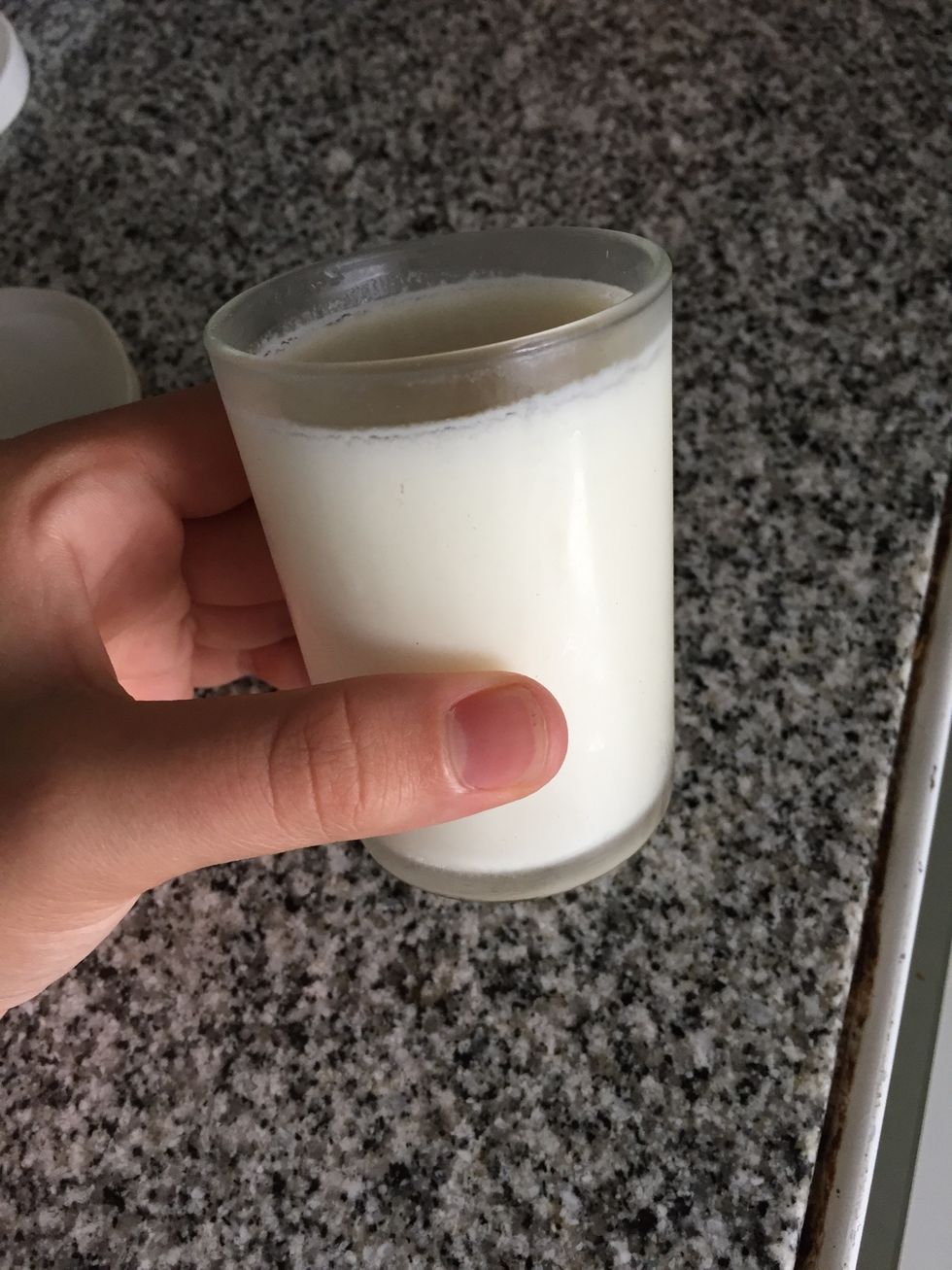 As I said, I'm already using homemade yogurt, but anyway. Fill one of your glasses with your yogurt.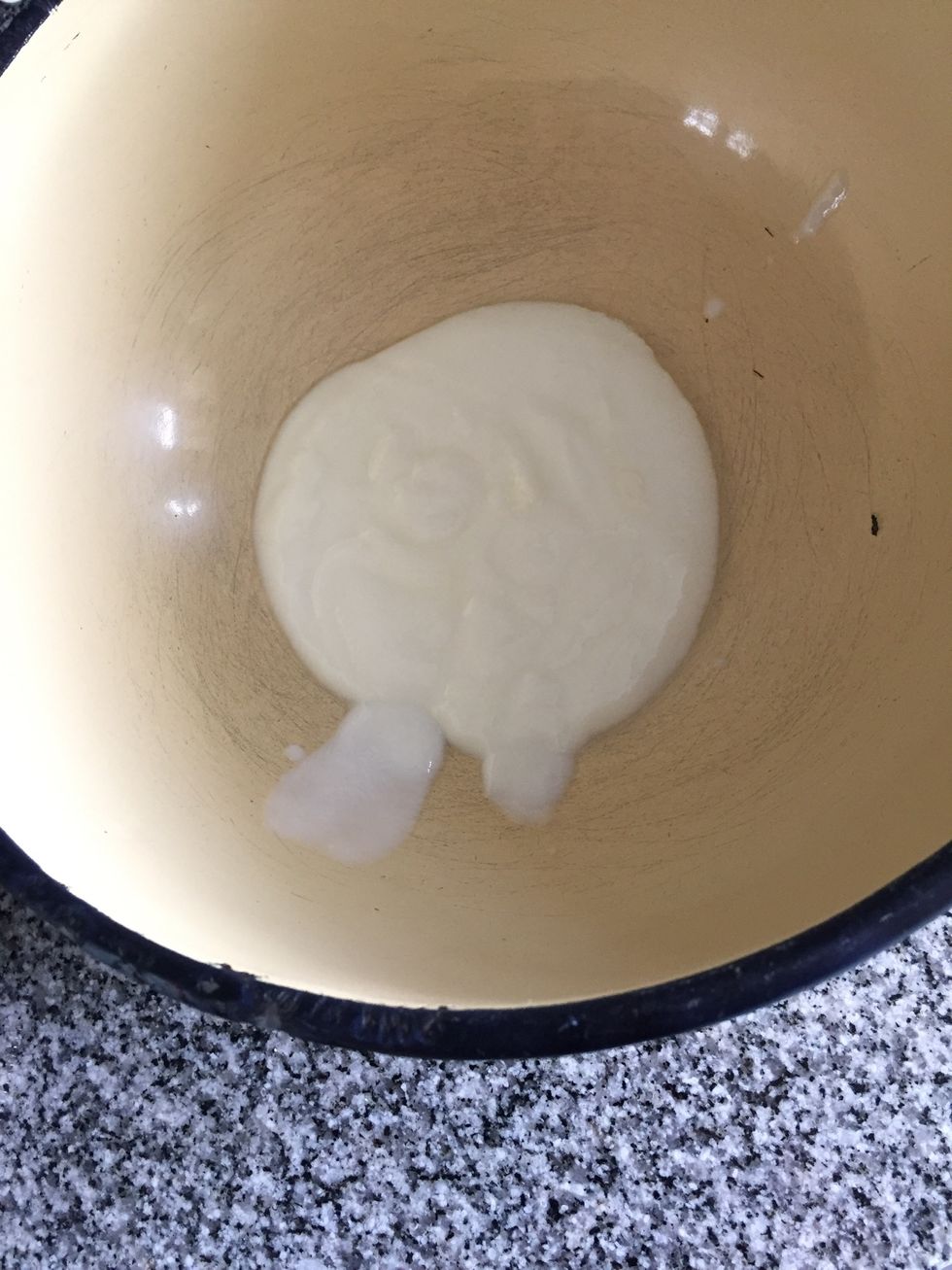 Pour that yogurt into a bowl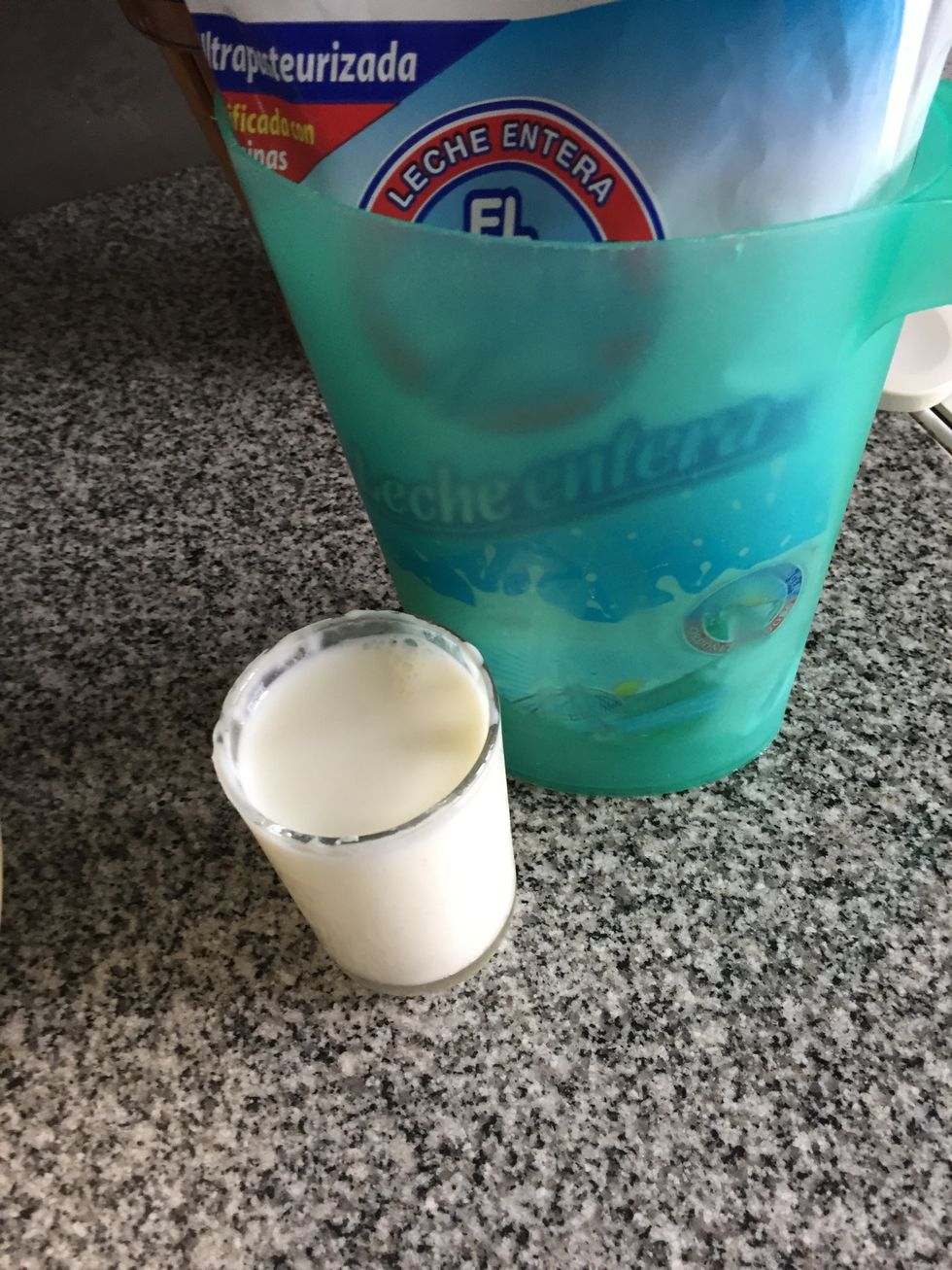 Measure 1 glass of water in the yogurt glasses.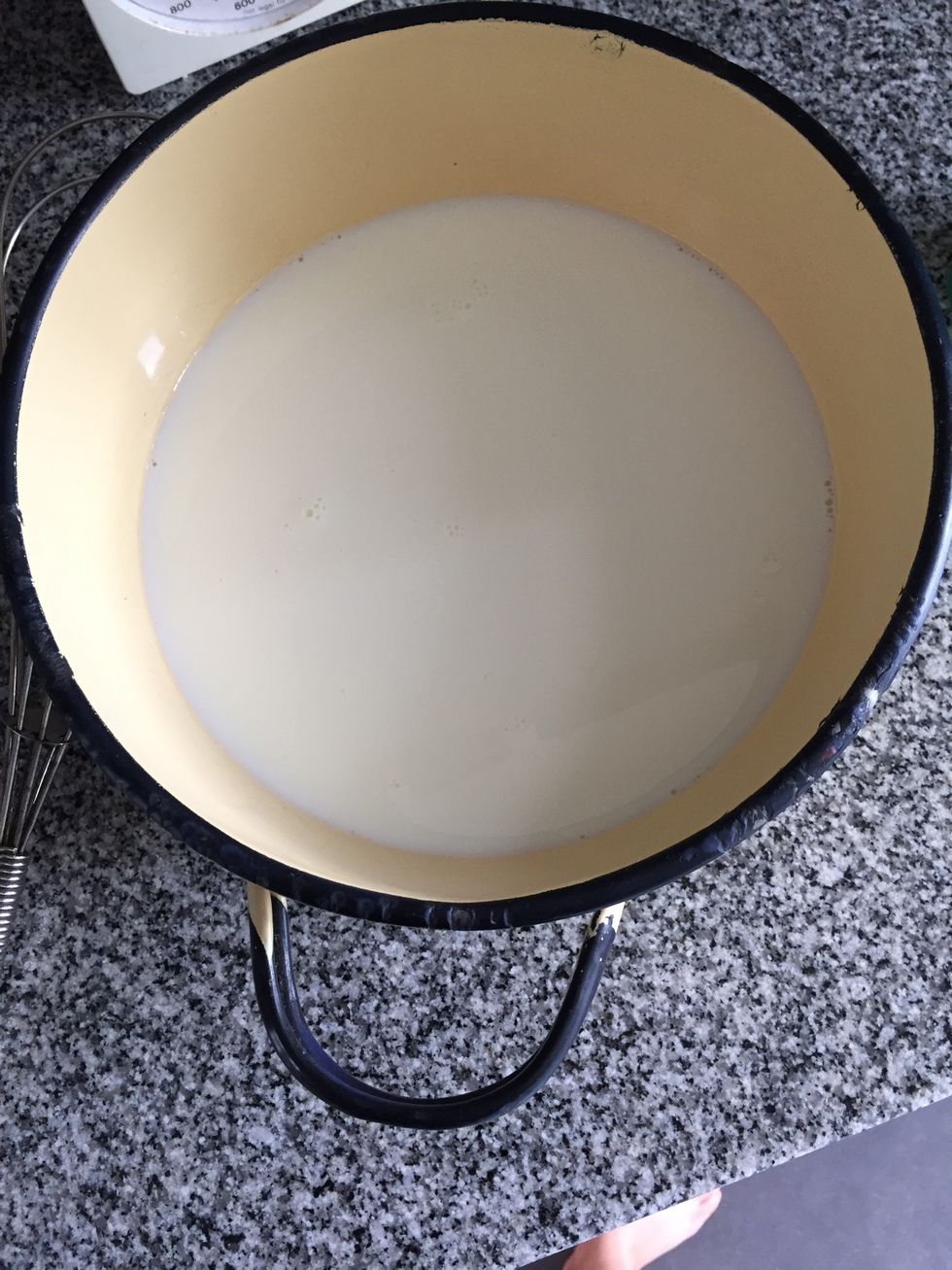 Now, pour that milk into the bowl. Repeat this with the rest of the glasses. How? I have 8 glasses. One of them is yogurt, so I need to add seven glasses of milk.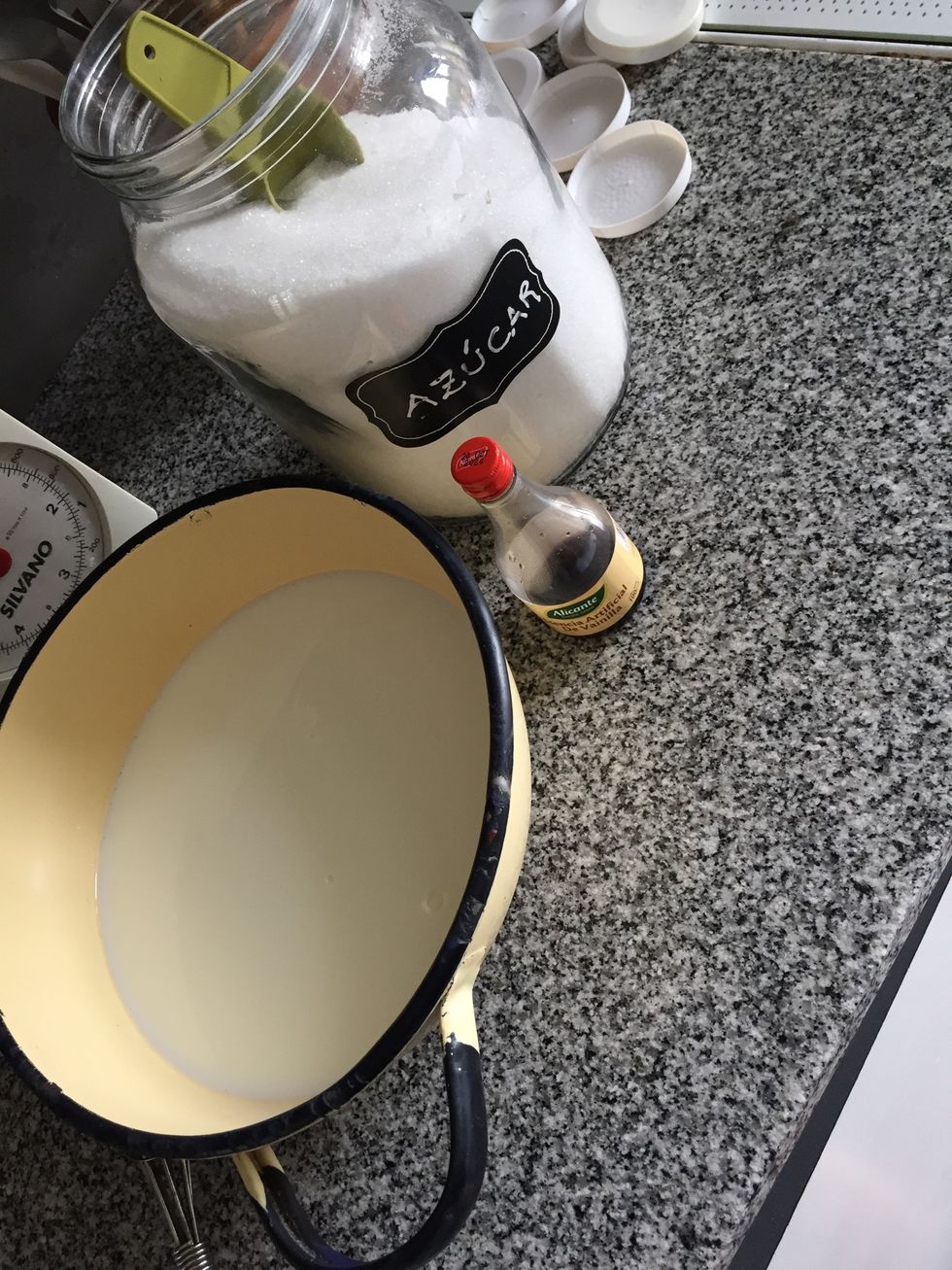 After that, you can flavor your yogurt a bit. I use some sugar (about 2-4 tablespoons) and some vanilla extract. Again, this is optional. You can as well as leave it as it is
Also, I add some powdered milk (2 tablespoons) because I like my yogurt a bit firm.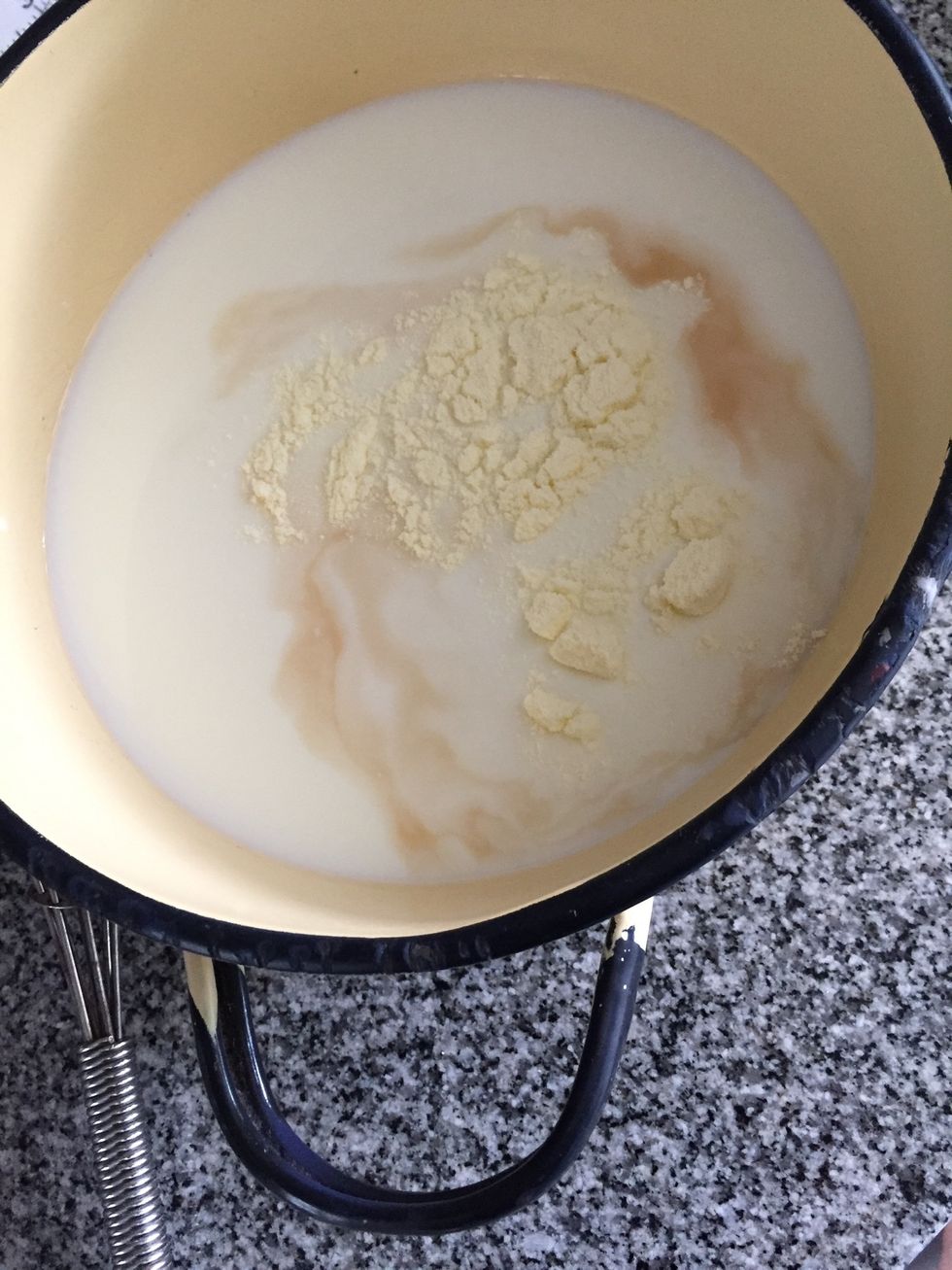 Stir well until the sugar dissolves (or until the yogurt and milk are well incorporated)
Done stirring
Pour your mixture into a jar, for easier serving
Give it a stir, again
And pour into the glasses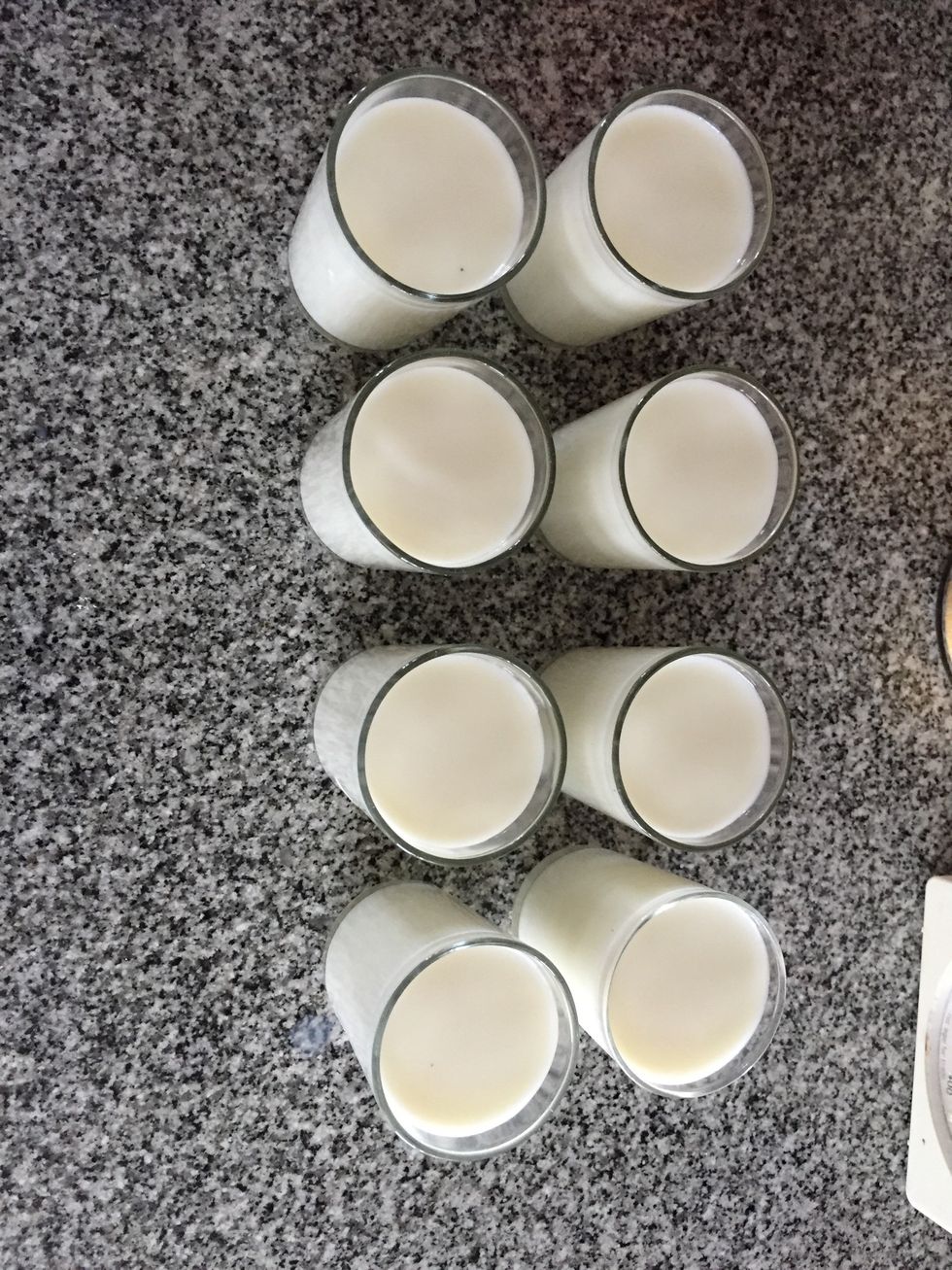 There
Put the glasses in the machine
And cover with the lid. My machine needs 8 hours to make the yogurt. Check how long does yours need in the manual.
After the time has passed, unplug the machine, cover the yogurts with their lids, and put in the fridge. That's all! Flavor, eat alone, with cereal, or even make popsicles!
Quick tip: save one of the yogurts to make a whole new batch following these same steps. Enjoy!
Please like this guide, follow, and comment on how you like to have your yogurt. Also, check my other guides!
Firm Yogurt
Milk
Sugar (optional)
Vanilla extract (optional)
Powdered milk (optional)