My mother's recipe, she taught me how to make horchata, a Mexican rice drink, and it is definitely a hit at any party, better than soda!
20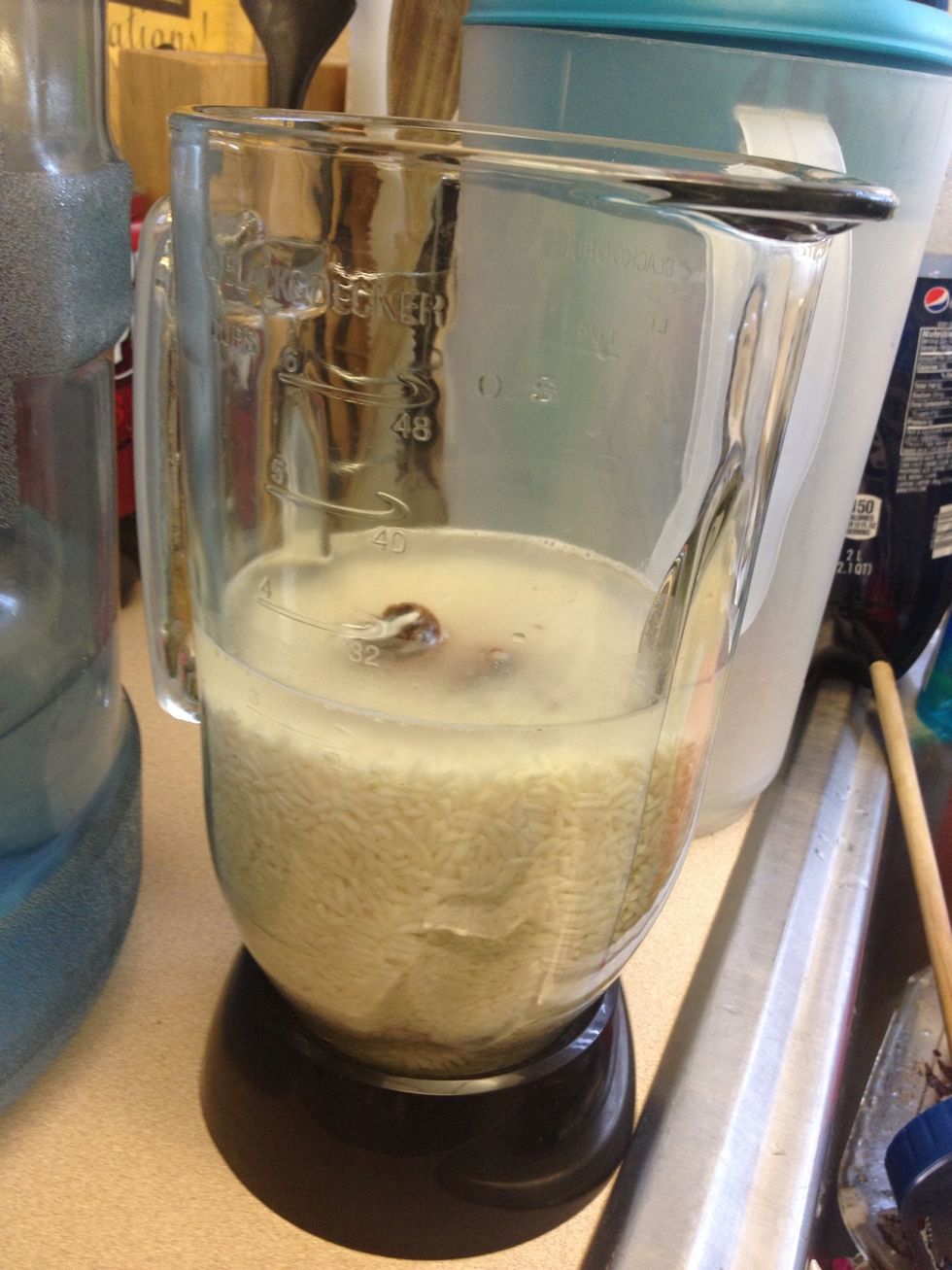 Let the rice soak in water, I usually stick the cinnamon stick in there as well, so that you can blend it later. Should sit over night for best results or at least a few hours.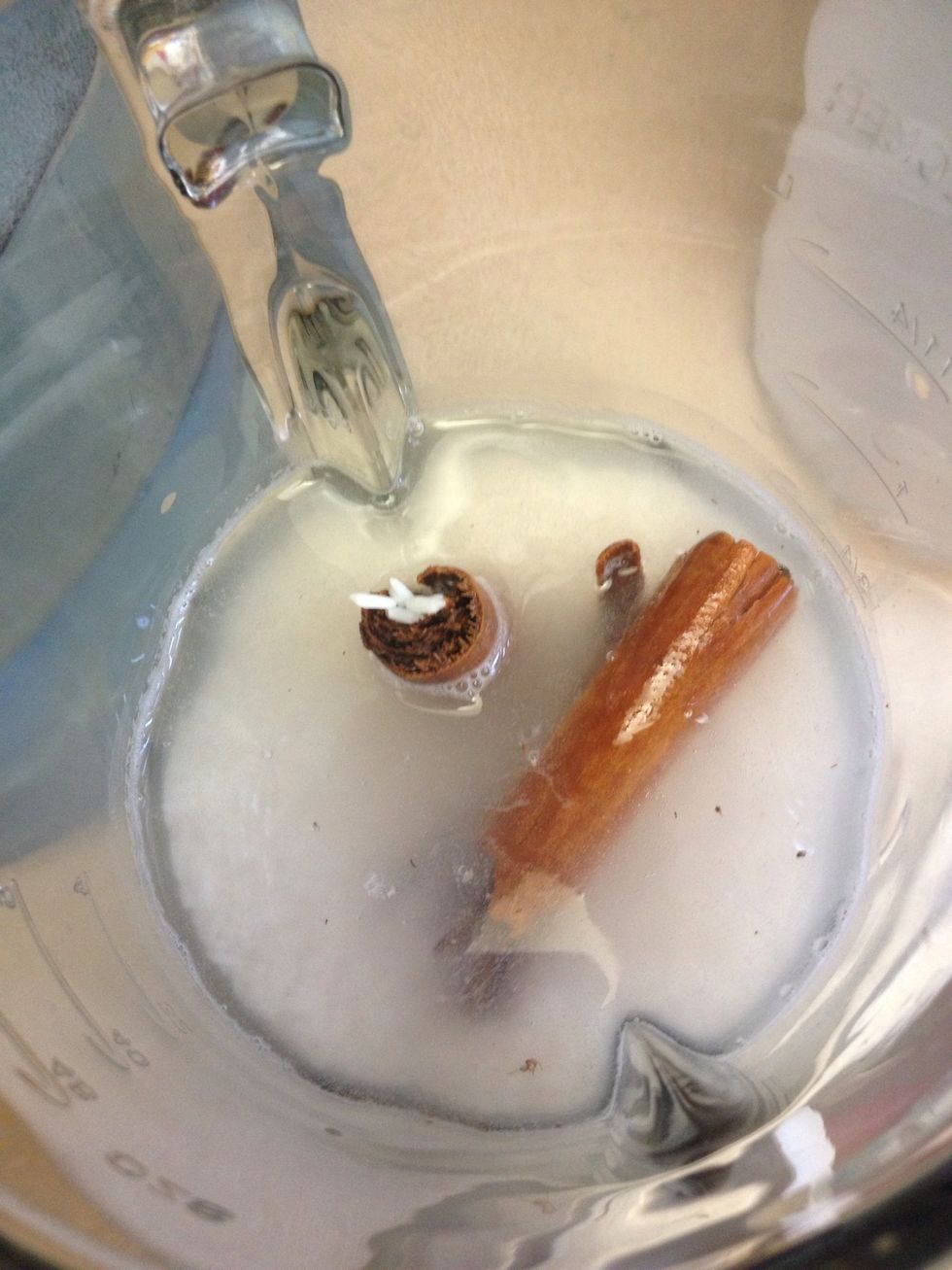 2 cinnamon sticks in the water with rice, this will soften them.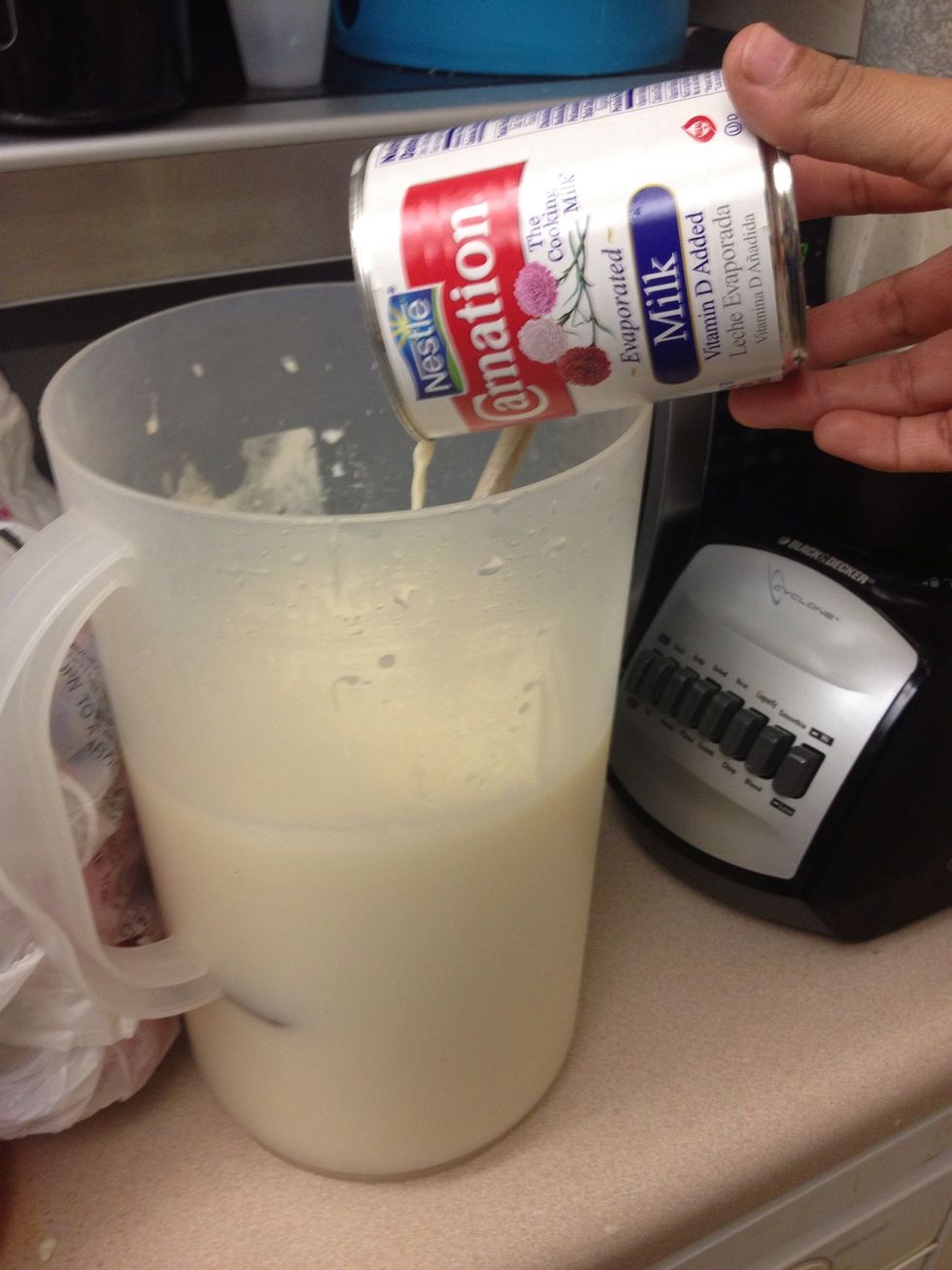 Add water, and a Add can of evaporated milk. Also, add sugar, to taste. I will be adding sweetened condensed milk later, so I don't add as much sugar.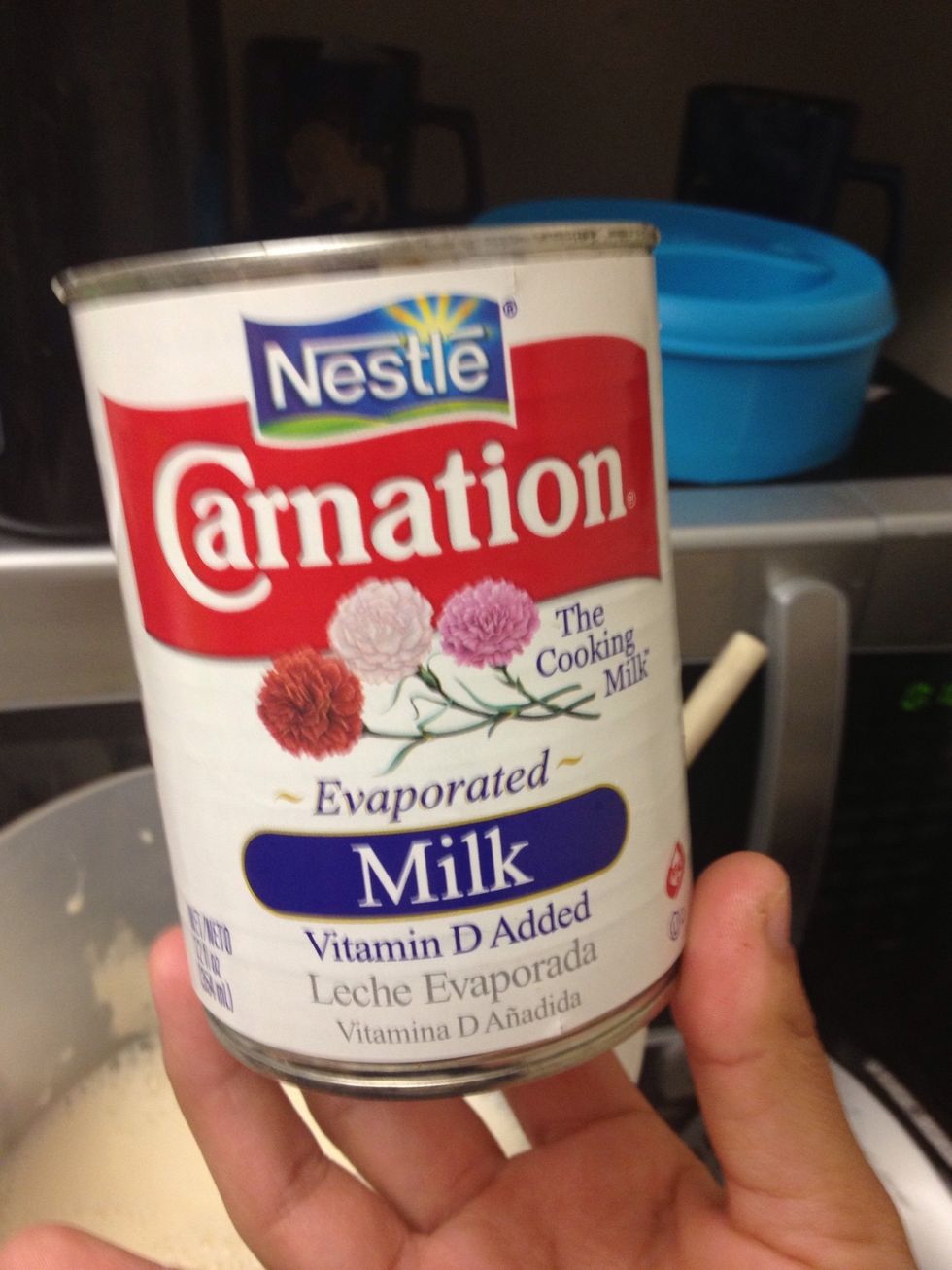 I use this brand, but any brand works.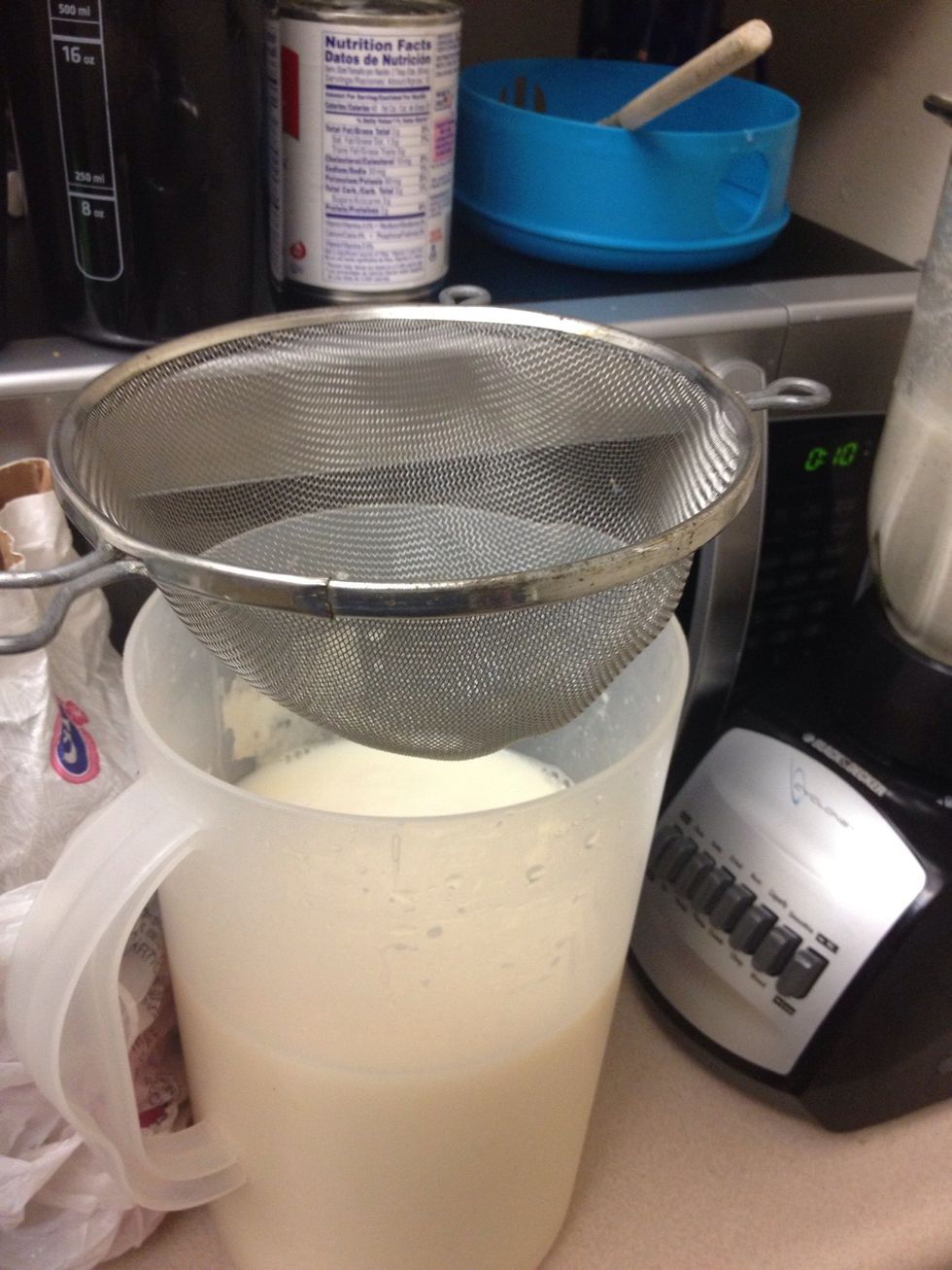 Use a colander. I already added water, condensed milk, and sugar.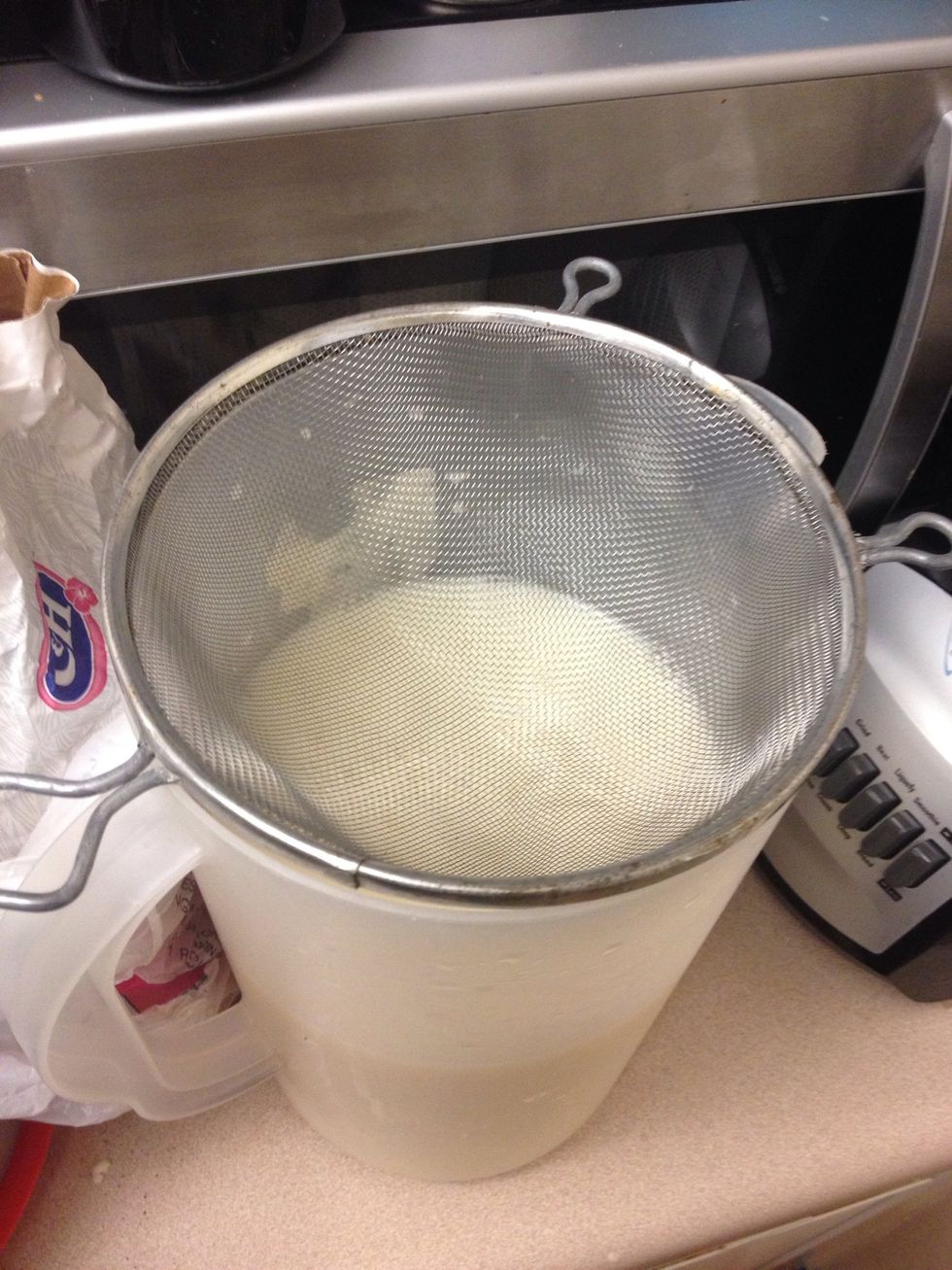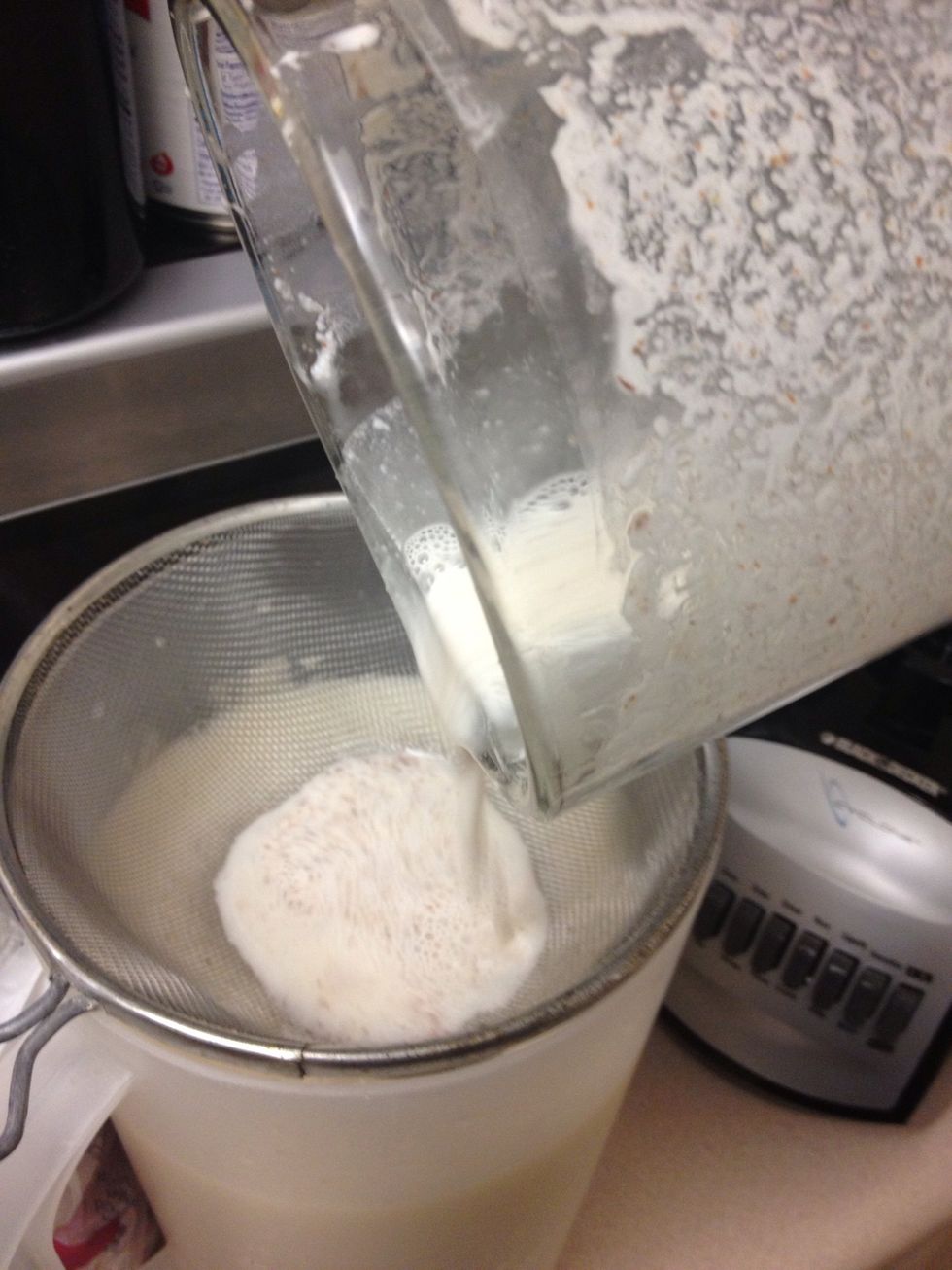 Pour blended rice mix over colander.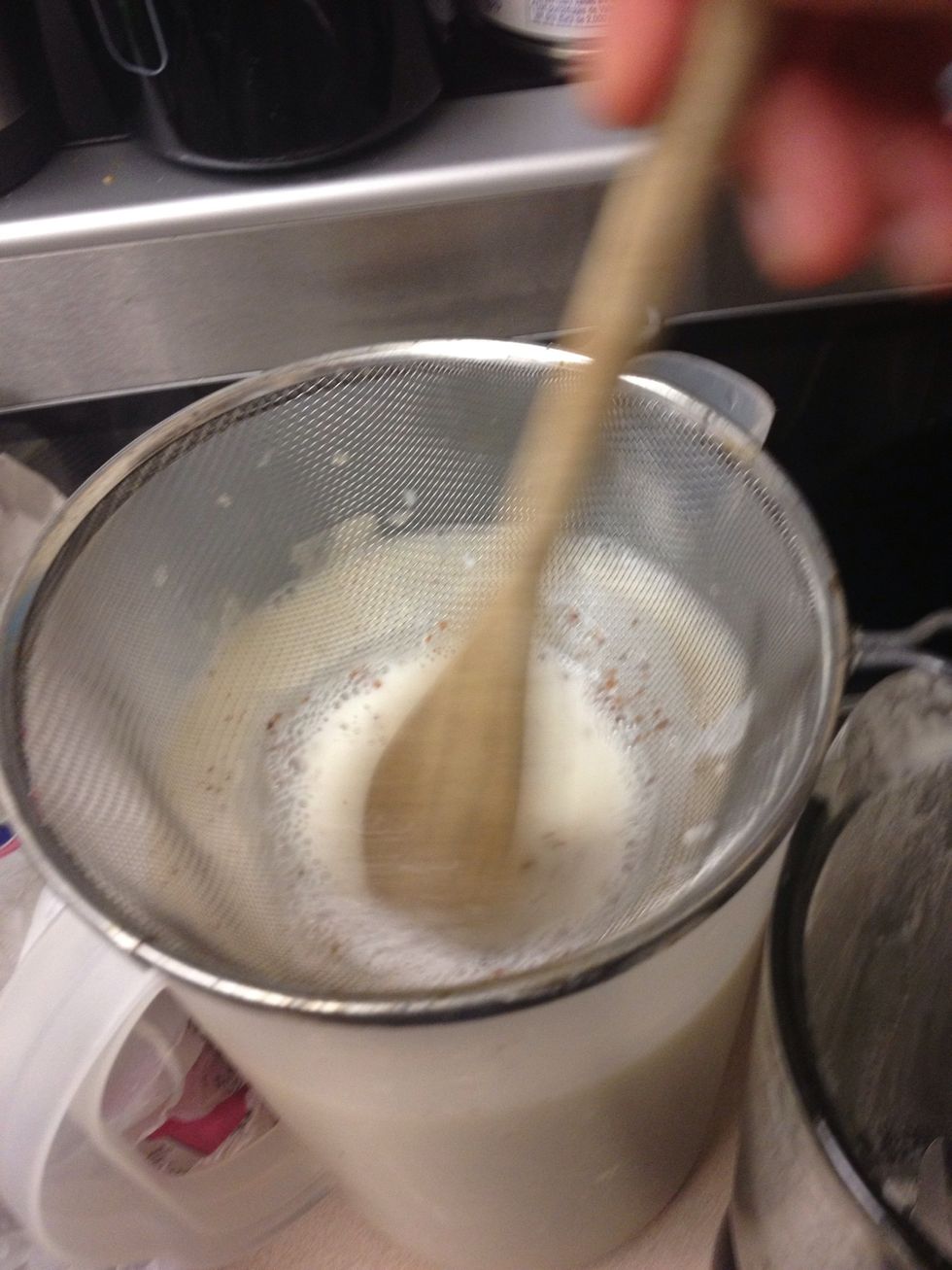 Mix so that it all goes down. Throw the rest away.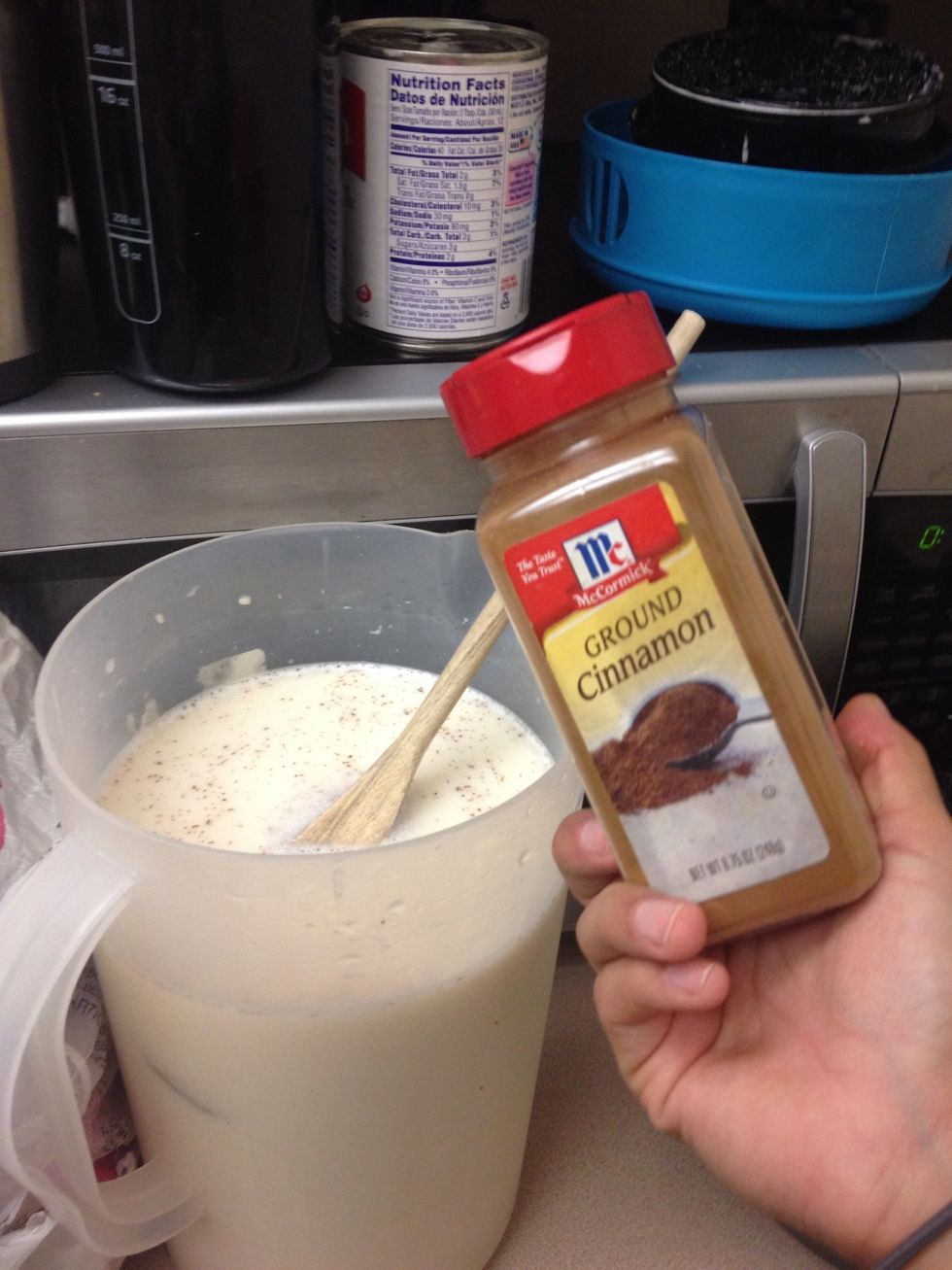 Add some Cinnamon, to your liking, I add it even if I already blended the cinnamon stick.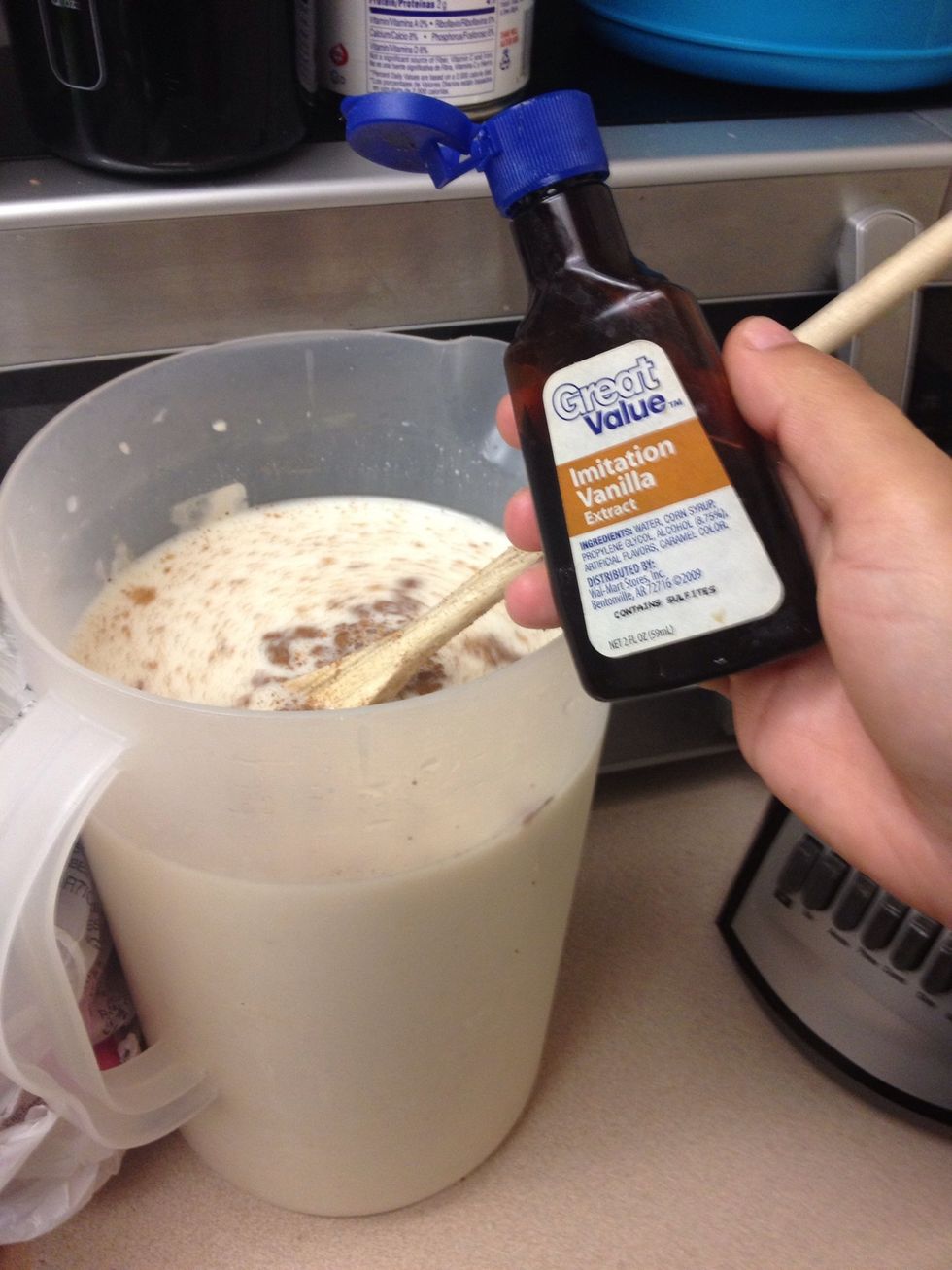 About a tablespoon of vanilla, or to your liking.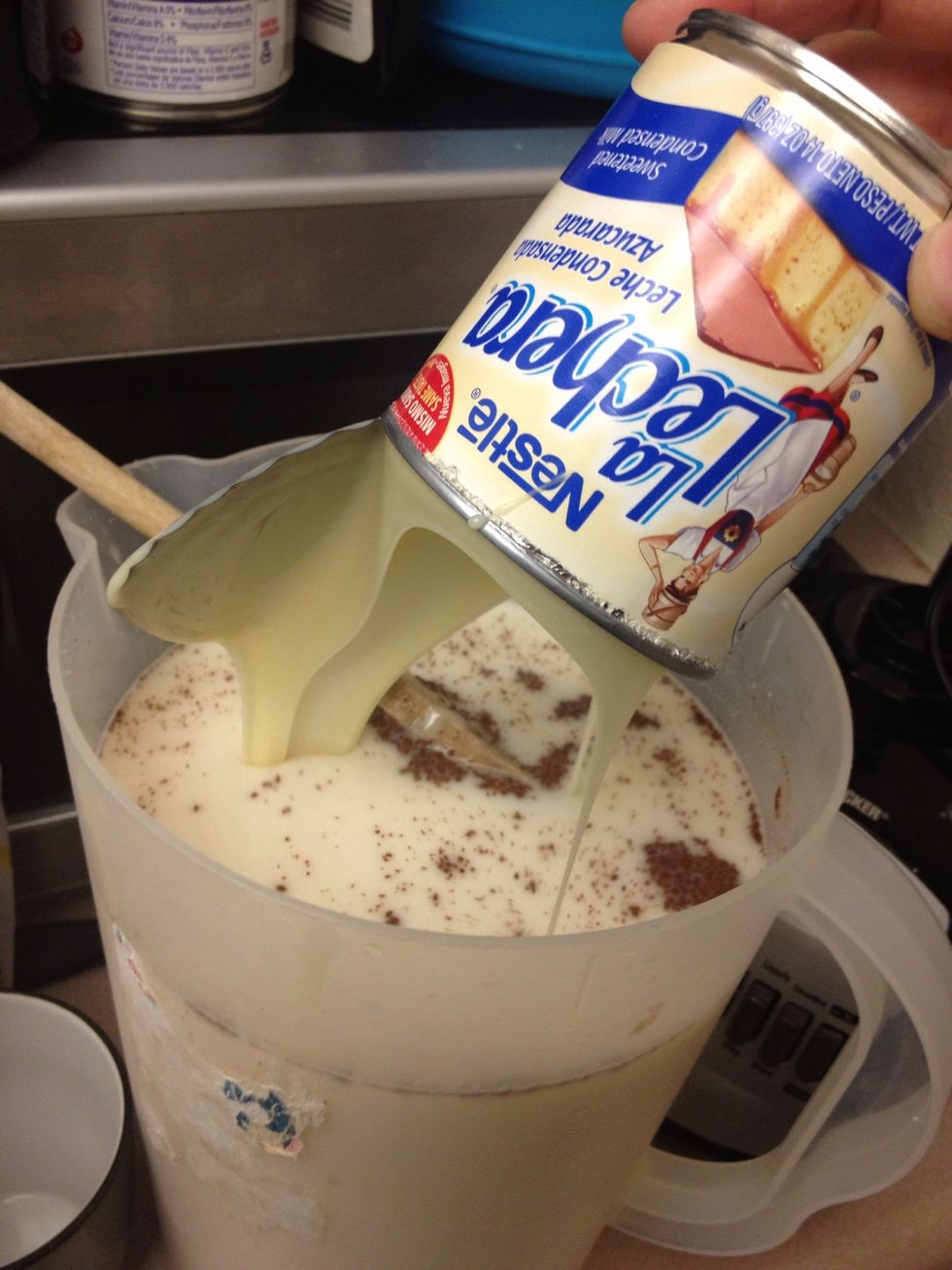 I use sweetened condensed milk, and less sugar. Mix well!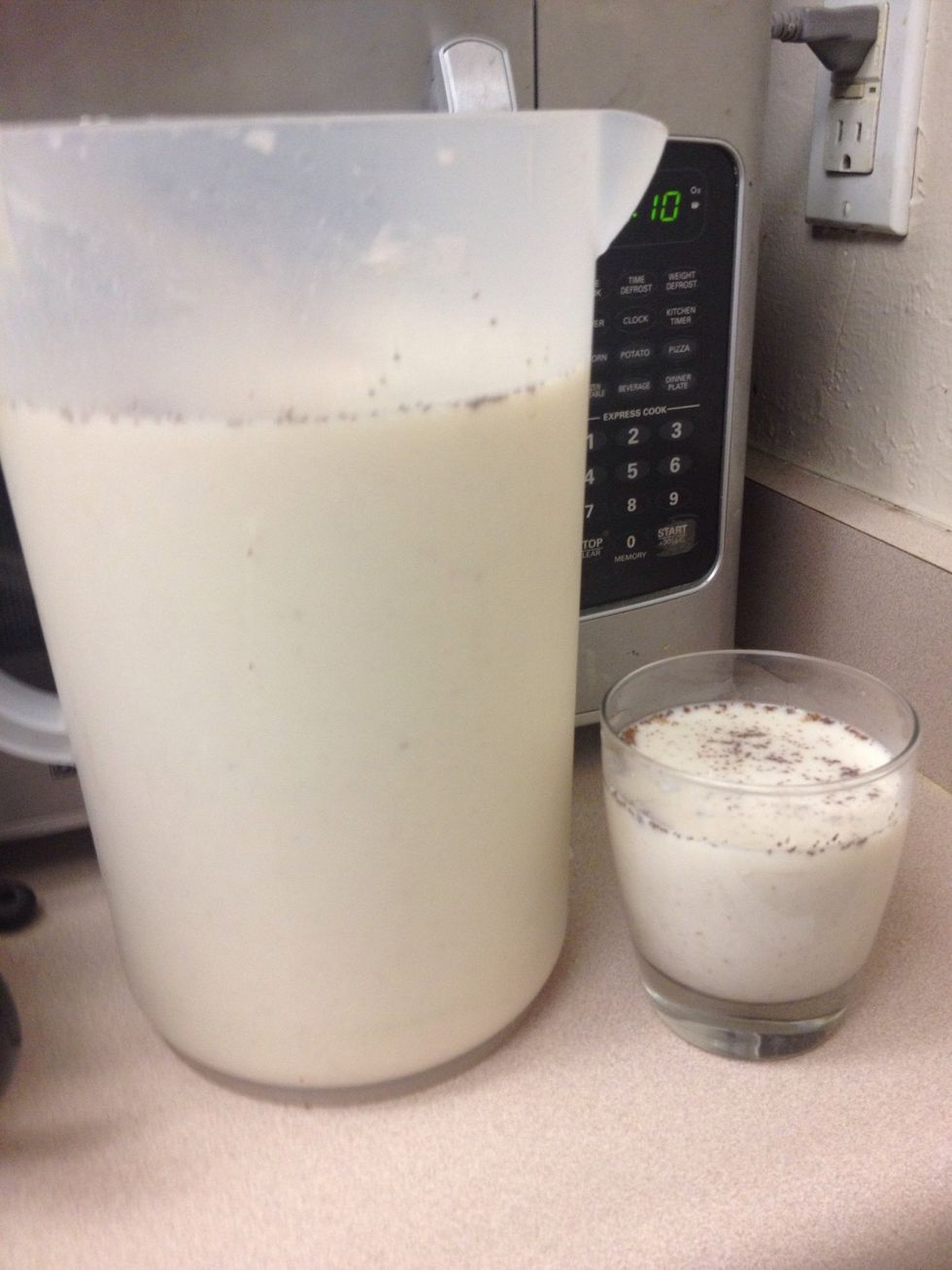 Let chill, and Pour over ice. This is my summer fave. Enjoy!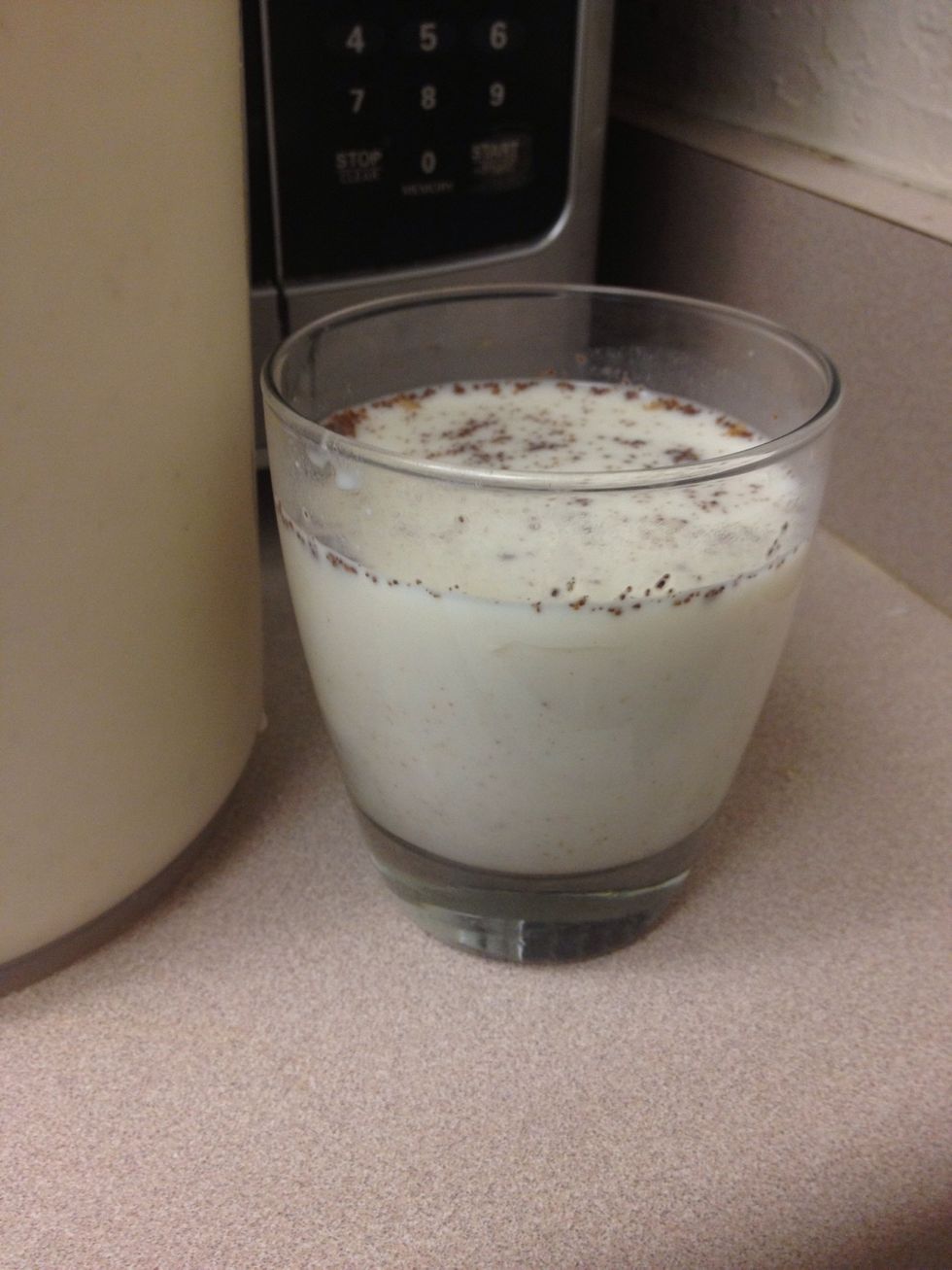 Oh yes! Enjoy!
1 cup of rice
2 liters of water
Sugar
Vanilla Extract
Cinnamon sticks or ground
1 can sweetened condensed milk
1 can condensed milk