Home Sweet Home 2 Stand Card With Easel Box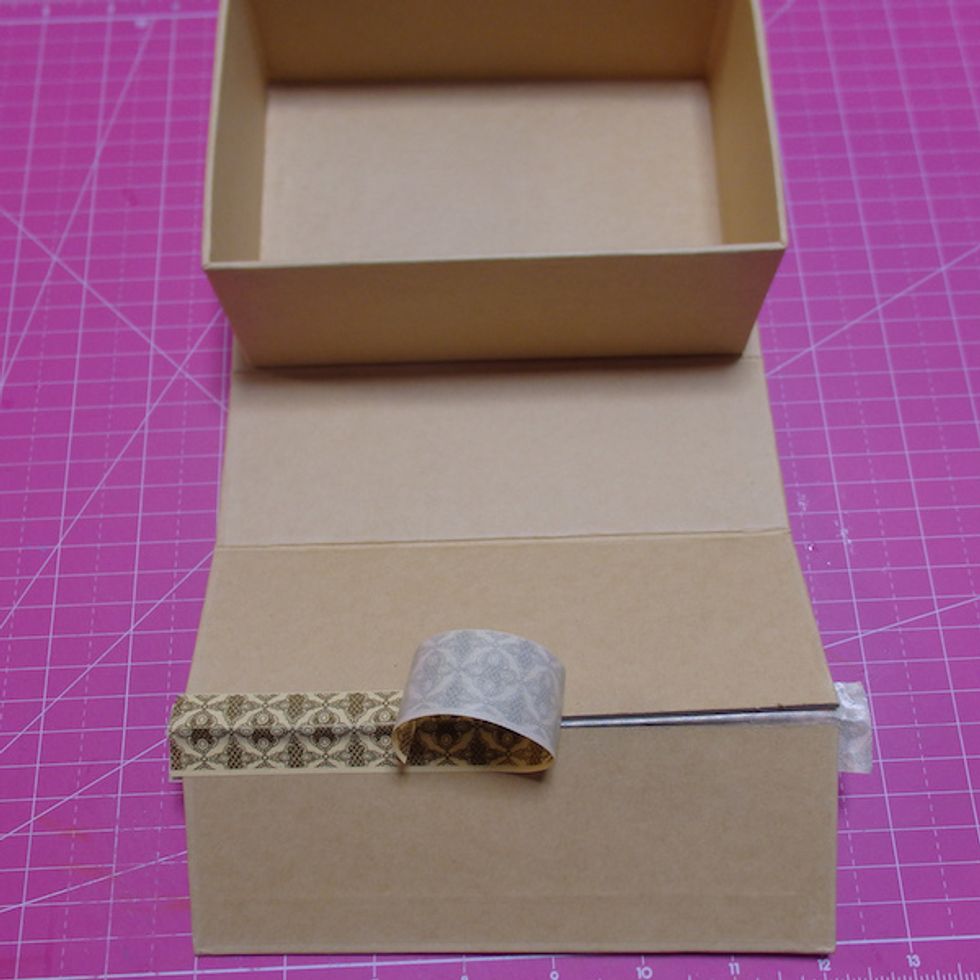 Cut horizontal half of lid and tape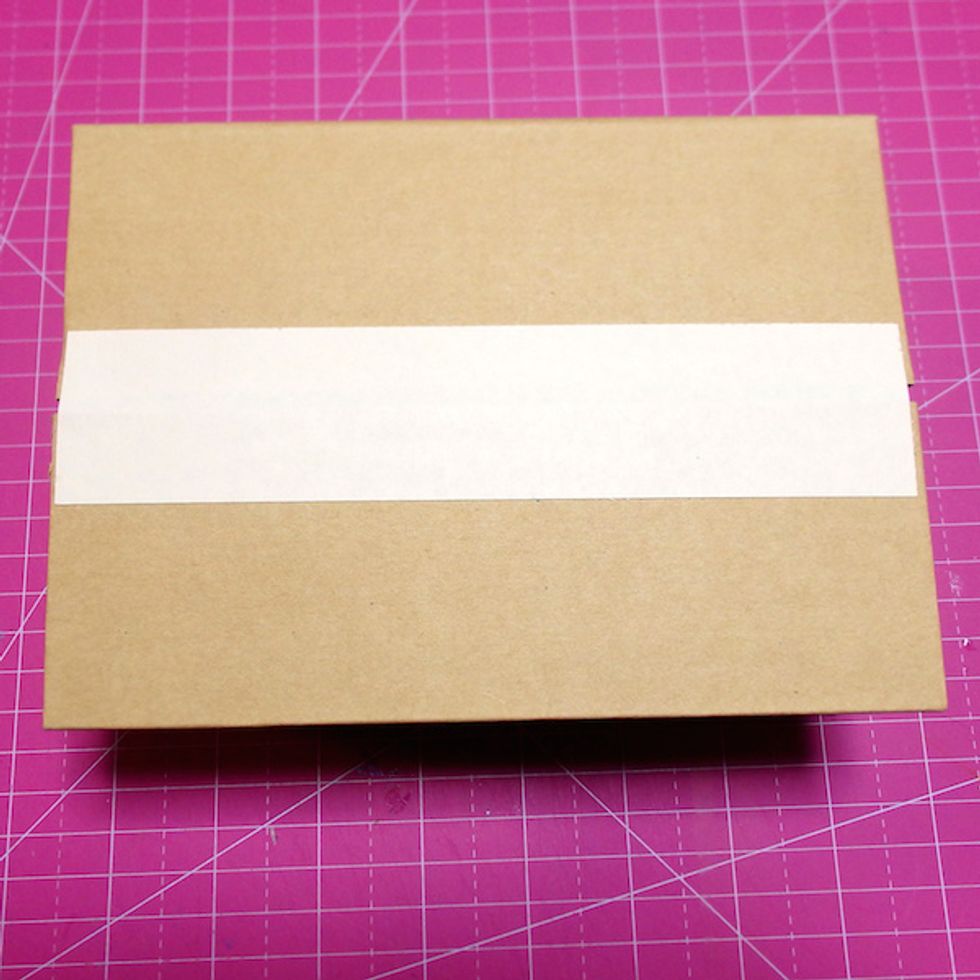 Front top side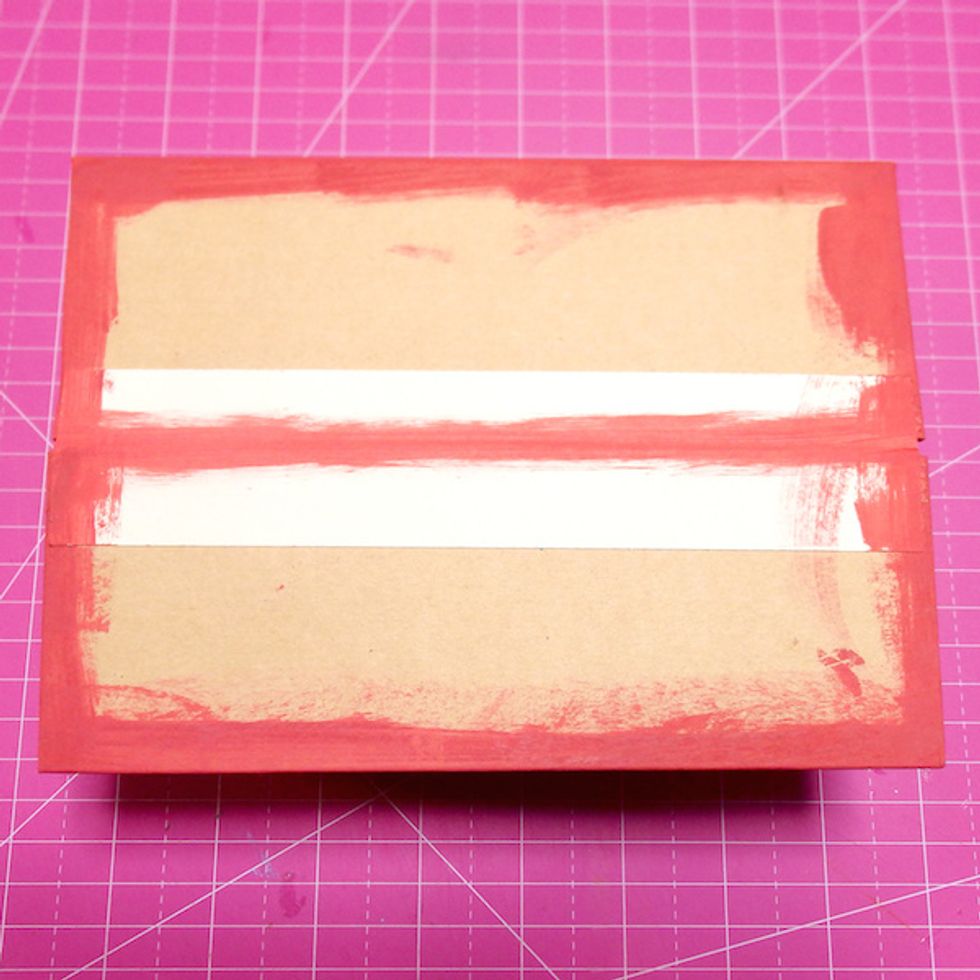 Paint with this color around the box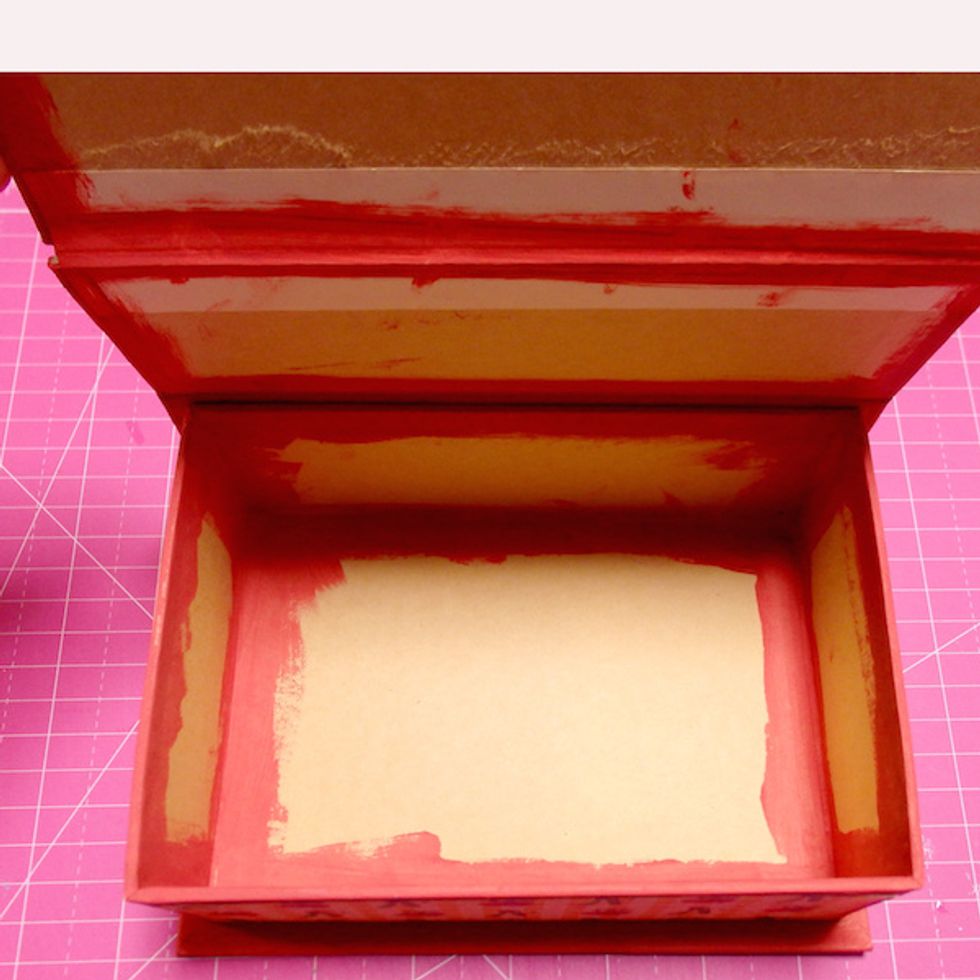 Paint inside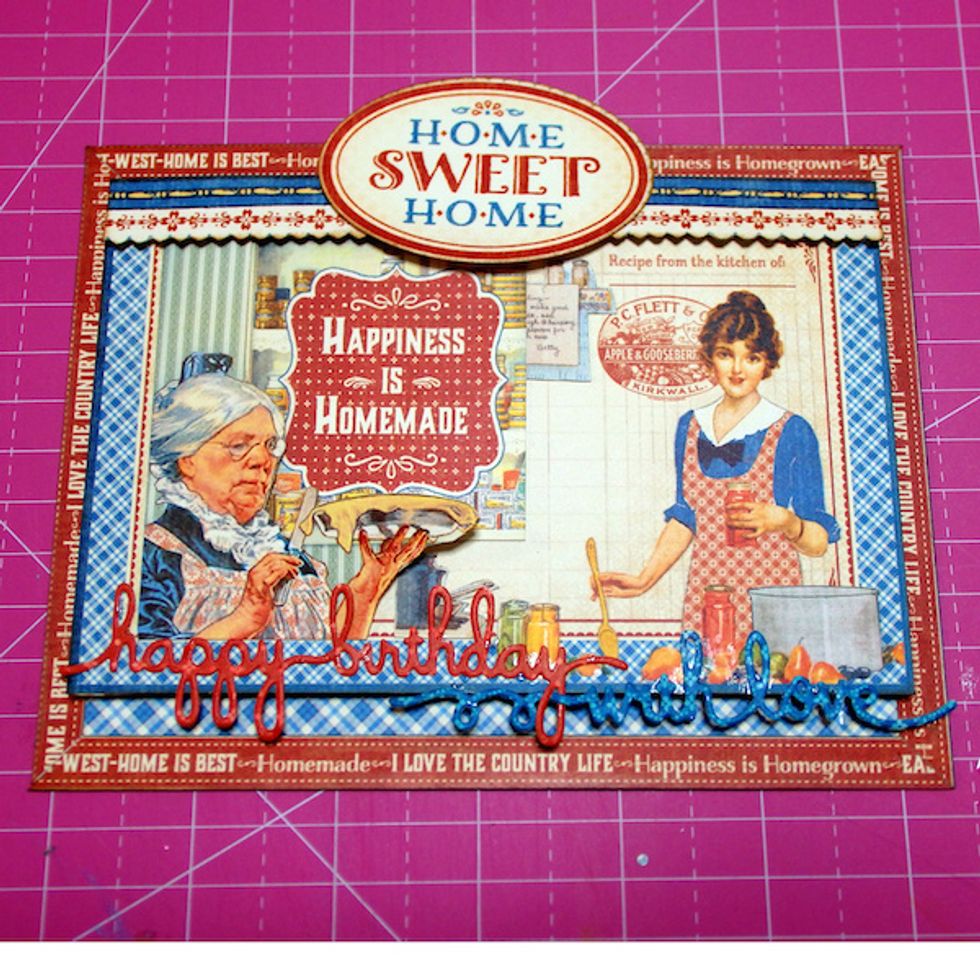 This is decoration of lid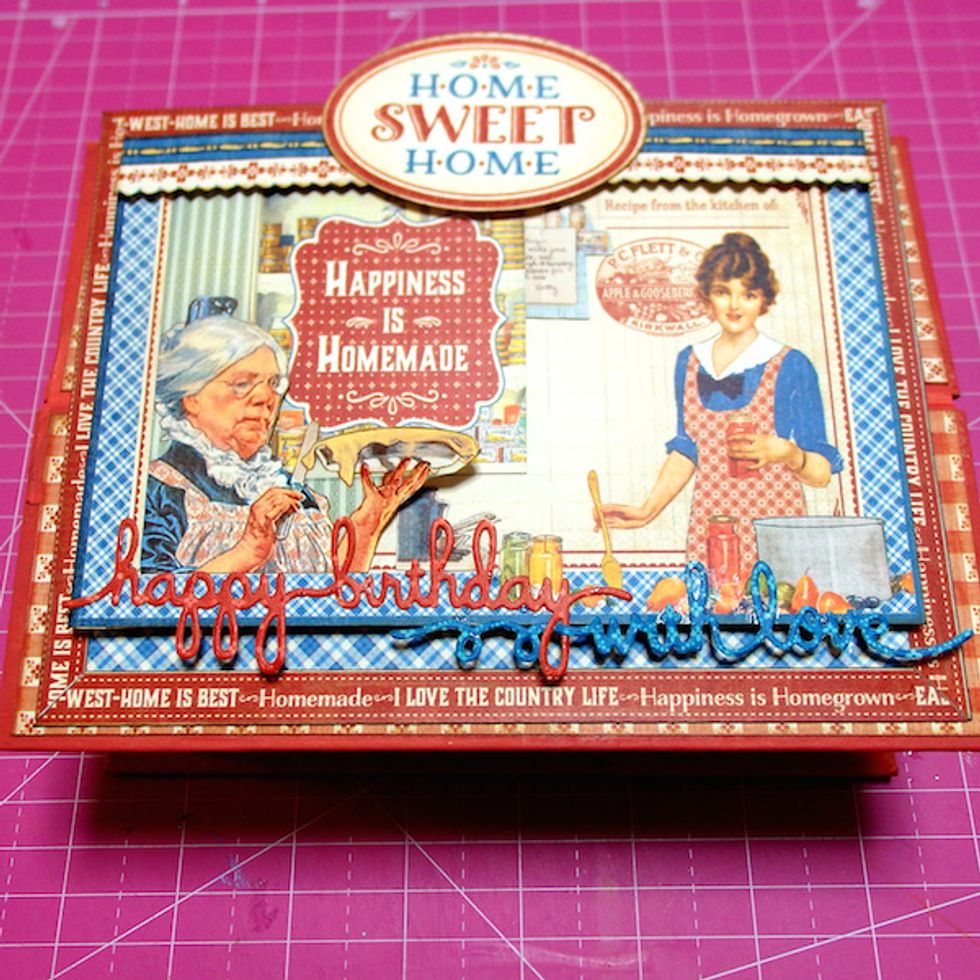 Paste this decoration to bottom half part of lid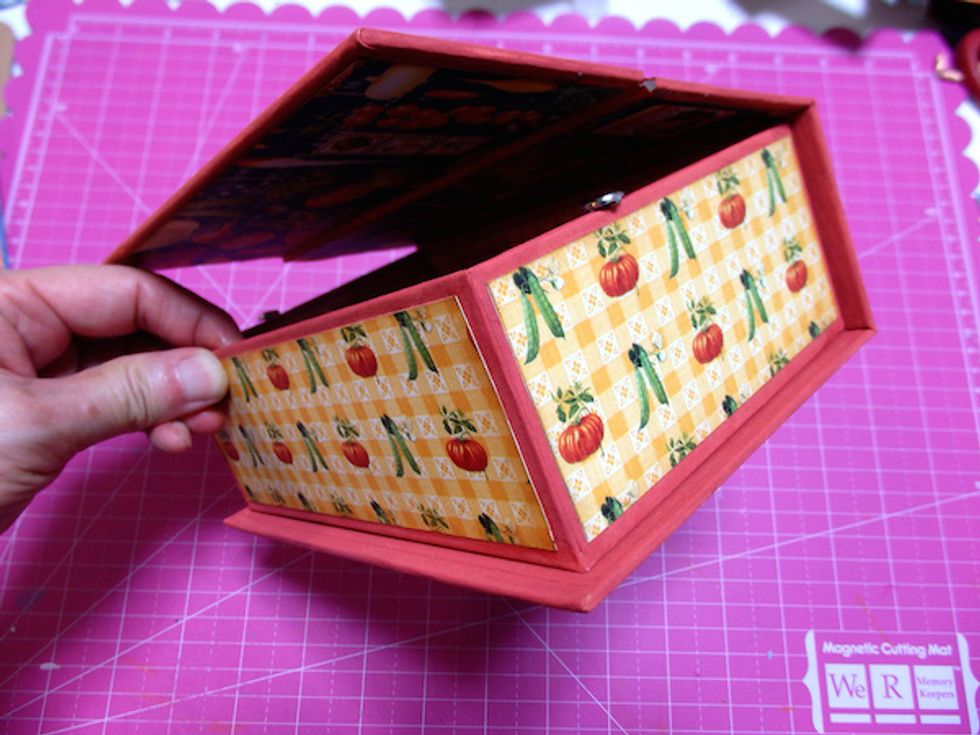 Paste the paper like this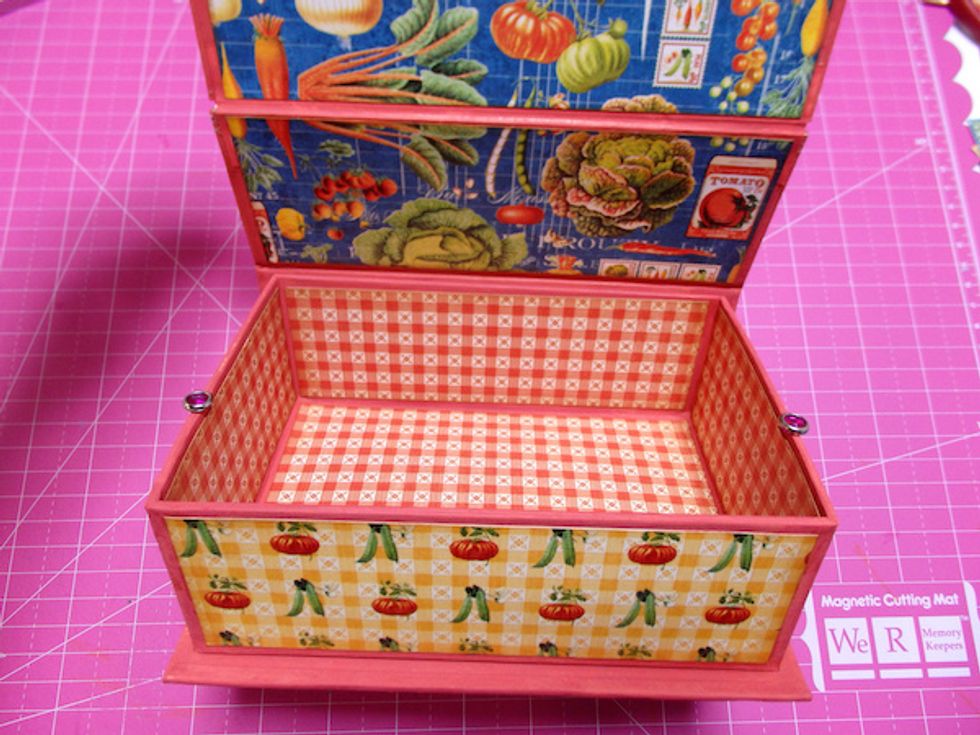 Covered inside with paper like this And add 2 Brads to edge of the box just like this , so when you hold the lid you can make a easel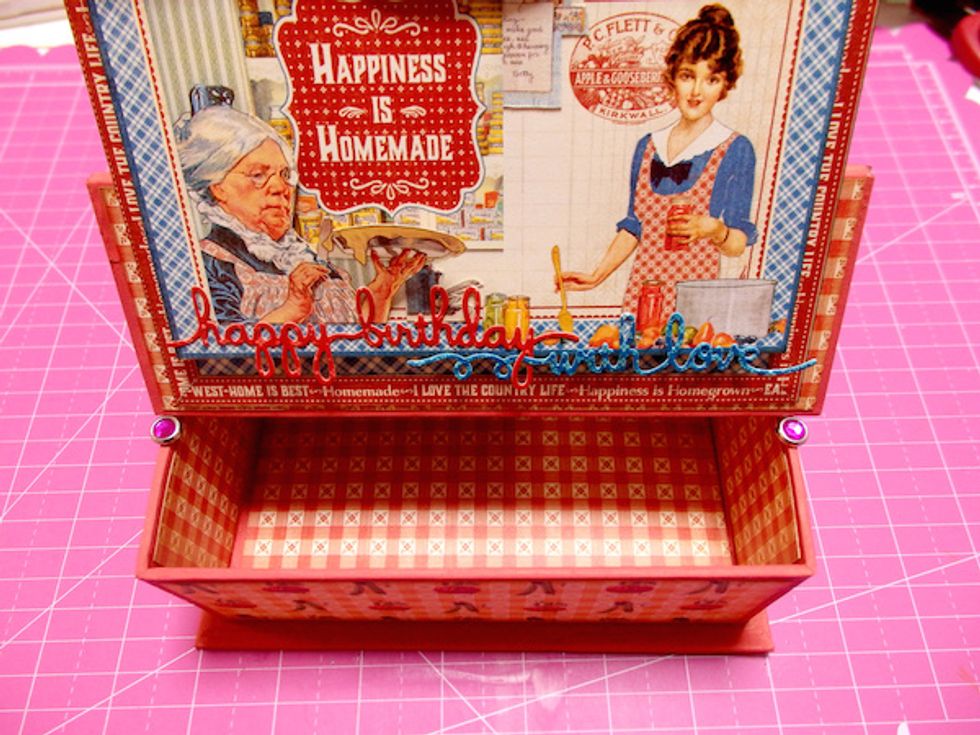 Then you can hold and bend to make like this. Is this Good Idea han??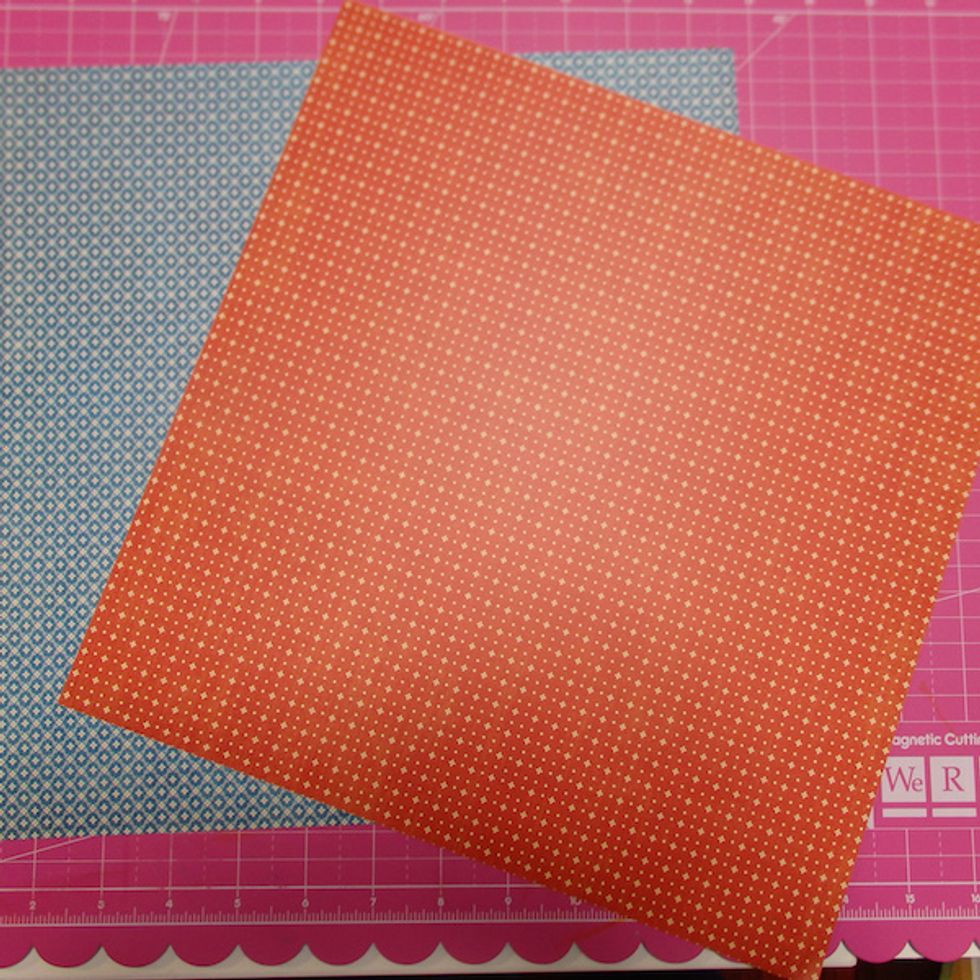 Make 3D shop card.Use this papers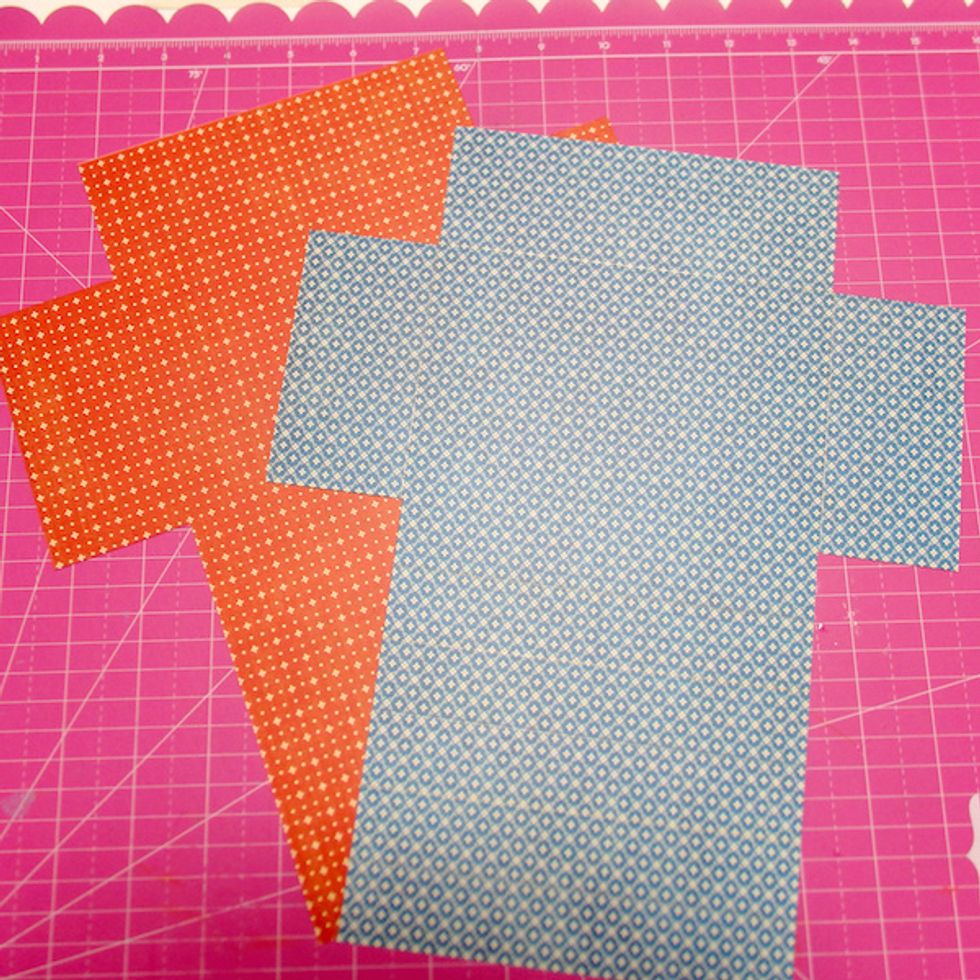 Cut like this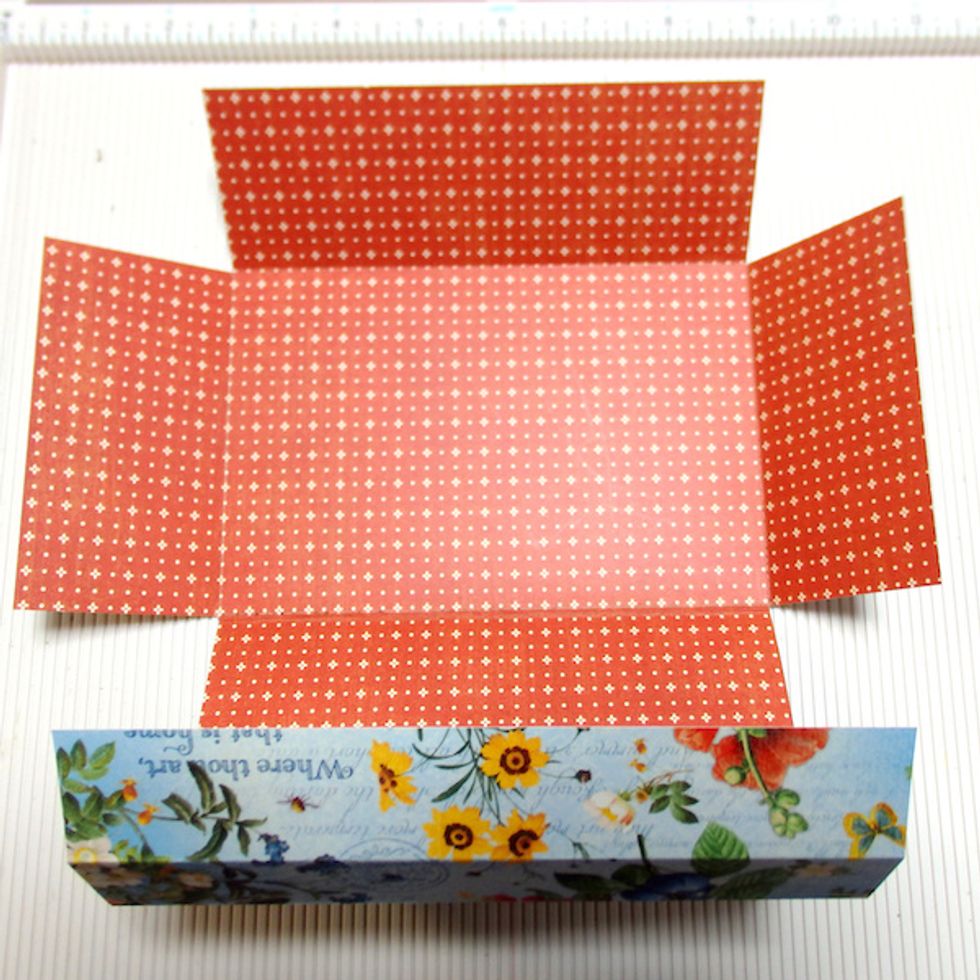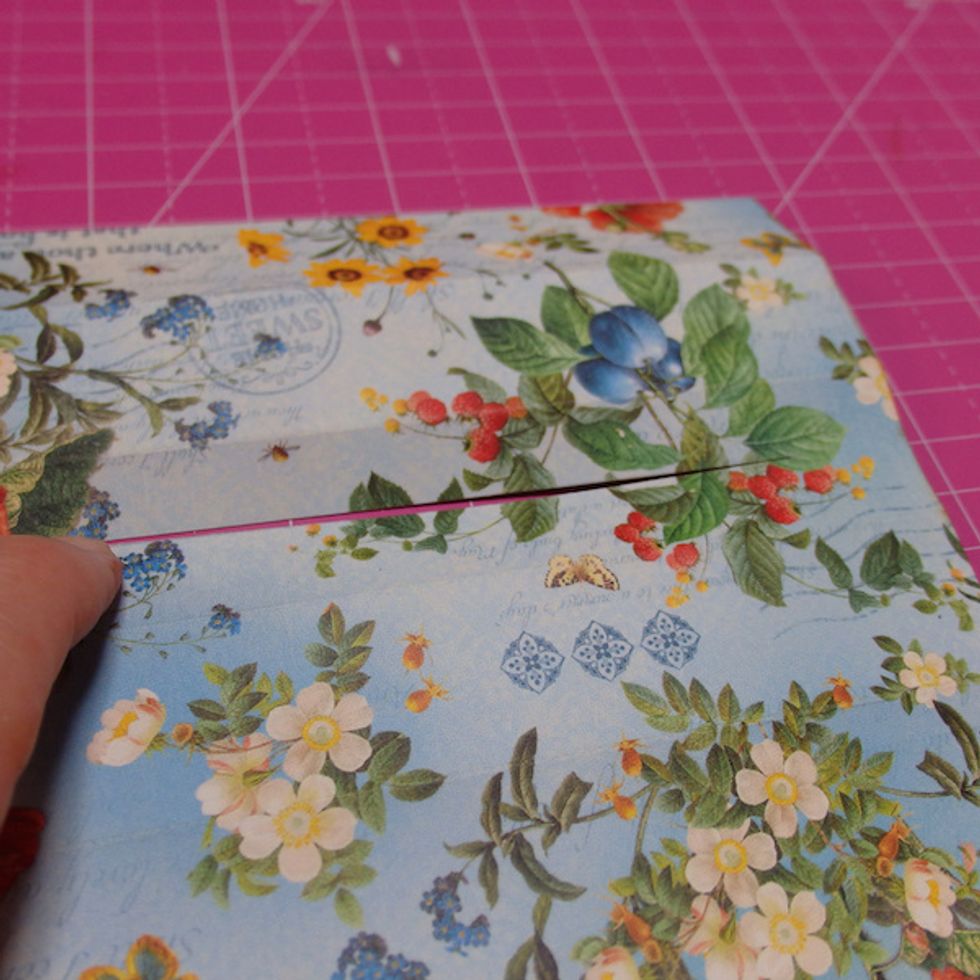 Make cut line for stand decorations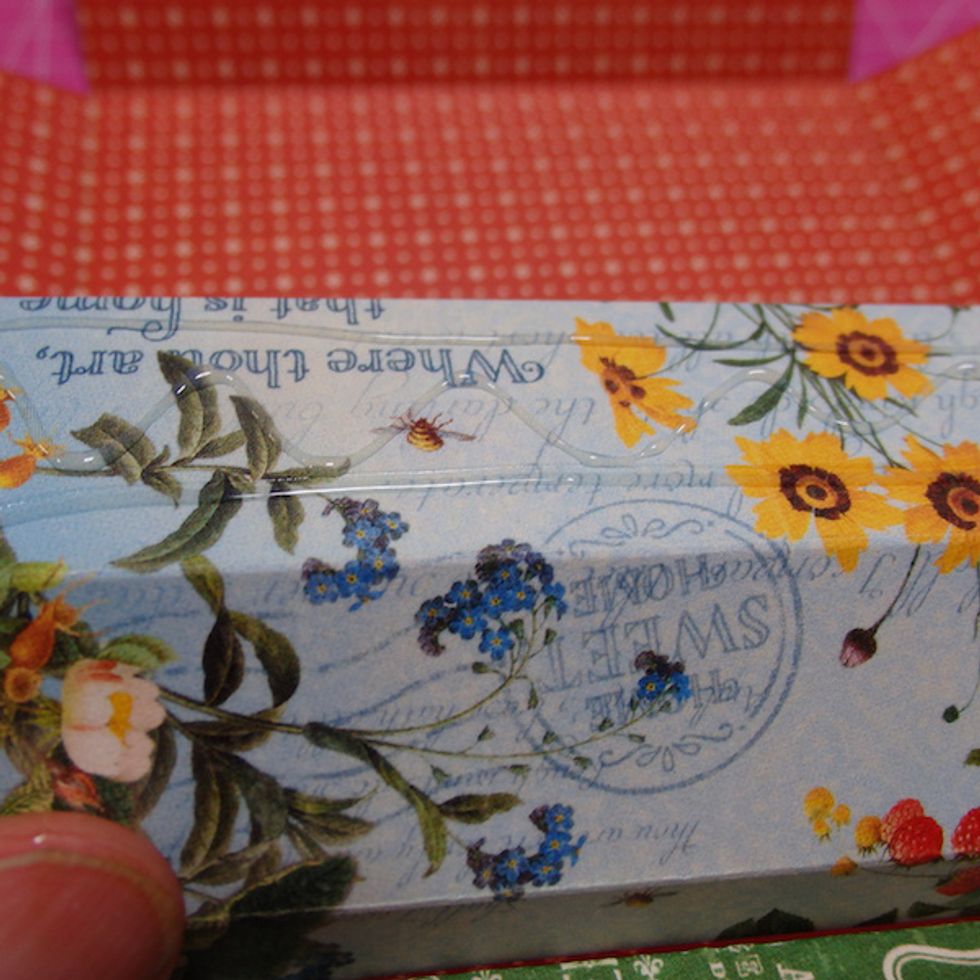 Add glue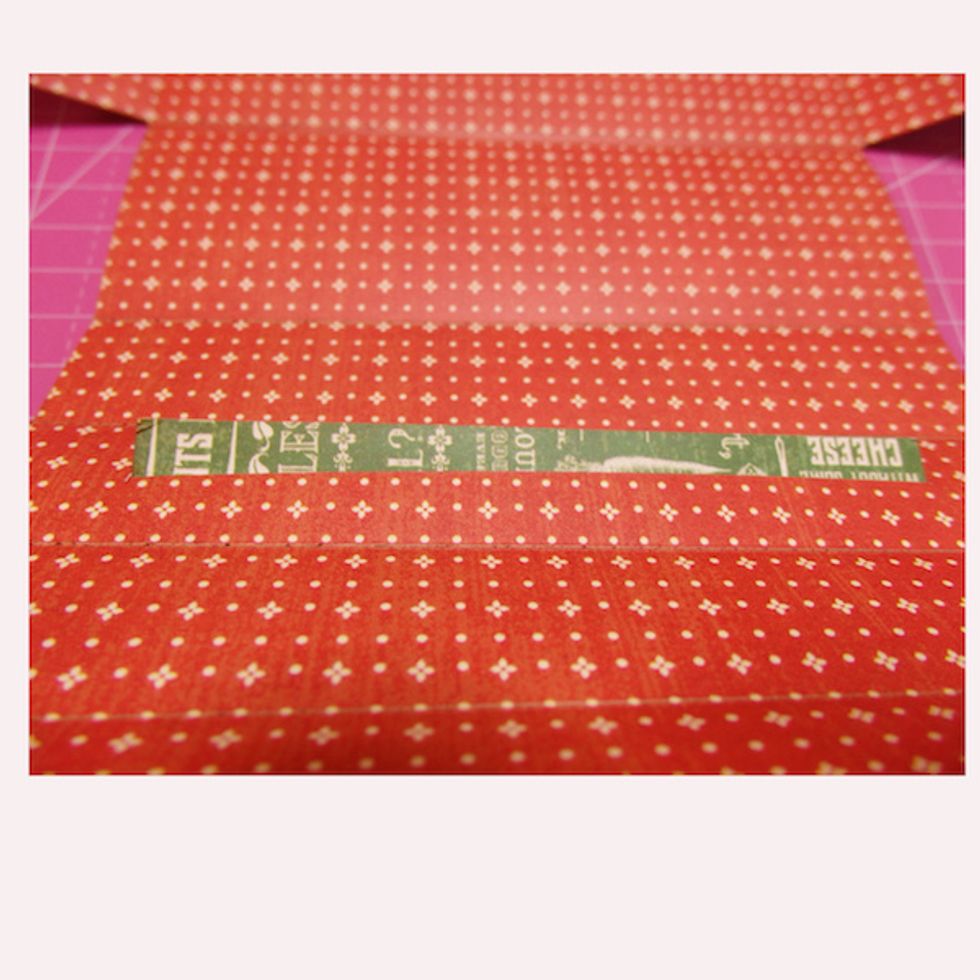 Put in a Stand part to cut line just like this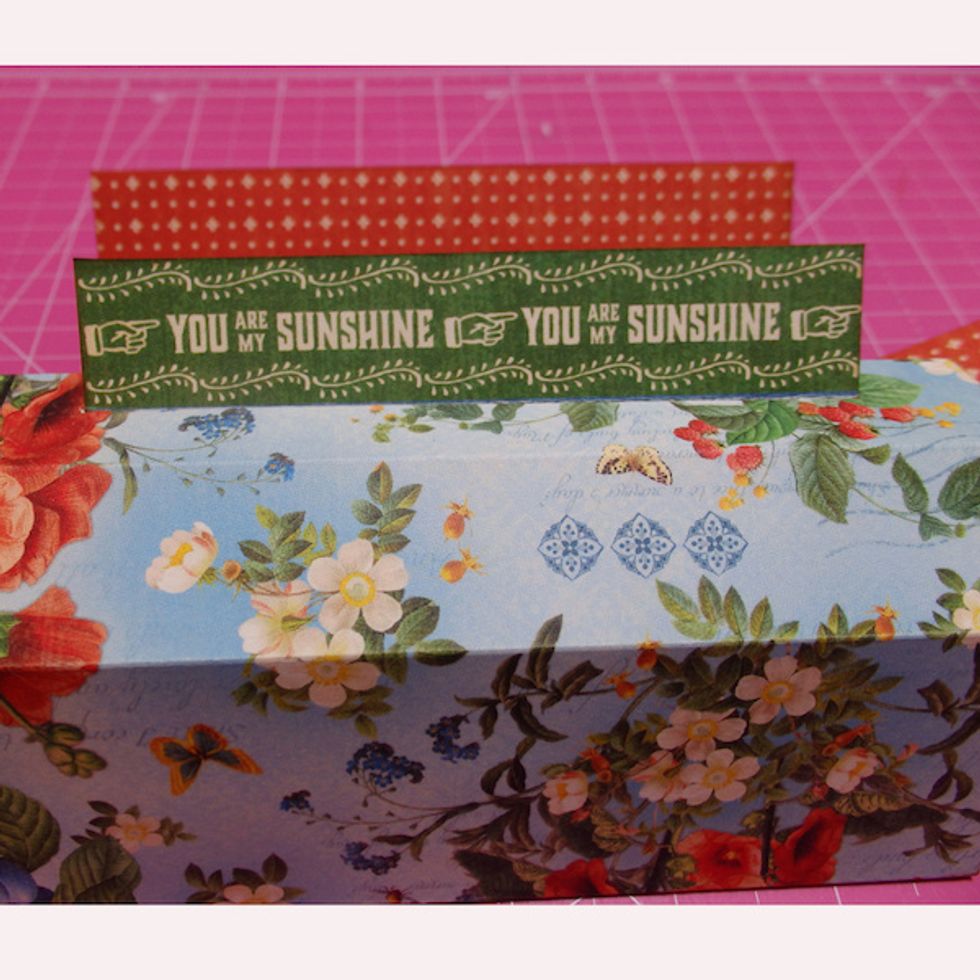 Then hold and adhere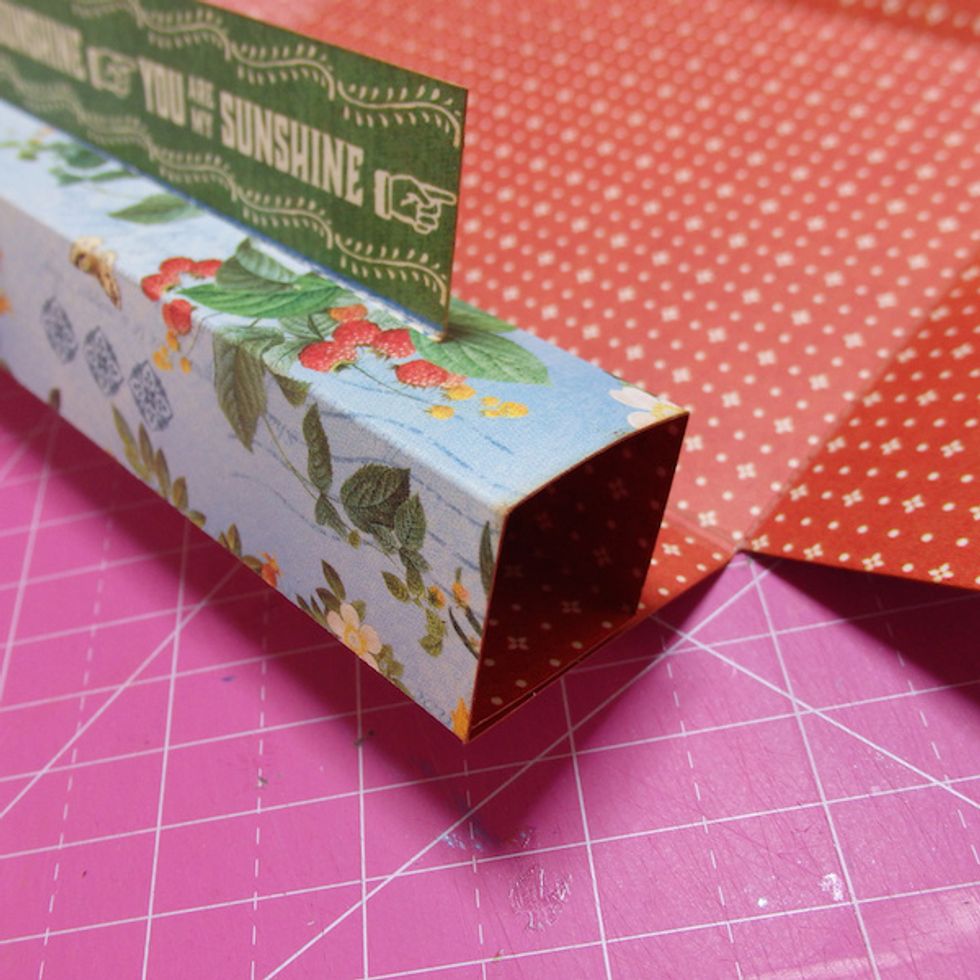 Just like this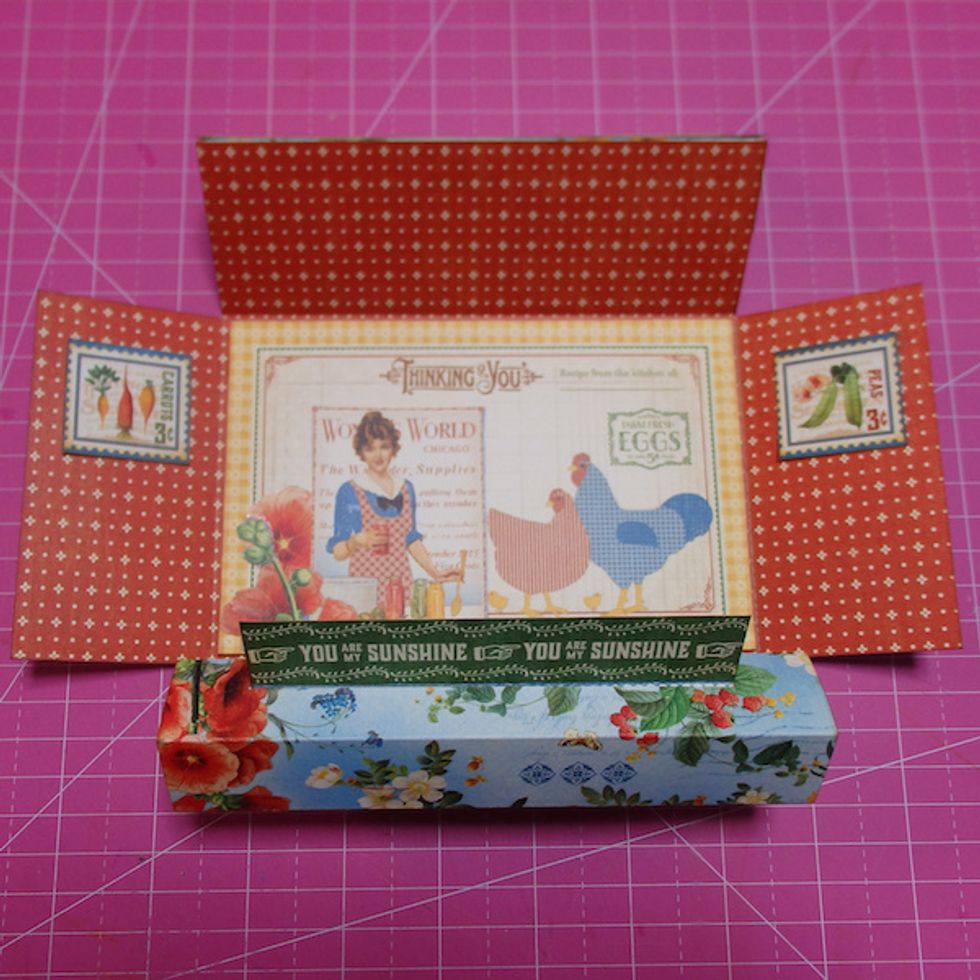 Paste a decoration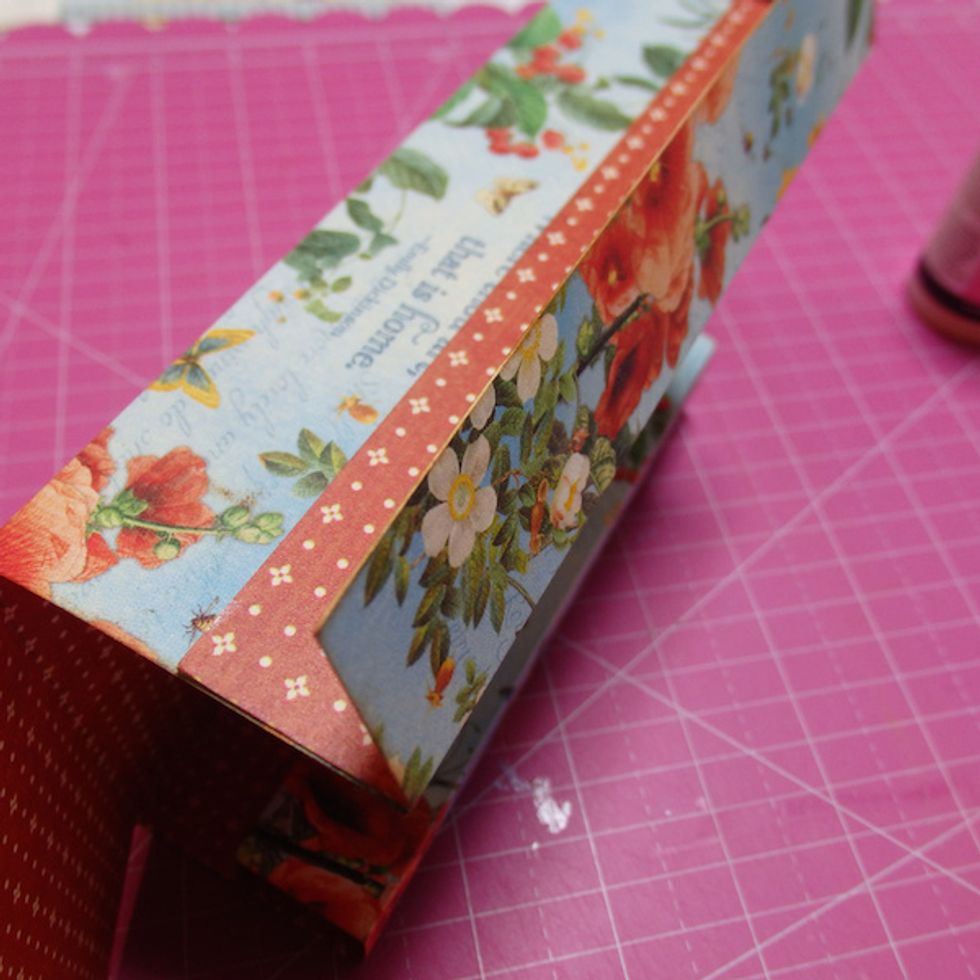 This is top side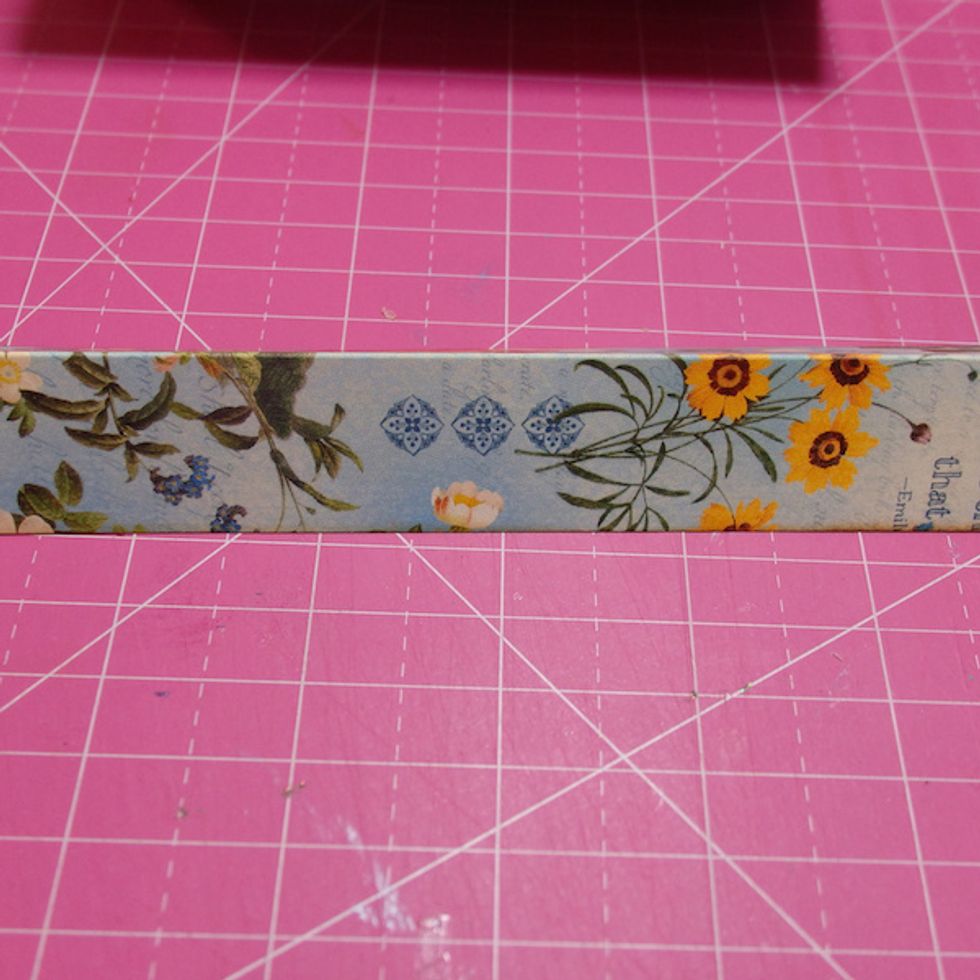 Hold in half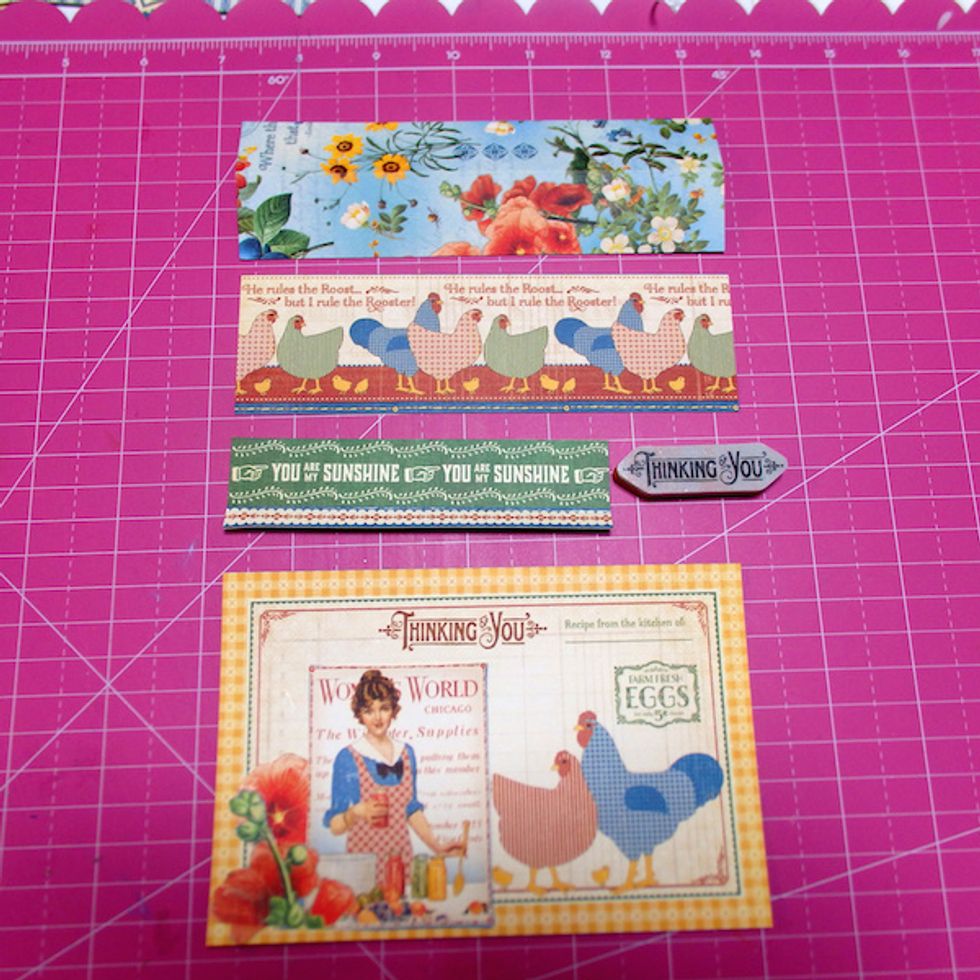 Decoration of 3D card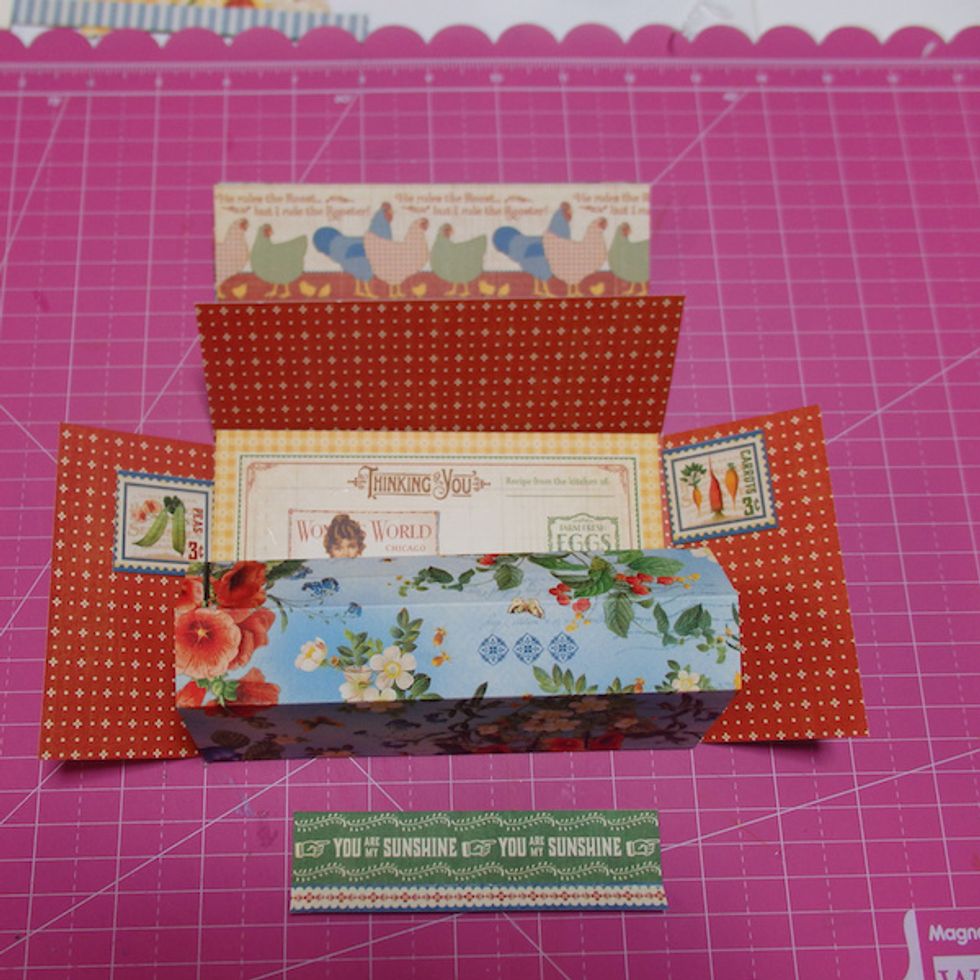 Paste like this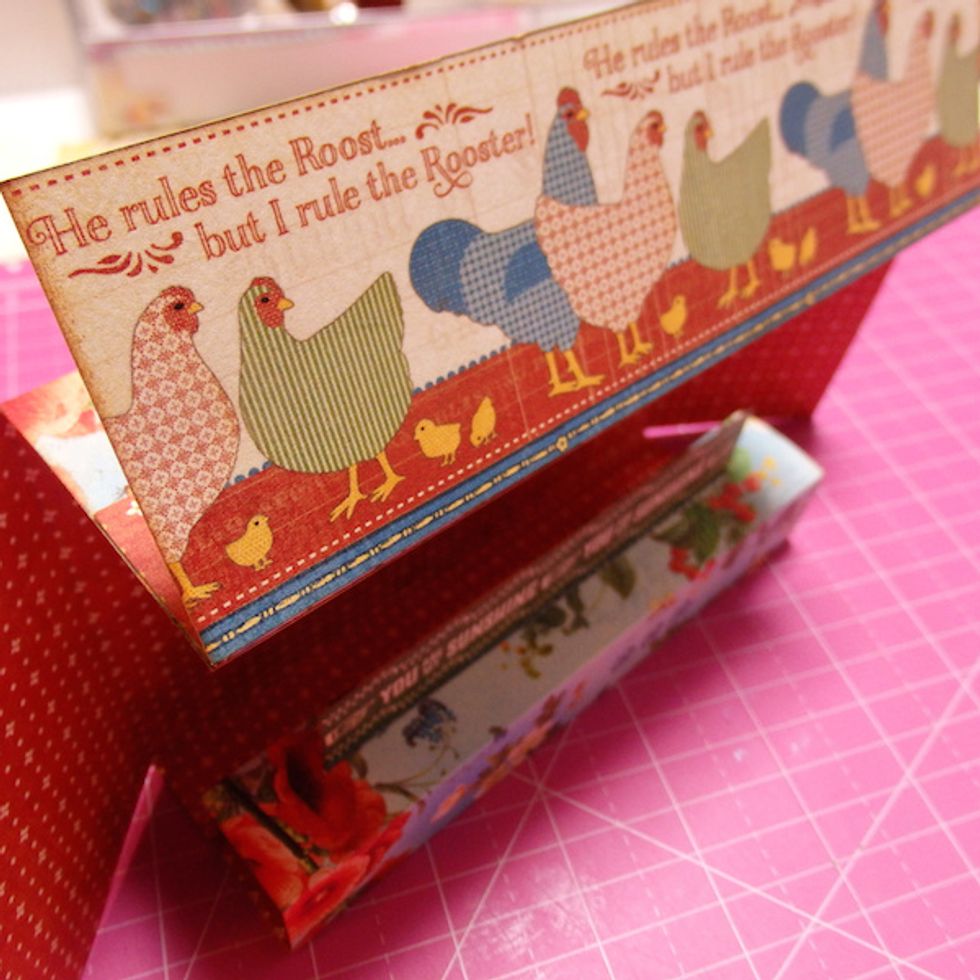 Hold each side and make stand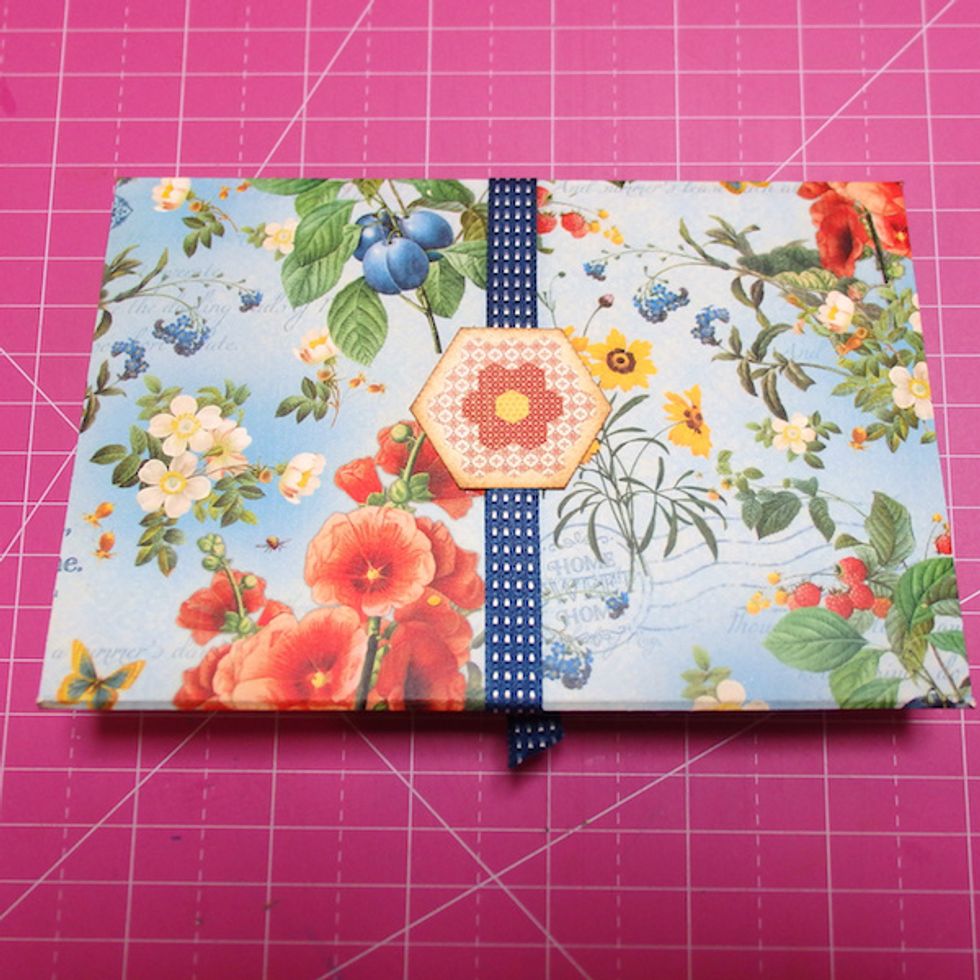 Back of card, add ribbons and paste like this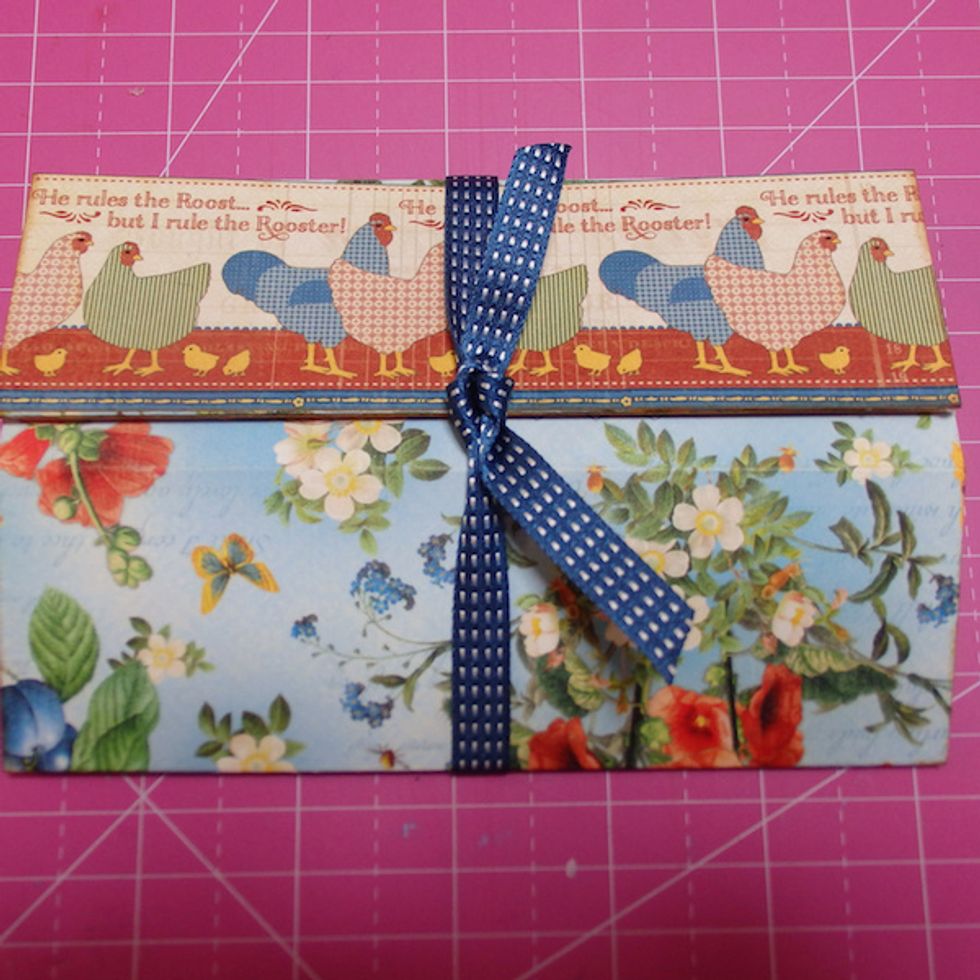 When you put this card in the box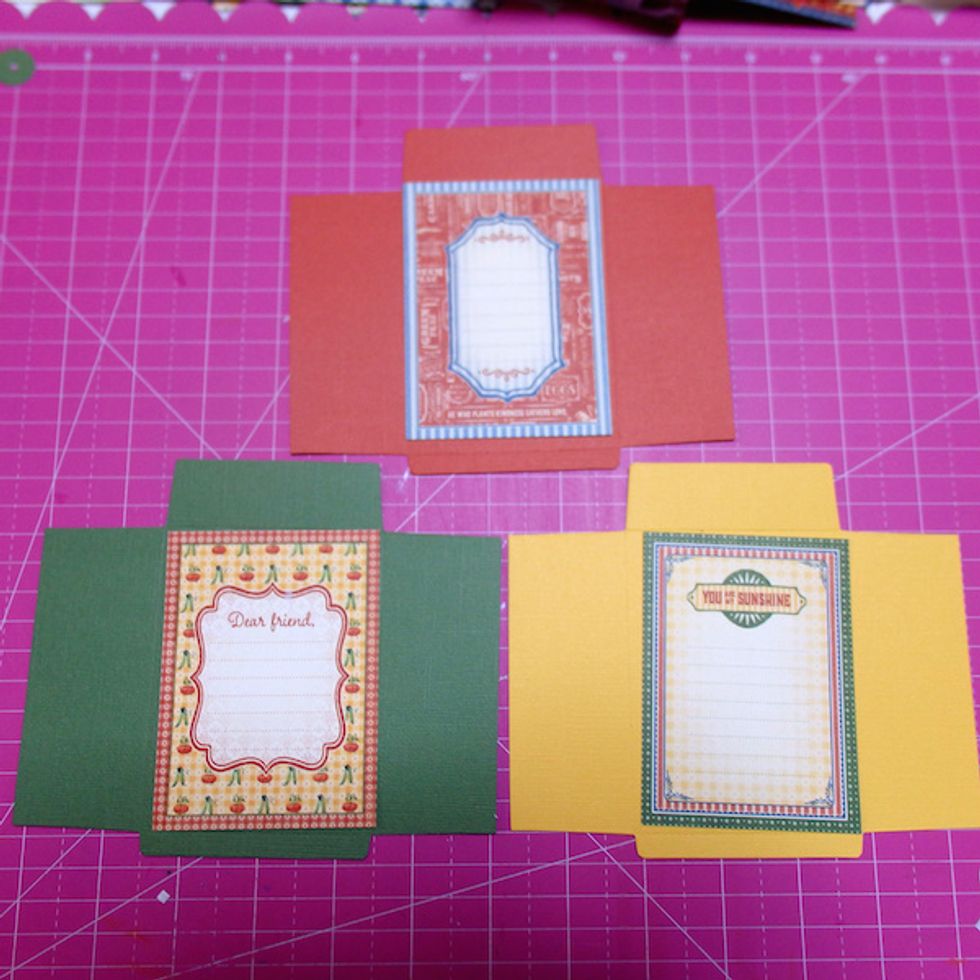 Another cards enblope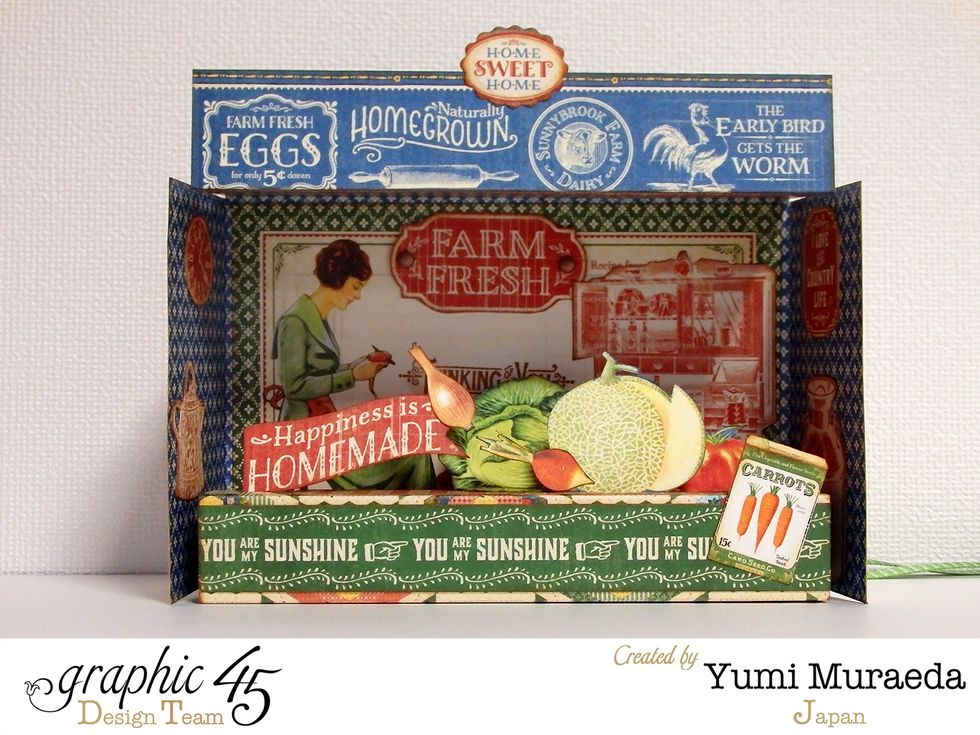 This is 3D card, when you hold each side you can make a little shop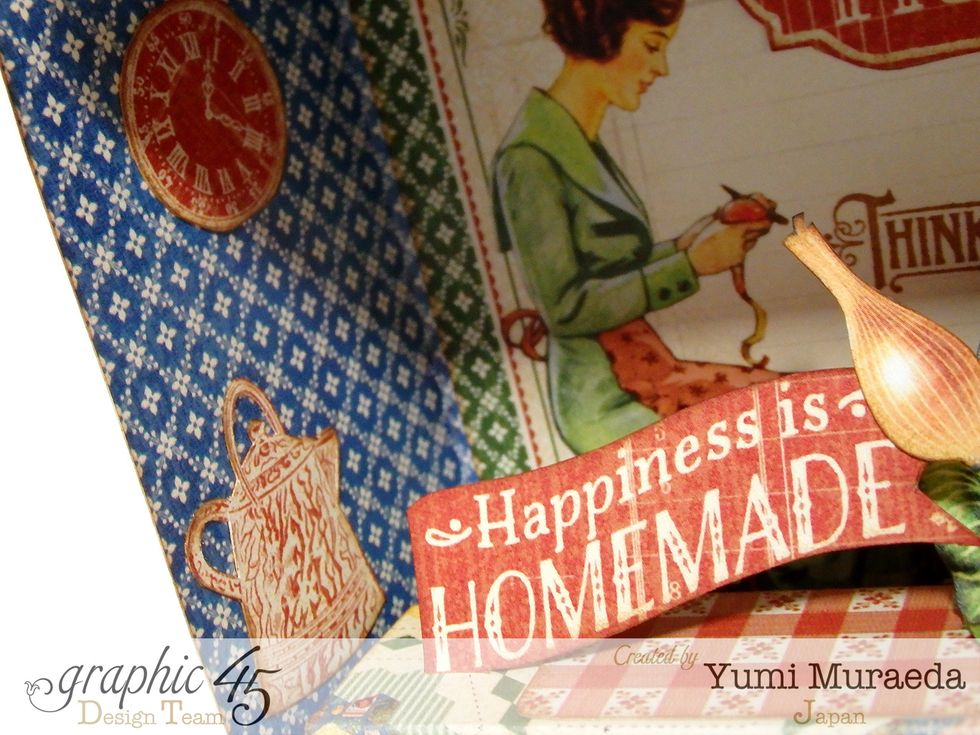 Detail of 3D card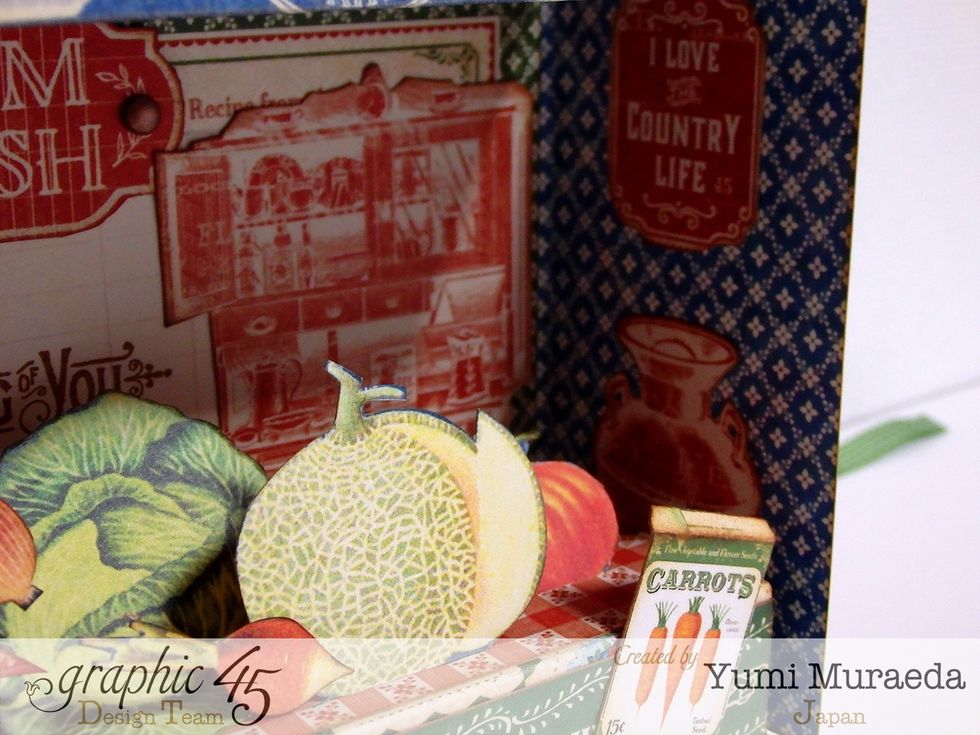 Detail of 3D card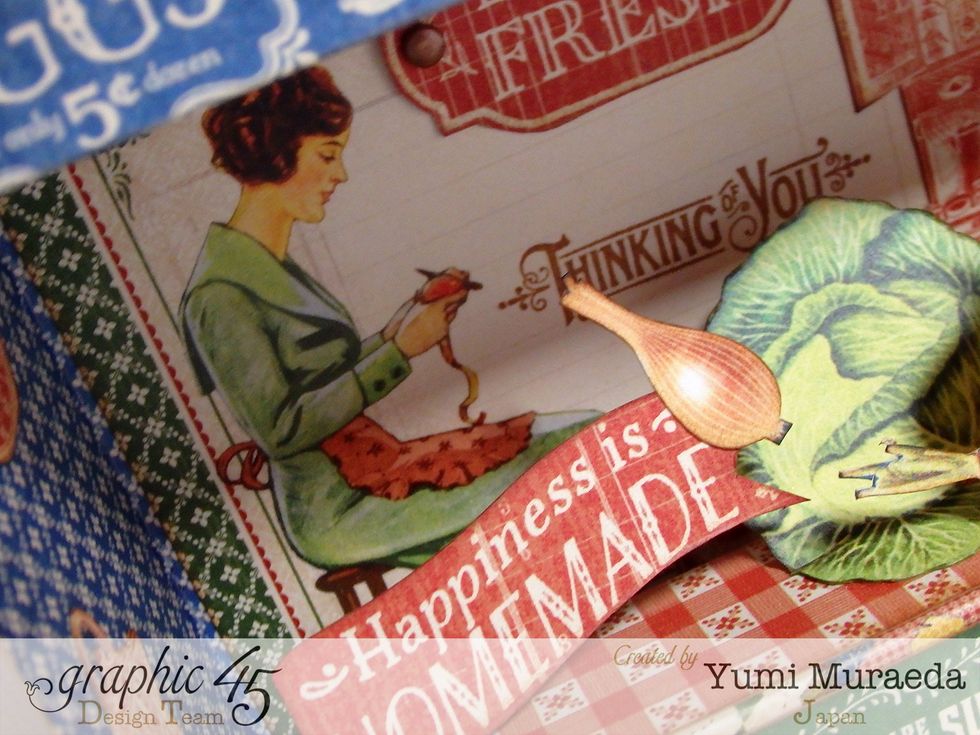 Detail of 3D card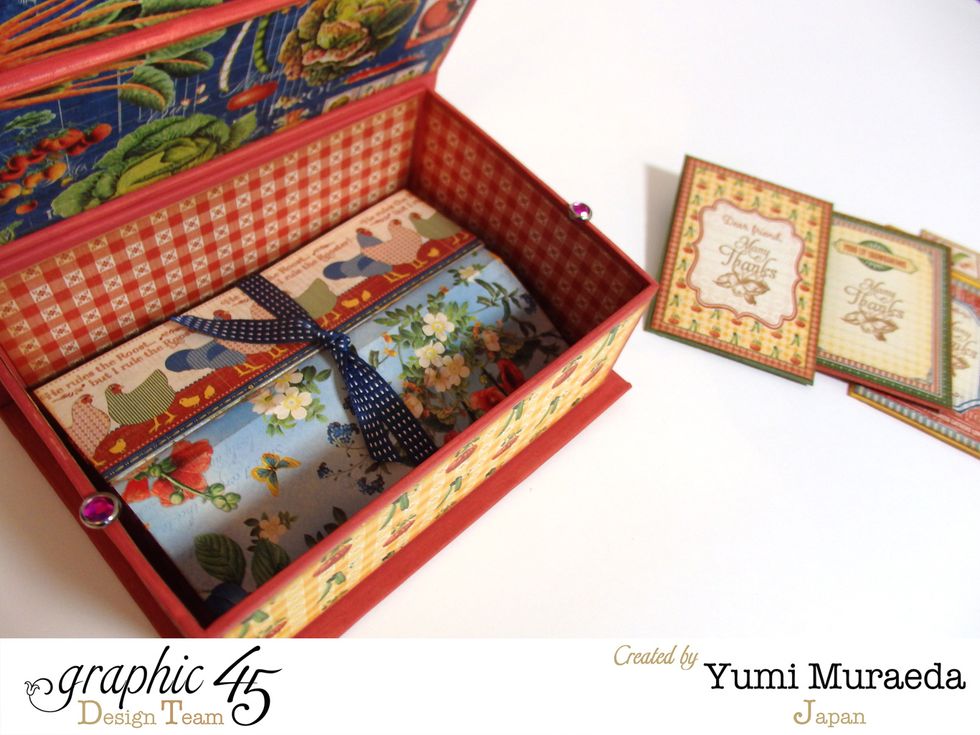 When you storage the cards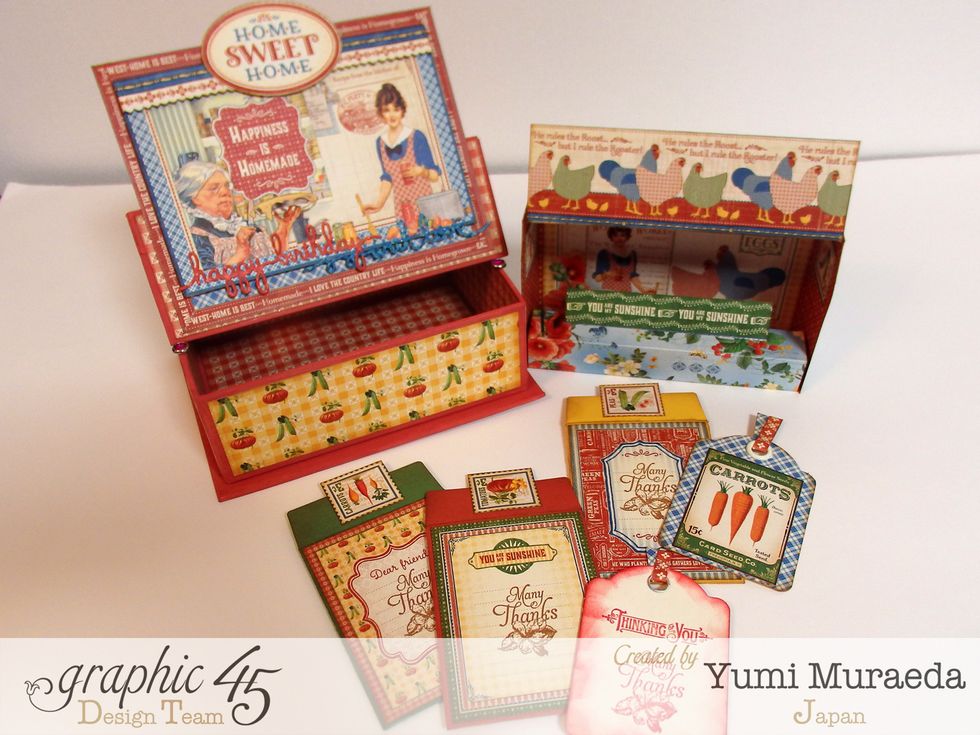 Thank you so much!! and Have a fun!!
Graphic45 Home Sweet Home 12' pad
Graphic45 Book Boxes
Graphic45 Tag Album
2 brads
Ranger Distress Paint red
Yumi Muraeda
Hello\nI love The Graphic 45 papers so all my craft is G45 products \nI hope everyone enjoy my guide \nThank you so much!!
Yokohama-shi, Kanagawa, Japan