7 home economics lessons you still need to know
7 Home Economics Lessons You Still Need to Know
1118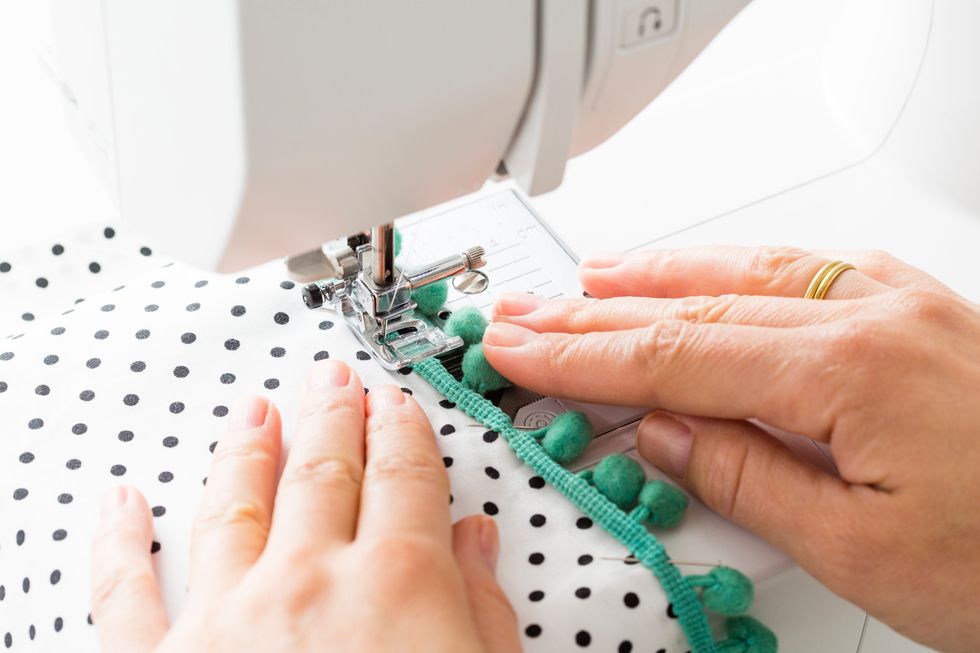 Today we're teaming up with Mrs. Meyer's Clean Day® to bring you seven Home Ec lessons you need to know.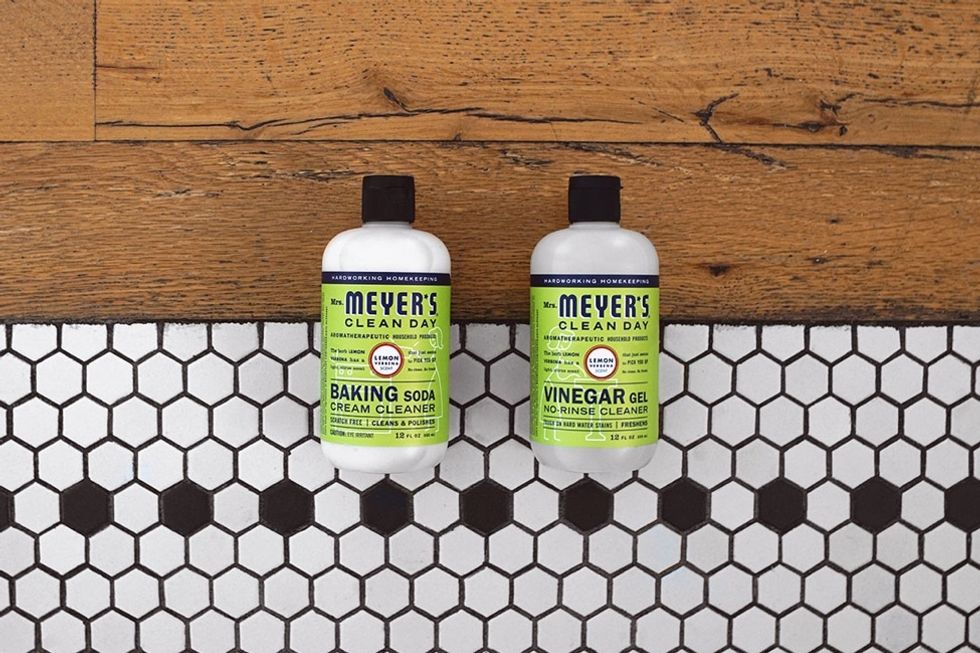 Mrs. Meyer's Clean Day® products are created with essential oils that smell sublime and are highly effective on grit and grime.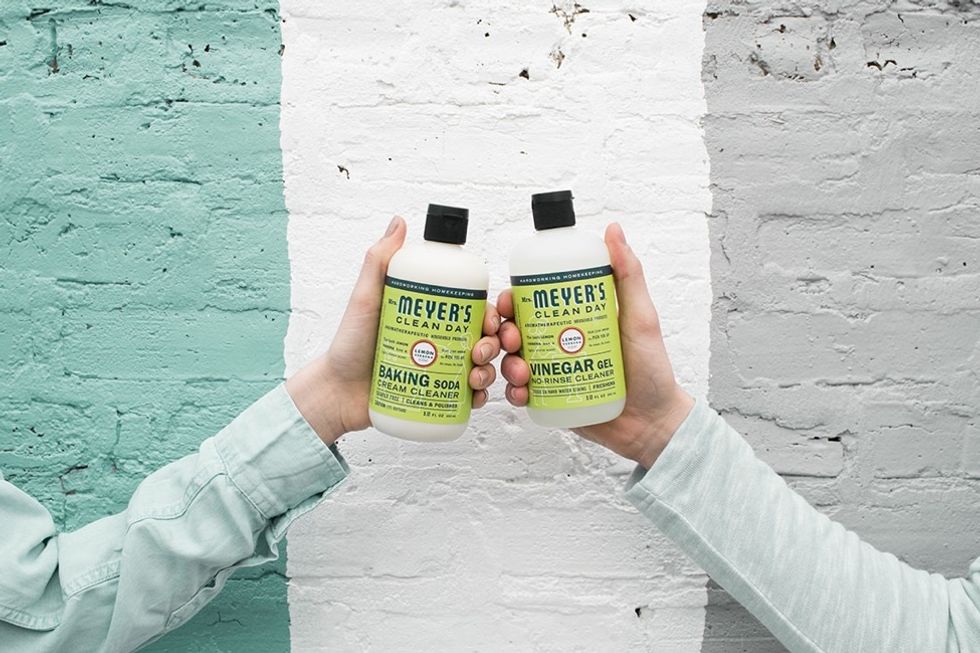 Lucky for us, Target is offering 10% off the Baking Soda Cream Cleaner and Vinegar Gel No-Rinse Cleaner through April 30 — and we're definitely stocking up. So with that, here are our Home Ec tips.
1. Take A Sewing 101 Online Class: Basic sewing is an easy skill to pick up and one that is essential in Home Ec. Clink the link at the end of the guide to check out our Sewing 101 E-class.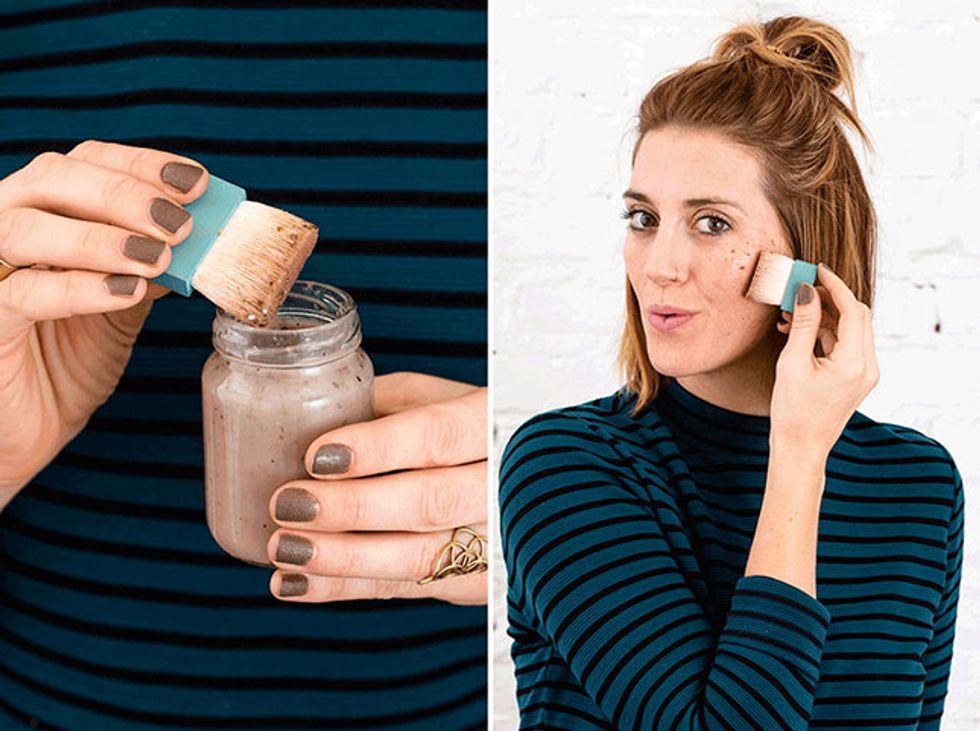 2. Master the Oatmeal Face Mask: One of our favorite Home Ec lessons is learning how to make homemade products. Oatmeal is a great ingredient to use since it is soothing and can reduce itchiness.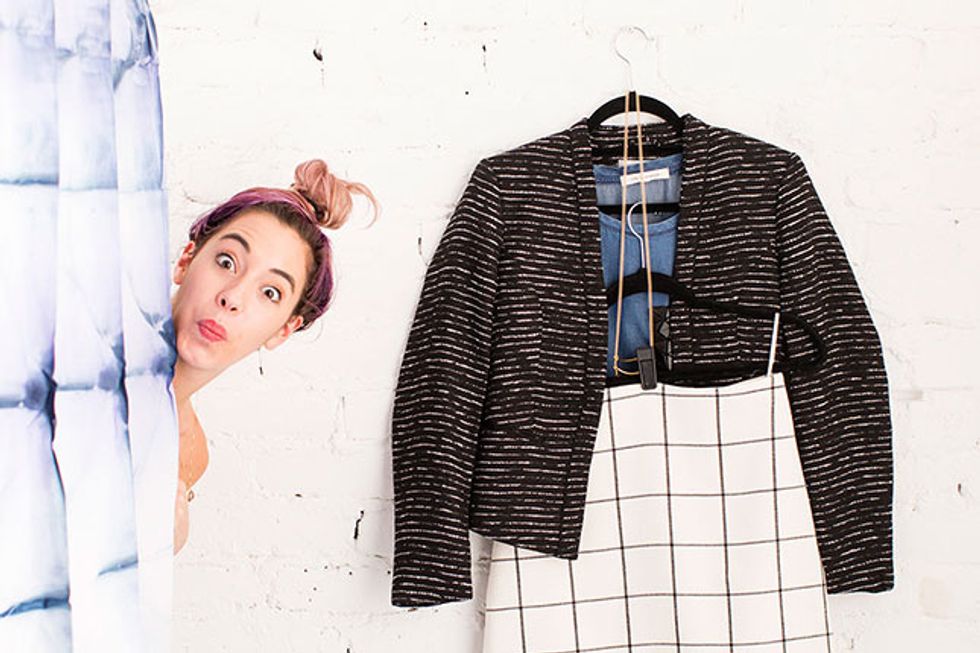 3. Use Shower Steam to Reduce Clothing Wrinkles: Hang your outfit in the bathroom while you are taking a shower to let the steam do its magic. Then zap any tough wrinkles with a flat iron.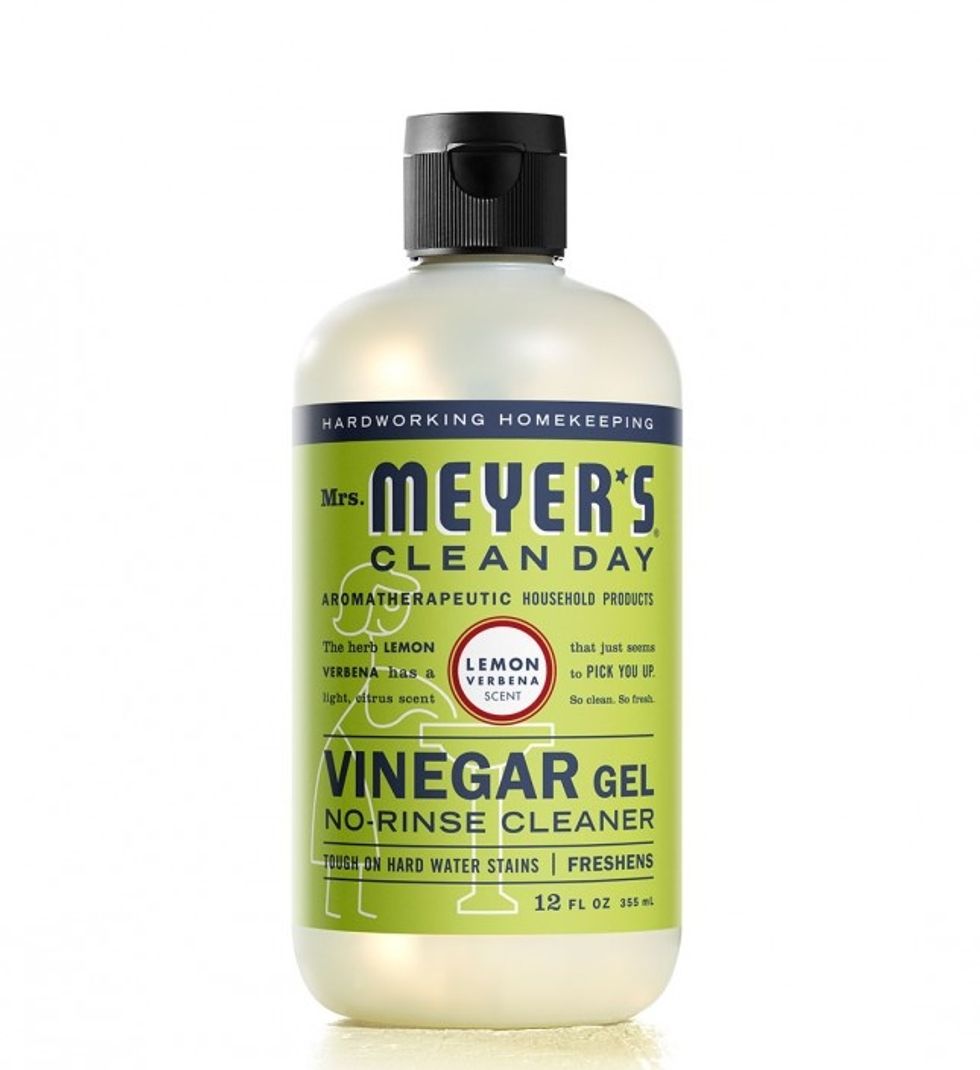 4. Use Baking Soda and Vinegar Products to Clean Everything: Mrs. Meyer's Clean Day® Vinegar Gel No-Rinse Cleaner in Lemon Verbena scent has the cleaning power of vinegar with no lingering odor.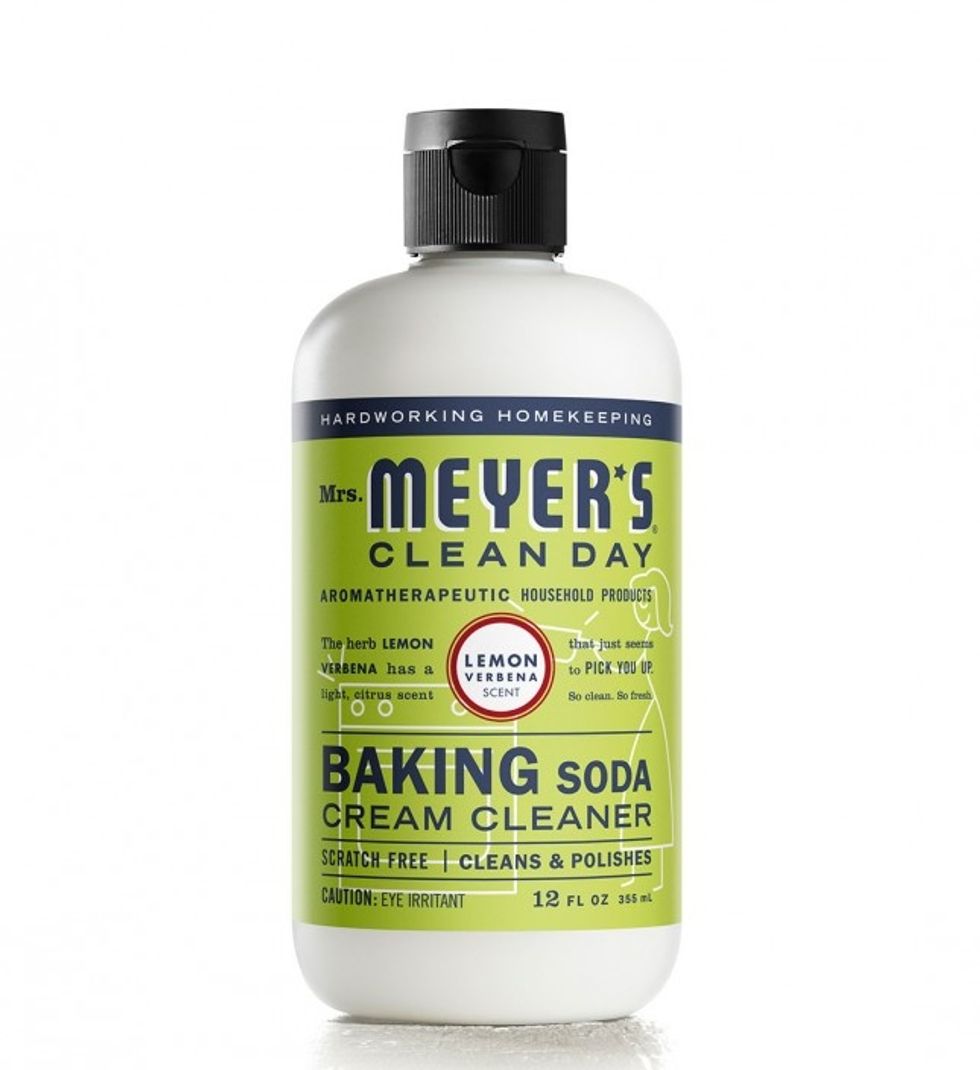 And Mrs. Meyer's Clean Day® Baking Soda Cream Cleaner in Lemon Verbena scent is similar in its I-can-clean-anything qualities: it gets out the grime and leaves surfaces clean as a whistle.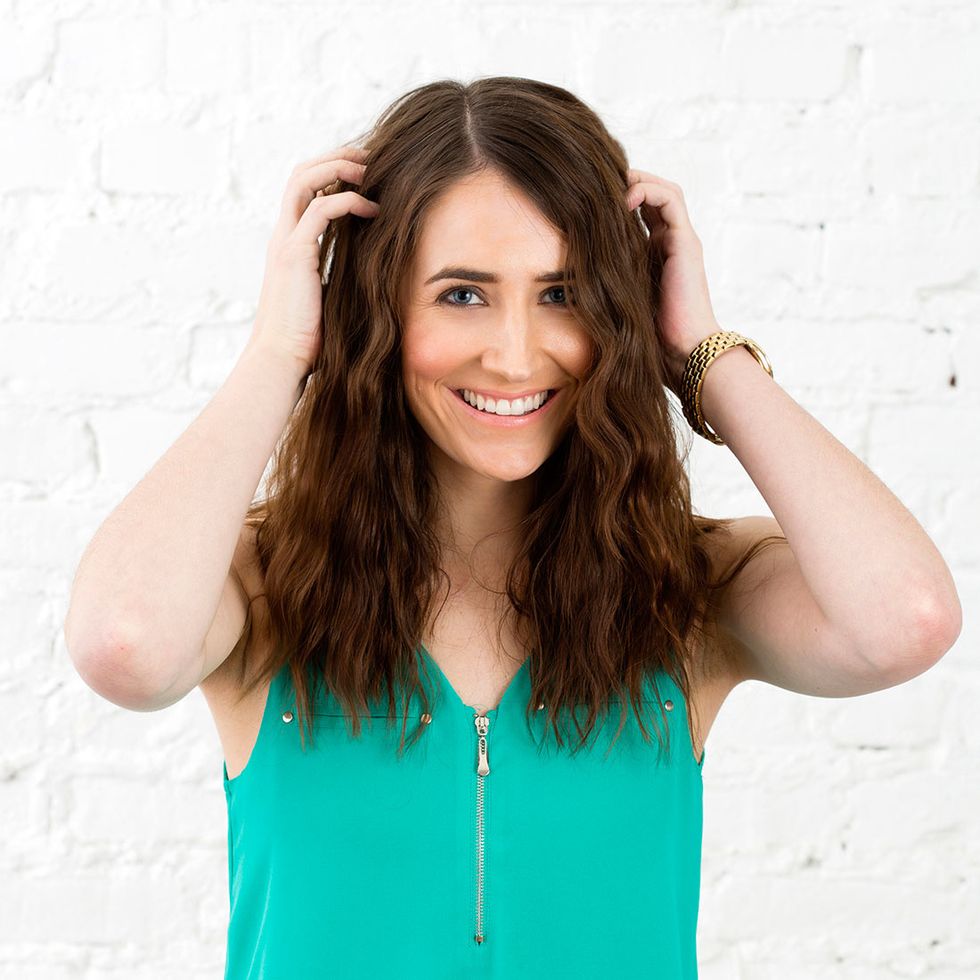 5. Try a Mayonnaise Hair Mask: When your hair needs a deep conditioning, mayonnaise works wonders on those dry ends. Mix it with an avocado and honey, then let it sit on your hair.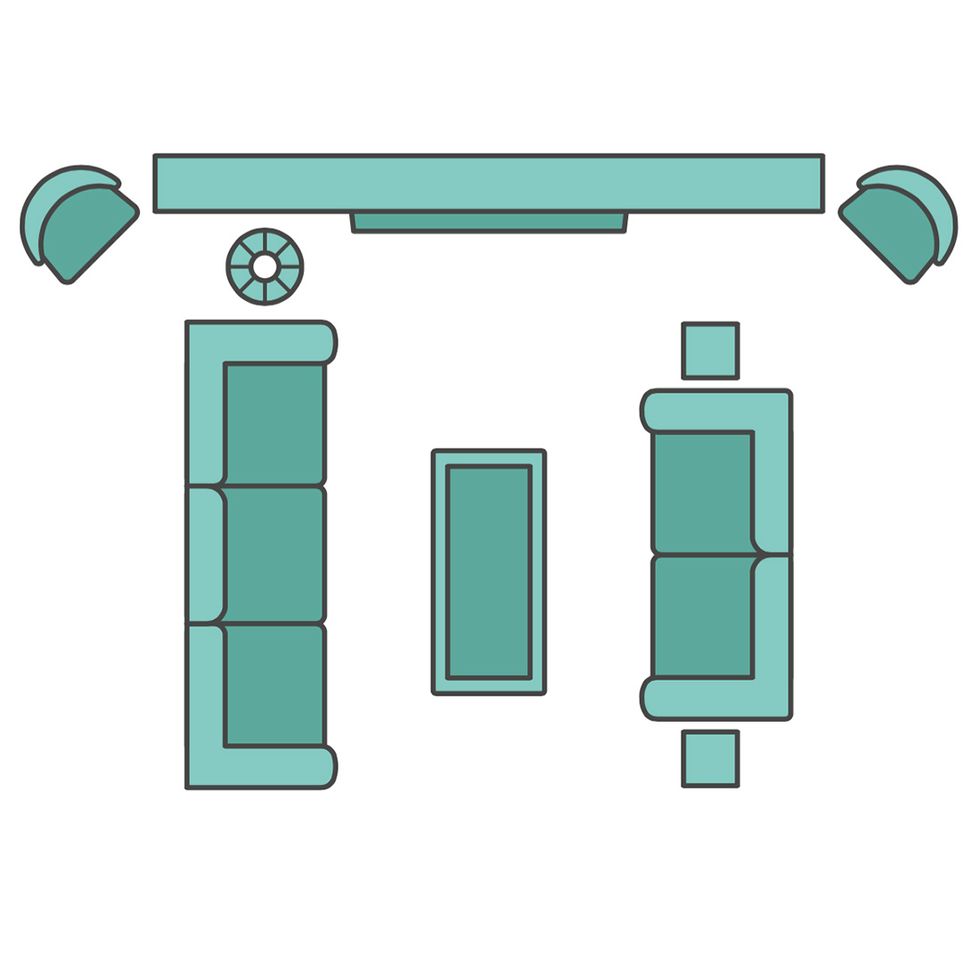 6. Lay Out Your Furniture Like a Pro: Decorating your home is a Home Ec essential. To start on the right foot, you need to get the furniture organized in a way that makes sense in your space.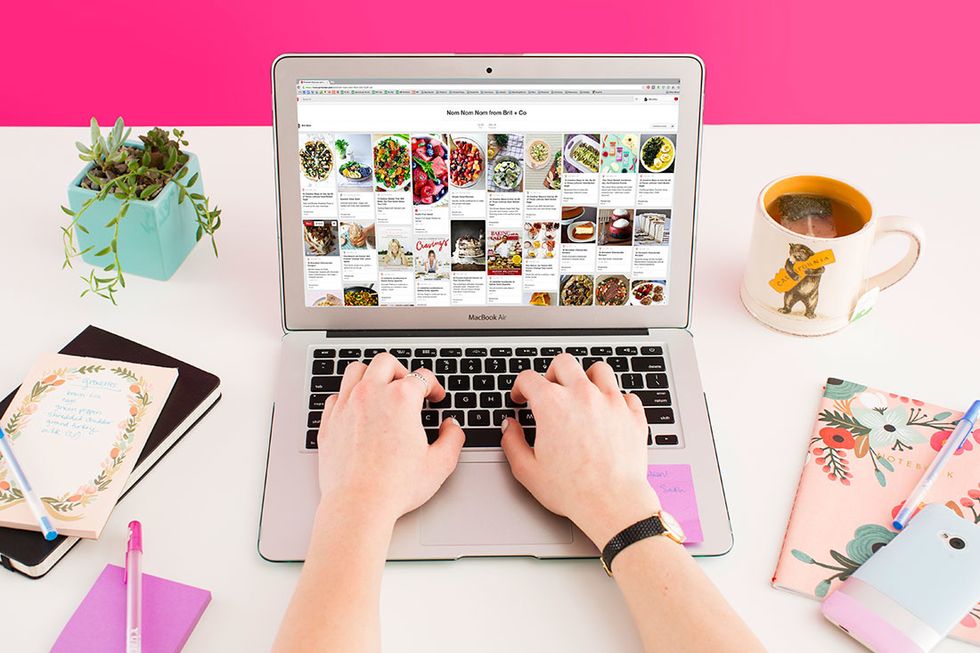 7. Take Your Cookbook Online: Ditch the recipe box and get yourself set up with an online cookbook. Sites like Evernote and Pinterest can help you keep your favorite dishes safe and sound.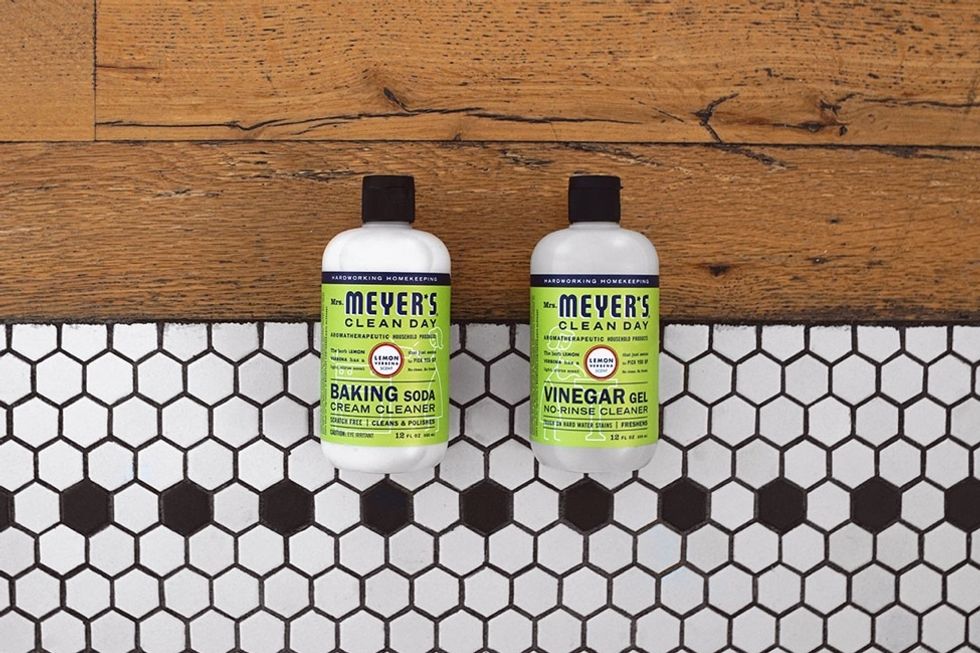 Fore more on these Home Ec lessons, click here: http://go.brit.co/1Wm5AtT and to get your discount click here: bit.ly/1U7vL7u
The creator of this guide has not included tools
B+C
We are the team behind B+C Guides. Feel free to message us if you have any questions or see something that could be improved!