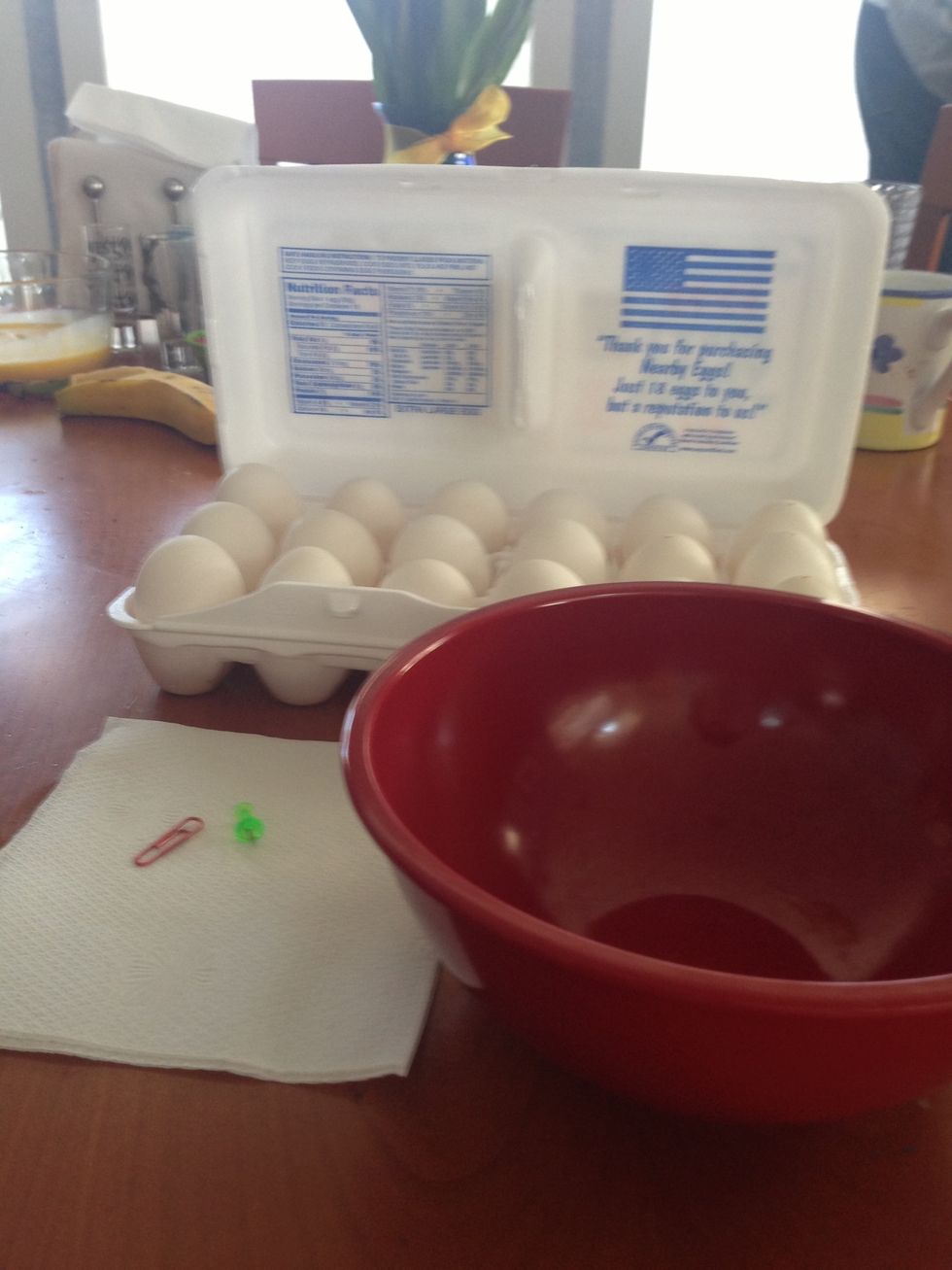 First, gather your supplies.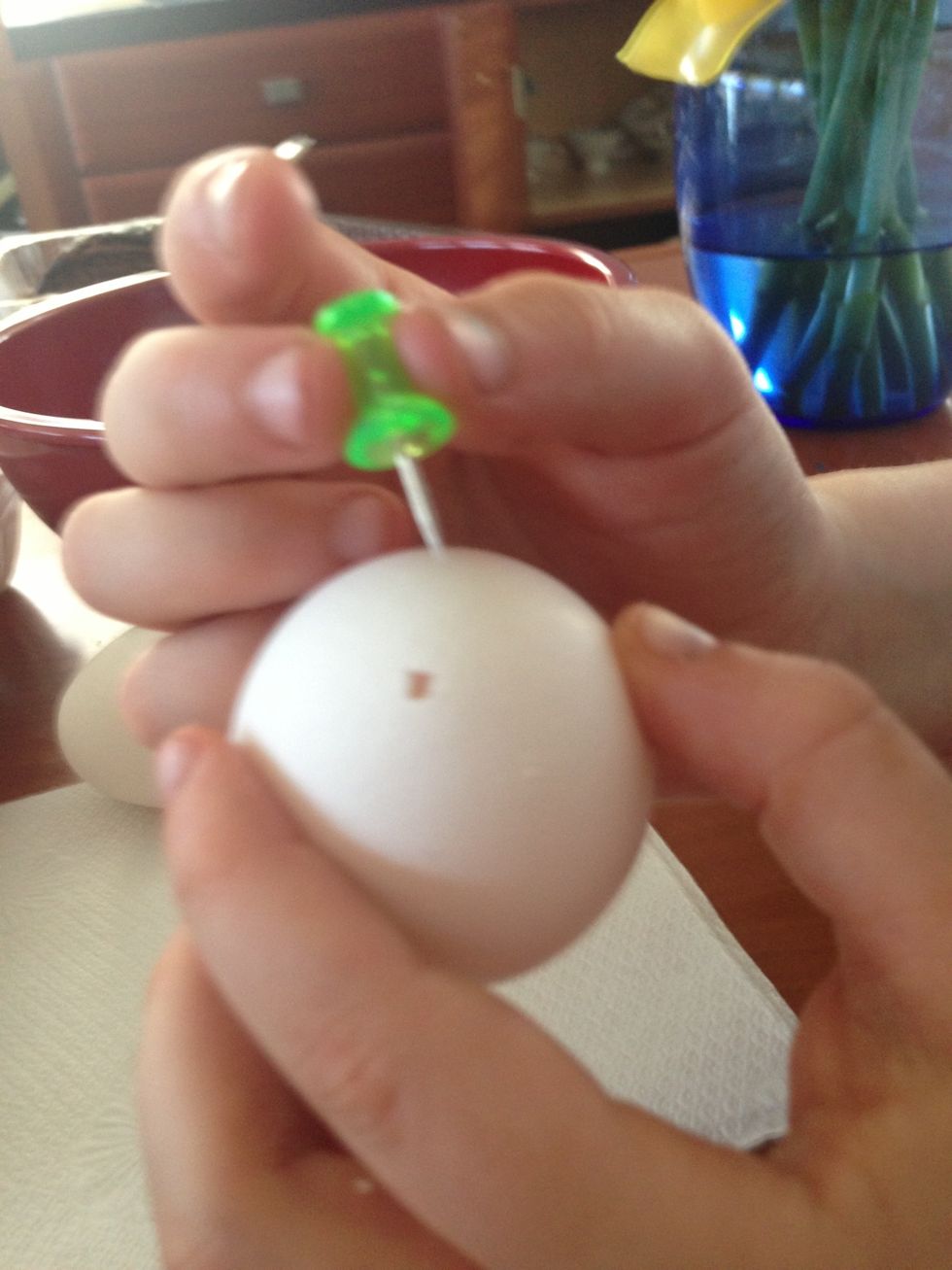 Poke a small hole in the top of the egg with the thumbtack, then one in the bottom. Wiggle the thumbtack around in the bottom hole a little to make this one a bit wider (no bigger than this).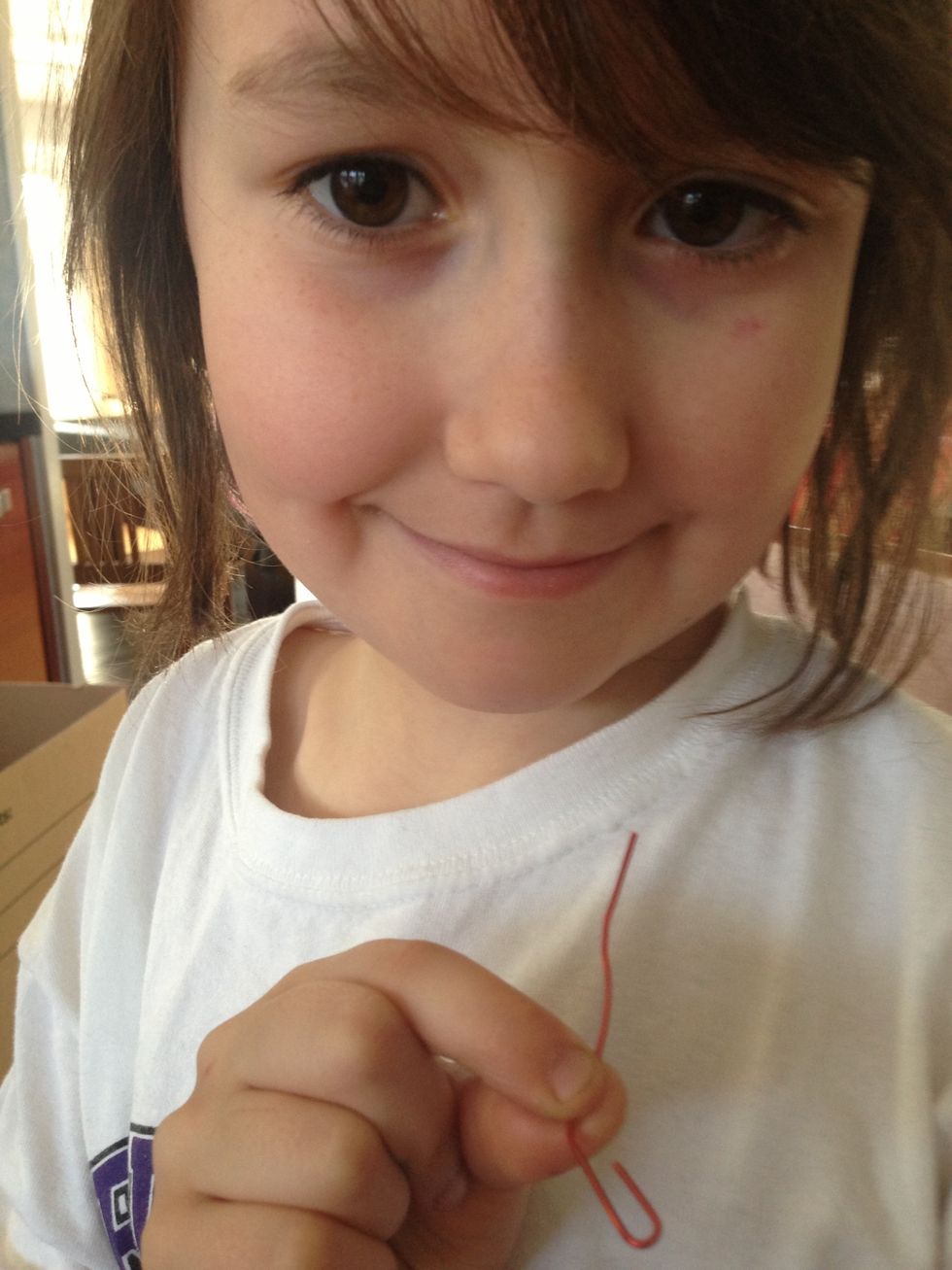 Now unbend 1 end of the paper clip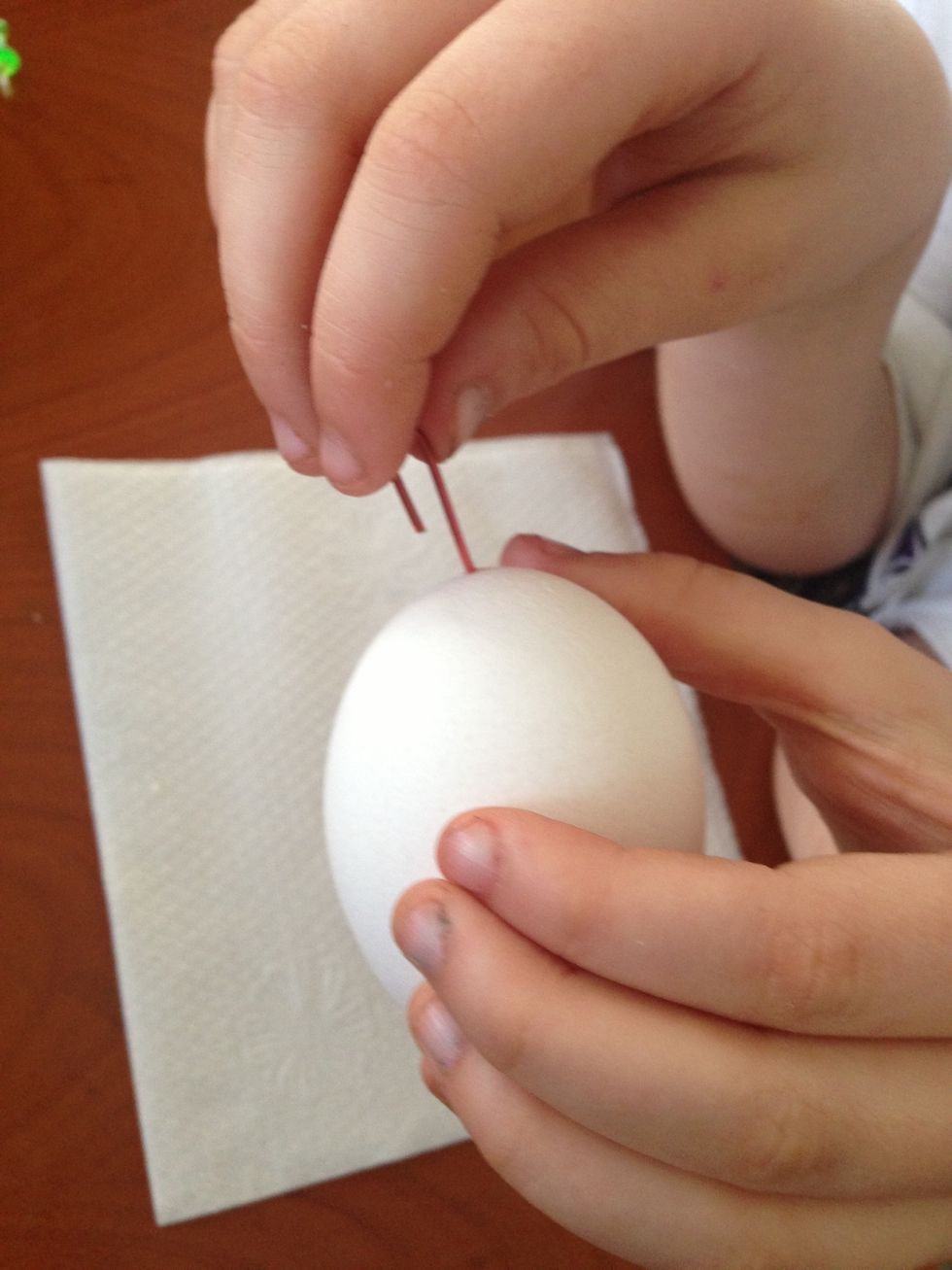 Now push the long, straight end if the paper clip into the egg and swish it around , up and down, to break the membrane and yolk..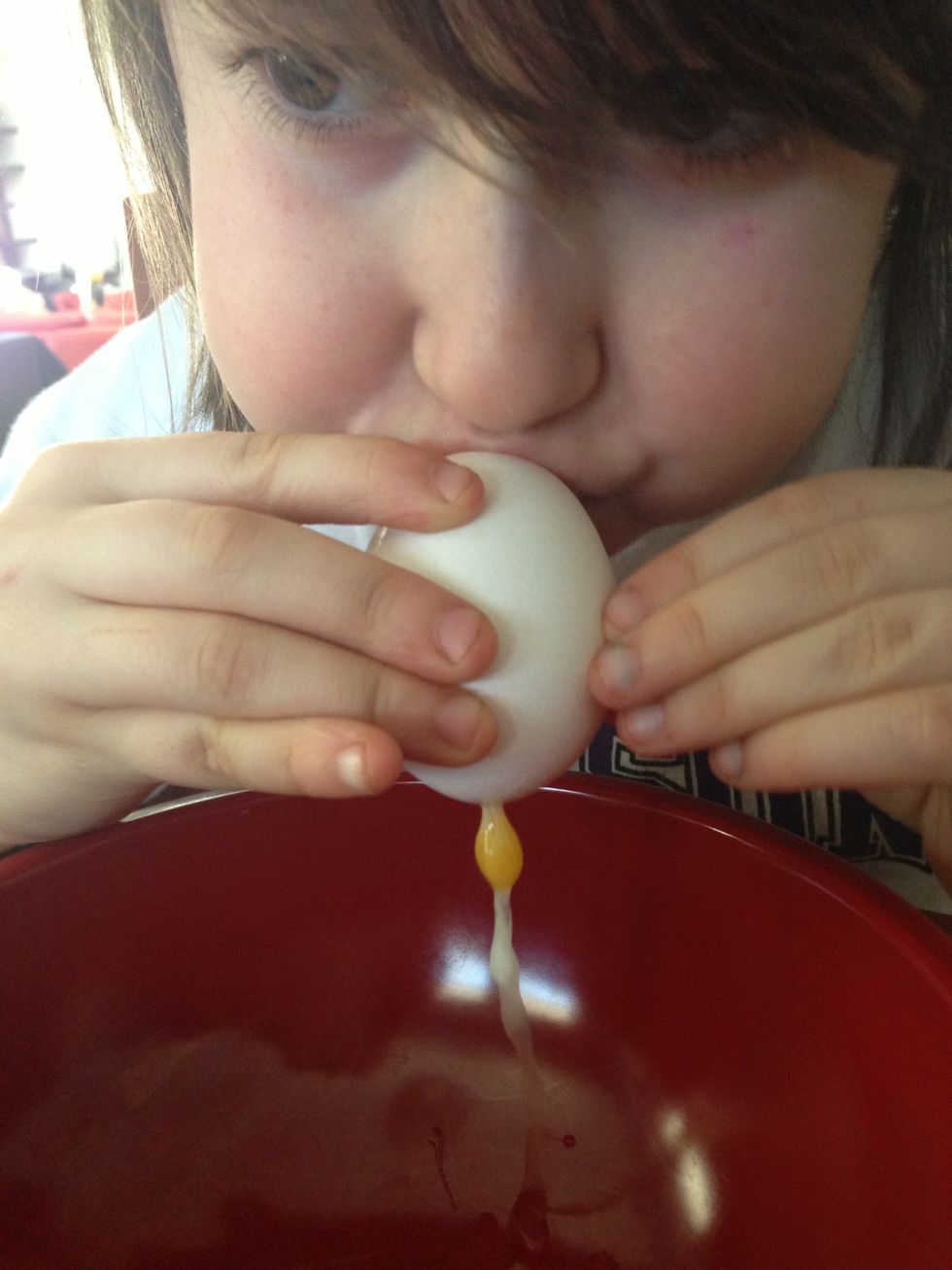 Now blow through the smaller hole. The egg will slowly come out the larger hole. Be careful not to squeeze the egg as you blow or it will break.
Now you are ready to decorate!
Here 's a great snap guide for coloring and decorating your eggs: http://snp.gd/eagvsy
1 dozen eggs
A paper clip
A thumb tack
A bowl
Leigh Dym
As a Jersey shore mother of four, I'm all about farm-to-table, yoga, sharing resources & cultures, and always learning something new. Thanks for following.