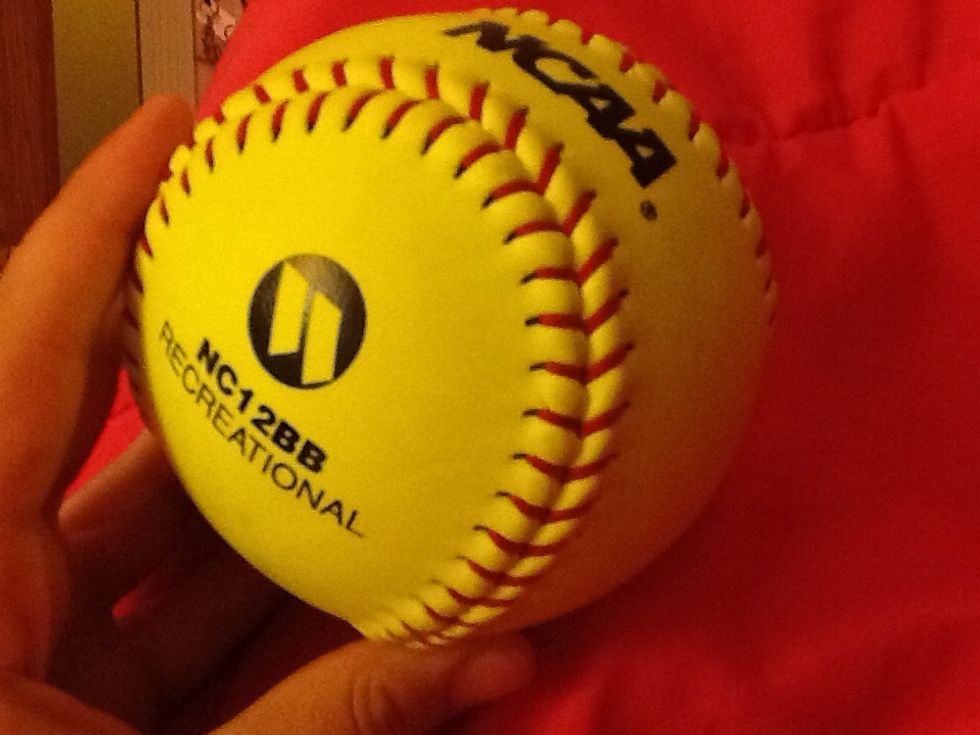 What you'll need: 1. A size 12 softball (or whatever size YOU use).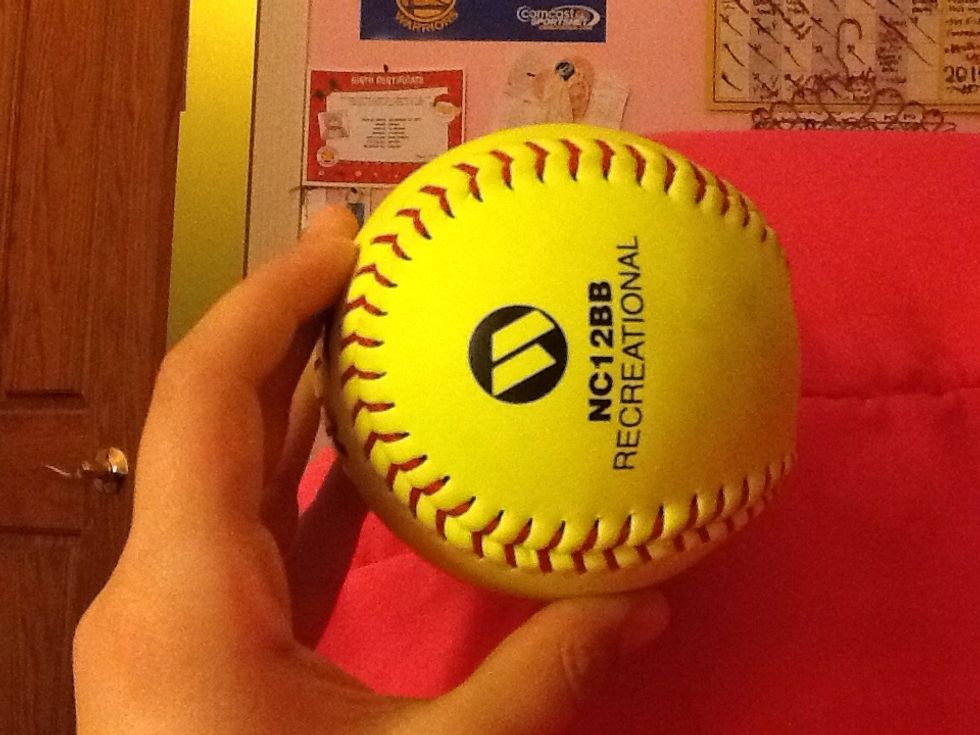 First, shift the softball, so the seems are in a "C" shape facing toward you.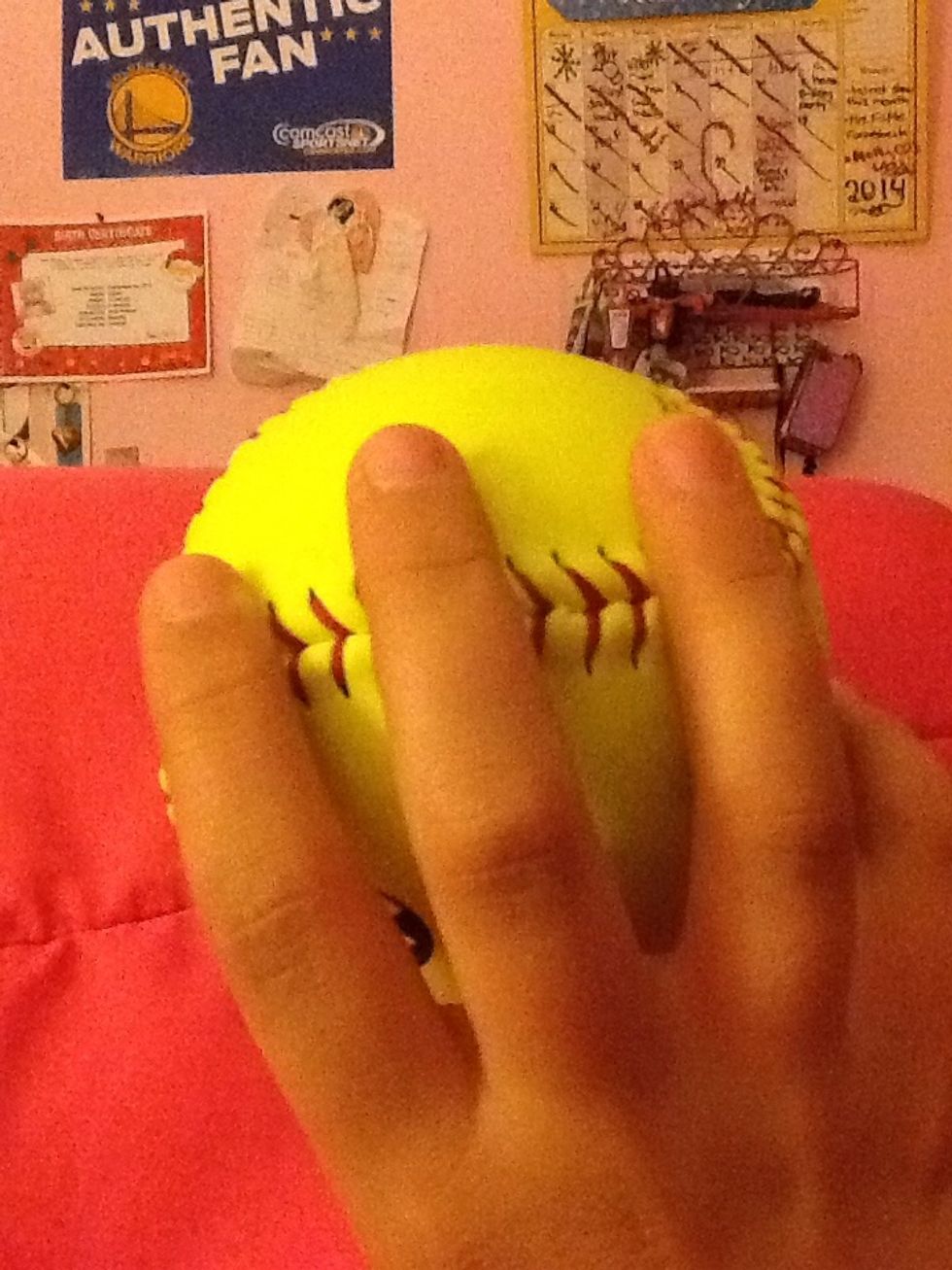 Next, place your index, middle, and ring finger on the top part of the "C"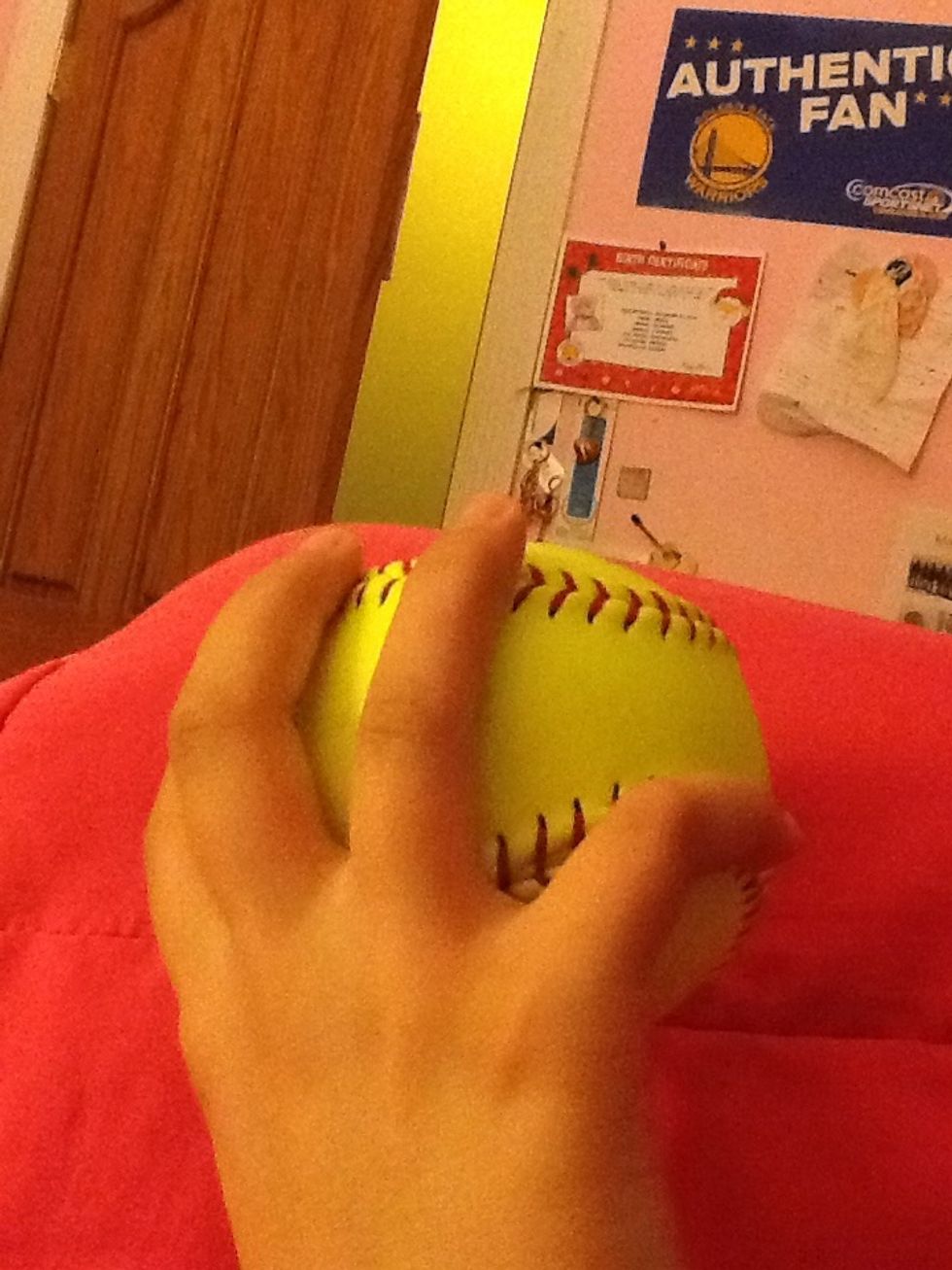 Place your pinky finger on the seems of the open part of the "C",
I hope you enjoyed my presentation!!!!!!
The creator of this guide has not included tools