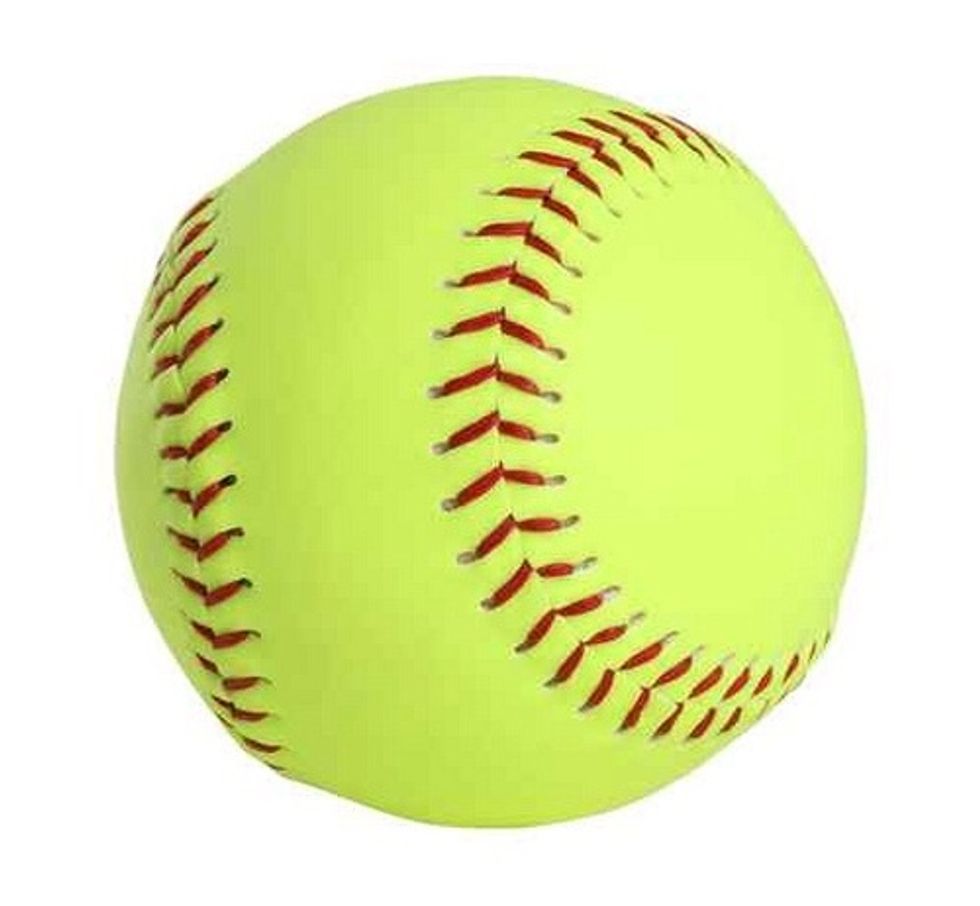 Get a ball.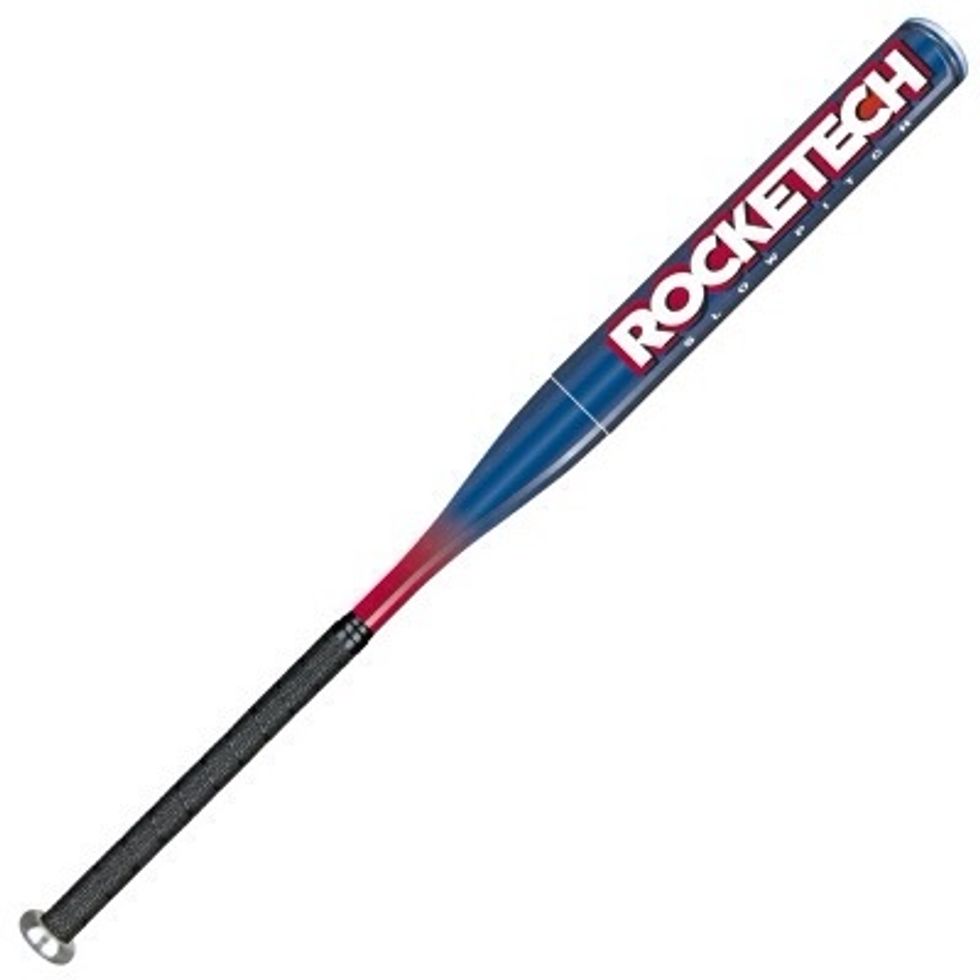 Get a softball bat.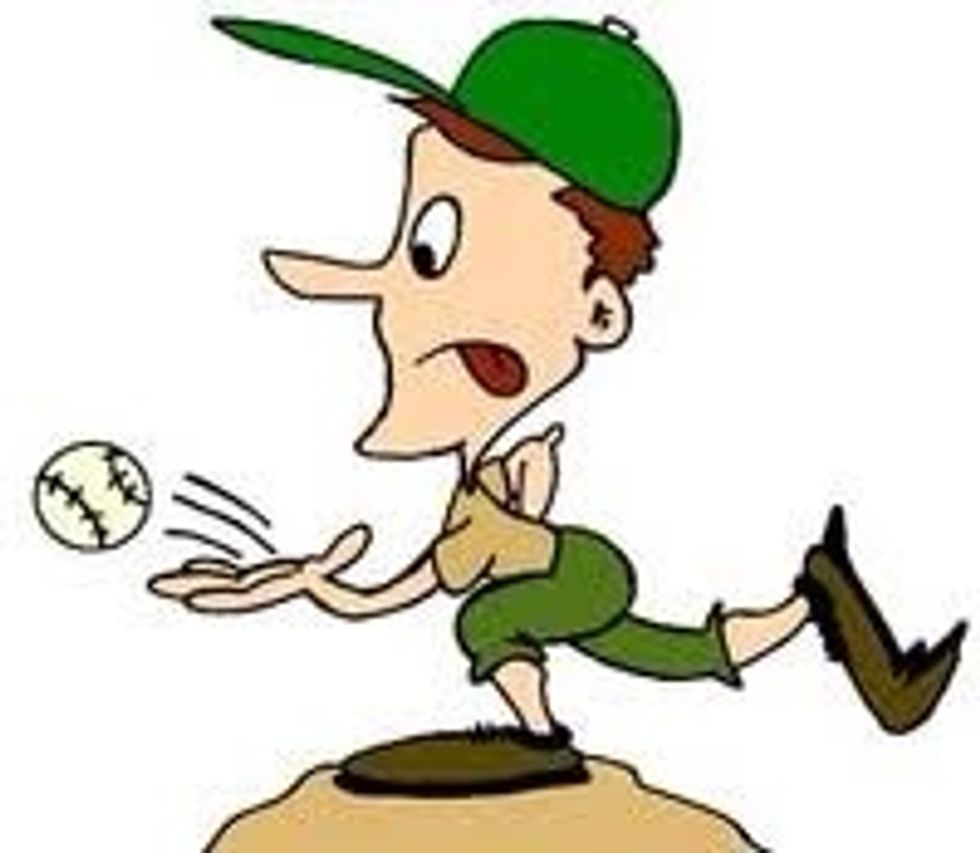 Get someone to throw you the ball.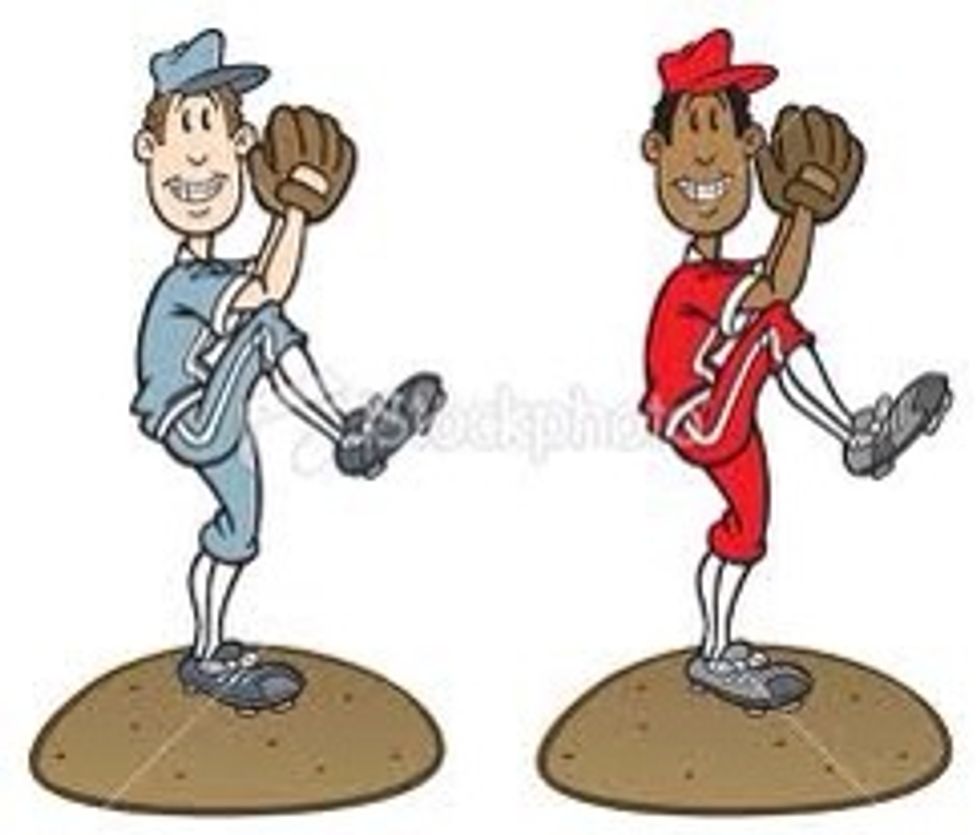 Tell that person that's going to throw you the ball to stand a few feet away from you.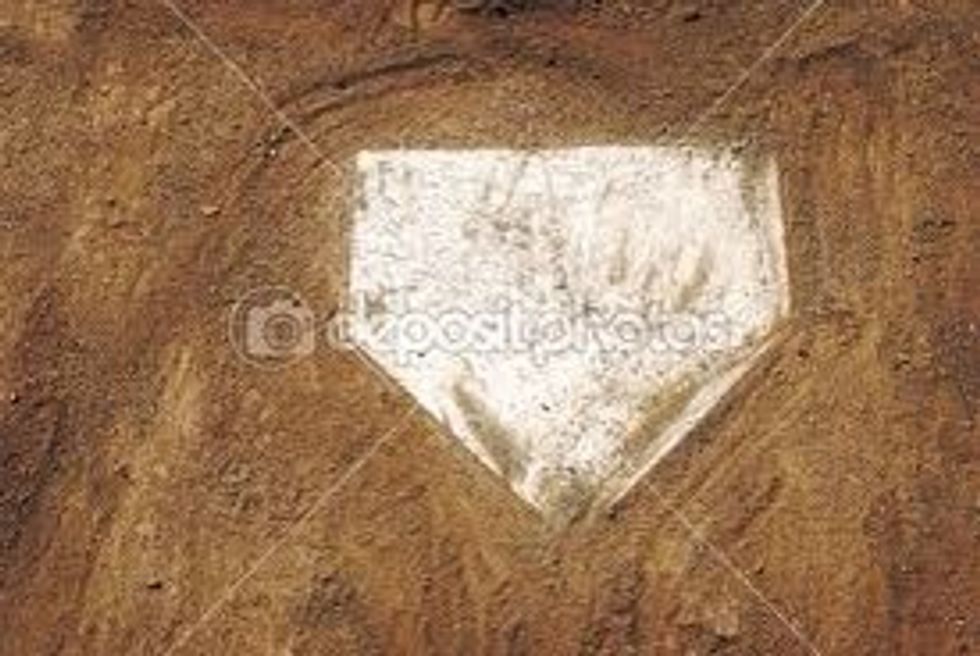 Line up your feet with home plate.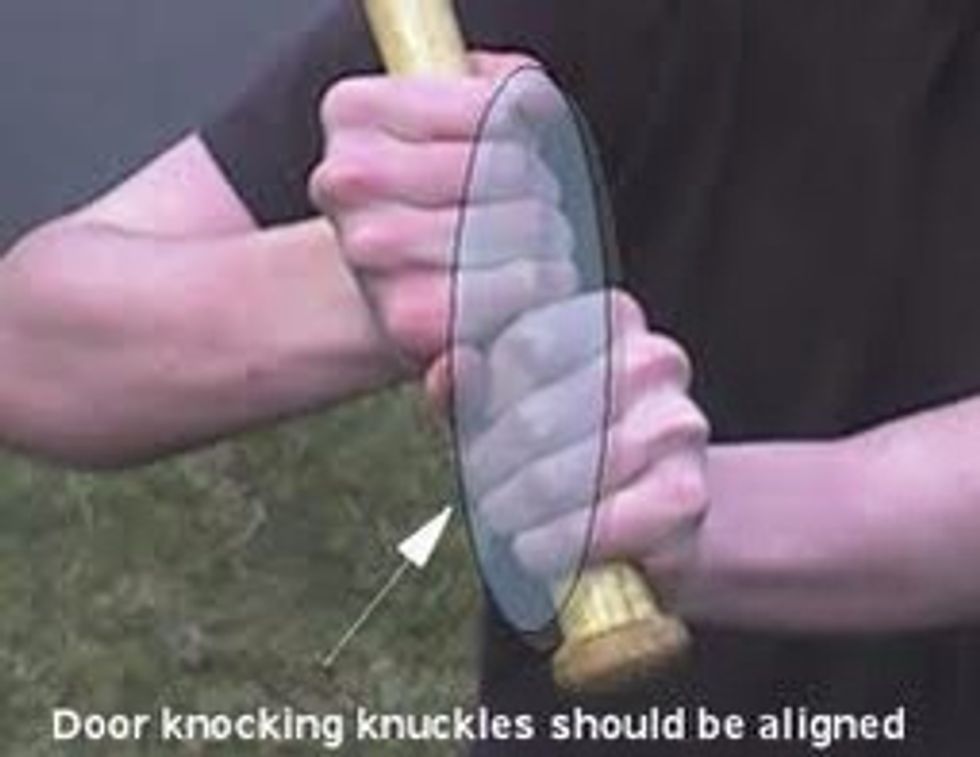 Line your knuckles up on the bat.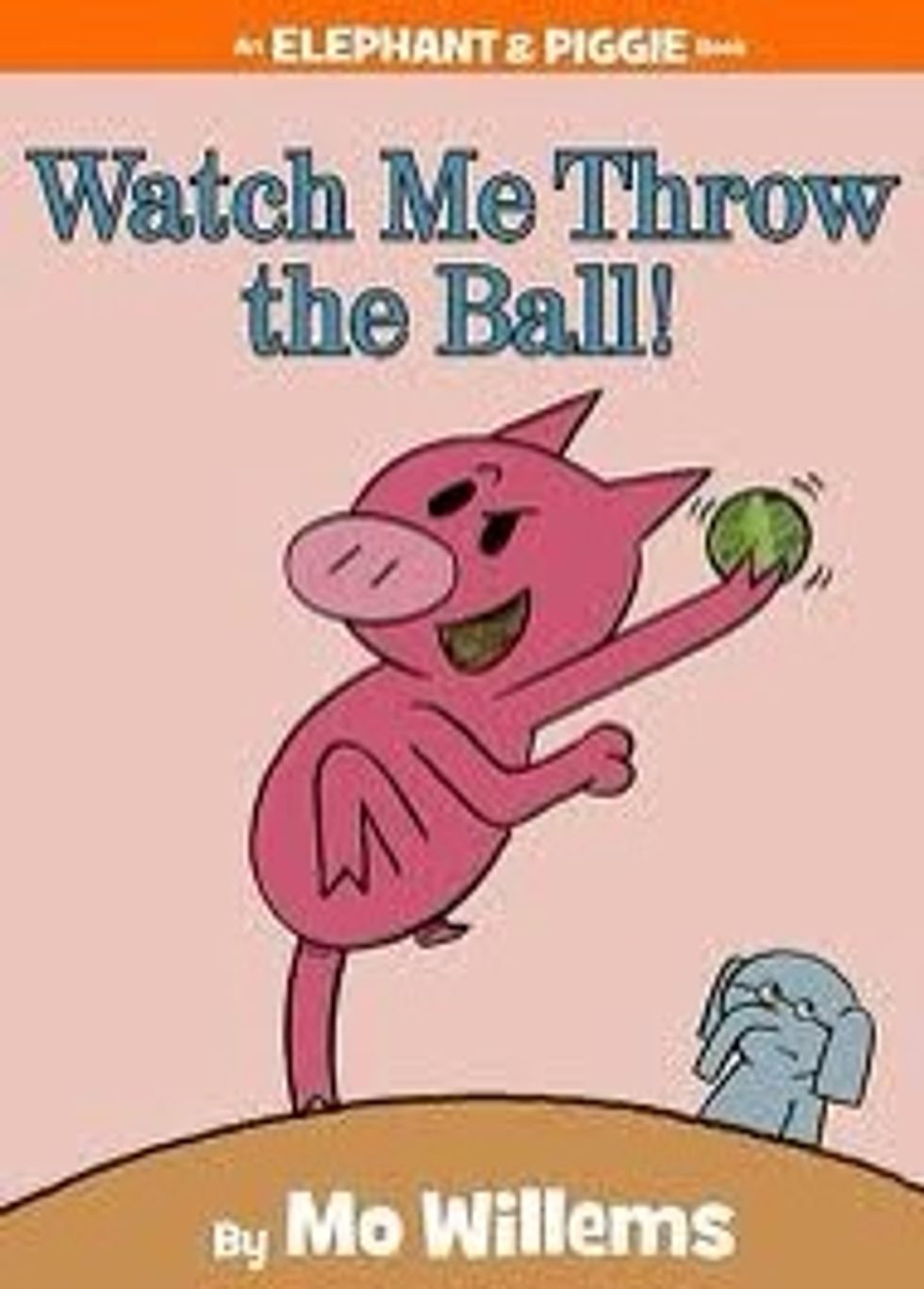 Watch the ball all the way in.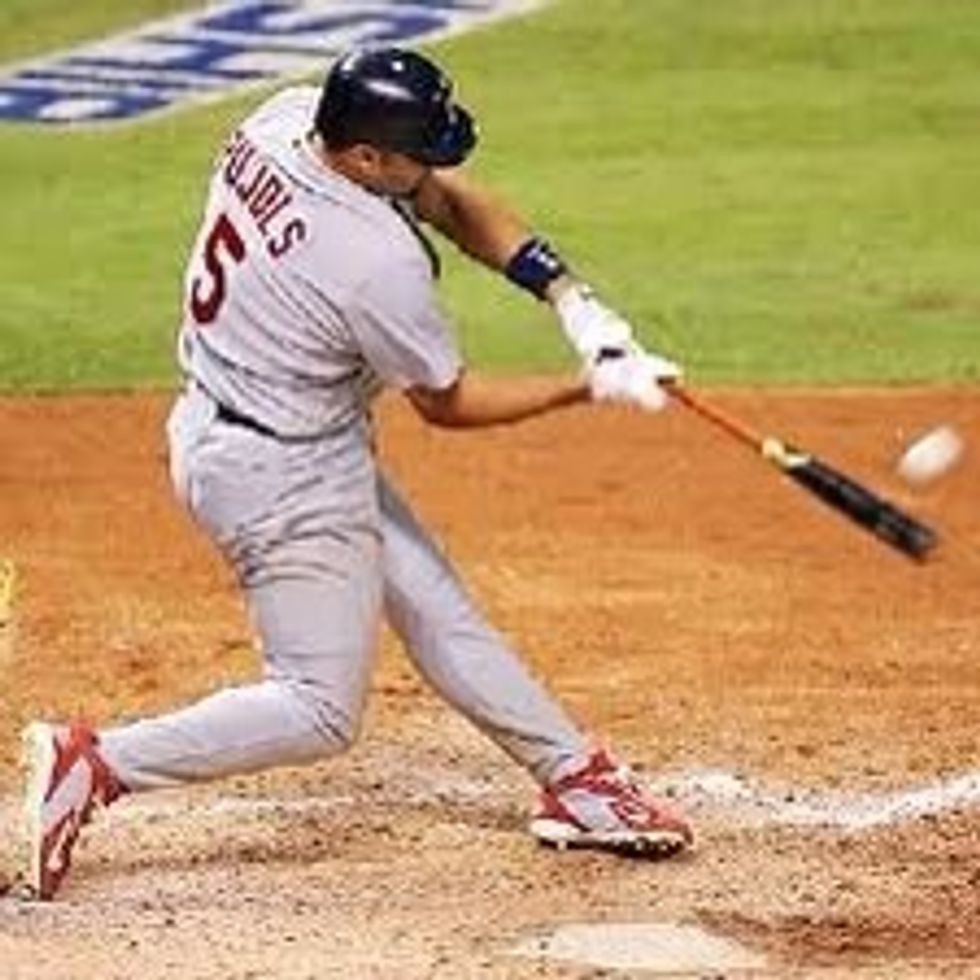 Step out and twist your back foot.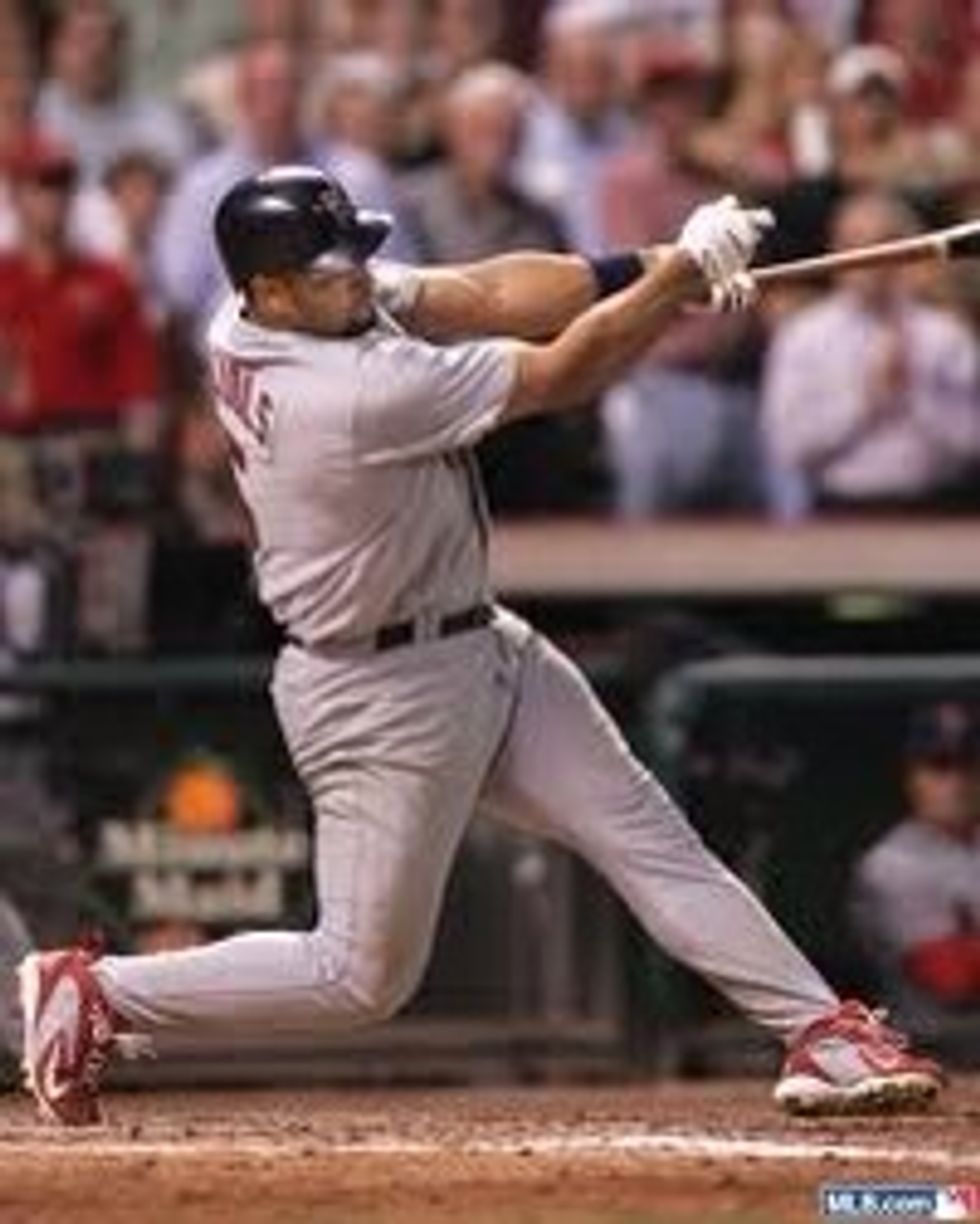 Roll your arms around.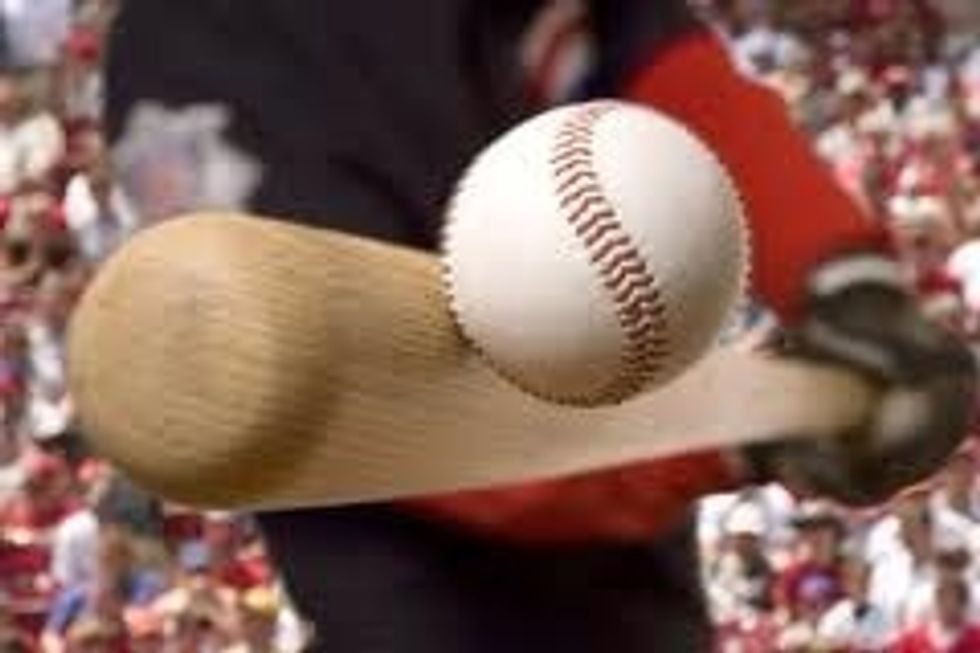 Swing the bat and hit the ball.
1.0 Softball
1.0 Softball Bat