Hike to the Mariposa Grove in Yosemite
11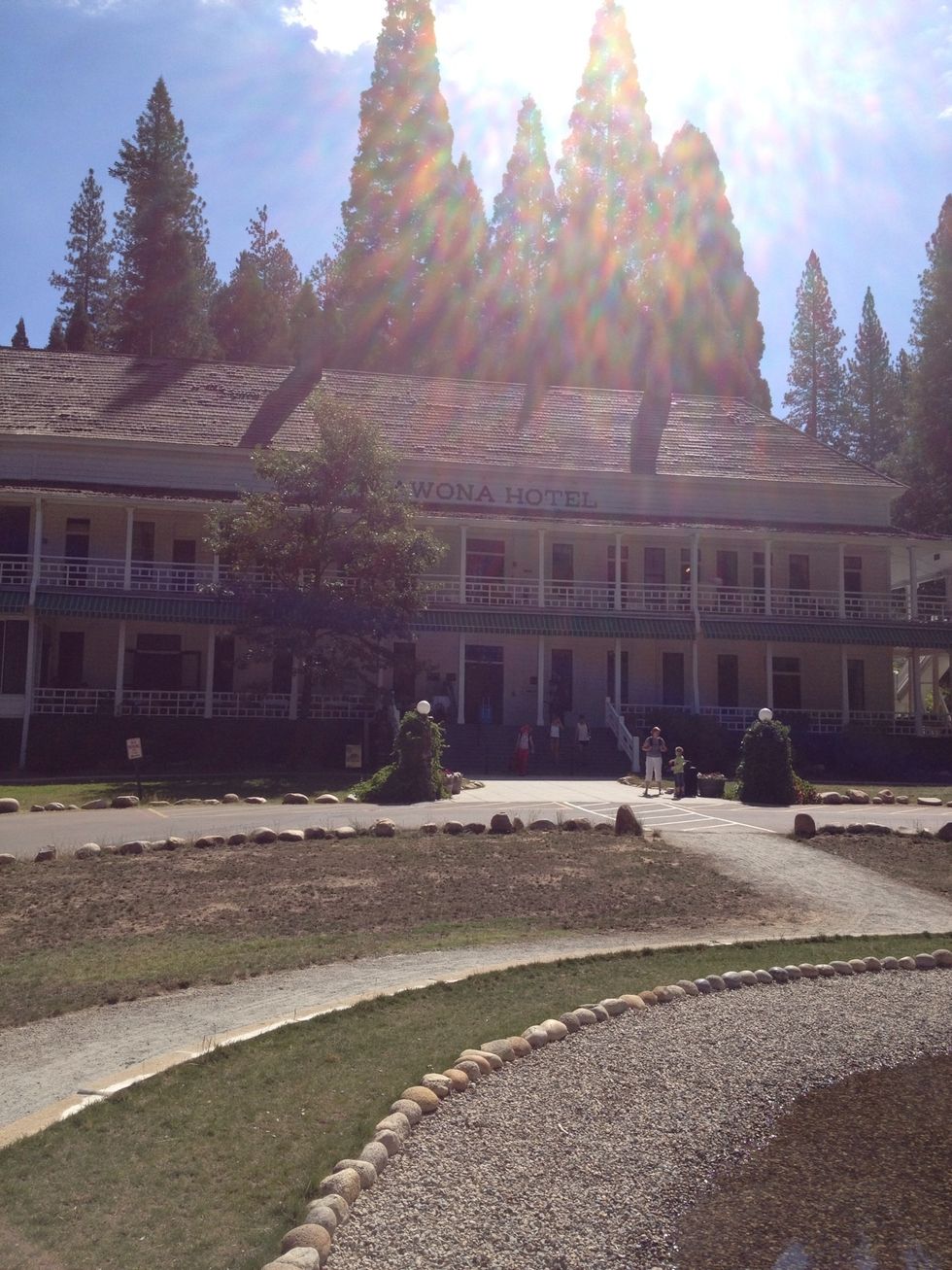 Start at the Wawona Hotel.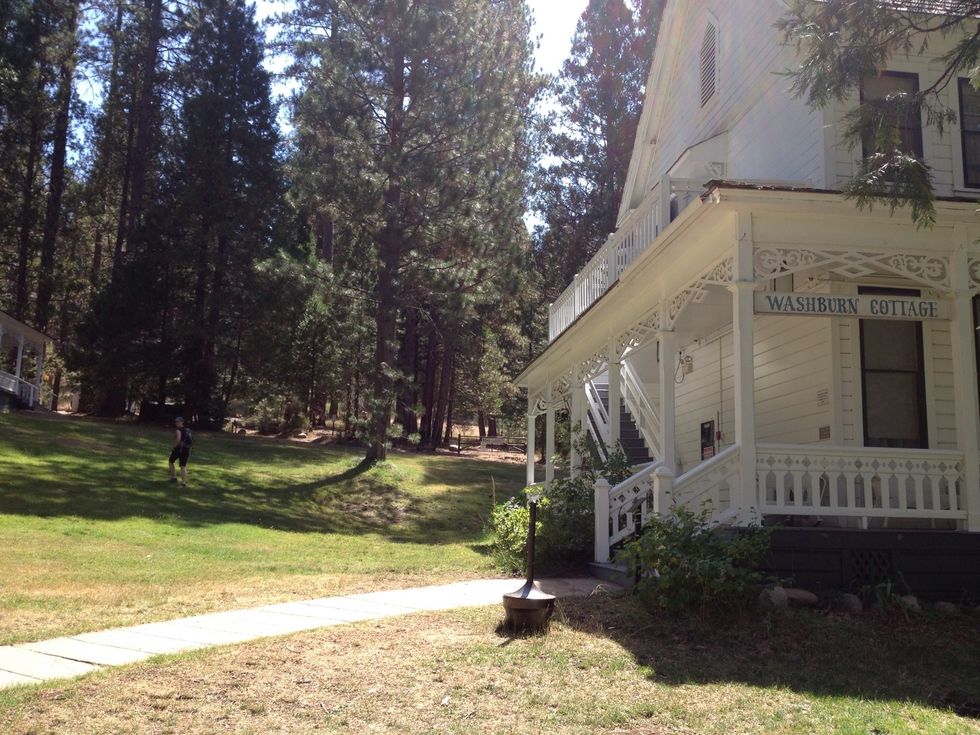 Walk up the hill behind the main building, between the cottages..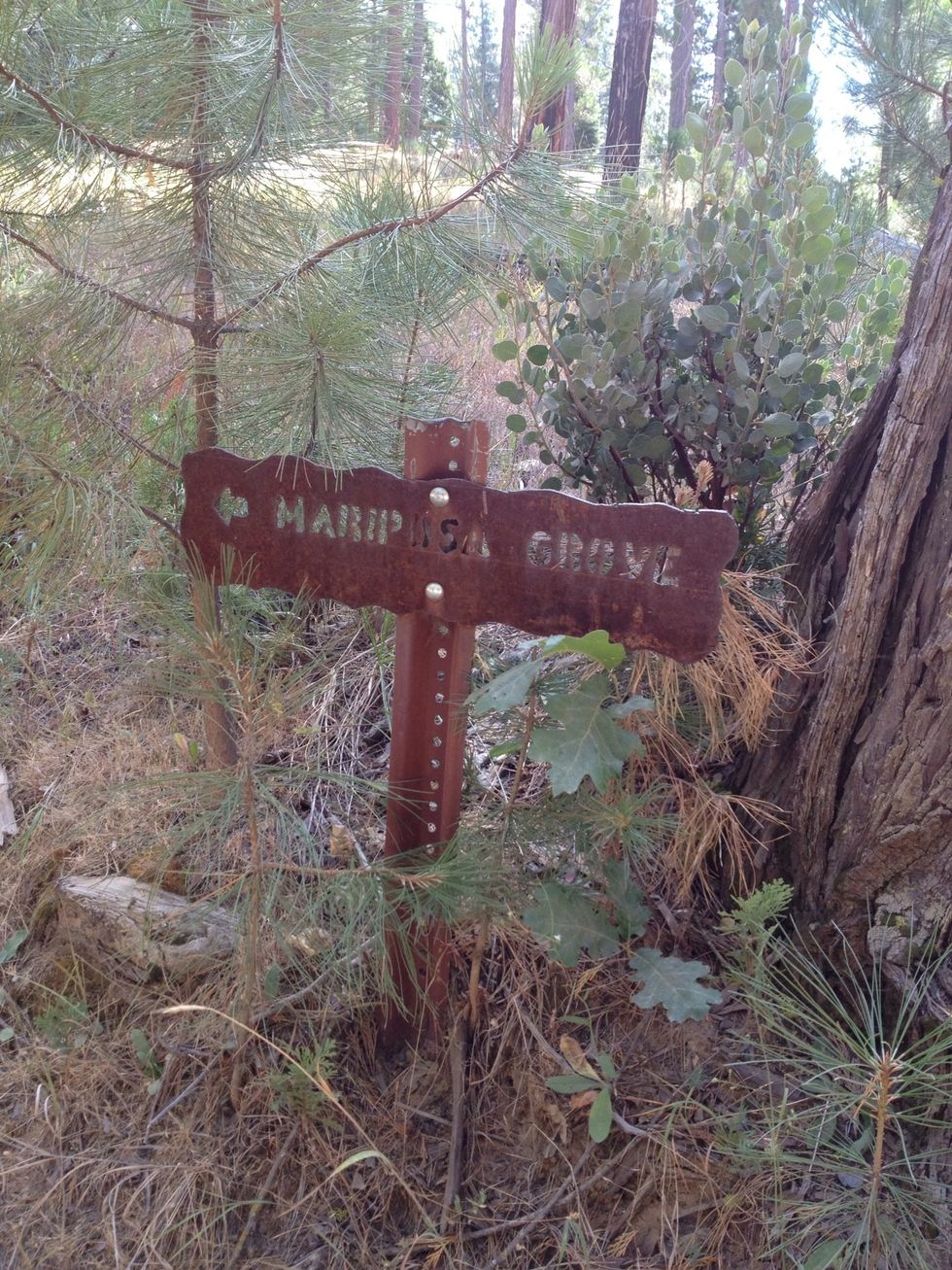 At the trailhead, you'll see a sign to the Mariposa Grove.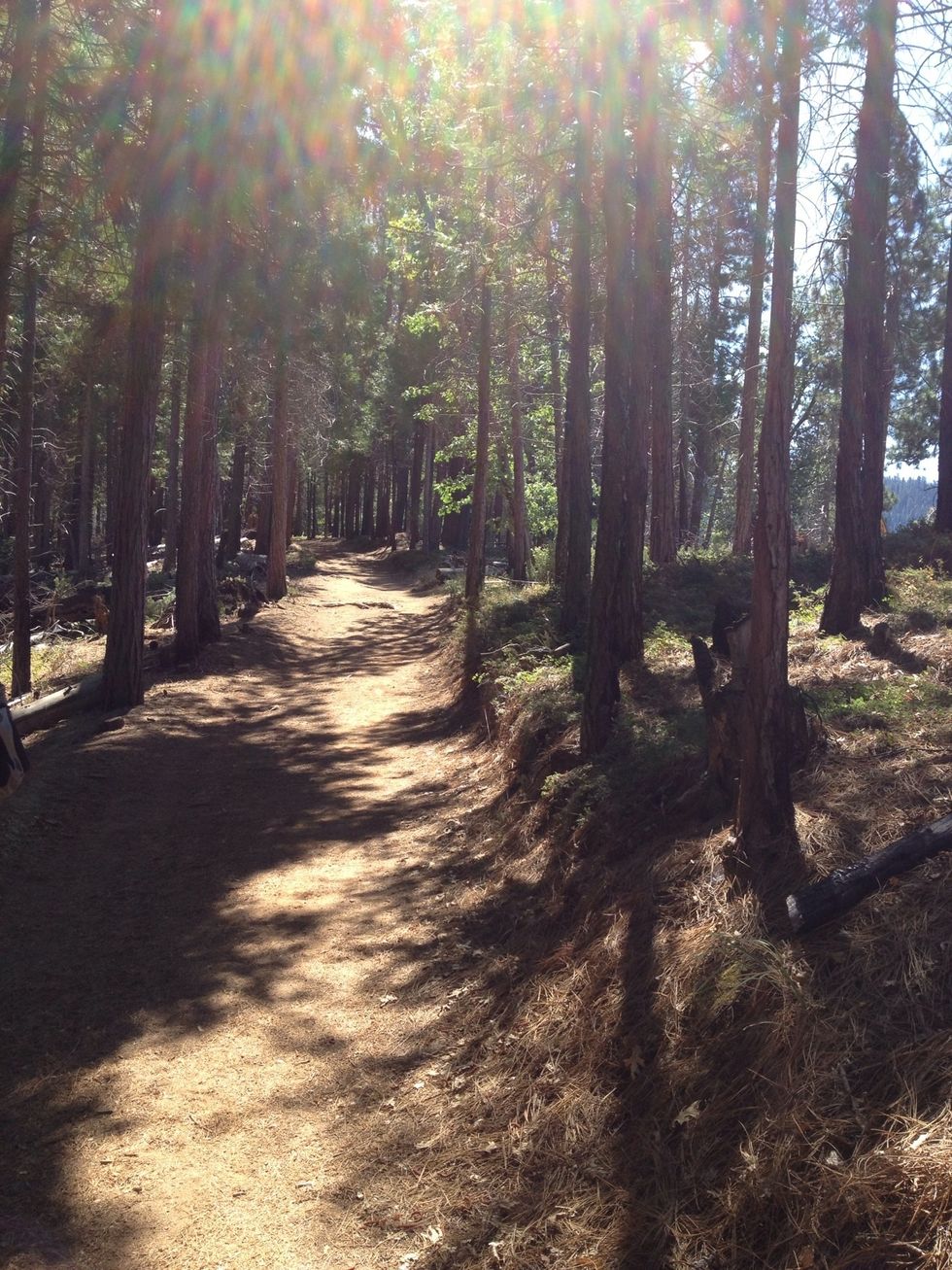 Head up the forested path. You'll be climbing 2000 feet in elevation, so pace yourself and drink lots of water.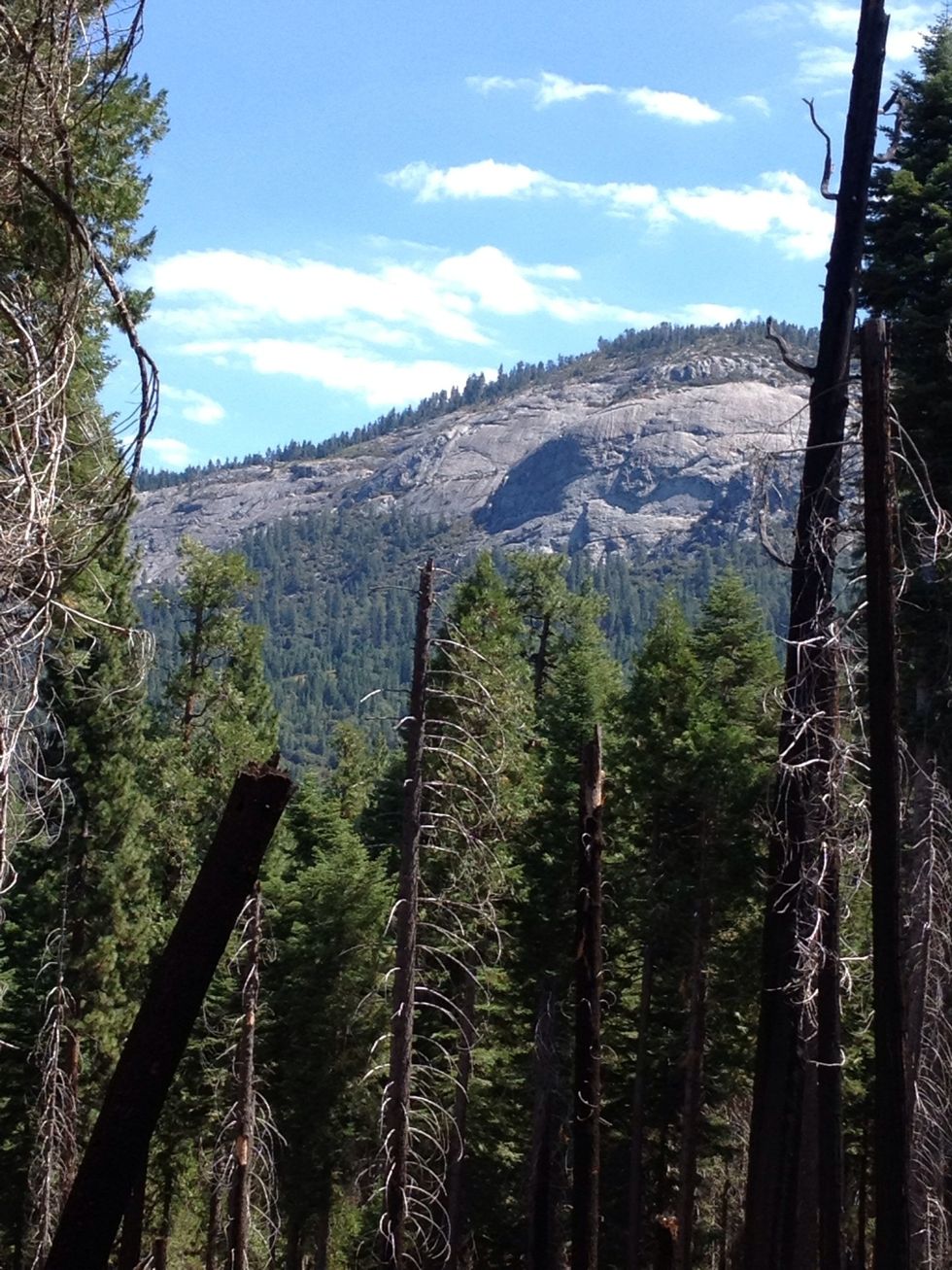 To the left, you'll see the Wawona Dome across the south fork of the Merced river. In spring, you may be able to see Chilnualna Falls from the shoulder of the dome.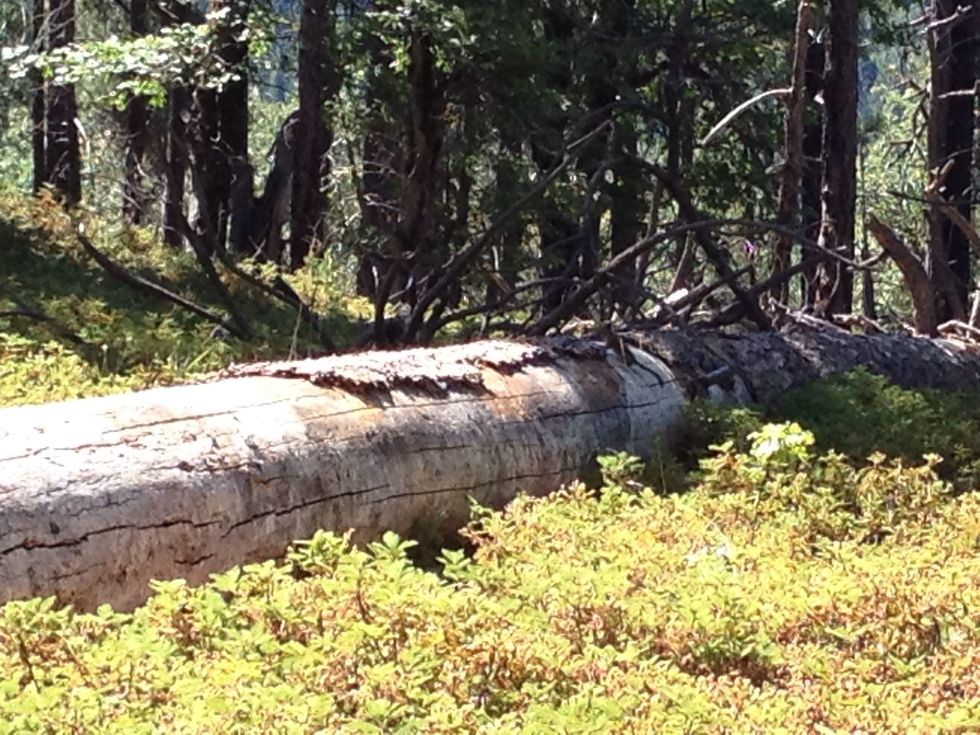 As you hike along, keep your eyes open for chipmunks (see him?), squirrels, deer, and woodpeckers. There are snakes and lizards, too!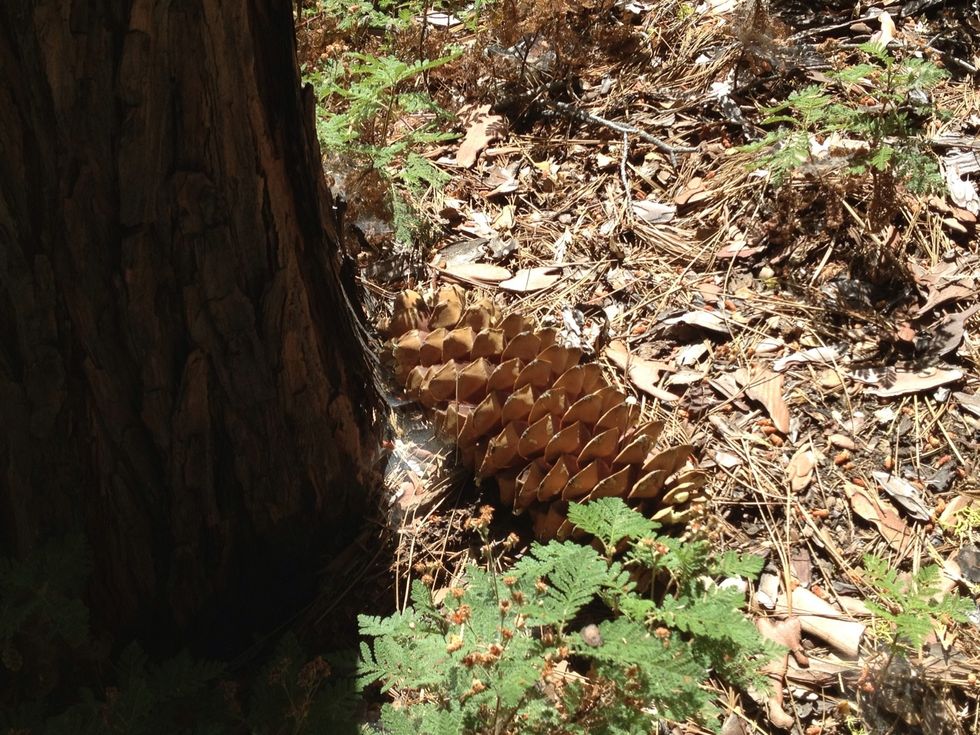 As you walk through the forest, you'll see Jeffrey and sugar pines as well as redwoods and oak trees. Sugar pine cones can be more than a foot long.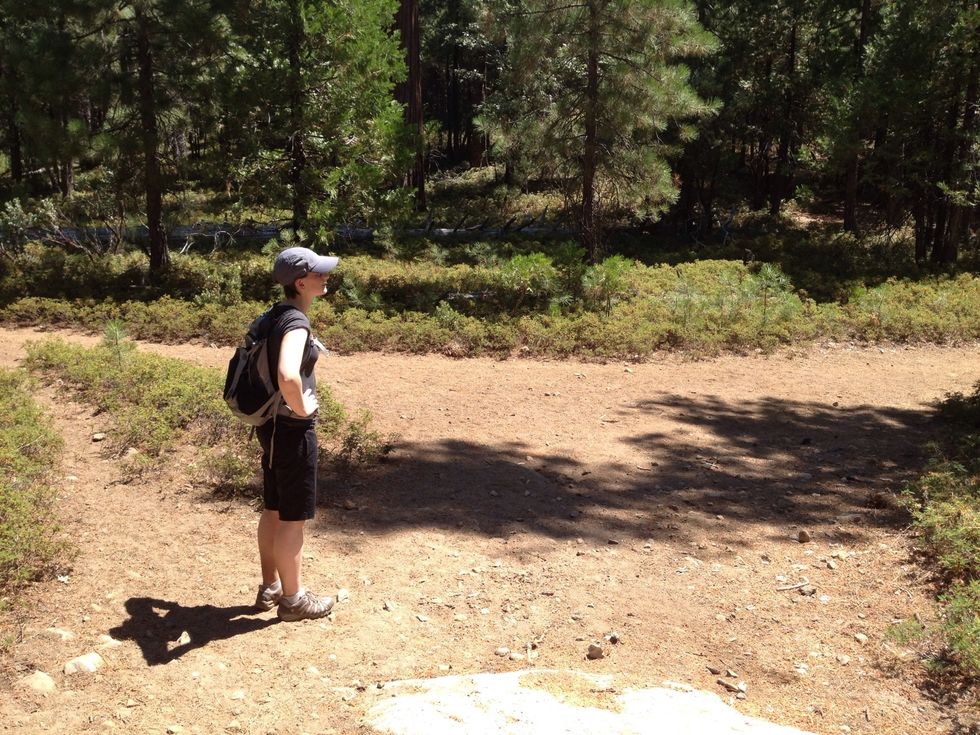 When you come to the first fork in the trail, keep right.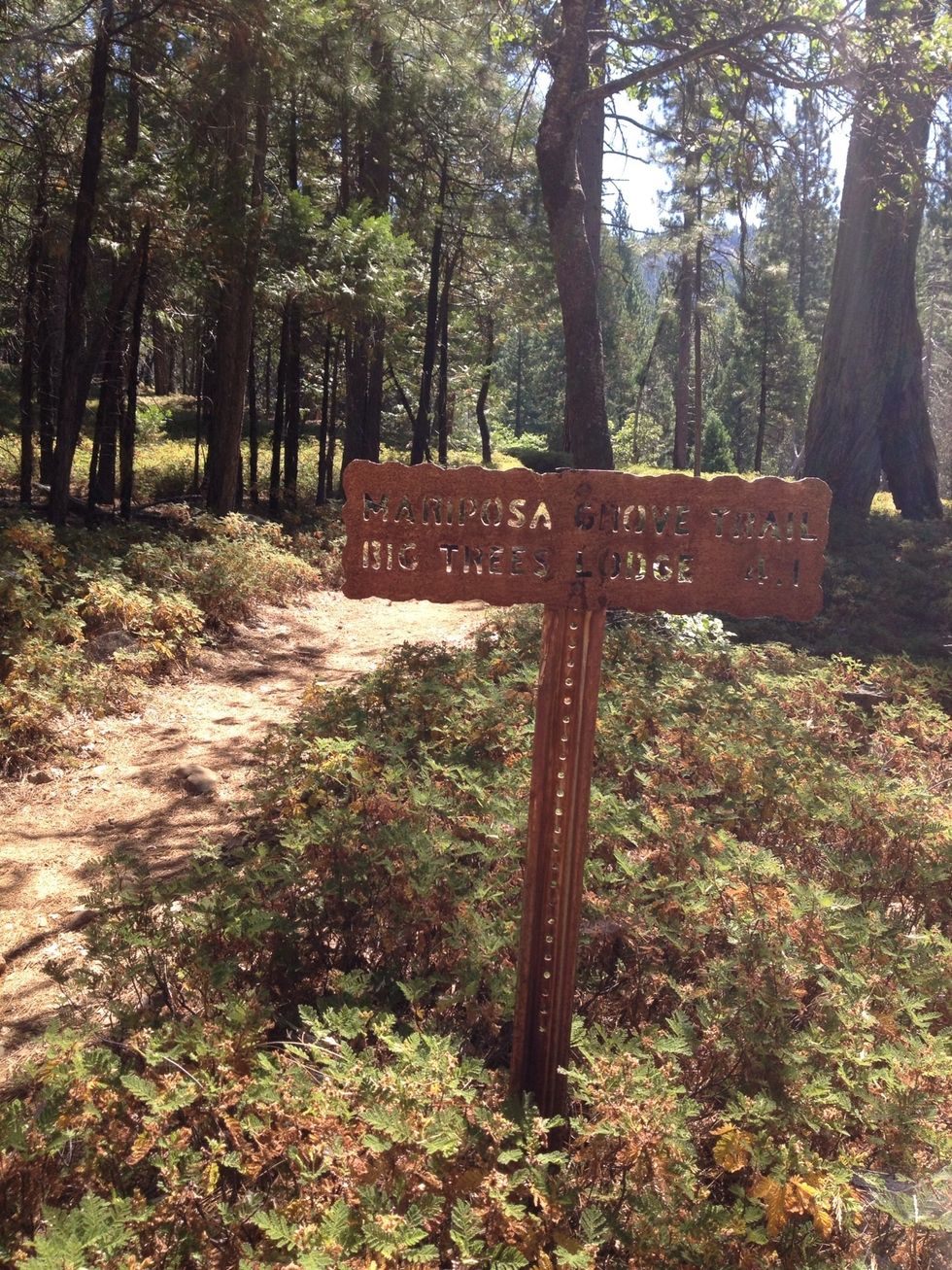 At the next fork you'll see a sign for the Mariposa Grove. You're one mile in!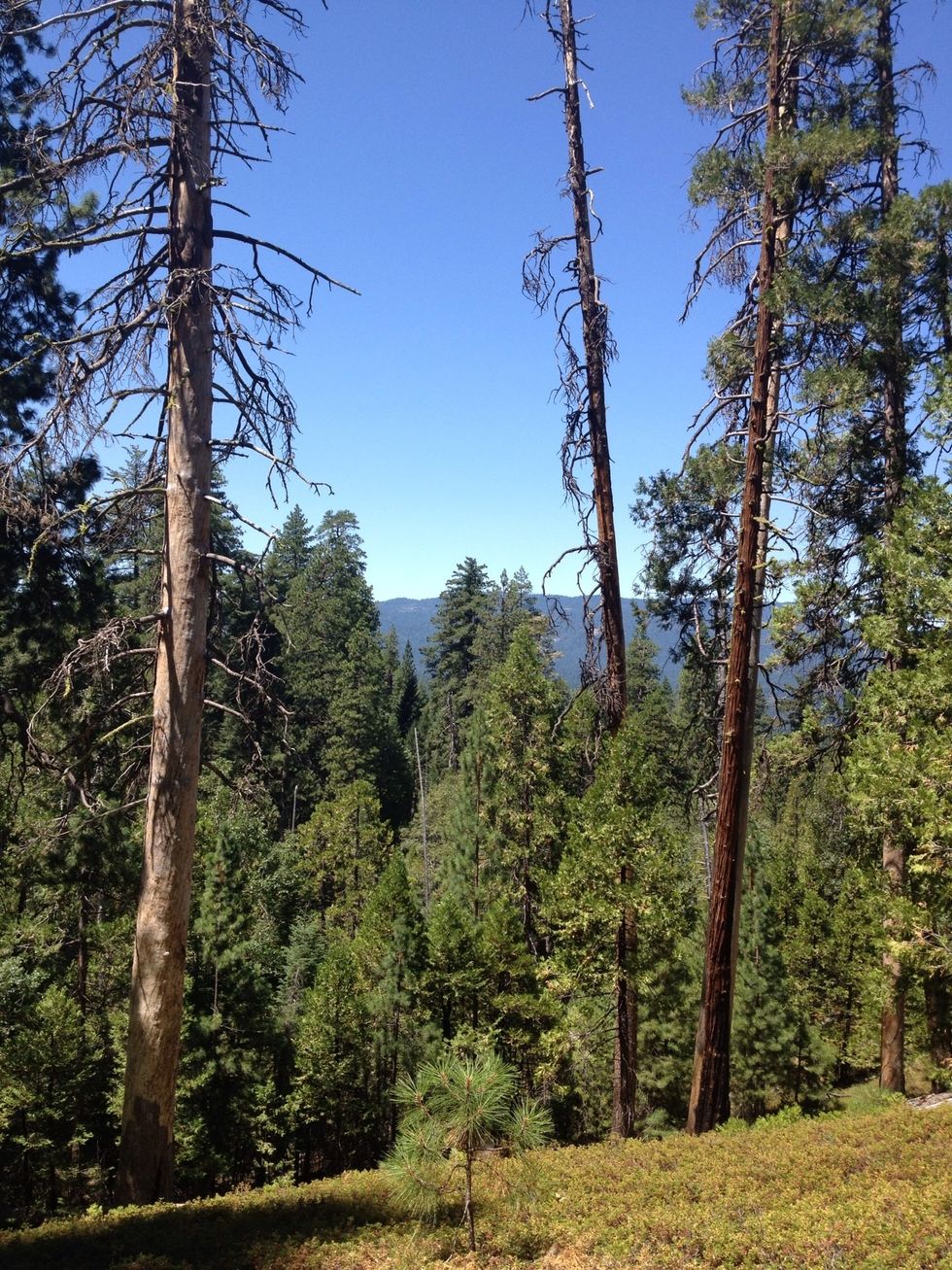 Keep hiking and enjoy the views as you climb higher over southern Yosemite. In the spring, look for wildflowers like rare snow plant and pine drops.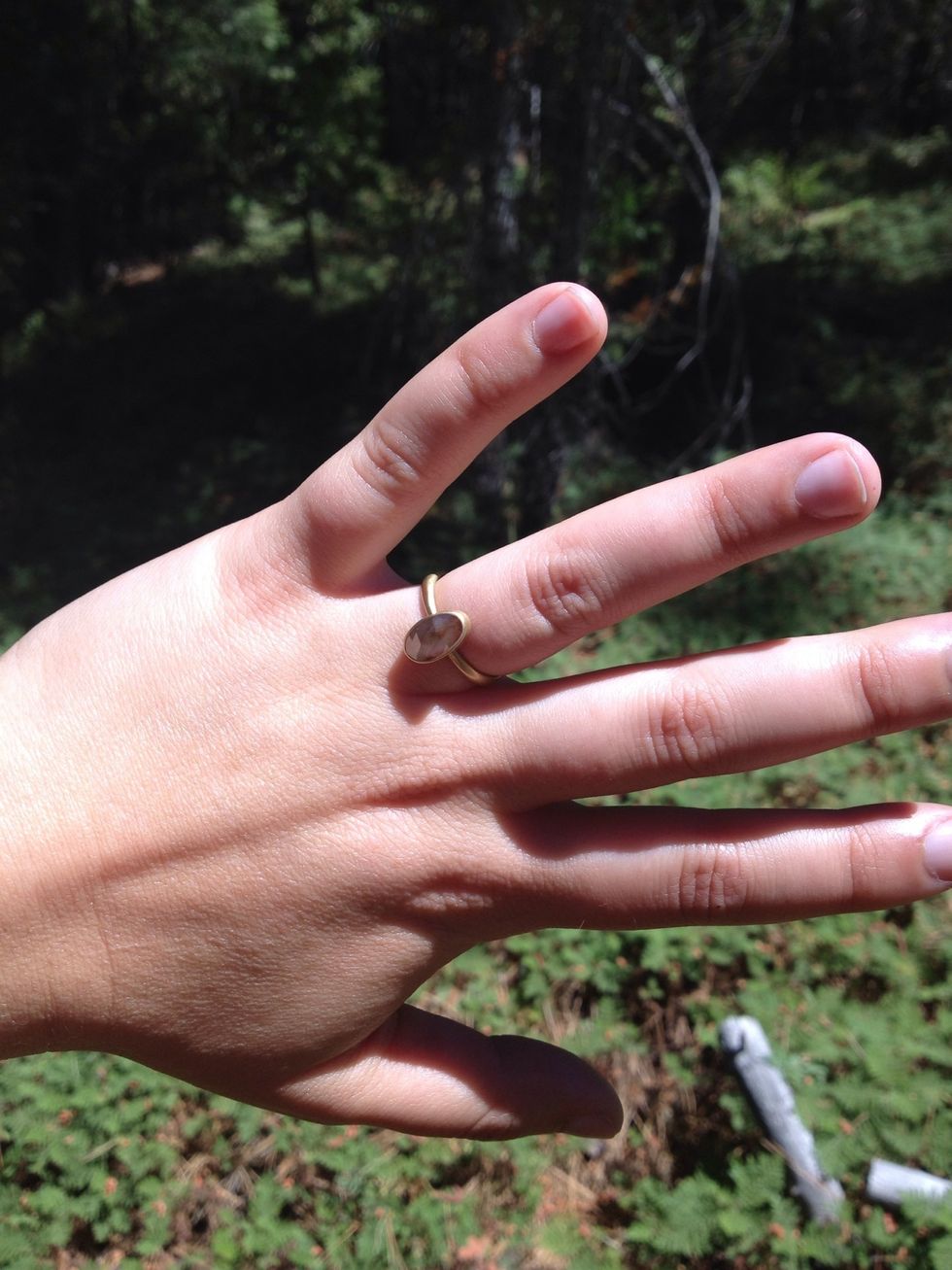 (incidentally, this is an excellent place to get engaged!)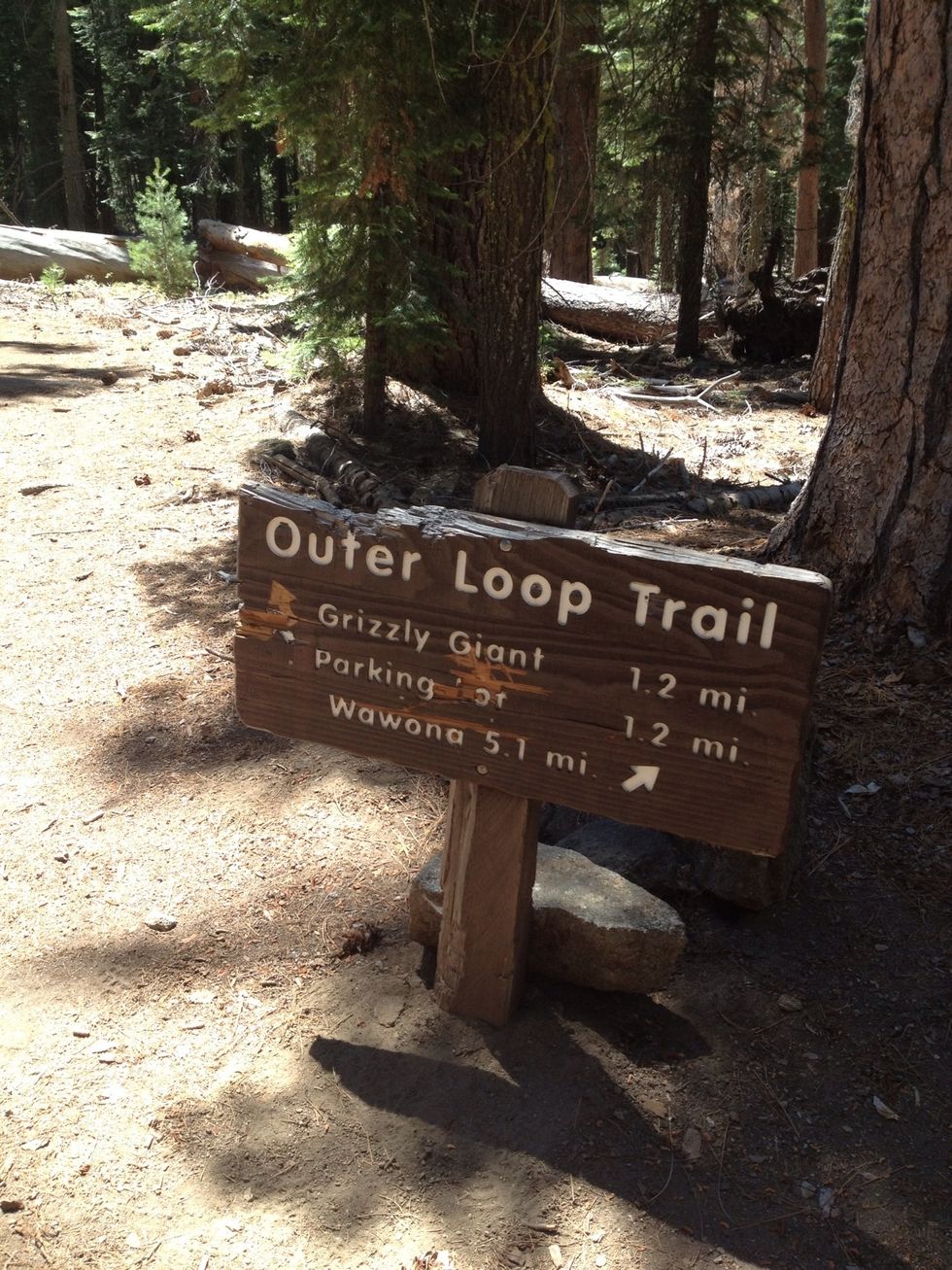 After four miles up, you reach the entrance to the grove. Follow the sign to the Grizzly Giant and turn right.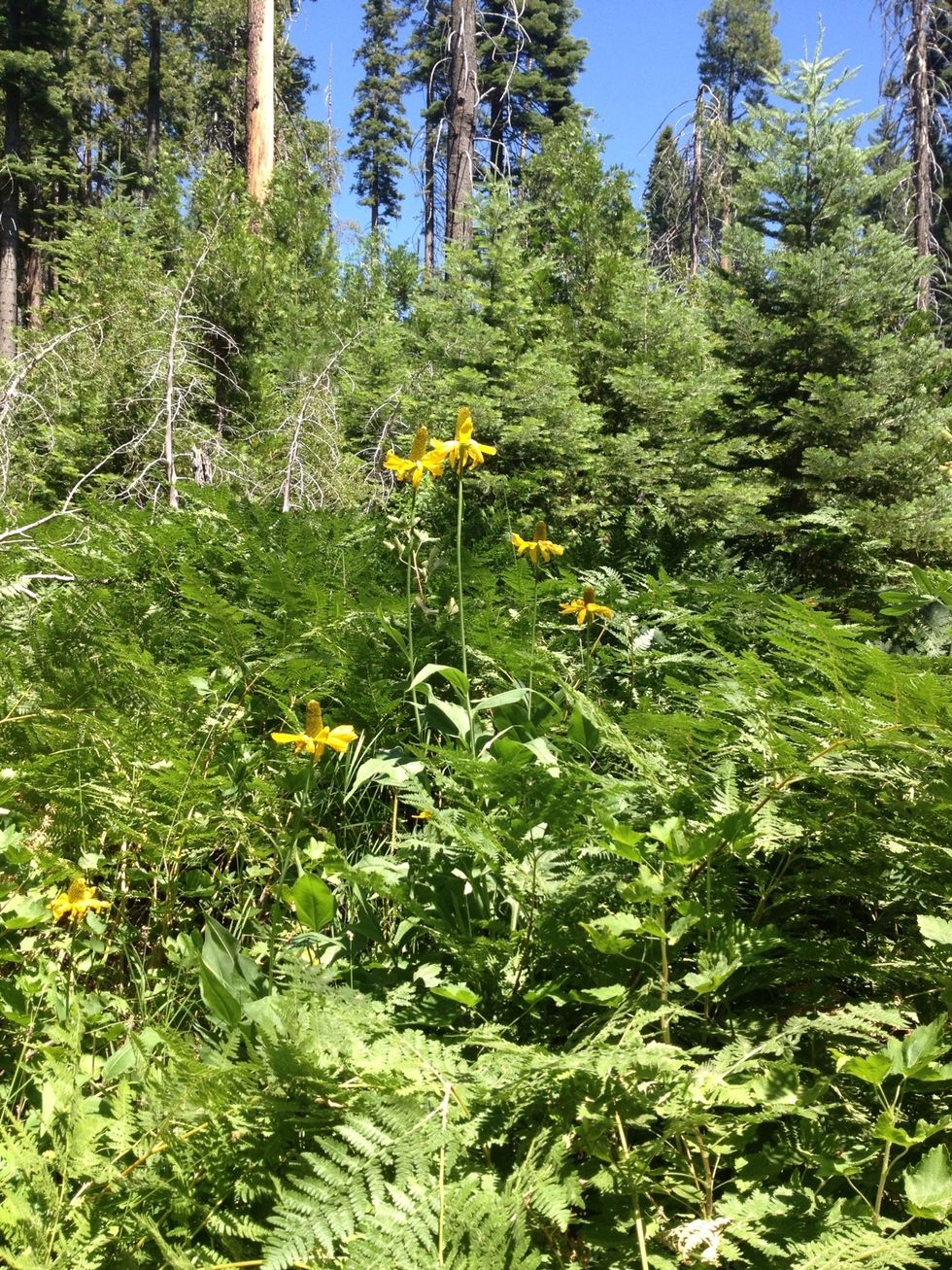 The uphill part of the hike is done! Pass through a fern grove and continue on until the path takes you to the giant sequoias and begins to go downhill.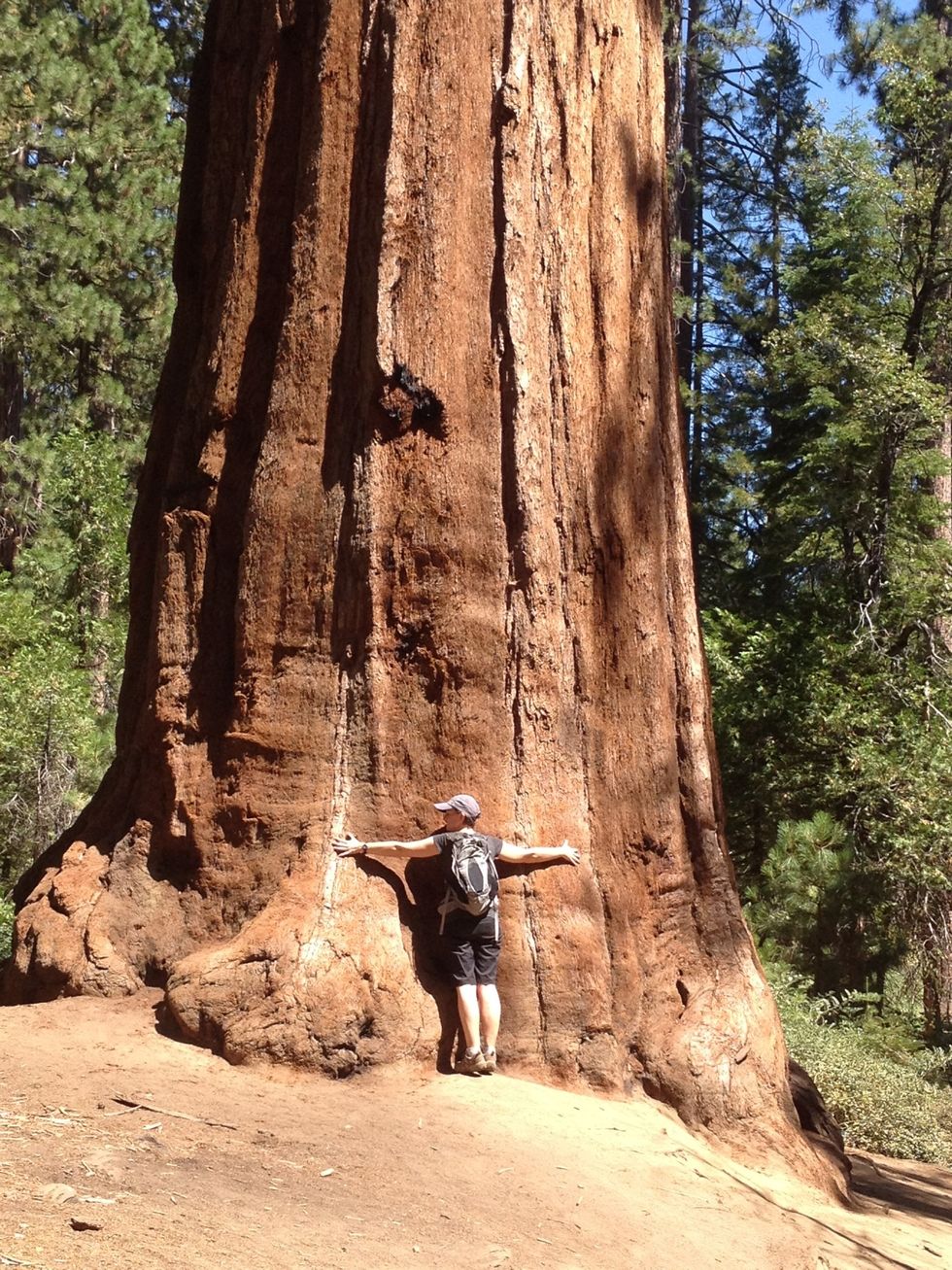 Take a moment to hug a tree. It's not often you encounter something that has been alive through most of recorded history... Or longer.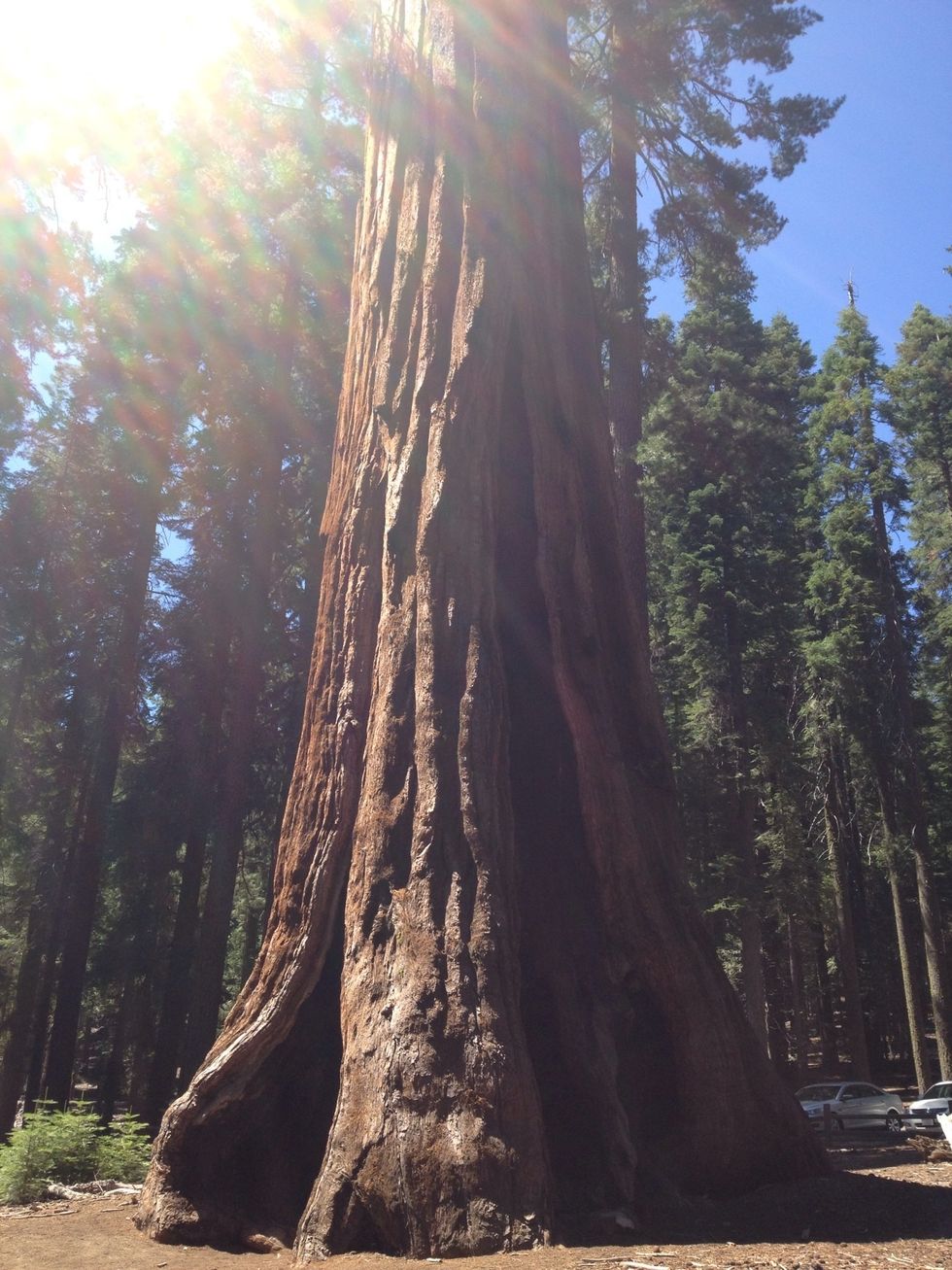 Check out the famous Grizzly Giant.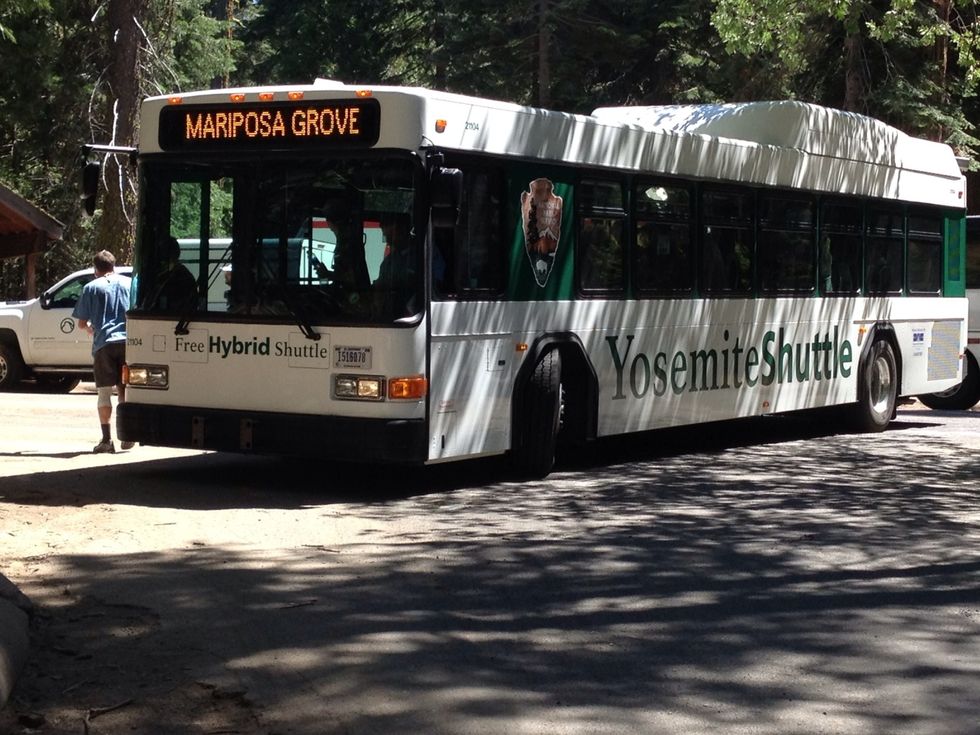 Hop on the shuttle back to the Wawona Hotel.
Tip: for an easier hike, do this backward! Start with the shuttle to the Mariposa Grove, then hike down to Wawona.
1.0 Water
1.0 Snack or picnic lunch
1.0 Comfortable hiking shoes
1.0 Your adventurous spirit
Jessica Hilberman
News hound, music nerd, @sftonight, thinker, tinkerer, enthusiast. Social, trending & internets at Current's @GranholmTWR, ex @Yahoo. Opinions are my own.