How to highlight portion of images for guides (artstudio)
Highlight Portion of Images for Guides (ArtStudio)
10
Sometimes when making guides you might want to highlight a portion of an image. Here's a way to do it with the ArtStudio app.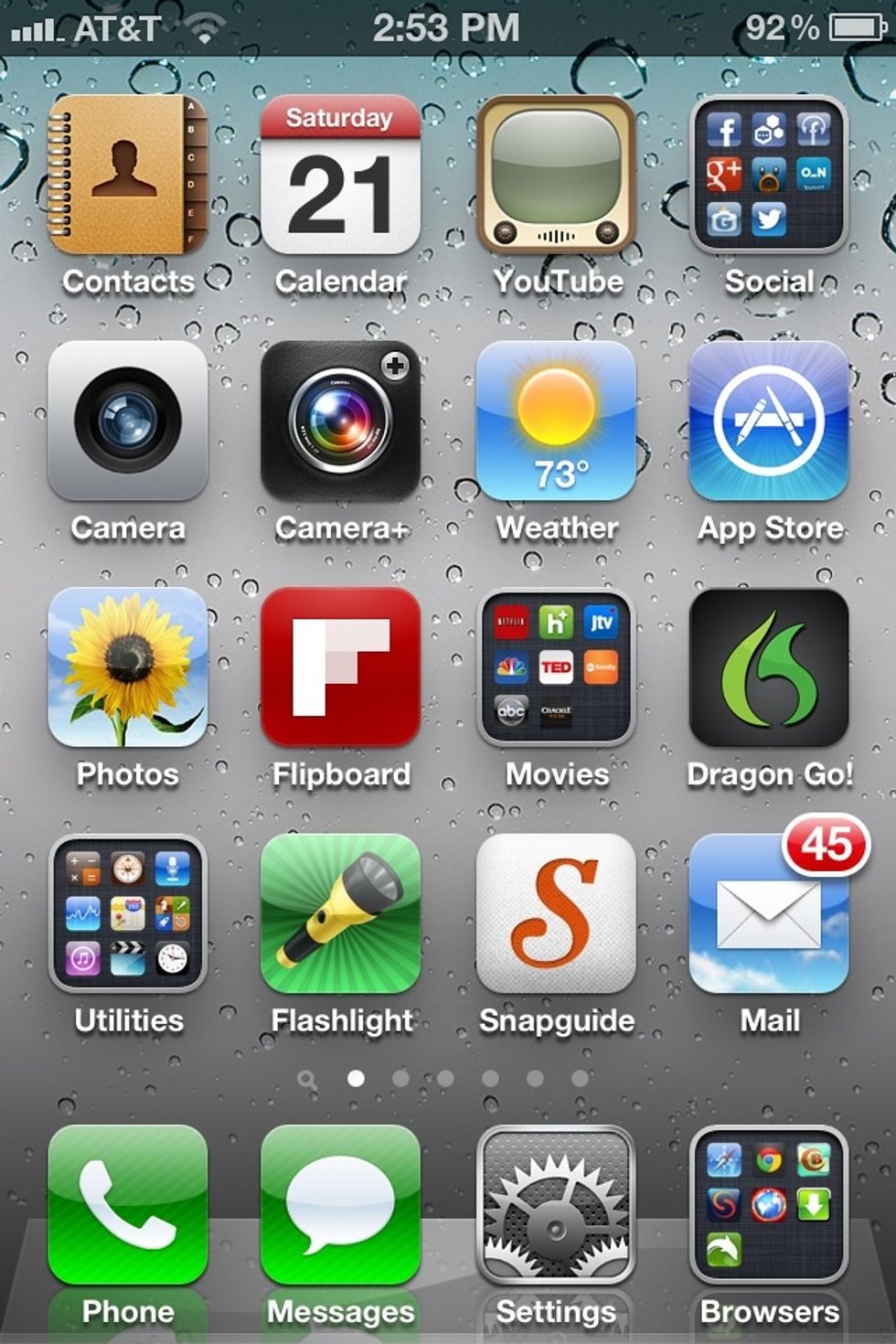 I'm going to highlight the SnapGuide app. So here's my screen shot image. To make a screen shot push your power and home button at the same time. The screen shot will appear in your camera roll.
Open the image in the ArtStudio app. Or any image editor app that supports layers.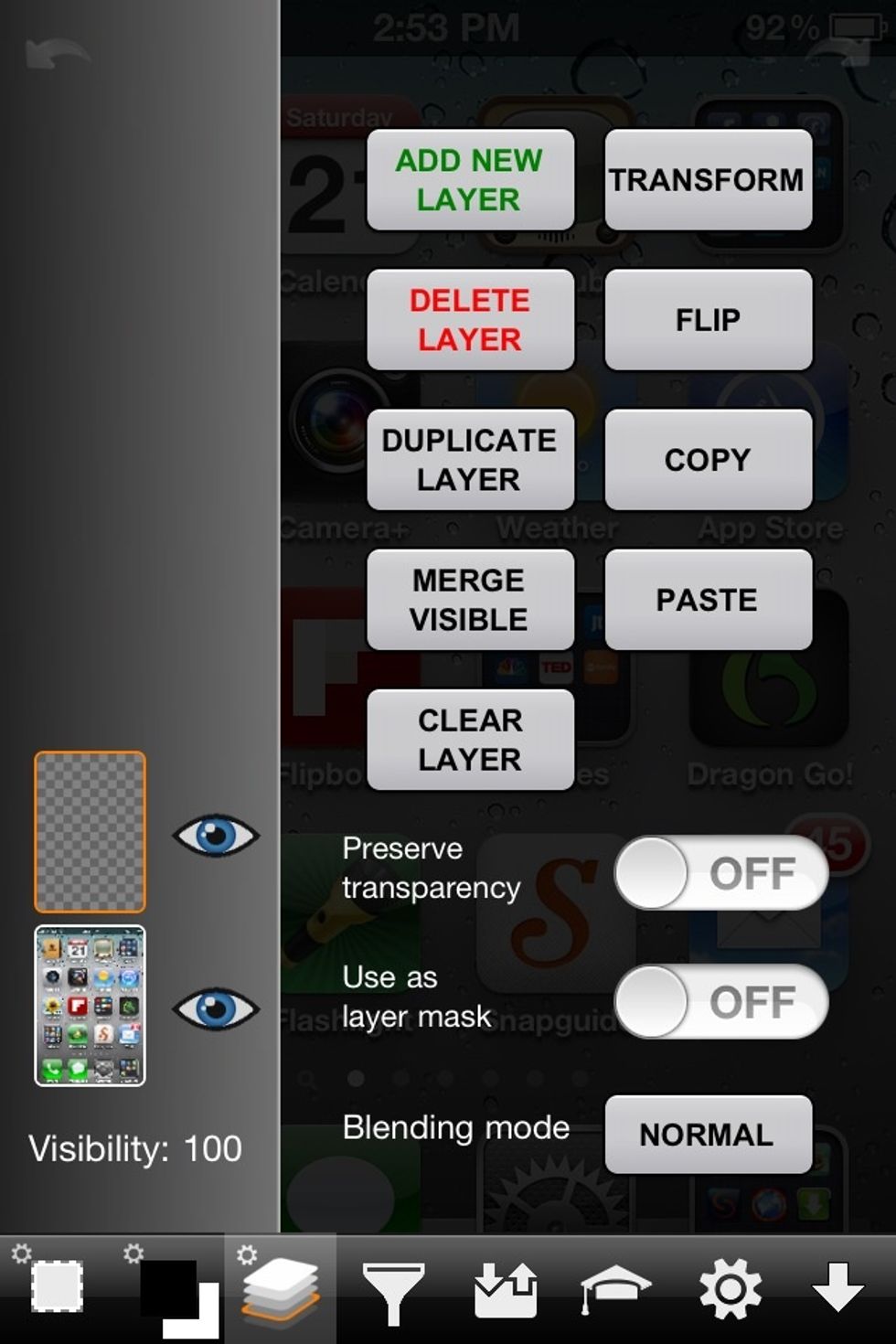 Add a layer over the image (see my layers guide).
Fill the new layer with black.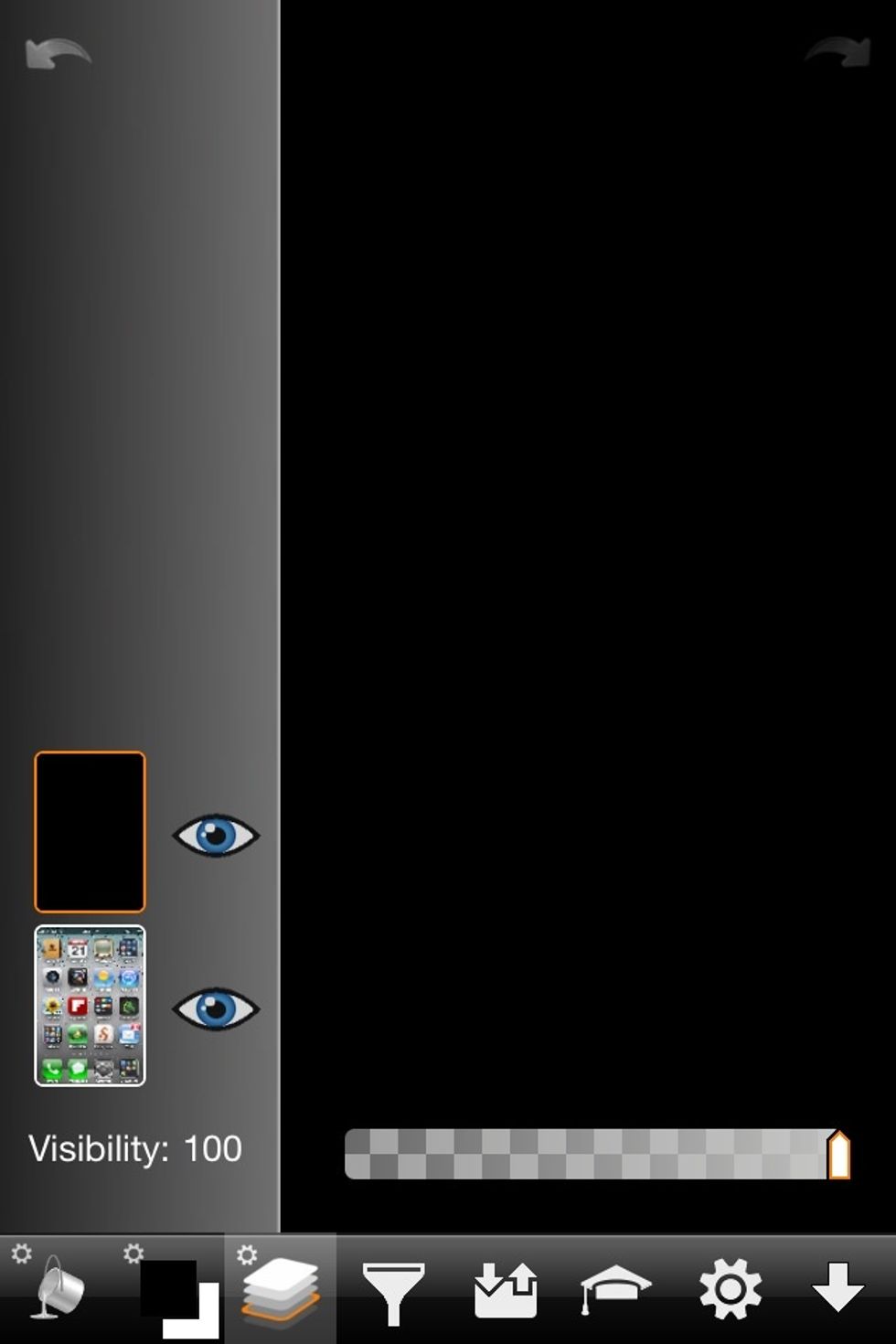 Now we're going to adjust the opacity of the new layer by sliding the opacity slide bar on the bottom when you're in the layers menu.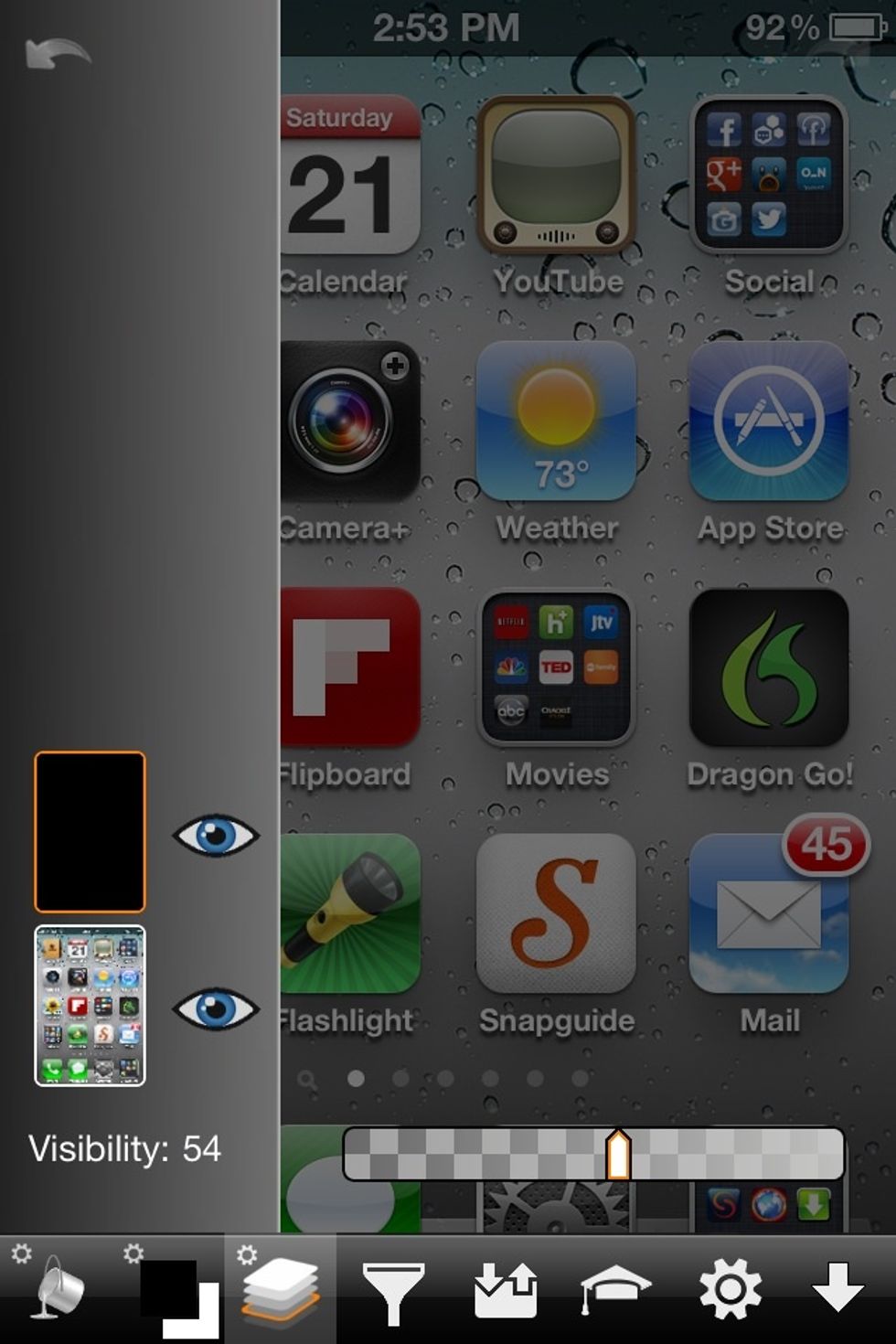 I've set the opacity to about 50%. How dark you want it is up to you.
Now select the area you want to highlight with one of the selection tools (see my section tools guide).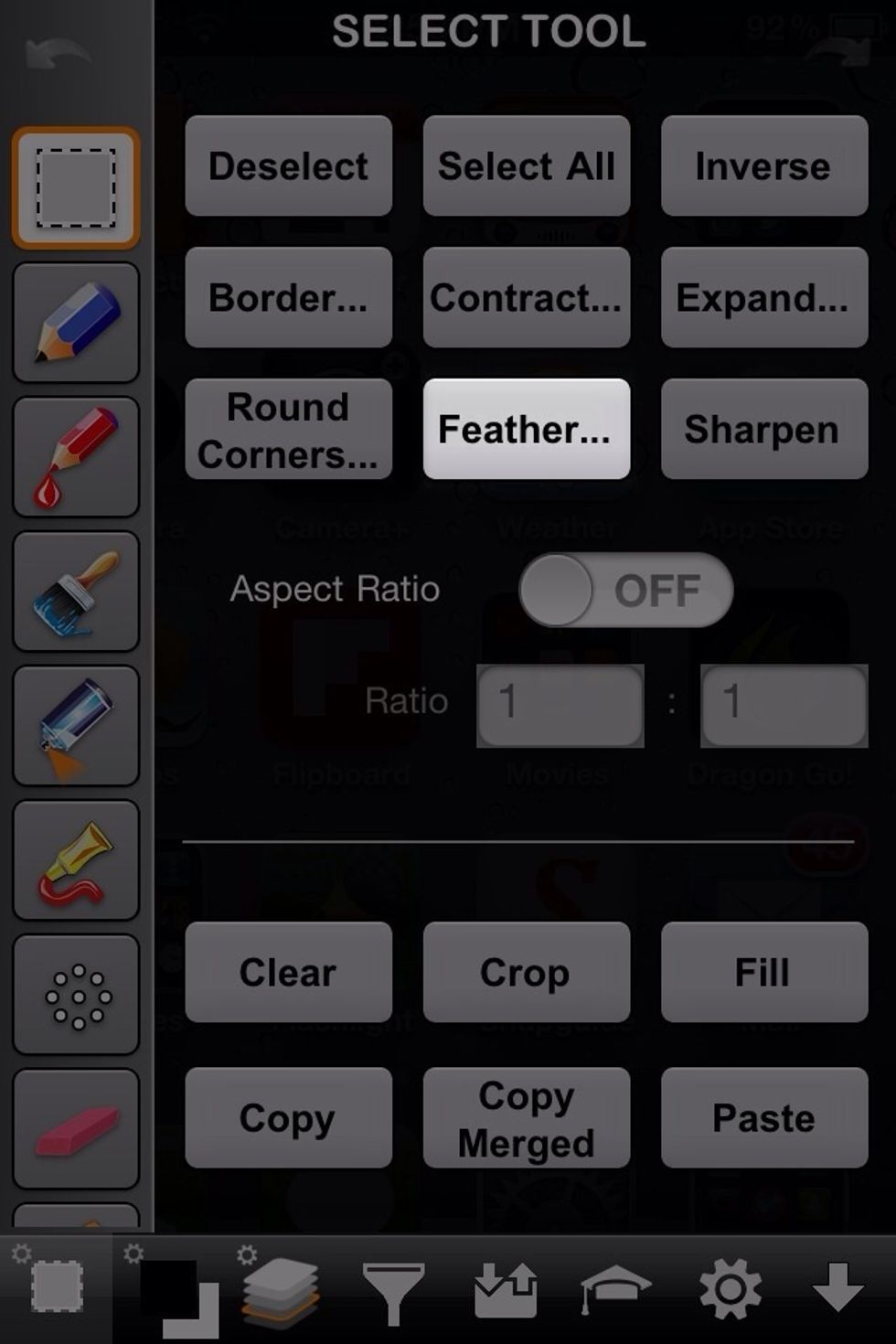 Before we clear this section let's add some feather to make it look nice.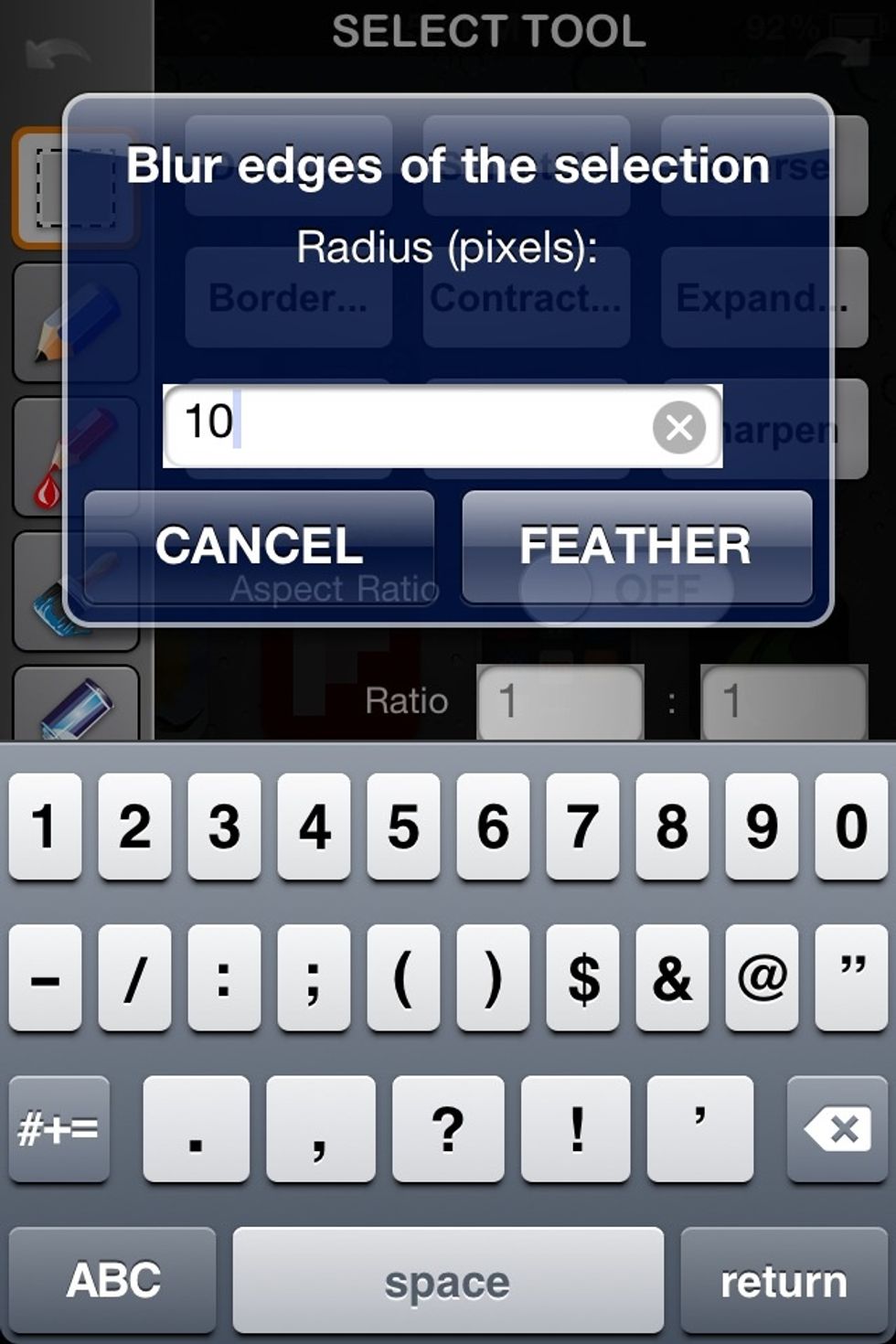 I set my feather to 10. The higher the number the blurrier the line will be.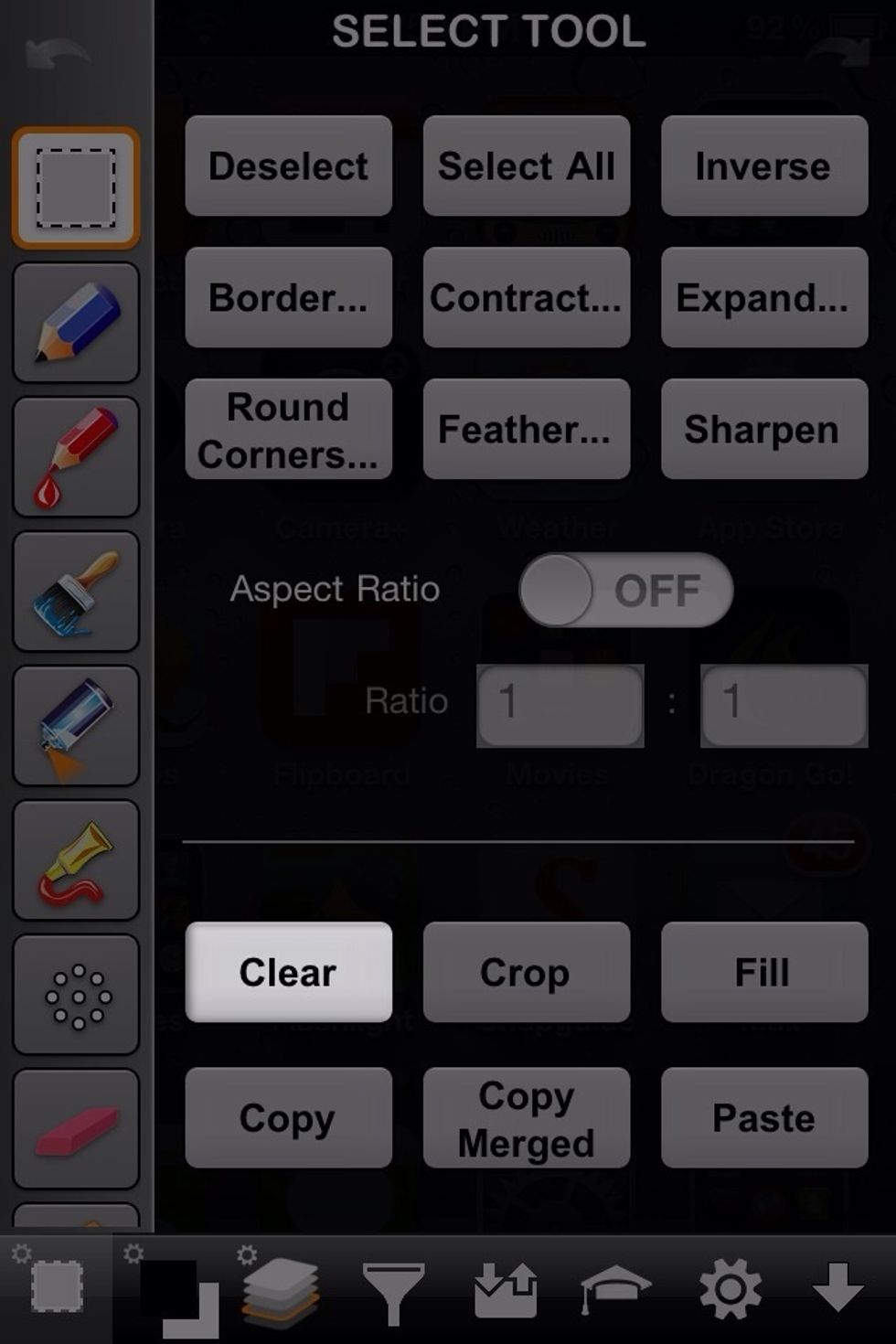 After you've applied the feather, clear the selected area.
Here's the end results. You have a dark overlay layer with its opacity adjusted down with a section cut out to highlight the section.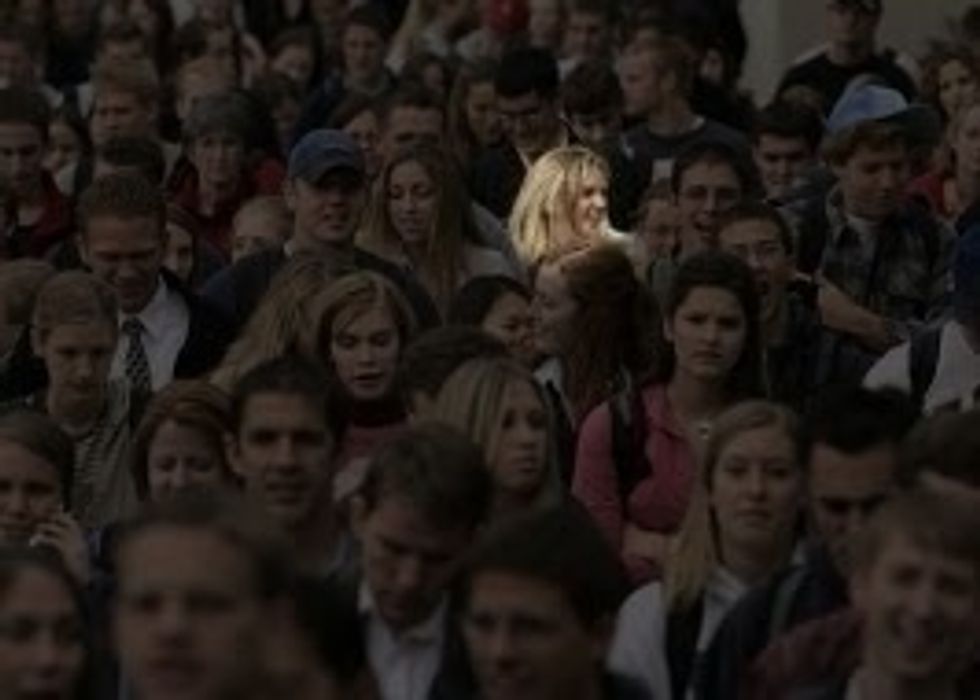 Heres an example of a reason to highlight a portion of an image.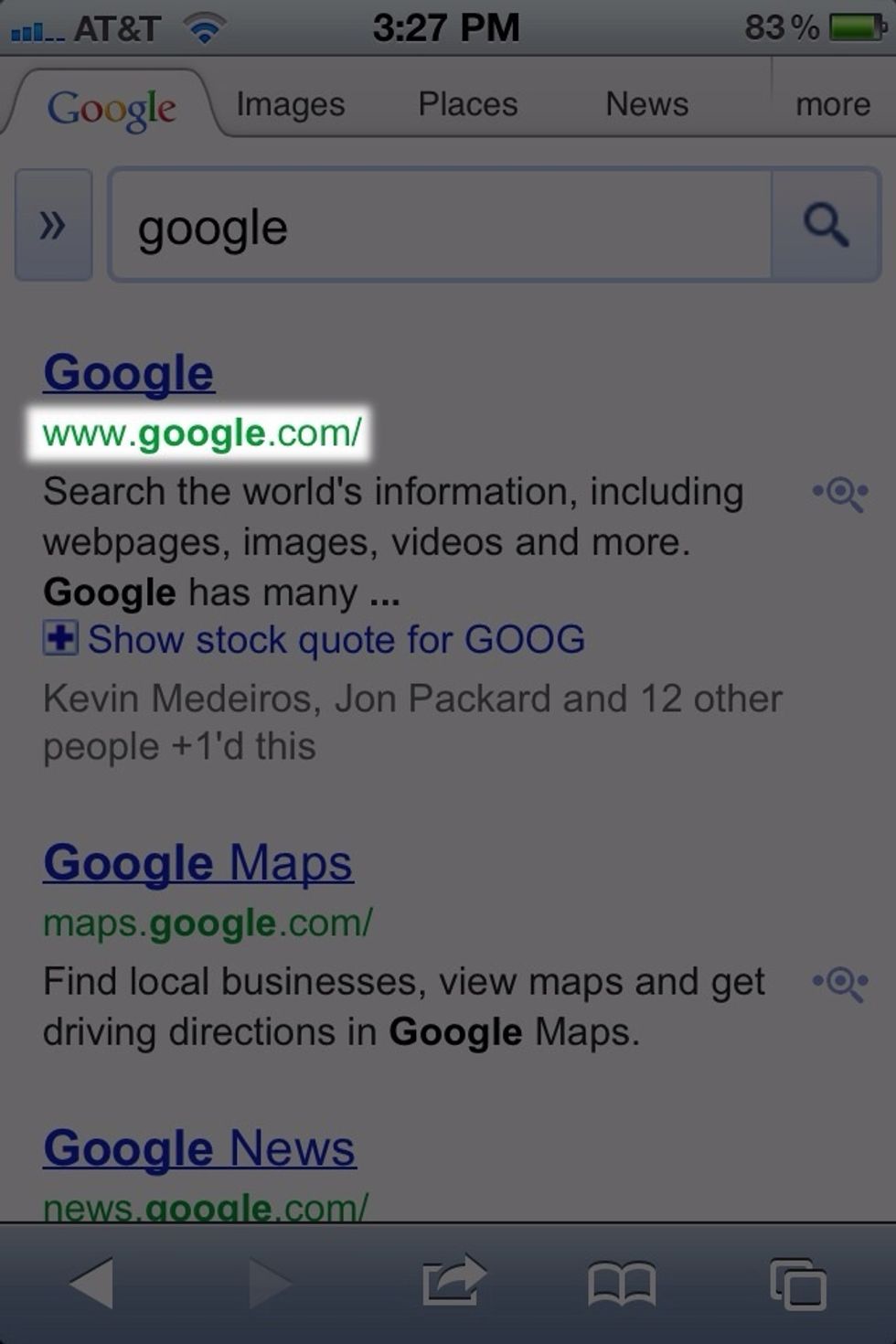 Or highlight a link. Anytime you need to focus on a point of an image.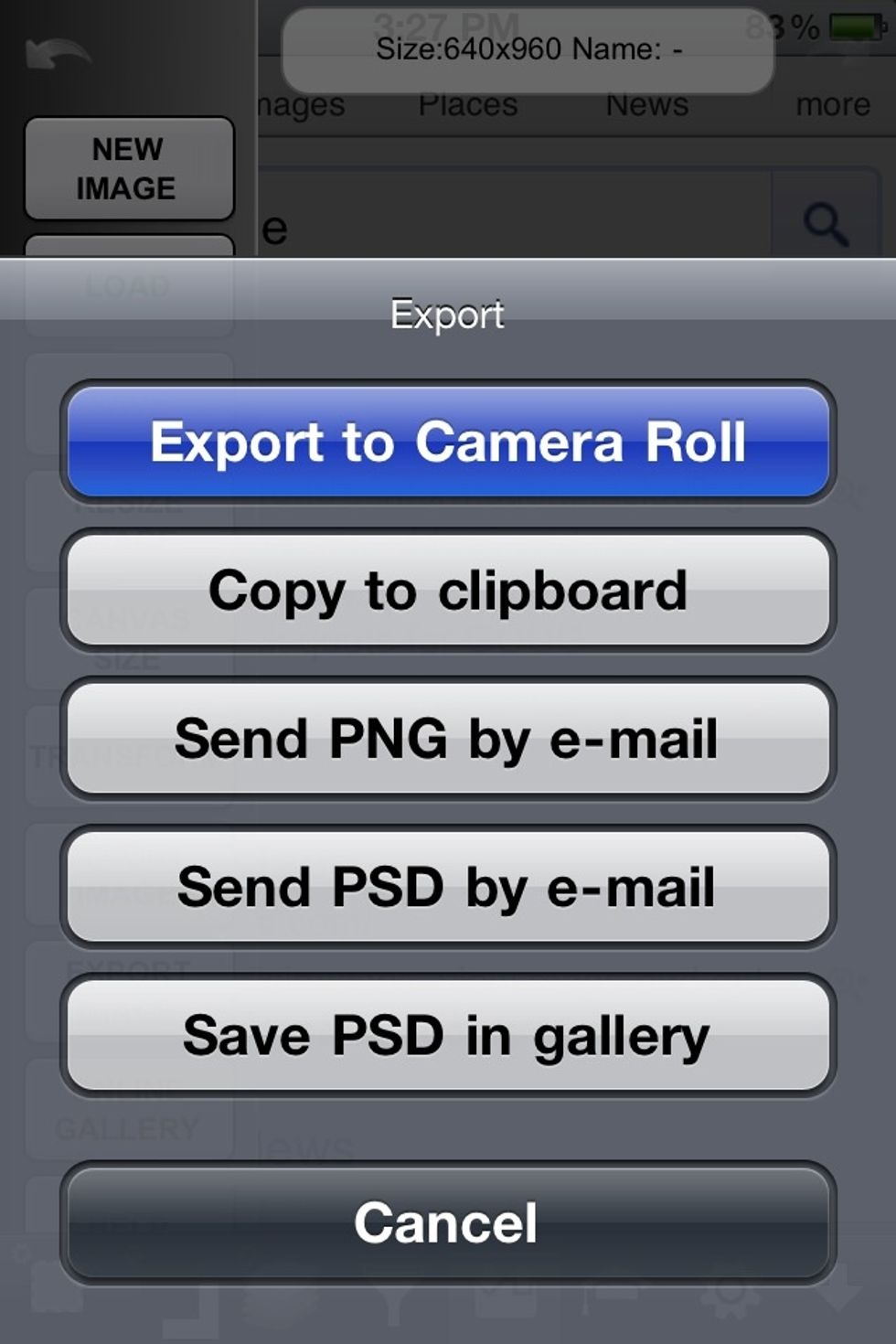 When you're done export the image to your camera roll.
The creator of this guide has not included tools
Ron Jaxon
I'm a semi professional magician. Graphic designer. I've been deaf almost 20 years but i can hear now thanks to the cochlear implant I got almost 2 years ago.