How to hiding the light on your airport extreme
Is your Airport Extreme's glowing green light keeping you up at night? Hide the light with these 10 simple steps in little less than an hour.
72
Position your Airport Extreme on your desk where you want it. Yeah for Sunshine Wheat!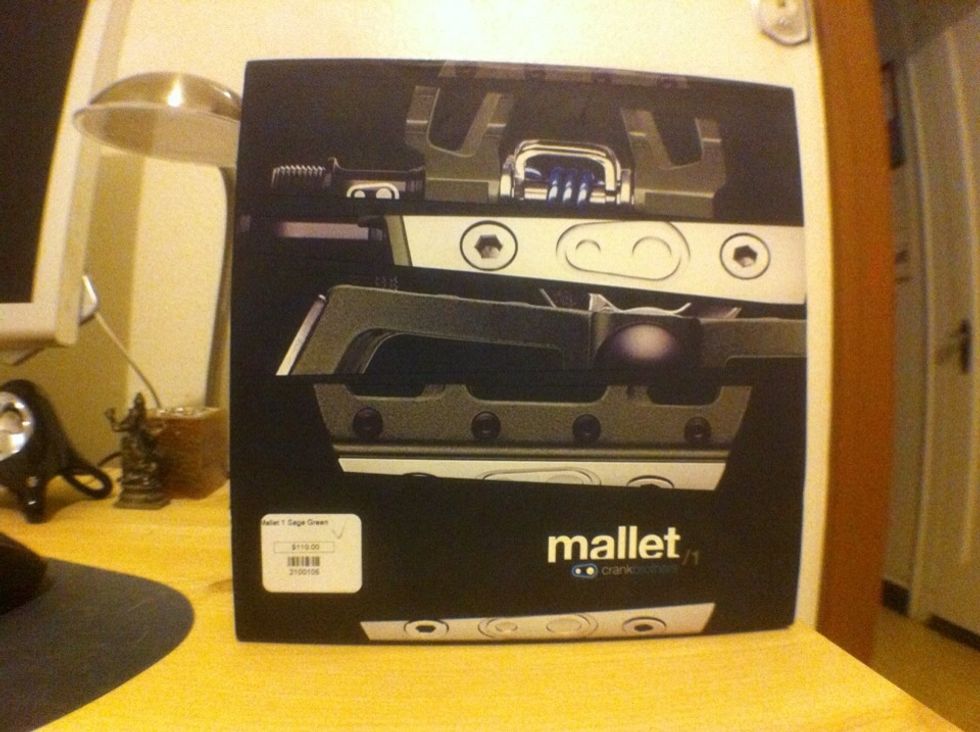 Take your box, open and empty out the contents.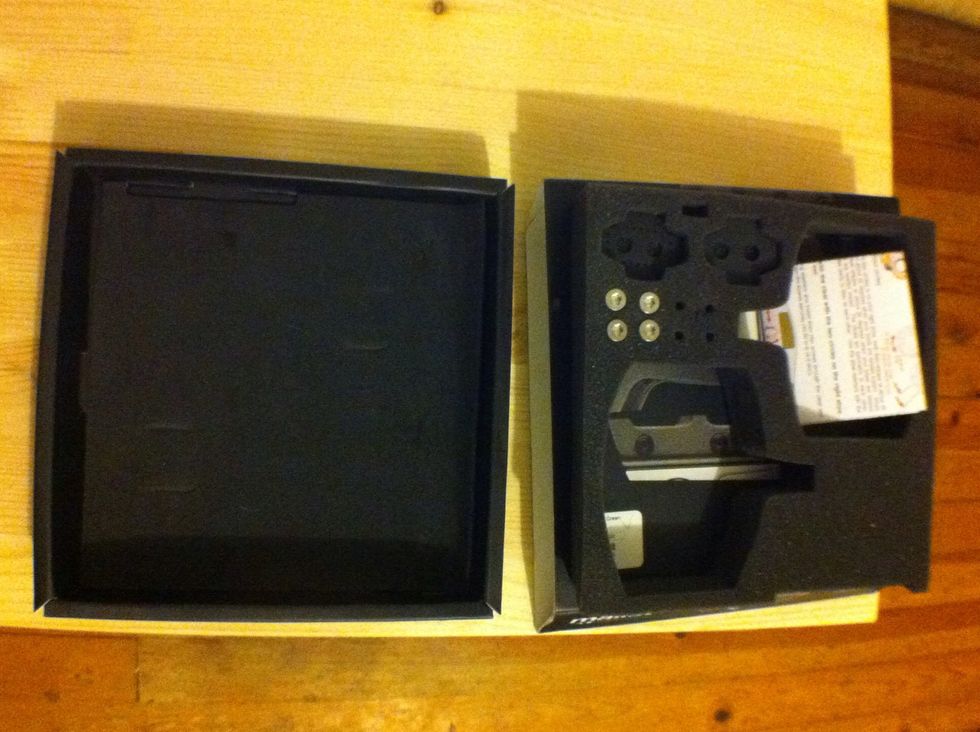 Empty box on the left. Contents and empty cover on the right.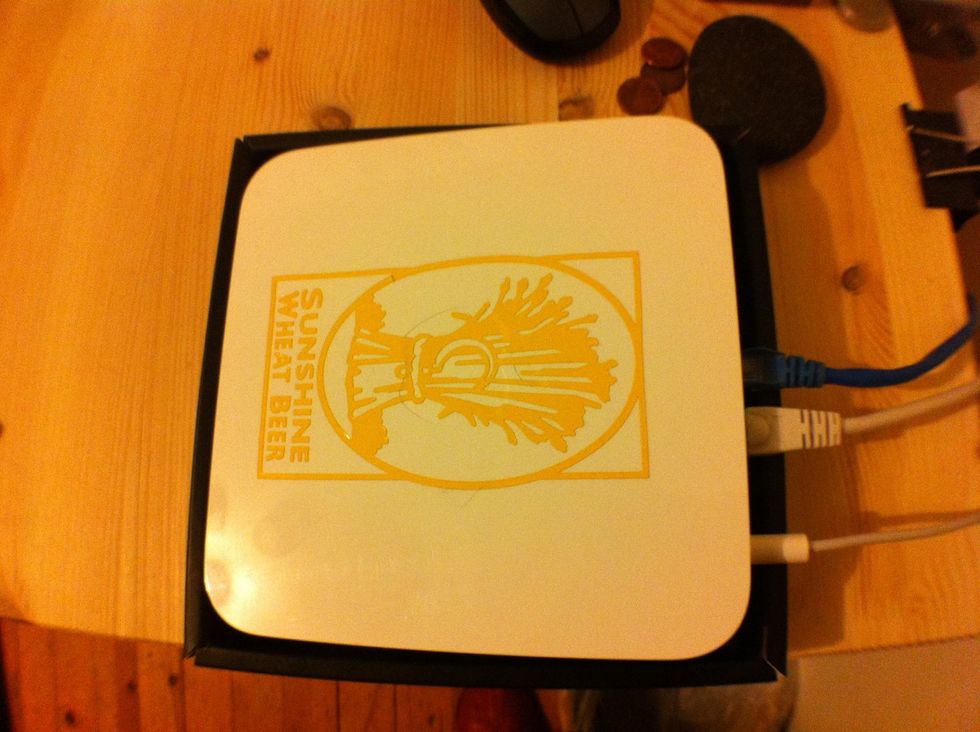 Put the Airport Extreme in the box to see what section needs to be removed for the wires. You can remove a small section or remove the back completely depending on how many cables you have.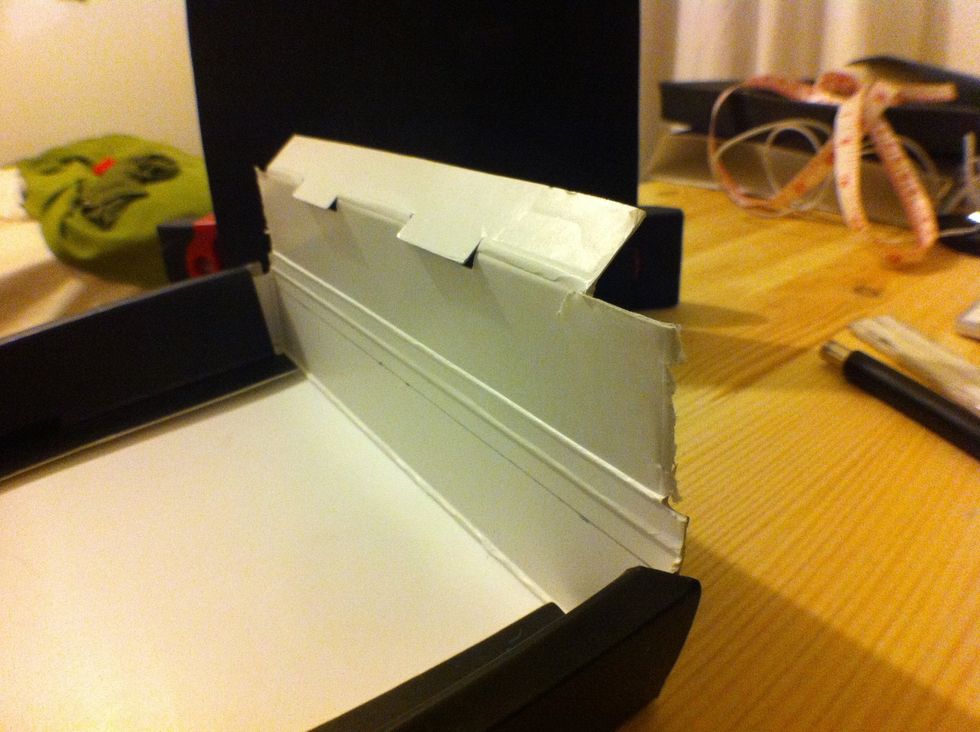 Unfold the box, cutting the inside corner of the box as shown above on both sides.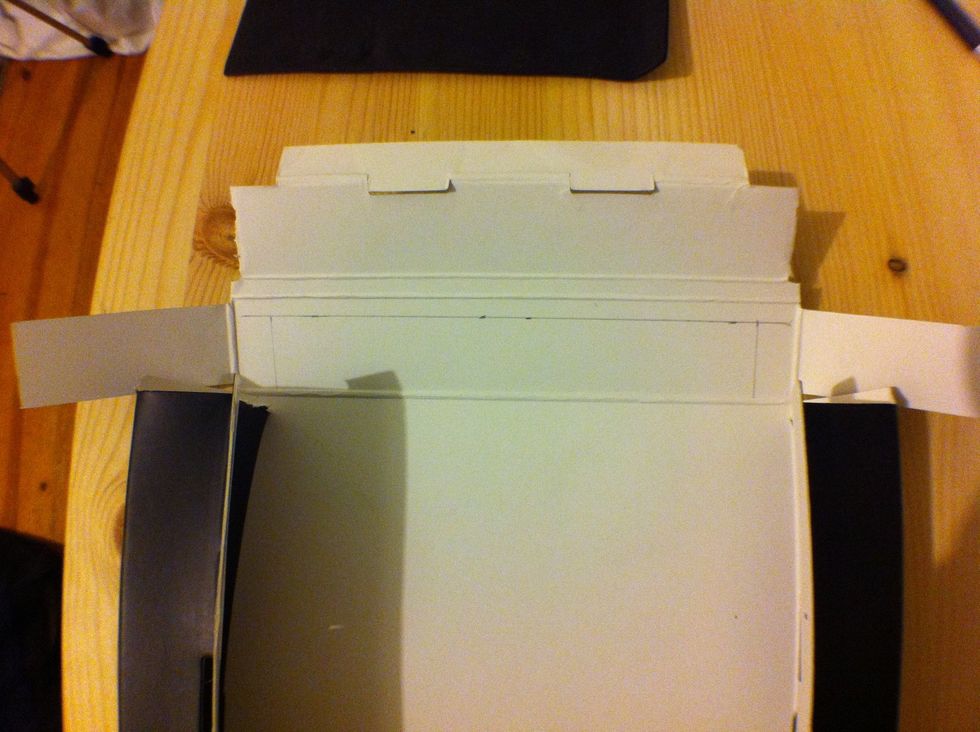 With the box unfolded mark two lines: 1/2" in from the right and left sides and 1" from the bottom crease of the folded out section.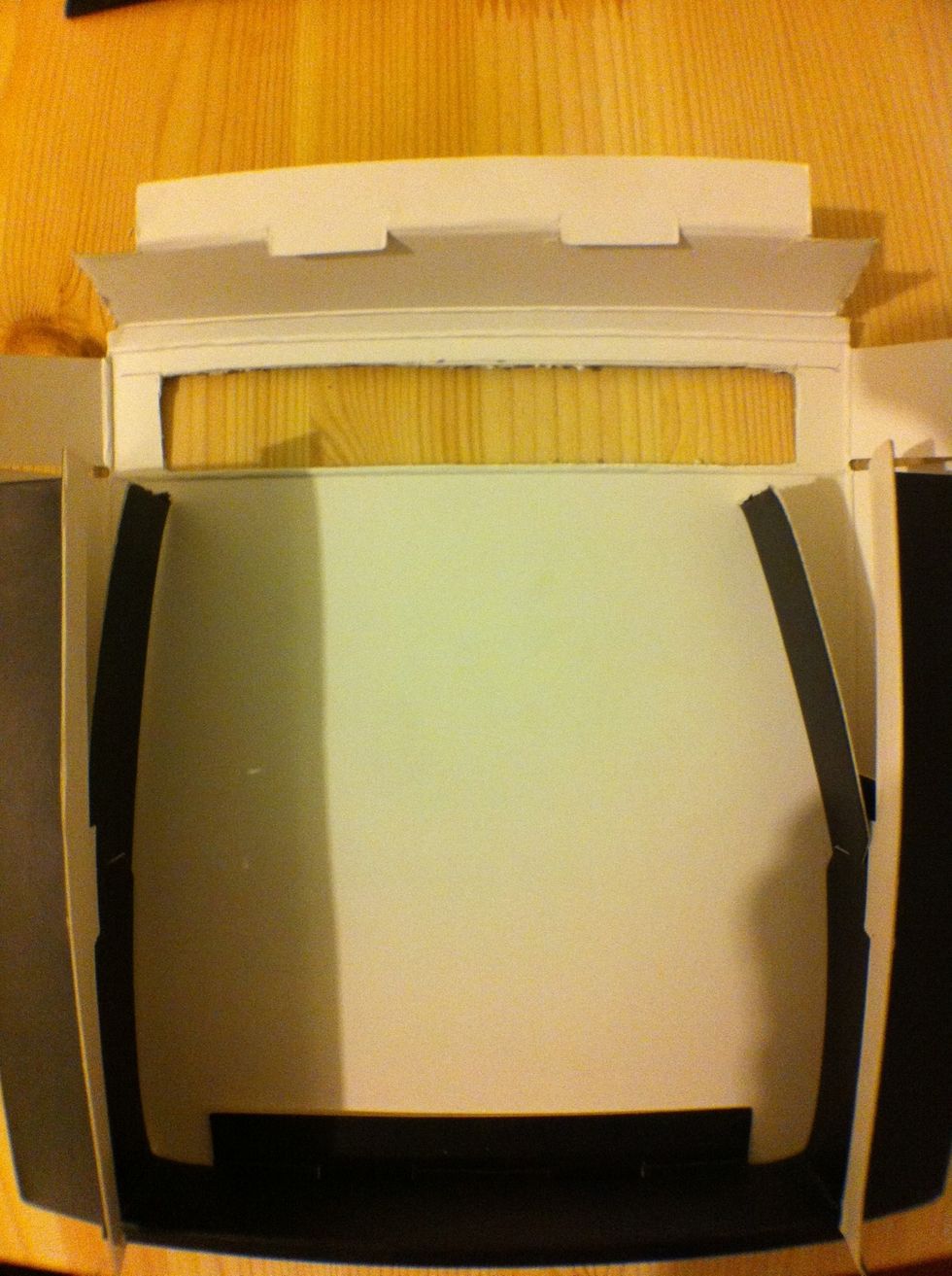 Here is the first section cut out. Next folding the box back together, make marks on the inside panel to match and cut that section out as well.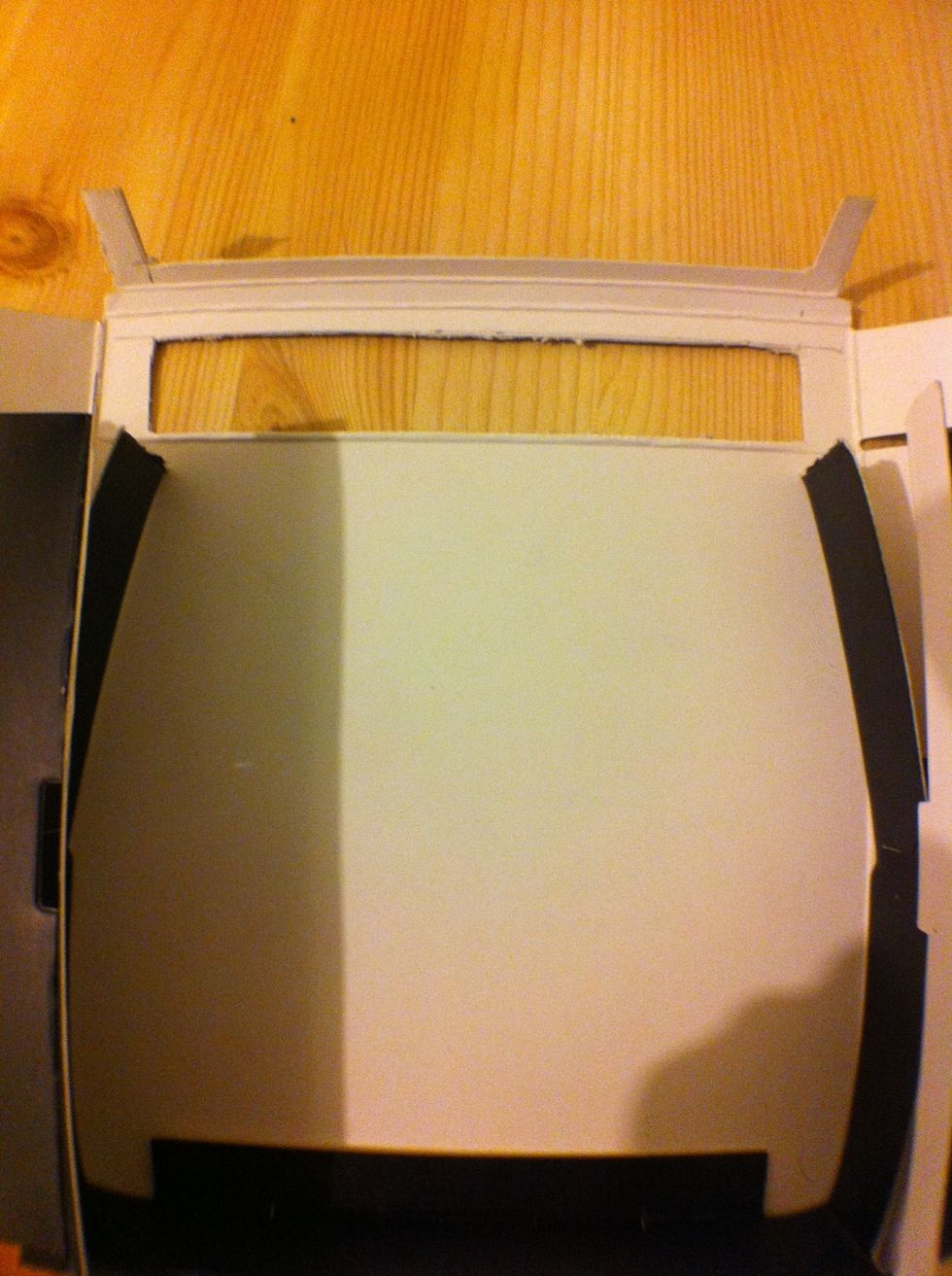 With both sections cut out, fold the box back together.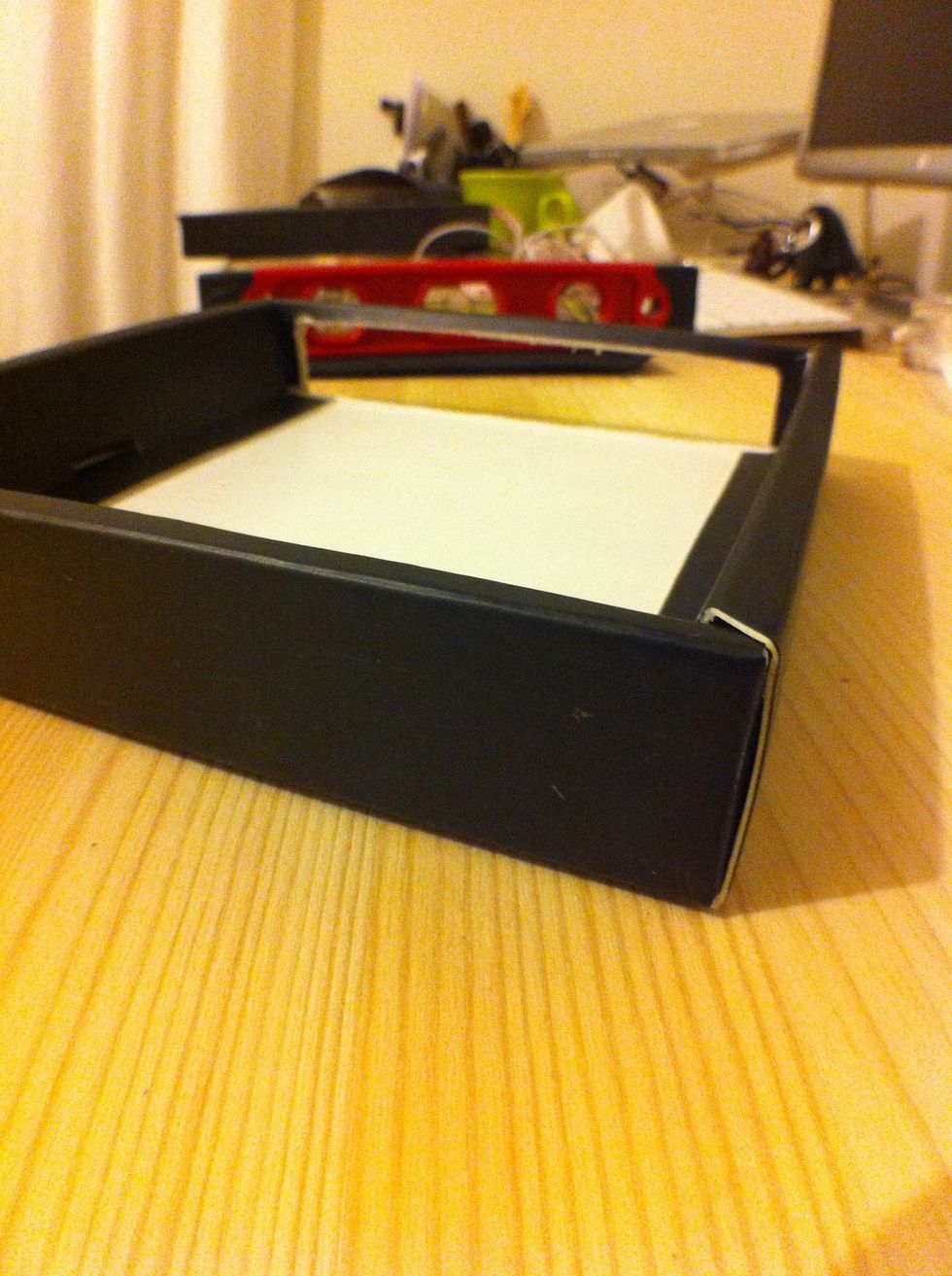 With the box folded, place a bead of super glue on the inside of all the edges to hold the box together. Notice the cut out for the cables in back. They will fit nicely.
The light is now hidden and nothing obstructs the cables in back. There is no more glowing green light to keep you up at night.
1.0 Airport Extreme Wireless Router
1.0 Crank Brothers Mallet Box
1.0 Box Knive
1.0 Measuring tape
1.0 Super Glue
Tonda Lark
I do everything I can outdoors:Snowboard, bike, climb, hike, trail-run and camp. I also enjoy cool diy projects with my tech, home and outdoor gear that I have.