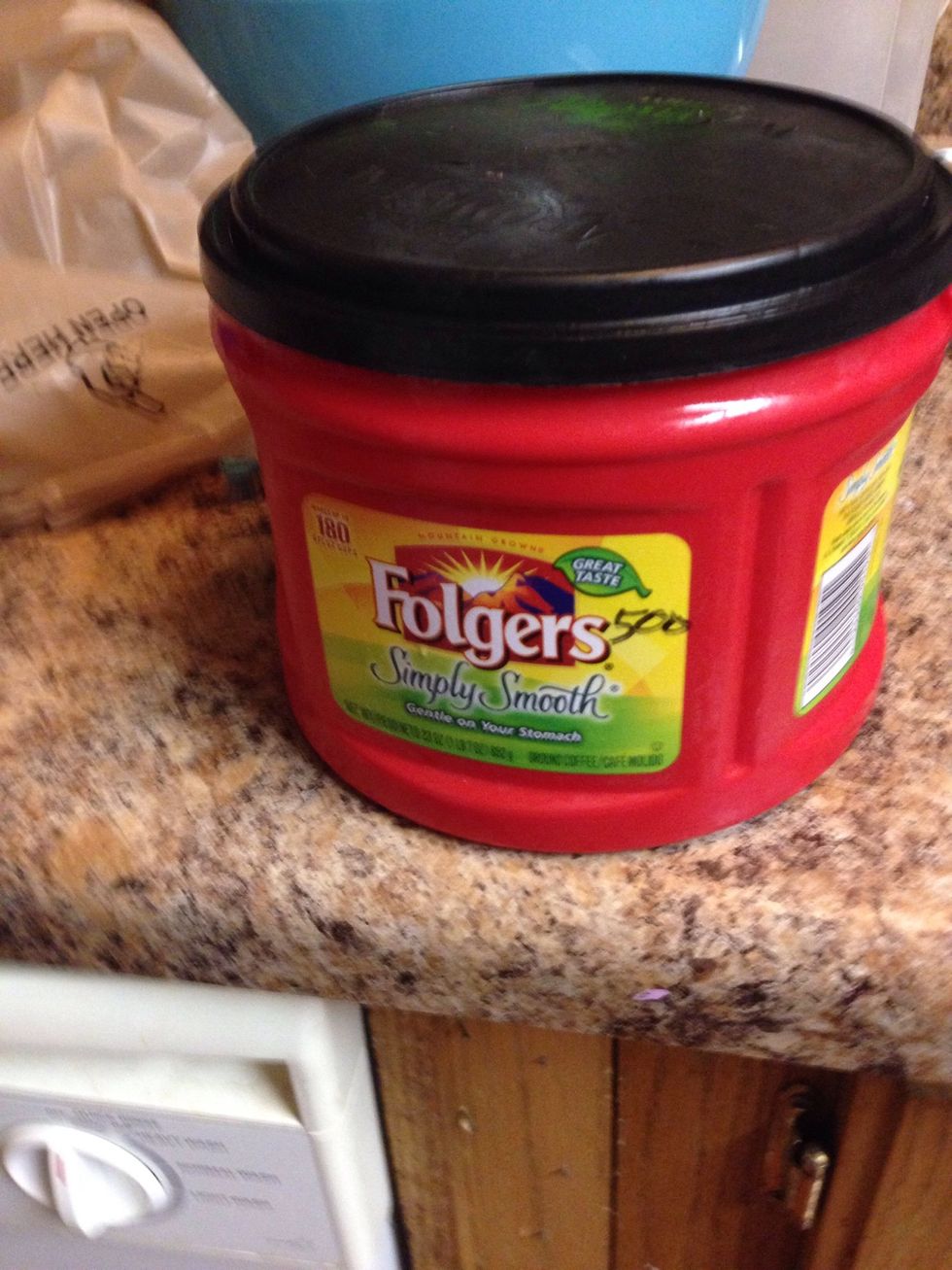 Find a coffee can. I had some laying around
You will need to clean your can to get rid of the excess coffee beans out.
Then decide how big you want it. You can make a line of you want.
Then cut it off. I had to tidy mine up.
Again you will want to think about the size for the door I guess you would say.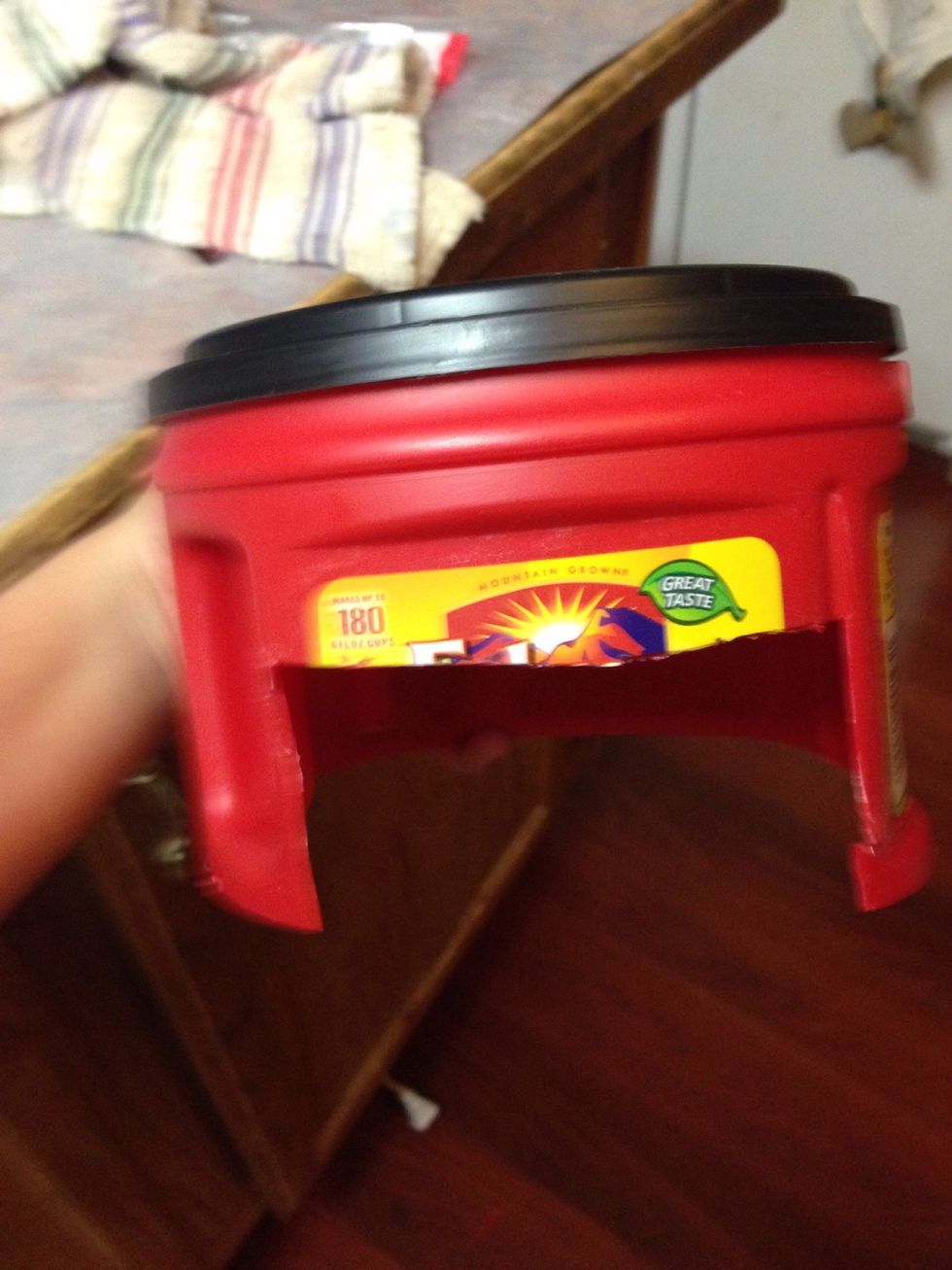 Cut it out and know you have a hide box. I'm getting me a ball python. 😍😍 sorry about the blurry picture.
This is the one I'm getting.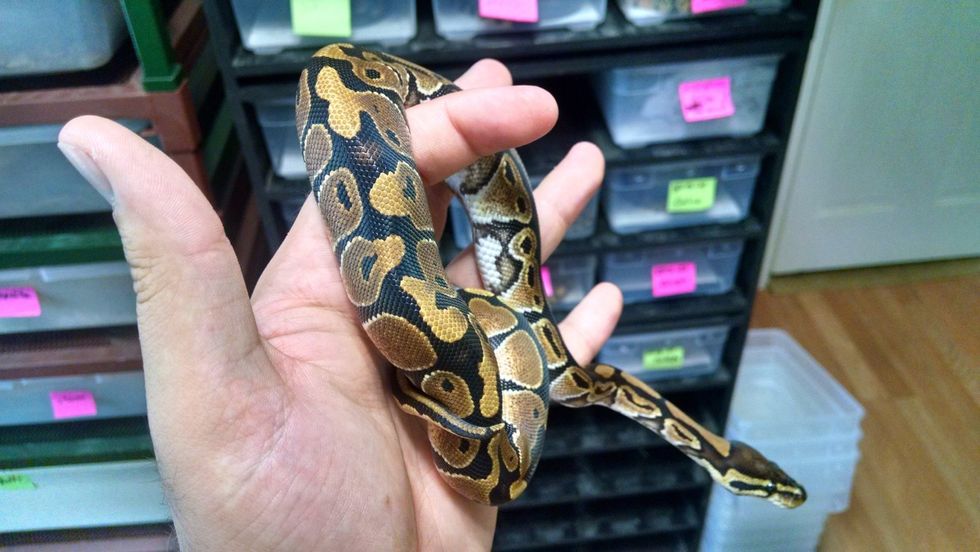 1 cofee can
Pair if sciccors or Knife