How to hide apps like iTunes, Safari, Youtube, Facetime, Ping or even the Appstore.
58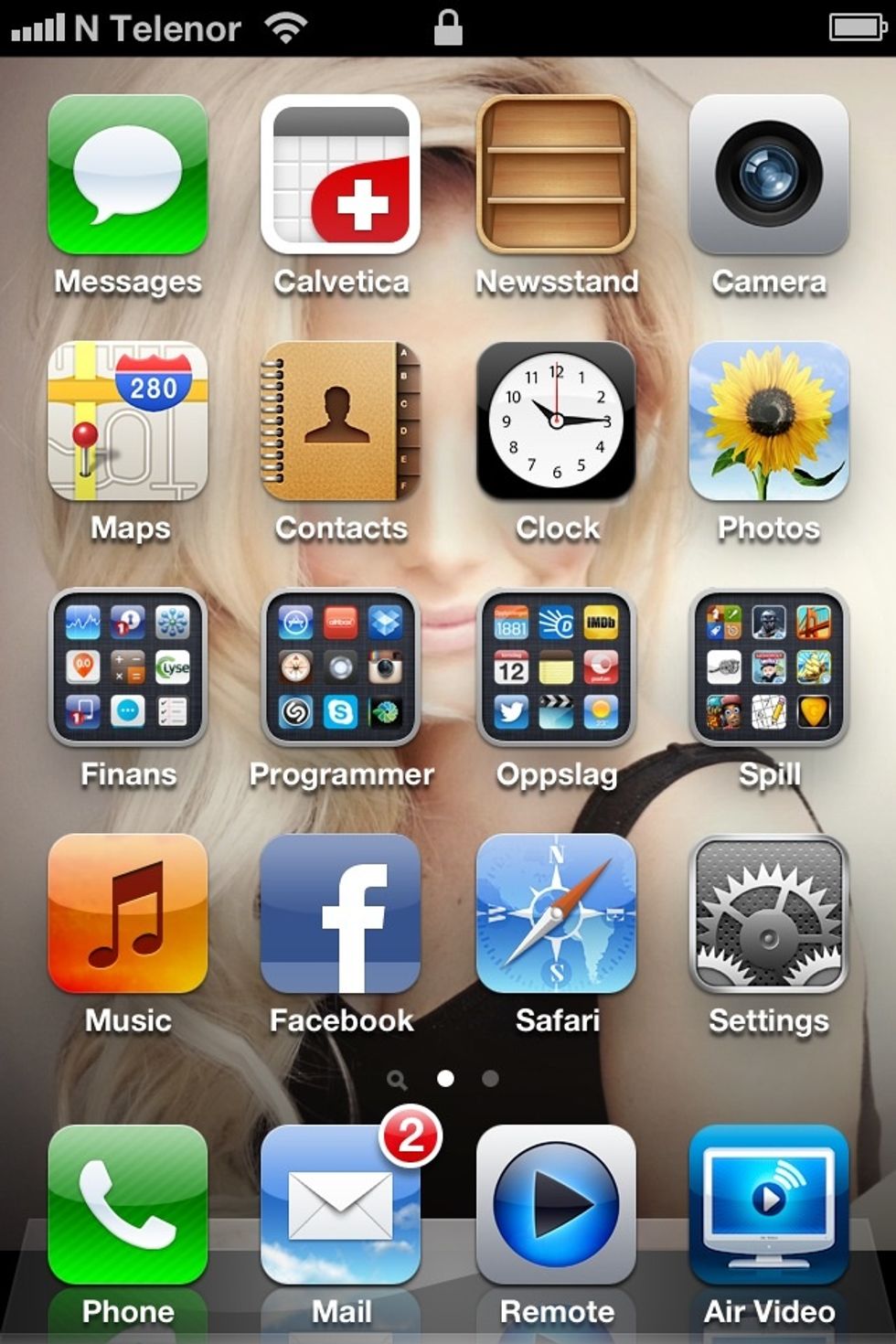 Open 'Settings' (Bottom row, right)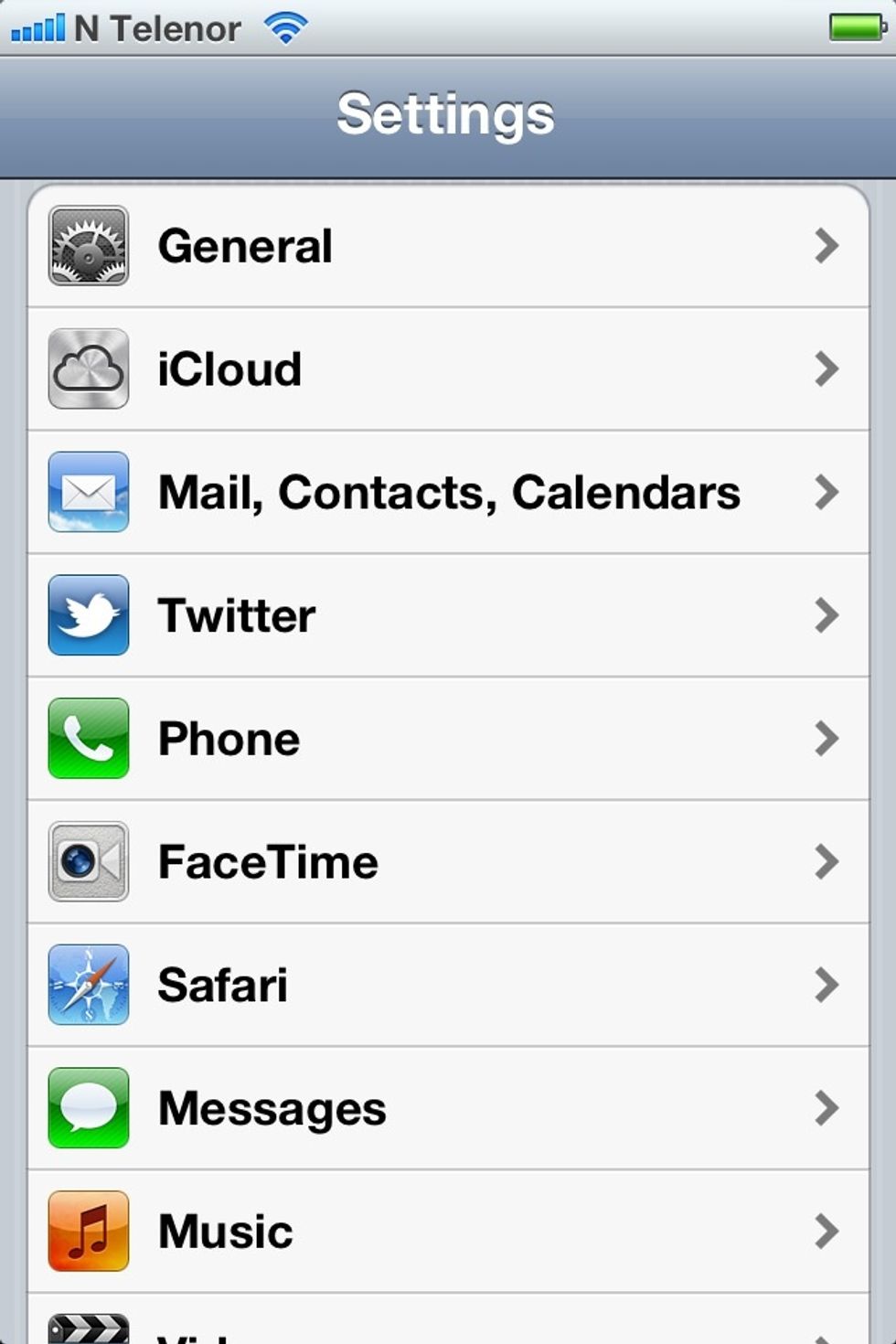 Scroll down and press 'General'
There, scroll down and press 'Restrictions'
Enter a desired 4-digit passcode of your choosing
Success! Disable and re-enable apps of your choosing. All settings and preferences stay stored, the app itself only gets hidden from the iPhone/iPad.
Here you can also disable in-app purchases and enable parental controls. Enjoy!