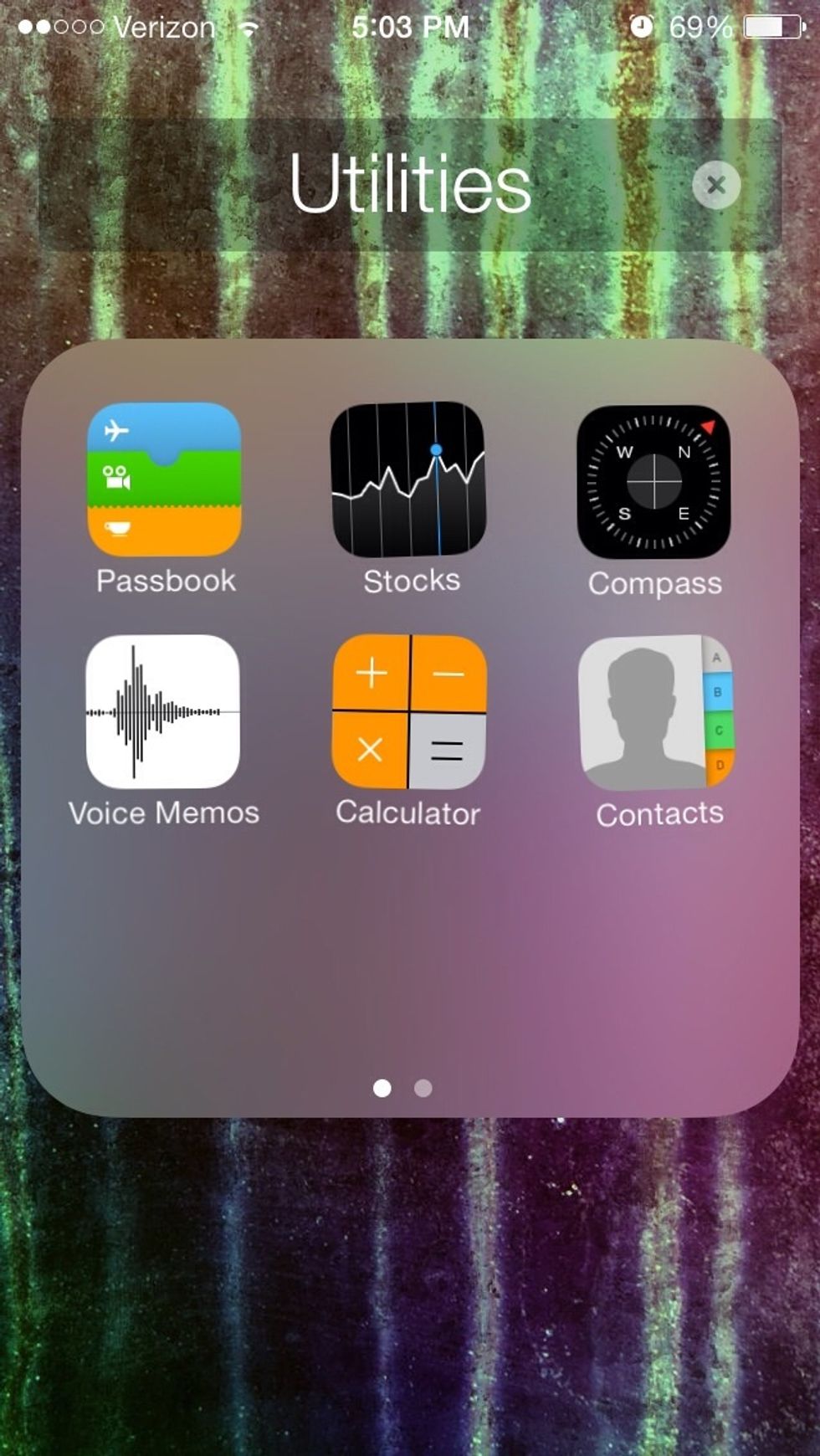 First, create a new folder. Make sure it's something very mundane and boring, like "Utilities" or "Finance." Fill it with any unimportant apps, but do not completely fill the first page!!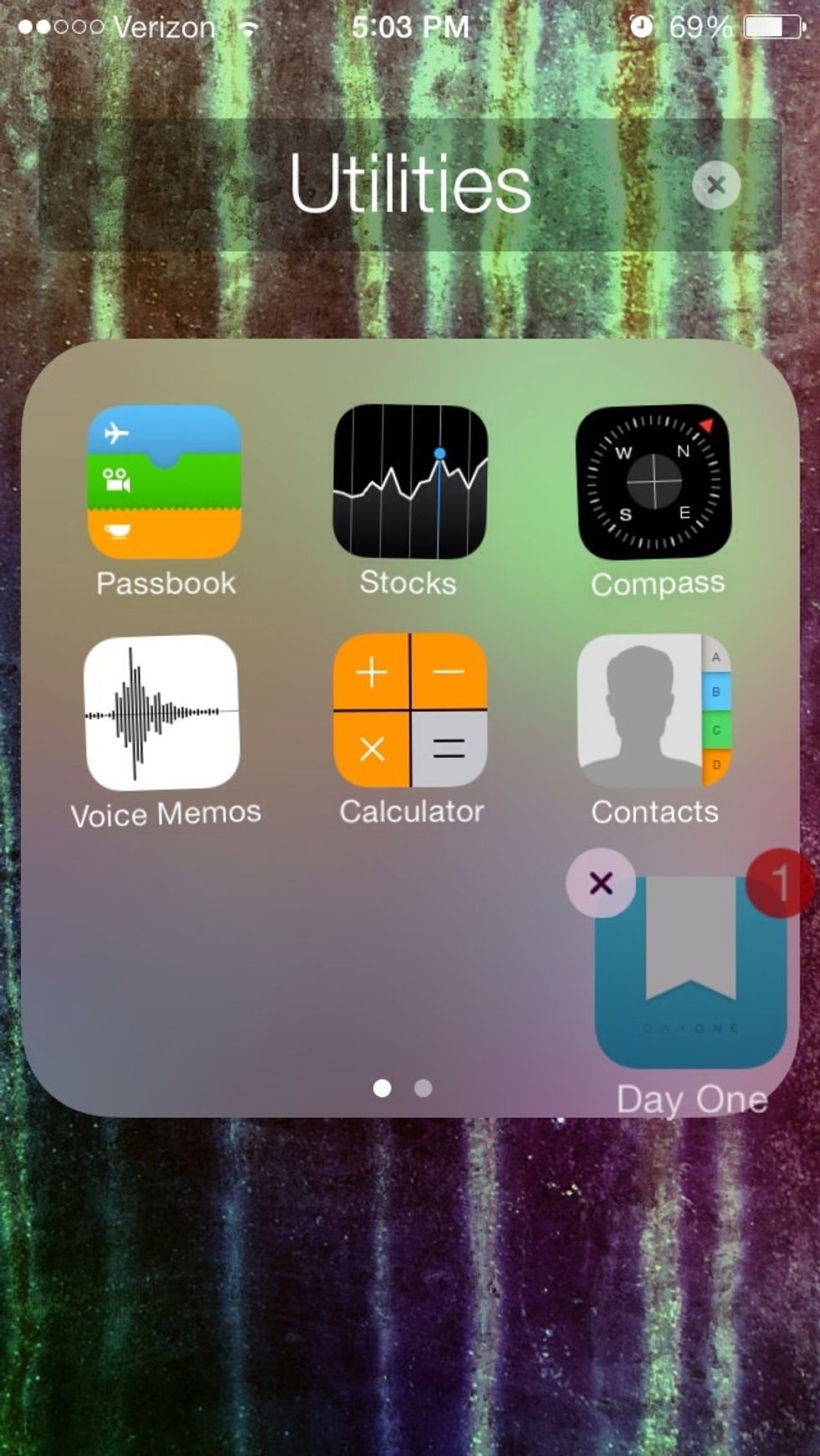 Drag the app that you want to hide into the folder as normal. However, drag it to the side to create a new page.
Now you have a second page and it's hidden, because if there are few apps on the first page, then no one would think to look for a second one.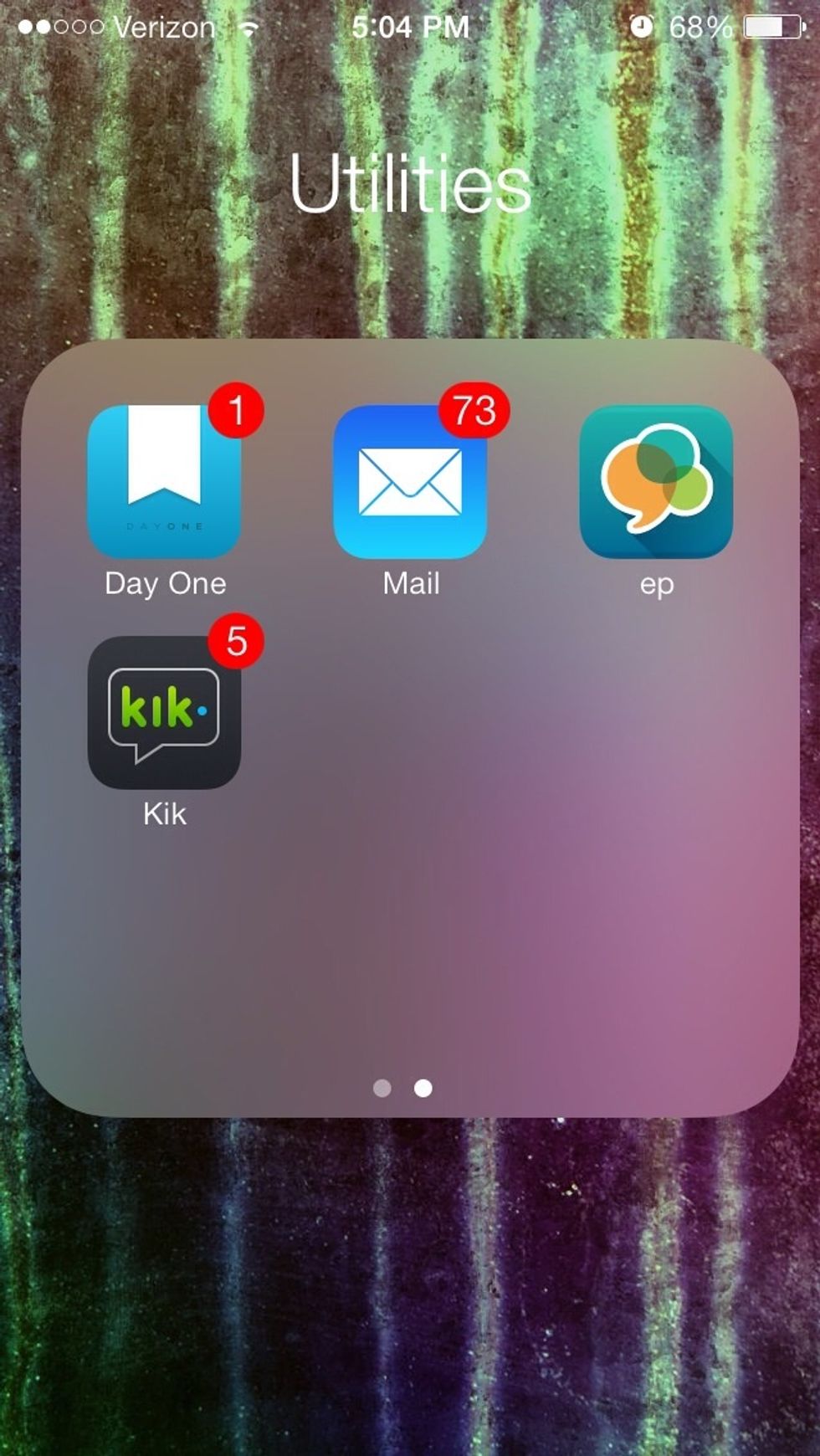 Put any other apps you don't want people snooping around in or seeing in the second page of the folder.
And there you go! I have classmates that go through my phone all the time and it gets very annoying. Now you can have peace of mind whenever they are begging to use your phone :)
The creator of this guide has not included tools