Has it ever happened to you that a friend or a family members starts going through your files in your computer? And when he or she finds something they start asking a bunch of questions that you don't
Want to answer? Here's an easy way to protect some of your files in your PC so next time someone uses your computer they don't find anything, that is if your friend is not a hacker...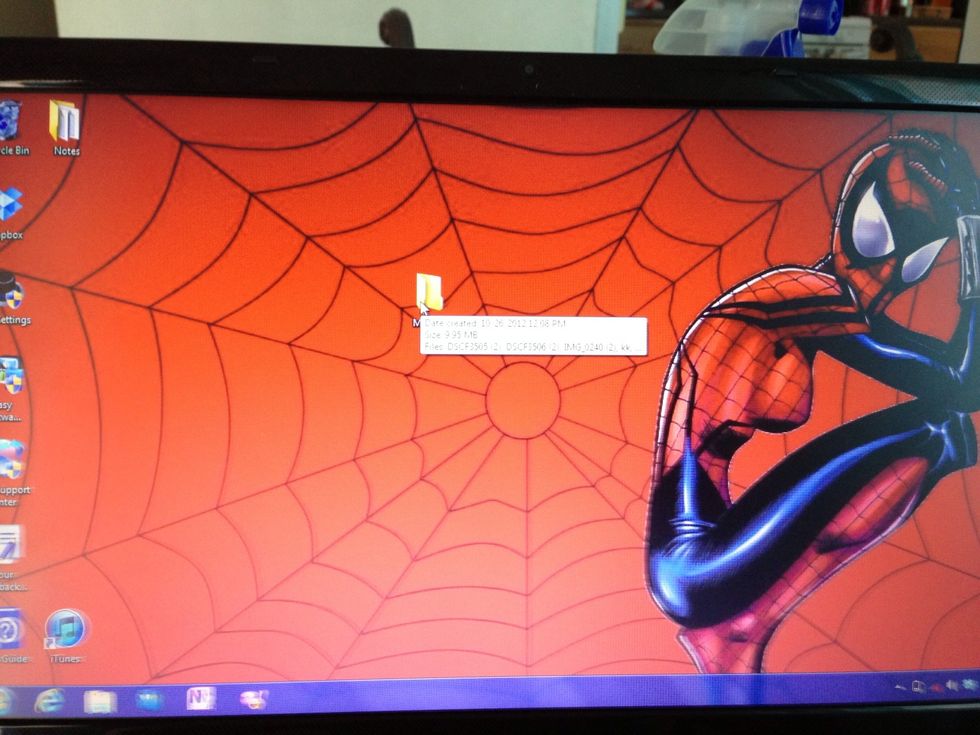 Creat a folder and name it so you can remember it.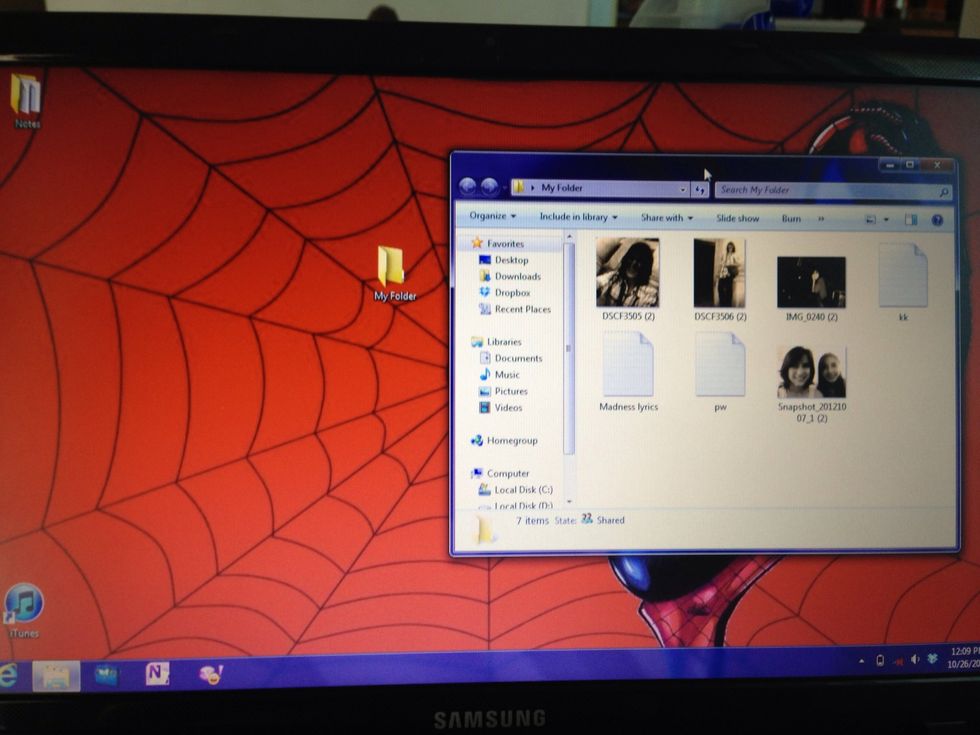 Put in the folder the files that you want to hide.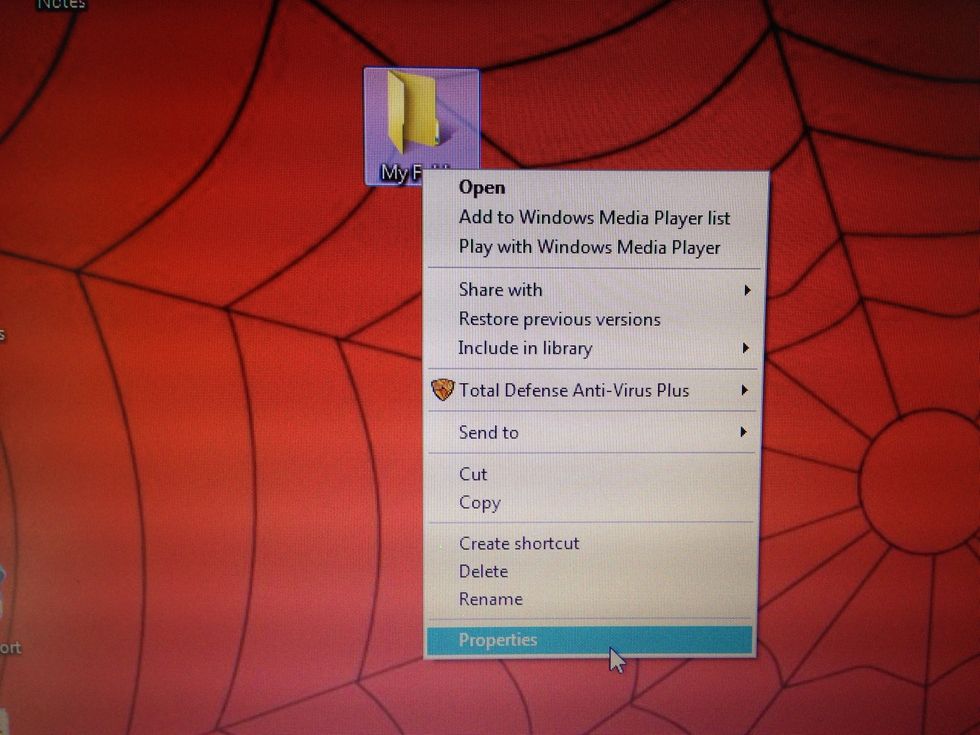 Go to the properties of the folder.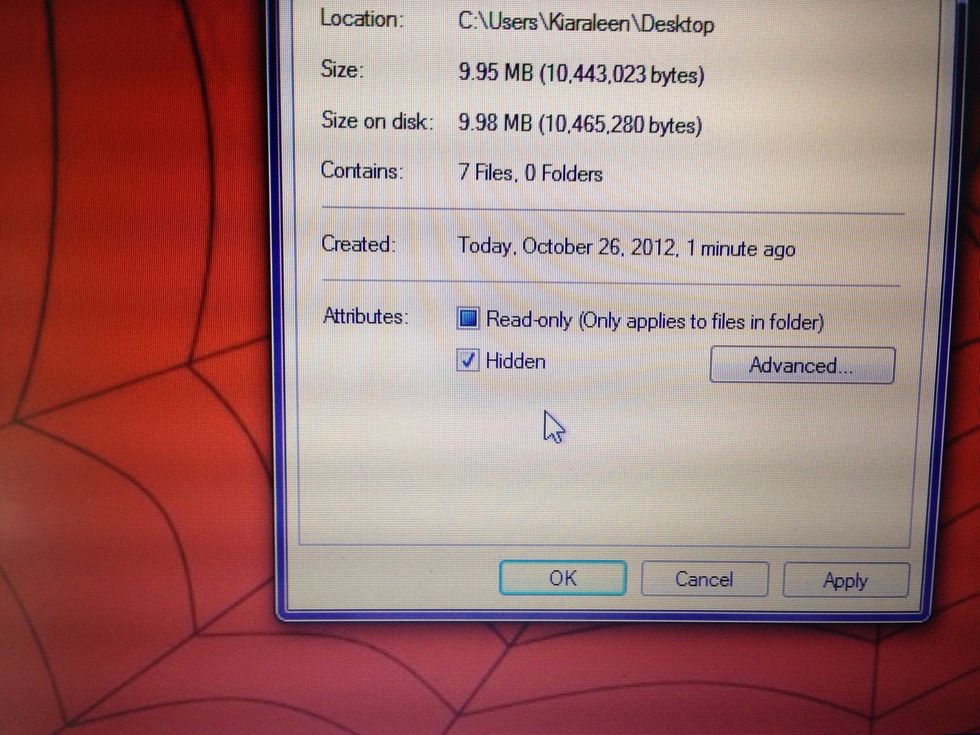 Select the Hidden box on the general settings of the folder under the attributes area. Then click ok.
A window will open saying that you are making attributes changes in your folder and it will ask you if you only want the changes to be made only on the folder or the fold and its sub folders and files
As well. Click the second option and click ok. Apply changes to the folder.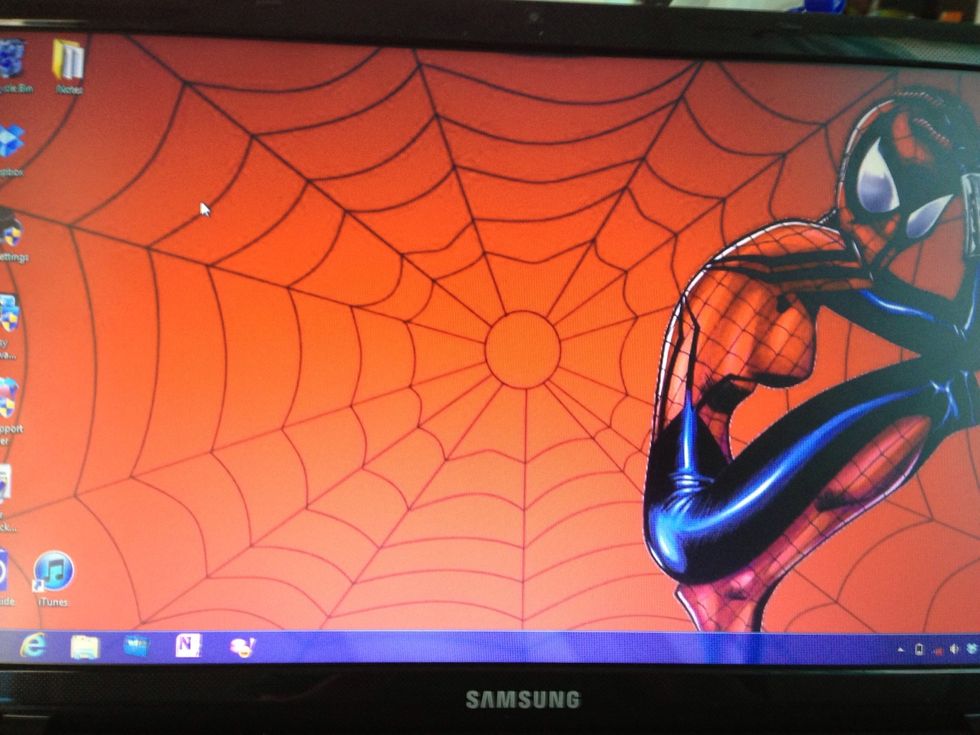 As soon as the windows close the folder should disappear.
If you want to unhide your folder do the following: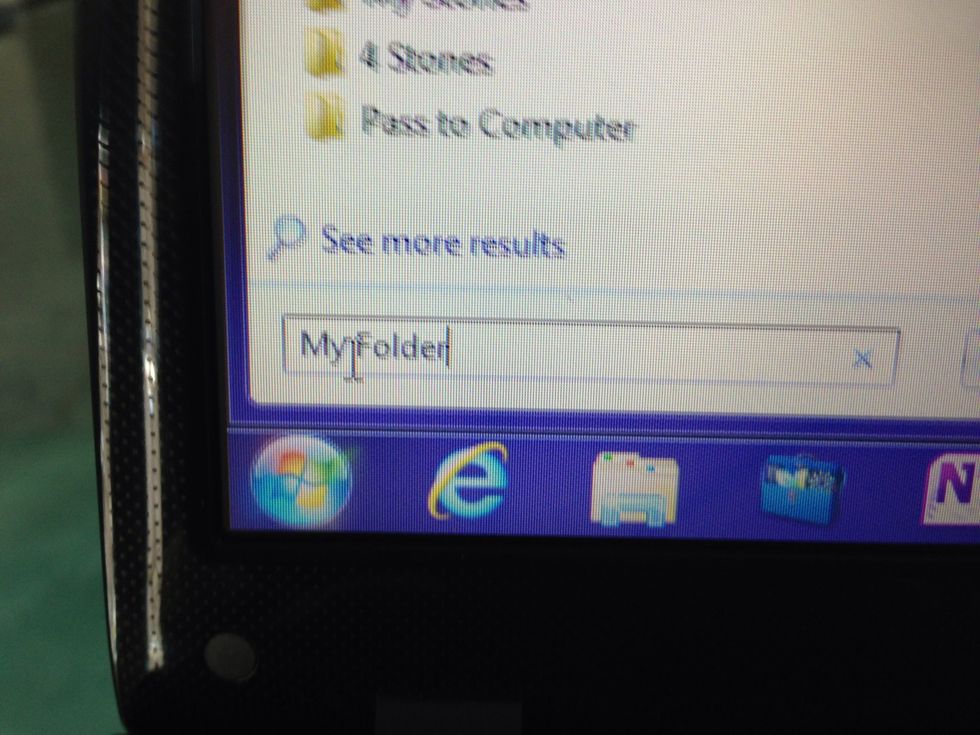 Do a search in your computer for the folder you made.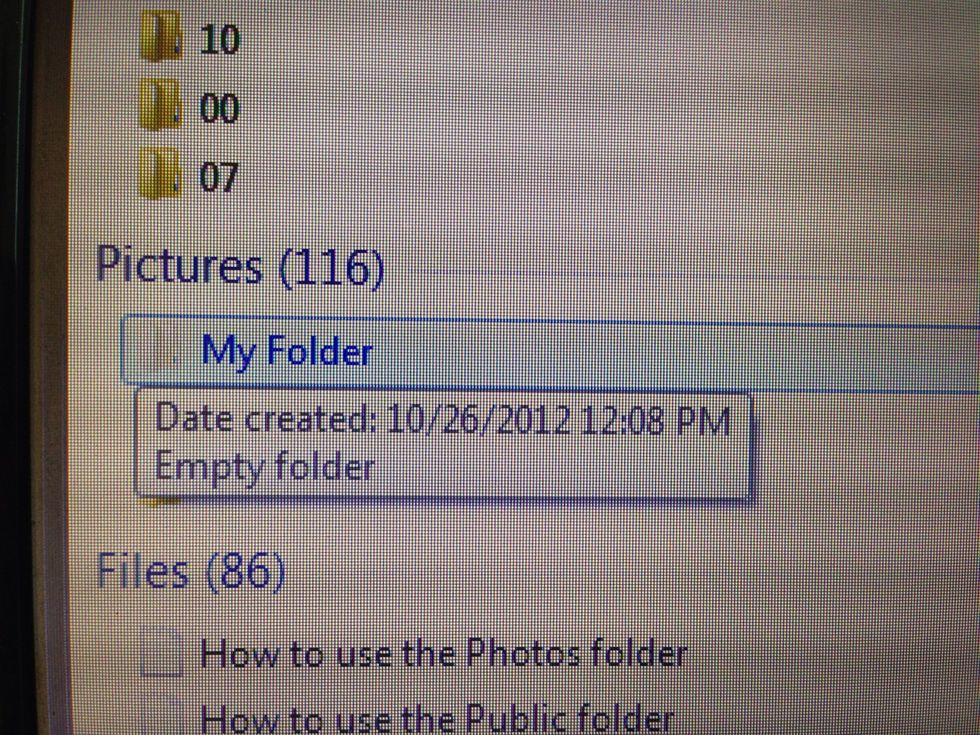 Look for the folder in your search list. This could be tricky because there are many folders in your computer and you should remember the exact name of the one you're looking for.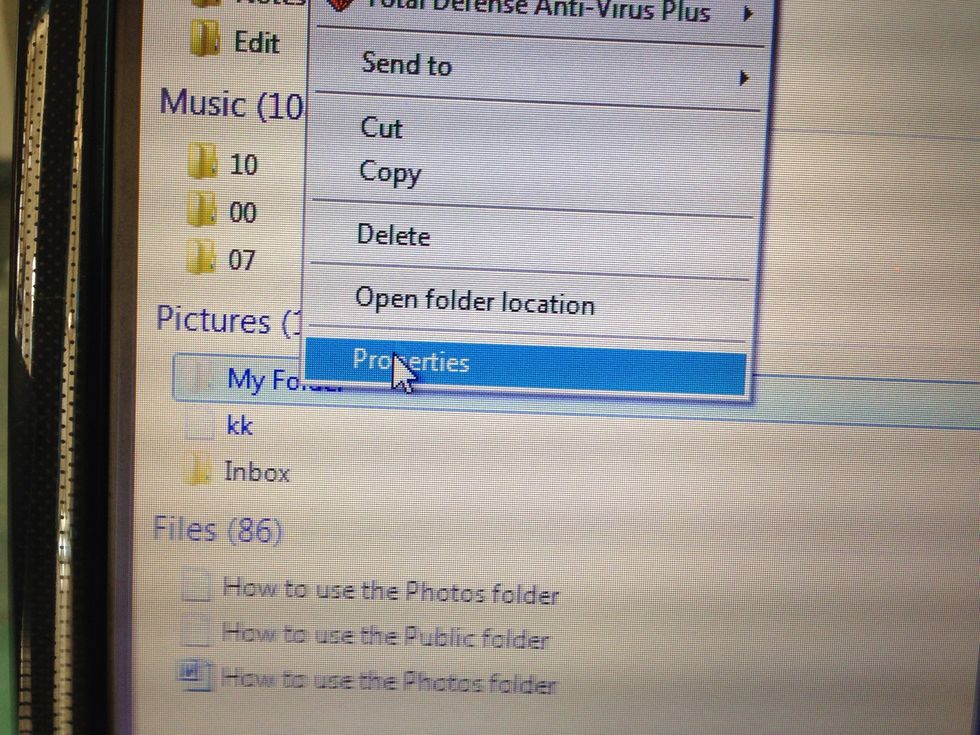 Click on the Folder's properties
Unhide the folder by clicking the hidden box under the attributes area.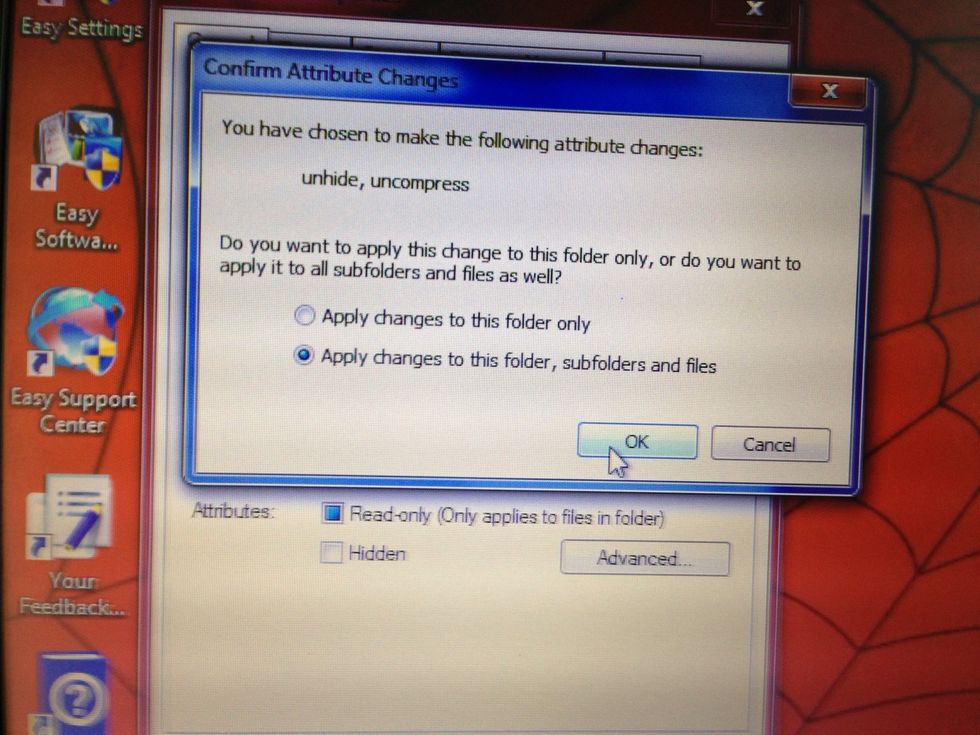 Apply the changes to the folder and its sub folders and files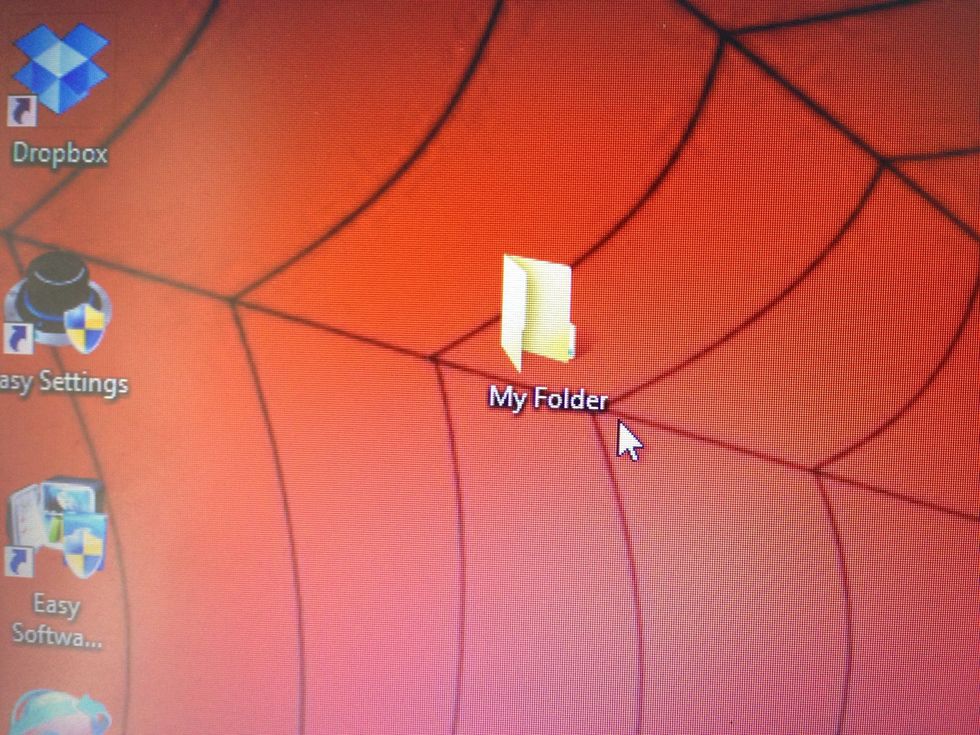 And as soon as the windows close the folder should appear where you last saw it.
Kiaraleen Barreto
I'm in that age where I start putting my life bit by bit. I like magic tricks, I know how to knit... I don't cook a lot, but I do know some good recipes.