So it's British Easter now. Recently I haven't done many tutorials and I'm getting bored, so it would be great if you guys (viewers) could suggest any guides you want.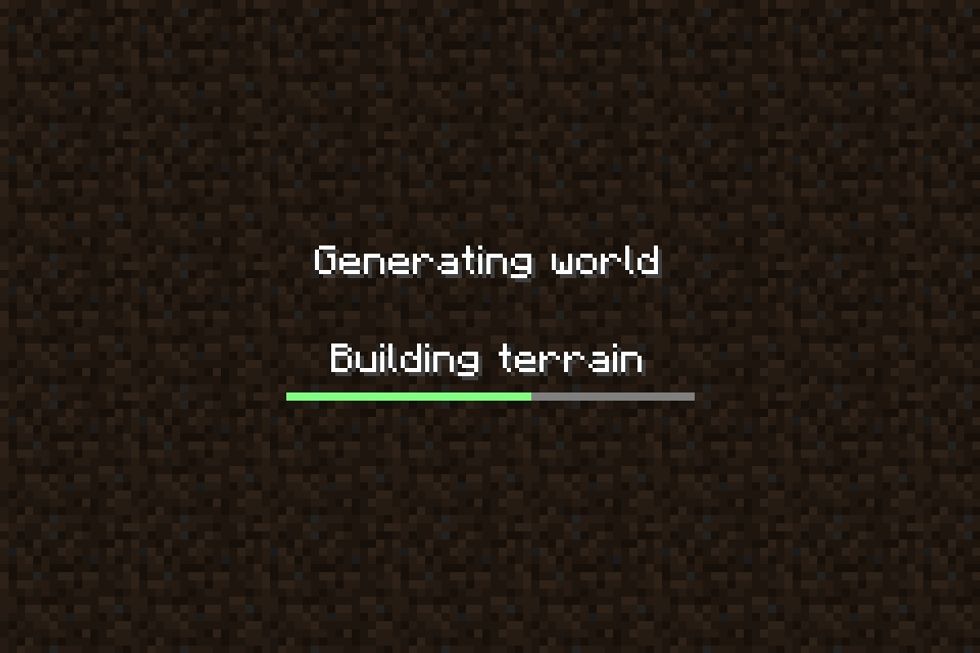 I could do minecraft tutorials...
Hehehe. A Minecraft cake I made.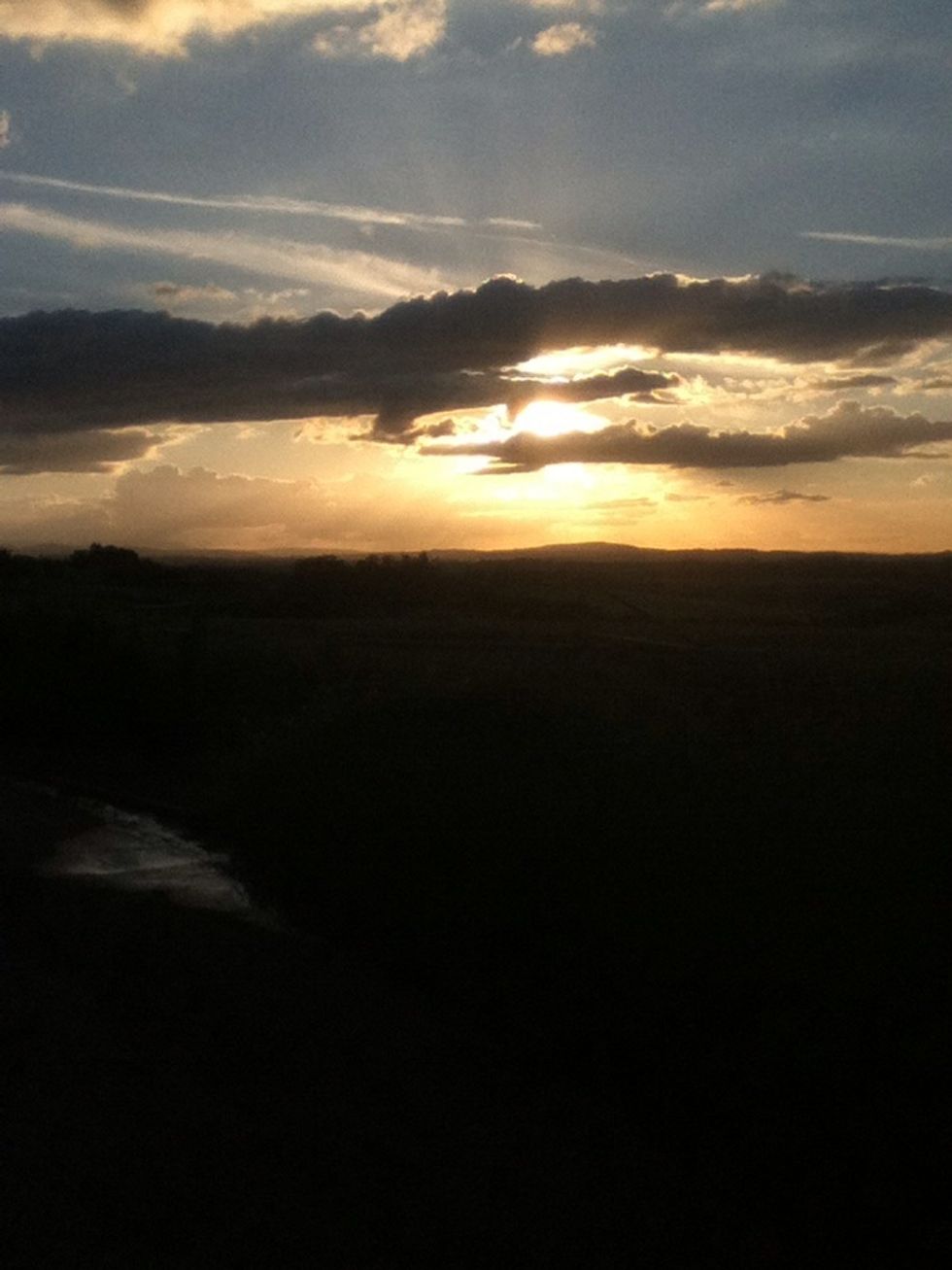 Photography tutorials... (One of my own photos)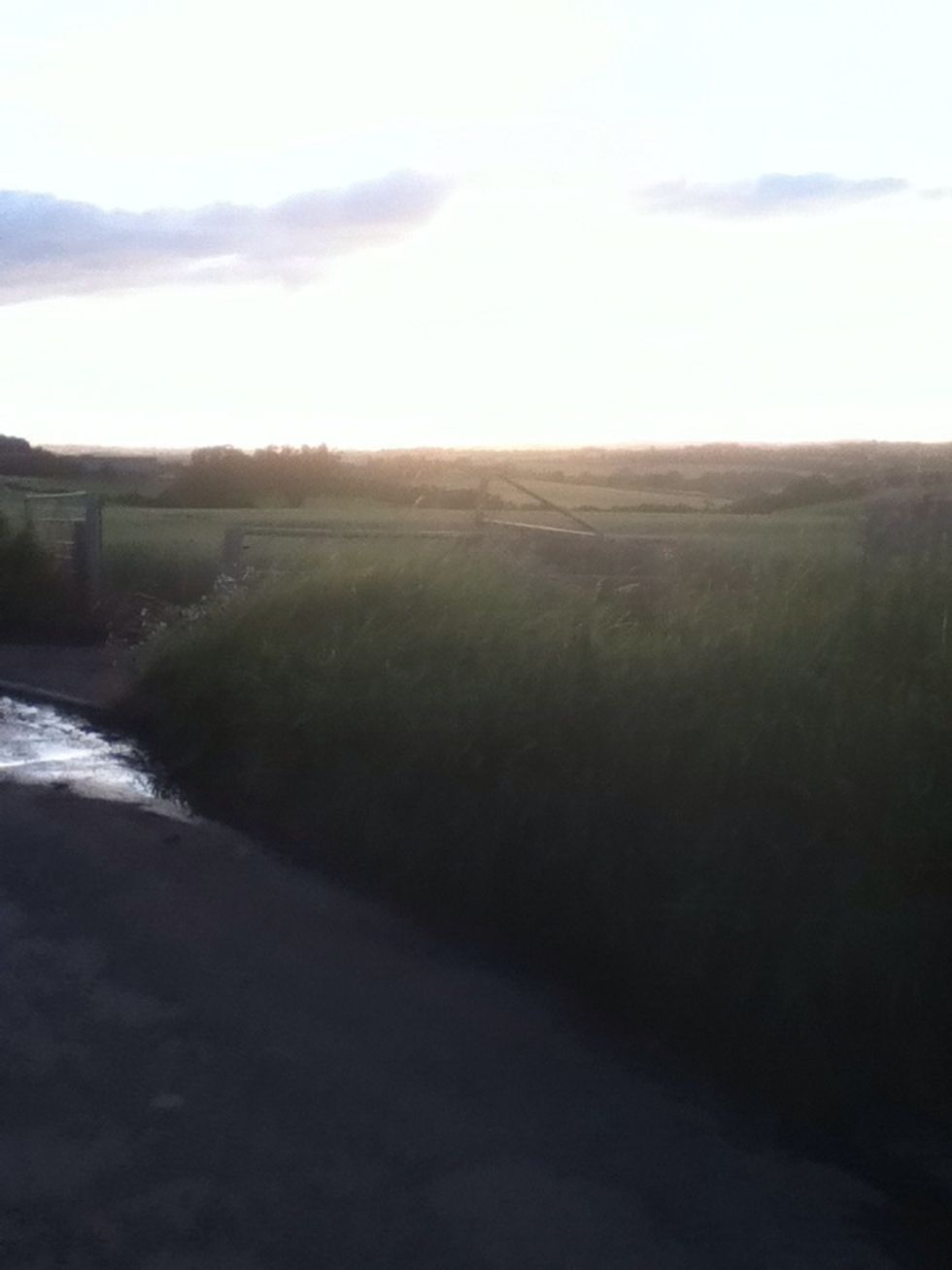 Photos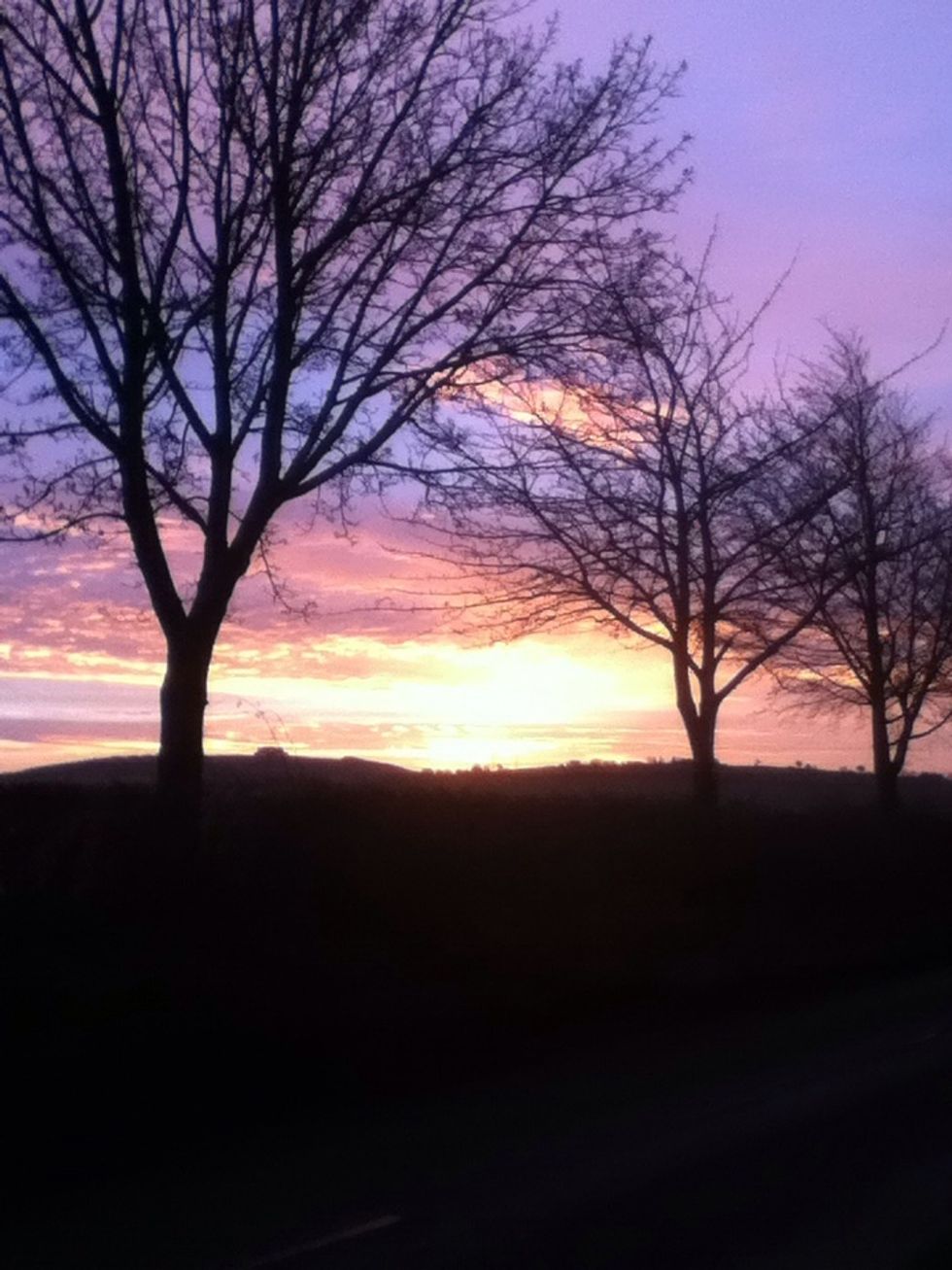 More photos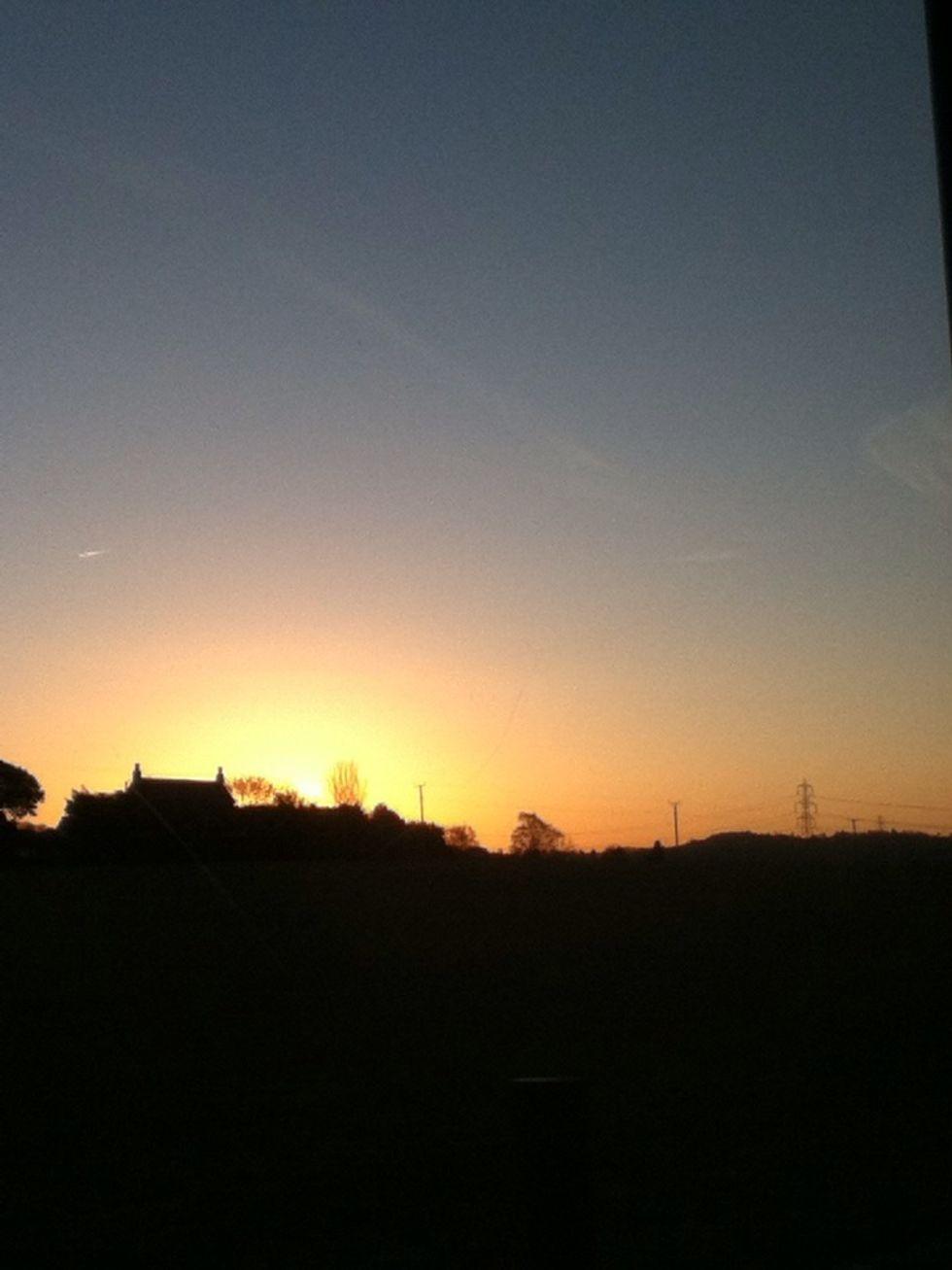 Countryside silhouette…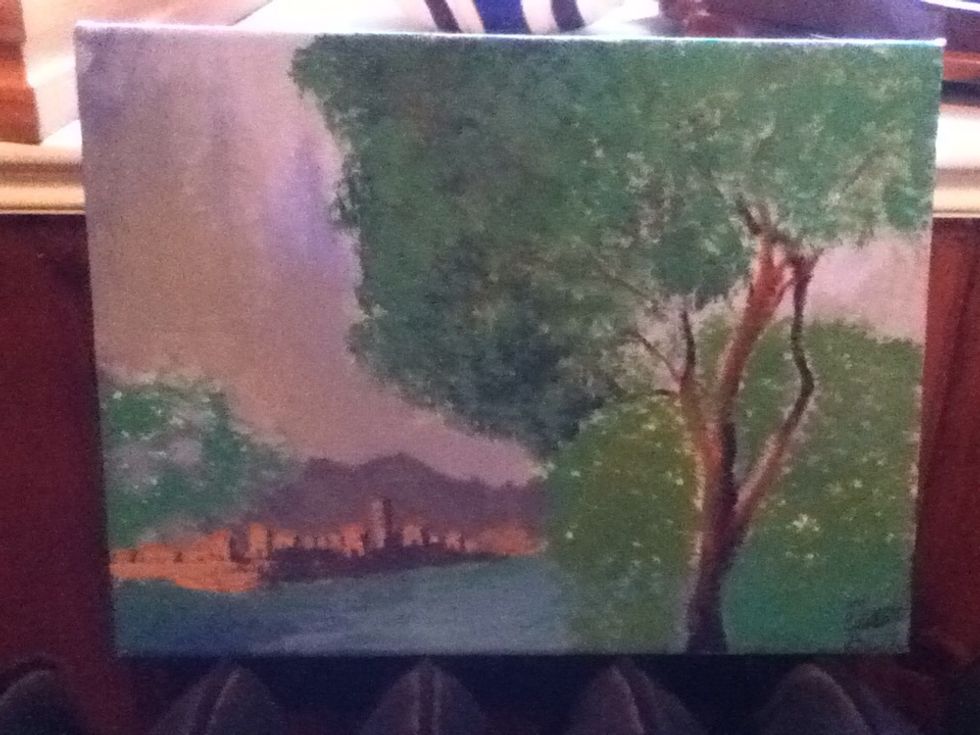 Art tutorials... (one of my own)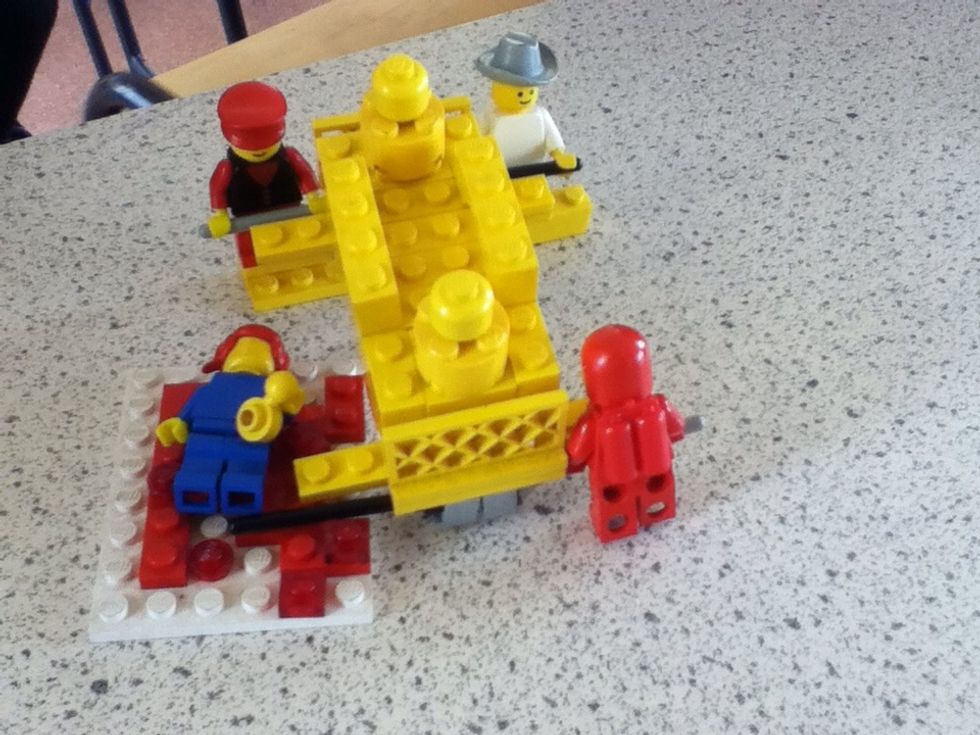 Even lego... (how can you not like a bit of Lego, besides when it gets stuck in your foot)
I also do DIY tutorials and technical/computer stuff. And if you ever see a guide and think, "mine will never be that good", just remember I'm only a teenager. And a young one at that.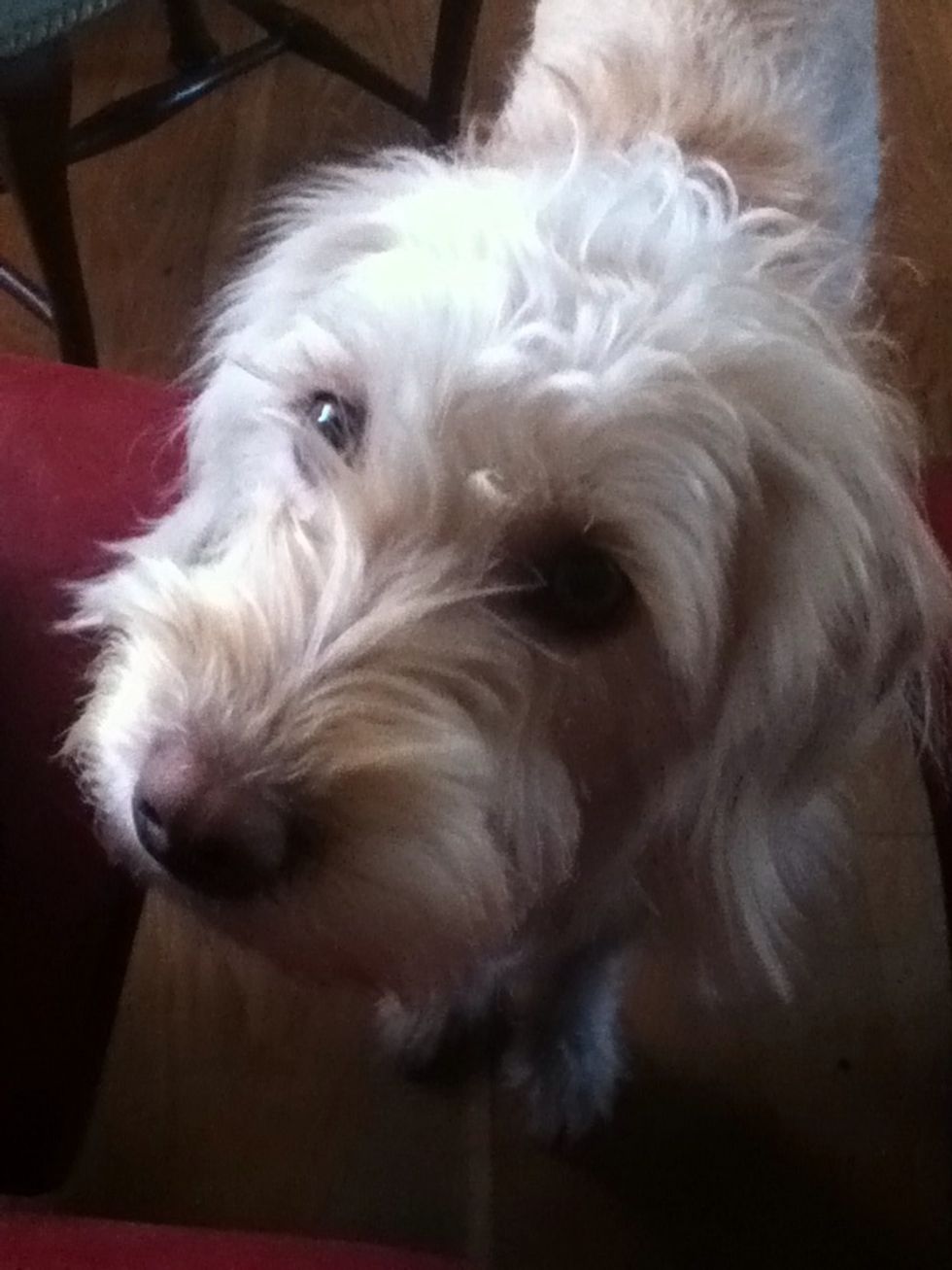 Well anyway, thanks guys. Comment any ideas/ requests or themes. If someone has a really good idea and people like it, I might even do a series. Bye guys, thanks for the support!😏👍❤
The creator of this guide has not included tools
Phoebe Gibson
I like animals and art and all awesome a-word additions. But seriously stuffs cool so you have fun :)\n\n\n