First I must stress that there's no way I could teach you ASL in a guide like this. Or even an entire website. After making my finger spelling guide many mentioned they want to learn ASL.
I do plan to make more ASL guides. Maybe one on animal signs. Or people (male, female, brother, sister, mom, dad, etc…). But here I just wanted to share some ASL references.
The best way to learn ASL is of course in a good ASL class or spending time with people who speak in ASL. But these references will allow you to learn words and phrases on the fly or on your PC.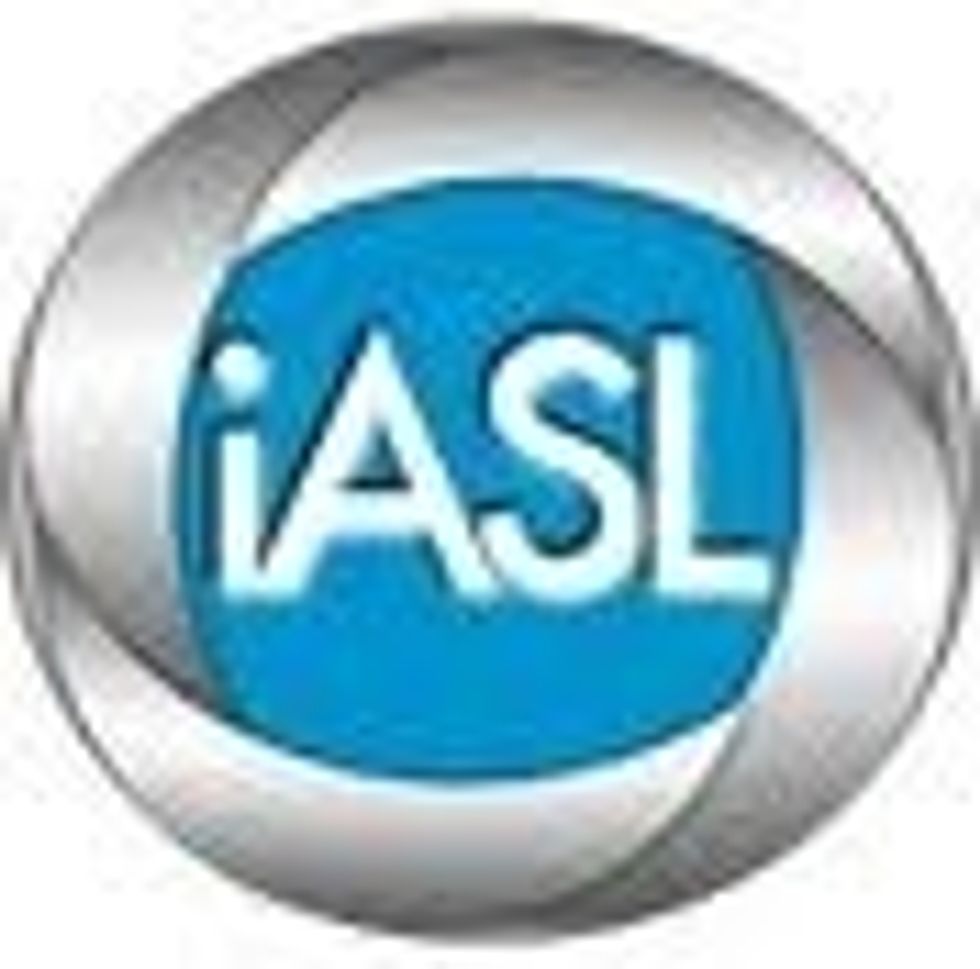 The best app I've found so far in the app store is called iASL. There's a free lite version and a paid one for $1.99. Try the free one first to get an Idea of how it works and it's features.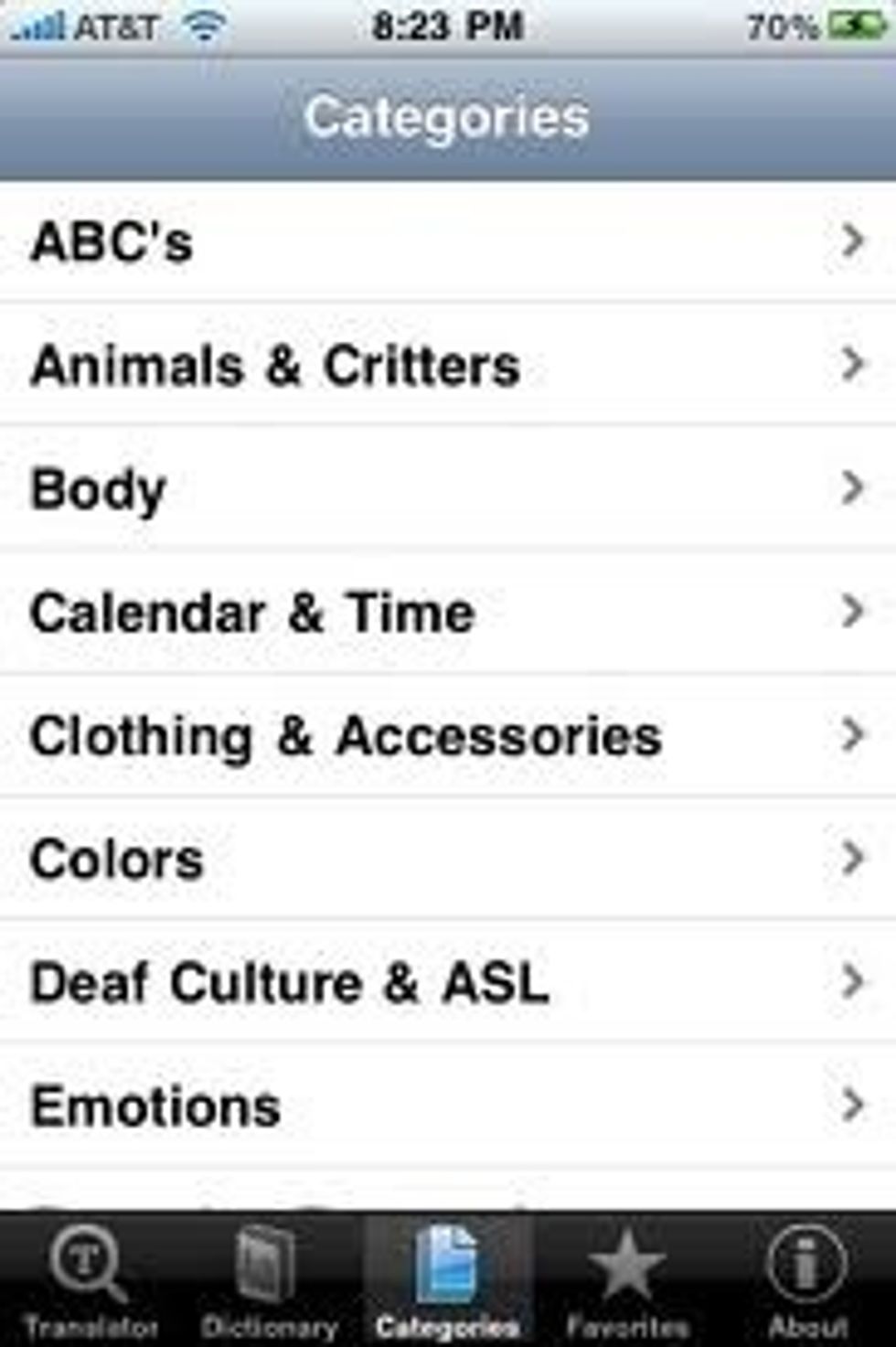 There are a number of ways to look up words or phrases in the app. One way is to find them by categories as you see in this image.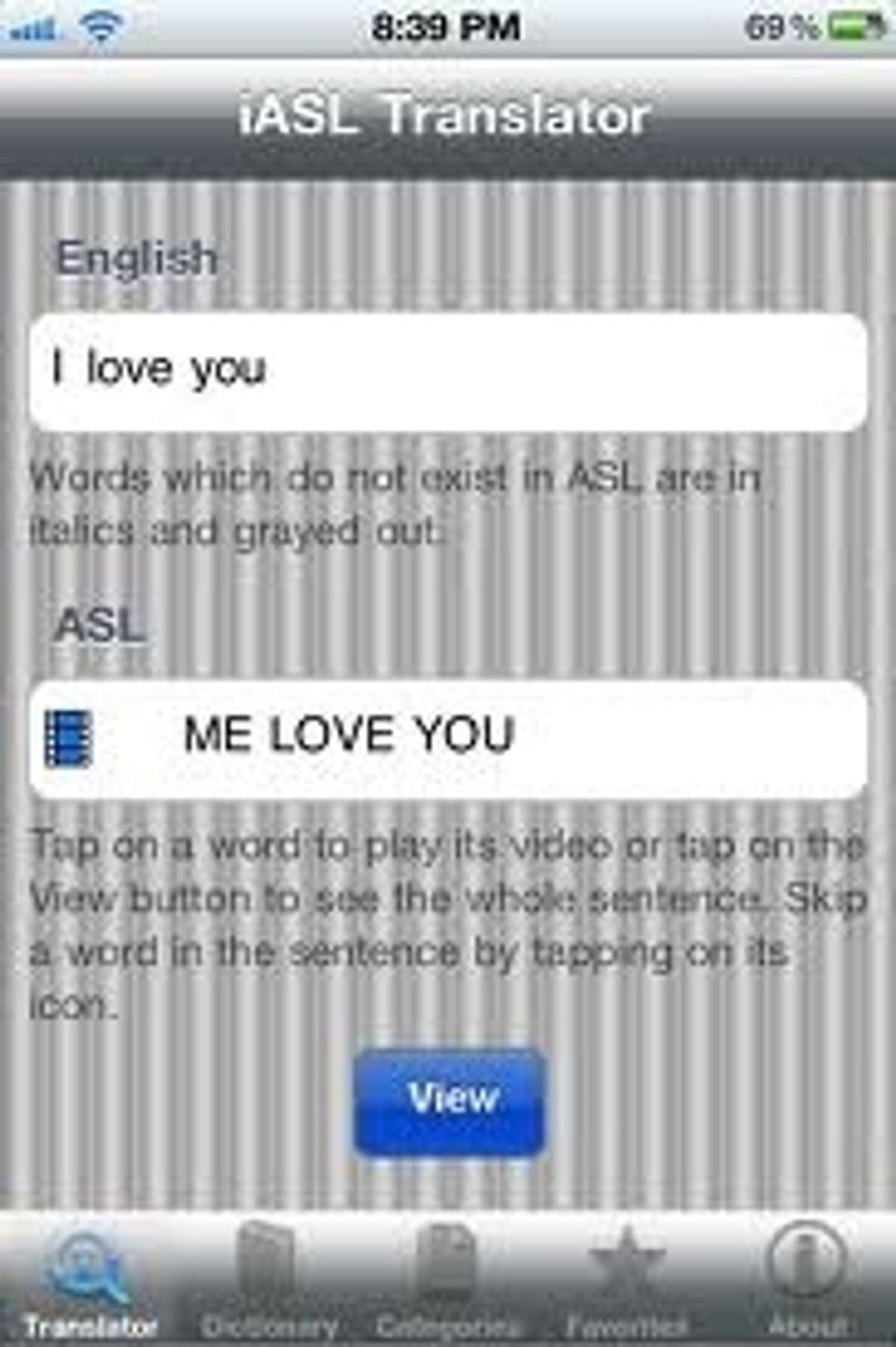 You can also type in a word or phrase and it'll convert it to ASL grammar. This ASL grammar feature is why I'm impressed with this app. English and ASL have different grammar.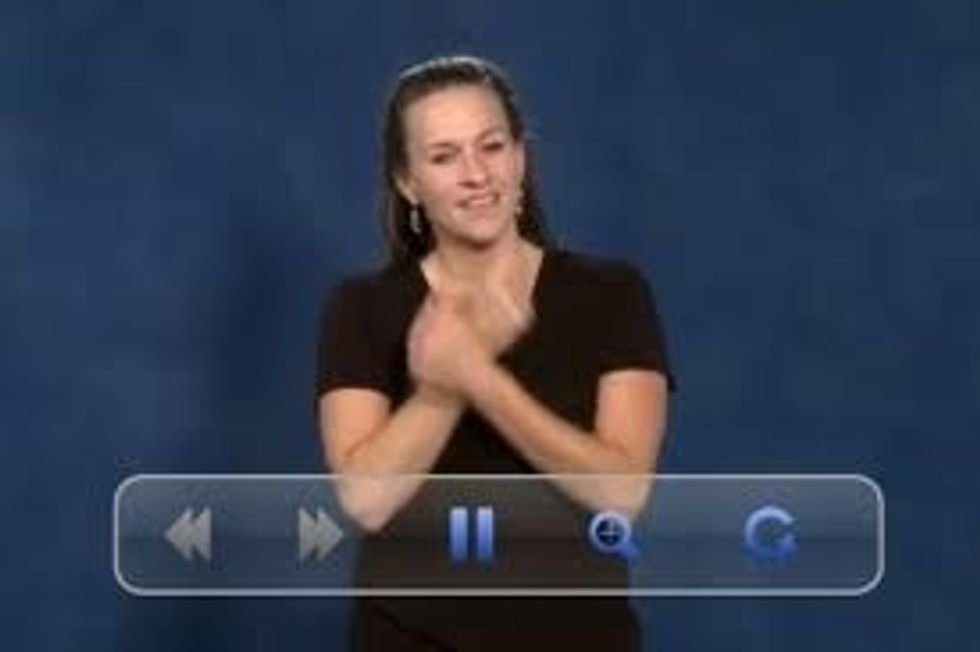 When you find the word or phrase you want to learn. You'll be able to watch videos of that word or phrase being signed and learn visually.
There are a couple of glitches in the iASL app though. One thing is if you search for a word or phrase that isn't in the app. The app self closes. It's annoying but it only happens from time to time.
The app has a pretty good selection of words and phrases and for the price it's better then many ASL books especially with the videos.
Another thing is if they don't have the entire phrase you want in one video. It'll break it down into videos for each word. .
"I love you" will come up as a single video. Other less common phrases will be broken down into a separate videos for each word in the phrase. But they will be in a single list of videos. Not to bad.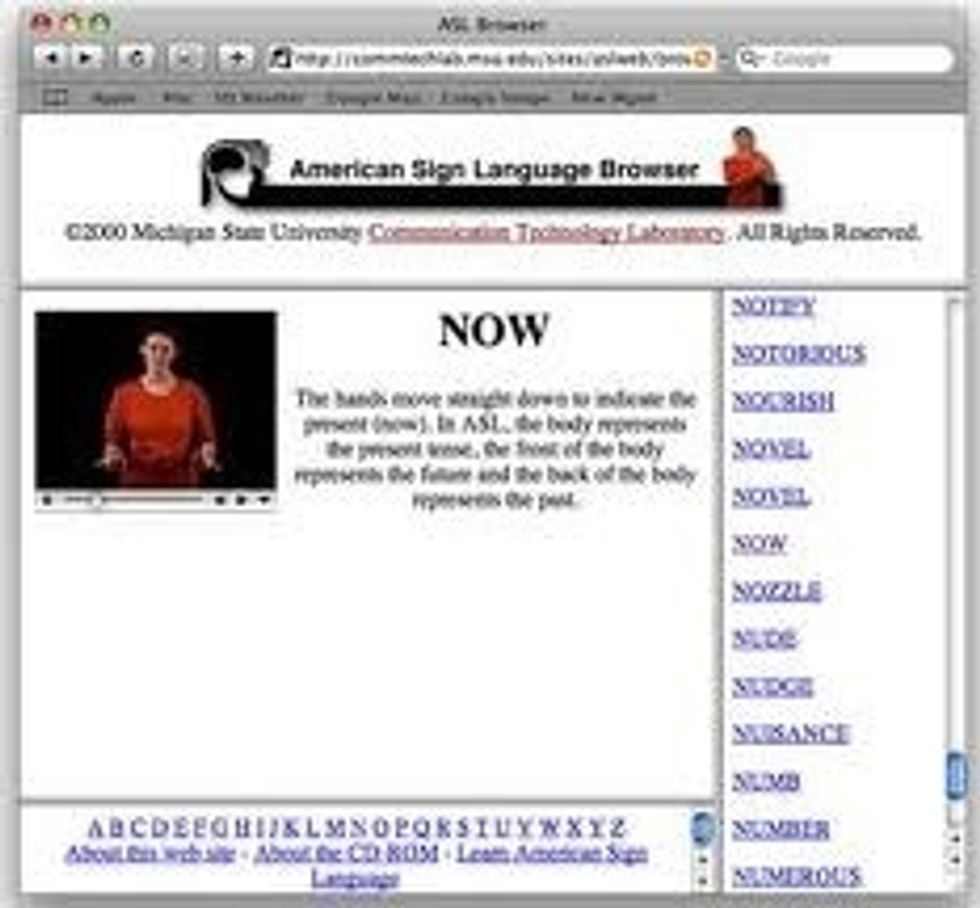 When on your computer there are a number of ASL sites that work much like the iASL app. But the best I've found is ASL Browser. Just google "ASL Browser" and you'll find it. Made by MSU.
The site may look plain but it has loads of features. It has the words, phrases and videos just like the iASL app. But it also has practice methods and self testing.
This guide is mainly as an aid. If you know someone who's deaf and don't know how to sign a word or phrases. Use these resources to look them up and learn them. Like an English/ASL reference book.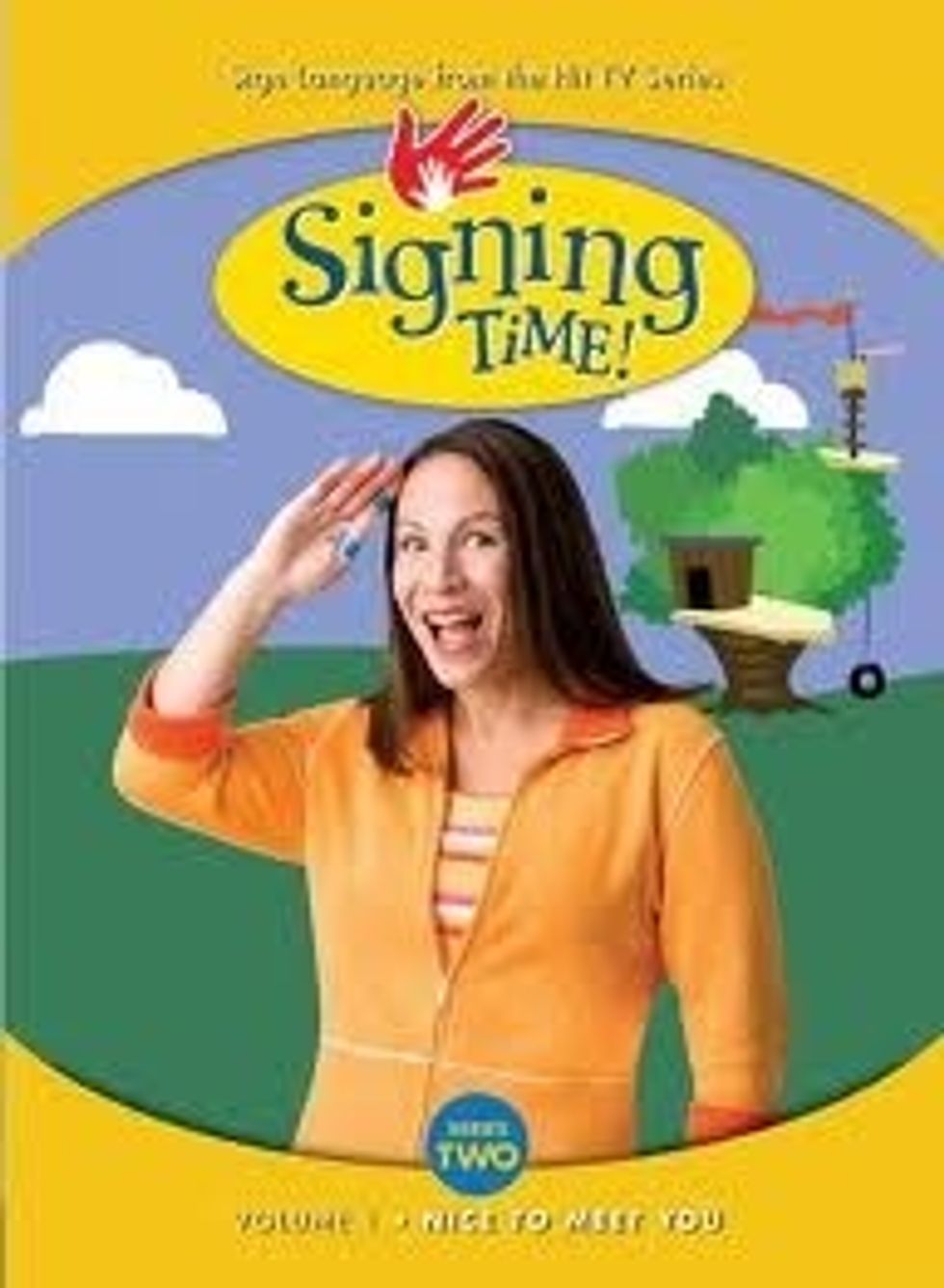 Also check your tv listing for a show called signing time. I believe it's on nickelodeon. It's aimed at children but anyone can learn from it. It's a great show to learn ASL from.
Each episode is on a topic. For example if it's on food they'll teach how to sign different foods. Then end with a song containing all the words taught in the episode.
The kids love the show and what a great way to learn. The entire family signing what they learned from the show to each other. Kids pick up ASL very fast too.
Again. This is not the best way to learn to speak proper ASL. There's much more such as grammar and facial expressions. But these things can aid in learning.
The creator of this guide has not included tools
Ron Jaxon
I'm a semi professional magician. Graphic designer. I've been deaf almost 20 years but i can hear now thanks to the cochlear implant I got almost 2 years ago.