I am a Tastefully Simple Independant Consultant. I am starting a party for Hurricane Sandy Victims.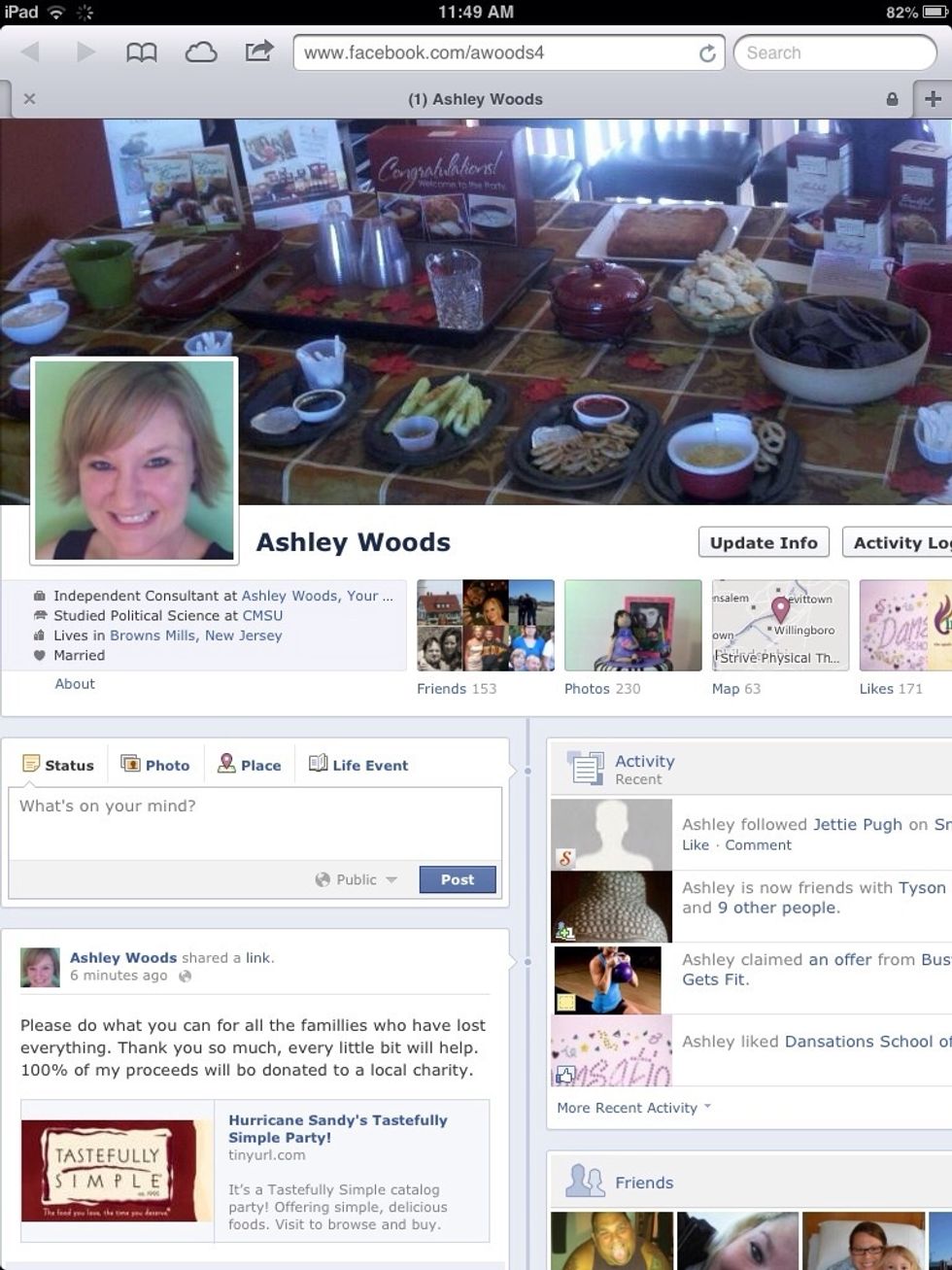 This is my Facebook page. Click the link Hurricane Sandy's Tastefully Simple Party! Www.facebook.com/awoods4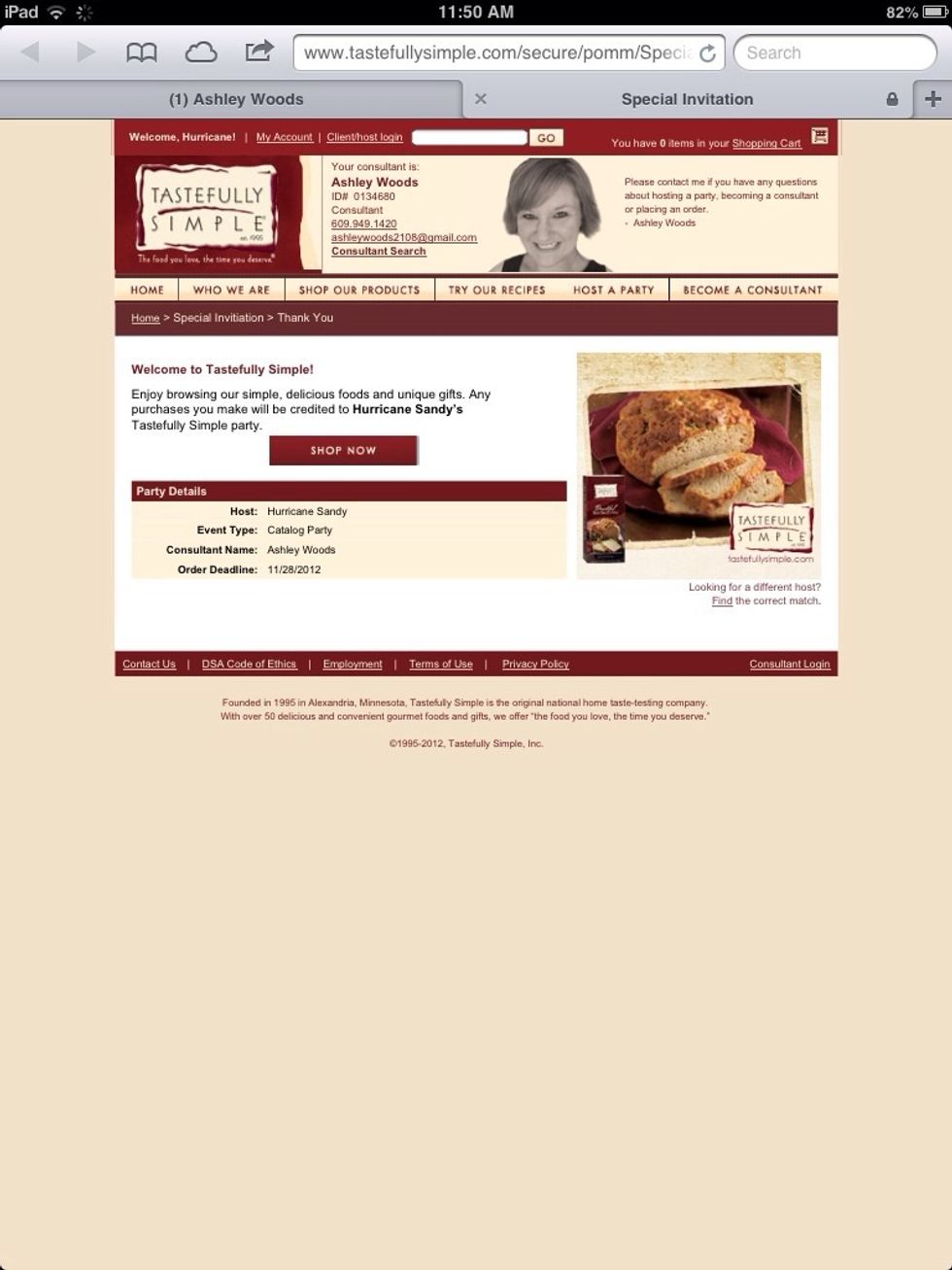 The link will take you here.....click on shop now!!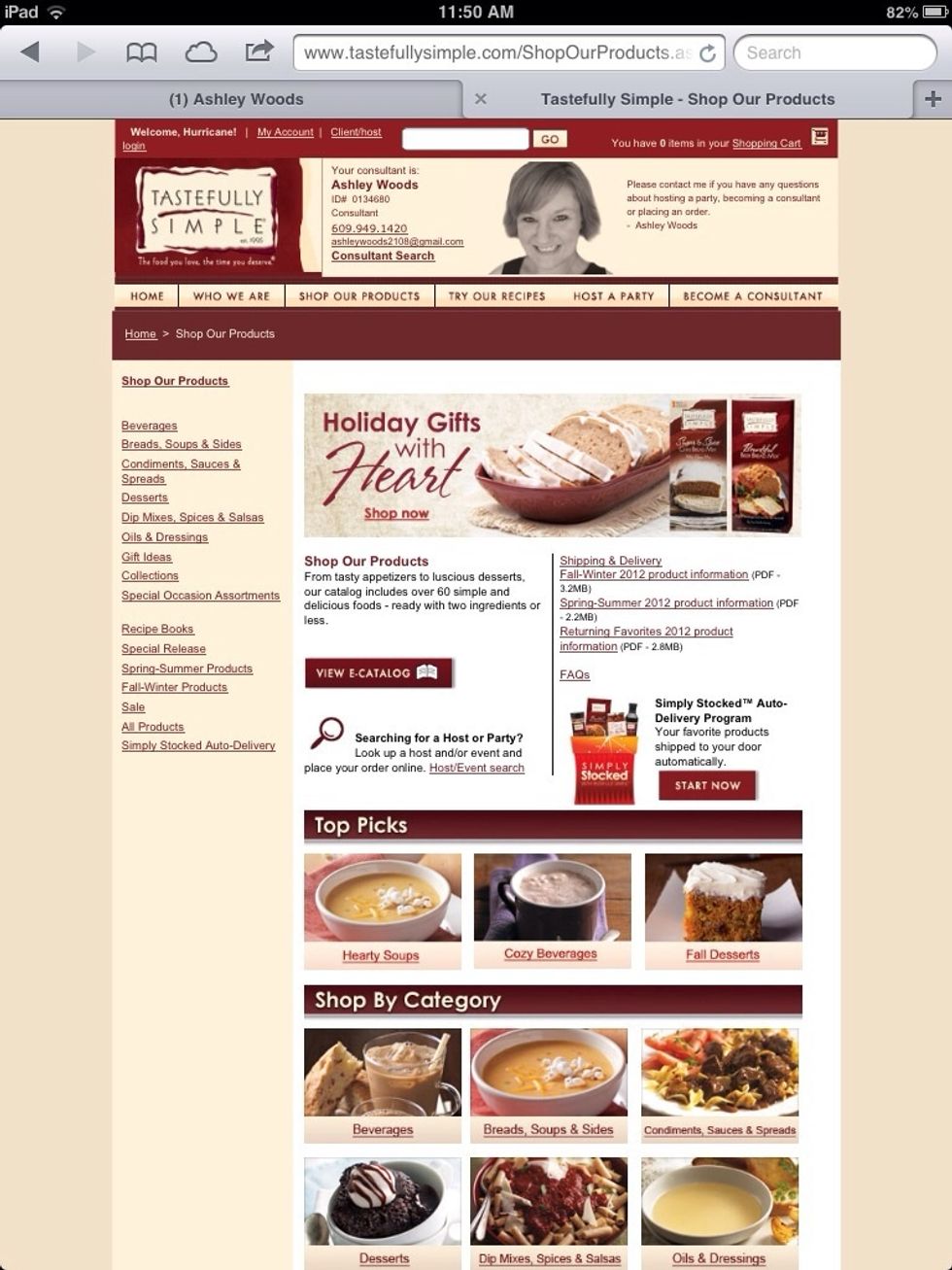 Pick out what you would like to purchase and place your order :-)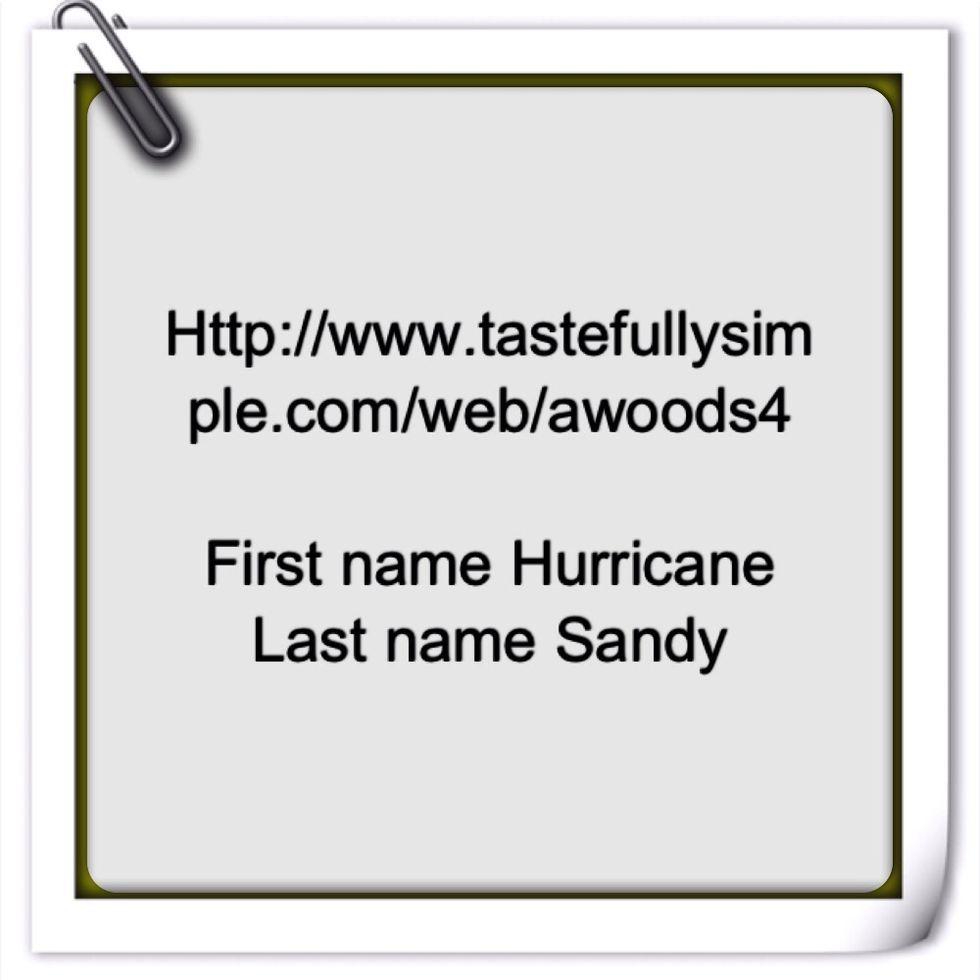 You can also just go to my website and enter in the name for the host as Hurricane Sandy!!!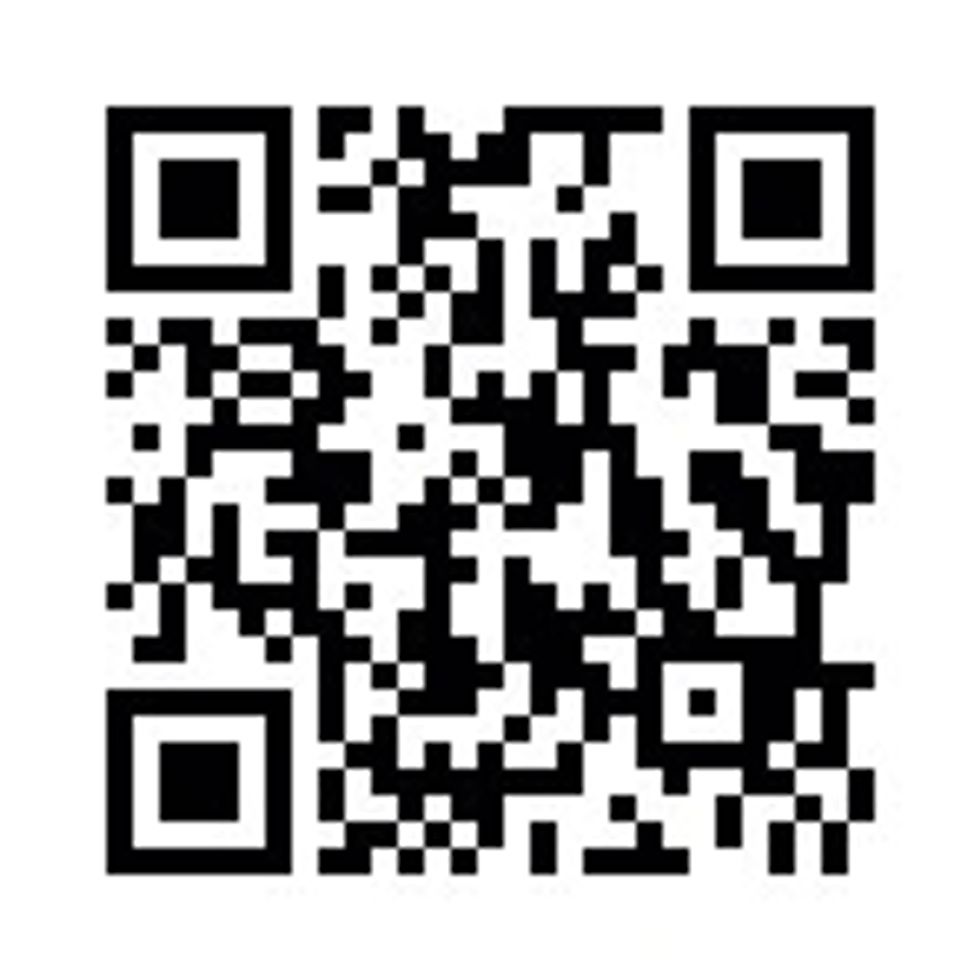 If you have a QR scanner, this will take you directly to my Facebook profile!
If you would like to help out I am donating 100% of my proceeds to a local charity. I was effected by the hurricane as well, but others were not so fortunate. Please do what you can!!!!!! Thank you!