Ok so I need help on how to not bite your nails. Actually I don't really bite my nails it's the skin around I bite. So what can i do to prevent this?
However I do bite my nails as well. Mom doesn't let me put polish because when we use the polish remover she's afraid it'll damage the skin.
Now my fingers look so horrible. HELP!!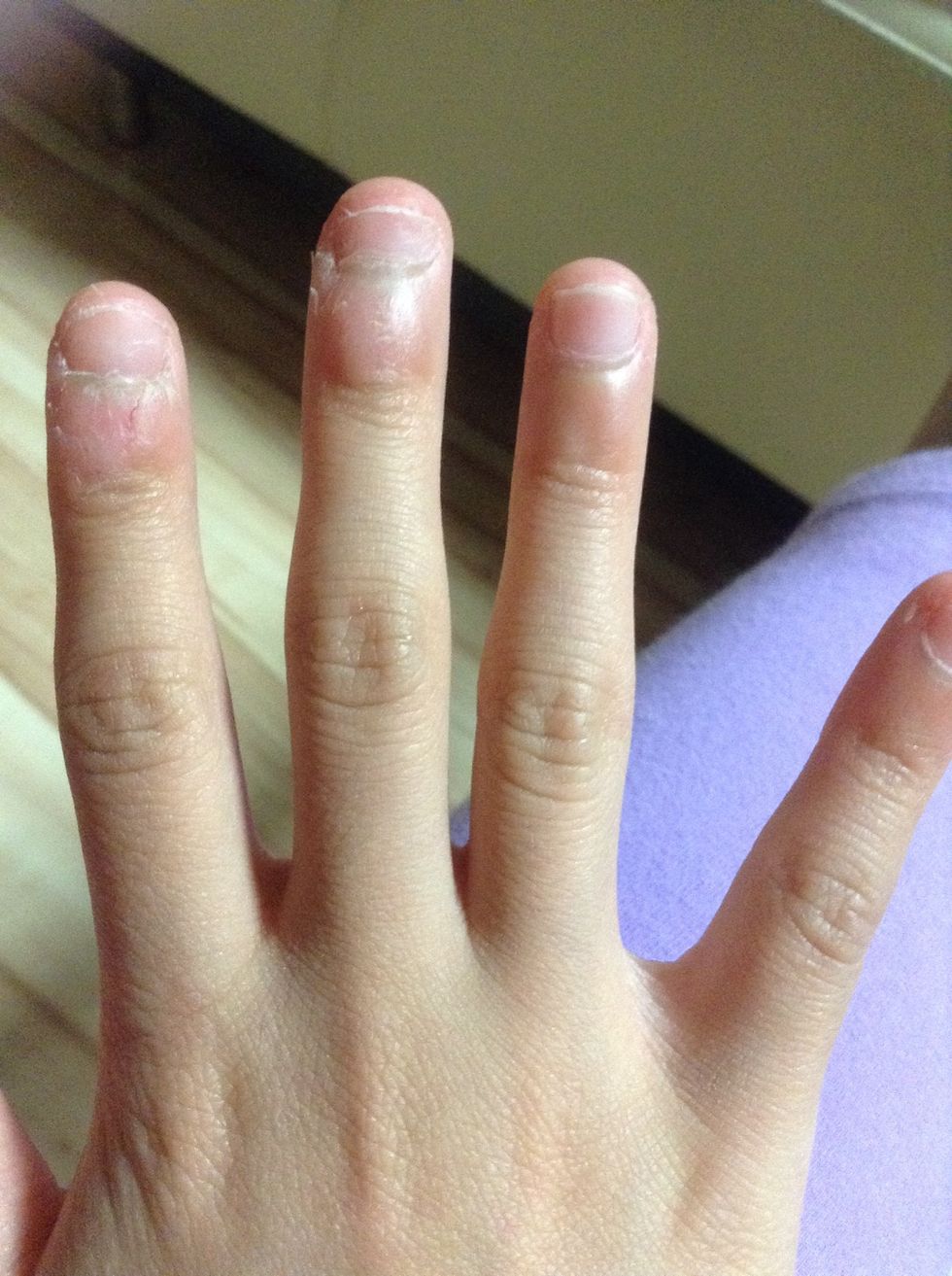 A pic showing how horrible my fingers look
So what can I do the not bite the nails and the skin around? I've tried holding a something but when I watch movies I just start biting, or even worse, in school.
If people help I may post pics of my hands. (As an update)
If someone could just help I'll give a follow and shoutout in my next guide. Thanks.
Anyways thank you for reading. I'm so desperate for help. Hope you can help! Thanks
(UPDATE!! 9/10) My second, fourth, and fifth fingers are starting to look better. However the third........um......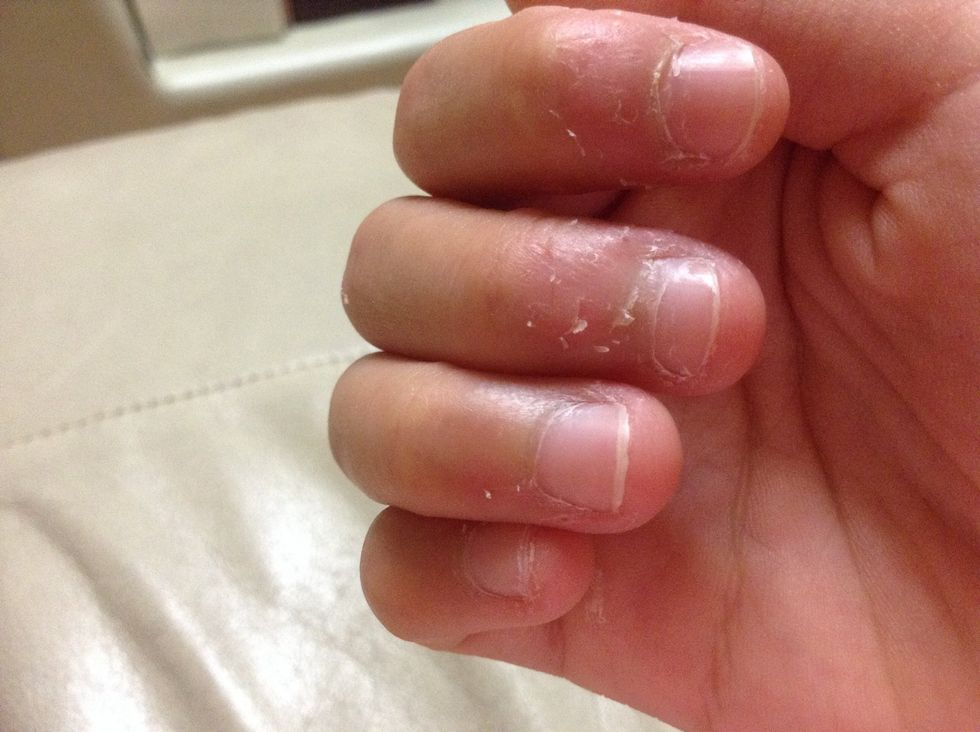 (9/10) my right hand. UGLY!!!!!
The creator of this guide has not included tools