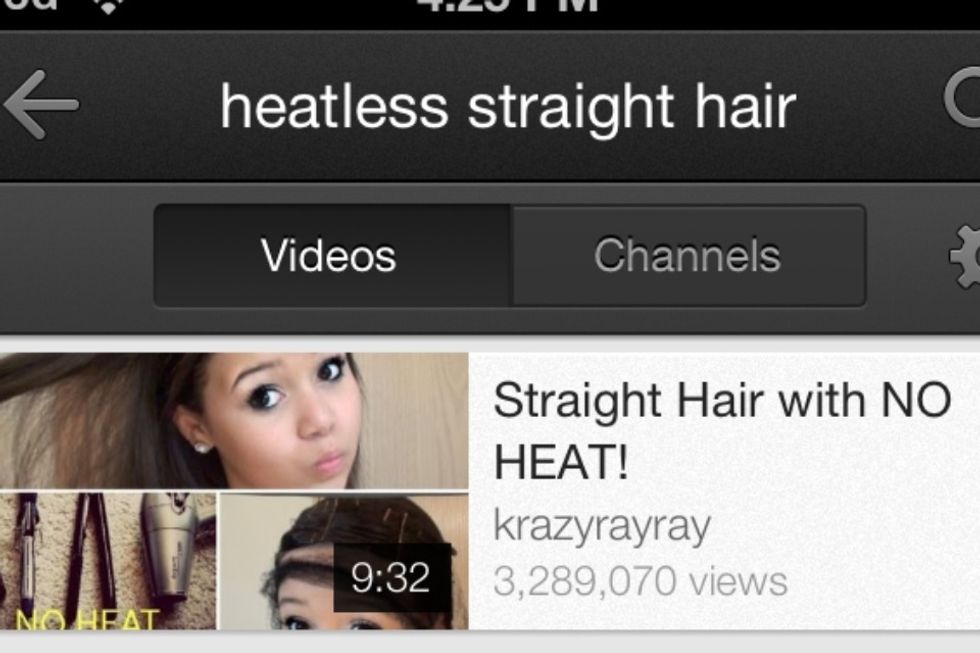 Hey guys!! I know that this isn't really a guide and I am sorry!! But hey!! If you just go into youtube and look up krazyrayray and go into her videos and she has a heatless straight hair tutorial!
Again I am super sorry this isn't like the guide a lot of you were hoping for I am sure, but if you just go onto youtube like I talked about in the previous slide, you will not regret looking at ➡➡➡➡
This guide. Ok guys! I'm super sorry but I hope you all have a fantabulous day!! Byeee!!
Hair
A lot of Bobby Pins
Maybe a hair net!
Lacoda Owens
Hey I'm Lacoda!! I do nails and hair! Follow me to see my upcoming and later guides!! Message me to request anything!