Heatless Curls-Buns Method
15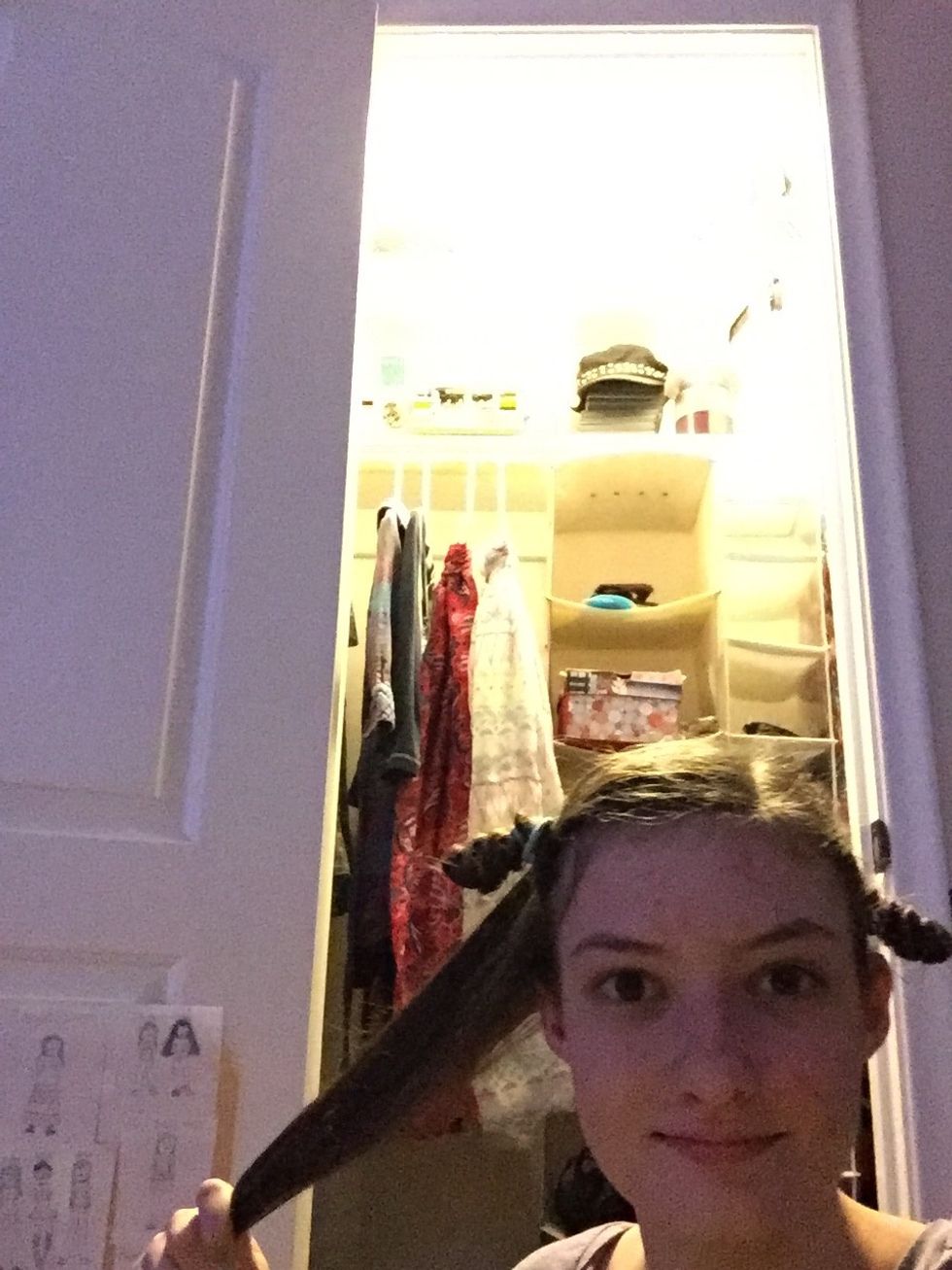 Trust me, it looks weird, but it works!!! 😂😂😂. Ok, sooo take a piece of hair and brush it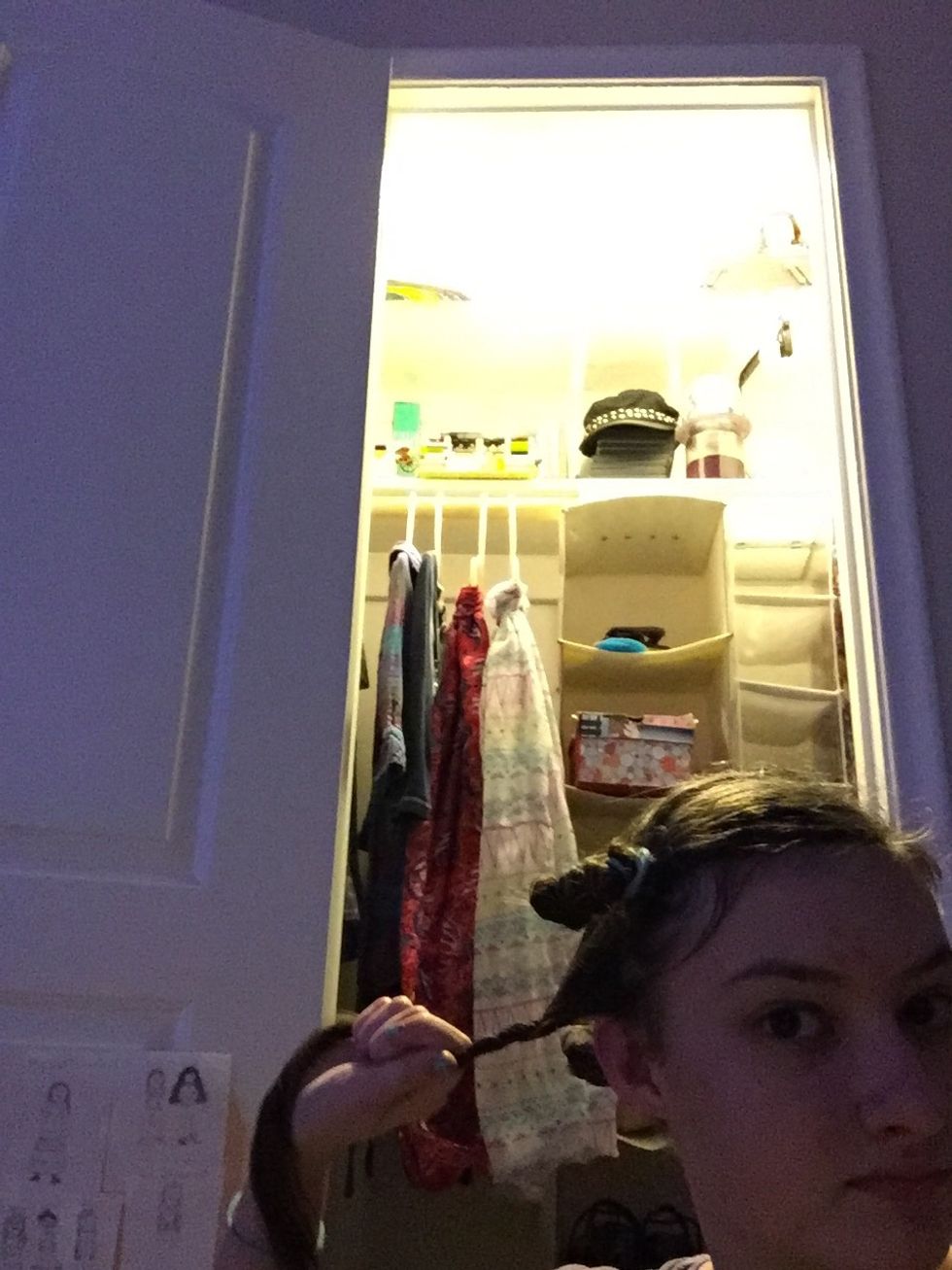 Twist it all the way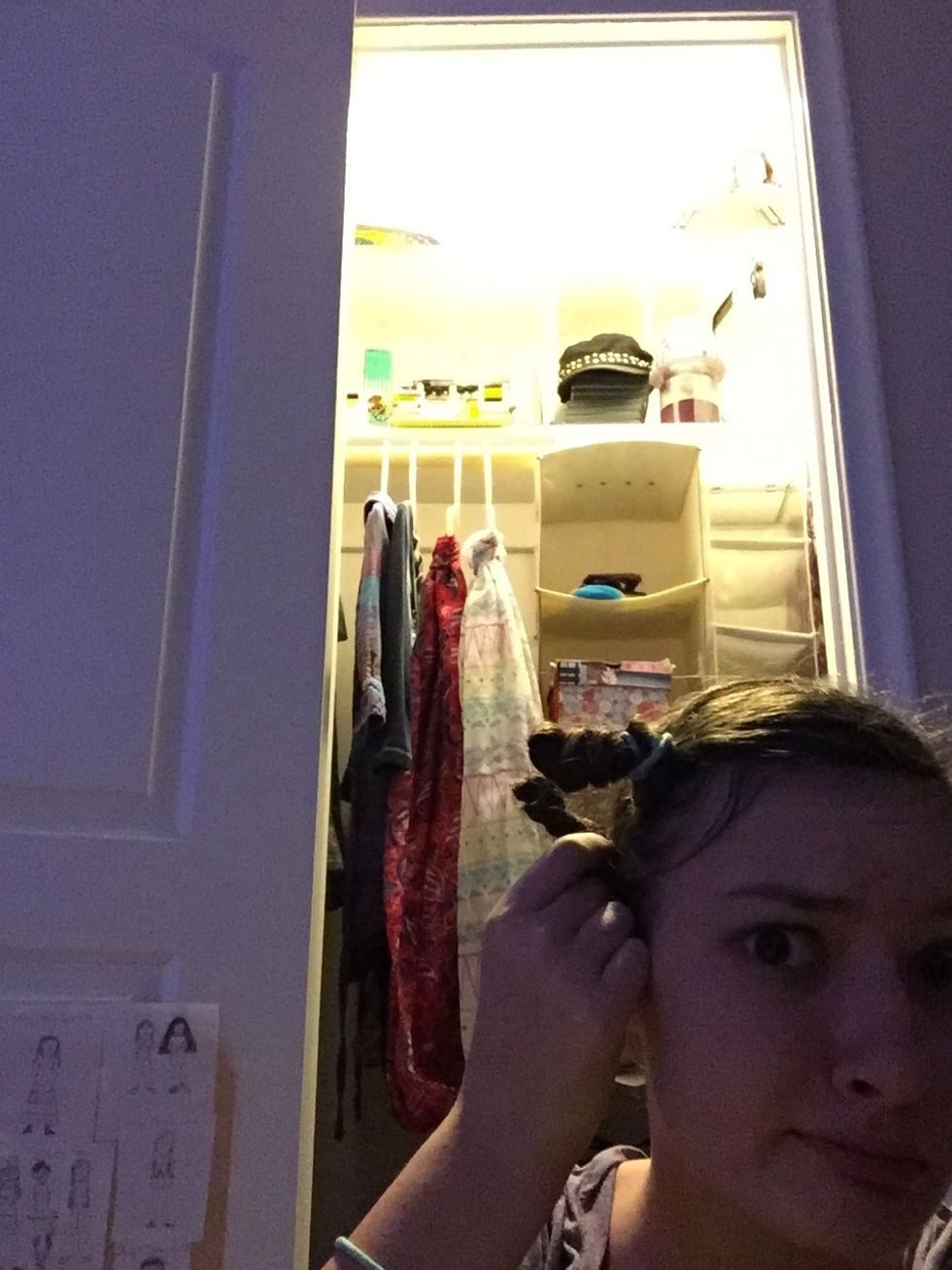 Wrap it around and around into a bun.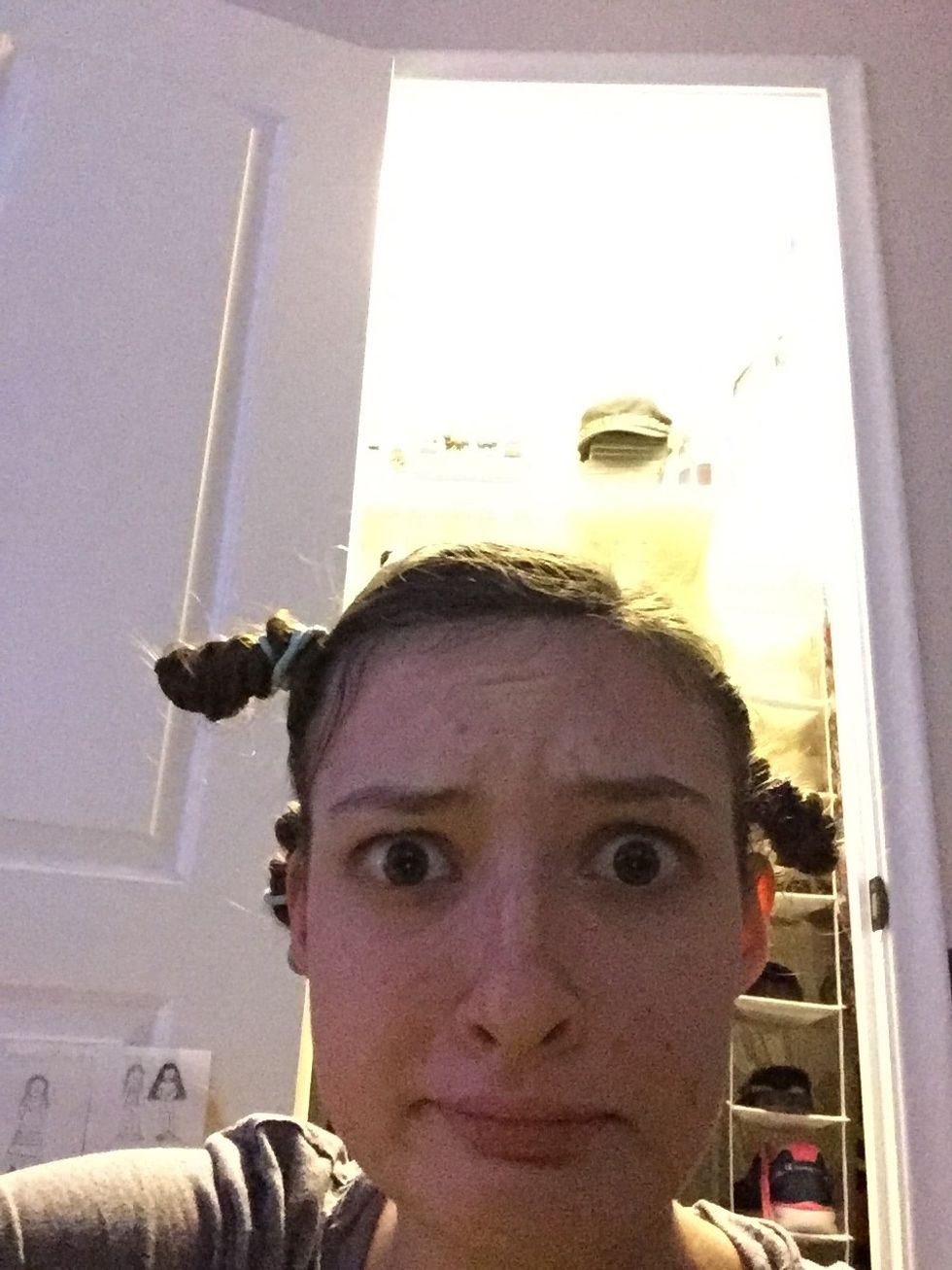 Secure it with a hair tie. Pin with 2 Bobby pins. Spray each one with water a few times.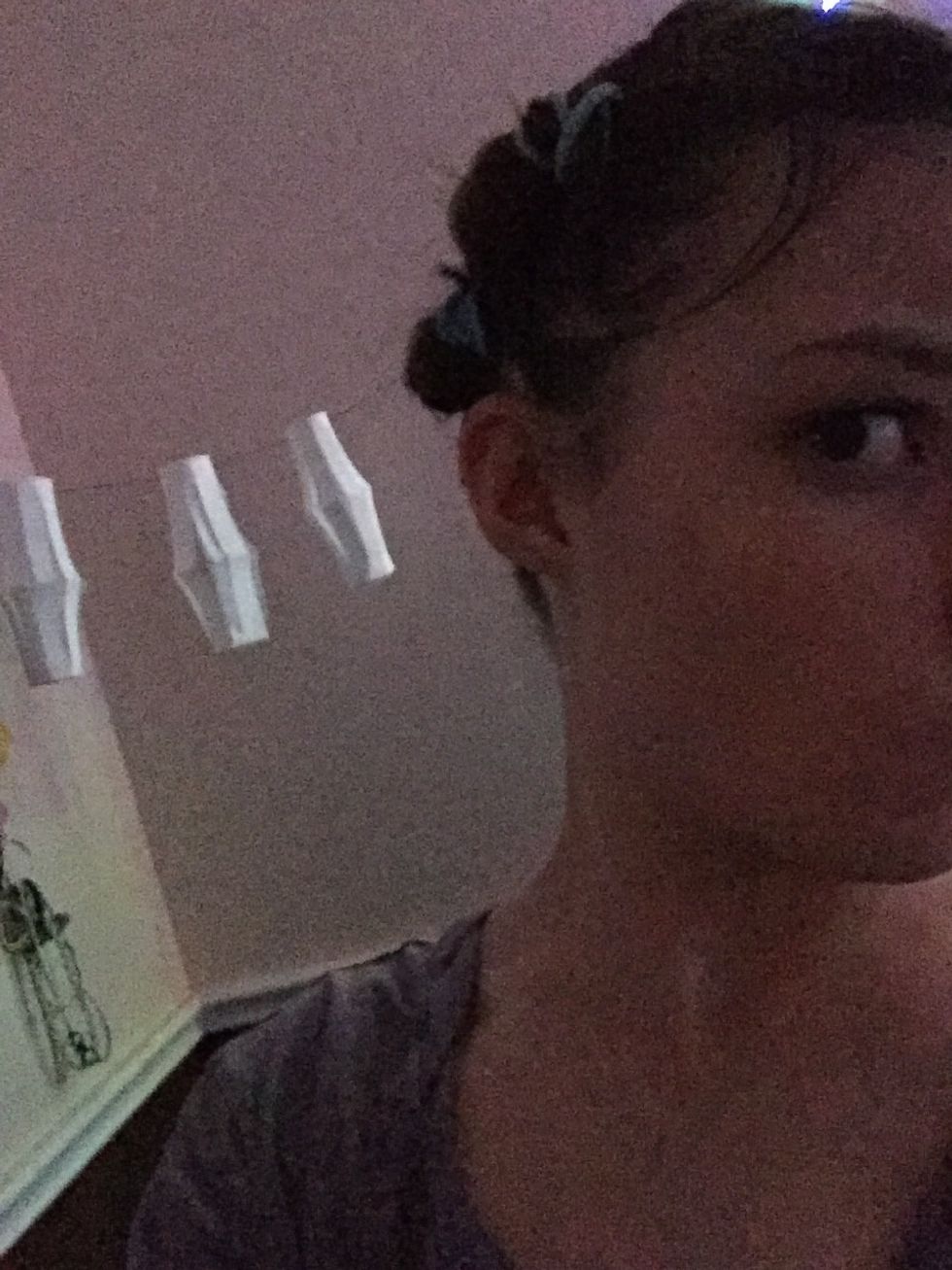 All pinned. Don't forget to spray them!!!!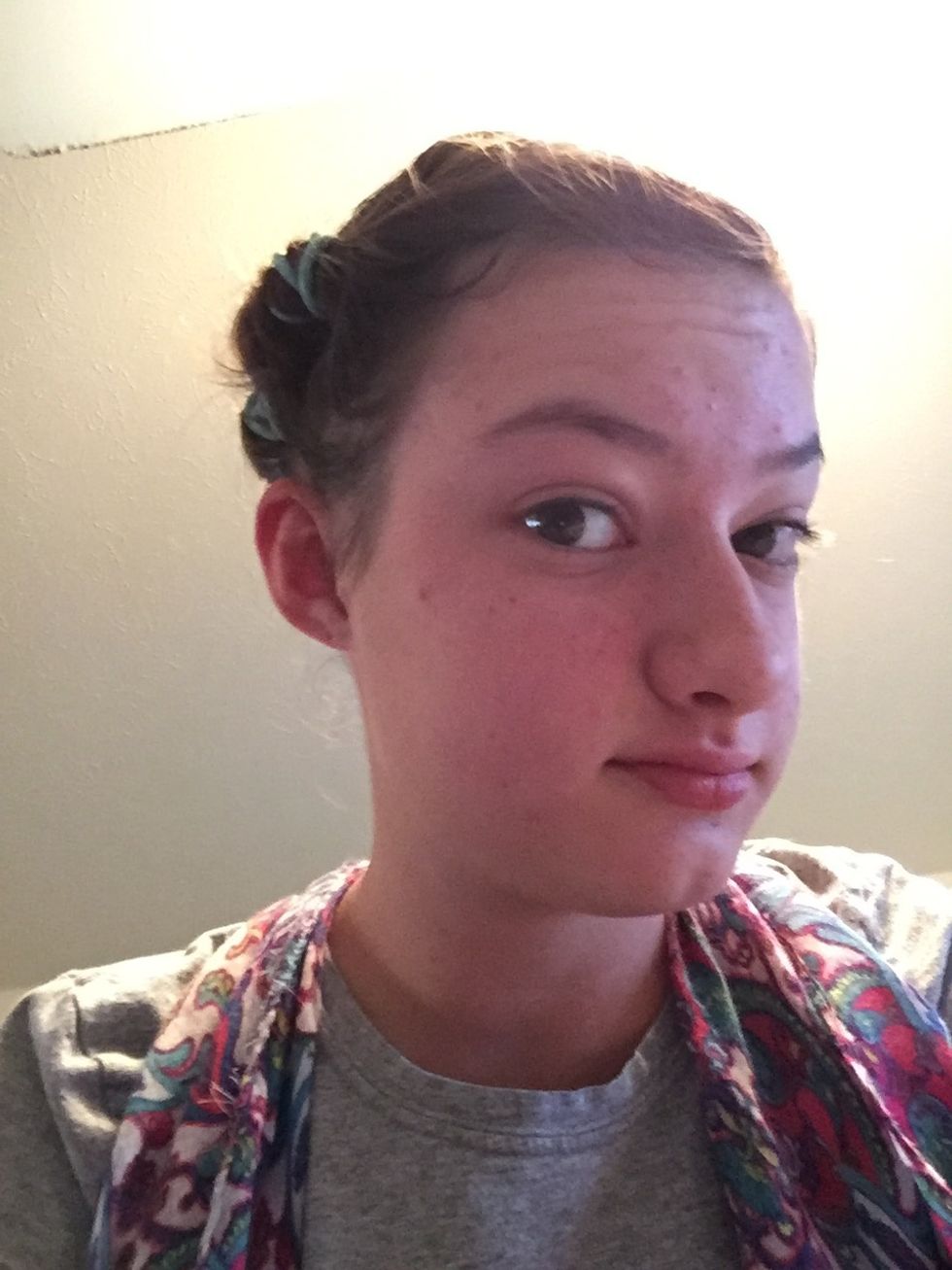 In the morning....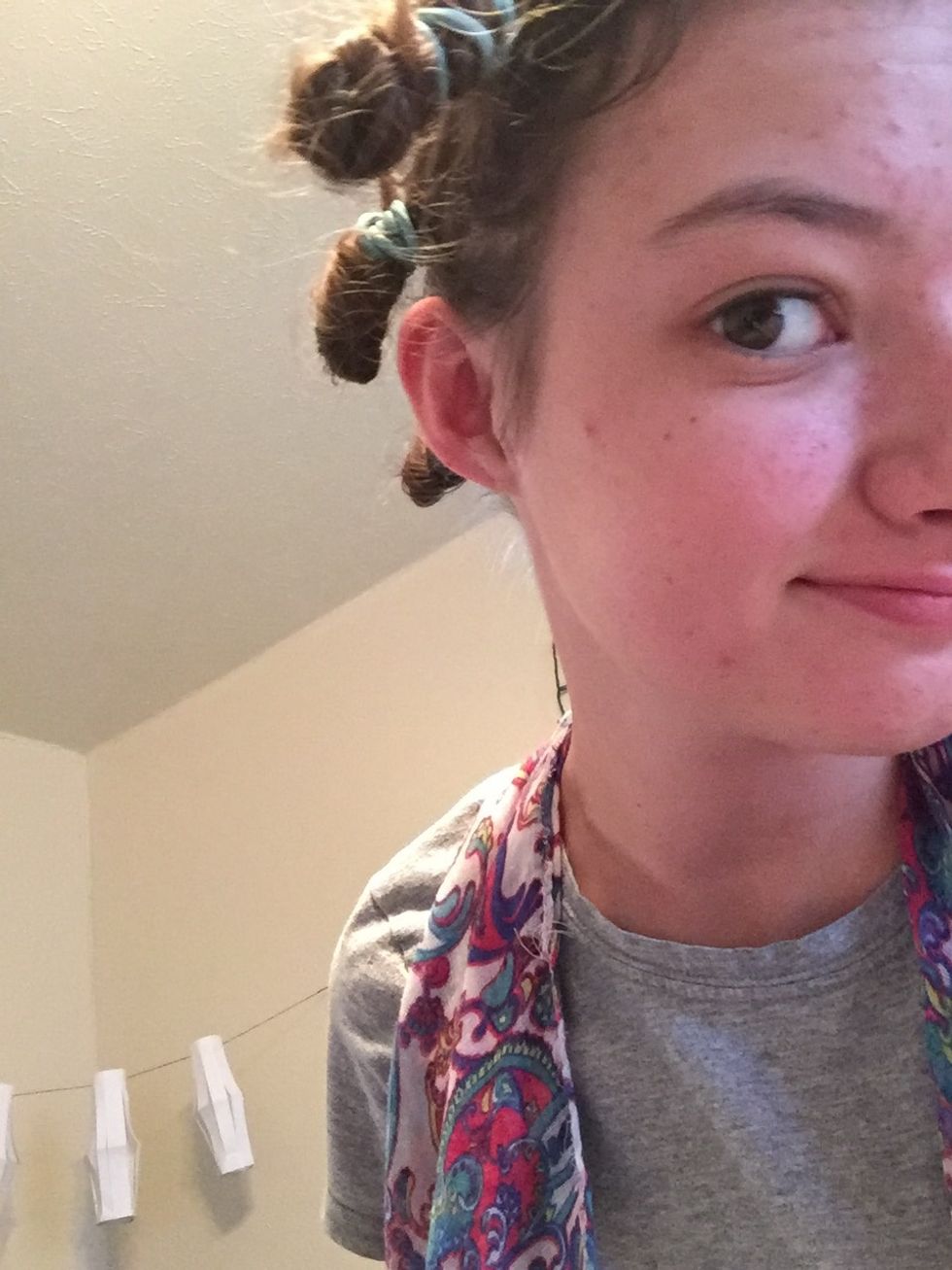 Take out the Bobby pins
Take out the hair ties. Then hold the bun and pull downward
Then separate the imitation dreadlocks lol 😂
Then brush! (It looks uneven in the picture, but it's not).
Hairties
Water
Bobby pins