Healthy Chilli, Chicken, Tomatoes and Cous Cous... UmmmYummmmmmmmmy. We personally work 1-on-1 online with all our members worldwide to get results with our NO Fluff, NO Bullsh!t approach. We include and personalise all aspects of our programs from Meal Planning, Mindset, Workouts, Goals, Accountability, Support and so much more Book in for a FREE health and Fitness consult valued at $99 http://www.meetme.so/highdegreefitness
15
You can substitute couscous for brown rice or plain white rice. Brown rice is healthier than couscous. white rice is high in GI.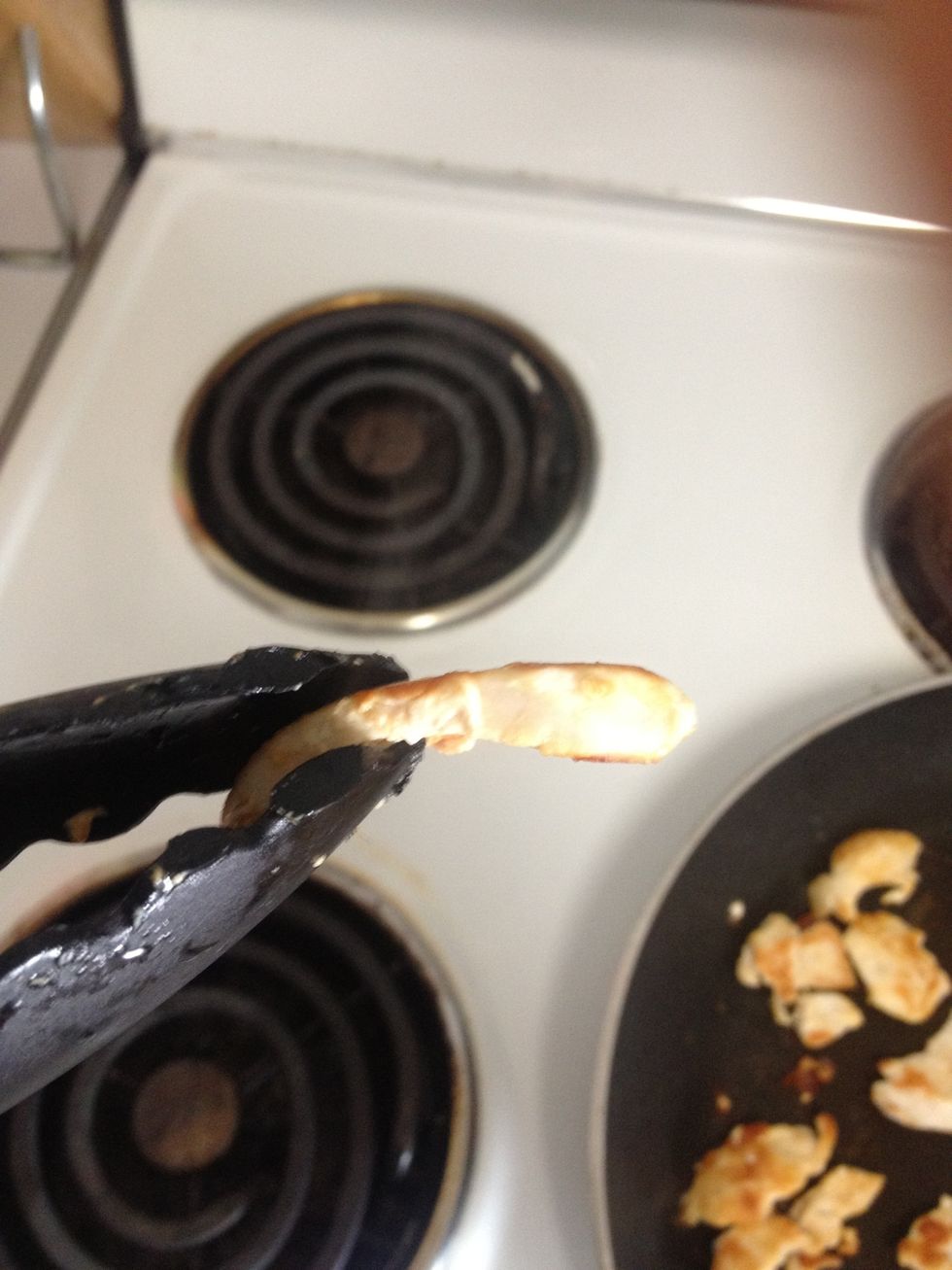 Cut thin pieces of chicken, and sear in a hot frying pan. Use minimal oil, if you have an oil spray that would be best
Only turn the chicken once. To get that seared chicken taste. Once cooked remove from pan and put aside.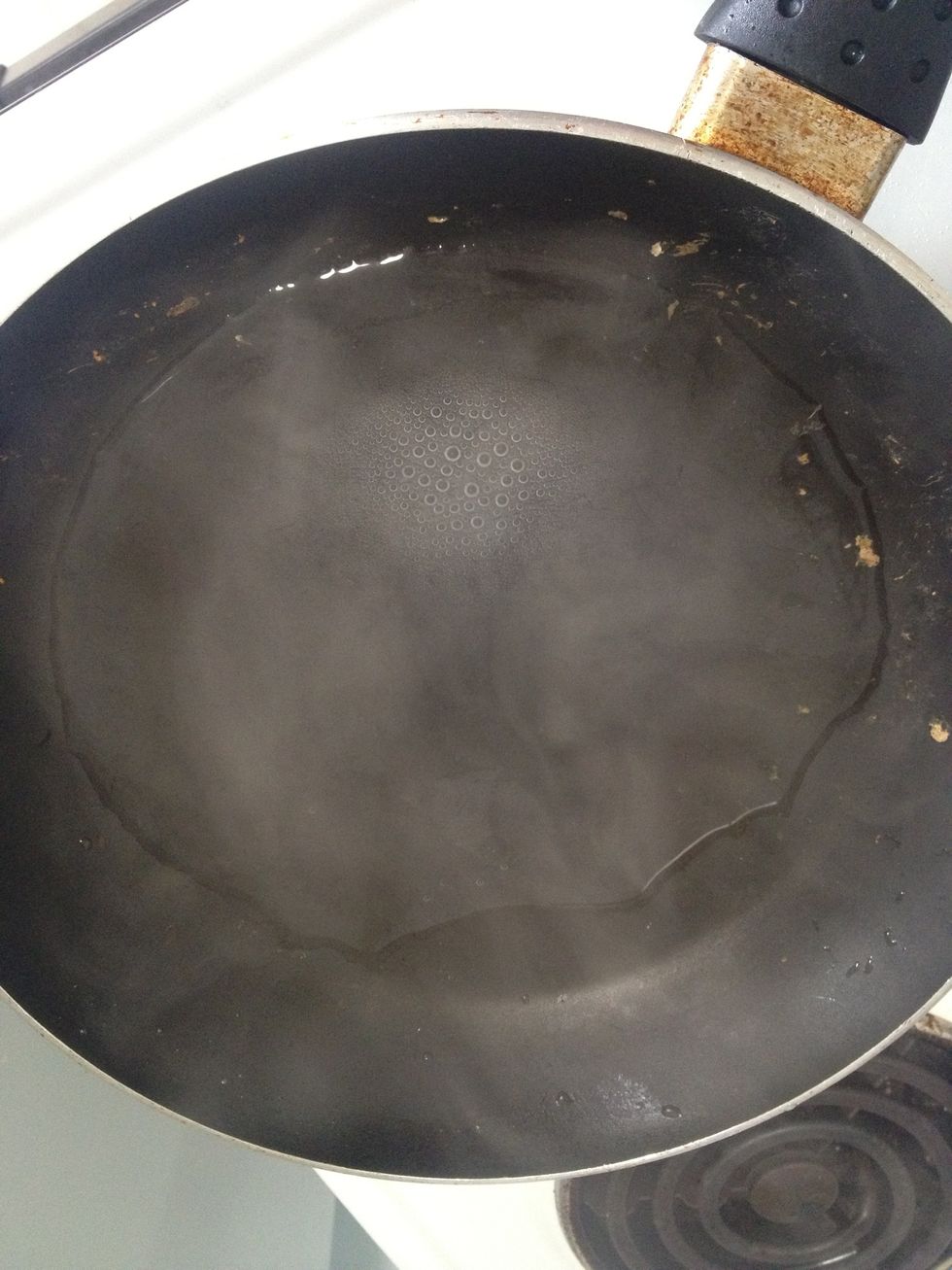 In the same pan (keep that chicken taste) add 125ml of water. Bring to boil
When you start seeing bubbles appear add, 1-2 teaspoons of olive oil.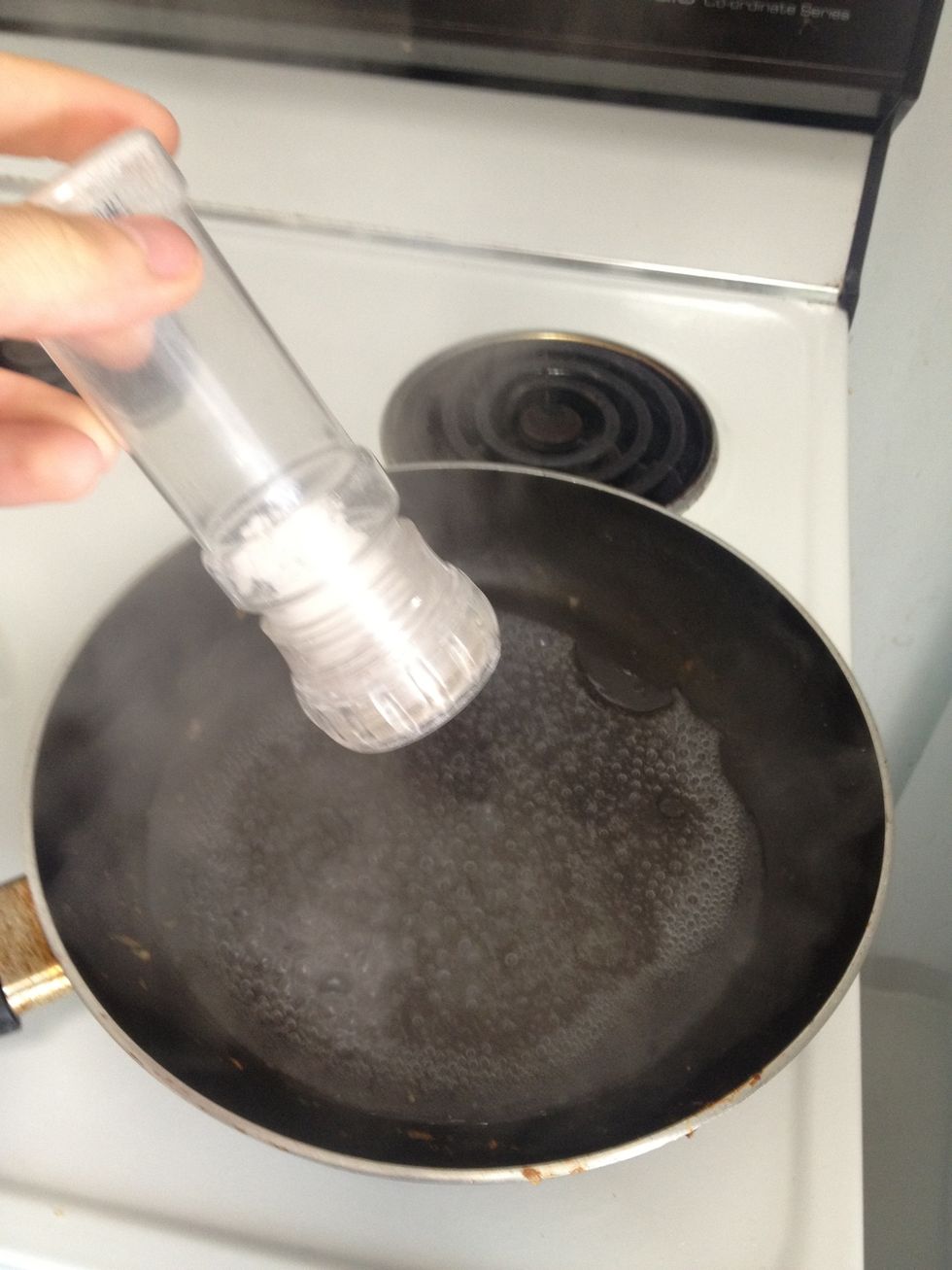 Add some salt for taste. You don't have to, if your cutting down you sodium intake. Combine and stir together, then remove from heat.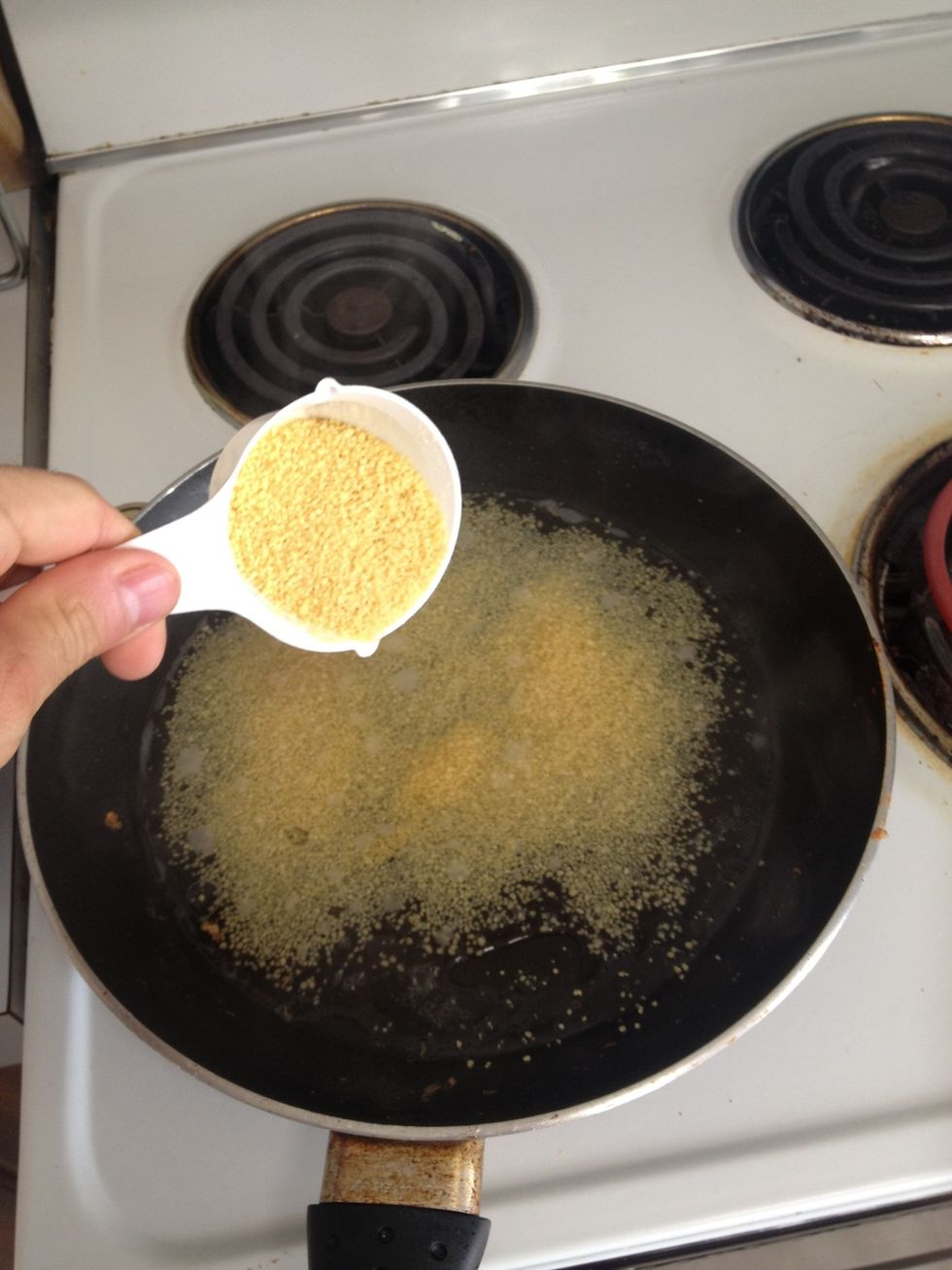 Add 1/2 cup of Cous Cous by lightly sprinkling it into the pan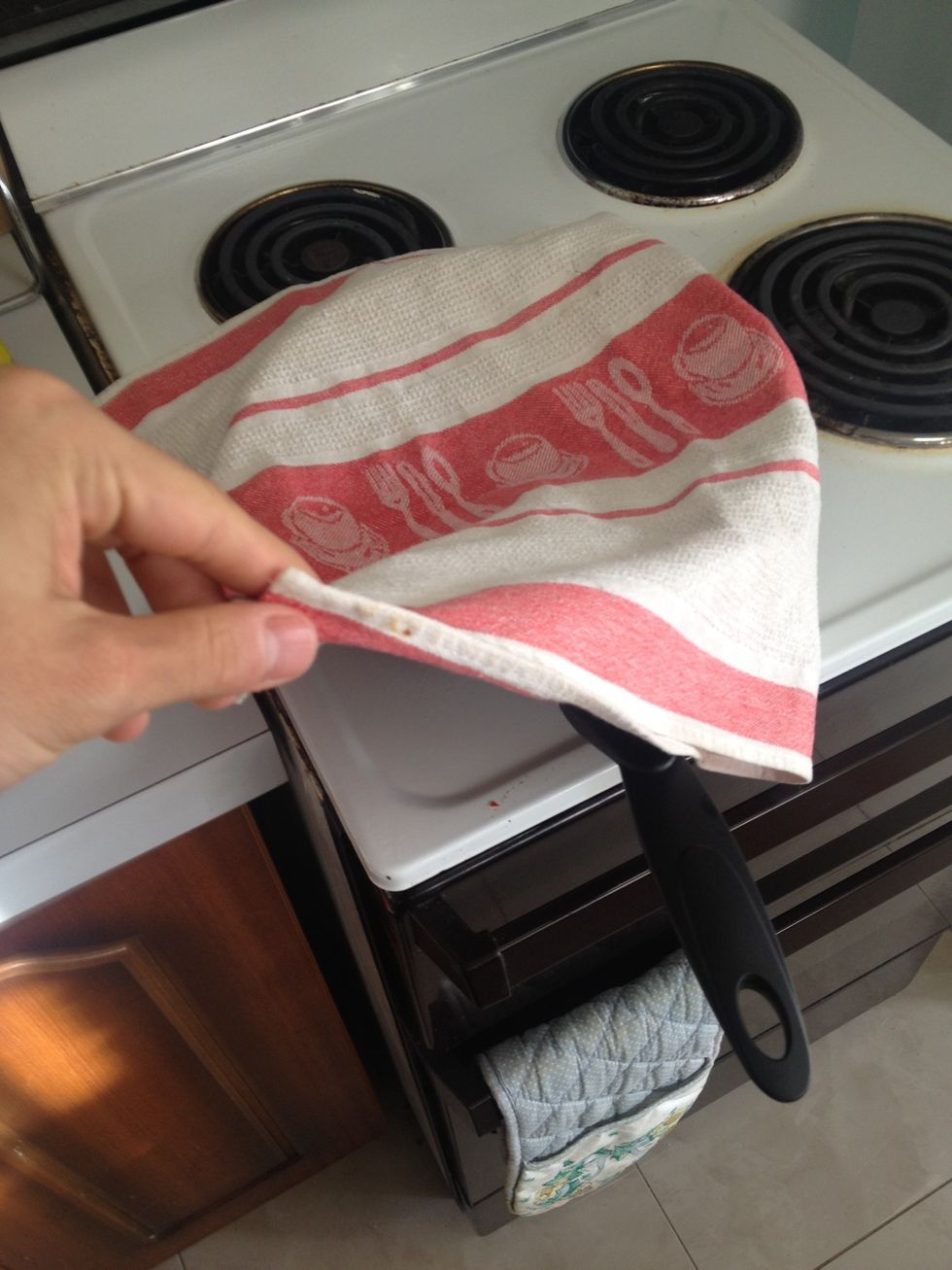 Cover with a tea towel. Or use a lid for safety. Let the cous cous rest for 3 minutes.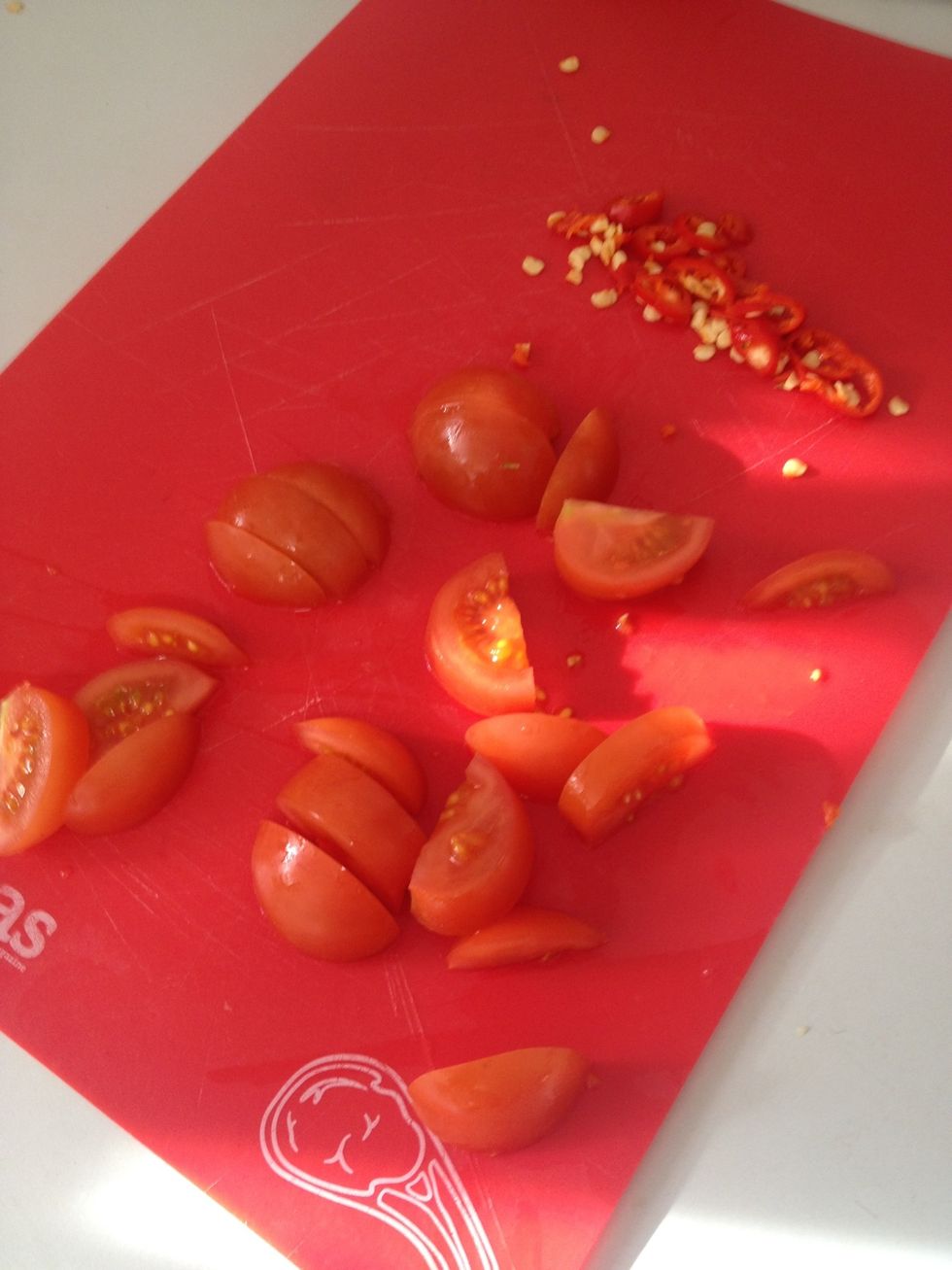 In the mean while. Cut a small chilli, and 3 cherry tomatoes.
Using a fork, break the cous cous up, then remove from pan.
Add some oil spray to the pan, and fry the chilli and tomatoes together, fry for 30 seconds. BEWARE When frying chilli with its seeds as it can create a harsh oder that can cause you to cough.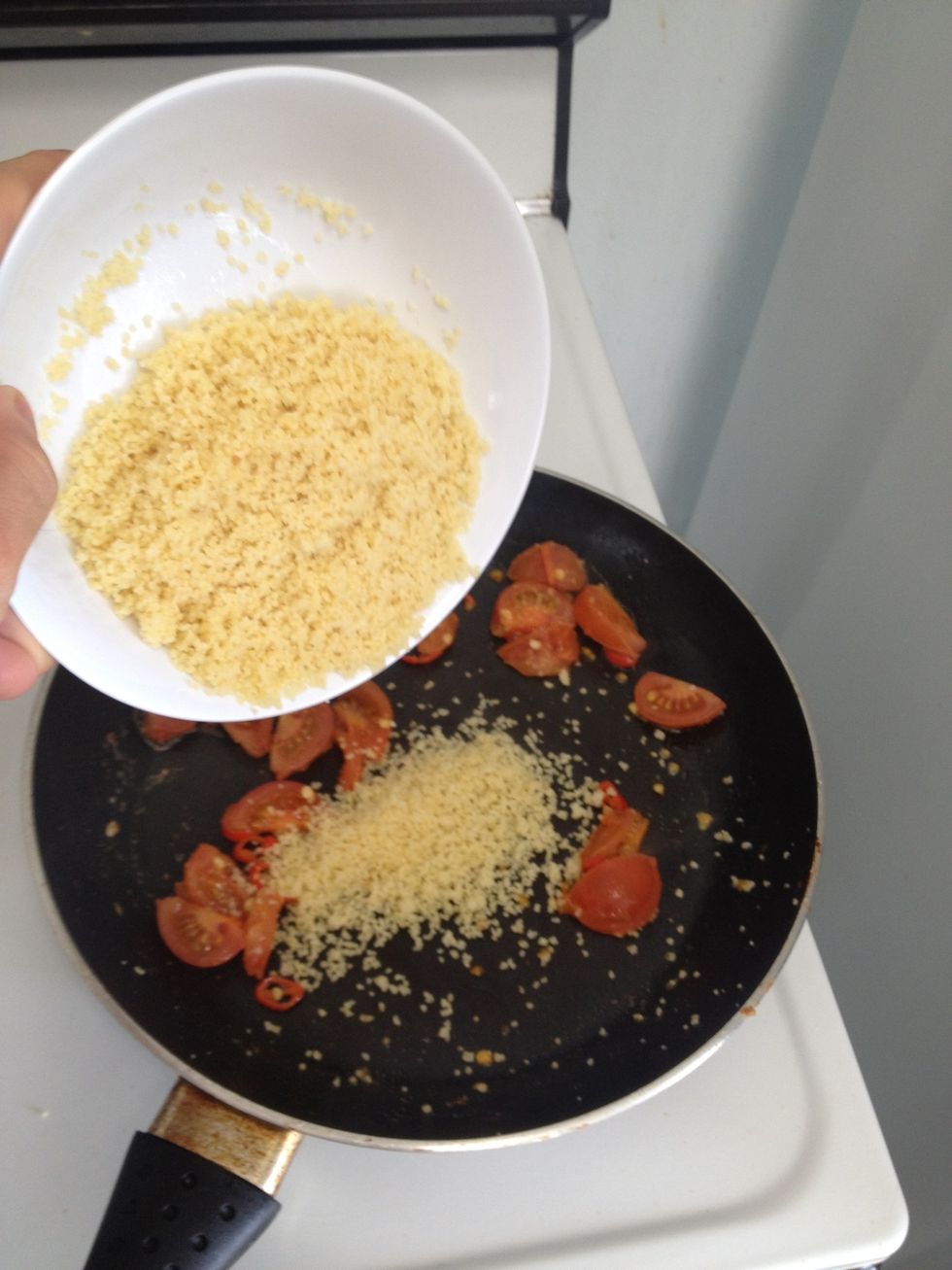 Add cous cous and fry together.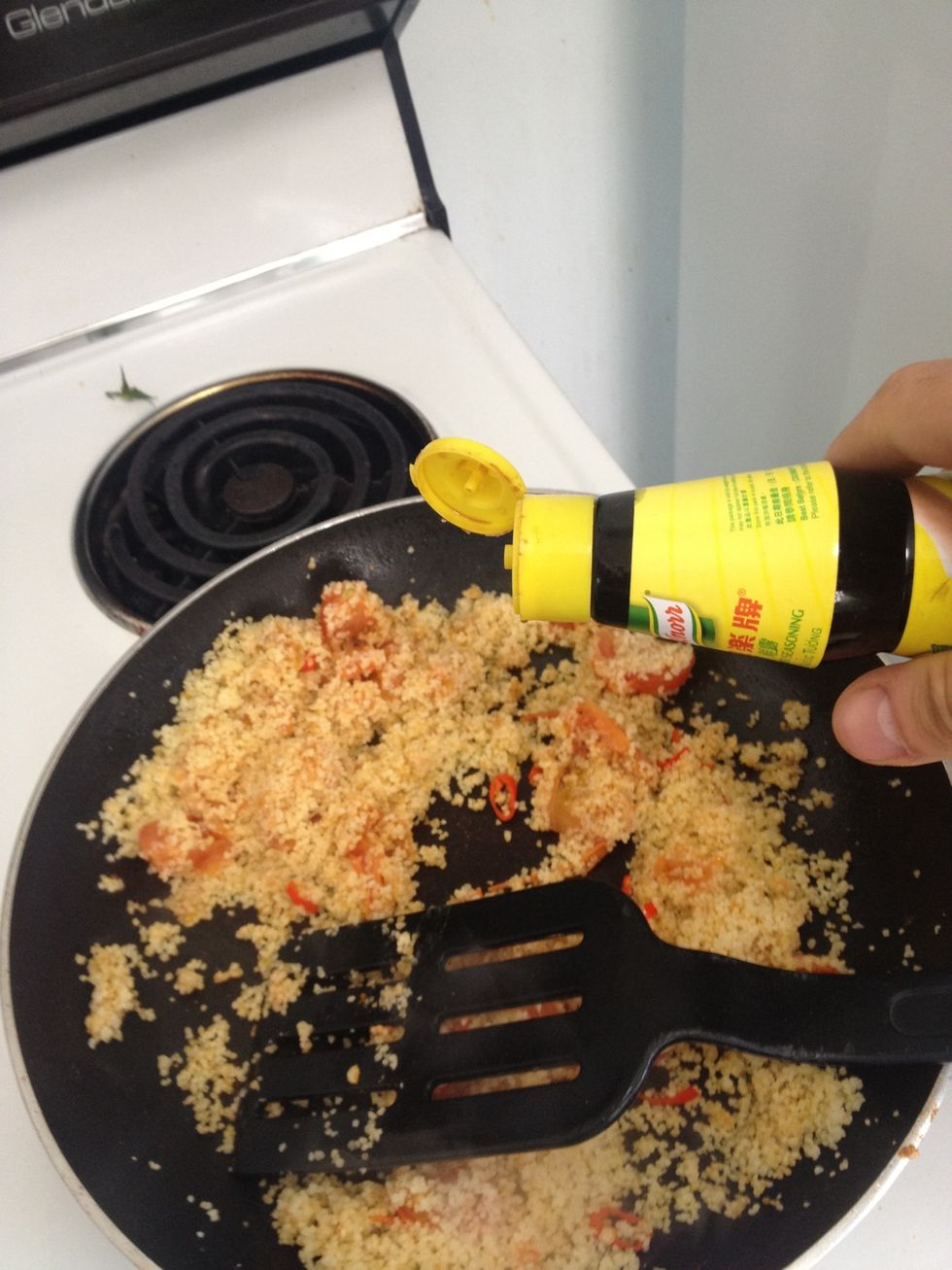 NOTE: cous cous can sometimes be dry. So You can add soy sauce, more tomatoes, tomato purée, add sweet chilli sauce, hot sauce, add anything that goes with chicken, for more moisture or taste.
Serve up with the chicken
Please 'like' and share if you found this Snapguide helpful. Book in for a FREE health and Fitness consult valued at $99 http://www.meetme.so/highdegreefitness
Join the VIP Facebook Group - Health and Fitness Facebook Retreat https://www.facebook.com/groups/400007780171394/
We personally work 1-on-1 online with all our members worldwide to get results. personalising all aspects from Meal Planning, Mindset, Workouts, Goals, Accountability, Support and so much more
200.0g breast of chicken
1/2c Couscous
1/2c Water
3.0 Cherry tomato
1.0 Chilli
1.0tsp Olive oil
1.0pch Salt
Joshua Haswell
We offer Personal Training, Online Personal Training, Meal Planning, Exercise Plans, Workouts, Detox, Supplements PLUS more. All your health and fitness needs!