Our little pup Duncan suffers from dry itchy winter skin. We bathe him every 2-3 weeks. This seems to be enough to keep his skin moisturized but not dry out his skin.
84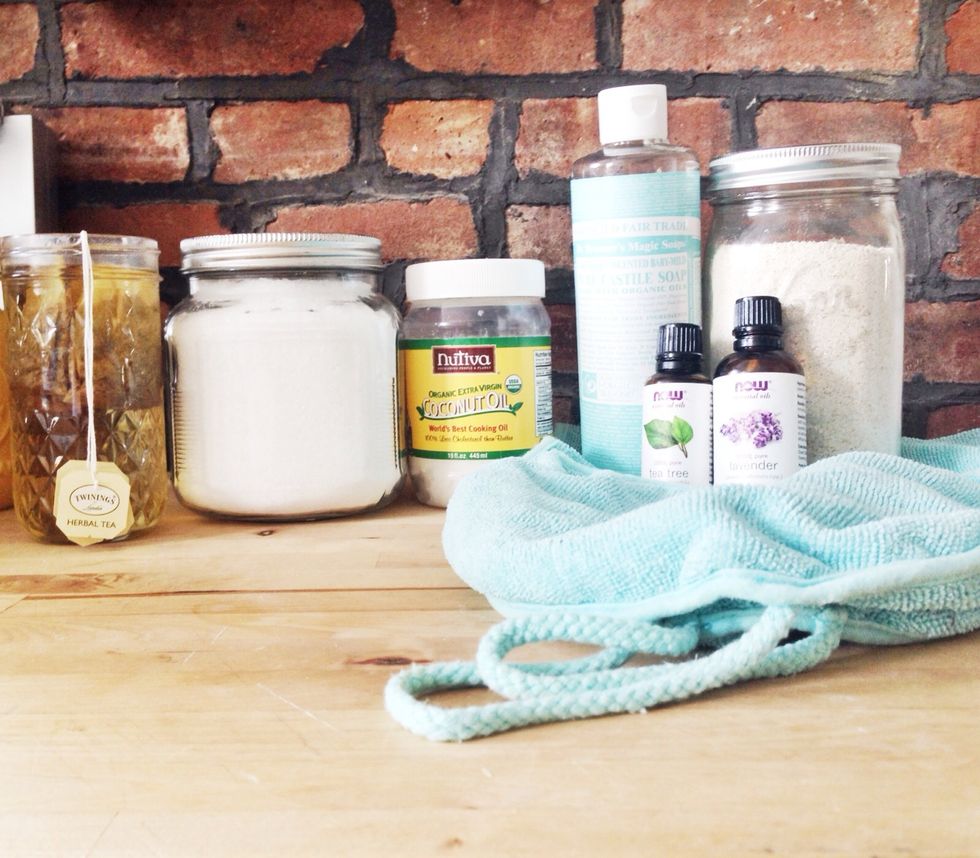 Here is what you'll need! Also grab a microfiber towel for your pup and something for your knees!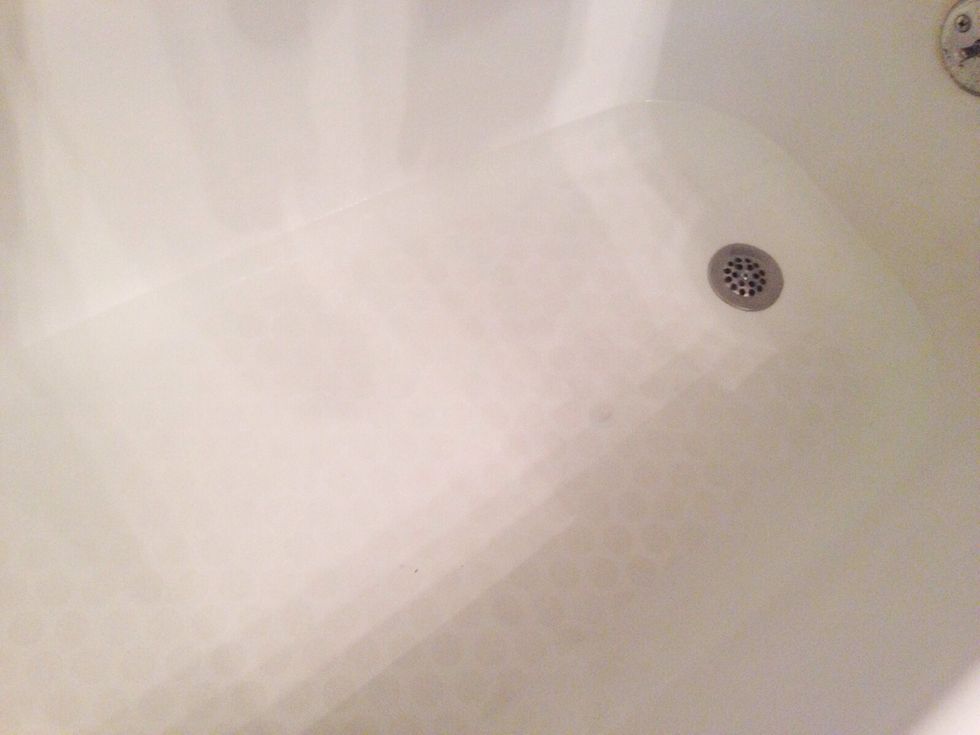 Fill tub about 5 inches deep with very very hot water. This is only to dissolve the oatmeal and Epsom salt, do not use hot water on your pup. Their skin is so much more sensitive than ours.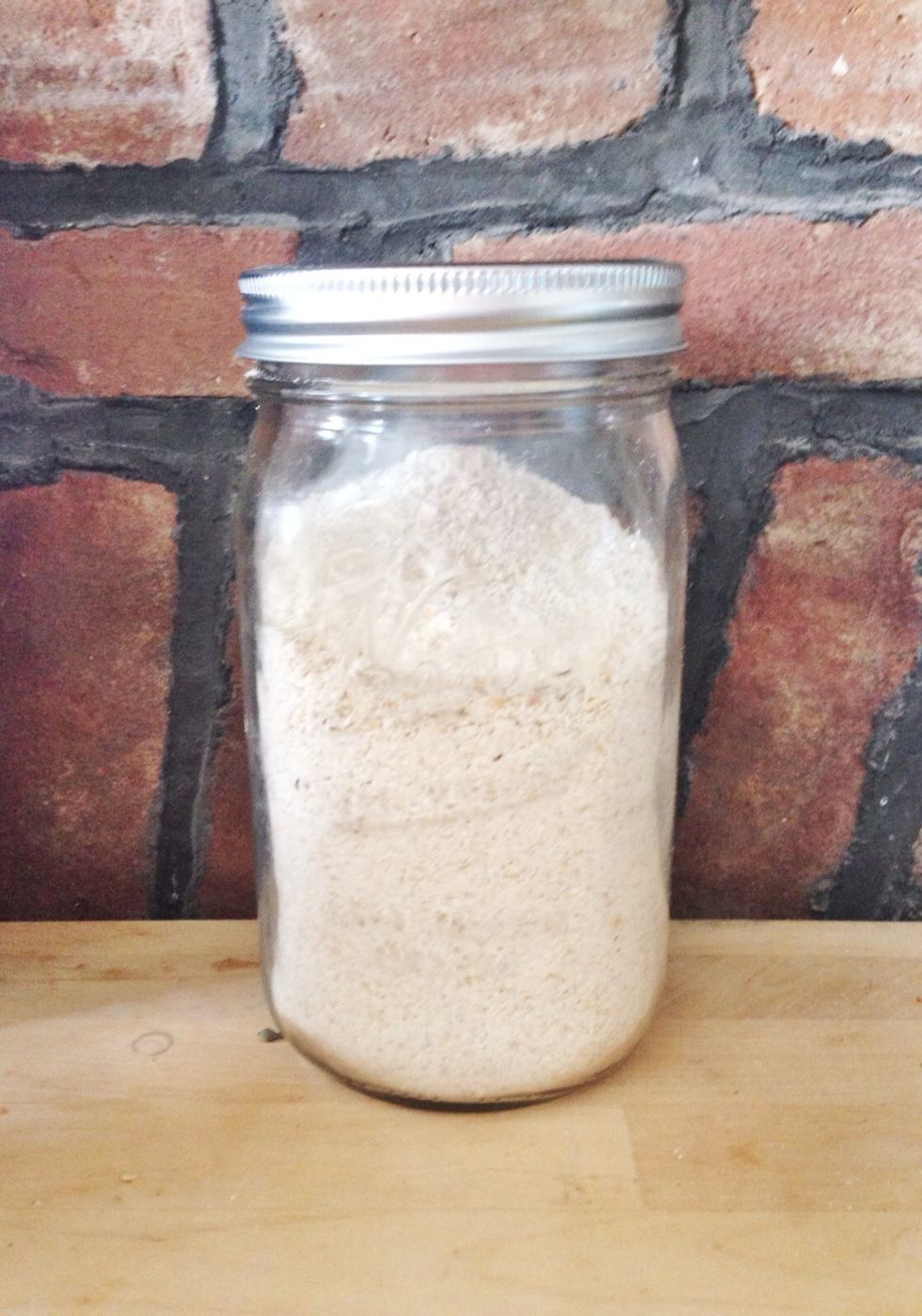 I have a guide on how to make your own colloidal oatmeal. It's so simple. It keeps the water from drying out your pup's skin. It's also very gentle and moisturizing. Great for itchy skin.
Pour in one cup.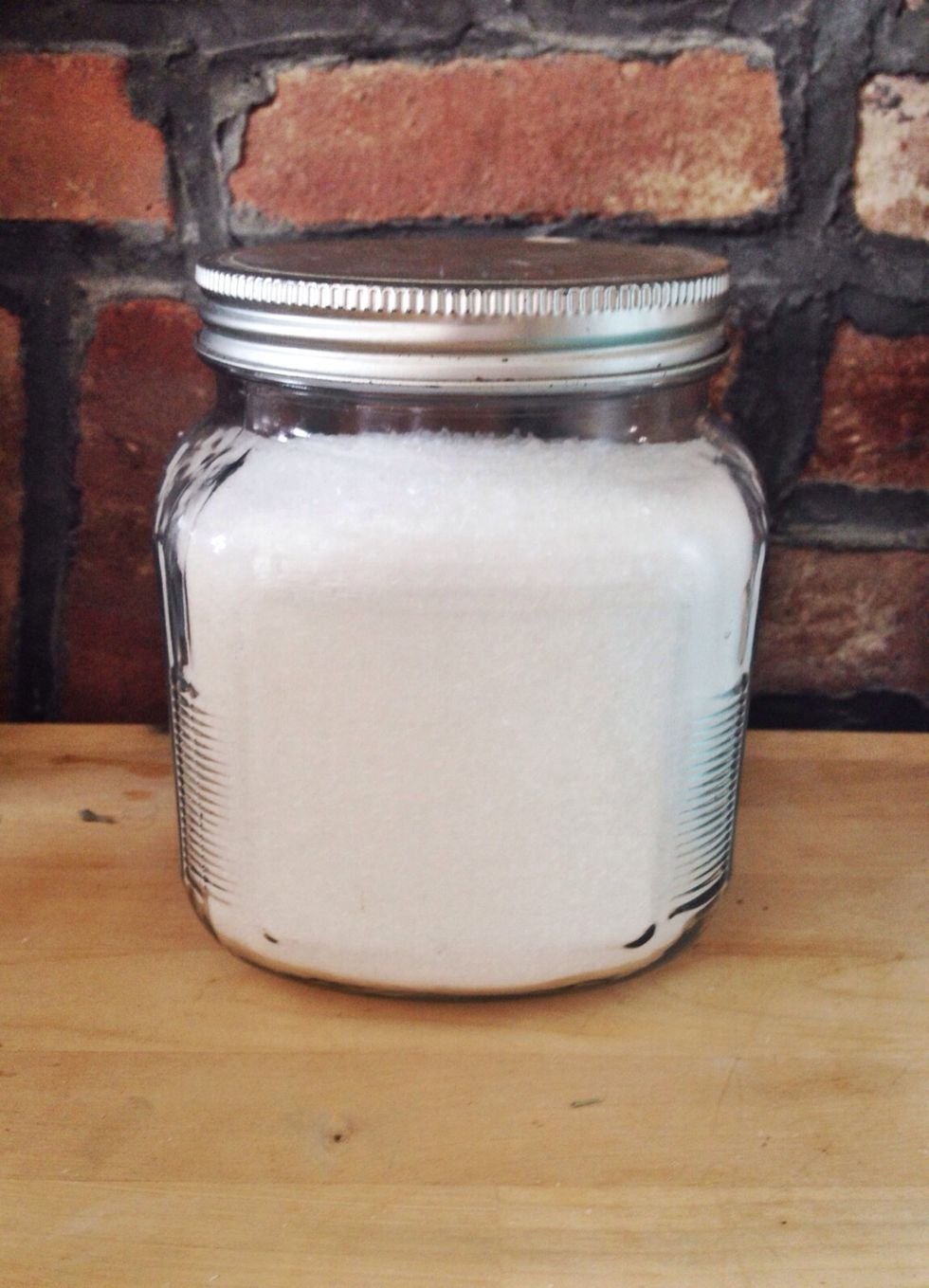 Epsom salts not only help with dry itchy skin they help soothe sore muscles and aches and pains.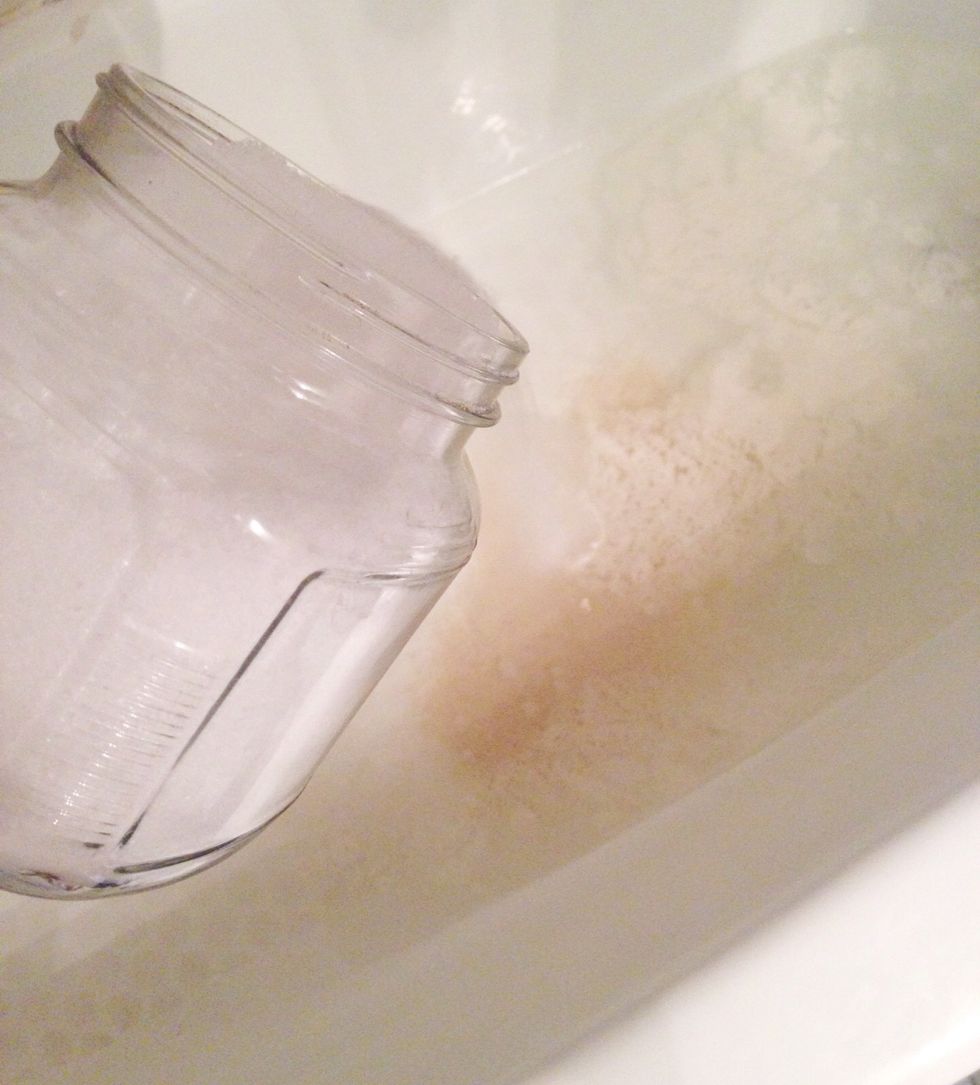 Pour in one cup.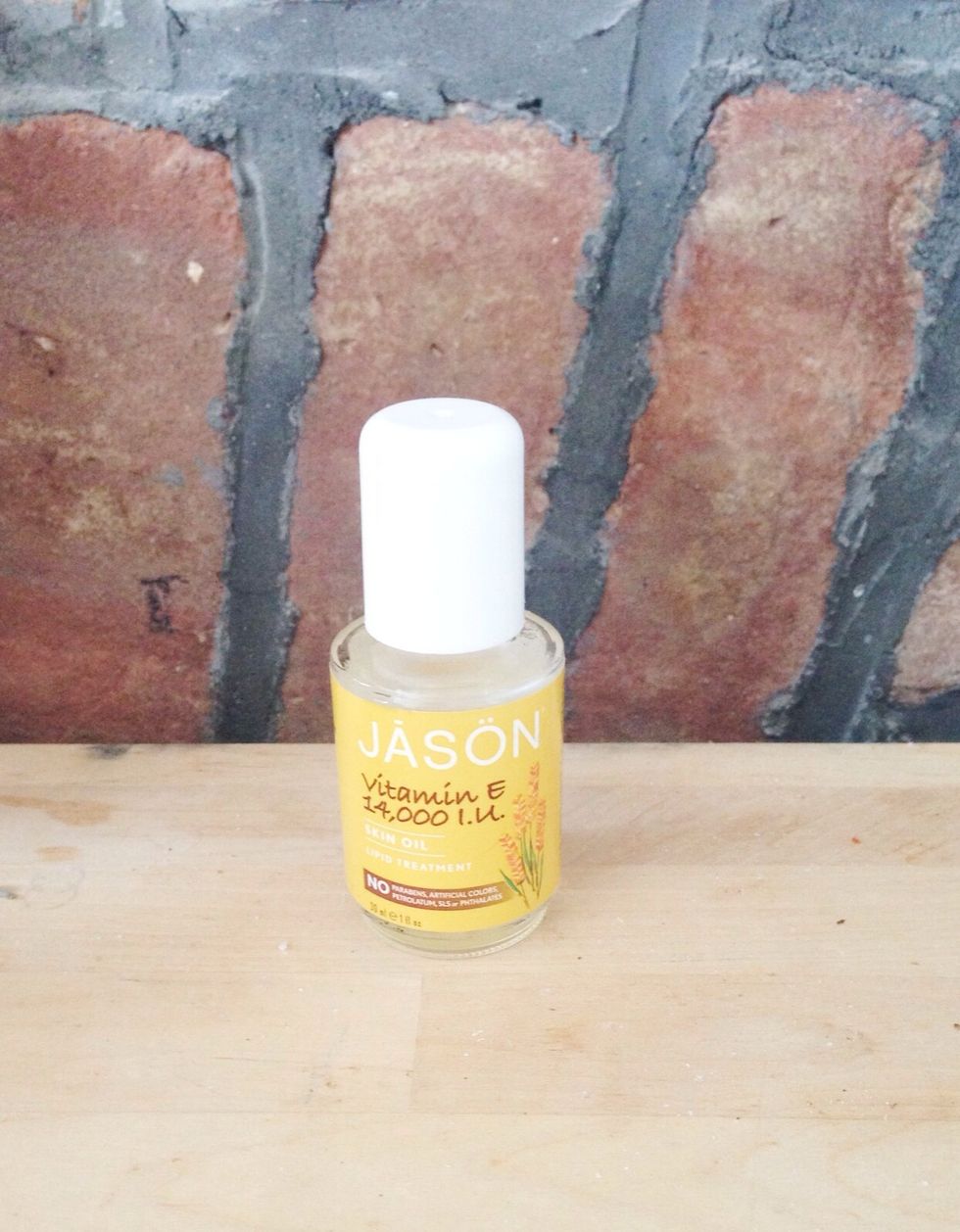 Vitamin E oil provides the necessary oils for your dog's skin to prevent their skin from over producing oil. Lavender oil is calming (our pup has anxiety) and tea tree oil is an antibacterial.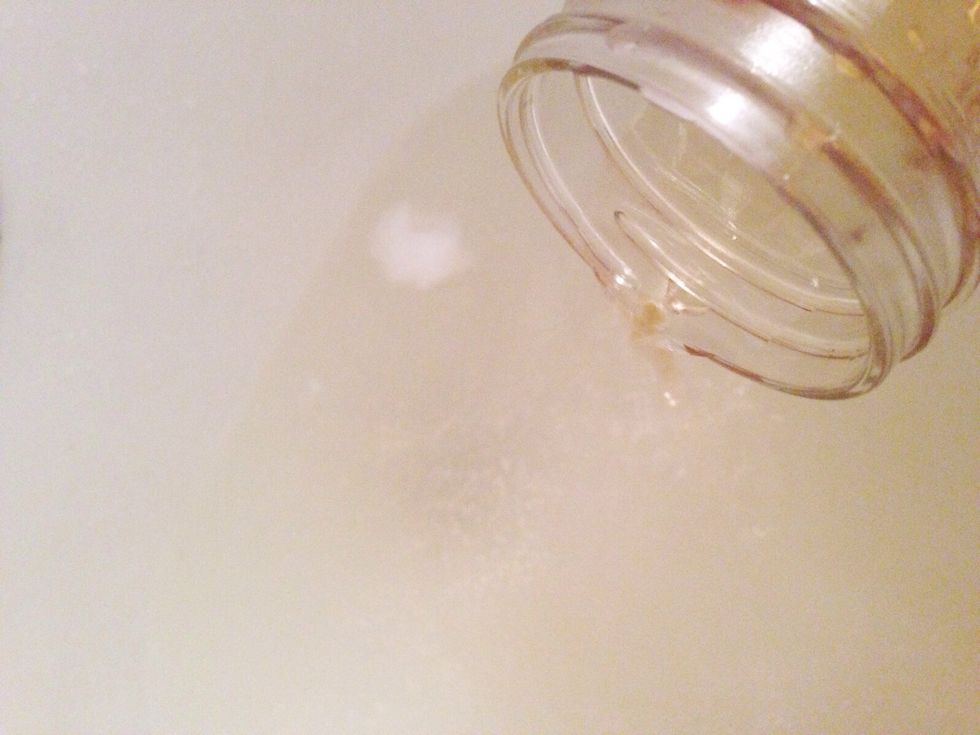 Place two scoops of coconut oil in hot water, you may need to help the melting process with your hands. Pour in chamomile tea (calming for your pup.) The tea is optional.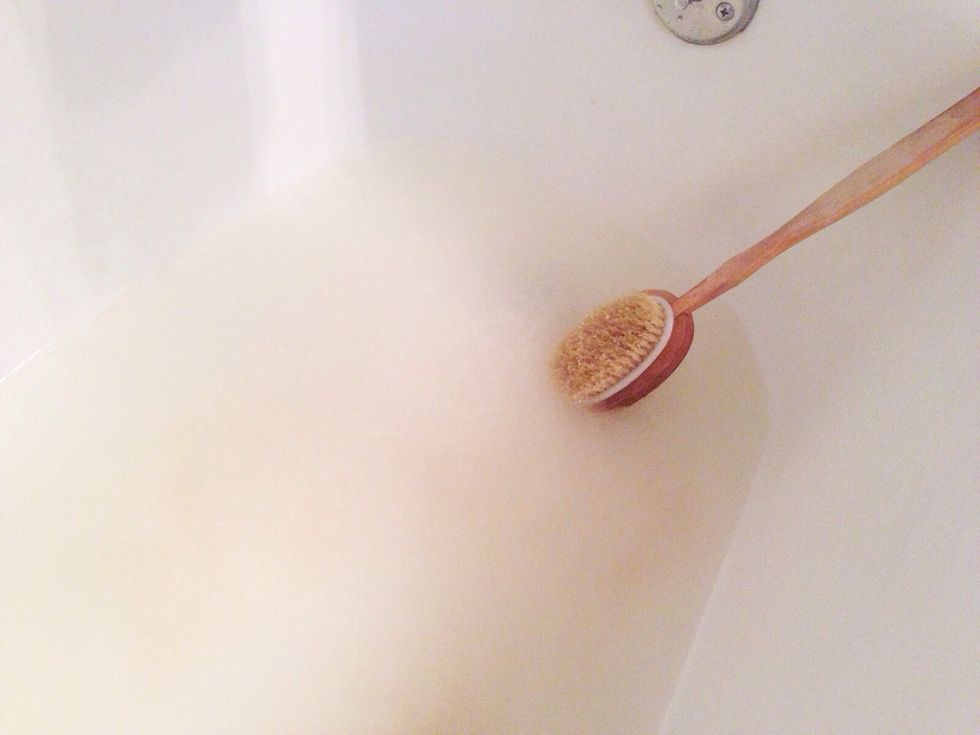 Stir gently to combine and add more water to bring to a comfortable temperature.
We wash Duncan with Dr Bronner's liquid baby mild Castile soap. Conditioner is not needed. The coconut oil will leave hair a little greasy. This goes away with brushing in about a week. Enjoy!
1.0c Colloidal Oatmeal
1.0c Epsom Salt
1/2tsp Vitamin E Oil
5.0 Drops Lavender Oil
5.0 Drops Tea Tree Oil
2.0 Scoops Coconut Oil
1/2c Chamomile Tea
Kara Good
Kara is a blogger, baker, and etsy shop owner from New York City. For more recipes and craft ideas connect with her on Instagram: @karagood.