Identify source of pain!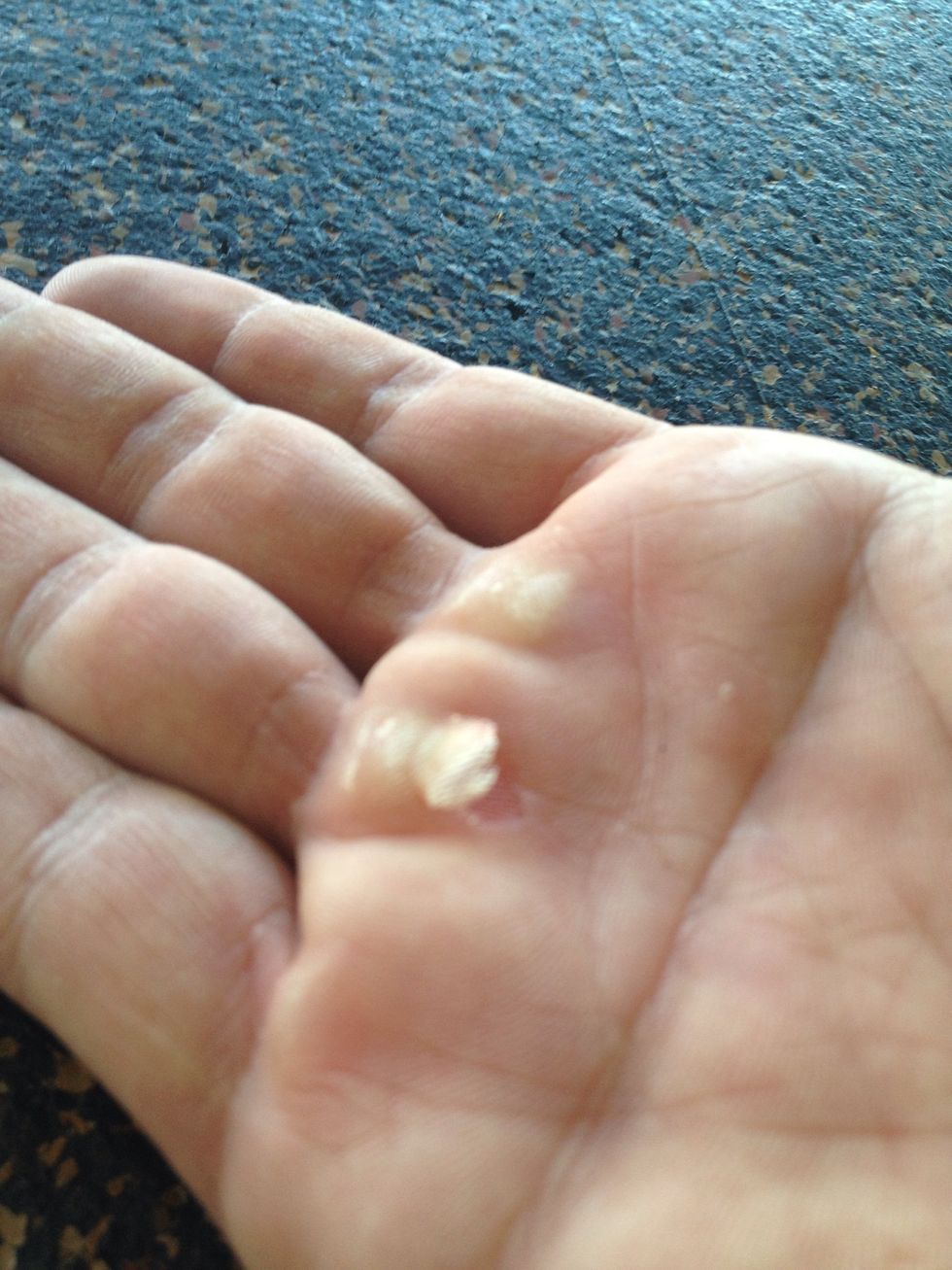 Clip as much of the torn skin off as possible using the nail clippers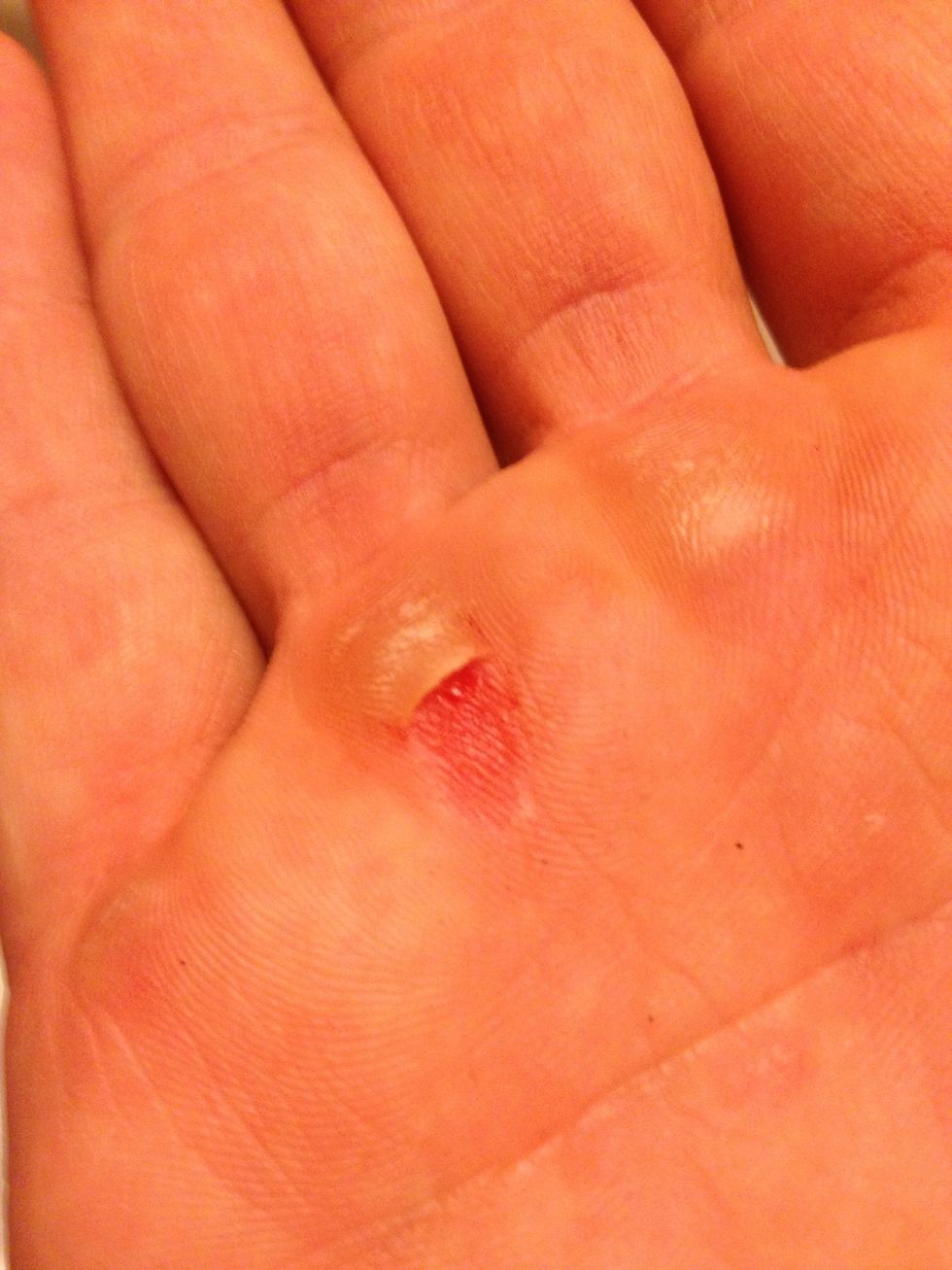 Wash hands thoroughly with antibacterial soap!
Apply generously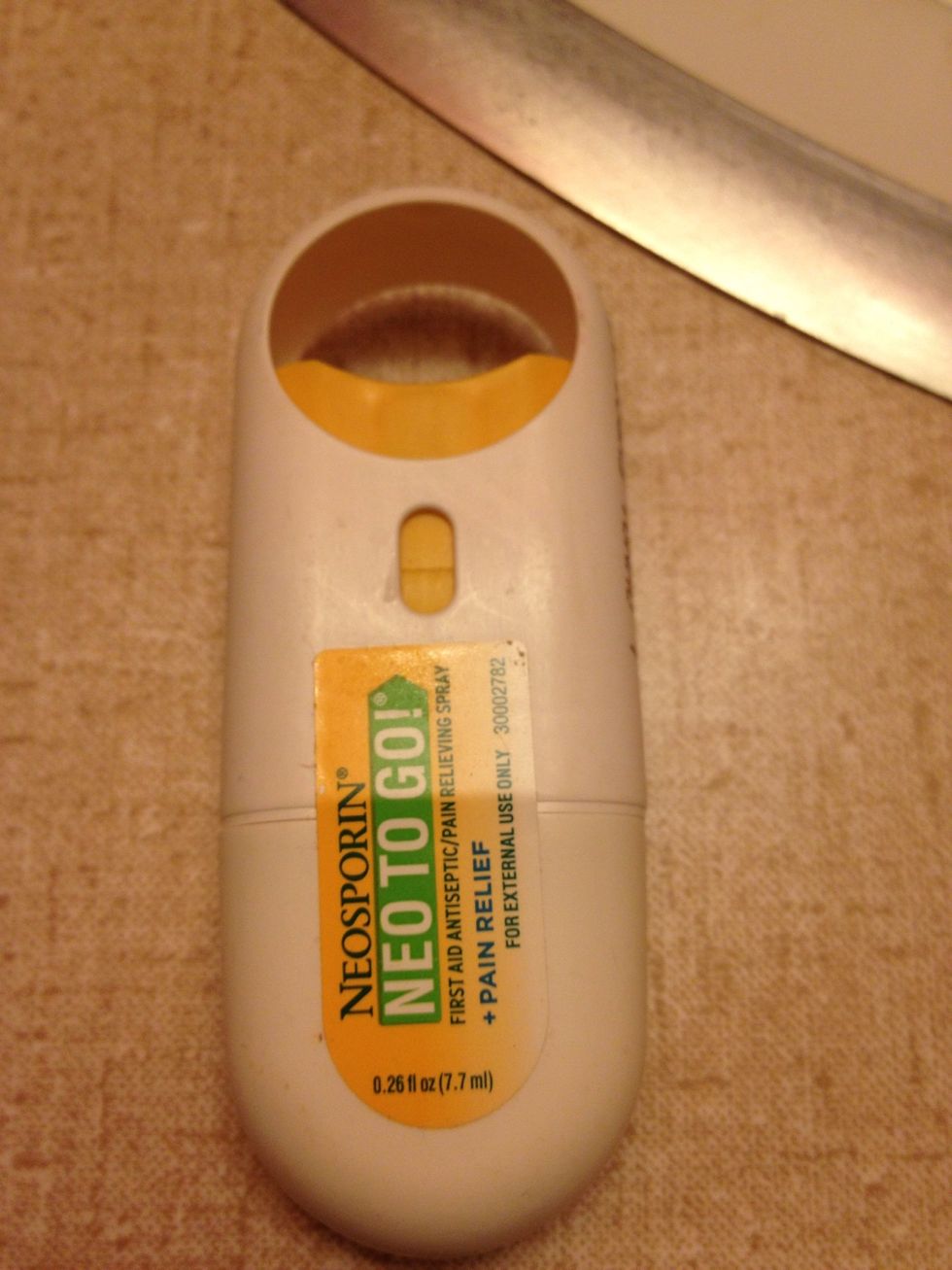 Cover for a day using a bandaid
Take bandage off the next morning, wash hands again using the antibacterial soap, apply neosporin, also break open a Vitamin E capsule and put on the wound, it helps speed the recovery process
If working out the next day be sure to wrap your hands up!!!
Nail clippers
Antibacterial soap
Neosporin
Band aids
Vitamin E Capsule