Member# 475420 since 2000.
In Dec 2011 I dropped a five pound jar of jam on my foot. This is what I did to help with the bruising and the soreness.
24 hours after injury.
Immediately after the incident, I applied Frankincense, Peppermint, Lavender and a few others.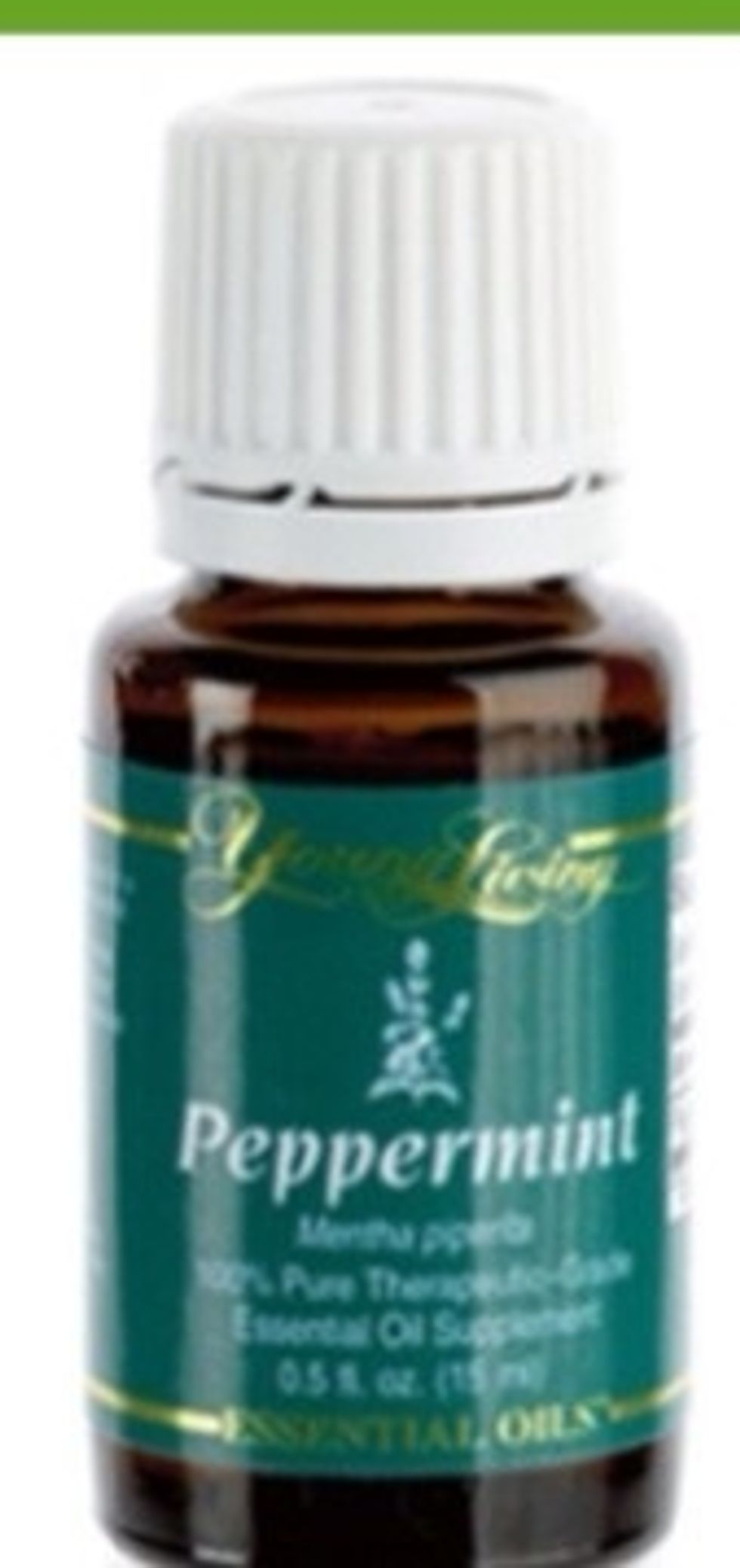 I smelled peppermint right after the incident. The pain was so intense I almost vomited. Peppermint settled my stomach immediately. I also use it on my toe to help with the pain.
I made a roll-on of these oils and rolled it on my foot every hour that I was awake for several days.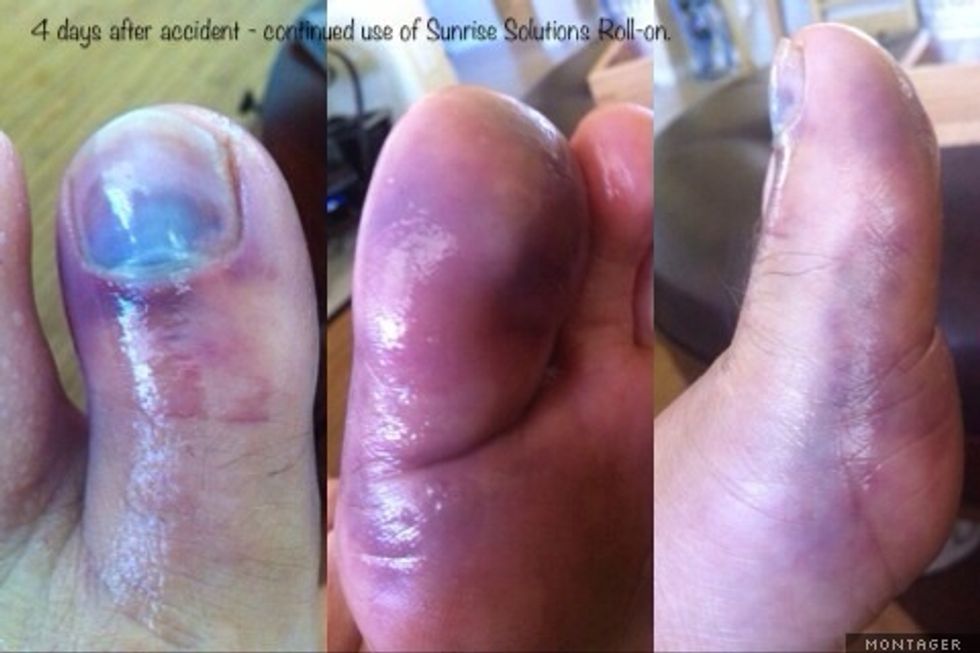 Four days after injury.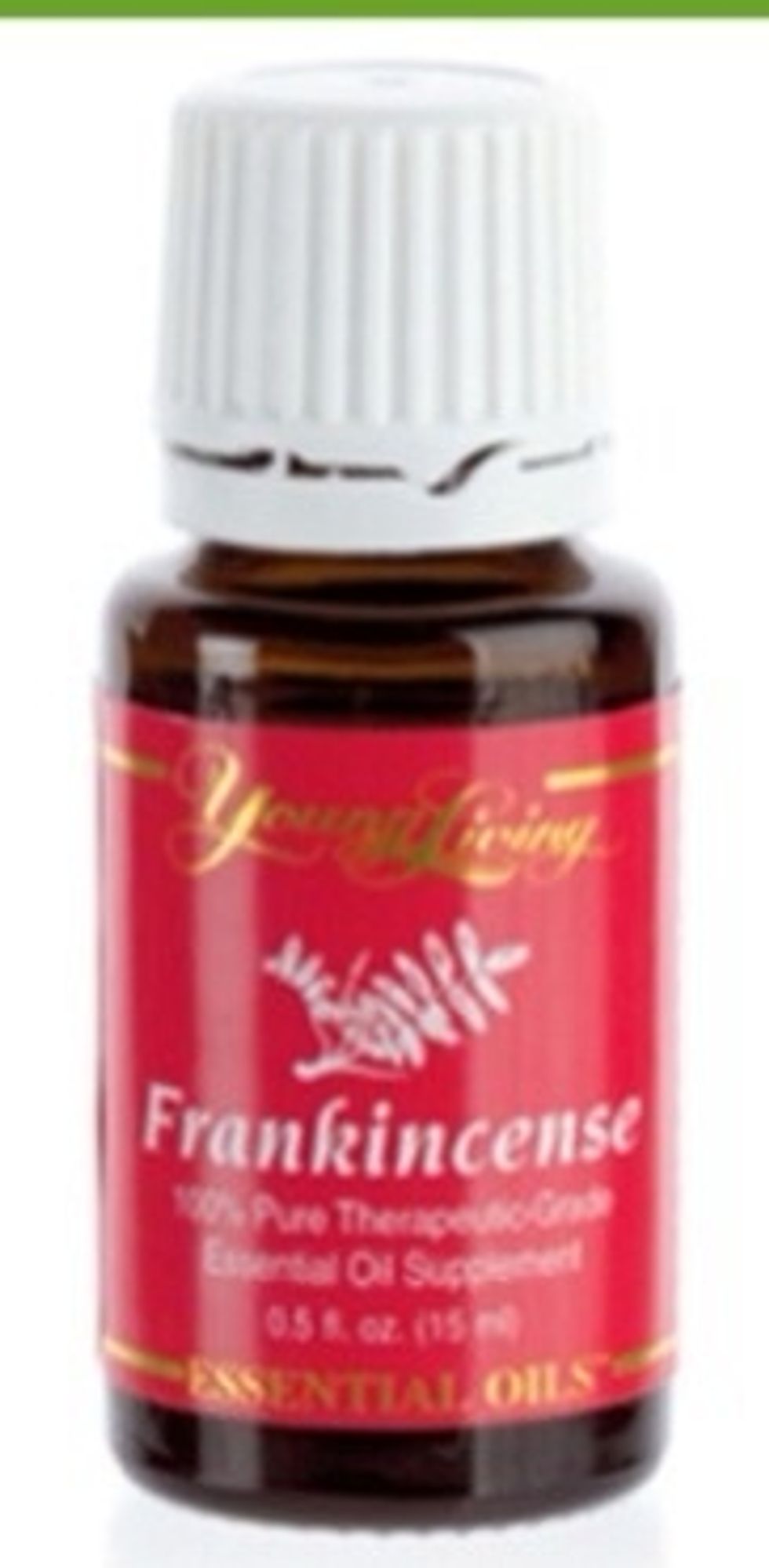 Excellent for injuries, infections and many other health challenges. It is currently being used in cancer reversing research in Ecuador as well as the US.
After seven days the bruising was almost all gone. I continued to use the roll-ons for the next six weeks to keep the pain as low as possible. I did not use any other pain relievers.
This is one week after the incident.
Today a few months later when I have occasional pain, I just use my roll-on to help ease it away! These oils are amazing!
Various Therapeutic Essential Oils